Mistakes to Avoid When Starting a Family Business
What do Walmart, Ford, Comcast, Mars and Marriott have in common — besides being some of the largest companies in America? They're all family-owned businesses, according to the Global Family Business Index compiled by the Center for Family Business at the University of St. Gallen, Switzerland. Of course, these companies all had more humble beginnings.
But turning your family company into a dynasty is easier said than done. If you're thinking about starting a family business, watch out for the following mistakes that can thwart both your professional success and your personal relationships.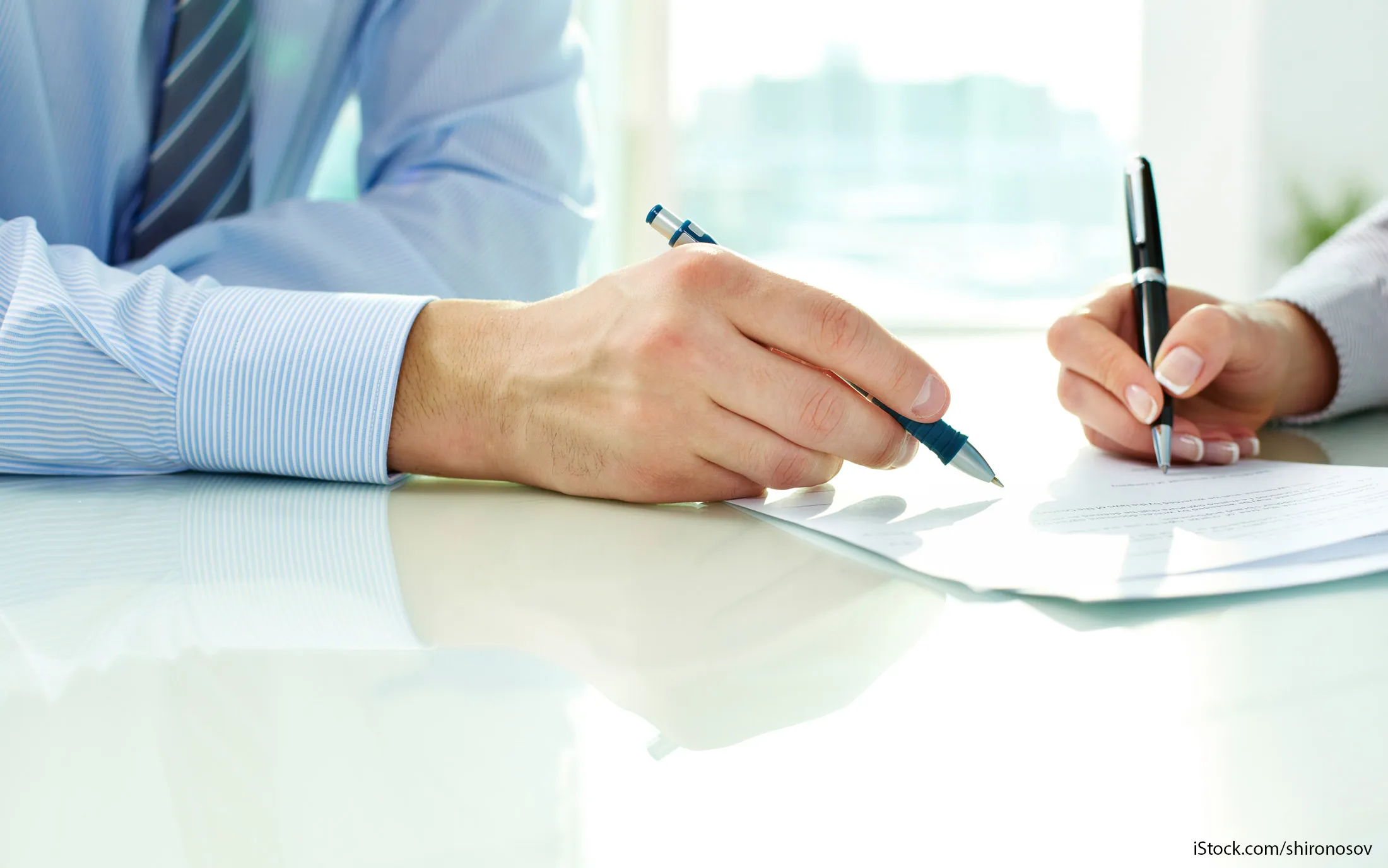 1. Not Setting Up a Separate Legal Entity
There's more to starting a family business than coming up with a catchy name. You need to create a legal entity that's separate from you and any other relatives who participate in the venture.
Business owners run the risk of being sued by unsatisfied customers and unpaid vendors. Without the protection of a separate company, you risk losing your personal savings and even your home.
"Many people make the mistake of just going directly into generating revenue and operating the business for profit, without taking the proper legal steps to organize an entity in which to hold the business," said Eric Meermann, a certified financial planner, enrolled agent and portfolio manager with Palisades Hudson Financial Group in Scarsdale, N.Y. "For a business that has multiple family members operating in it, a separate legal entity such as a limited liability company (LLC) or a limited partnership should be considered."
Make Your Money Work Better for You
Work with an accountant and an attorney to determine the ideal structure for your family business, preferably before you set up shop.
Related: 24 Millionaires Reveal the Hardest Thing About Being an Entrepreneur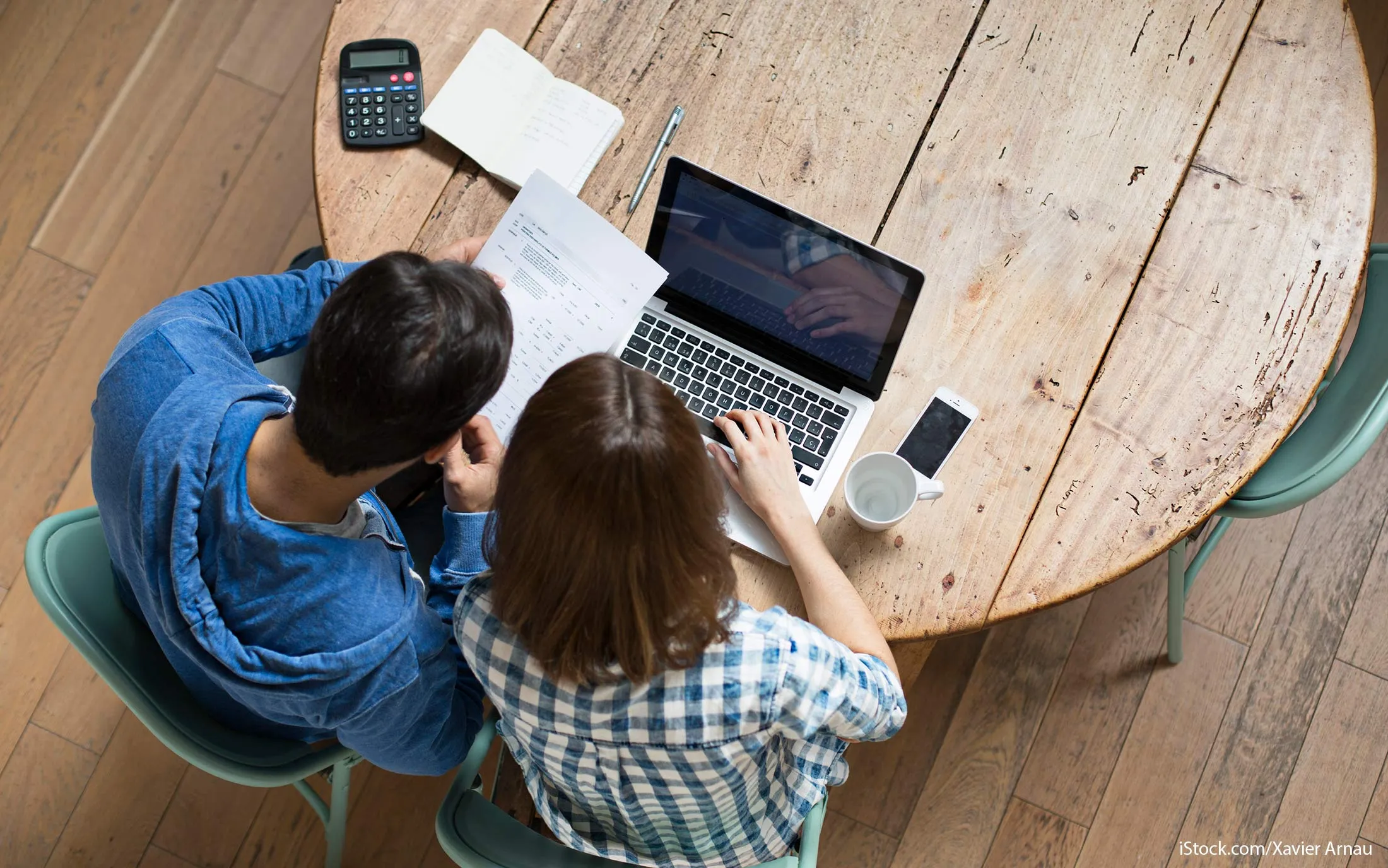 2. Commingling Personal and Business Assets
Once you've established your LLC, corporation or other business entity, you need to set up business banking accounts that are separate from employees' personal accounts. Owners who commingle their business and personal assets regularly wind up on the Internal Revenue Service's radar. And it's no fun to be the subject of a tax audit by the IRS.
"Many family businesses might not be properly tracking the items of income and expense for purposes of computing the business' income taxes due," Meermann said. "Invest in a good financial tracking software to maintain the books and records, such as QuickBooks, or hire a bookkeeper."
For best results, create a separate business account and start tracking your accounting carefully from Day 1.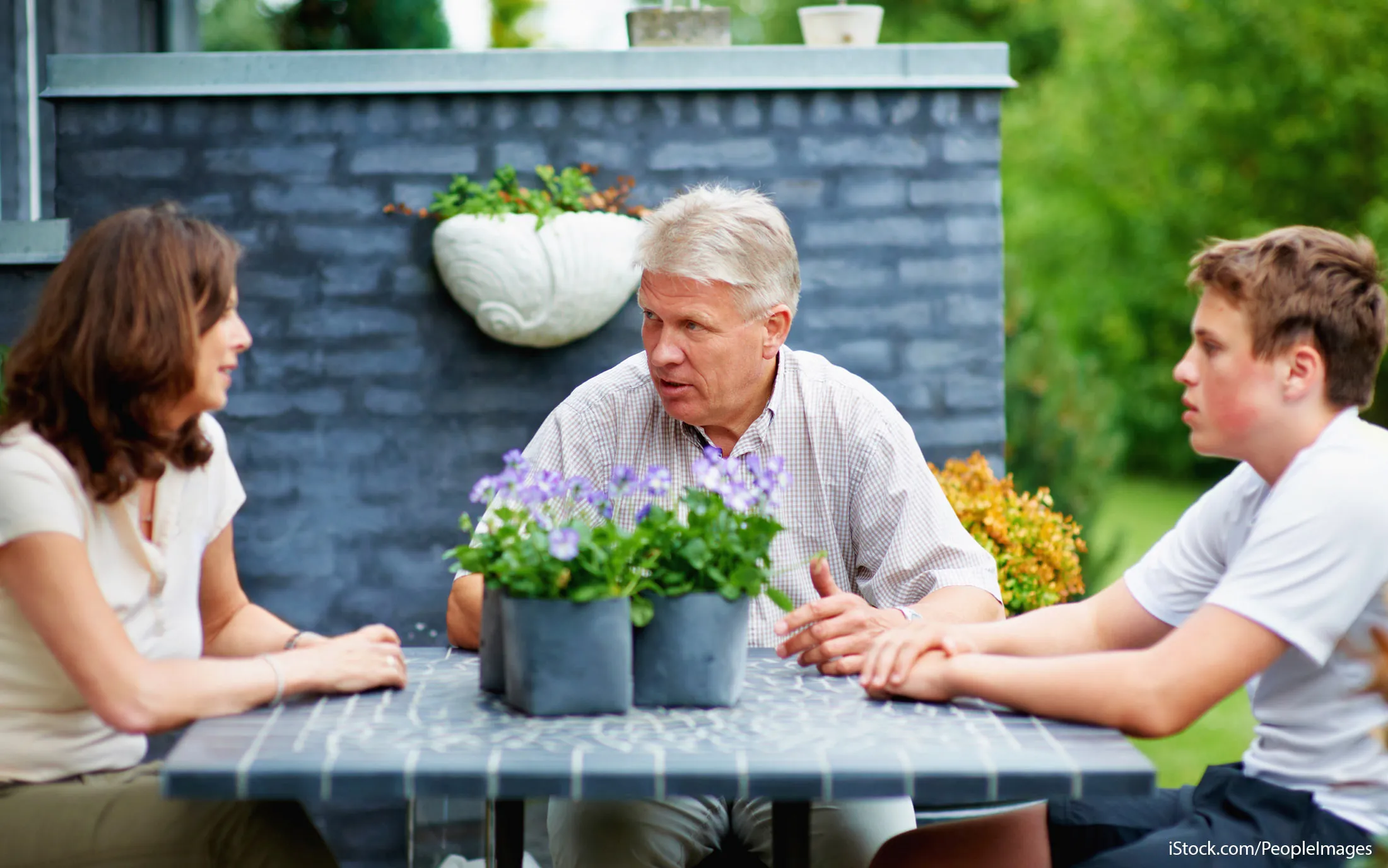 3. Not Having an Exit Plan
You might think it's pessimistic to discuss the exit plan for your family business before you launch. However, the truth is that determining how family members might leave a business down the line is essential.
Make Your Money Work Better for You
"Everything is sunshine and roses when the business starts and is doing well," said Deborah Sweeney, CEO of MyCorporation, which provides startup services to new business owners. "While it is not 'fun' to consider an exit strategy when starting a new business, it is important to consider the details of how one owner can buy out another owner, or how the assets can be sold in the event of a dispute, life change or desire to sell the business."
There are many reasons that a family member might want or need to leave a business. Having a written exit plan helps prevent future disputes and establishes a blueprint for succession. Matthew W. Odgers, attorney at Odgers Law Group in San Diego, recommends having a sit-down meeting with all family members involved in the business.
"If it is too difficult to have such a frank conversation, hire an attorney who has experience in this area to lead the discussion and put a plan in place," Odgers said.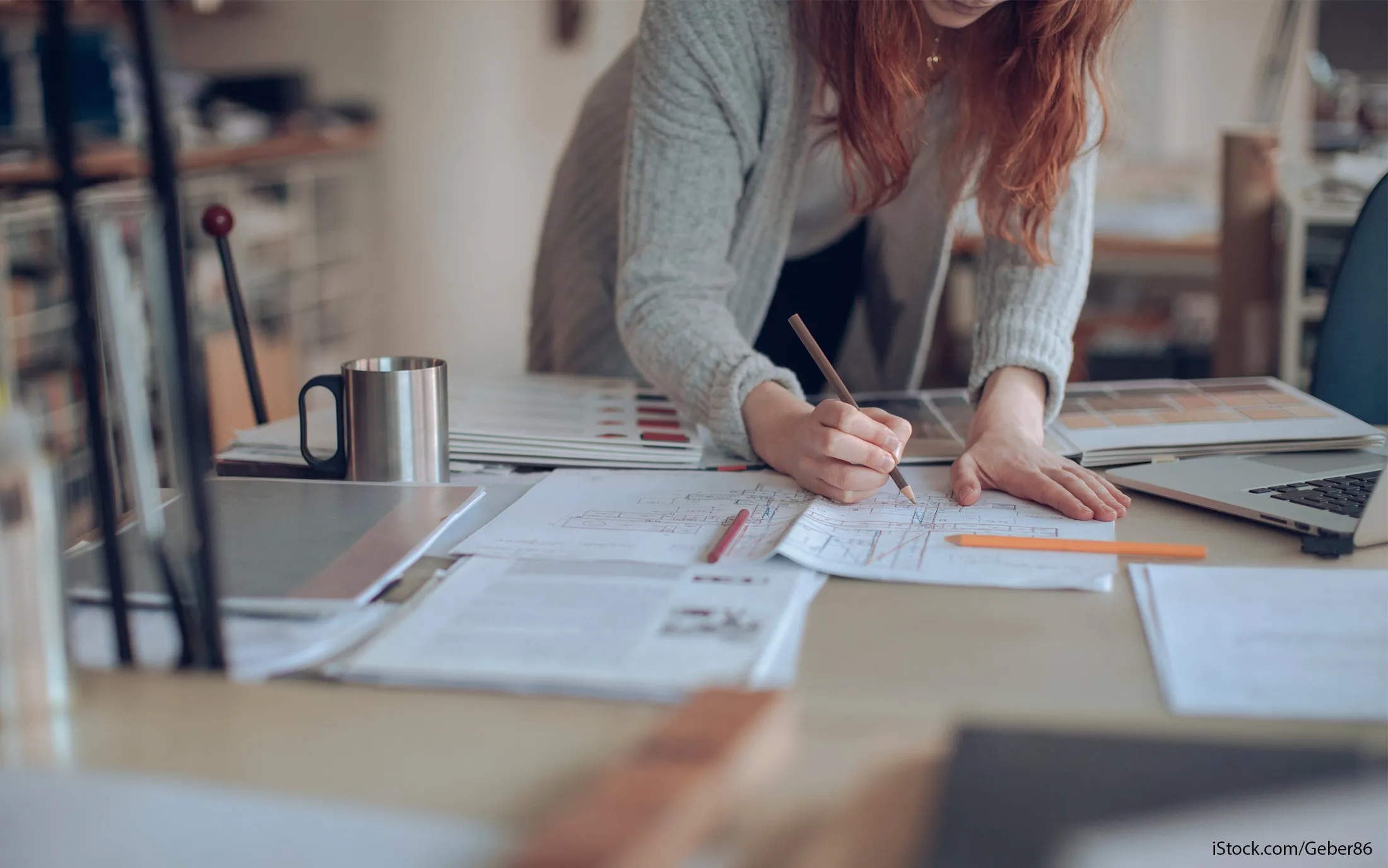 4. Giving Your Business the Family Name
Sure, you're proud of your family's heritage and want the business' name to reflect that fact. However, naming the company after yourself might not be smart, particularly if younger family members plan to leave the business later and strike out on their own.
Make Your Money Work Better for You
"This is a mistake because other employers and recruiters assume that all family members fell into their positions, rather than earning them," said Lauren Milligan, career advancement coach at ResuMAYDAY. "When Tom McGillicutty shows on his resume that he has worked at McGillicutty & Sons since graduating college, employers are going to raise eyebrows and assume that Tom's skills aren't as strong as other candidates. I've had candidates use a DBA ('doing business as' name) because the family name wasn't helping their external job search."
Consider using a business name that has no connection with your family name or even the industry. Amazon, eBay and Quiznos are all recognizable brands, even though their names don't indicate the products or services they provide.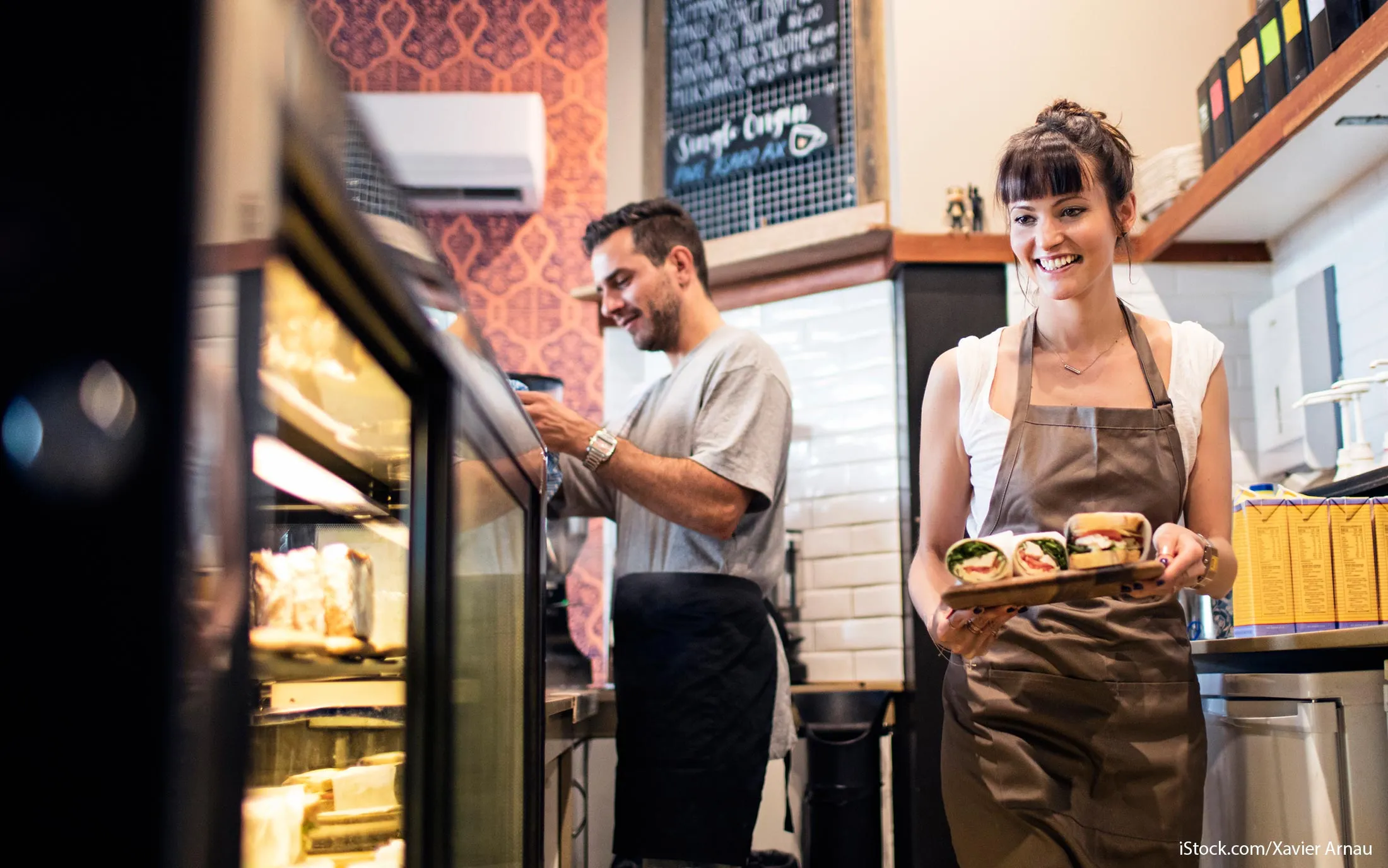 5. Not Setting Clear Roles and Responsibilities
Running a family-owned business is hard work, and individuals need to have specific responsibilities in place if the company is to succeed. Along with fulfilling more obvious roles, like selling goods or performing services, employees need to pay bills, handle banking, deal with suppliers, file tax returns and reports, collect overdue invoices, hire and fire employees and even post on social media.
Make Your Money Work Better for You
"In our own company and others, we see a major need for clear communication in the delegation of responsibilities," said Courtney Barbee, who works in her family's business, The Bookkeeper. "When families work together, it's easy for certain tasks to fall by the wayside because, 'I thought you were taking care of that!' This is particularly true in young businesses where employees are wearing many hats."
It's important to make sure all your business bases are covered, so work isn't duplicated and critical details don't slip through the cracks.
"Not to mention, there are certain tasks that no one will want to do, so they get skipped over," said Eric Brantner, who runs the websites Scribblrs.com and CutCableToday.com with his brothers. "The fact is that all those tasks have to get done. So, by defining roles, you ensure that everyone knows their responsibilities."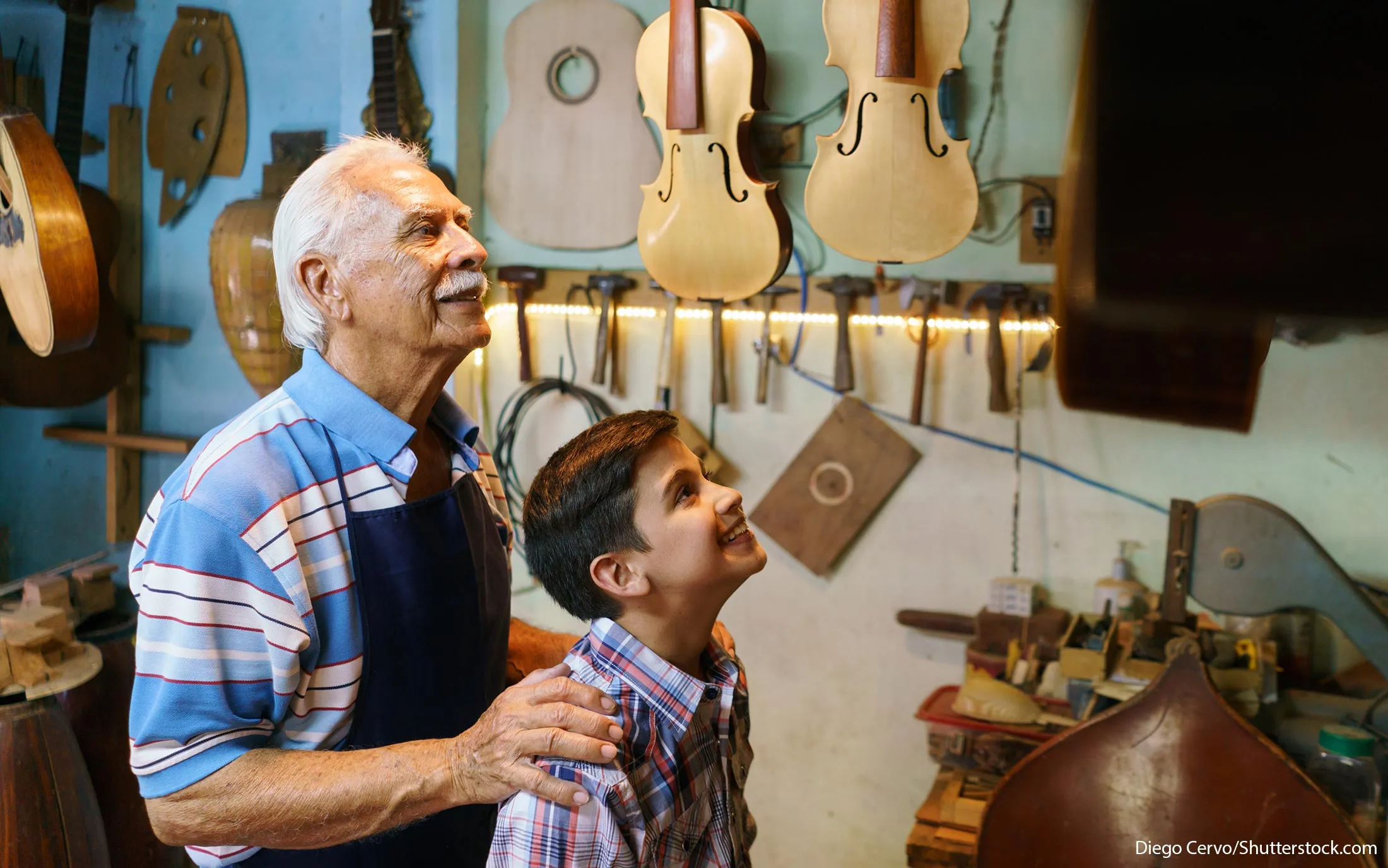 6. Assuming That Everyone Wants to Participate
Just because you're excited about your new business venture, that doesn't mean all of your relatives feel the same. It's a mistake to assume that everyone in the family shares your passion for the business or wants to work at the company.
"Never create roles in the business for family members before they've agreed to work with you," said Sam Williamson, office manager of the family-owned business Guardian Moving & Storage in Edinburgh. "This is a huge mistake and can lead to the collapse of the business before it's even had the chance to get started."
The founders of the skincare company, Soap Commander, Carrie Seibert and her husband hoped to educate their home-schooled children in the world of business. However, they soon learned that the kids had other ideas.
"Some of our children did not share the desire or vision that we had, and thus resisted being involved to the level that we had hoped and expected," Seibert said. "Their lack of involvement physically and emotionally became a hindrance to our business progression and also an impediment to harmonious family relationships. Once we restructured our functioning and expectations, we found business and family life flowed much smoother."
It's exciting to start a new venture, and a family-owned business can offer special rewards. Avoid making these mistakes, and you'll be in a better position to run a successful business, while preserving your precious personal relationships.
Keep Reading: Why 2016 Is the Year of the Entrepreneur