9 Remote Jobs That Will Never Require You To Work in an Office

5 min Read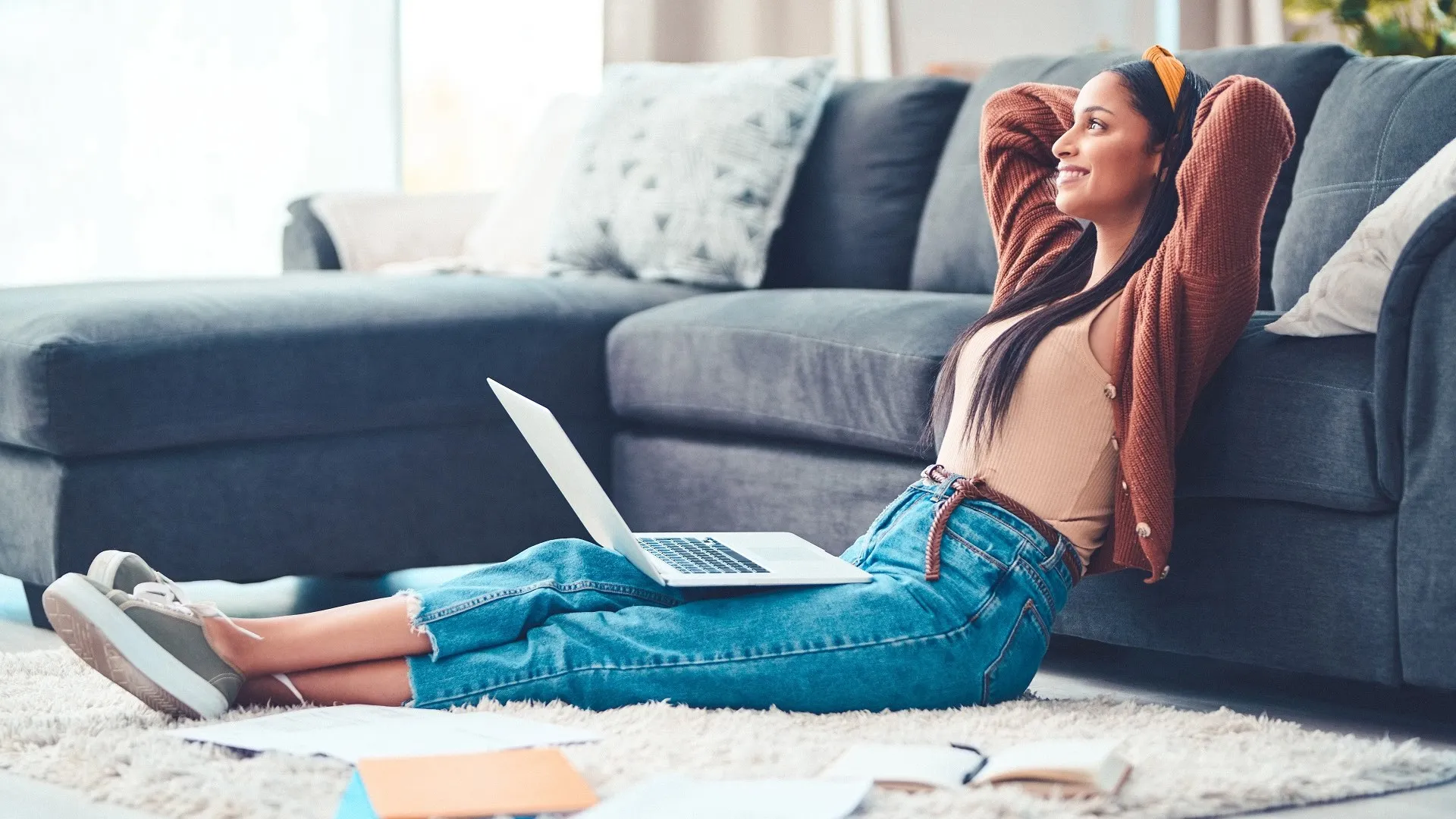 Currently, U.S. companies are just about split when it comes to working in an office versus remotely. According to Scoop's Flex Report for the first quarter of 2023, 51% of American companies offer some work location flexibility while 49% require full-time in-office work. That 51% breaks down to 8% that are fully remote, 23% that allow employees to choose and 20% with structured hybrid models.
Do You Have a Tax Question? Ask a Tax Pro
More: With a Recession Looming, Make These 3 Retirement Moves To Stay On Track
Despite a big push from employers to return to offices, many employees want to continue working from home. A recent FlexJobs survey found that 65% of professionals prefer a 100% remote work arrangement.
Your ability to continue working from home will largely depend on your line of work, as some industries are more flexible than others. The Flex Report found that the most flexible industries are technology, professional services, media and entertainment, financial services and insurance, while the least flexible industries are restaurant and food services, retail and apparel, hospitality, manufacturing and logistics, and healthcare.
With that in mind, here's a look at nine jobs that are unlikely to require you to work in an office.
Make Your Money Work Better for You
Software Engineer
Darren Shafae, job expert and founder of ResumeBlaze, believes software engineers will be able to continue to work remotely because it's a role that lends itself to virtual collaboration.
"With advances in cloud-based infrastructure, many companies are choosing to keep these tech roles 100% remote, allowing professionals to work from anywhere that they have access to a reliable internet connection," he said.
Take Our Poll: What Are Your Financial Priorities in 2023?
Product Manager
Product management is another job function that can be done remotely and is likely to stay remote in the long run, Shafae said: "With the rise of agile development, product managers have become an essential part of the software development process — and having them available virtually makes it easier to coordinate with distributed teams and create better products faster."
Customer Support Specialist
Customer service roles that are currently offered virtually are likely to stay that way, Shafae said.
"Since customer service reps are often the face of a company, having them available to customers 24/7 via phone, email and chat is critical," he said. "With remote customer service roles, companies can quickly respond to customer inquiries no matter what time zone they're in, providing an overall better experience for both their customers and employees."
Content Writer
"Many content creation roles are likely to stay fully remote," Shafae said. "Thanks to the rise of digital collaboration tools, these kinds of roles, which rely heavily on communication and creativity, can easily be done from the comfort of a home office. With professionals being able to quickly share ideas, collaborate with others remotely and produce high-quality content in shorter amounts of time, these roles are likely to remain fully remote for the foreseeable future."
Data Analyst
Roles involving data analysis and research are likely to stay remote, said Evan Tzivanakis, a leadership development coach and founder of Executive Coach Asia.
"These jobs often require access to large amounts of data and sophisticated software tools, which can be used from a remote location," he said.
Make Your Money Work Better for You
Freelancer/Consultant
These jobs have historically been able to be performed outside of an office, and that is unlikely to ever change.
"Freelancers and consultants who offer services such as writing, marketing and business consulting can work remotely," said James Cooper, career coach and founder of Final Draft Resumes. "These jobs are often project-based and can be done from anywhere."
Digital Marketer
There are several jobs within the digital marketing space that are likely to remain remote.
"With the rise of online advertising and e-commerce, digital marketing positions such as SEO, content creation and social media management are increasingly done from a remote location," said Jon Morgan, CEO of Venture Smarter, a consulting firm that specializes in helping startups and small businesses scale and grow.
Sales Professionals
"Remote sales jobs have become more prevalent as companies shift their focus to digital marketing and sales channels," said Ellie Borden, a certified life and business coach and CEO of Mind By Design. "Remote sales representatives can reach out to potential customers through email, phone or video conferencing."
Online Teachers
Although many teachers have transitioned back to the classroom since the start of the COVID-19 pandemic, there are still a high number of fully remote teaching opportunities.
"Remote teaching positions are likely to stay fully remote permanently due to the widespread implementation of online learning platforms," said Emma Williams, a certified strengths and career coach and chief research officer at HIGH5 Test. "This type of role offers educators the freedom and flexibility needed to teach students remotely while still providing quality education. Additionally, many schools and universities are now incorporating online teaching into their curriculum, which further indicates that this type of job is likely to stay remote."
More From GOBankingRates
About the Author