5 Six-Figure Jobs That Don't Require a Degree

3 min Read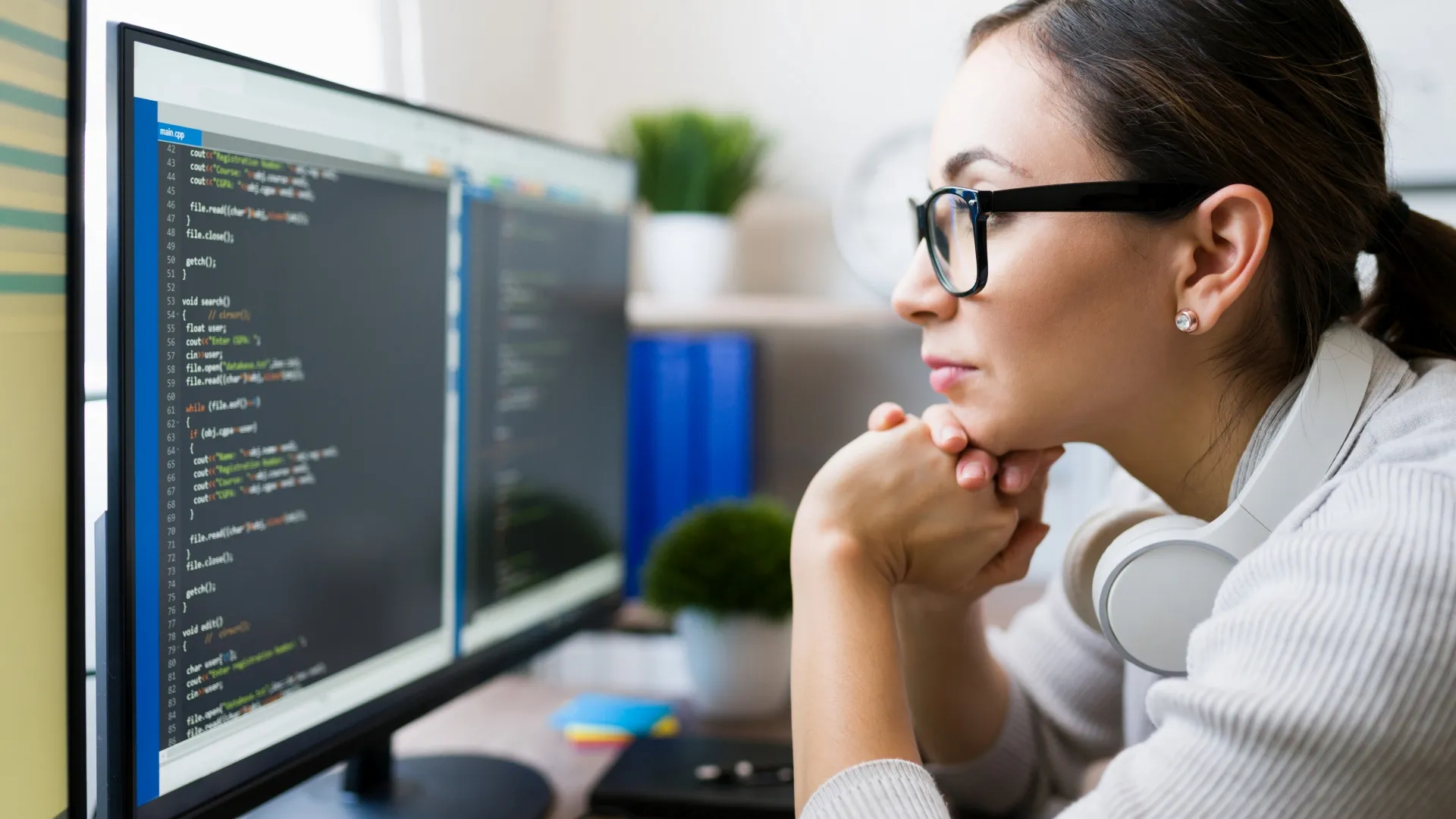 With the costs of higher education skyrocketing, some Americans may opt out of getting a college degree to avoid being saddled with student debt. And while there are many higher-paying jobs that require a degree, you can still earn six figures without one.
ELVTR analyzed 2,000 job postings across the top industries on LinkedIn to find high-paying roles that don't require a degree. Here's a look at five jobs that pay around six figures that you can get without a college diploma.
Game Designer
% of job postings that don't require a degree: 78%
Average salary: $104,779, according to ZipRecruiter
Game designers are responsible for the rules, characters, settings, stories and props that work together to create a video game experience. In lieu of a degree, these jobs may require coursework on UI/UX for gaming.
Take Our Poll: Would You Put All of Your Savings in an Apple Savings Account?
QA Engineers
% of job postings that don't require a degree: 74%
Average salary: $98,324, according to Built In
QA engineers test software functionality and usability, looking for bugs and providing feedback to developers. There are some hard skills required for this job, but you can get them without a traditional degree. These skills include knowledge of QA methodology, proficiency in test management software and programming knowledge.
UX/UI Designer
% of job postings that don't require a degree: 54%
Average salary: $97,560, according to ZipRecruiter
UI/UX designers are responsible for ensuring that users receive a seamless experience across digital channels, including mobile apps and desktop sites. Skills needed include knowledge of wireframe tools and design software.
Make Money With AI and Chat GPT: How To Earn $1,000 a Month
Make Your Money Work Better for You
Mobile Developer
% of job postings that don't require a degree: 51%
Average salary: $136,074, according to Indeed
These developers design, test, release and support apps for various mobile platforms, including Google Android, Apple iOS and Microsoft Windows. About half of these jobs require a degree in science or engineering, but others will accept relevant work experience as a substitute.
DevOps Engineer
% of job postings that don't require a degree: 45%
Average salary: $104,837, according to Glassdoor
DevOps engineers manage their employer's IT systems. They work with developers to deploy and manage code, and with operations staff to keep systems running smoothly. This job requires knowledge of DevOps toolsets such as Azure & AWS Cloud Services and SQL & NoSQL databases.
More From GOBankingRates
Job posting data is sourced from ELVTR and is accurate as of December 2022. Salary information sources are noted and are accurate as of April 18, 2023.
About the Author