5 Top Side Gigs for Blue Collar Workers
These jobs don't require broadband, a B.A. or an online store.
Make Your Money Work Better for You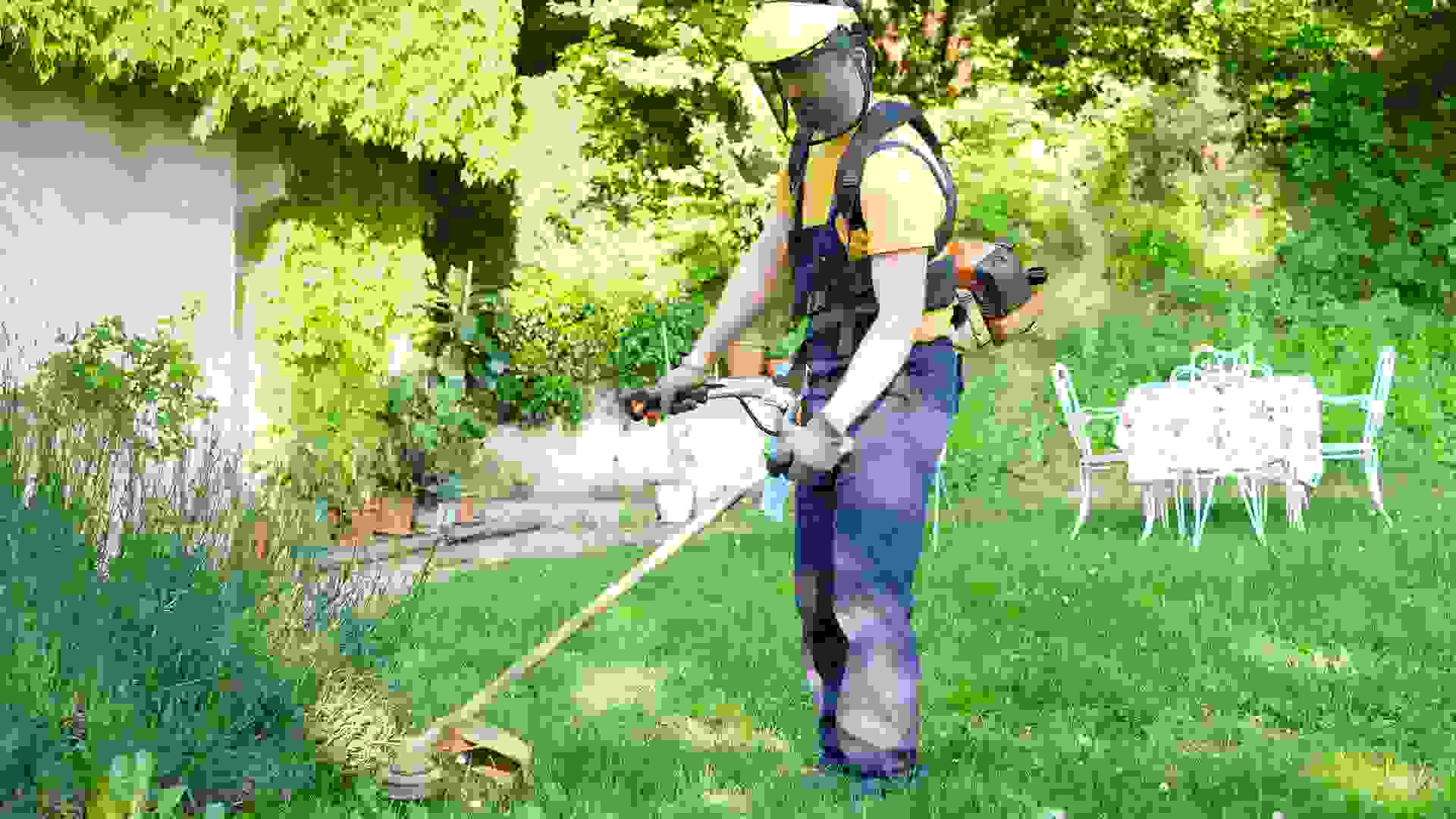 Lawn Care
If you want to turn your knack for lawn and yard care into a side hustle, you have a whole lot of technology on your side. Check, for example, is a lawn care business management app with an impressive set of free features for starters — you can upgrade the pro version for $25 once you start growing your business. Check does things such as client management, time tracking and address auto-capture, and it even lets you accept secure payments.
Apps such as Greenpal let you advertise your services to people looking for lawn care in your area. 
Check created a comprehensive tutorial on starting a lawn care side hustle in 2022. It says you can get up and running for $675 — and that's presuming you have no equipment whatsoever. If you have even just a mower, you can cut that number in half and then some.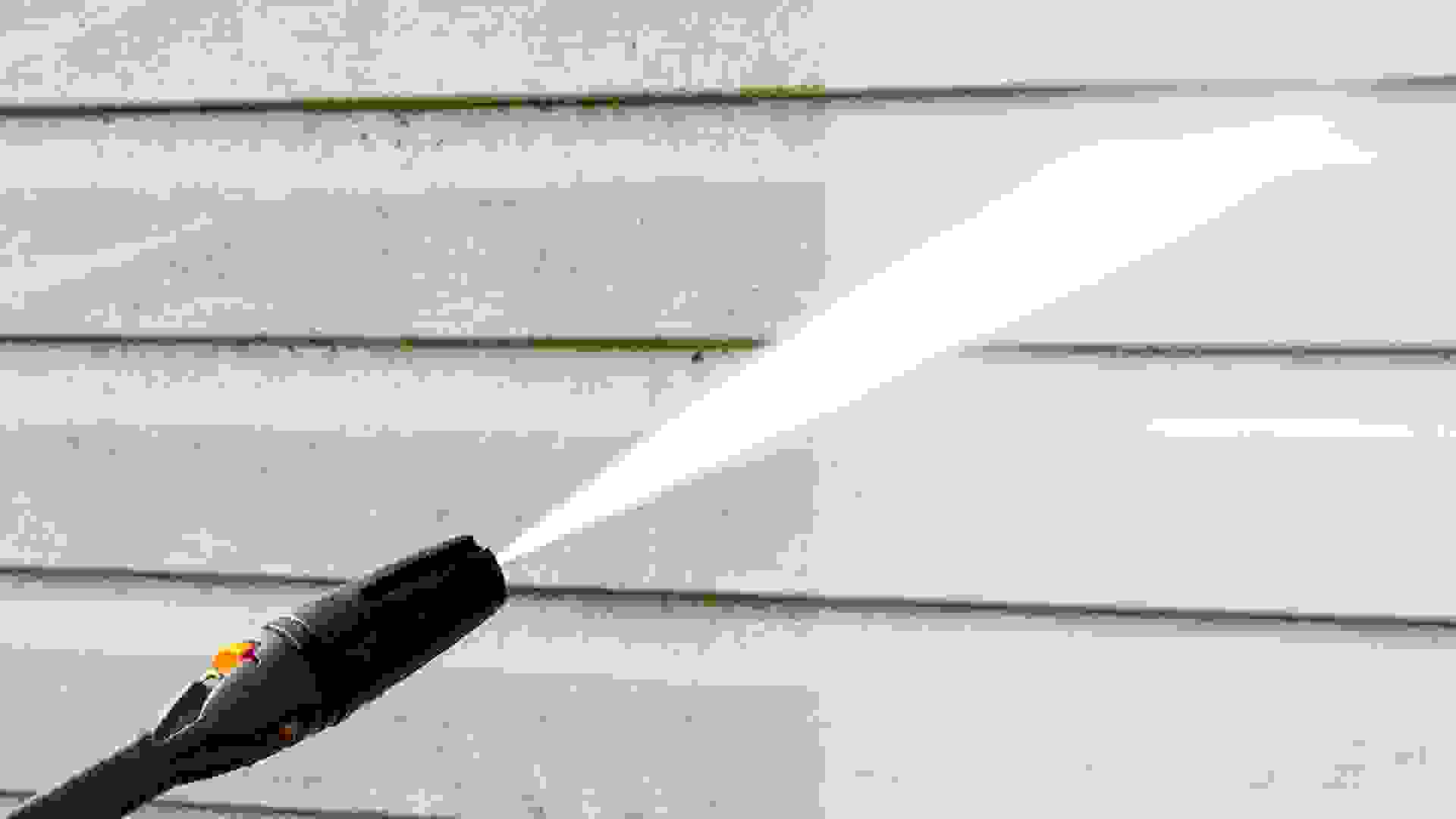 Pressure Washing
As with lawn care, you can start this side hustle with well under $1,000, according to Side Hustle Nation. Most of that goes toward buying a power washer and the necessary attachments and accessories. If you already have that covered, there isn't much stopping you — although, as with lawn care, you might need to pay for a business license. General liability insurance also is probably a sound investment.
Workwave, a field-based work-management platform, created power-washing-specific software for scheduling, job management and invoicing.
Side Hustle Nation created an in-depth starter guide to getting a power washing side gig off the ground in 2022.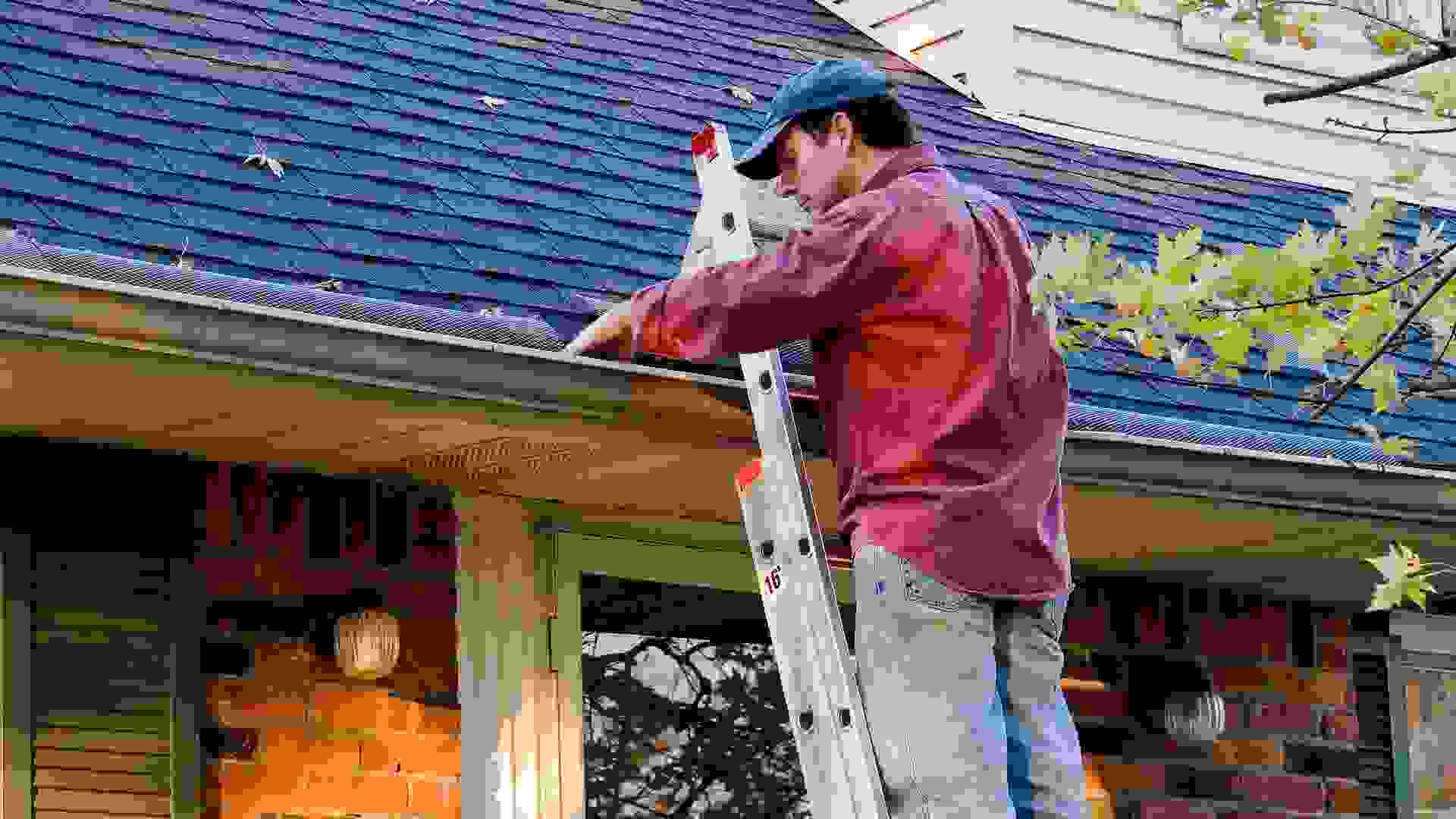 Gutter Cleaning
This side gig is not for everyone, largely for the same reasons that so many home and business owners avoid it themselves: Cleaning gutters is dirty and dangerous work.
If you can handle the heights and the grime, however, you can get started for less than $2,000, according to a gutter-cleaning side hustle tutorial from the LLC-forming site Truic. And that's presuming you have to invest in all of the necessary equipment.
Like the others on the list so far, you'll need to buy insurance and perhaps pay a fee for a license. Also like the others, this side hustle requires a vehicle that's capable of carrying the tools of the trade — big ladders, especially, in this case.
Make Your Money Work Better for You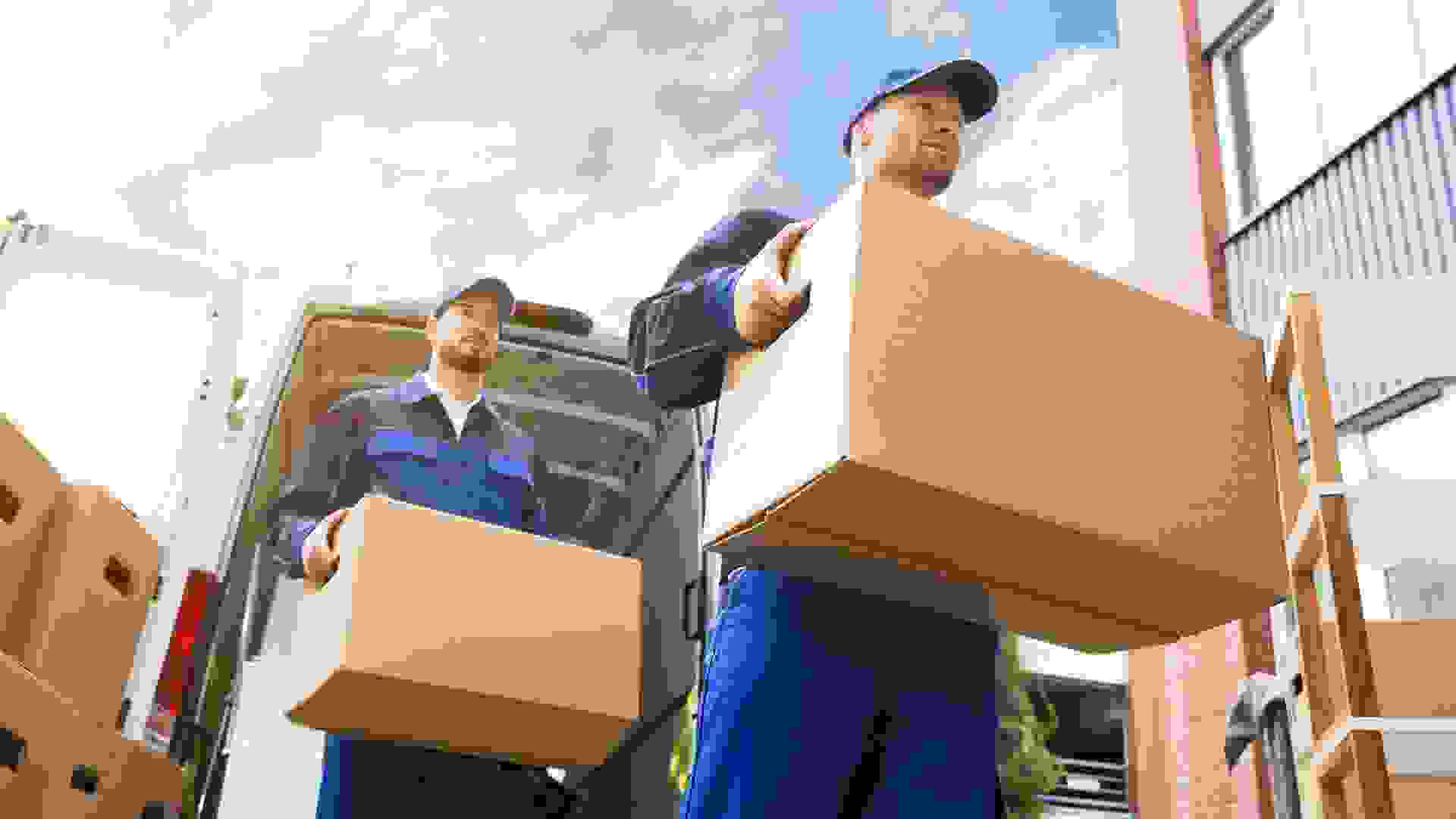 Moving, Loading and Unloading
If you don't want to invest in equipment and you're looking for the kind of hands-on side gig that requires no equipment whatsoever, consider HireAHelper. The platform gives you a place to pick up labor-only moving work, although bona fide moving companies with trucks use the platform, too.
There's also Dolly, a site that lets you build your business while working on your own schedule. You can earn $25 or more an hour as a "helper" — $40 or more if you have a truck or van. Top earners routinely pull in $1,000 a week or $60 to $90 an hour.
Bellhop works much the same way: Take the gigs you want, leave the ones you don't. There, you can earn $21 an hour.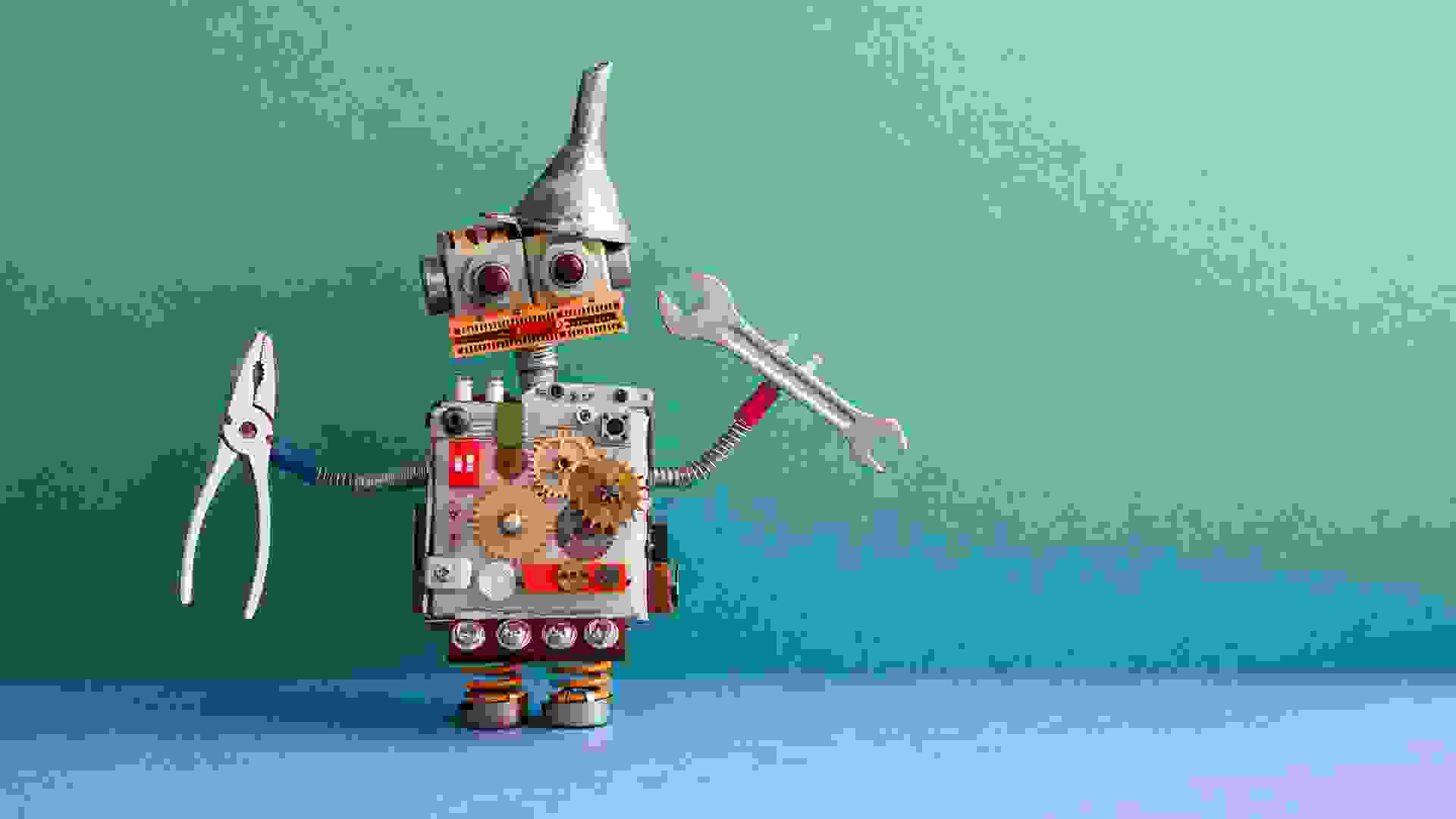 Handyperson
If you're a jack of all trades who can fix most things in most houses, there is a market for you; everyone who owns a home or a business wants a reliable fix-it person in their lives. It helps if you've accumulated tools along with all of that know-how over the years, but skill, knowledge and experience are the trifecta that really matters for this side hustle.
Platforms such as TaskRabbit and Thumbtack let you compete for handyperson and maintenance gigs that include everything from installing ceiling fans and hanging TVs to unclogging drains and painting.
According to Family Handyman, it's among the side hustles with the greatest potential for growth, once you build even a small client base. It's not uncommon to find jobs that pay more than $100 an hour.
More From GOBankingRates
About the Author