Uber's California Lawsuit: Could Pricing Surge With Pending Class-Action Lawsuit?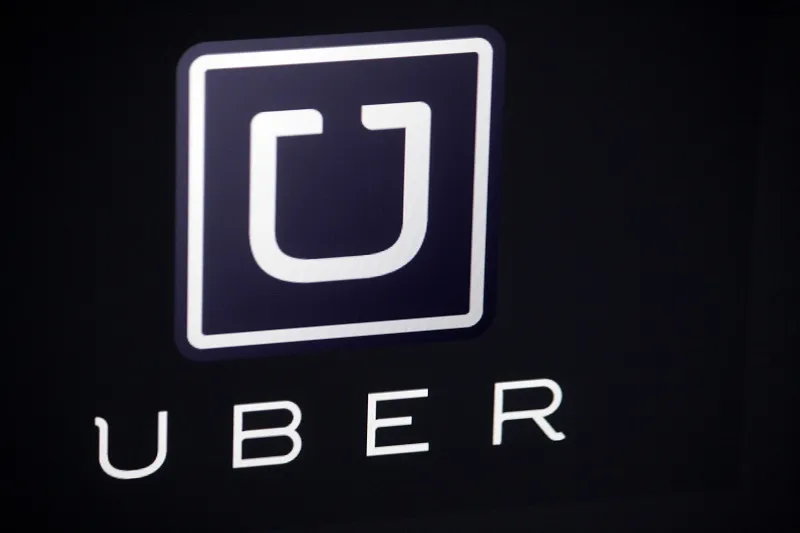 Uber drivers have been given class-action status in a lawsuit against the rideshare company they drive for. The lawsuit claims that Uber drivers are treated more like employees instead of independent contractors, and as such should be reimbursed for Uber-related costs that are currently covered by drivers, reports Reuters.
Class-Action Status Strengthens Uber Drivers' Position
Three Uber drivers filed the lawsuit in a federal court in San Francisco. The class-action lawsuit aims to force Uber to classify drivers as employees rather than independent contractors as well as pay tips that weren't — allegedly — passed on to drivers. Uber driver pay is estimated to be around $11 an hour on average after expenses are accounted for but before taxes are taken out, reports Philadelphia City Paper.
A ruling Tuesday from U.S. District Judge Edward Chen gave the suit class-action status, which means Uber drivers in California — potentially 160,000 — can sue together. This improves their leverage, as they can put more legal pressure on Uber and negotiate a settlement.
Make Your Money Work Better for You
However, the number of drivers eligible to legally participate in the suit could be smaller than 160,000, reports Wired. The court's decision excludes Uber drivers who agreed to an arbitration clause and drivers who work for a third-party company. In a blog post, Uber stated that it believes that the potential class is fewer than 15,000 drivers. "That's less than 10 percent of the total," said Uber.
Still, class-action status is a huge victory for Uber drivers. Shannon Liss-Riordan, the lawyer representing the Uber drivers in the suit, said this decision "will allow thousands of Uber drivers to participate in this case to challenge their misclassification as independent contractors, as well as to attempt to recover the tips that Uber advertised to customers are included in the fare, but are not in fact distributed to the drivers."
Uber Pushes Back on Driver Re-Classification
Uber is fighting hard against this lawsuit and is set to appeal the class-action status. "We will likely still appeal because partners use Uber on their own terms, and there really is no typical driver — the key question at issue here," said the company in the blog post.
Make Your Money Work Better for You
In addition to this class-action lawsuit, Uber is appealing a June decision by the California Labor Commission. The commission ruled that Uber drivers are employees.
California Labor Commission Ruling Poses Challenge for Uber
The ridesharing company claims that Uber drivers have little in common and interact with the company in different ways, meaning they are too different to be eligible for class-action status, reports Reuters. Ultimately, if Uber was forced to reclassify drivers as employees rather than contractors, it could be on the hook for a wide range of new costs. They might be forced to pay for mileage reimbursement, Social Security, worker's compensation, overtime and unemployment insurance.
This could be a huge blow to the rising star of Uber, which has rocketed up in the past few years to its current $51 billion value. Uber is one of the first startups to reach a $50 billion valuation without going public, reports the Wall Street Journal. Only Facebook has managed this feat; it was worth $50 billion when it went public.
Make Your Money Work Better for You
Will Uber Class-Action Lawsuit Affect Uber Pricing?
This lawsuit is unlikely to affect Uber pricing anytime soon. With the suit still active and Uber working through appeals, it'll probably be a while before customers see any effects. This is great news for customers of the rideshare app, which beats the prices of competitors like Lyft and Sidecar in many major cities, according to a recent GOBankingRates survey comparing Uber prices with other rideshare apps.
Read: Uber, Lyft or Sidecar: Here's Which Rideshare Service Is Cheapest in Your City
However, should Uber drivers be classified as employees, this would drive up the company's costs, and Uber pricing would likely follow. Should Uber drivers come out on top, customers will probably be paying more.
 Photo credit: 360b / Shutterstock.com