Unretiring? 7 Jobs Where You Can Make Six Figures

5 min Read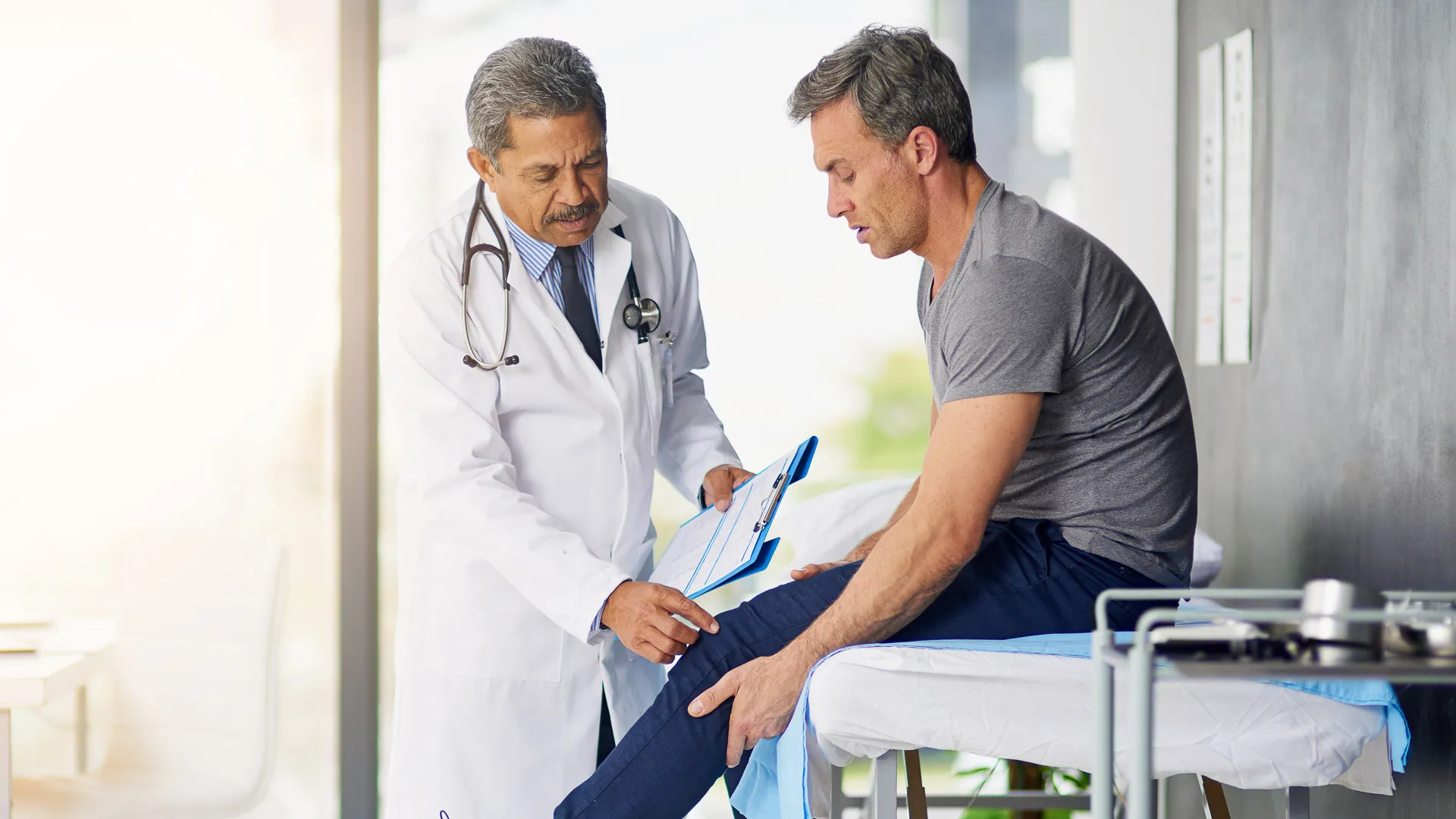 Though many of us imagine spending our golden years in retirement bliss, where we do nothing much other than hang out with our grandkids, go on vacation and enjoy new hobbies like fishing or golf, that's not always what ends up happening. Often, retirees end up going back to work. 
I'm a Financial Planning Expert: Here Are 5 Things You Should Never Spend Money on If You Want To Be Rich
See: How To Build Your Savings From Scratch
Money, or lack thereof, can be a driving force in a retiree's decision to return to the hustle and bustle of it all. Seniors are prone to poverty and baby boomers frequently find their retirement savings running dry, but often retirees find themselves going back to work because of other factors, including the desire for more social interaction. 
But making good money is never a bad thing and, with inflation still giving our bank accounts a beating and a recession possibly on the horizon, it's a smart time to start thinking about raking in a decent living. Even if you've previously hung up your hat. 
Here's a look at seven jobs where you can make six figures if you are unretiring.      
Consultant
Why not leverage all of the expertise you've built over the years and turn that into a lucrative job you can do on your own terms? That's exactly what a business consultant does.
More concretely, you'll offer insight to client organizations to help them optimize their business performance. You may focus on operations, strategy, management, marketing, HR or even finance — depending on your expertise and bandwidth. Consultants can make up to $202,000 a year in the U.S, according to ZipRecruiter.
Learn: Why Stealth Wealth Is the Best Way To Handle Your Money
Read: 6 Richest People in the World You've Never Heard of
Real Estate Agent 
Becoming a real estate agent in your senior years is a popular choice, partly because it's a great way to stay connected with your community. And potentially make some serious money.
According to Indeed, real estate agents in the U.S. make up to $190,000 a year. Being a real estate agent means assisting people in their journey to purchase, rent, lease or sell properties. Realtors advise their clients about market conditions and conduct walk-throughs and open houses.
Make Your Money Work Better for You
Web Developer
Did your past job include lots of computer work and value tech savviness? You may continue where you left off as a web developer, a profession that will see you working with website and graphic designers, monitoring website traffic, troubleshooting website issues and updating websites.
Admittedly web developers just starting out don't make a ton of money — starting salary is around $46,000 — but more seasoned web developers can make as much as $126,000, according to Indeed. Your experience surely will come in handy.  
Financial Advisor 
Did you work in the financial sector and still have a passion for it? If so, you may be a perfect candidate to become a financial advisor. You'll need a bachelor's degree in any field and, depending on what you're selling, you might have to pass a series of exams.
If you're set on becoming an independent financial advisor, you'll probably need to register your firm with the Securities and Exchange Commission (SEC) and register yourself as an investment advisor representative.
According to Indeed, the base salary for a financial advisor is around $75,000 — but goes as high as $158,000.
Take Our Poll: Are You Concerned About the Safety of Your Money in Your Bank Accounts?
Operations Manager
Do you have a background in management and an advanced degree or graduate certificate? If so, you could become an operations manager, a job that pays as much as $117,000, according to Indeed.
According to the U.S. Bureau of Labor Statistics, this industry is projected to grow 5.8% over the 2019-29 period. In this role, you'll oversee operational activities at every level of your organization. Responsibilities include hiring and training employees and managing quality assurance programs. You'll also strategize process optimization to guarantee that all other employees complete their tasks on time.
HR Manager
If human resources is in your background, you may want to dive back in as an HR manager, a career that renders an average salary of $115,000, according to Salary.com.
In this role, you'll plan, coordinate and direct the administrative functions of an organization, as well as oversee the recruiting, interviewing and hiring of staff. Additionally, you'll plan with executives on strategy and serve as the human face between the organization and its staff. 
Make Your Money Work Better for You
Physician
This might seem like a wild one to throw in the mix, but people in their 60s have become doctors in the past, and hopefully more will do so.
Atomic Leow of Singapore, for example, graduated med school at the age of 66, according to oldest.org. You're never too old to start a new career, even if that career is a physician.
They also make by far the most money of any of these professions. According to Salary.com, generalist physicians in the U.S. average $222,572 a year.  
More From GOBankingRates
About the Author