7 Reasons It's a Good Idea To Start a Side Gig During an Economic Downturn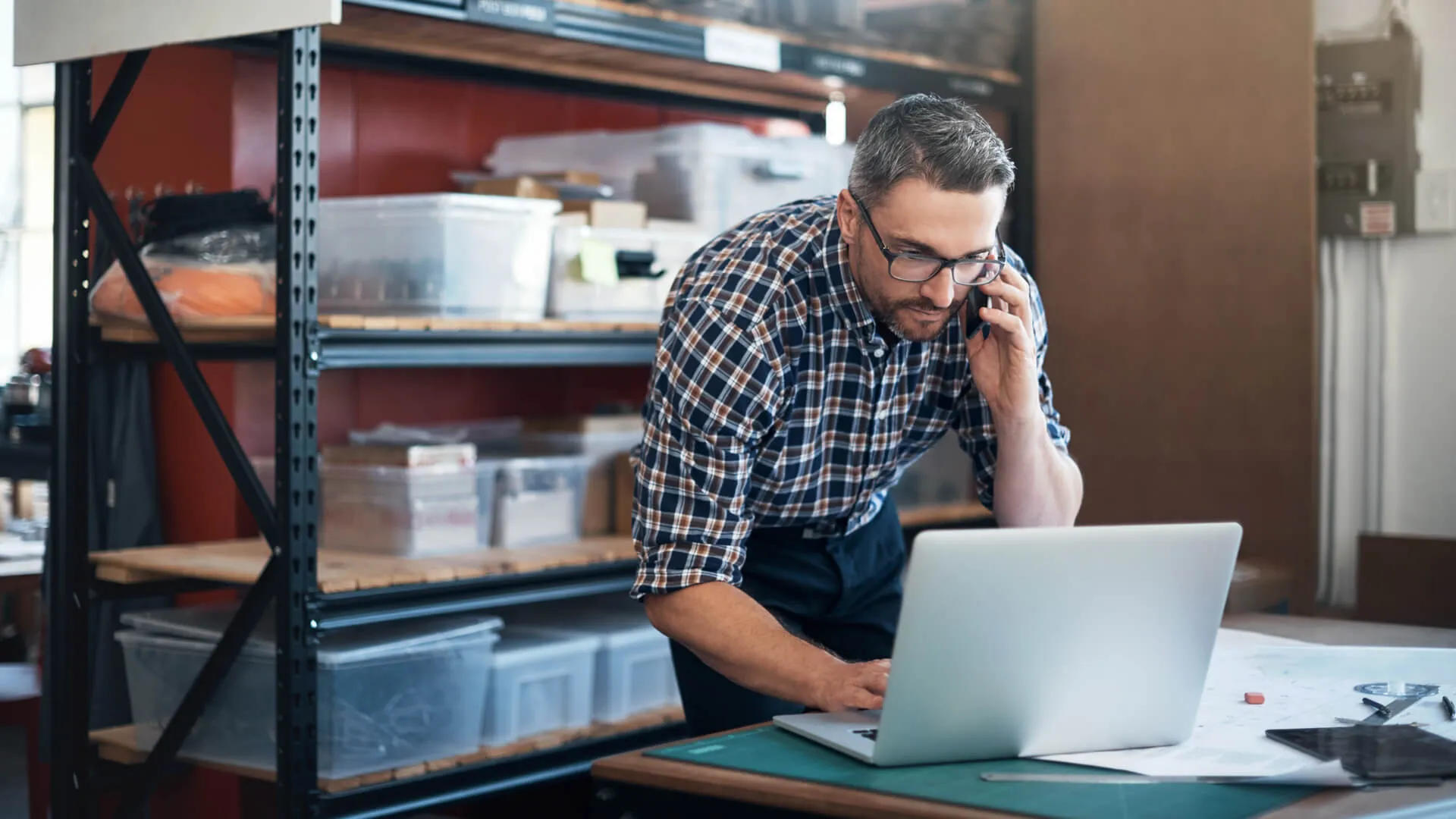 Your natural inclination might be to avoid making any major changes to your finances and career during an economic downturn, but it can actually be a smart idea to start a new side gig during a recession.
If you've been holding off on starting a side gig due to an uncertain economy, here are a few reasons why you should actually take the plunge.
Reduced Competition
"During a recession, some businesses may struggle or even close down," said Blake Whitten, financial advisor at Whitten Retirement Solutions. "This can lead to fewer competitors in the market, creating more opportunities for new businesses or side hustles to emerge and fill the gaps."
With fewer players in the field, you have a higher chance of success.
Additional Income Streams
Economic downturns often lead to layoffs, so it's a good idea to have a backup income source in the event you lose your job.
"Having a side hustle can provide an additional source of income, acting as a buffer during tough times and offering financial security," Whitten said.
Make Your Money Work Better for You
More Opportunities for Innovation
Innovators often thrive during times of uncertainty.
"Recessions can be a catalyst for creativity and innovation," Whitten said. "They force individuals to think outside the box and find new ways to meet the changing needs of consumers. Starting a side hustle during a recession allows you to adapt to the evolving market demands and potentially discover unique business opportunities."
Lower Startup Costs
Starting a side gig may be more affordable during downturns.
"During a recession, many expenses associated with starting a business can be more affordable," Whitten said. "Rent, supplies and even talent may be available at lower costs, making it a favorable time to launch a new venture with minimized initial investment."
Increased Customer Value Perception
Consumers may be more open to new businesses when times are tough.
"During challenging economic times, consumers often seek value and cost-effective solutions," Whitten said. "If your side hustle can provide quality products or services at affordable prices, it can be perceived as highly valuable by customers, leading to increased demand and potential growth."
Increased Networking and Collaboration Opportunities
During economic downturns, you may find others are more willing and open to serve as mentors or collaborators.
"Recessions can foster a sense of community among entrepreneurs, as individuals seek support and collaboration," Whitten said. "Engaging with like-minded individuals, networking and collaborating with others can offer valuable insights, partnerships and opportunities for mutual growth."
Make Your Money Work Better for You
More Opportunities in Recession-Proof Industries
Even if you don't want to take the entrepreneurial route, there may be more opportunities for those seeking side gigs working for other companies.
"Some industries and hustles aren't necessarily impacted by a recession. In fact, you might find some side hustles even grow in opportunity," said Tom Blake, founder of This Online World, a website that helps people start new side hustles.
"For example, becoming a virtual assistant can be an excellent side hustle to start during a recession," he continued. "While businesses might shut down brick-and-mortar locations during a financial squeeze, many online businesses continue operating as normal. These business owners still need assistants to help with administrative work and scheduling, so you can find clients and boost your income."
More From GOBankingRates

BEFORE YOU GO
See Today's Best
Banking Offers