7 Weird but Legit Side Hustles for Making Extra Money, According To Reddit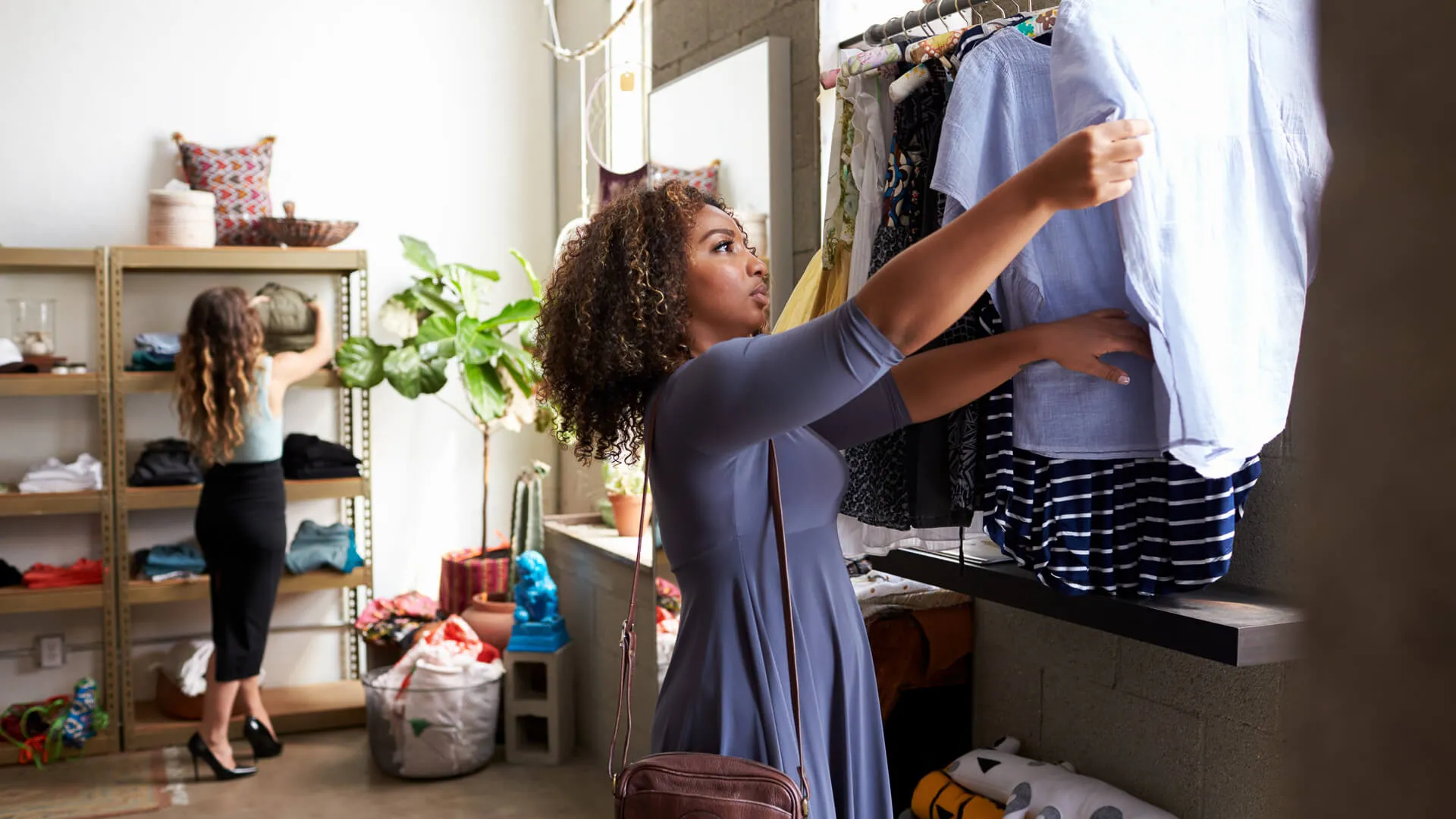 If you want some extra spending money, chances are you're exploring options for working a side hustle. But what if you don't feel like traditional side gigs, like driving for a rideshare or offering freelance writing or design services, are the right fit for you? 
Luckily, as recommended by Reddit users, there are more than enough offbeat side hustles you can work that pay really well. Check out these seven weird, but legitimate, side hustles where you can make extra money.
Valet Parking Attendant
Reddit user BrotherOfTheOrder wrote that they have been working as a valet parking attendant (in addition to working a regular job) for almost 10 years. "I do almost exclusively private events and some months I can bring in an extra 2K or more, plus cash tips on top of it," the user wrote.
When asked how many days you need to work to make $2K, BrotherOfTheOrder shared an example of working six events in the month of April. This includes working weddings and other private events on the weekend with a few scattered in the week. Across those six events, they wrote they average $200 to $400 per event when including cash tips along with what they earned from the valet company.
Make Your Money Work Better for You
Secret Shopper
Secret shopping, or mystery shopping, is often cited as a good side hustle to work during vacations since shoppers get paid to evaluate different types of businesses and their overall customer experience. 
Reddit user Mattrockj wrote they worked for an agency as a secret shopper. "Essentially, the agency I work for will tell me to go shop somewhere, look for some specific requirements and pay me to buy something (usually only $2 to $3). I get paid $15 per store and get reimbursed fully for what I buy (within the allowance) and gas. Once I made $250 a week just from buying snacks."
Food Truck Owner
One Reddit user, desertjax, who is a military contractor and disabled retired veteran, wrote they make extra money by running a food truck. 
"I sell hot dogs, kettle corn, fresh squeezed lemonade and roasted corn on the cob," the user wrote, adding that they seldom sell all these foods at once. "Some weekends I make two to three times what I make at my real job."
Personal Assistant at a 55+ Community
Several Reddit users cited working as a personal assistant at a 55+ community as a good side hustle for earning extra money. 
"My ex wife has an entire second job doing this," wrote user Mrknowitall666. "She gets paid an hourly fee as a personal assistant to help with mail, (often online) or in person groceries or errands, setting up online bill pay, sometimes printing Facebook photos of the kids and putting them in frames, Amazon shopping, appointment setting and confirmations and often taking them to appointments."
Race Caller
A race caller is also known as a race announcer, someone who describes the event over a race track's public address system.
Reddit user URP_Eric wrote they love working in this side hustle as an announcer for trail, road and ultra races. "If there's no pay I'll at least get my accommodations paid for and my little family gets a fun vacation while dad works."
Make Your Money Work Better for You
Selling Coloring Books on Amazon
Reddit user RamoneMisfit shared a breakdown of what it's like to work a side hustle selling coloring books on Amazon Kindle Direct Publishing (KDP).
After working a day job from 12:30 PM to 9:15 PM, they work on the coloring book side hustle from 10:30 PM to 4 AM. So far, RamoneMisfit said they've earned around $100 total profit, but they are just getting started. Their first book out of four was published in March and they just opened an Etsy shop where they sell online prints to frame for living rooms.
"I'm really curious to see where I'll be in a year from now," RamoneMisfit wrote. "I have a feeling my Etsy growth in particular will be exponential."
Donating Plasma
Donating plasma is another popular, unusual side hustle to earn extra money. Reddit user mo_no_more wrote they made $120 each week donating and said donors can earn even more money via bonuses and promotions.
"As long as you meet the criteria and maintain decent protein levels and hydration, you can donate twice a week and your plasma helps make life-saving medications," wrote mo_no_more.
More From GOBankingRates

BEFORE YOU GO
See Today's Best
Banking Offers