These Gen Z Childhood Collectibles May Be Worth Lots of Money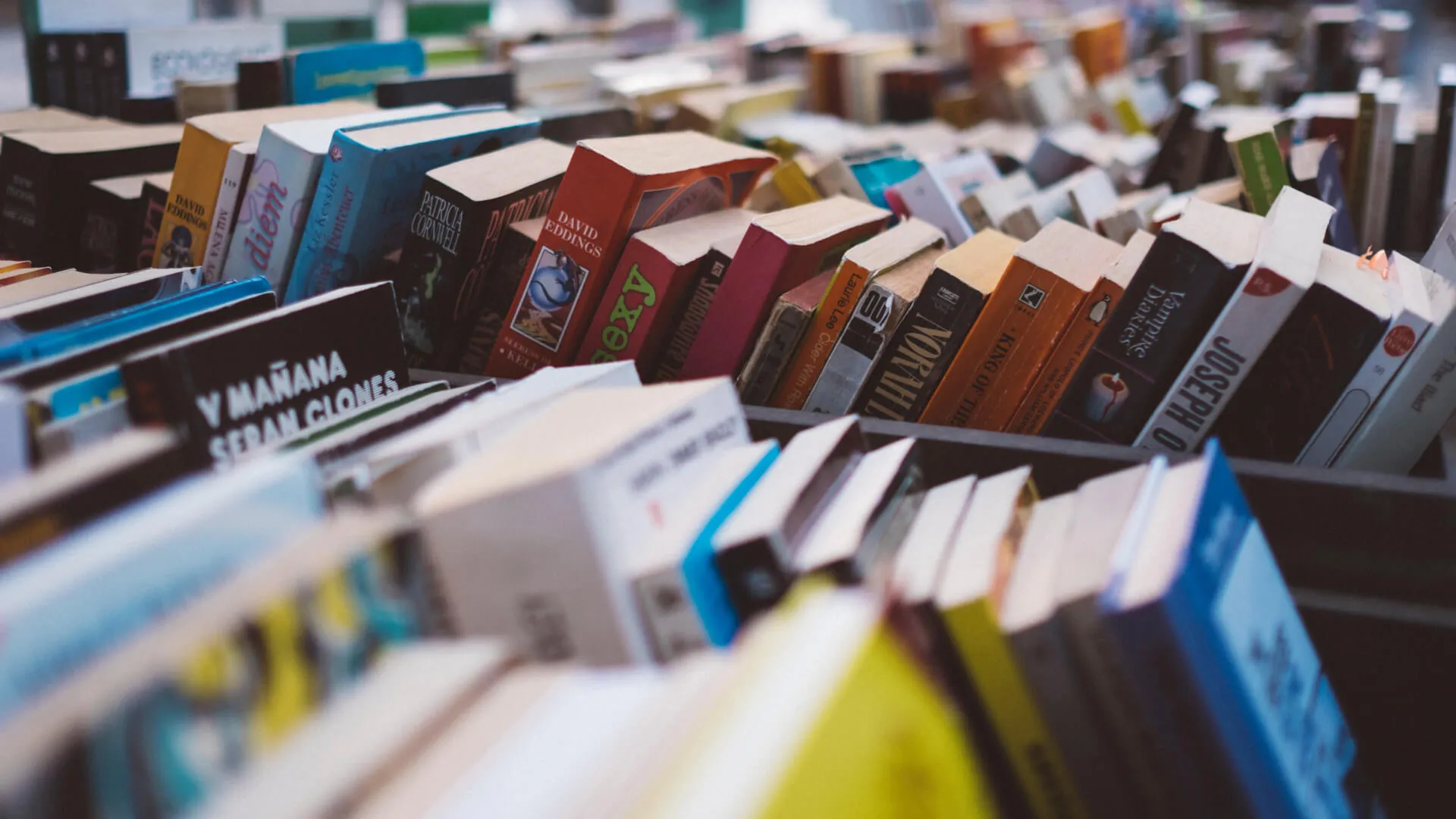 A collectible does not have to be rare or one-of-a-kind. Sometimes, it can simply just be an item of value to someone else. These items do not have to sell for upwards millions of dollars. Collectibles can range from action figures to dolls to Happy Meal toys. There are lots of people out there who are hobby collectors.
Everyone has different interests, and there are lots of collectible niches out there.
About Gen Z Collectibles
Because Gen Z is a younger generation, some of these Gen Z collectibles may not be worth millions. Collectibles take time to appreciate in value, mainly because as collectibles go out of production, they are harder to acquire — thus, demand goes up. Though these items may not be multi-million dollar Pokemon cards from the early 1990s, these collectibles hidden in Gen Z's closets could be worth more than you think.
Pokemon Nintendo DS Games
One of the most successful and lucrative video game franchises of all time, it is no surprise that Pokemon is on the list. The Nintendo DS is a handheld Nintendo console that was first released in 2004. The fourth generation of Pokemon games, released for the DS, includes Pokemon Diamond and Pokemon Pearl. Initially being sold for around $30, these games are now worth over $200 if in good condition.
Make Your Money Work Better for You
Webkinz
Webkinz is a stuffed animal and video game brand from Canadian company Ganz that started in 2005. Webkinz was a staple of many of Gen Z childhoods. Each Webkinz pet, purchasable at toy stores or online, comes with a one-time use code that can be redeemed on the Webkinz website, giving access to an online world with games and co-op functions.
Now, early edition Webkinz and Webkinz signature collectibles can be found online for over $500. Check to see whether your Webkinz is a rare one — it may be worth a good chunk of cash.
American Girl Dolls
The American Girl Doll brand has been around since 1986. However, the surge in popularity in the early 2000s made these dolls important to Gen Z. Many of the previously discontinued dolls, such as the historical figure dolls Felicity Merriman and Samantha Parkington, are worth hundreds — with the 1980s editions of these dolls worth thousands if in good condition.
Additionally, the Girl of the Year dolls of the 2000s, which are limited edition and were sold only through one calendar year, can be worth hundreds, depending on the year and condition of the doll. Dolls still in the box with accessories will be worth much more than a used doll missing parts of its outfit.
Percy Jackson and the Olympians
First published in 2005, the success of the Percy Jackson and the Olympians series by Rick Riordan has spawned countless spinoffs and made Percy Jackson a Gen Z household name. A first-edition boxed set of the series could go for anywhere from $285 to $1,000. Check your Percy Jackson books to ensure that they are, in fact, first editions. As any book-collecting hobbyist knows, first editions are usually worth the most.
Star Wars Collectibles
The early 2000s was an era of Star Wars popularity — with the prequel movies being released and the "Clone Wars" series. Fans of the prequels are always on the search for collectibles.
One of the most popular Star Wars collectibles is the replica lightsaber. Some replica lightsabers with RGB (red, green, blue) functions can go for over $400, depending on the quality of the replica. If you have a high-quality lightsaber in your garage, check out how much it is worth. There is always demand for Star Wars memorabilia.
Make Your Money Work Better for You
'Kid Icarus: Uprising'
The Kid Icarus series is a long-standing franchise licensed by Nintendo starring the angel Pit — some may know him as a playable character in the Super Smash Bros. franchise.
With a limited release in the United States, "Kid Icarus: Uprising" is a rare Nintendo DS game that can be purchased for over $200 online. If you are lucky enough to have a copy of "Kid Icarus: Uprising" and you need a little extra cash, it might be a good time to sell.
Disclaimer: some images are for representational purposes only.
More From GOBankingRates