10 Income Generating Assets To Buy Now

7 min Read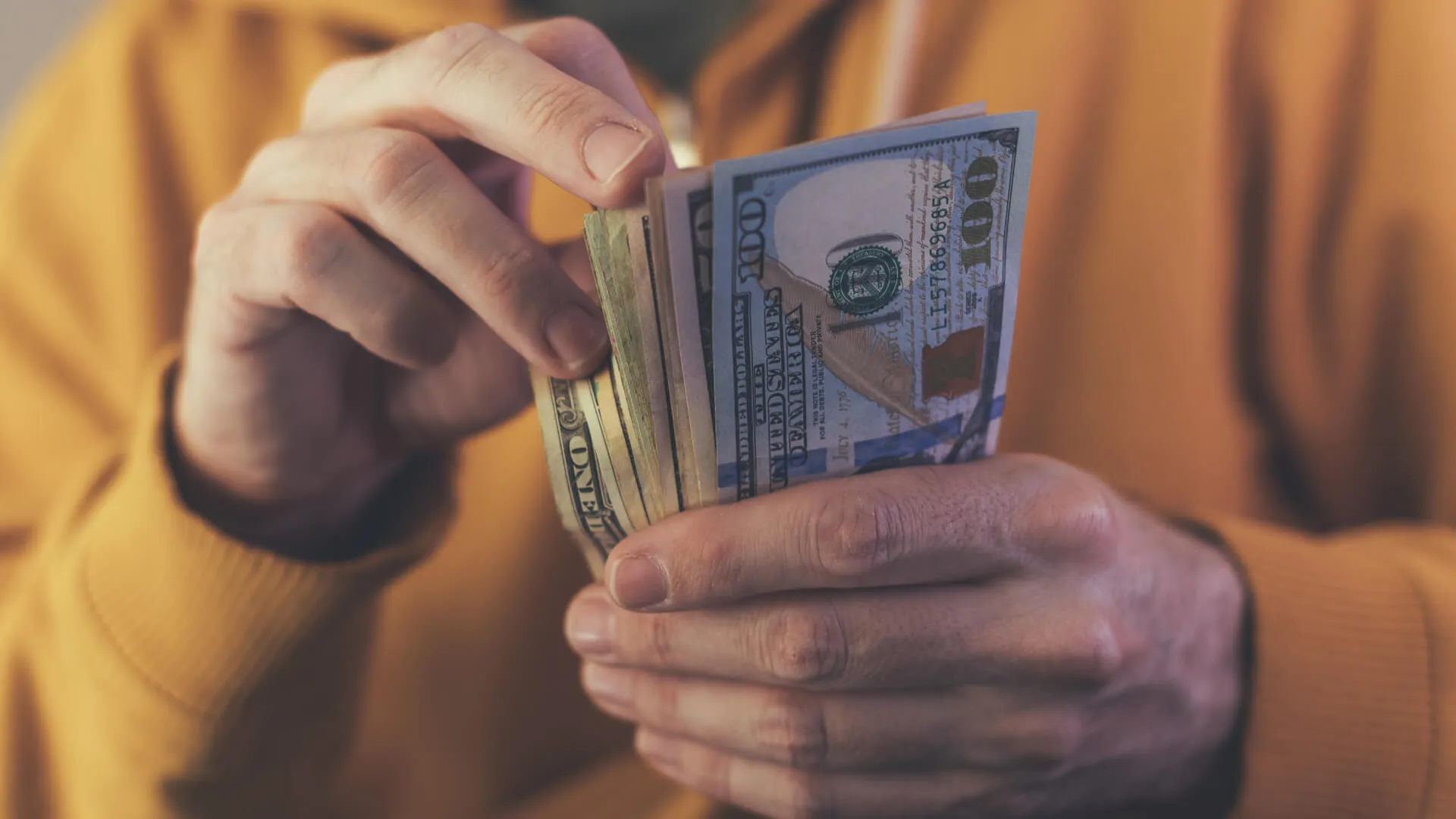 Make Your Money Work Better for You
Blogs — Someone Else's, Not Yours
Personal finance writers routinely advise prospective side hustlers to start a blog, as if that's an easy endeavor that's likely to be profitable. It's neither — the smart money says you'll never make $100 building a blog from scratch.
What you can do, however, is buy one that's already been established by a successful professional who built an audience, monetized a site and is ready to cash in.
Marketplaces like Flippa — which facilitate the purchase and sale of blogs that are already profitable, income-generating assets — offer free valuation as part of their services.
Many blogs are currently selling on Flippa for 25-40 times their monthly net profit. For example, SmallHouseDecor.com, which generates $663 net profit per month, could be yours for $25,000.
An Online Business — Here, Too, Let Someone Else Do the Heavy Lifting
As with a blog, you could launch an online business from the ground up — if you have the skill, expertise, time, cash, connections and grit. Also like blogs, you can decide instead to buy one that's already up and running — a ready-made income-generating asset. 
The process is very similar, as are the marketplaces. Flippa, for example, sells established businesses — like Shopify stores, SaaS businesses, Amazon FBA stores and affiliate sites — right alongside its established blogs. A print-on-demand business called Print on Canvas generates a monthly profit of $1,475 — and you can own it for $44,000.
Dividend Stocks
If you don't have the savings to buy a blog or a business just yet, dividend stocks are a far more accessible route to passive income. Just pick a winner, invest your money and wait for those quarterly checks to roll in. 
The trick is picking a winner. 
The Dividend Aristocrats index is a good place to start. It's a collection of 65 S&P 500 stocks — for now, companies are often added or removed — that have increased their dividend payments every year for 25 years without interruption.
McDonald's is a Dividend Aristocrat. If you had $240,000 to buy 952 shares, according to Motley Fool, you would generate $5,000 a year in passive income at a minimum — or you could buy one share for $250 or part of a share with whatever you have. If you ever decide to eat your golden goose, you could always sell your shares for a windfall. For more diversification, buy the entire index through the NOBL ETF.
Make Your Money Work Better for You
Bonds
Investors have always turned to bonds for a steady income and a hedge against volatility — but bonds have been a snooze for years thanks to interest rates that were near historical lows long before the pandemic sent them to rock bottom. 
Now, however, as a remedy to the inflation crisis, interest rates — and therefore bond yields — are on the rise once more. According to Fitch Ratings, bond yields are rapidly rising "across virtually all the major economies."
In May, the benchmark 10-year Treasury note jumped above 3.17% — the highest yield since November 2018, according to CNBC.
Certificates of Deposit (CDs)
It's probably not quite yet time to put your money in a CD — which is kind of like a savings account that pays a little more interest in exchange for your promise not to touch the money for a predetermined period of time. 
Interest rates are still too low and inflation is still too high for CDs to make sense, according to the Pittsburgh Post-Gazette — but both are moving in the right direction. Experts expect the highest-yielding one-year CDs to top out around 2.25% by the end of 2022 with five-year certificates expected to reach 3.25%.
That might be the time to make your move but talk to your financial advisor first.
Real Estate Investment Trusts (REITs)
REITs give investors many of the benefits of owning real estate — long-term capital appreciation, diversification and, of course, a steady stream of income. They don't, however, come with the massive upfront costs and constant headaches that are inherent to owning physical property.
REITs can buy you exposure into equity, mortgage, public or private markets across sectors like residential, retail, infrastructure and self-storage. 
They're go-to income assets because they are required by law to distribute at least 90% of their taxable income to investors as regular dividend payouts.
You can invest in individual REITs like EPR Properties, which pays a beefy dividend of 6.45% — higher than all the Dividend Aristocrats — or a more diversified REIT ETF like VNQ from Vanguard.
Make Your Money Work Better for You
A Stake in a Private Real Estate Trust
Until recently, only wealthy, accredited investors were able to buy into private real estate trusts that don't trade like REITs on the public market. Thanks to apps like Concreit, however, real estate investing for the 1% is now open to the masses. 
There's no minimum investment and no net worth or income requirements to buy positions through Concreit, which backs every dollar you invest with stakes in real estate. It's easy to get started, you can set up automatic contributions just like a brokerage or savings account and the current annualized yield is an enviable 5.5%.
A Farm
For most people, buying a farm and turning it into an income-generating asset is a dream that will always remain a dream — but you can get the low volatility, diversification and high returns that make farmland such an attractive investment without ever seeing a chicken or a tractor. 
Sites like AcreTrader let you open new income streams while supporting farmers in just a few minutes with low minimums and high returns. 
You'll get ownership of a hard asset, a hedge against inflation, the ability to build equity and an excellent average return of 11%, according to AcreTrader — that's much better than CDs and bonds. It's even better than commercial real estate and close to the stock market's average of 12% — all without the volatility.
Cryptocurrency
If you're a crypto investor, you can take those digital coins and tokens collecting dust in your wallet and put them to work — when you lend your cryptocurrency, cryptocurrency becomes an income-generating asset. 
According to a crypto-lending tutorial from the fintech company Stilt, you can earn high yields of between 3%-17% by depositing your cryptocurrency into the wallet of a trusted crypto-lending platform like Aqru. You receive those yields in the form of steady income — often paid in crypto — without selling any of your coins.
Make Your Money Work Better for You
Your Car
If you own a car that you use infrequently, then you already have an asset that can generate income — and no, you don't chauffeur people or groceries for a ride-share or delivery service. 
Turo is the world's largest car-sharing marketplace — think Airbnb, but for vehicles. When people near you need to borrow a car but don't want to rent one from Enterprise or Hertz, they'll see yours listed on Turo for $50 a day or whatever you charge and jump at the chance. You get free insurance coverage from Travelers as part of the deal and you can turn your four-wheeled asset into a business by scaling up with more cars later down the road.
The average user earns $10,516 per year with a single car.
More From GOBankingRates
About the Author