15 Rich Influencers Who Didn't Need a College Degree

7 min Read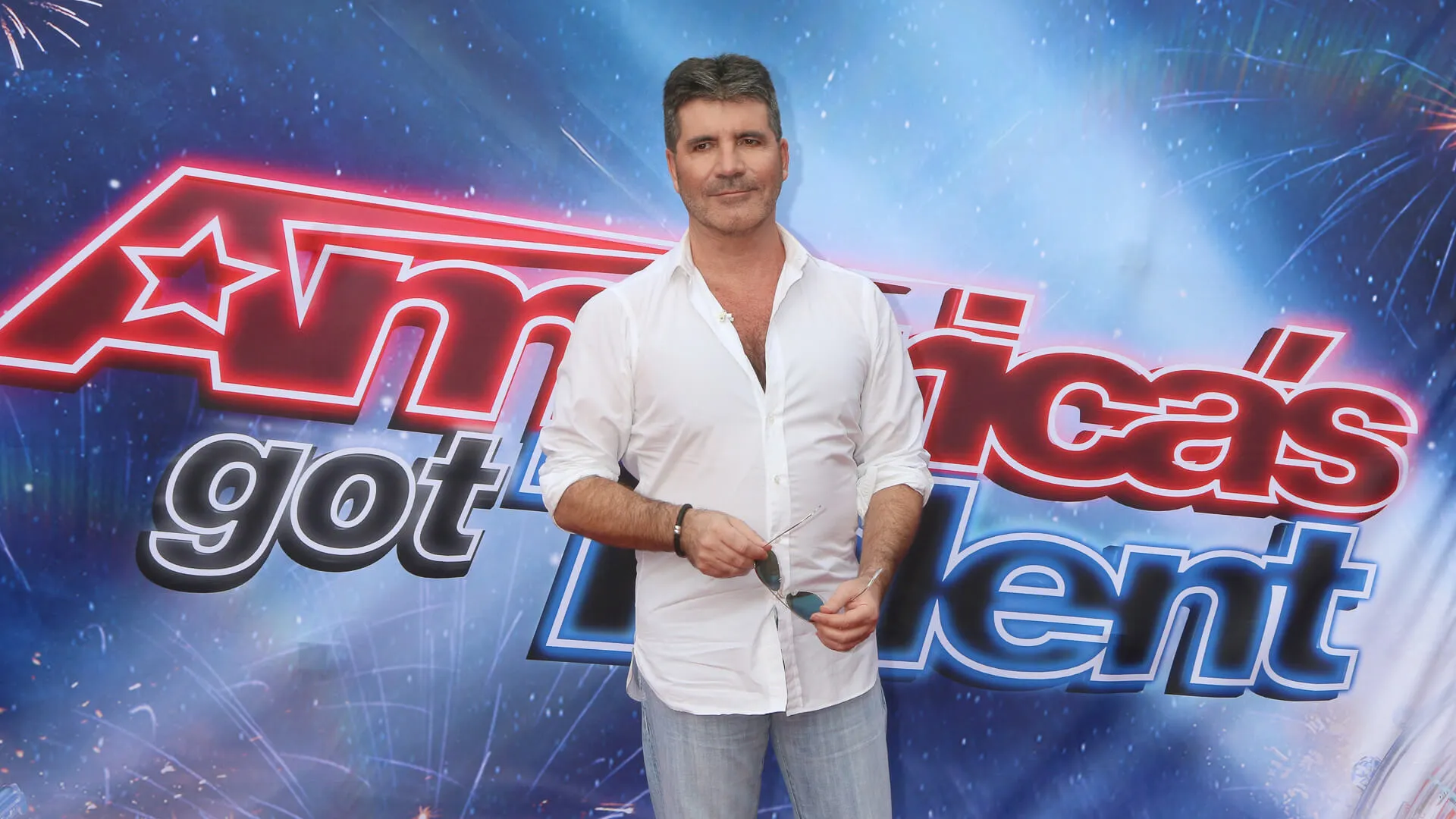 Make Your Money Work Better for You
1. Bill Gates
It's hard to believe that this smart man is a Harvard dropout. Bill Gates became interested in computer programming at age 13 and made his first $20,000 developing a computer program monitoring Seattle traffic patterns with Microsoft co-founder Paul Allen at age 15. The two founded the multinational software company five years later.
He currently has a net worth of $129 billion, making him the richest man in the world, according to Forbes.
Related: 13 Ways Bill Gates Built His Fortune
2. Ralph Lauren
After studying business for two years at Baruch College in Manhattan, Ralph Lauren dropped out of school and joined the Army. He left the Army in 1964, married Ricky Low-Beer and got a job at tie manufacturer A. Rivetz & Co. Lauren made his mark going against the grain by designing wide ties in an era of skinny ties and started his own business, selling half a million dollars' worth of ties in the first year.
Today, Lauren is a fashion tycoon worth $7 billion (according to Celebrity NetWorth), with a global empire consisting of menswear, womenswear, jeans, fragrances, accessories and homewares.
Learn More: 45 Jobs That Can Make You a Millionaire Before Retirement
3. Steve Madden
Steve Madden attended the University of Miami for a short time but quickly landed back in his native New York in 1978 after his father stopped funding his education due to his fun-loving ways. He gained experience working for a variety of footwear companies before starting his own in 1990 with just $1,100 in his bank account.
Madden has now amassed a fortune of $300 million and has expanded his footwear company into a lifestyle brand offering clothing and a number of accessories.
Time for a Change? Companies That Let You Work From Anywhere
Make Your Money Work Better for You
4. Steve Jobs
Steve Jobs passed away in 2011 but the Apple co-founder's impact on the tech industry will never be forgotten. He attended Reed College for six months and then dropped out and worked for a few months as a video game designer for Atari before traveling to India to find spiritual enlightenment. In 1976, when he was 21 years old, he partnered with Steve Wozniak to start Apple Computer. At the time of his death, his net worth was $10.2 billion.
5. Sean Combs
Hip hop mogul, businessman, designer and TV personality Sean "Diddy" Combs might have an $900 million net worth — but he didn't need a college degree to get there. According to Forbes, Combs dropped out of Howard University. However, Billboard reported that Combs did receive his honorary doctorate from the university in 2014.
"Howard University didn't just change my life — it entered my soul, my heart, my being and my spirit," he said, according to Billboard.
Start Here: 35 Useless Expenses You Need To Slash From Your Budget Now
6. Mark Zuckerberg
While he was still in high school, Mark Zuckerberg caught the attention of AOL and Microsoft by co-creating a Winamp plug-in that built customized playlists. He turned down job offers to attend college, and in February 2004, he launched "The Facebook" from his Harvard dorm room. The social networking site became an instant success, and Zuckerberg dropped out of school to run the platform.
The 37-year-old tech mogul is worth $117.3 billion, according to Forbes.
7. Rachael Ray
The celebrity chef, cookbook author and Emmy-winning talk show host grew up surrounded by different styles of cooking and has held a number of roles in the food service industry. Rachael Ray attended Pace University for two years before stopping to work and save money.
She developed "30 Minute Meals" classes while working at a gourmet food store in New York and then got her big break when her classes were picked up by a local television newscast. The cooking segments eventually led to her first book deal and a contract with Food Network. Her net worth is $100 million.
Read More: These Stars Get Paid Obscene Amounts of Money To Post One Picture
Make Your Money Work Better for You
8. Coco Chanel
The fashion icon was raised in an orphanage and taught to sew by nuns. In 1910, she opened a hat store on Paris's Rue Cambon. Her first clothing venture started on a cold day when she made a dress out of an old jersey. She eventually expanded her high-fashion empire to include clothes, perfume and cosmetics. At the time of her death in 1971, Coco Chanel's net worth was $8 million.
9. Simon Cowell
Simon Cowell dropped out of school at age 17 after being kicked out of a number of institutions for bad behavior. He worked his way up the ladder in the music industry to become a producer and A&R professional, eventually founding the now-defunct Fanfare Records.
Cowell later landed a gig as a judge on the talent show "Pop Idol" on British TV, which led to smash hits like "American Idol." His own production company, SYCOtv, later debuted "The X Factor." Cowell has a net worth of $600 million.
10. James Cameron
He's now an Academy Award-winning movie producer and director, but James Cameron was once a college dropout earning a living as a truck driver. He made his first film in 1978, which scored him a job at New World Pictures. In 1984, Cameron made a name for himself by writing and directing "The Terminator," and since then, he has worked on numerous hits, such as "Aliens," "Titanic" and "Avatar." His net worth is $700 million.
11. Steve Wozniak
The Apple co-founder and inventor of the Apple I and II computers had a knack for building electronics from scratch at an early age. He briefly attended the University of California at Berkeley, which is when he met high school student Steve Jobs through a mutual friend. Steve Wozniak worked for Hewlett-Packard for a short time before quitting to join forces with Jobs to found Apple. His net worth is $10 million.
Find Out: The 50 Cheapest Cities for Renters
Make Your Money Work Better for You
12. Richard Branson
Richard Branson dropped out of school at age 16 to start the youth-culture magazine, Student. The success of this publication led to the creation of a mail-order record company called Virgin. He eventually built a recording studio and founded the Virgin Records label. Since then, he has expanded the Virgin portfolio to include more than 200 companies in 30 countries. Branson's net worth is $6 billion.
Keep Reading: 10 High-Paying Jobs for College Dropouts
13. Larry Ellison
After dropping out of two different colleges, Larry Ellison moved to Berkeley, Calif., where he picked up basic computer skills at various jobs. He found work as a programmer at Amdahl, eventually founded Software Development Labs with two colleagues and scored a contract to build a database-management system they named Oracle. The co-founder of the multinational tech company has amassed a net worth of $114 billion.
14. Wolfgang Puck
The celebrated chef began cooking as a child, started formal training at age 14 and worked his way through some of the best restaurants in France. He came to the United States at age 24 and quickly became a Hollywood favorite. The two-time winner of the James Beard Foundation Award for Outstanding Chef of the Year is worth $120 million.
15. Ted Turner
After being kicked out of Brown University, Ted Turner's father gave him a job as the manager of Turner Advertising's Macon, Ga., branch. When his father died in 1963, he took over as president and CEO of Turner Advertising, which he eventually rebranded as Turner Broadcasting Company. The CNN founder has a net worth of $2.2 billion.
More From GOBankingRates
About the Author