4 Ways Elon Musk Lives Frugally
The Tesla CEO doesn't live like your typical billionaire.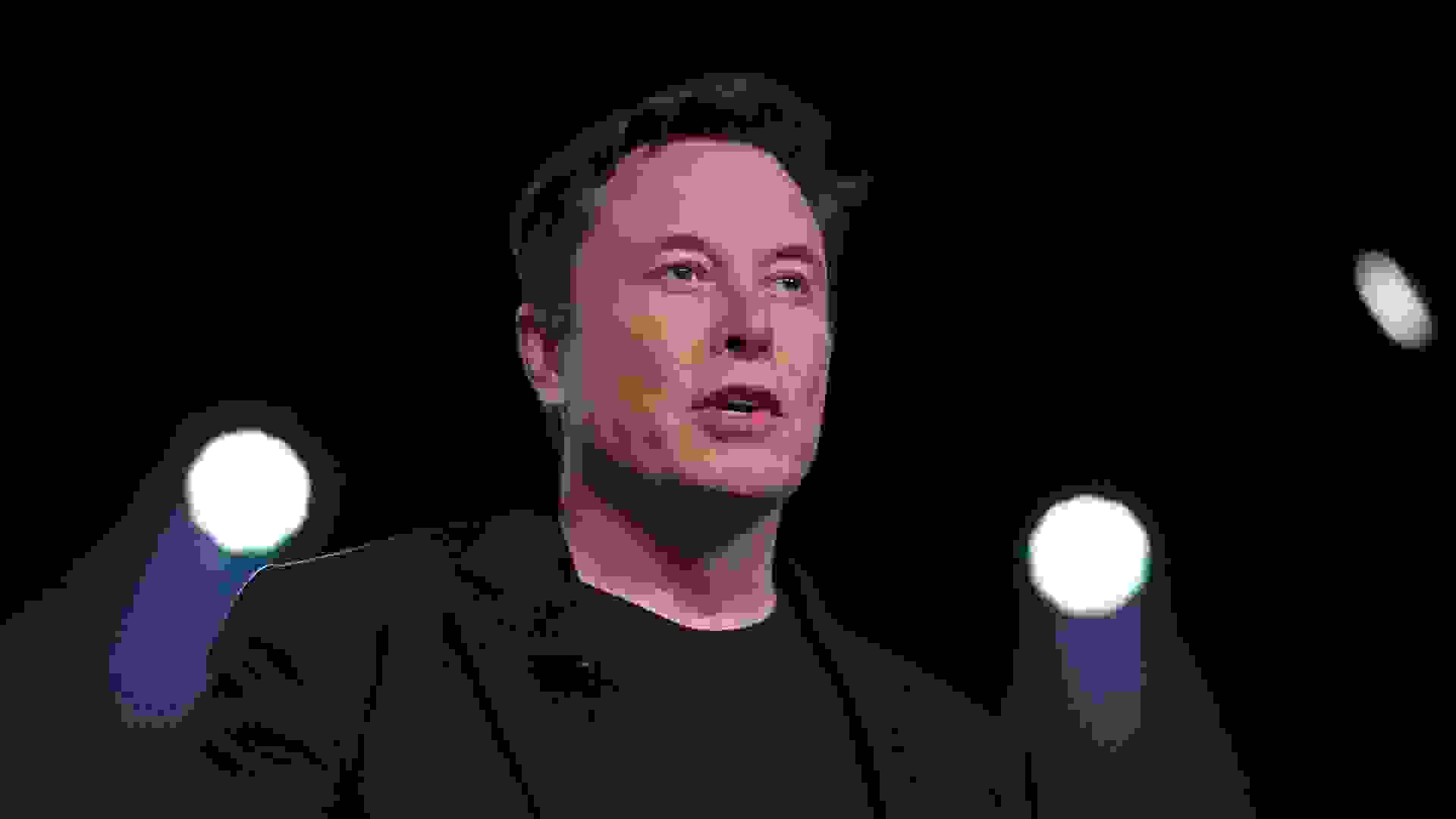 Make Your Money Work Better for You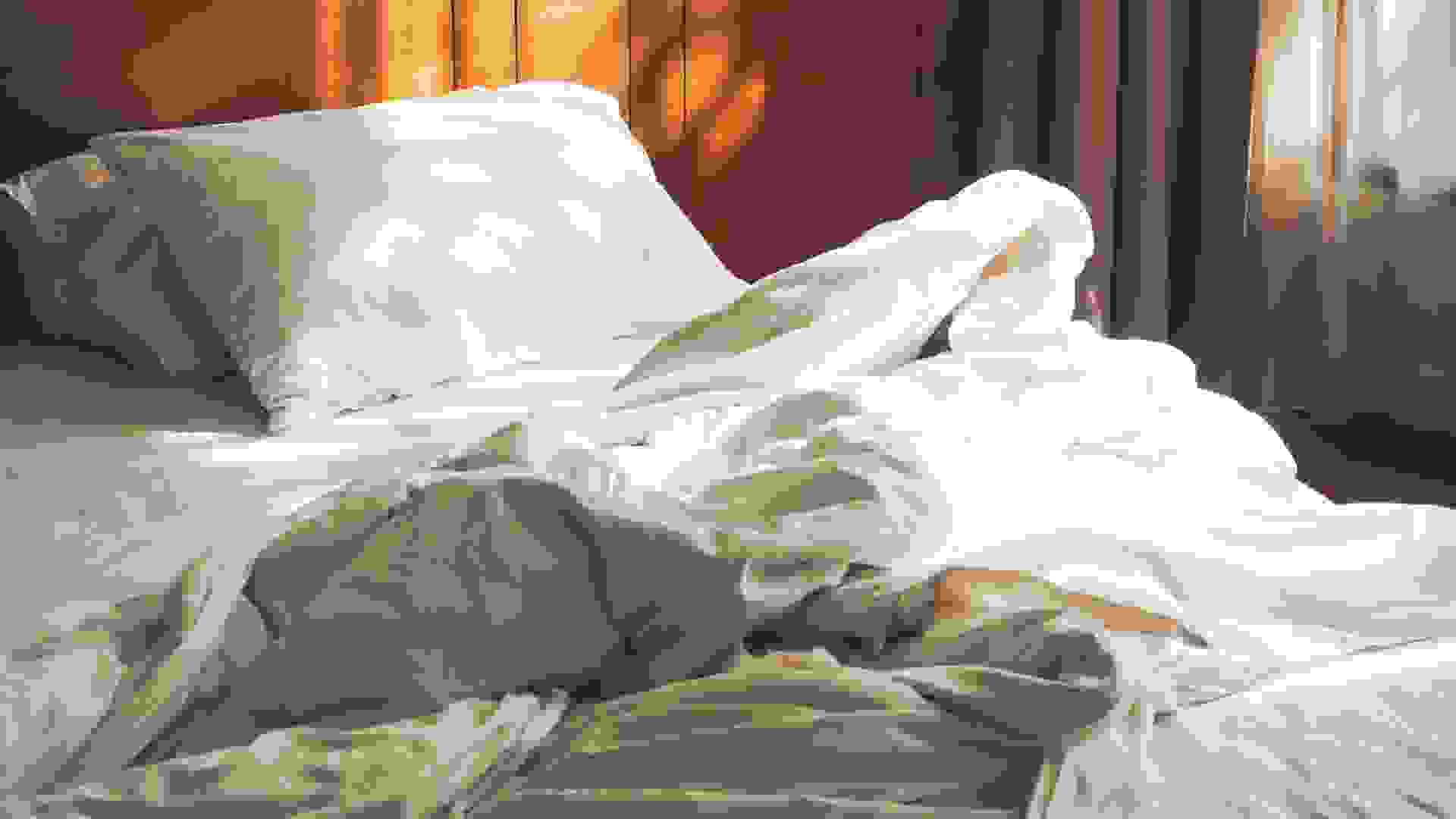 He Slept on a Worn-Out Mattress
In an interview with Vanity Fair, Musk's on-and-off partner Grimes revealed that when she shared a home with him in Los Angeles, the mattress they slept on had holes in it.
"Bro [Musk] wouldn't even get a new mattress," she said.
When Grimes brought up the issue of the holes in the mattress, Musk suggested they replace his mattress with the one at her house rather than buy a new one.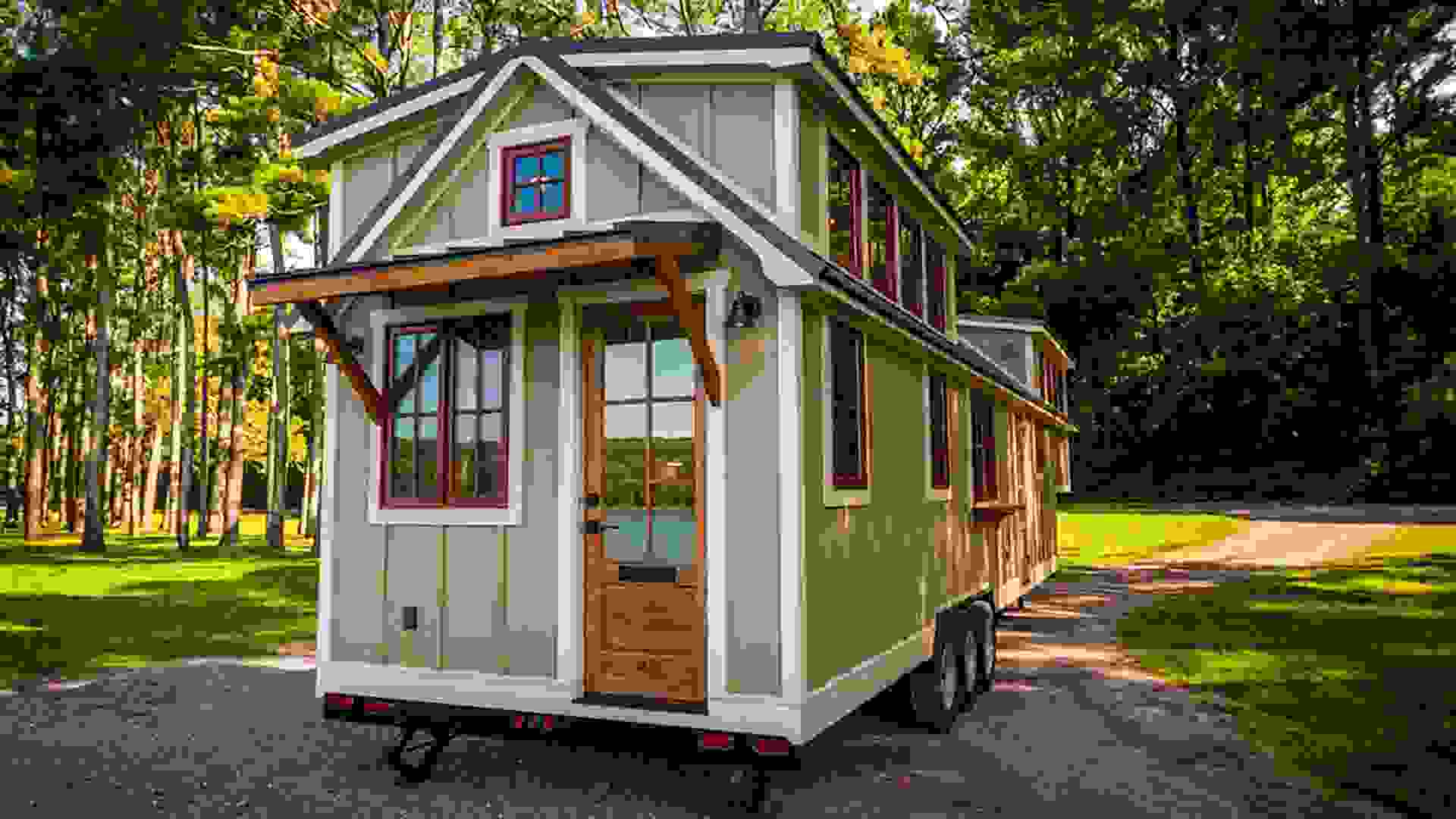 He Lived in a $50,000 Home
Musk has eschewed mega-mansions for much more affordable homes.
"Bro does not live like a billionaire," Grimes told Vanity Fair. "Bro lives at times below the poverty line. To the point where I was like, can we not live in a very insecure $40,000 house?"
Musk tweeted about living in a tiny house in June 2021, writing, "My primary home is literally a ~$50k house in Boca Chica / Starbase that I rent from SpaceX. It's kinda awesome though."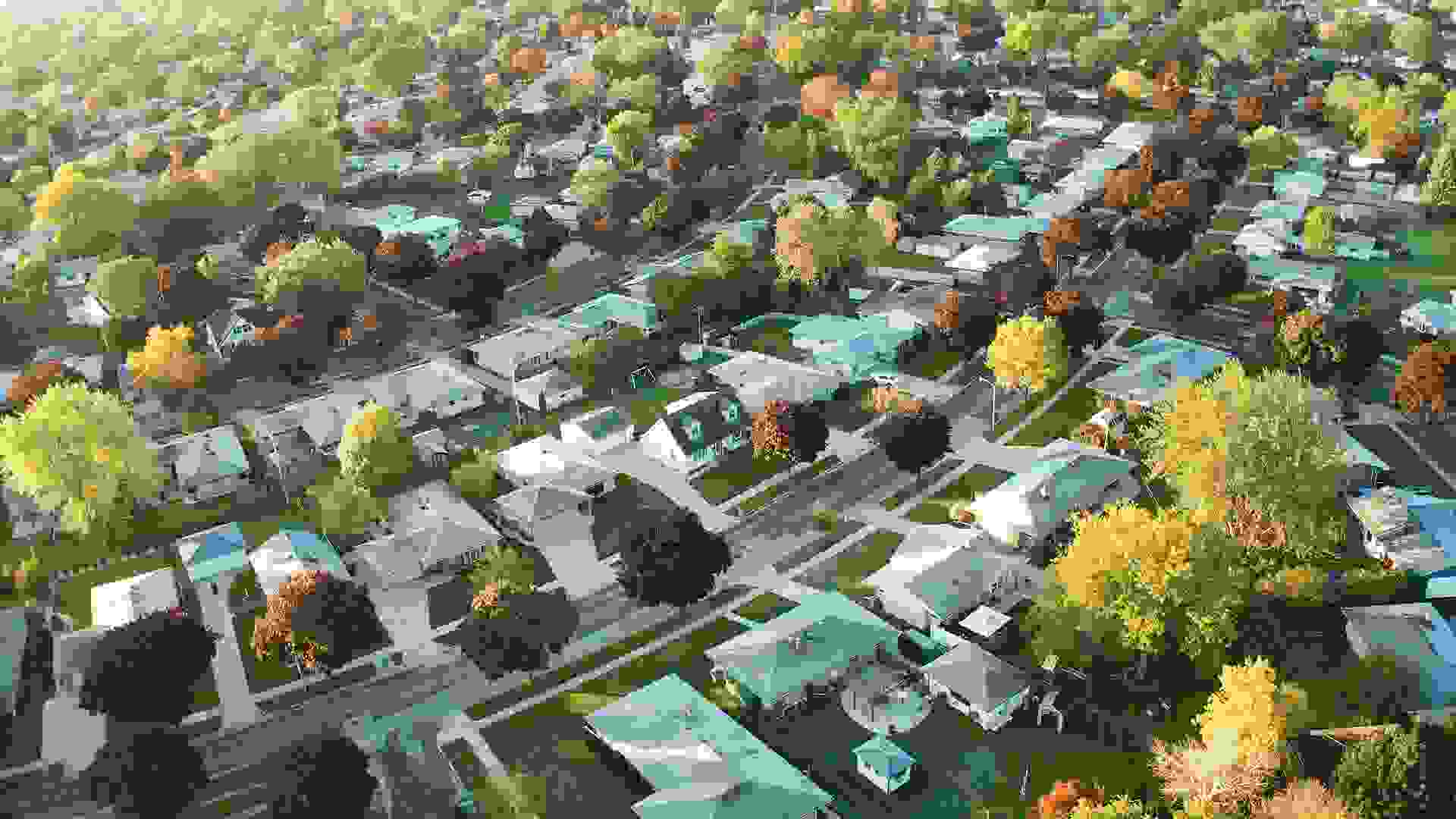 And He Doesn't Have a Huge Real Estate Empire
Musk once had a $100 million real estate portfolio, but he listed the last of his properties in June 2021, The New York Post reported.
At the time, he tweeted, "Decided to sell my last remaining house. Just needs to go to a large family who will live there. It's a special place."
He explained that he was selling his properties to fund his mission to bring human life to Mars as well as other projects.
"Working on sustainable energy for Earth with Tesla & protecting future of consciousness by making life multiplanetary with SpaceX," Musk tweeted. "Also, AI risk mitigation with Neuralink & fixing traffic with Boring."
It seems that he may have given up his rental as well. During an April interview with TED, Musk said, "I don't even own a place right now, I'm literally staying at friends' places," the New York Post reported.
Make Your Money Work Better for You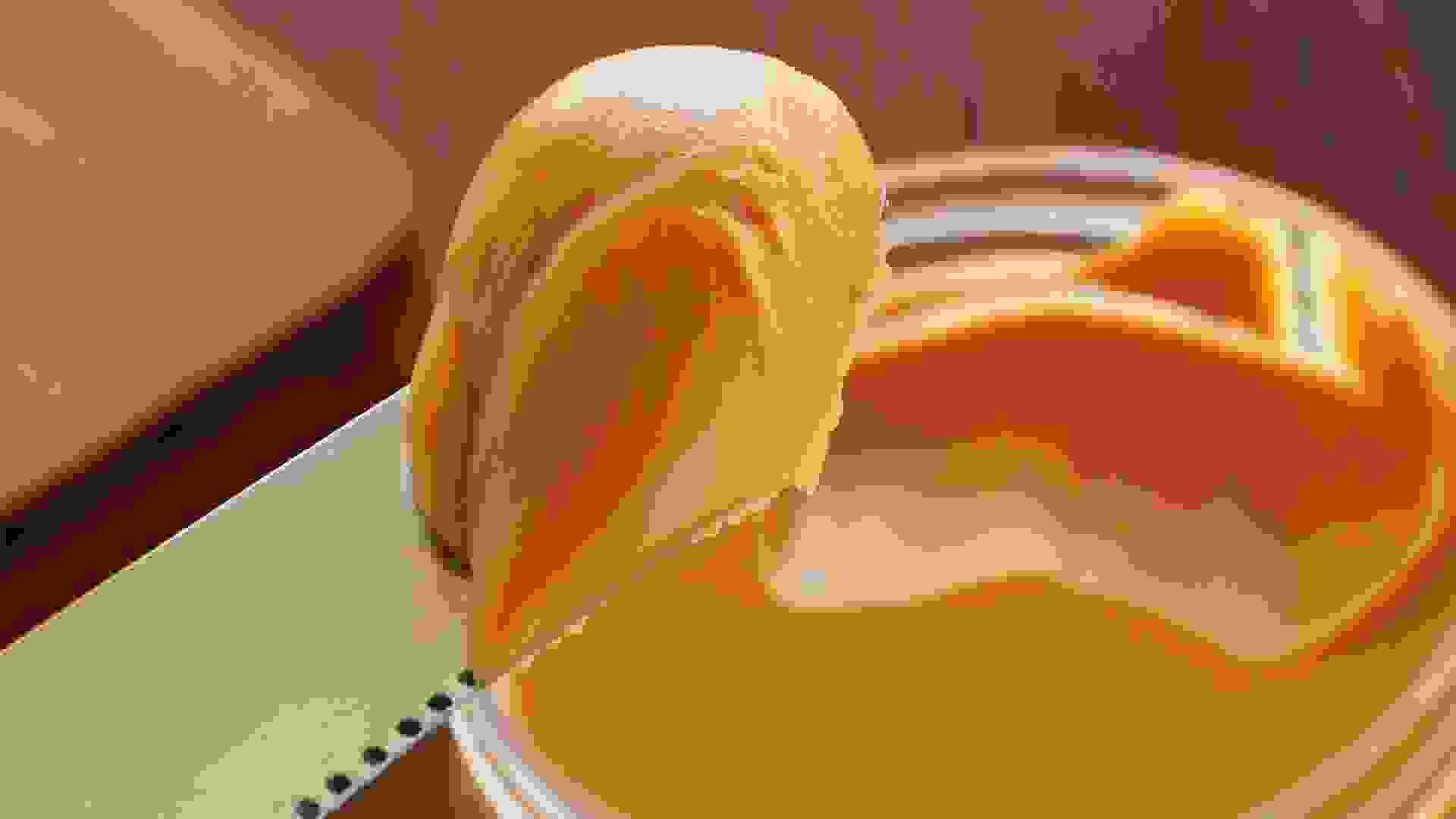 He Doesn't Keep His Kitchen Stocked With Fancy Fare
It doesn't seem like you'll find cases of caviar and champagne at Musk's home. In the Vanity Fair interview, Grimes said that when she lived with Musk she would eat "peanut butter for eight days in a row."
"I'm not super into amenities," she told the magazine. "But, um, I need nutrition and stuff."
Musk said on a 2015 podcast that he once limited his food budget to $1 per day.
"My threshold for existing was pretty low," he told Neil deGrasse Tyson on the podcast "StarTalk," CNBC reported. "So I figured I could be in some dingy apartment with my computer and be OK and not starve."
More From GOBankingRates
Photo Disclaimer: Please note photos are for illustrative purposes only. 
About the Author