'America's Got Talent' Season 11: How Much Simon Cowell and the Other Judges Make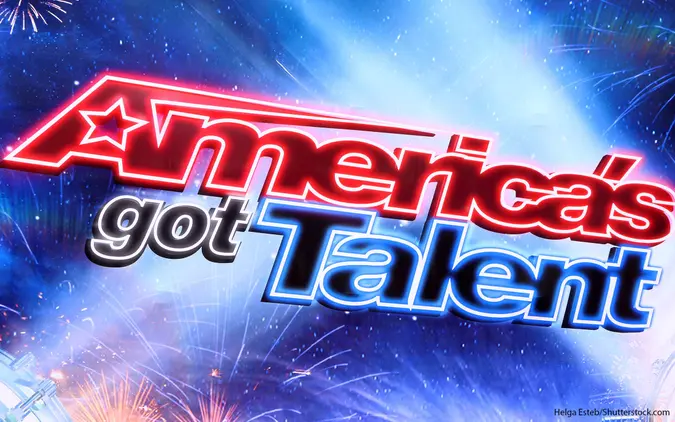 NBC announced the judges for "America's Got Talent" season 11, which premiers with a two-hour special on May 31 at 8 p.m. The 2015 finale dominated the ratings, even with it competing with a Republican debate that drew 23.1 million viewers, reported CNN.
Mel B, Heidi Klum and Howie Mandel are returning as judges, while Nick Cannon returns to the stage as host. Simon Cowell, famous for his time as judge on "American Idol," will replace Howard Stern, who announced in an emotional farewell that he was leaving the program after season 10.
Get the latest estimates on the judges' and Nick Cannon's net worth below.
Related: 'The Voice' Coaches Showdown — Blake Shelton Net Worth vs. Christina Aguilera Net Worth and More
Simon Cowell Net Worth: $550 Million
British music executive, television producer, reality show celebrity and starmaker Simon Cowell has a net worth of $550 million. He earned $95 million in 2014 and 2013, and $94 million in 2012 and 2011, according to TheRichest, which reports on celebrity earnings. He is best known for his blunt, cold delivery as a host on "American Idol," "The X Factor" and "Britain's Got Talent."
Offstage, Simon Cowell has seen lucrative business deals — and made big purchases. In 2005, Simon Cowell sold his label Syco Entertainment to Sony BMG for $70 million. Throughout his career, he's acquired a fleet of high-end luxury cars and earned a reputation for renting out and buying pricey real estate for loved ones.
Make Your Money Work Better for You
In 2013, TheRichest reported he was renting out a $20,000-per-month apartment for then-girlfriend Lauren Silverman. He has bought homes for other women in his life. He purchased an $8 million home for Mezhgan Hussainy and another for $5 million for Terri Seymour.
Heidi Klum Net Worth: $70 Million
German-born model, fashion designer, television producer and host Heidi Klum has a net worth of $70 million. Her incredible career goes back to 1992, when she beat out 25,000 contestants for a modeling contract with Metropolitan Models New York worth $300,000. Since then, her wealth has increased dramatically, with her annual earnings reaching $20 million in 2011 and 2013.
Not only is Heidi Klum a Victoria's Secret angel, she has graced the cover of Elle, Vogue and the Sports Illustrated swimsuit issue. In 2008, she won a Peabody Award as the executive producer, judge and host of "Project Runway." She owns a $9.8 million mansion in the Los Angeles neighborhood Brentwood.
Nick Cannon Net Worth: $50 Million
Actor, rapper and reality television star Nick Cannon earns $70,000 per episode of "America's Got Talent." His $50 million net worth, however, comes from diverse streams of income. He commands a minimum of $225,000 per international performance and $75,000 per U.S. performance. He also earned $30 million off the sale of Ncredible headphones.
The television host is also famous for his marriage to Mariah Carey, whose net worth is $520 million. The two got married in 2008 and divorced in 2015.
Howie Mandel Net Worth: $40 Million
Howie Mandel has a net worth of $40 million. The comedian and television personality earns $70,000 per episode of "America's Got Talent." Mandel has his roots as a stand-up comedian. He broke into Hollywood with a six-year run on the television drama "St. Elsewhere."
Make Your Money Work Better for You
In 2005, he was hired as the host of the NBC game show "Deal or No Deal." By 2008, Mandel was making $75,000 per episode of the show.
Mel B Net Worth: $33 Million
Melanie Brown, or Mel B, has a net worth of $33 million, which can be credited to her acting career and time with the 90s pop group The Spice Girls as Scary Spice. The singing group's 1996 debut album, "Spice," sold 28 million copies and holds the record for best-selling, all-female album in history.
"America's Got Talent" has been one of the most successful shows in the NBC lineup for a decade. Season 11 replaces Howard Stern with one of the most celebrated pioneers in reality TV. The arrival of Simon Cowell is poised to give the show yet another successful season.
All net worth figures are according to CelebrityNetWorth.com unless otherwise noted.