Celebrities Who've Negotiated for Better Pay

7 min Read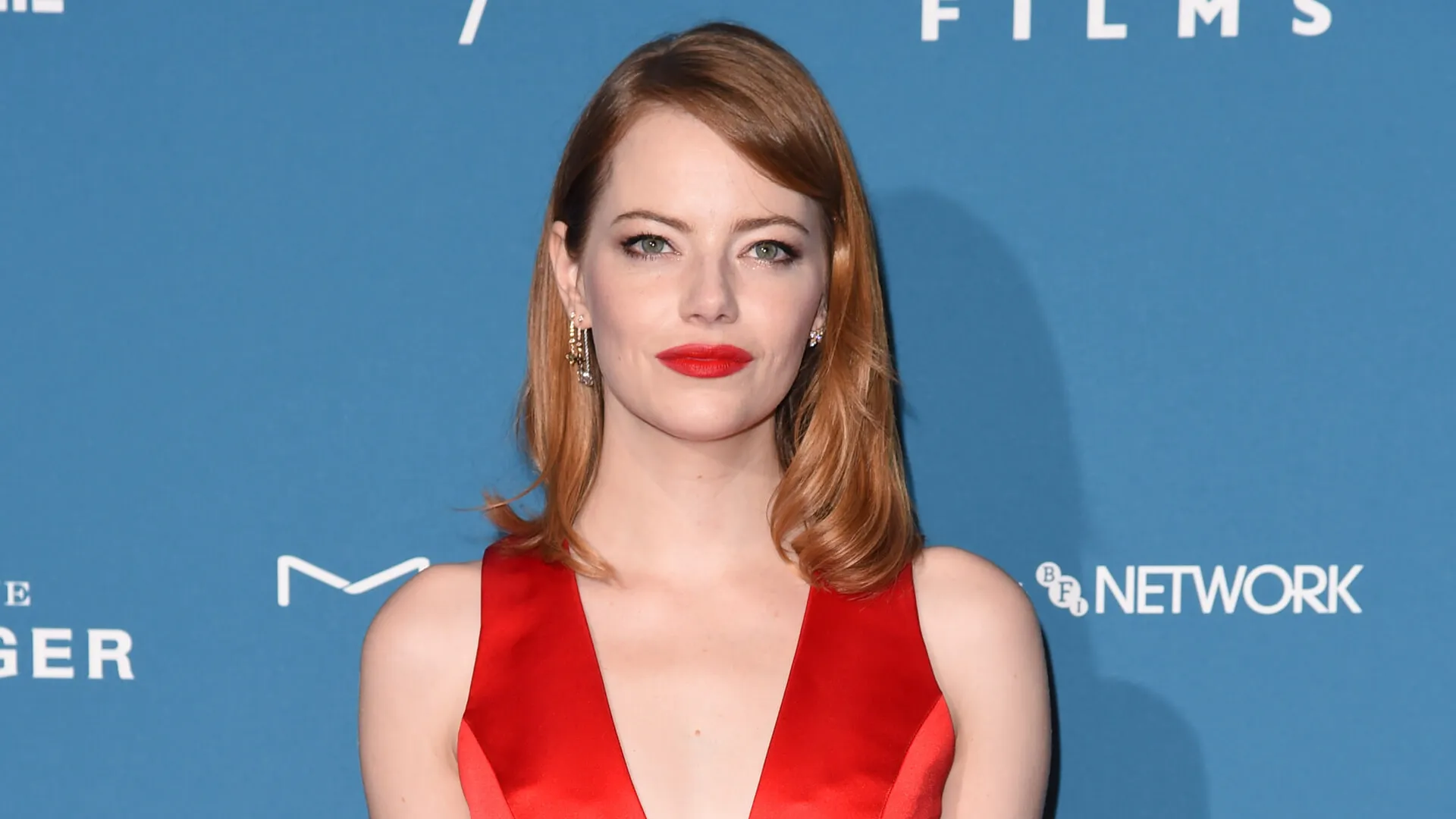 They have a reputation for earning inflated salaries, but some celebrities have had to do some serious negotiating to score the big bucks. Whether they reached a new pay deal along with their cast members or had to fight for a salary they felt was fair, these stars didn't back down.
Read More: 65 Splurges of the Filthy Rich
Learn the Difference: Being Rich vs. Being Wealthy

It's not particularly unusual for core cast members from a television series to band together when negotiating for higher paychecks. However, when the fight is a solo one, it's typically an actress demanding a salary equal to her male co-star.
As of 2017, top female actors earn just 38% as much as top male actors, according to an analysis published in The Conversation, conducted by Roberto Pedace — an economics professor at Scripps College — and Taylor Milana. Of course, that's not to say popular male actors don't negotiate their pay, because many certainly have a need to do so as well.
Many television shows and films wouldn't be what they are today without successful behind-the-scenes pay negotiations. Here's a look at some of your favorite stars who know their worth and aren't afraid to fight for it.
Last updated: Oct. 22, 2021
Make Your Money Work Better for You
Charlize Theron
She starred in "The Huntsman" alongside Chris Hemsworth, but Charlize Theron wasn't originally slated to earn as much as him. However, when the 2014 Sony hack revealed a massive pay disparity for women in Hollywood, she decided to take a stand.
Theron negotiated for better pay and ultimately scored a deal worth more than $10 million for the 2016 film — equal to Hemsworth's earnings — according to Page Six.
"Charlize insisted that she get paid the same money as Chris," a source told Page Six. "She has a great track record, so she got the same deal."
Find Out: The Richest Celebrity From Every State
Emma Stone
In 2017, Emma Stone topped Forbes' list of the world's highest-paid actresses, with $26 million in earnings for the year. That same year, she revealed in an interview with Out magazine that some of her male co-stars have taken a salary cut to ensure she was paid equal to them.
"That's something that's also not discussed, necessarily — that our getting equal pay is going to require people to selflessly say, 'That's what's fair,'" she said. "If my male co-star, who has a higher quote than me but believes we are equal, takes a pay cut so that I can match him, that changes my quote in the future and changes my life."
Related: COVID-19 Has Undone Decades of Progress for Women Workers
Octavia Spencer
When speaking at the "Women Breaking Barriers" panel at the 2018 Sundance Film Festival, Octavia Spencer revealed Jessica Chastain helped her score five times her salary for a joint project. This was after the two A-listers had a conversation about pay equity, and Chastain learned actresses of color earned less than white actresses.
At the same panel one year later, Spencer announced LeBron James helped her negotiate her pay for the Netflix series "Madam C.J. Walker," which he is executive producing.
Did You Know: 50 Highest-Grossing Actors of All Time
Make Your Money Work Better for You
Emmy Rossum
In 2016, pay disparity almost caused Emmy Rossum to skip out on season eight of "Shameless," according to Variety. Her contract negotiations for the Showtime series were stalled, because she asked for a higher salary than her co-lead William H. Macy, after being paid less than him for the first seven seasons of the show.
The terms of her contract were not revealed, but a 2017 Variety report listed both Rossum and Macy's "Shameless" salaries at $350,000 per episode.
Robin Wright
Despite co-starring, producing and occasionally directing the hit Netflix series "House of Cards," Robin Wright still earned less than her co-star Kevin Spacey. In 2016, the actress made headlines when she spoke out about requesting the same pay as Spacey during a 2016 "Insight Dialogues" conversation at the Rockefeller Foundation.
Wright's request for pay equal to Spacey's was granted. She didn't disclose numbers, but in 2017, Forbes cited Spacey's salary for the hit show as $500,000 per episode.
Did You Know: Critically Acclaimed Movies That Bombed at the Box Office 
Meryl Streep
She scored an Oscar nomination for her work as Miranda Priestly in "The Devil Wears Prada," but Meryl Streep almost passed on the role due to a low initial salary offer.
"The offer was to my mind slightly, if not insulting, not perhaps reflective of my actual value to the project," she told Variety.
Despite knowing the film would be huge, Streep was prepared to walk, but the studio ultimately doubled the offer — and movie magic was made.
Learn More: The 28 Richest Actresses of All Time
'This Is Us' Cast
When their NBC drama became a massive hit, the cast of "This Is Us" scored serious raises. Prior to season three of the show, the five main cast members — Milo Ventimiglia, Mandy Moore, Sterling K. Brown, Chrissy Metz and Justin Hartley — joined forces to renegotiate their contracts, which scored them each $250,000 per episode, according to The Hollywood Reporter.
This is a long way from their original pay, which saw Ventimiglia and Moore earning $85,000 per episode, while Brown took in $75,000 per episode and Hartley and Metz were each paid $40,000 per episode, according to Variety.
Read: Here's How Much Jennifer Aniston and Other Actors Get Paid for Their Reruns
Make Your Money Work Better for You
'Big Bang Theory' Cast
The five original cast members of "The Big Bang Theory" — Jim Parsons, Johnny Galecki, Kaley Cuoco, Simon Helberg and Kunal Nayyar — made headlines in 2017, when they each agreed to a $100,000 pay cut, according to The Hollywood Reporter. The move was a show of support to help boost the salaries of co-stars Mayim Bialik and Melissa Rauch. At the time, the original cast members were each earning $1 million per episode, so this bumped their pay down to $900,000 per episode.
Bialik and Rauch initially sought parity with their co-stars, but each eventually agreed to more than $425,000 per episode — up from their previous salary of $175,000 per episode — according to The Hollywood Reporter.
'Friends' Cast
When "Friends" first aired, cast members Jennifer Aniston, Courteney Cox, Lisa Kudrow, Matt LeBlanc, David Schwimmer and Matthew Perry each earned $22,500 per episode, according to the Daily Mail. However, some continued earning this salary in the second season, while Aniston and Schwimmer received a pay increase to $40,000 per episode.
At the behest of Schwimmer, the cast banded together for season three contract negotiations, according to Business Insider. This might've cost him and Aniston in the short term, but joining forces for equal pay gave the six stars leverage and stronger job security.
The group negotiated their contracts together for the rest of the series, and each ultimately scored $1 million per episode for the final two seasons of the iconic sitcom, according to the Daily Mail.
More From GOBankingRates
About the Author