From Kim and Kanye to Zoe Kravitz, These Pandemic Divorces Will Split Millions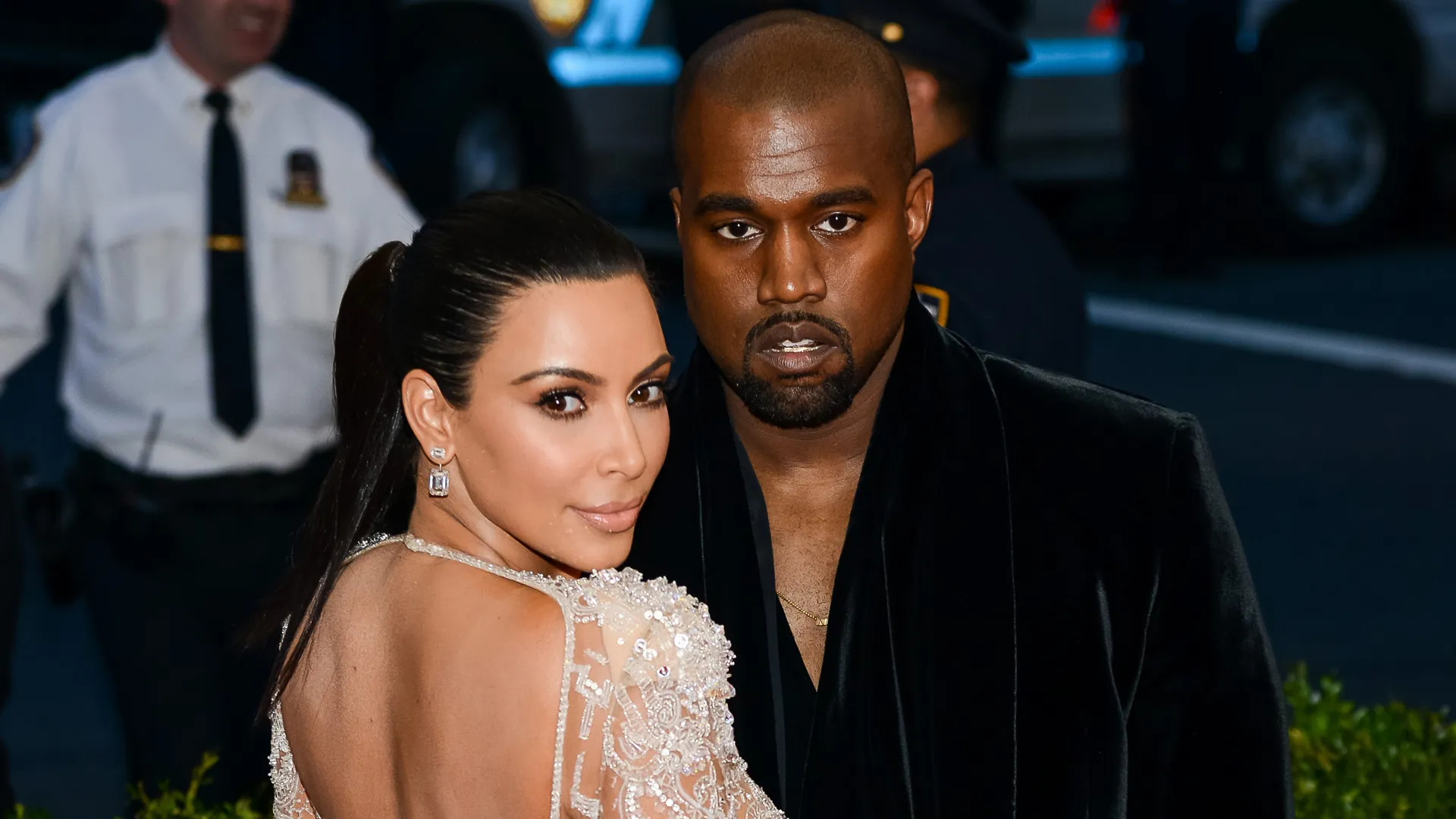 For many couples, quarantining amid the COVID-19 pandemic was the ultimate relationship test. Unfortunately, things didn't go so well for several high-profile duos who filed for divorce this past year.
Read: 24 Celebrity Couples Worth Hundreds of Millions
Any breakup can be messy, but celebrities tend to have more at stake — financially speaking — than the average person. More money often equals more problems, which ultimately leads to very public and expensive divorces.
Of course, all celebrity divorces don't end in contention. There are cases where couples are seemingly able to work things out in an amicable manner — and maybe even remain friends. But while some of the pandemic-era celebrity divorces appear to be relatively low drama, others have already gotten nasty.
Here's a look at four big-name couples who have decided to end their marriage and will need to sort out their finances.
Last updated: April 12, 2021
Kim Kardashian and Kanye West
After over six years of marriage, Kim Kardashian filed for divorce from Kanye West in February 2021. Her filing stated that a prenuptial agreement will determine how their assets are divided, according to the AP.
While the prenuptial agreement should make things easier, the couple literally has billions to divide. Kardashian is worth $1 billion, while West has a $1.8 billion fortune, according to Forbes.
Some of Kimye's shared assets include a $60 million Hidden Hills, California, mansion, according to People, and two Montana ranches — one purchased for $14 million and another for $15 million, according to TMZ. Additionally, they own $5 million in art, nearly $4 million in vehicles, $3.2 million in jewelry and $300,000 worth of livestock, according to documents West sent Forbes in 2020.
See: Oprah and 24 More Celebrities With Secret Business Empires
Zoe Kravitz and Karl Glusman
After just 18 months of marriage, Zoe Kravitz filed for divorce from husband Karl Glusman on Dec. 23, 2020. The news shocked fans, as the couple previously celebrated their one-year wedding anniversary with romantic Instagram tributes to one another.
Kravitz is worth $8 million, according to Celebrity Net Worth. Net worth information for Glusman is not available. It is not known if they have a prenup.
Both actors, Kravitz recently starred in "Big Little Lies," while Glusman is best known for his work on "Nocturnal Animals."
Check Out: 40 Money Secrets Only Divorce Attorneys Know
Make Your Money Work Better for You
Kelly Clarkson and Brandon Blackstock
One of the first big splits of the pandemic, Kelly Clarkson filed for divorce from Brandon Blackstock on June 4, 2020. Married for nearly seven years, her filing indicated the couple had a prenuptial agreement, according to The Hollywood Reporter.
Financially speaking, there's a lot at stake in their split, as Clarkson has a $45 million fortune, while Blackstock is worth $10 million, according to Celebrity Net Worth. Some of the couple's homes include a $10 million property in Los Angeles, a $7 million estate in a Nashville, Tennessee, suburb and a rural Montana ranch.
In November 2020, Blackstock filed legal docs requesting $436,000 per month — $301,000 in spousal support and $135,000 in child support — from Clarkson, along with $2 million in attorney's fees, according to TMZ.
Mary-Kate Olsen and Olivier Sarkozy
Another early pandemic split, Mary-Kate Olsen filed for divorce from French banker Olivier Sarkozy in May 2020. Married for more than four years, the couple had a prenup, according to TMZ.
Olsen and her twin sister, Ashley, have a net worth of $500 million — meaning her personal fortune is $250 million — while Sarkozy is worth $60 million, according to Celebrity Net Worth.
The couple owns a $13.5 million New York City townhouse but were reportedly living in a $29,000-per-month rental at the time of their split while the home underwent $3 million in renovations, according to the Daily Mail. They also own a $5 million home in Bridgehampton, New York.
More From GOBankingRates