Has Chris Brown's Net Worth Recovered From Rihanna Breakup and Other Controversies?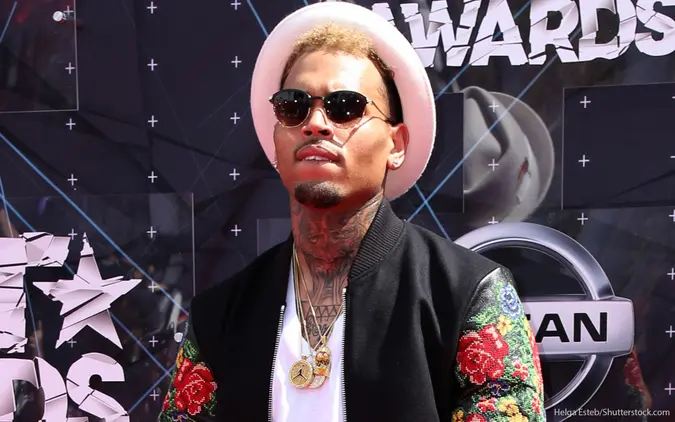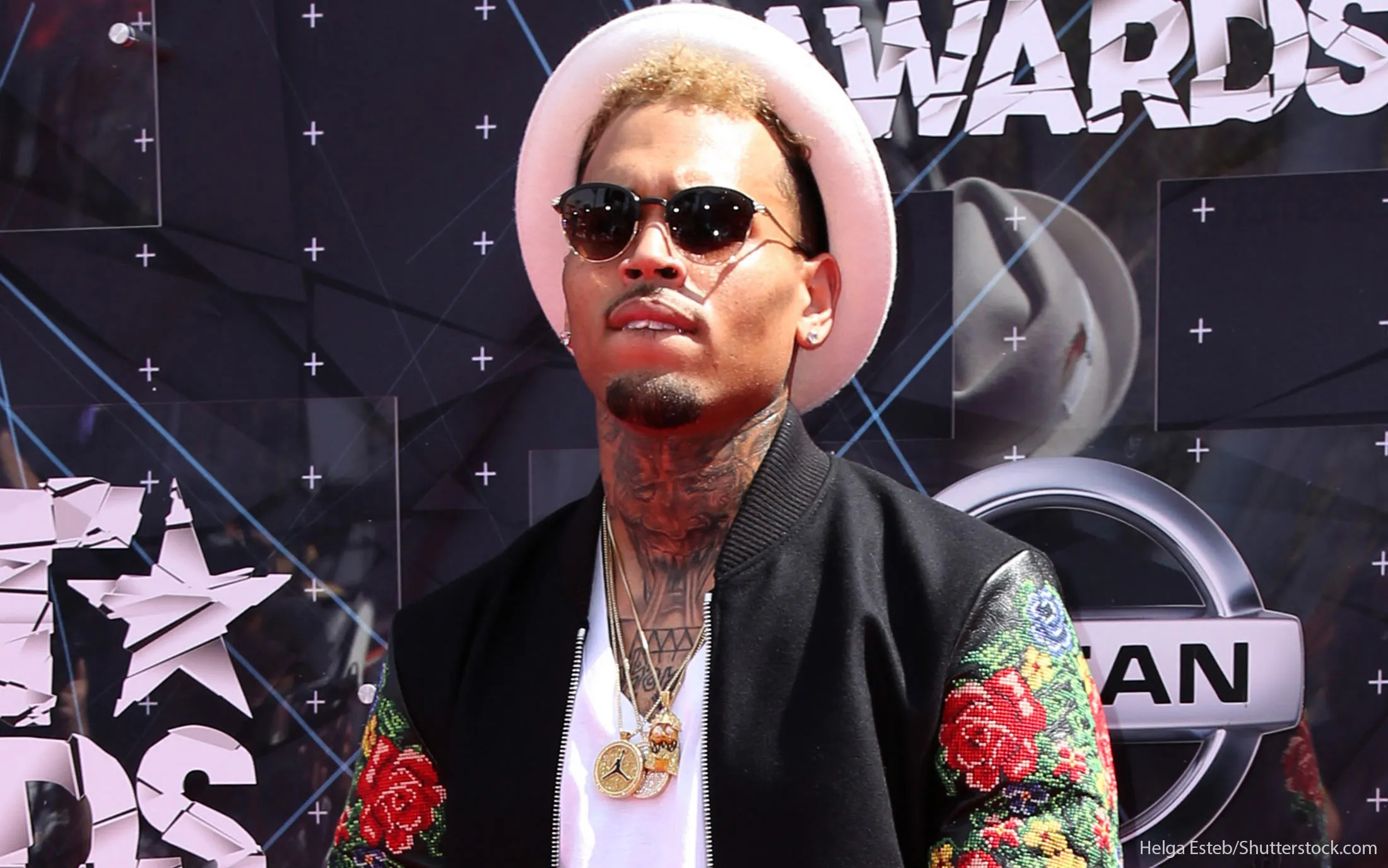 On May 5, Chris Brown turns 27 years old, and if history repeats itself, the singer will party the night away. Last year, he celebrated the occasion at Drai's Nightclub in Las Vegas with a cake decorated with his album covers, a video message from his daughter Royalty Brown and a bottle of gold champagne.
To celebrate Chris Brown's birthday this year, learn about the singer's fame, fortune and biggest controversies.
See: Floyd Mayweather's Net Worth, Riches and Controversies
Chris Brown Net Worth: $30 Million
Chris Brown's net worth is $30 million, according to Celebrity Net Worth, a celebrity finance outlet. His checkered past seems to have adversely impacted his net worth; following his infamous fight with Rihanna in 2009, he lost major endorsement deals with companies like Wrigley's Chewing Gum and the Body by Milk campaign.
Fans have been more forgiving of the singer's infraction, however, and the continued success of his albums have supported his lavish lifestyle.
Related: Rihanna's Net Worth is $160 Million on Her 28th Birthday
Chris Brown Albums
Chris Brown has seven studio albums. His latest, "Royalty," was released in December 2015 and has been nominated for Top R&B Album at the 2016 Billboard Music Awards. It was certified Gold on March 15, 2016.
His albums "Fortune" and "X" have gone Platinum. "F.A.M.E.," "Exclusive" and "Chris Brown" have all reached Multi-Platinum status.
Largely considered his biggest hit to-date is his fourth studio album "F.A.M.E.," which marked his first No. 1 debut on the Billboard 200. The record earned him $9.5 million in 2011, tying with the sales of his 2007 record "Exclusive," according to TheRichest, which tracks celebrity earnings.
Make Your Money Work Better for You
Overall, Chris Brown's albums have generated $121 million in sales as of 2013, in addition to $300.2 million in advertising and tours.
Chris Brown Awards
In 2011, Chris Brown's album "F.A.M.E." scored him a Grammy win for Best R&B album. The singer has received more than three dozen awards throughout his career, including the 2016 iHeartRadio Music Award for R&B Artist of the Year and the 2015 BET Award for Best Male R&B/Pop Artist.
When he's not making his own music, Brown collaborates with other artists. For "Waves," he worked with Mr. Probz and T.I. The song was nominated for Dance Song of the Year at the 2016 iHeartRadio Music Awards.
Chris Brown also worked with Nicki Minaj, Drake and Little Wayne on the song "Only," which earned a 2016 Grammy nomination. Despite the nod for his joint effort, Brown failed to receive a nomination for his album "Royalty," and he wasn't shy about voicing his frustrations on Twitter:
#GRAMMY? This is probably the main reason i love being free to create any kind of music I want. Too many people kiss ass And work less

— Chris Brown (@chrisbrown) January 30, 2016
Related: Kanye West's Net Worth — $145 Million and Dropping Fast
Chris Brown's Personal Life
Chris Brown's current girlfriend status is unclear, but his last known relationship was reportedly with Instagram model Ammika Harris in August 2015. He previously dated model Karrueche Tran from 2011 to 2015, when it was revealed he fathered Royalty, born to model Nia Guzman. Late 2015, Chris Brown won a joint custody battle over Royalty Brown.
Make Your Money Work Better for You
In July 2015, Chris Brown bought a six-bedroom, eight-bathroom house in Tarzana, Calif. Chris Brown's car collection includes three Lamborghini and a Ranger Rover, including the first ever Rezvani Beast (shown below), which he purchased for $200,000.
Chris Brown Controversies
Chris Brown's public life is surrounded by controversy. In 2014, he spent 108 days in jail after assaulting a stranger outside a Washington, D.C. hotel — and that's just one of several assault charges that have been brought against him. He's rumored to have ties to the Bloods, a Los Angeles gang, and police believe members of the organization might have been involved in a July 2015 invasion of his home.
In March 2016, Brown received backlash after accusing R&B singer Kehlani of posting about her suicide attempt on Instagram to get attention. Following the incident, former Brown collaborator Tinashe unfollowed him on Twitter, which sparked another battle that ended with him calling the rising R&B star a "hobbit face ass" on Instagram.
The 2009 Chris Brown-Rihanna Fight
Once the reigning couple of the music industry, Chris Brown and Rihanna's relationship took a public turn for the worst after a 2009 Grammys Awards party, when Brown assaulted Rihanna.
The following day, he turned himself in to the LAPD. He ultimately avoided jail time by landing a plea deal, promising to stay away from Rihanna for five years in addition to serving 180 days of community service and undergoing one year of domestic violence counseling.
Make Your Money Work Better for You
Brown immediately learned that violence against women has serious consequences. Radio stations across the country refused to play his music, he lost major endorsements and the NBA axed his planned appearance at the February 2009 All-Star Game.
When he released the album "Graffiti" in 2009, it was greeted with harsh reviews from critics, and some stores refused to sell it.