Here Are the 10 Richest Women in the World for 2019 — And How They Made Their Fortunes
There are over 2,000 billionaires -- fewer than 250 are women.
Women's History Month takes place in March, with a spotlight on International Women's Day — which falls on March 8.
Just over 10 percent of the official Forbes Billionaire List is comprised of women billionaires. 
However, the number of women billionaires has only increased by one since 2018.
Women's History Month celebrates women's accomplishments, but also emphasizes the work that needs to be done in addressing various women's issues. Discussions that revolve around gender equity, such as the gender wage gap, are especially pertinent today. And you might not expect it, but even billionaires still deal with the gender wage gap.
Forbes released its annual list of the richest people in world on March 5. The 2019 list bears some bad news for the world's billionaires. Not only are there are 55 fewer than last year, 46 percent of them are poorer than they were in 2018. Now, the world's wealthiest people — including Jeff Bezos, the richest person in the world — are worth a mere $8.7 trillion combined, a drop from last year's $9.1 trillion. One thing that sticks out, though, is that only about 11 percent of the people who contribute to that wealth are women. Of the 2,153 billionaires Forbes counted, fewer than 250 are women. Furthermore, the richest woman in the world didn't even rank among the top 10 richest people.
Make Your Money Work Better for You
Also See: Facebook's COO and 27 Other Powerful Women Worth Billions
Below, find a breakdown of the richest females on Forbes' list — but first, some context.
How Many Women Billionaires Are There?
There are currently 243 female billionaires, according to Forbes. This is an increase of only one person from 2018, compared to the 25-person difference between 2017 and 2018.
Most of these billionaires inherited their wealth.
Who Is the Richest Woman in the World?
Françoise Bettencourt Meyers, heiress to the L'Oréal beauty empire, is the richest woman in the world, commanding a fortune of $49.3 billion. She is also the 15th-richest person in the world.
Old Money: 15 Heirs and Heiresses Getting Rich Off Family Money
Youngest Billionaire: Kylie Jenner
Kylie Jenner has become the youngest ever self-made billionaire at 21. Given her lucrative family background, the term "self-made" may seem suspect, but it simply means that Jenner hasn't inherited that wealth. Kylie Cosmetics is still estimated to be worth at least $900 million, according to Forbes.
Make Your Money Work Better for You
For comparison, Facebook co-founder Mark Zuckerberg was 23 when he reached a 10-figure fortune.
Kylie Jenner Net Worth: $1 Billion
Forbes pegs Jenner's net worth at $1 billion, just $100 million more than her company's estimated valuation.
Related: At 21, Kylie Jenner Named the Youngest Self-Made Billionaire, Thanks to Kylie Cosmetics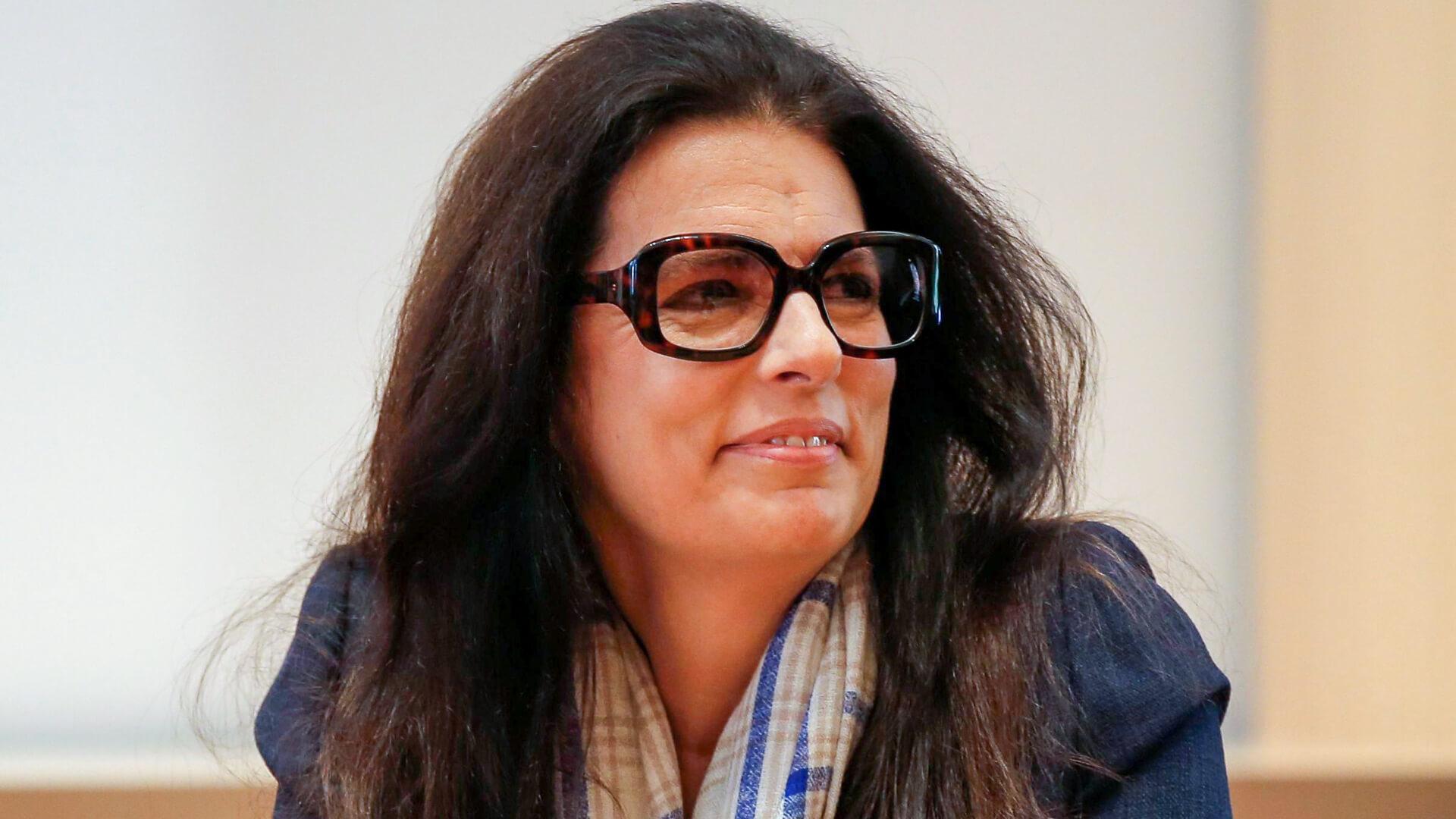 Top 10 Richest Women
Here are the women leading Forbes' list in terms of mass wealth. All 10 women fall within the top 100 of the overall list; however, all of them gleaned their wealth by virtue of their families.
Name
Position on List
Source of Wealth
Net Worth
Françoise Bettencourt Meyers
15
L'Oréal
$49.3B
Alice Walton
17
Walmart
$44.4B
Jacqueline Mars
33
Mars
$23.9B
Yang Huiyan
42
Country Garden Holdings
$22.1B
Susanne Klatten
46
BMW
$21B
Laurene Powell Jobs
54
Apple and Disney
$18.6B
Abigail Johnson
71
Fidelity Investments
$15.6B
Iris Fontbona
74
Antofagasta PLC
$15.4B
Gina Rinehart
75
Hancock Prospecting
$15.2B
Kwong Siu-hing
78
Sun Hung Kai Properties
$15.1B
Net worth figures are accurate as of March 5, 2019. All data was sourced from Forbes.
Make Your Money Work Better for You
You've been introduced to some of the richest people in the world. But do you ever wonder what they do for fun?
Read on to see the hobbies only the rich can afford.
More on Net Worth
We make money easy. Get weekly email updates, including expert advice to help you Live Richer™.