How the World's Highest-Paid Celebs Made Their Millions in 2020
These stars have made bank -- despite the pandemic.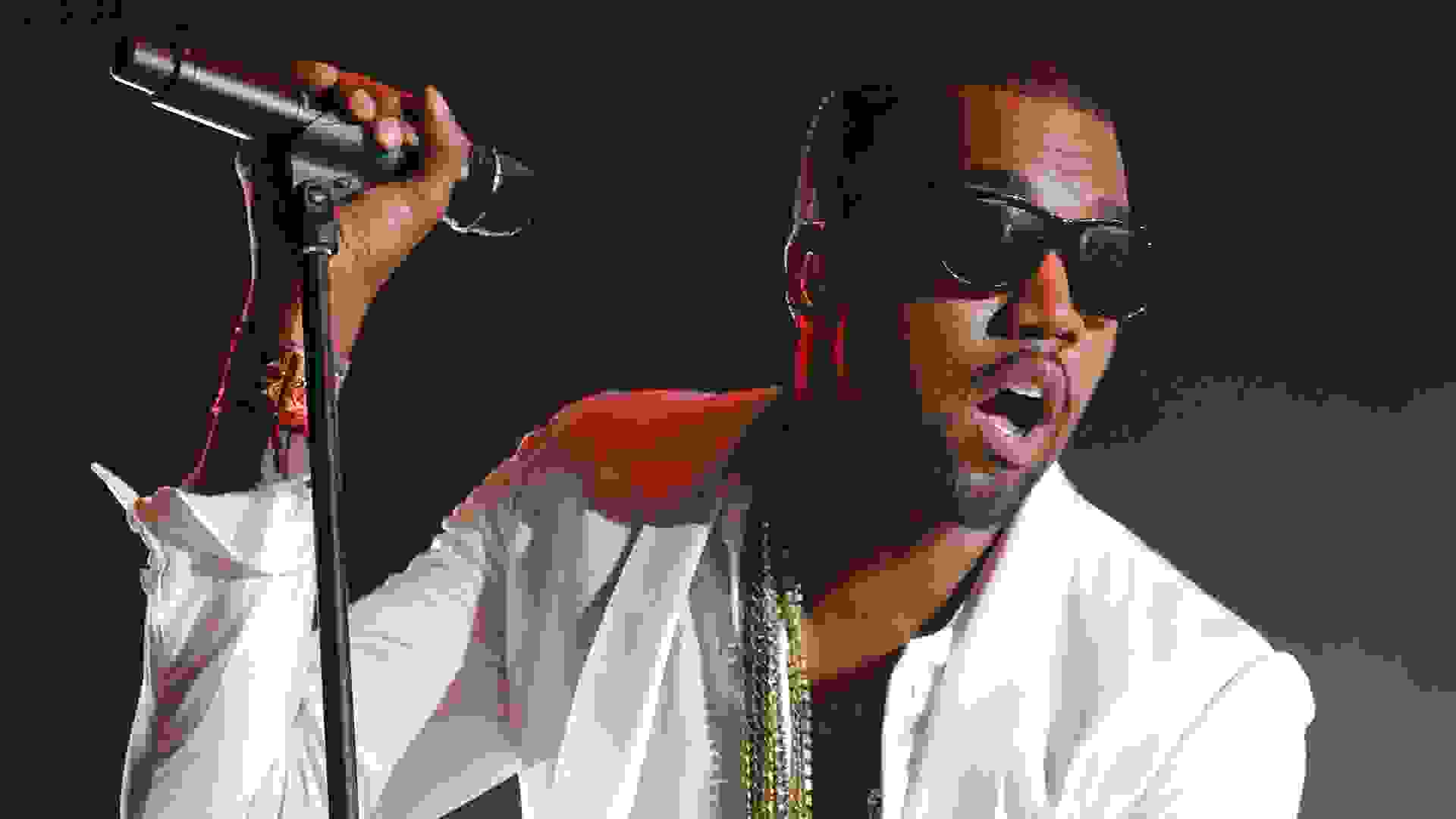 Even the richest celebrities have suffered losses due to the coronavirus, with stadiums closed, filming put on pause and performances around the world canceled. Due to these disruptions, the world's highest-paid celebrities earned a combined $200 million less than they did in 2019, Forbes reported. Still, many stars have managed to pull in big bucks through their own businesses, streaming deals, live shows (pre-pandemic), sports and even podcasts. (Note: Forbes' 2020 earnings for the highest-paid celebrities were tallied based on earnings from June 2019 to June 2020.)
Did You Know?: The Richest Celebrity From Every State
Here's who's made the most money — and how they did it.
Last updated: Jan. 9, 2021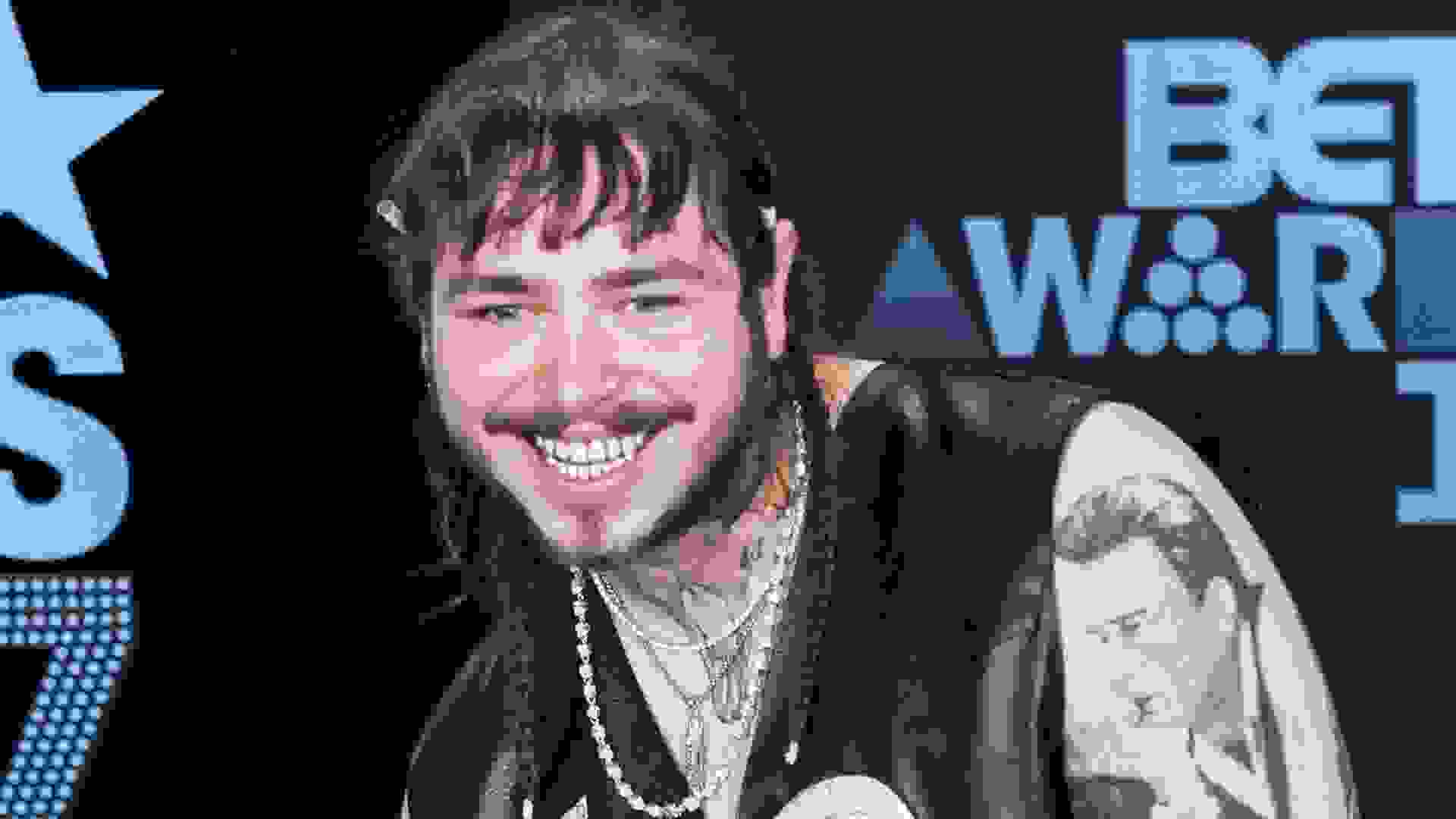 1. Post Malone
2020 earnings: $60 million
The pandemic put an early end to Post Malone's latest tour, but prior to its wrap in mid-March, the genre-bending artist was earning over $1.3 million per city, Forbes reported. His third studio album, "Hollywood's Bleeding," was the top-selling album from June 2019 to June 2020 with nearly 6 million units sold. Malone has added to his wealth with an endorsement deal with Bud Light Seltzer and his own line of rosé.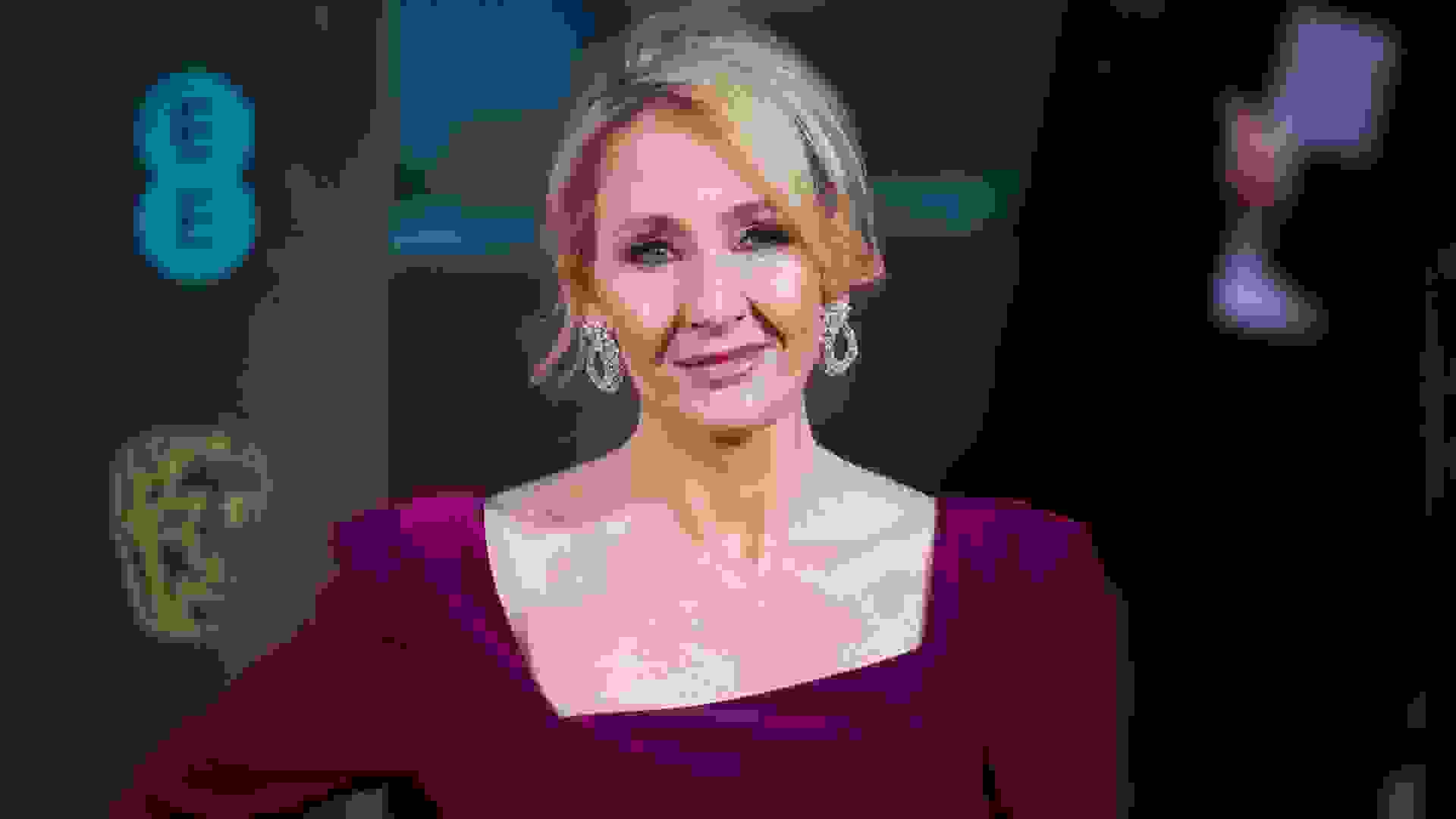 2. J.K. Rowling
2020 earnings: $60 million
J.K. Rowling is the second-highest-paid author in the world, with nearly 2.6 million books sold between June 2019 and June 2020, Forbes reported. However, books are no longer her main source of wealth — Universal Studios' "Wizarding World" attractions have become her top earner.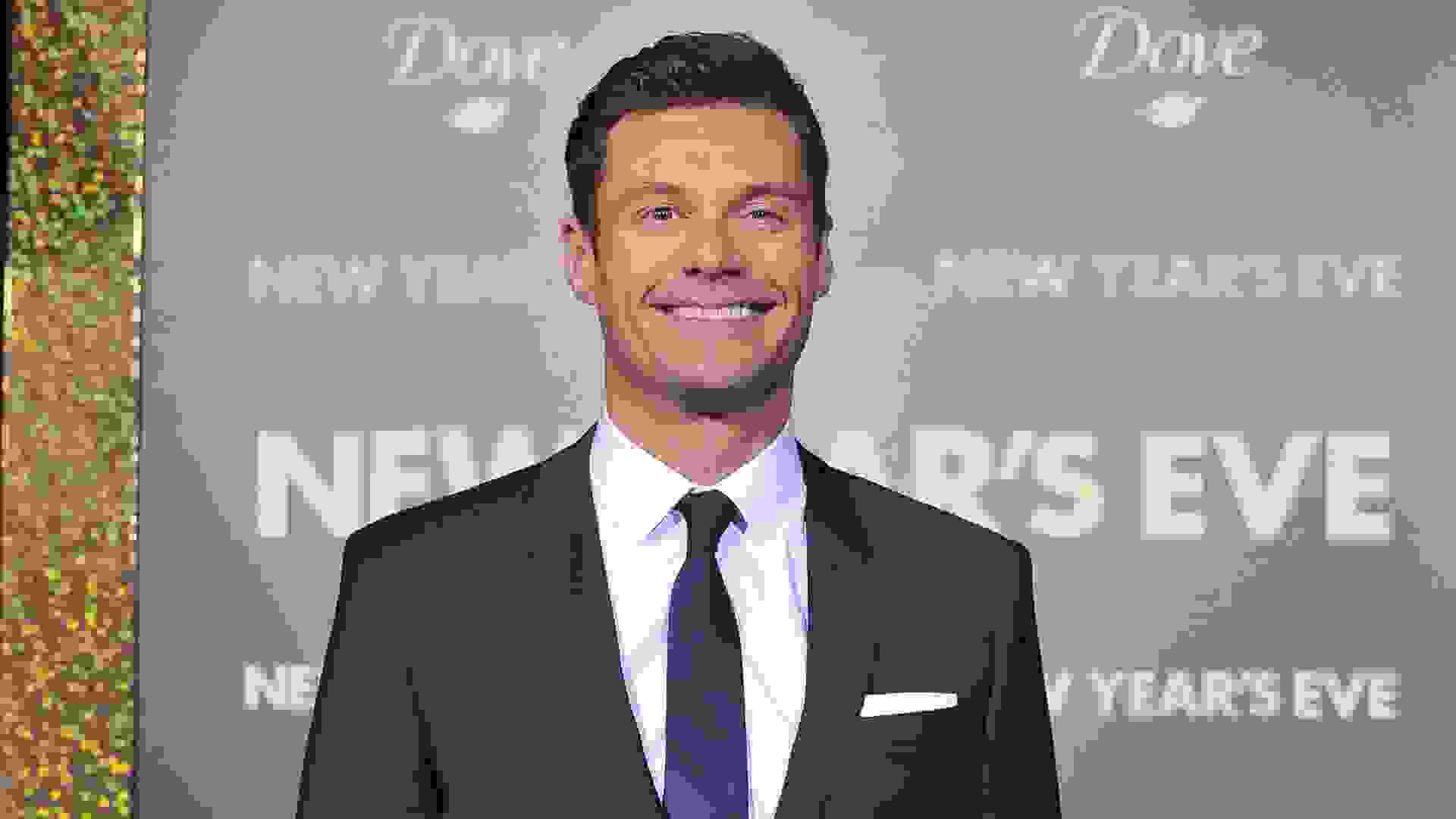 3. Ryan Seacrest
2020 earnings: $60 million
Entertainment mogul Ryan Seacrest earns over $10 million apiece for his two big hosting gigs, "Live!" and "American Idol," Forbes reported. He also executive produces a number of shows, including "Keeping Up With the Kardashians," and has a men's apparel line and a line of skin care.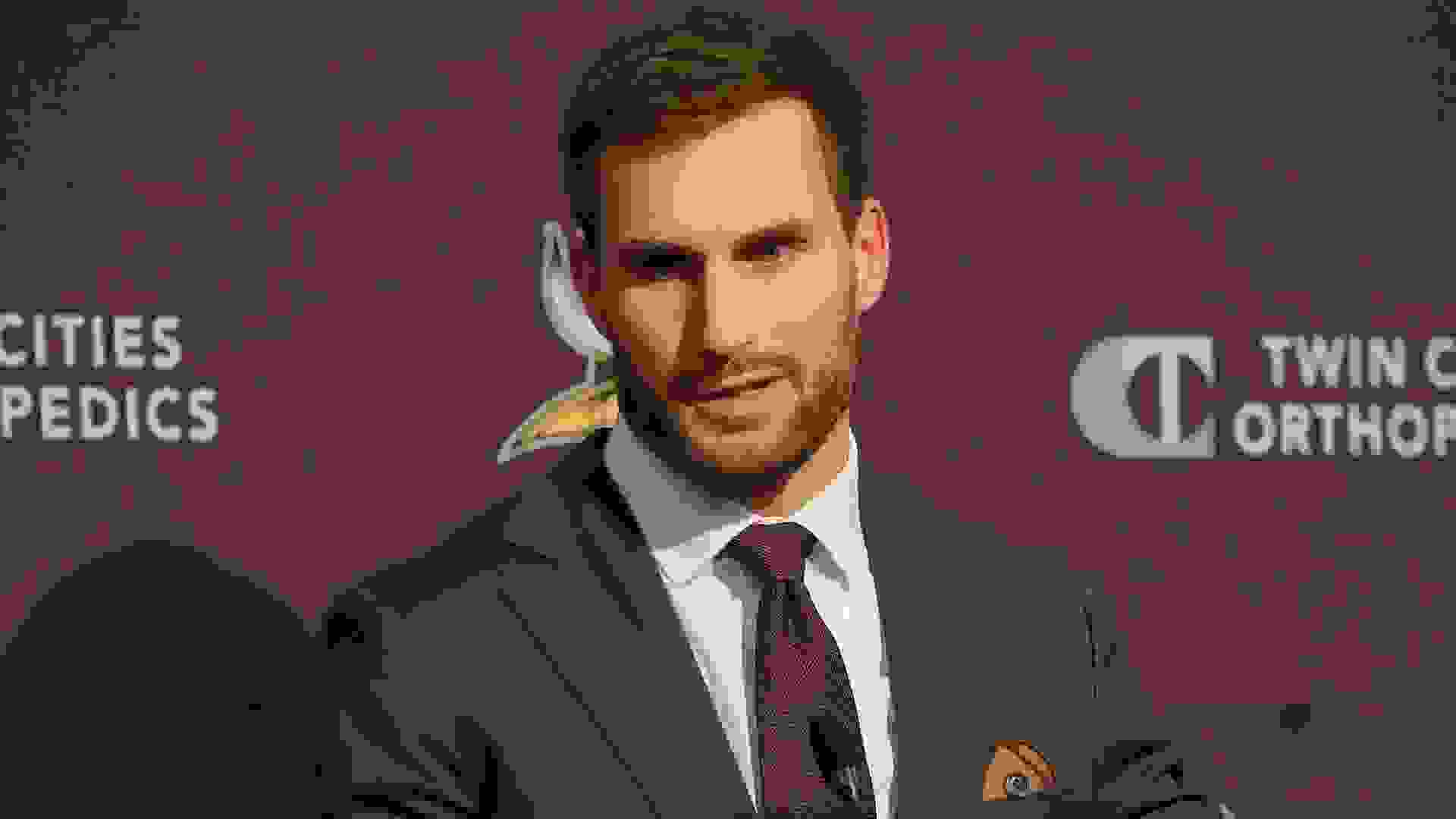 4. Kirk Cousins
2020 earnings: $60.5 million
NFL quarterback Kirk Cousins signed a two-year, $66 million contract extension with the Minnesota Vikings in March that included a $30 million signing bonus, Forbes reported. He was the highest-paid NFL player as of June.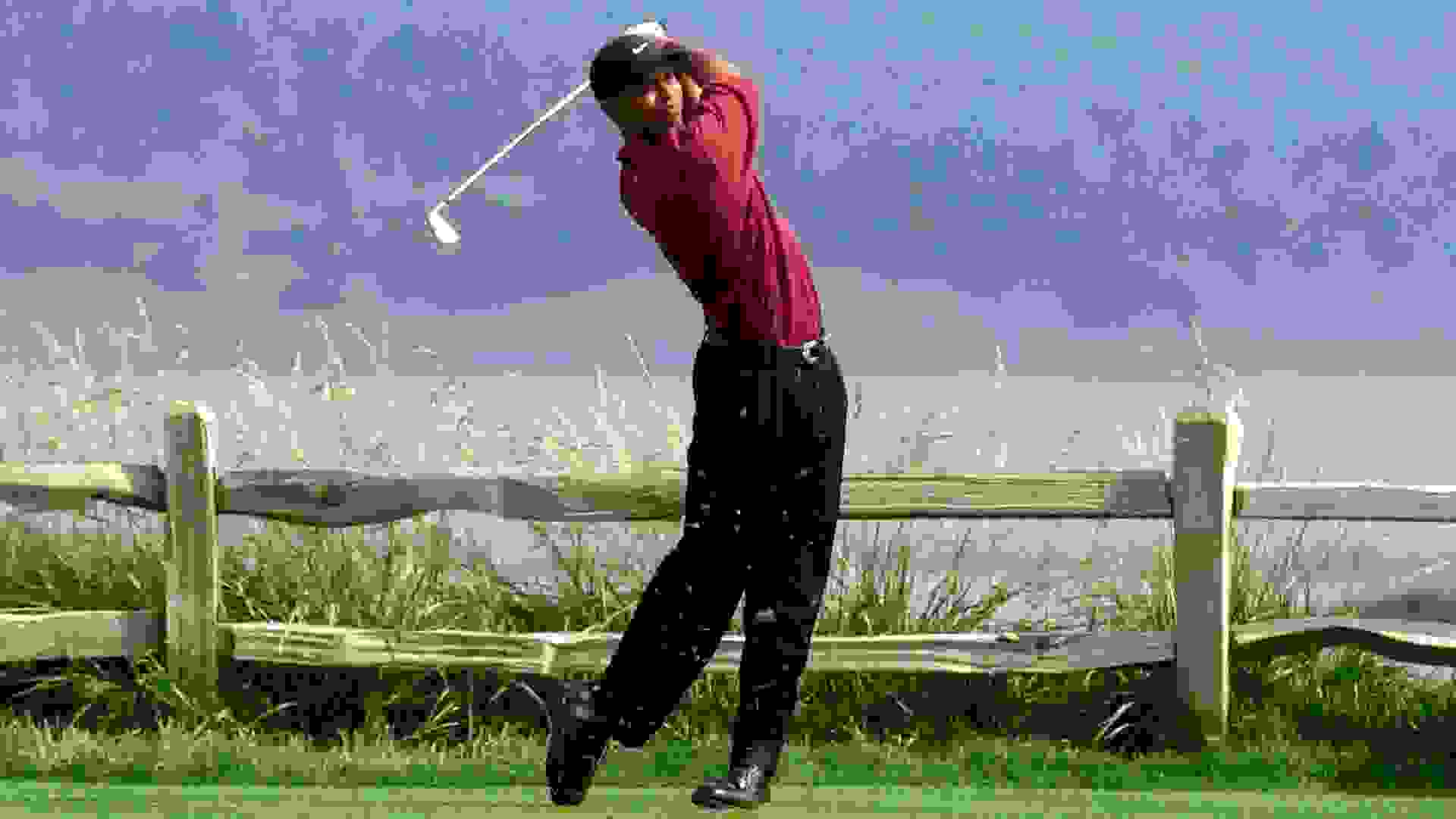 5. Tiger Woods
2020 earnings: $62.3 million
Tiger Woods has earned $1.5 billion from endorsements, appearances and course design fees since turning pro in 1996, Forbes reported. He also sold the rights to his first yet-to-be-released official memoir to HarperCollins in 2019.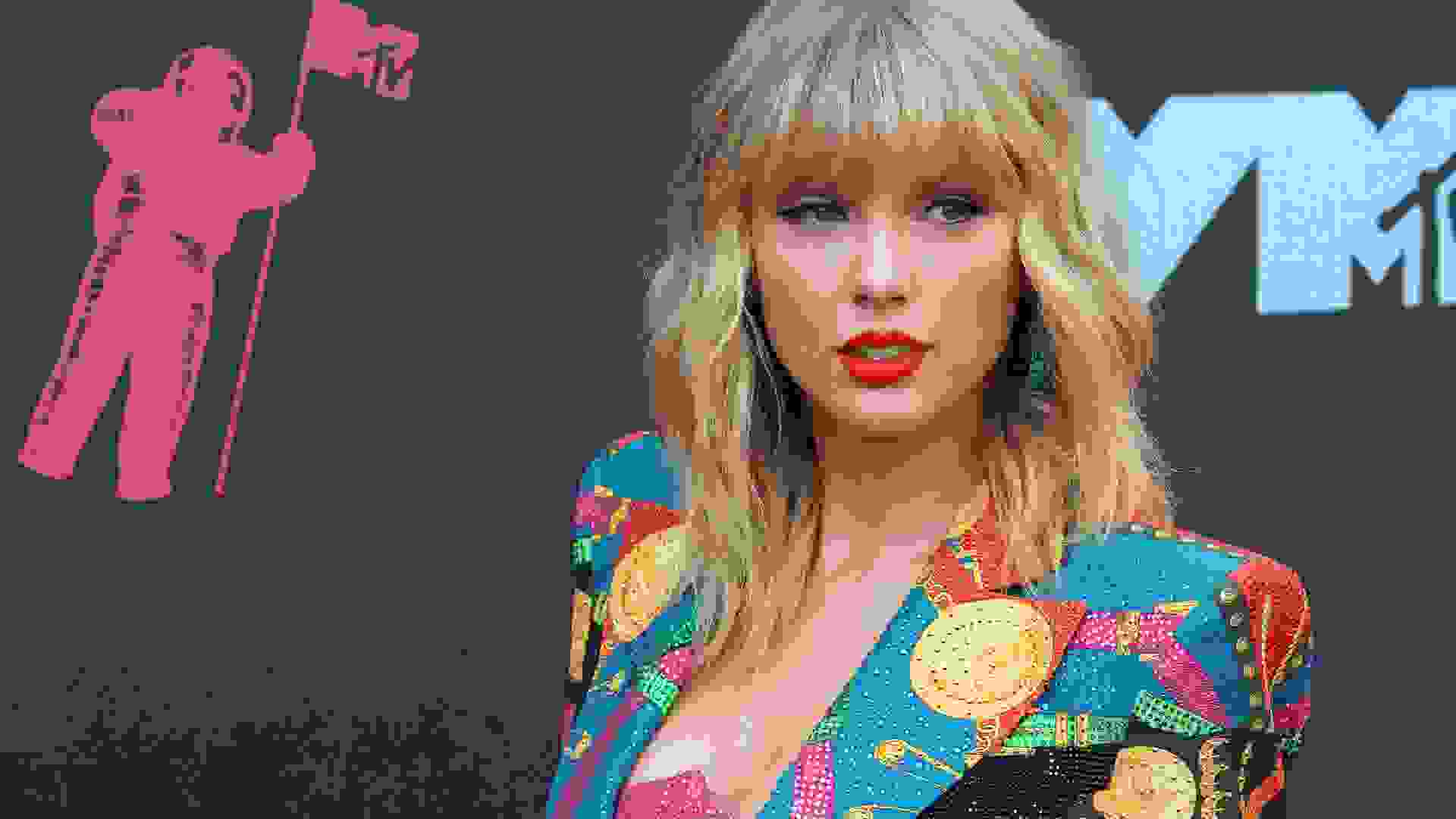 6. Taylor Swift
2020 earnings: $63.5 million
Although Taylor Swift had to cancel her 2020 tour dates due to the pandemic, her strong album sales have landed her on the highest-paid list. Her 2019 album, "Lover," sold more than 4 million units between June 2019 and June 2020.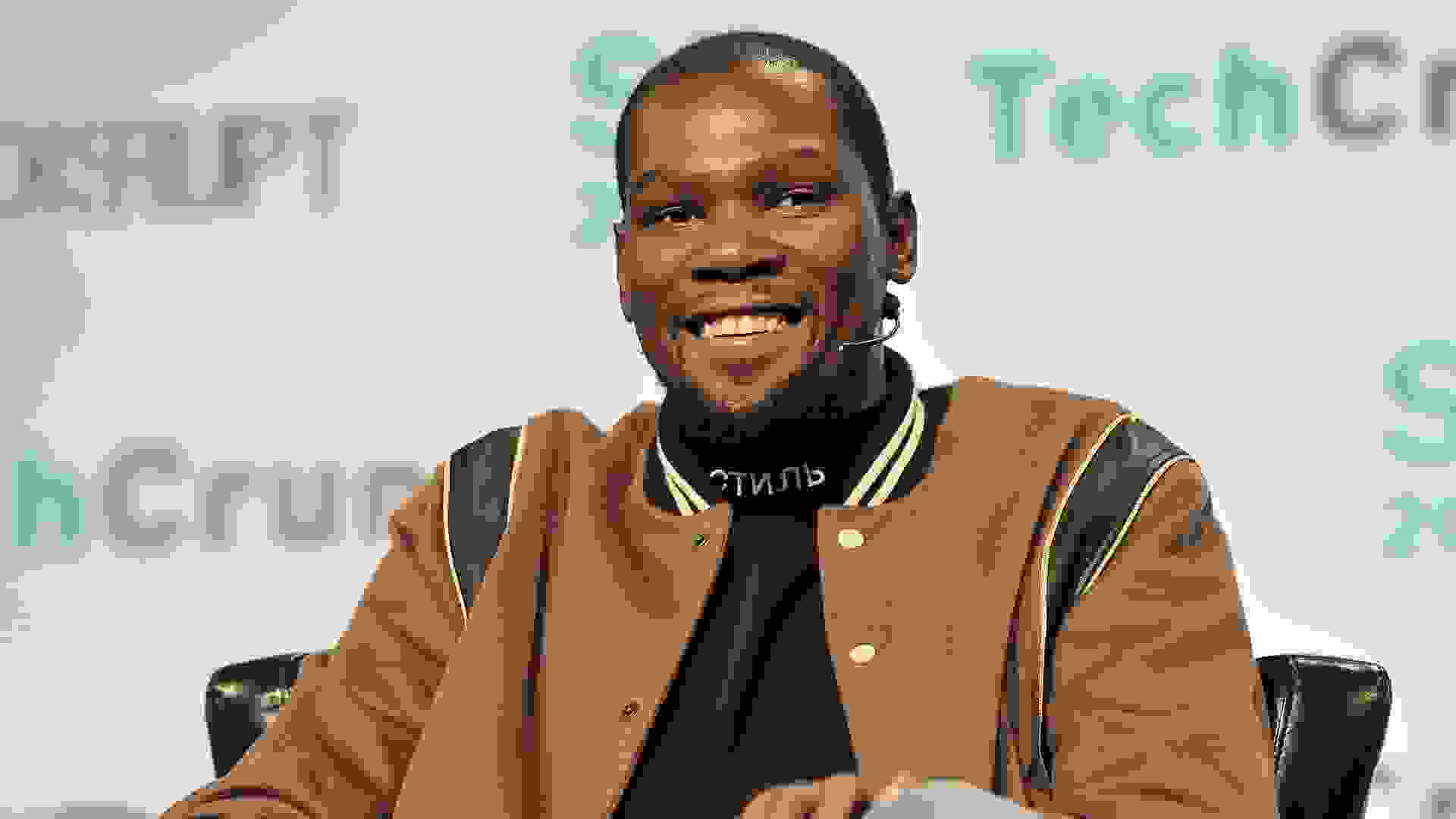 7. Kevin Durant
2020 earnings: $63.9 million
Kevin Durant signed a four-year contract with the Brooklyn Nets in 2019 worth $164 million, Forbes reported. He also has $35 million worth of sponsorship deals and is a savvy investor — Durant is invested in more than 40 companies, including Postmates and Acorns.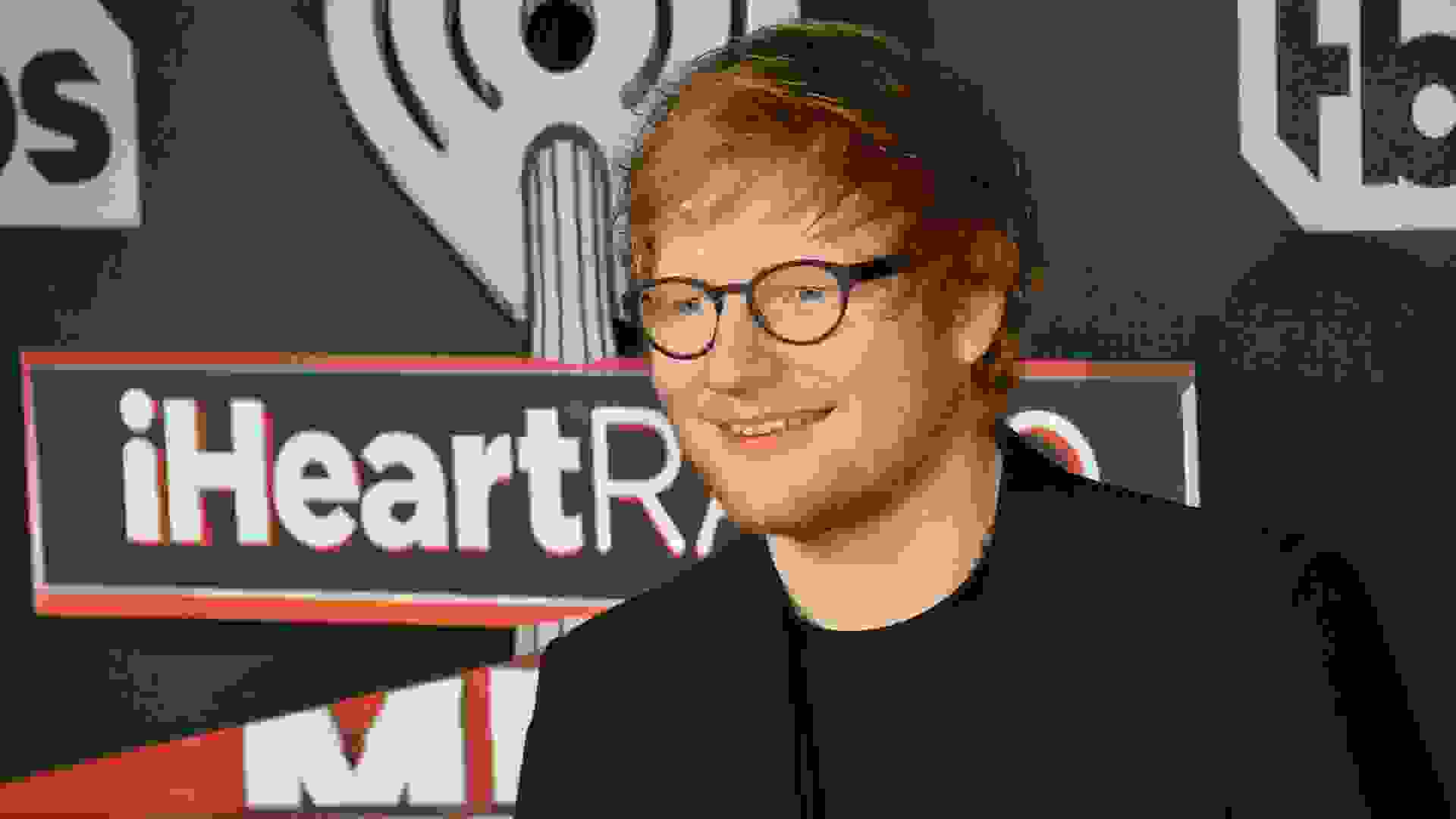 8. Ed Sheeran
2020 earnings: $64 million
Ed Sheeran's "Divide Tour" is now the highest-grossing tour of all time, Forbes reported. The tour grossed $775 million between March 2017 and August 2019. Sheeran also has an endorsement deal with Heinz.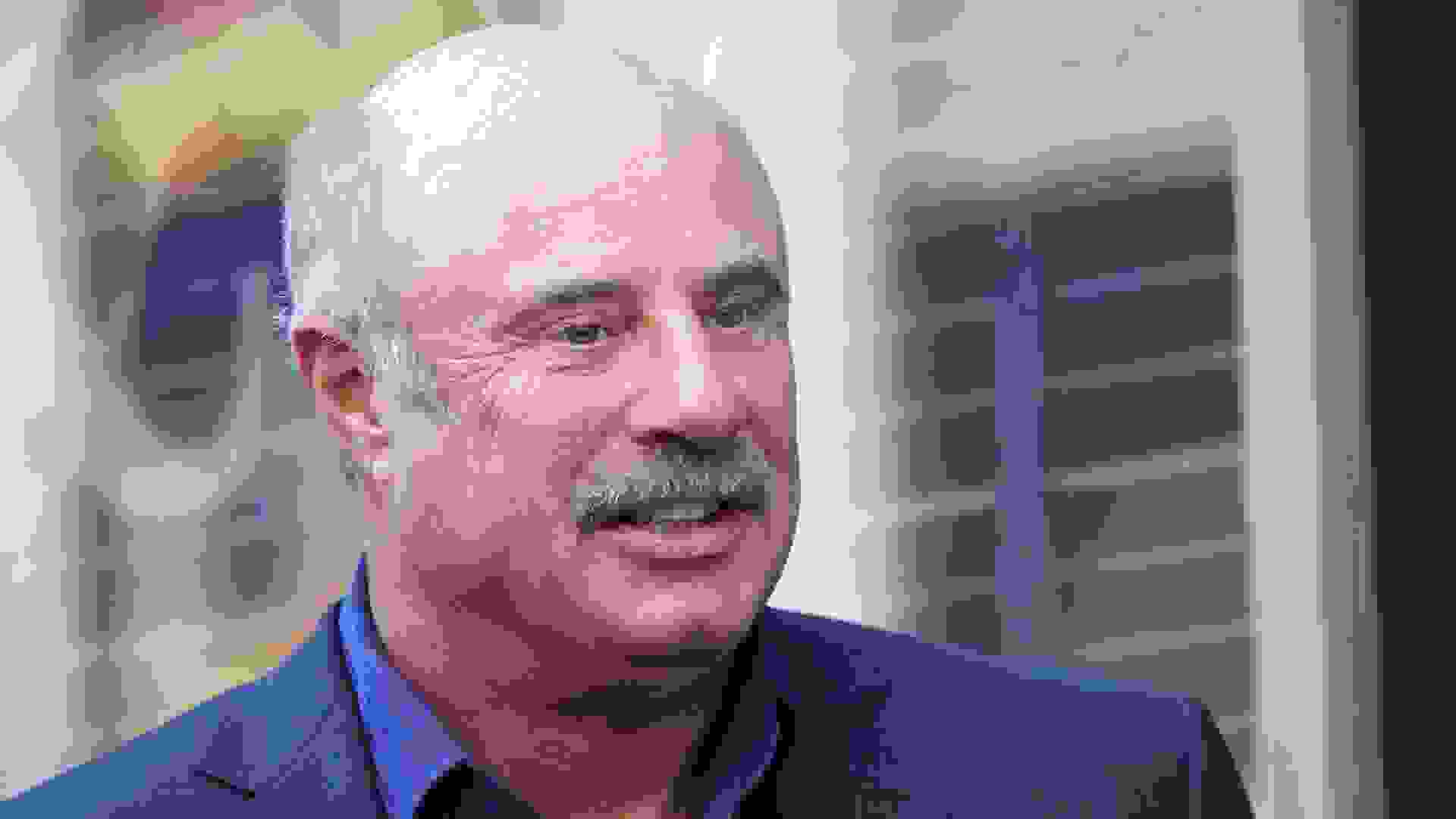 9. Dr. Phil McGraw
2020 earnings: $65.5 million
Dr. Phil hosts one of the most-watched syndicated talk shows on television. He owns all of his own content, and earns a percentage of advertising revenue and cash from product placement. He is also the executive producer of "The Bull" and "The Doctors."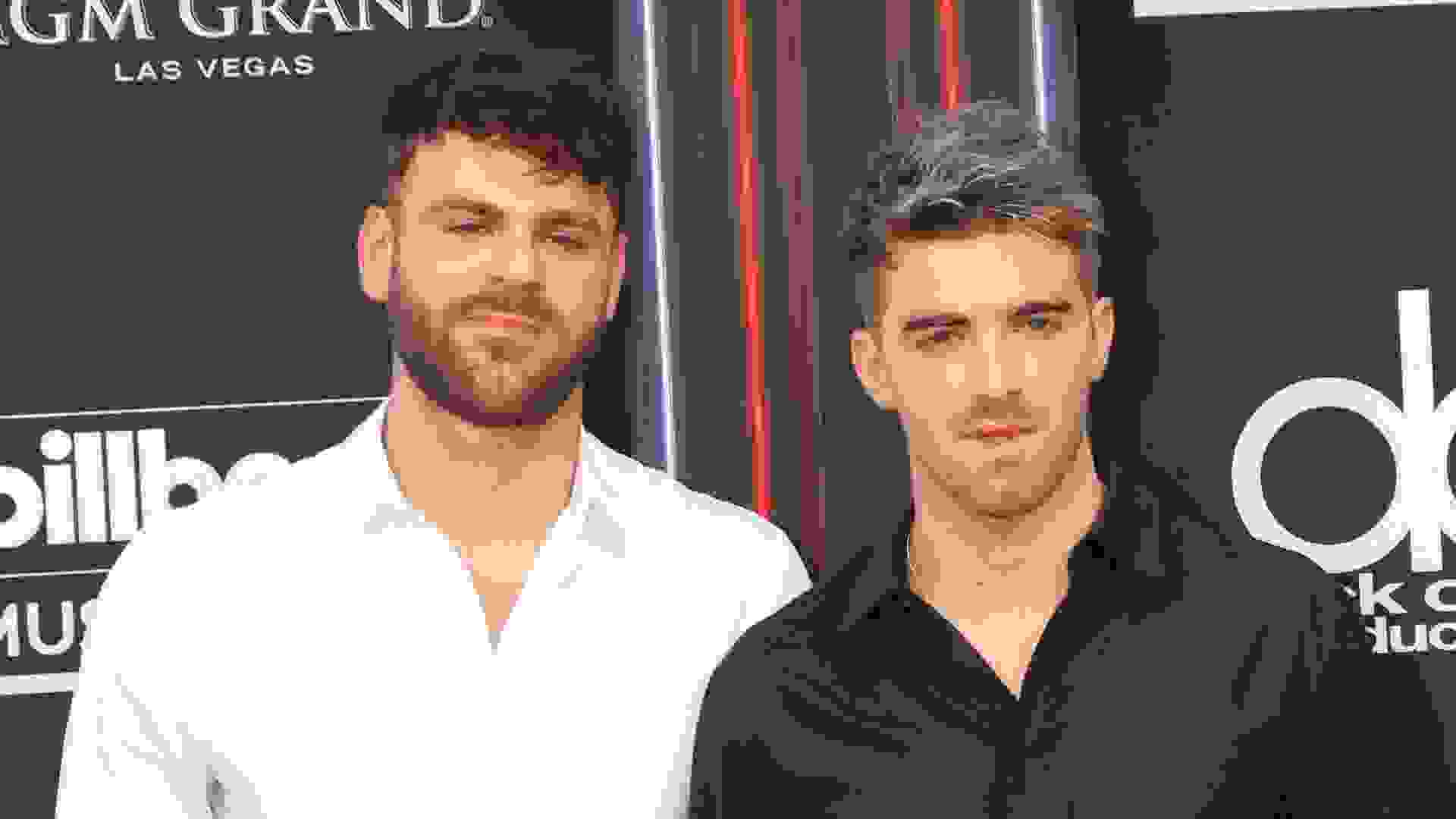 10. The Chainsmokers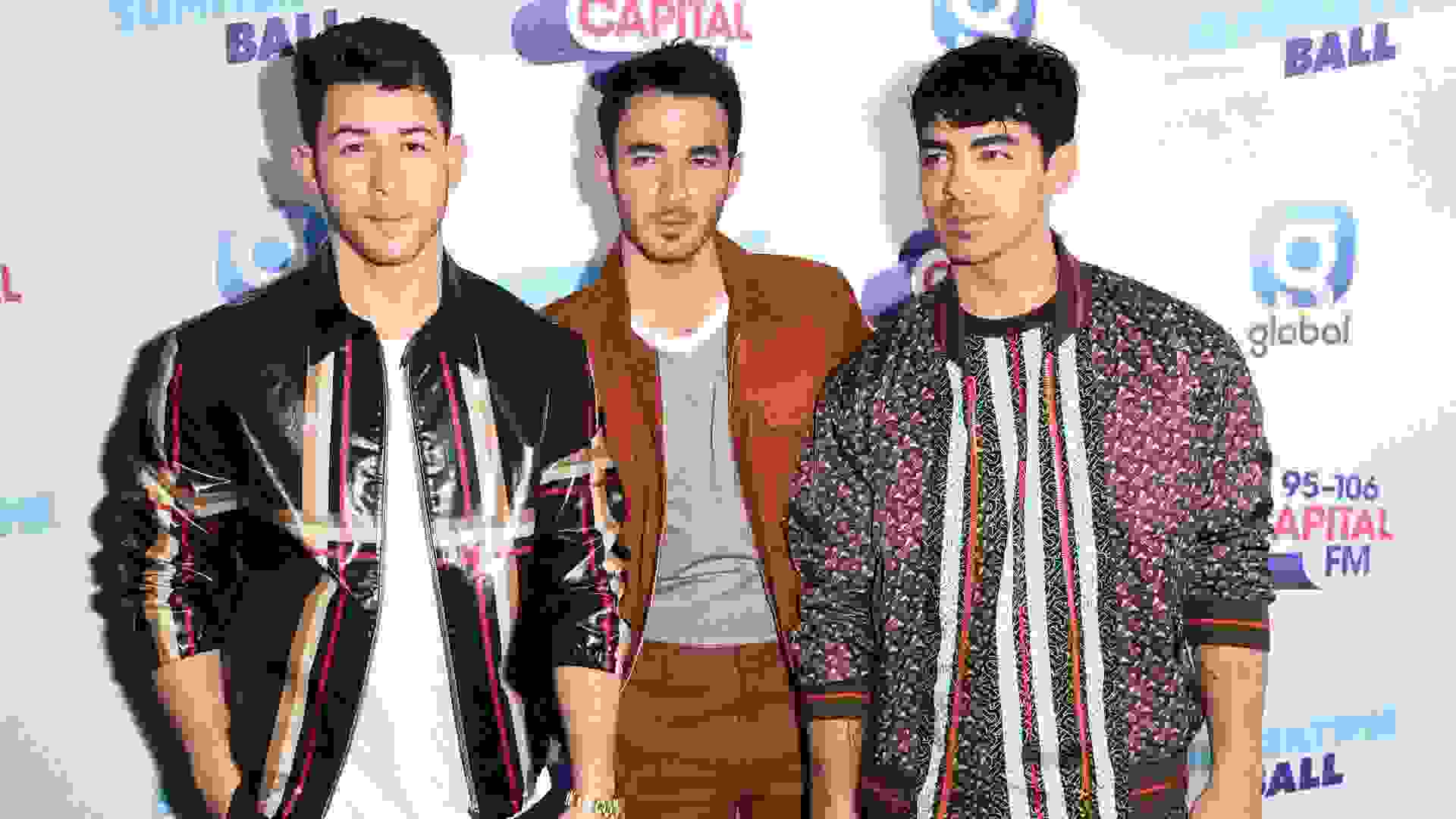 11. The Jonas Brothers
2020 earnings: $68.5 million
The decision to reunite has been a fortunate one for the Jonas Brothers. The pop star siblings grossed over $1.5 million per stop on their reunion tour that wrapped in February, Forbes reported.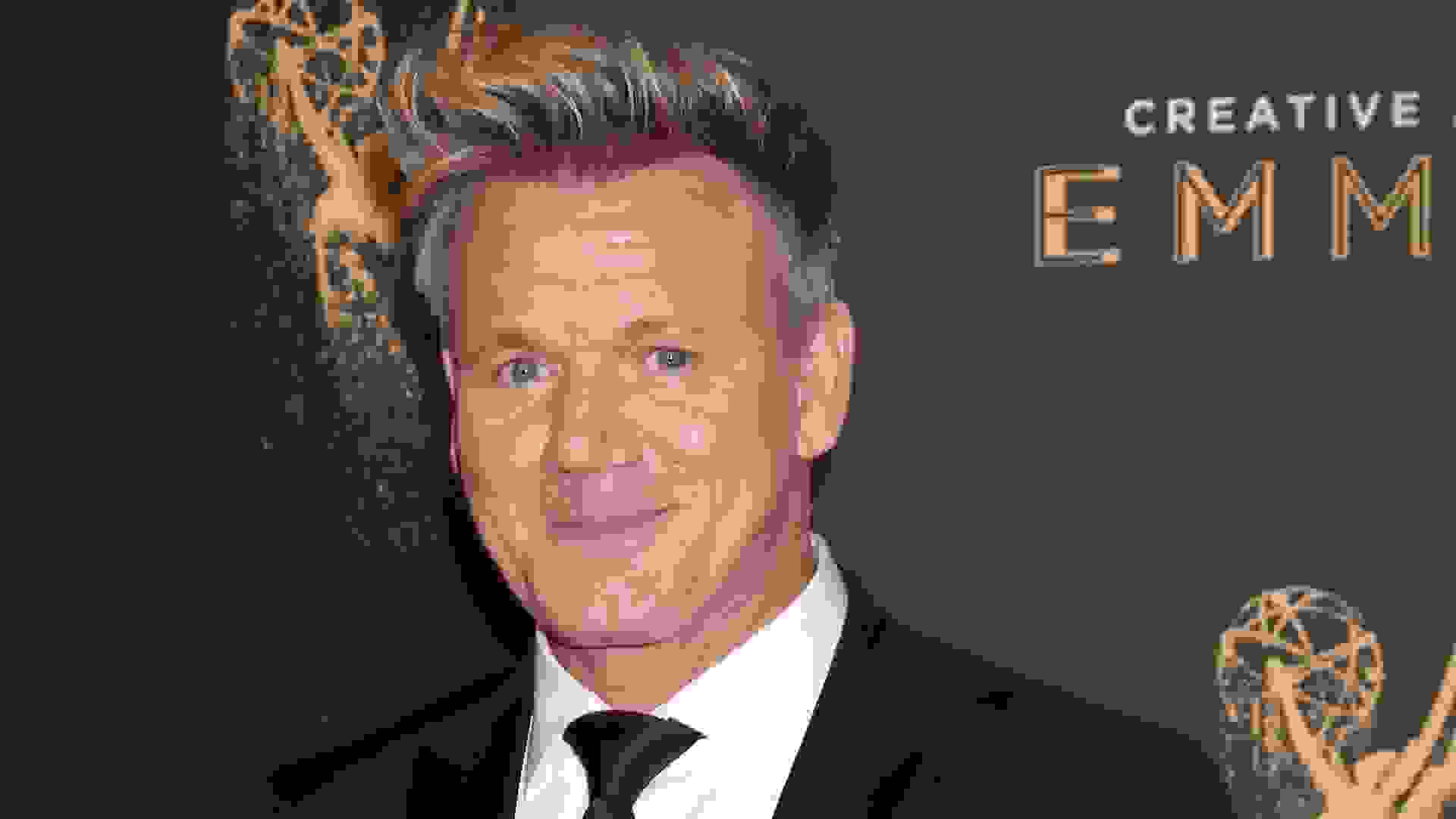 12. Gordon Ramsey
2020 earnings: $70 million
Gordon Ramsey has 35 restaurants worldwide and stars in several TV shows, including "Hell's Kitchen" and "MasterChef." He's the only chef to make Forbes' list of highest-paid celebrities of 2020.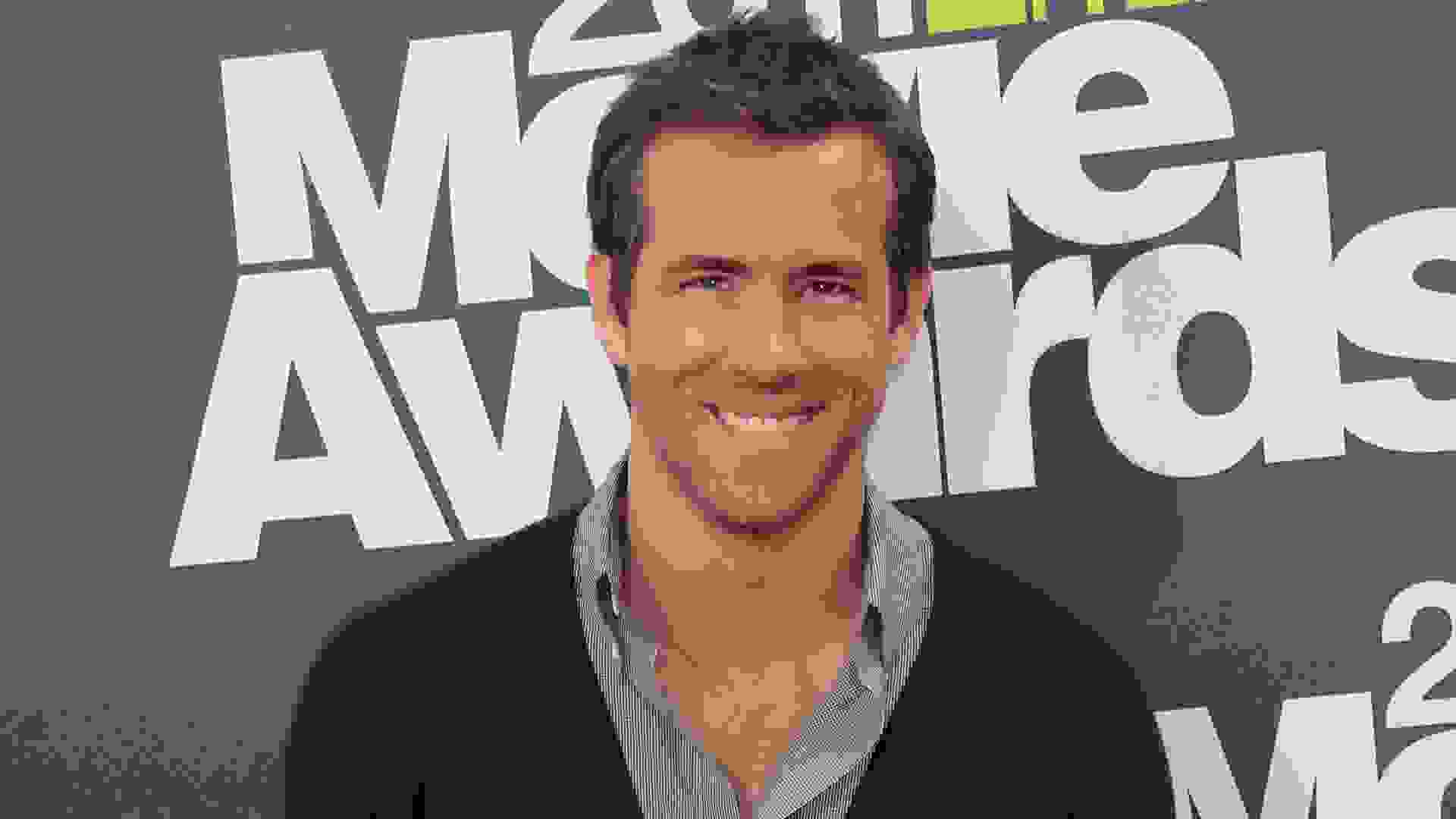 13. Ryan Reynolds
2020 earnings: $71.5 million
Netflix has been good for Ryan Reynolds. The streaming service paid the actor an estimated $48.5 million to star in its original films "Six Underground" and "Red Notice," Forbes reported.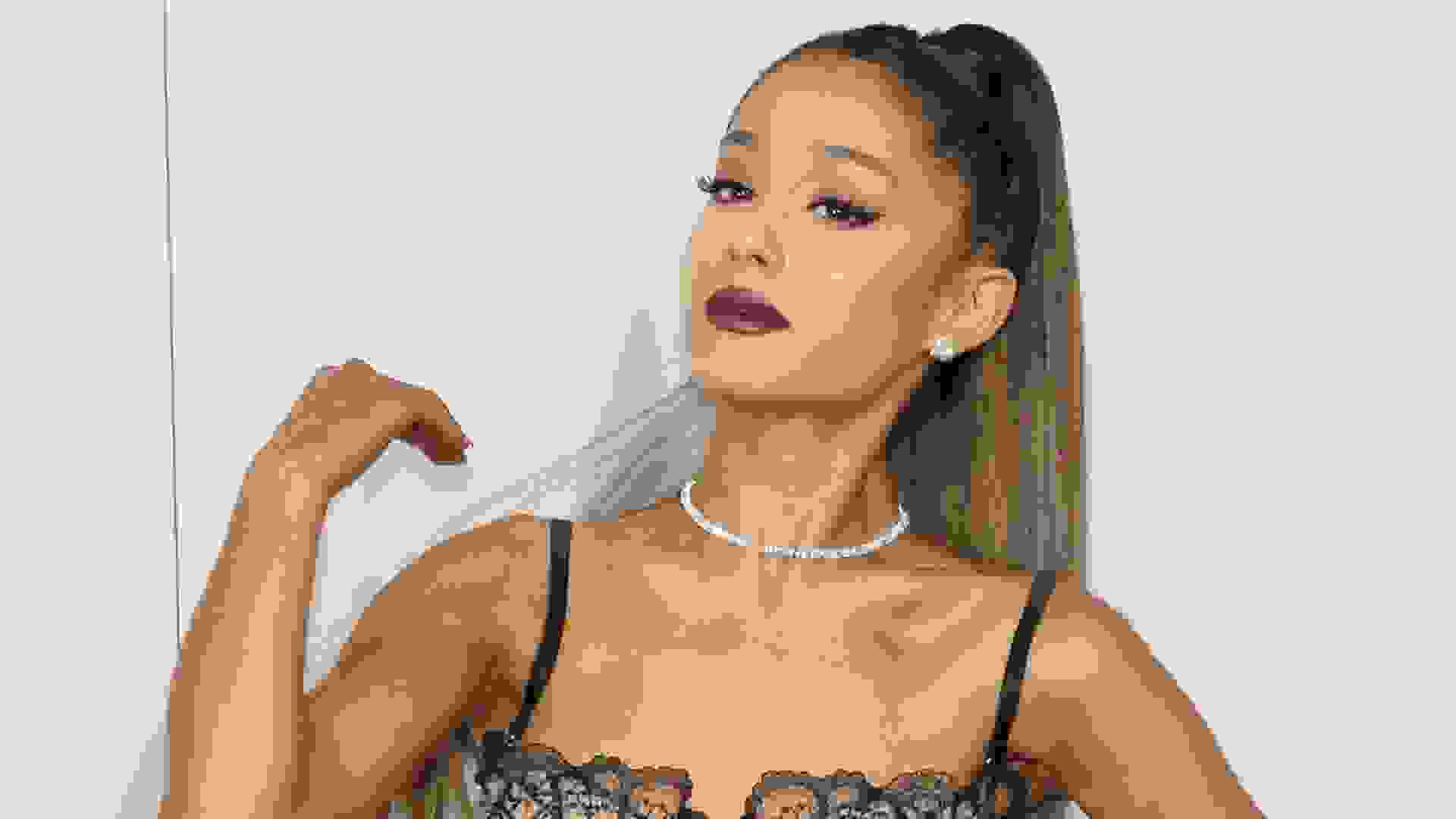 14. Ariana Grande
2020 earnings: $72 million
Ariana Grande is the highest-paid female musician of the year. Her 2019 "Sweetener World Tour" grossed $146 million, Forbes reported.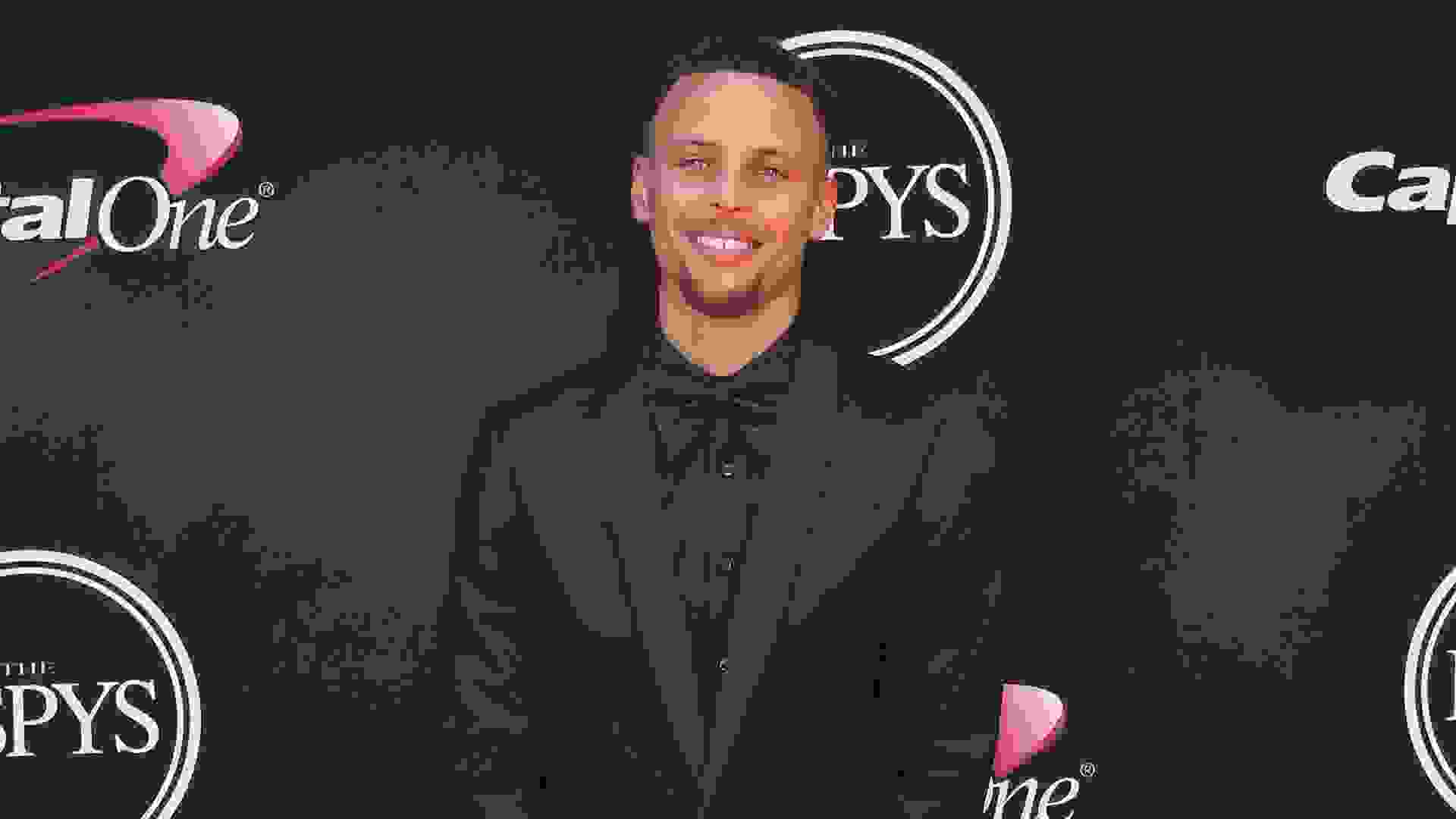 15. Stephen Curry
2020 earnings: $74.4 million
Steph Curry has had the highest salary in the NBA for the past three seasons, Forbes reported. He signed the league's first $200 million contract in 2017. Off the court, Curry has an endorsement deal with Calloway — he's also an avid golfer — and his own production company.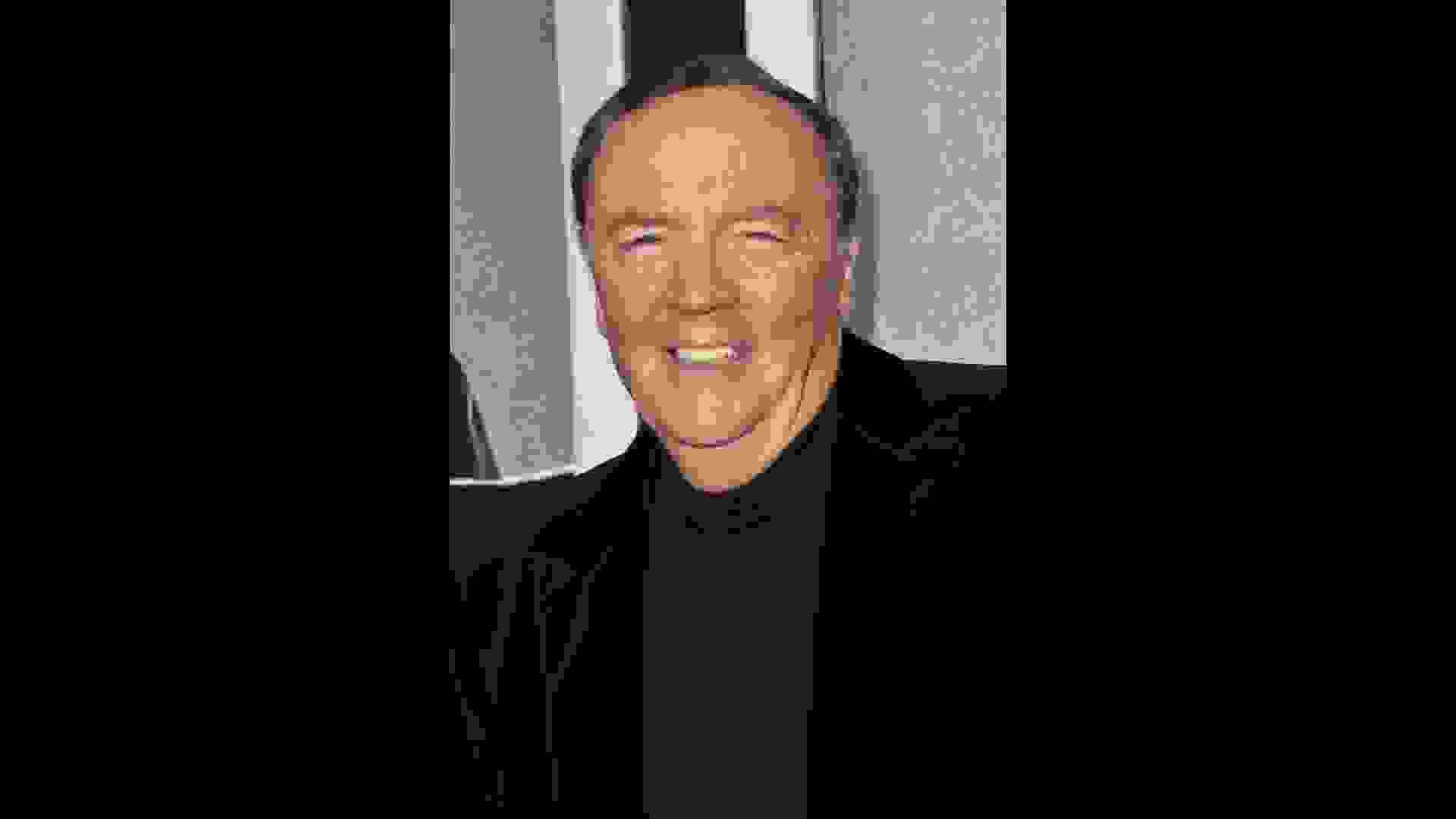 16. James Patterson
2020 earnings: $80 million
James Patterson is America's highest-paid author. He sold almost 5 million books in the U.S. during Forbes' 2020 earnings period and brought in an additional $10 million this year thanks to a multibook advance paid in late 2019.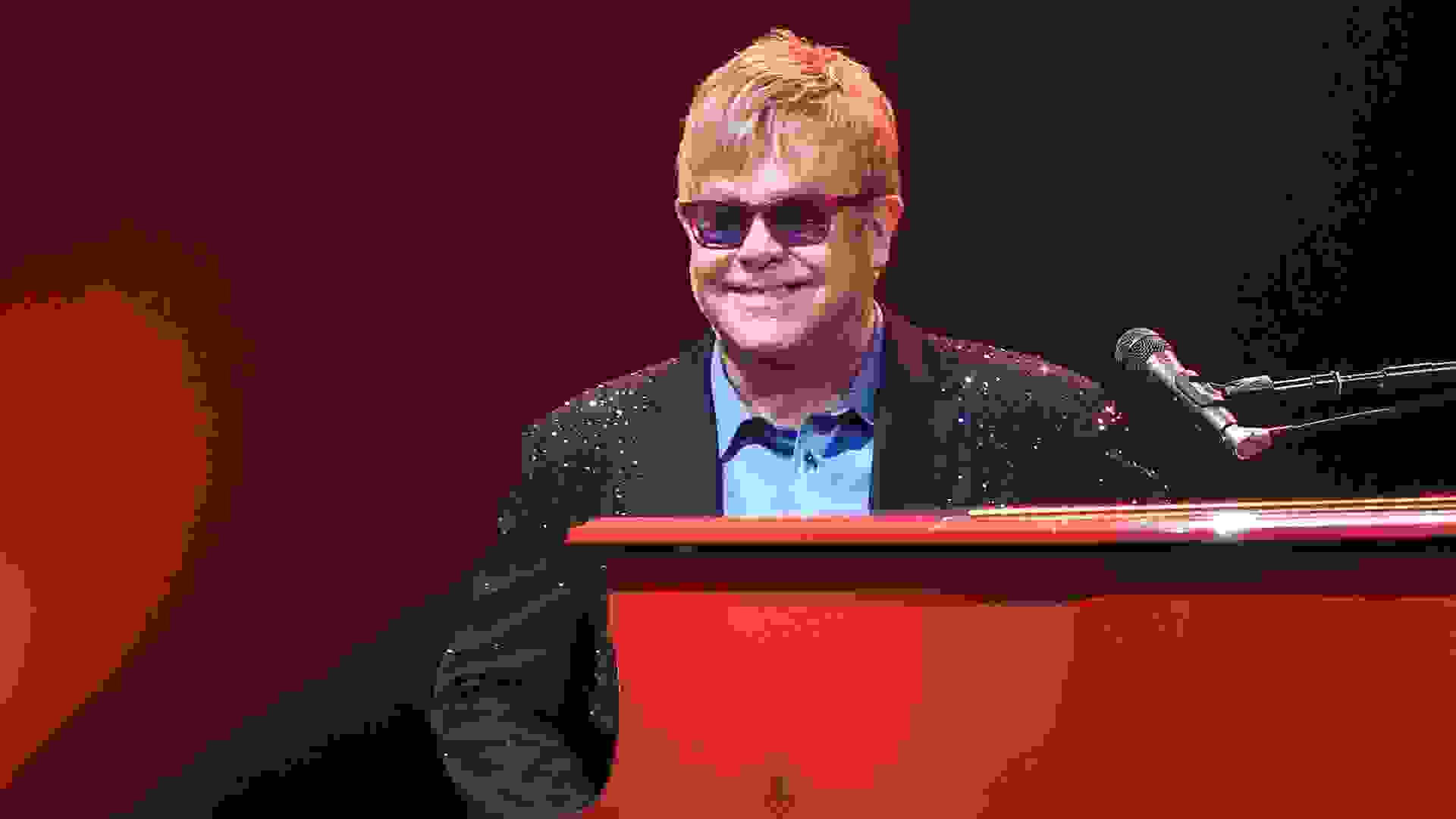 17. Elton John
2020 earnings: $81 million
Elton John's "Farewell Yellow Brick Road Tour" was the second-highest-grossing tour of 2019, raking in $212 million, Forbes reported.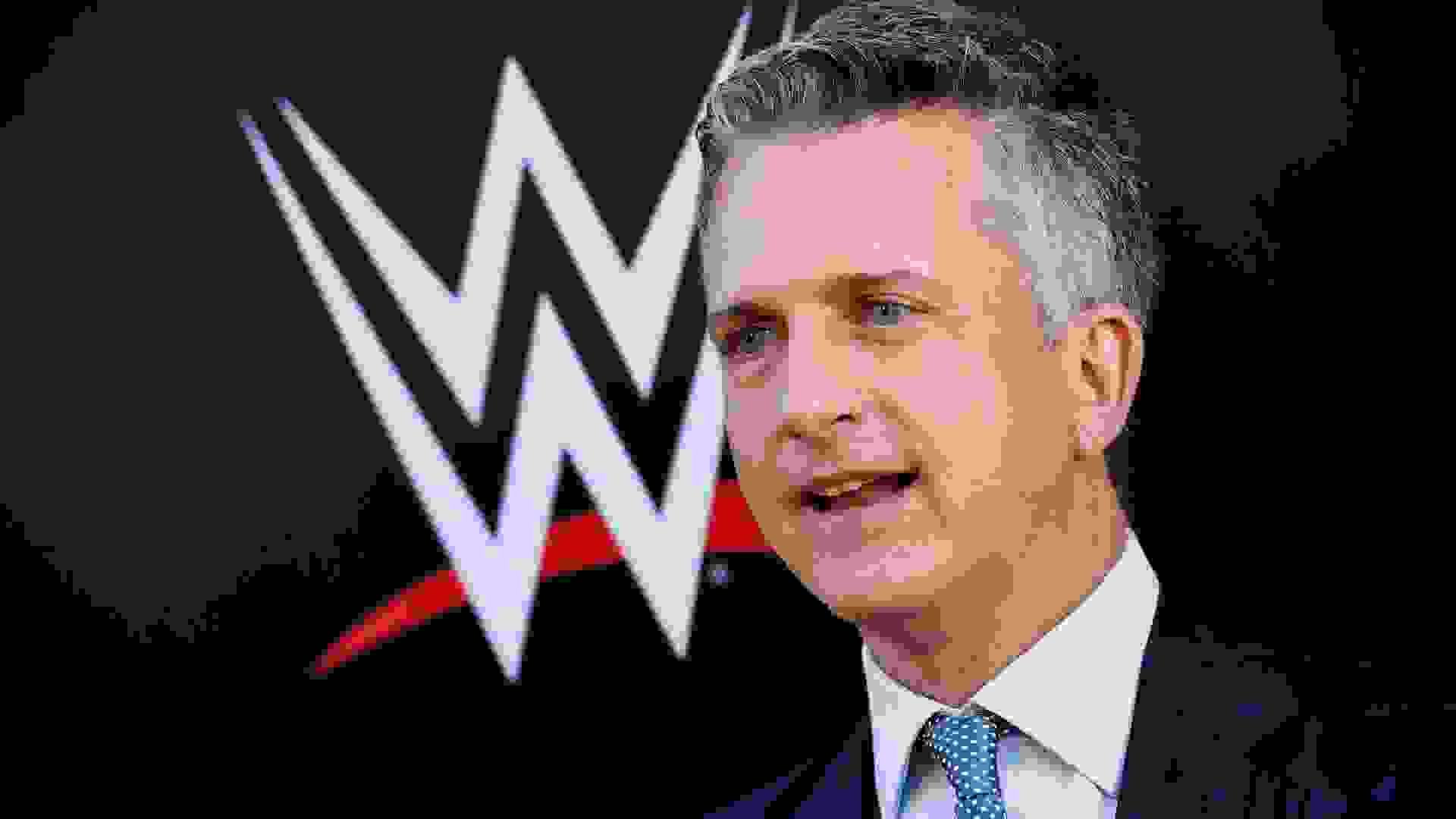 18. Bill Simmons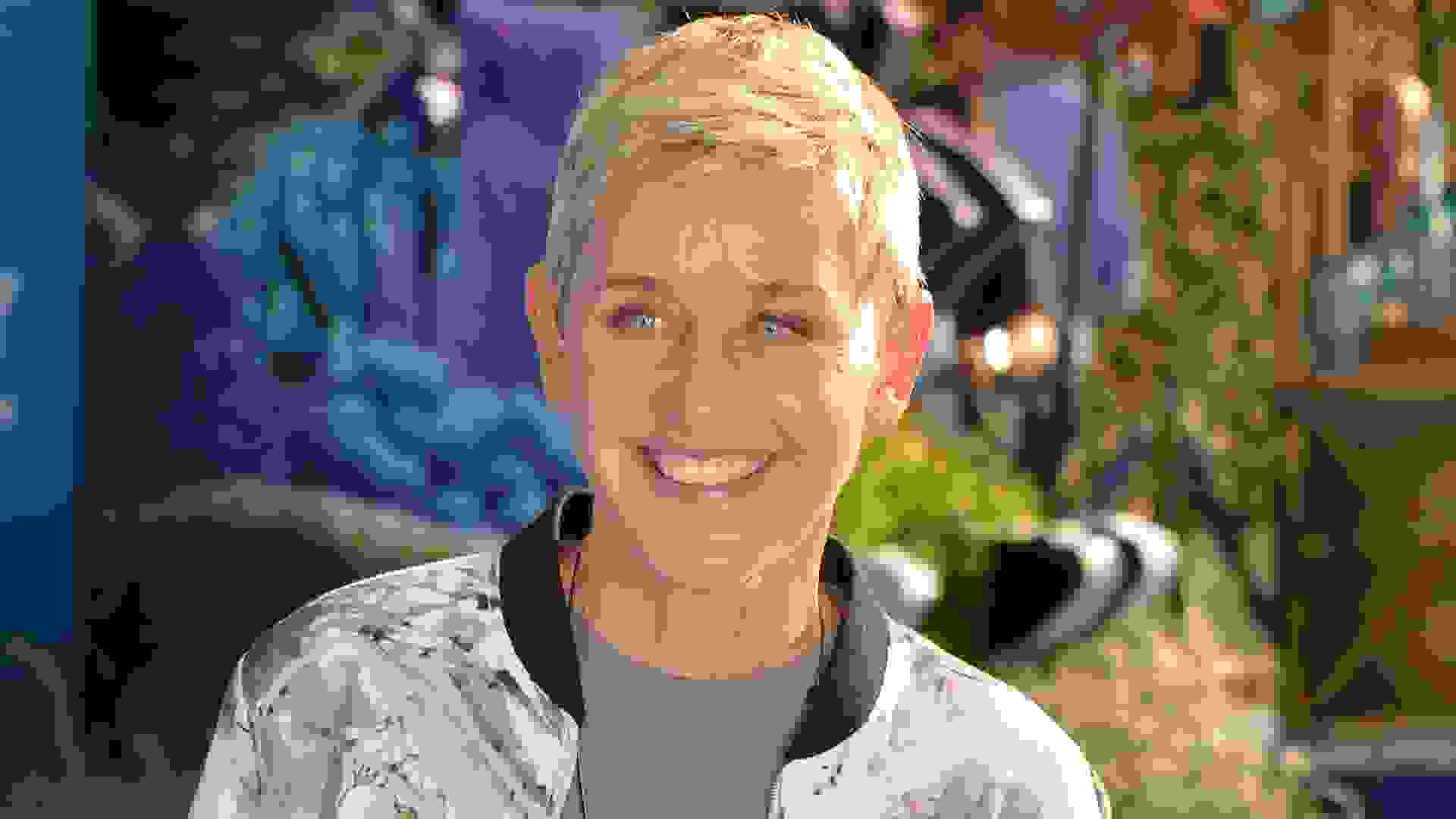 19. Ellen DeGeneres
2020 earnings: $84 million
Despite her recent controversies, Ellen DeGeneres continues to make bank. She earns an eight-figure check from hosting her talk show, plus millions more producing shows like "Little Big Shots." DeGeneres also receives licensing fees from her lines at PetSmart and Bed, Bath & Beyond.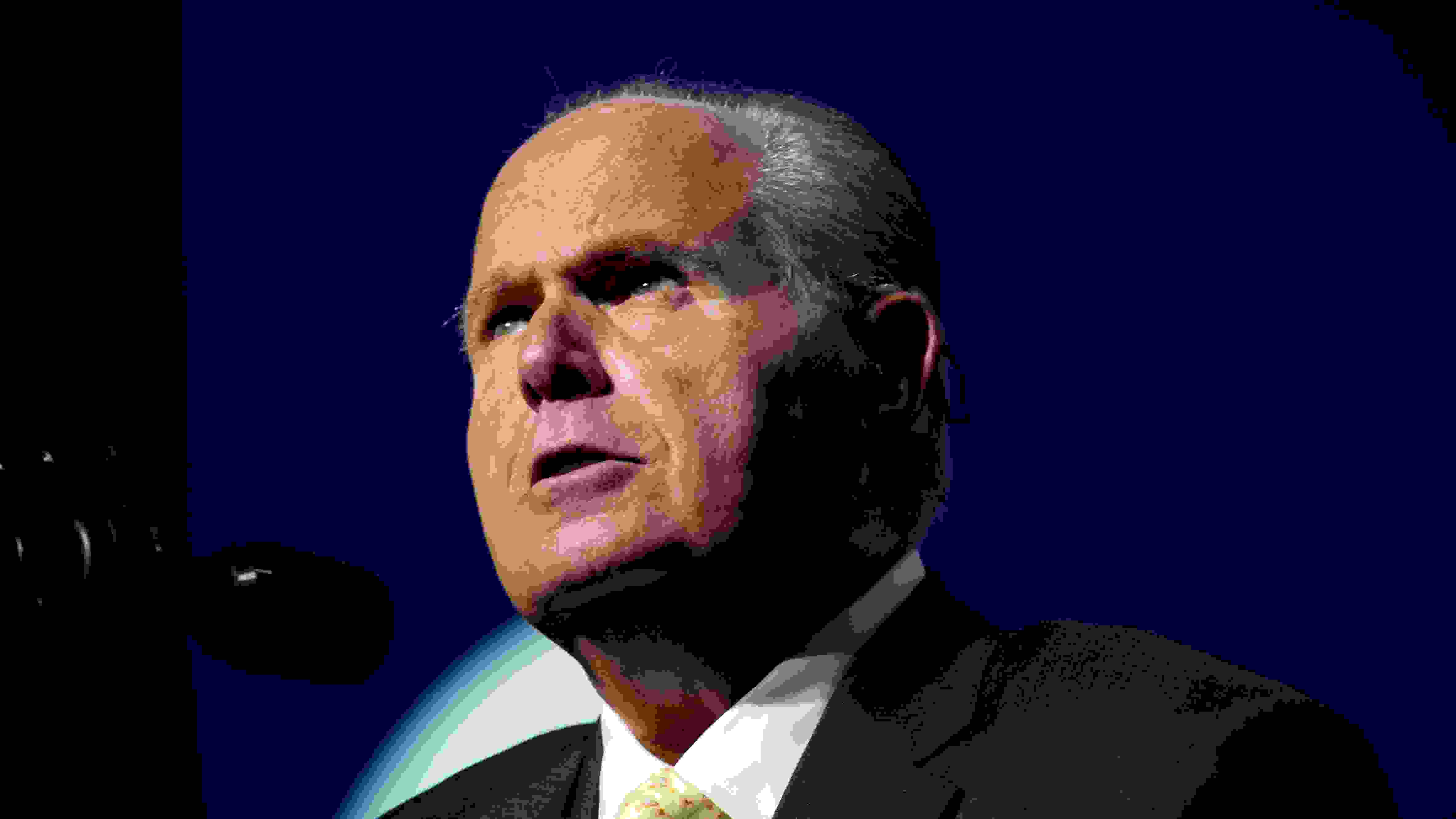 20. Rush Limbaugh
2020 earnings: $85 million
Conservative talk radio host Rush Limbaugh earns about $70 million annually for his broadcasts on Premiere Radio Networks. He also brings in money through his book deals.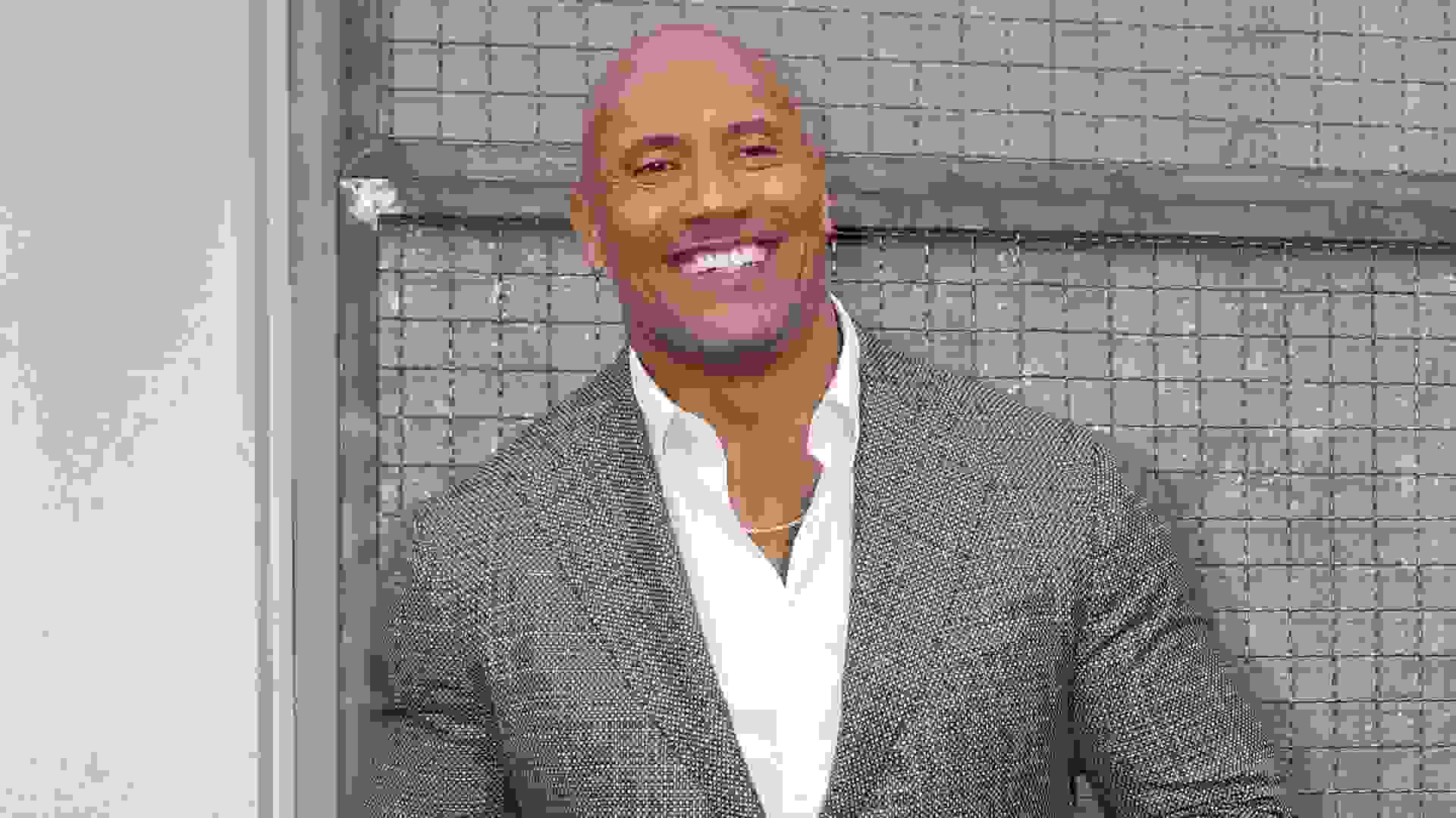 21. Dwayne 'The Rock' Johnson
2020 earnings: $87.5 million
Wrestler-turned-actor Dwayne Johnson can make upwards of $20 million from a single film. With eight upcoming movies on his docket — including "Red Notice" and "Black Adam" — Johnson is expected to earn a small fortune in 2020.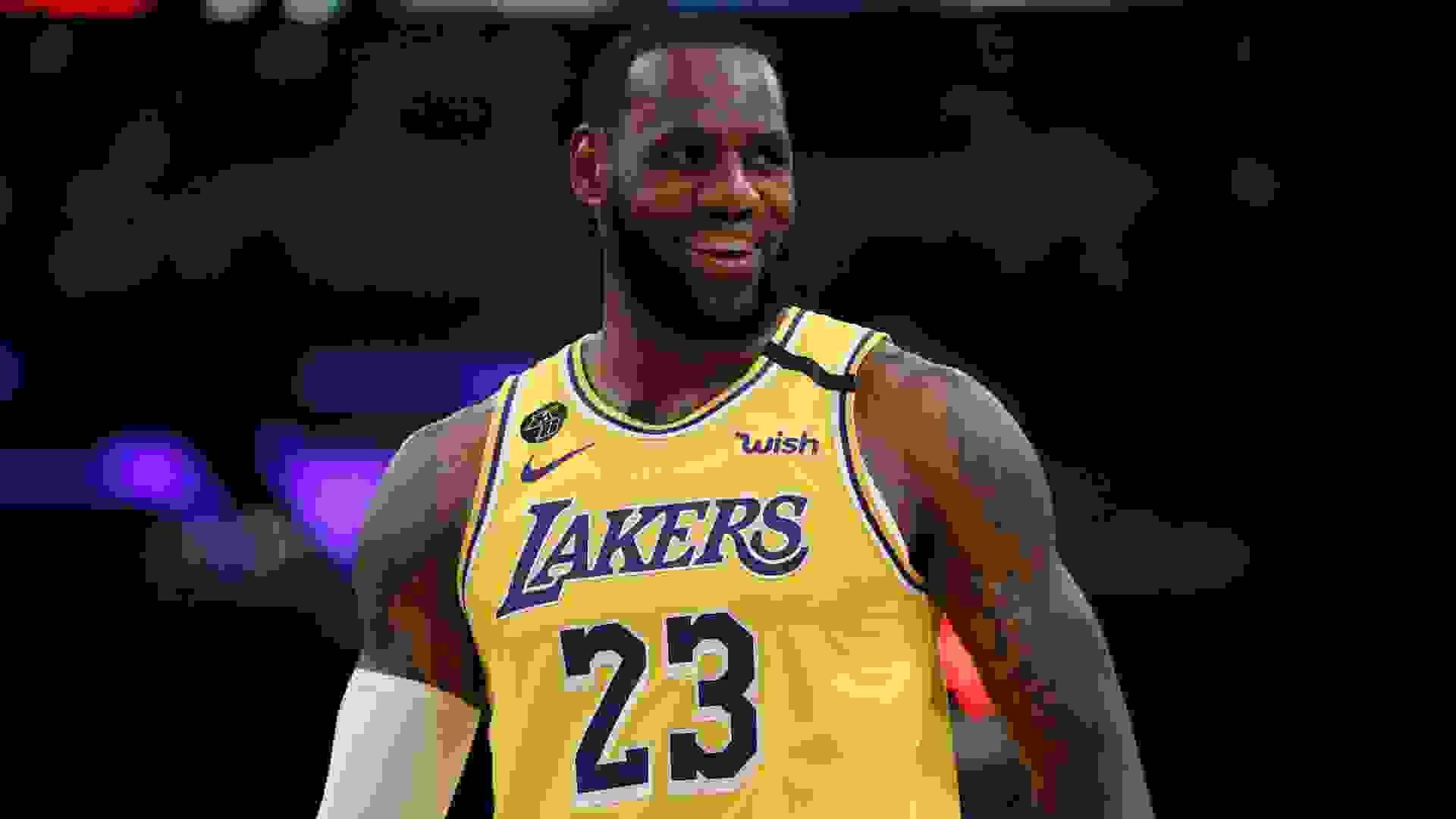 22. LeBron James
2020 earnings: $88.2 million
LeBron James' four-year contract with the Los Angeles Lakers is worth $153 million, Forbes reported. James also brings in millions as the NBA's top endorsed player, and as the owner of his own production company and media company, and co-owner of the health and wellness company Ladder.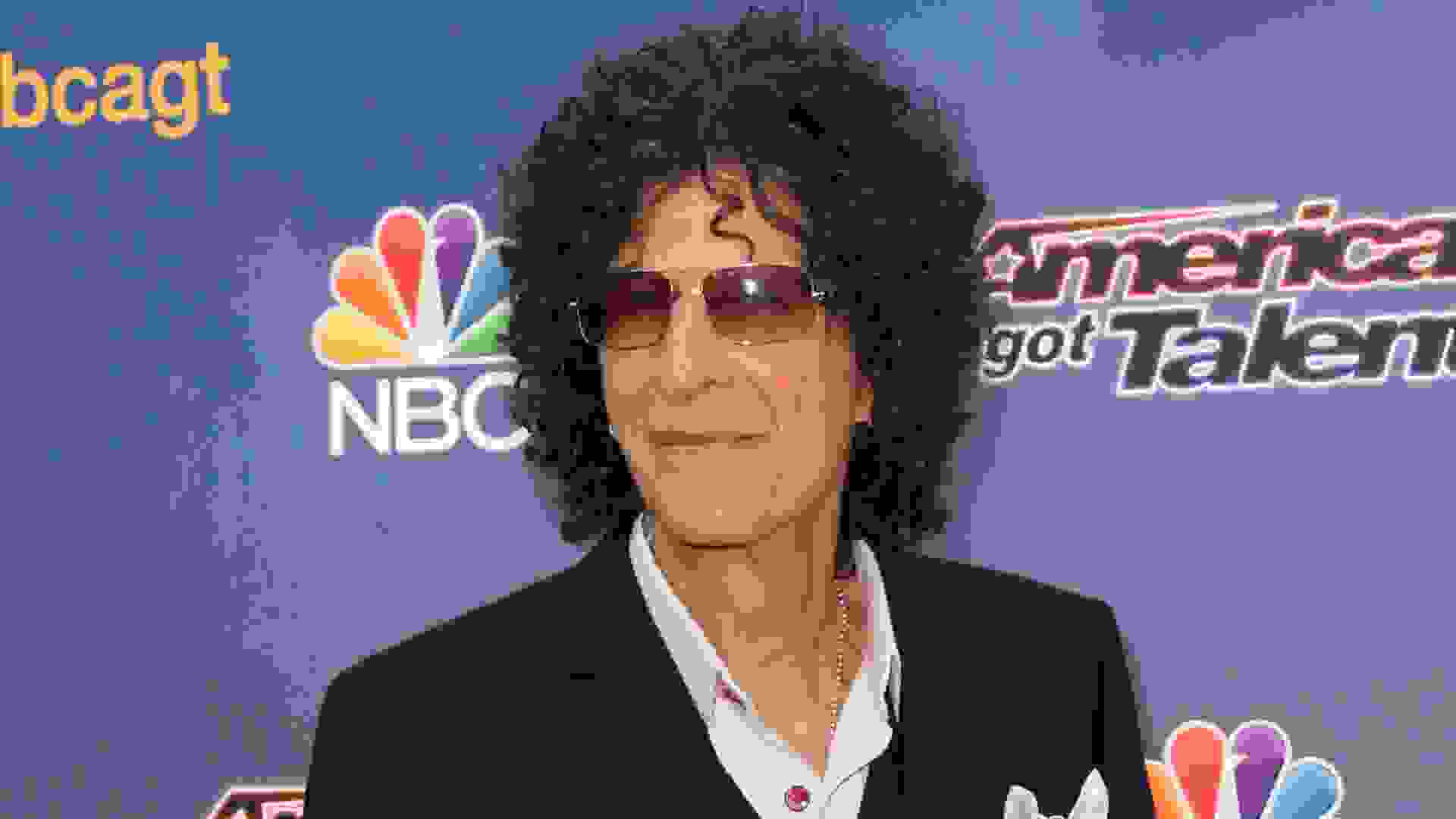 23. Howard Stern
2020 earnings: $90 million
Veteran radio personality Howard Stern has an eight-figure annual contract with SiriusXM, Forbes reported.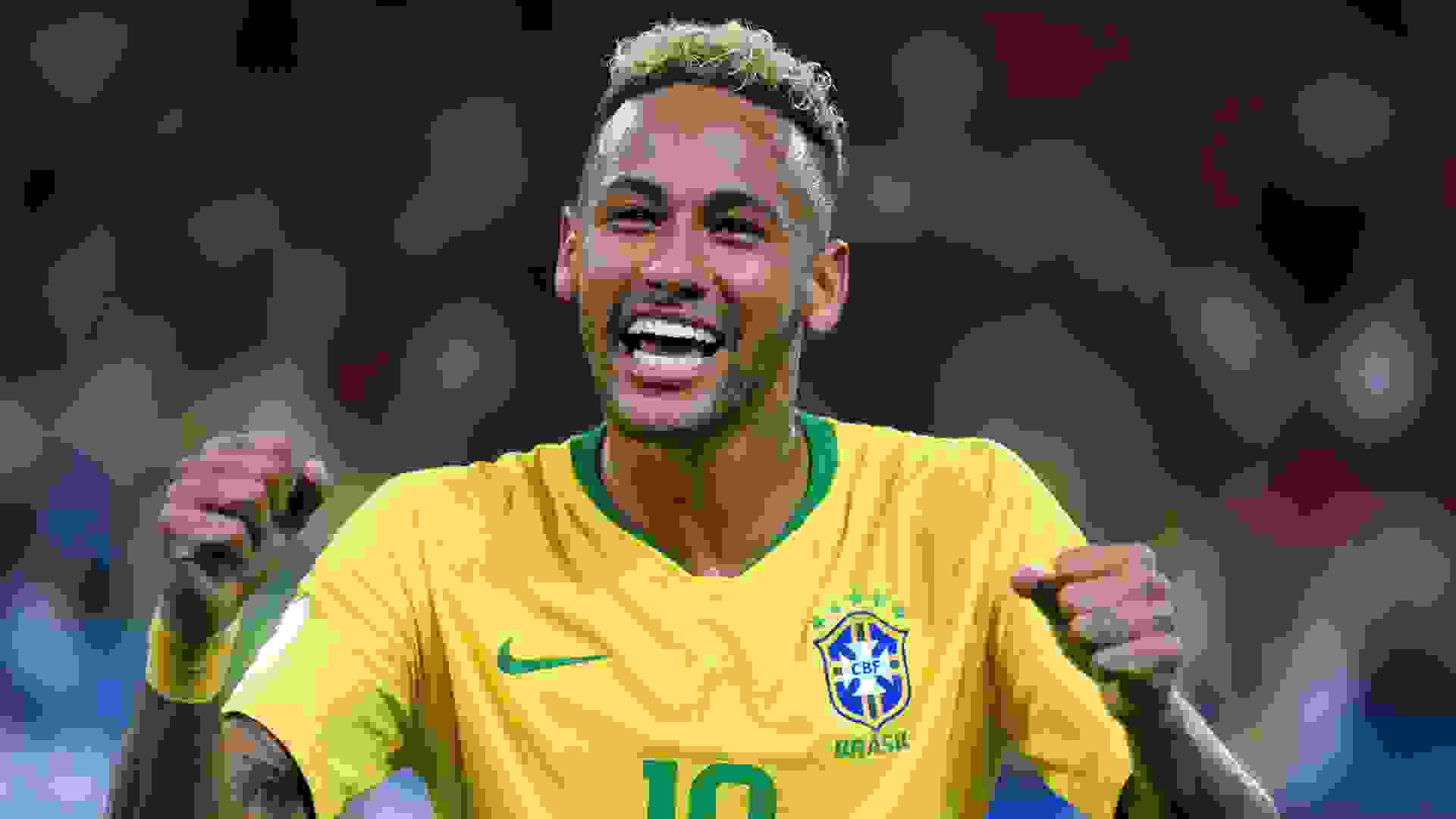 24. Neymar
2020 earnings: $95.5 million
Neymar's five-year contract with Paris Saint-Germain pays him a $350 million salary, Forbes reported. He's also the second-most-followed athlete on social media and is a brand ambassador for Nike's Jordan Brand.
Making Money: Oprah and 24 More Celebrities With Secret Business Empires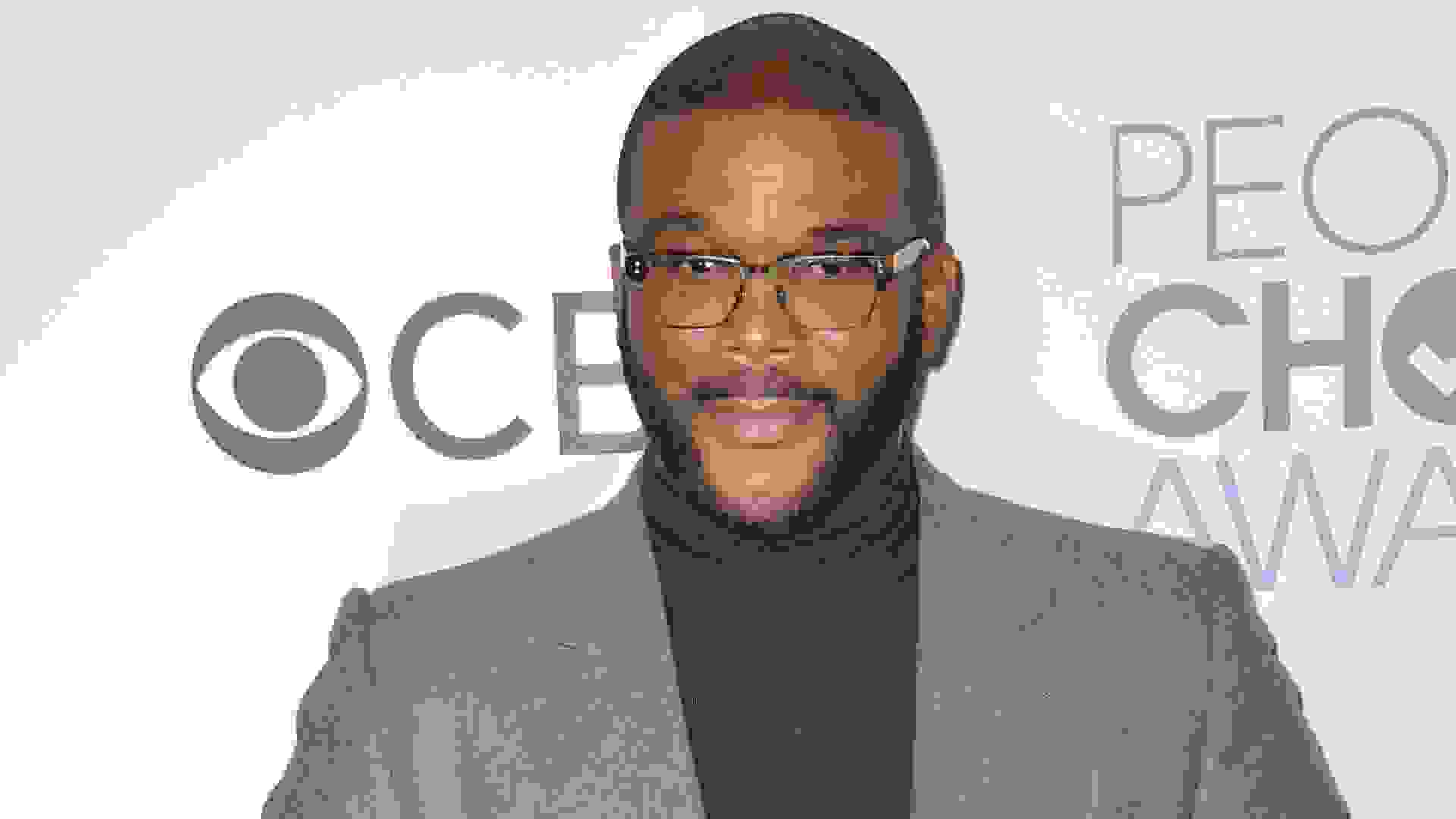 25. Tyler Perry
2020 earnings: $97 million
Director, actor, producer and writer Tyler Perry owns 100% of the content he has created, including the wildly popular "Madea" franchise. The movies have grossed more than $660 million, Forbes reported. Perry also struck a deal with Viacom in 2019 to create content in exchange for 25% of streaming service BET+.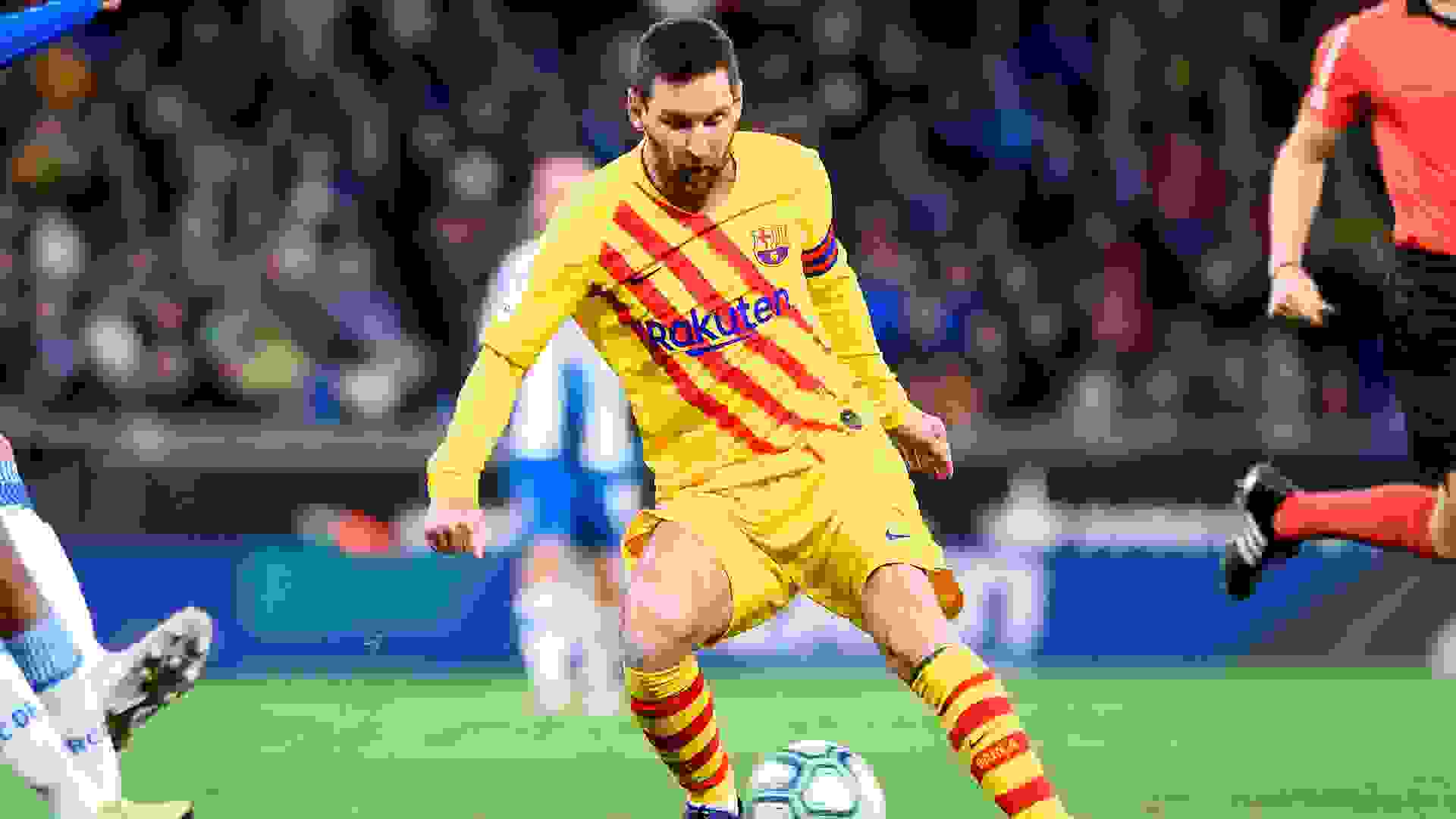 26. Lionel Messi
2020 earnings: $104 million
Soccer star Lionel Messi has been awarded both FIFA's Player of the Year and the European Golden Shoe for top scorer on the continent a record six times, Forbes reported. His contract with Barcelona pays him over $80 million annually, and he adds to his riches with his endorsement deals, which include a lifelong deal with Adidas.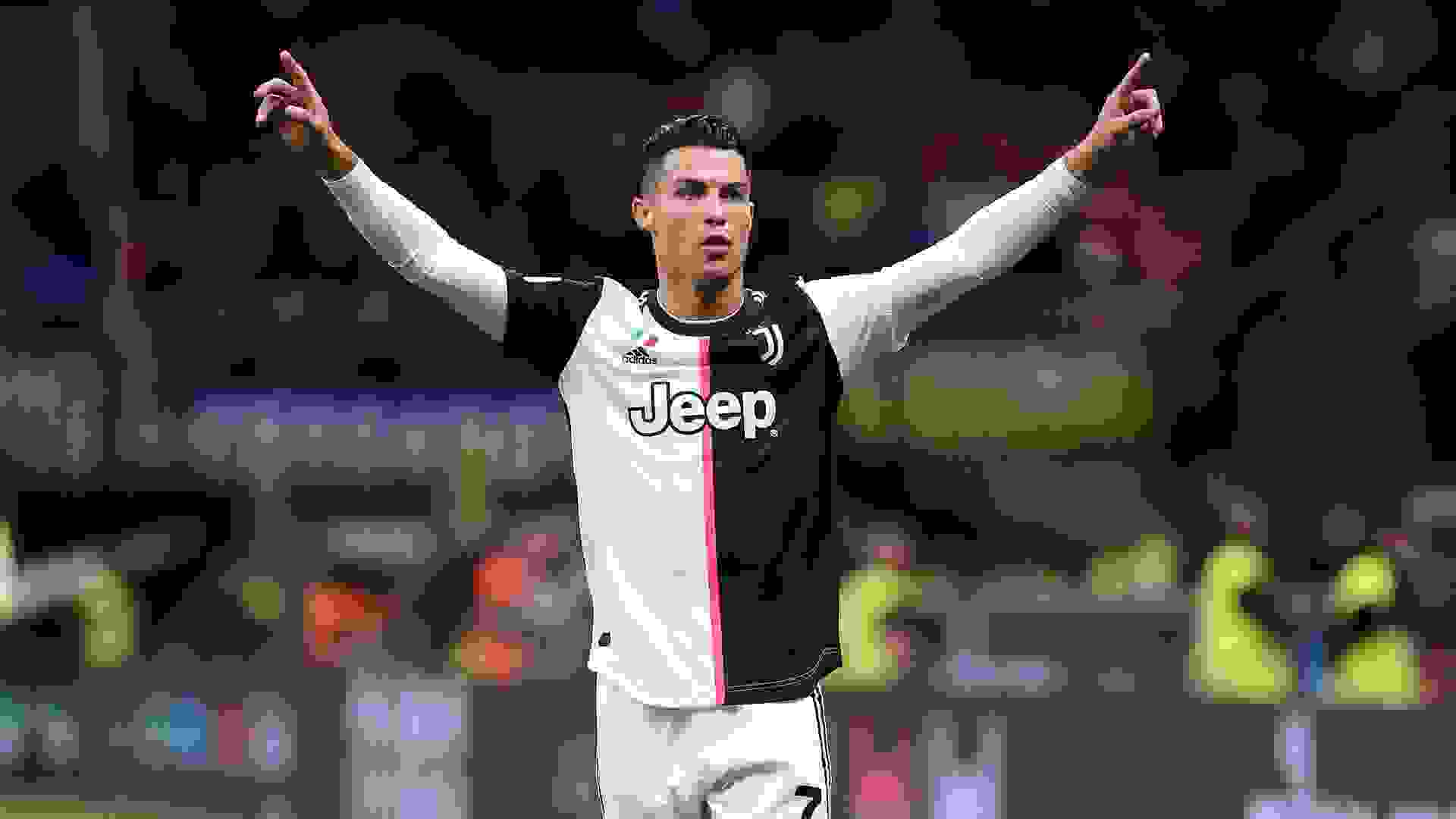 27. Cristiano Ronaldo
2020 earnings: $105 million
The most followed athlete on social media, Cristiano Ronaldo has a four-year deal with Juventus worth $64 million annually — which is actually a pay cut from what he was earning while playing for Real Madrid, Forbes reported.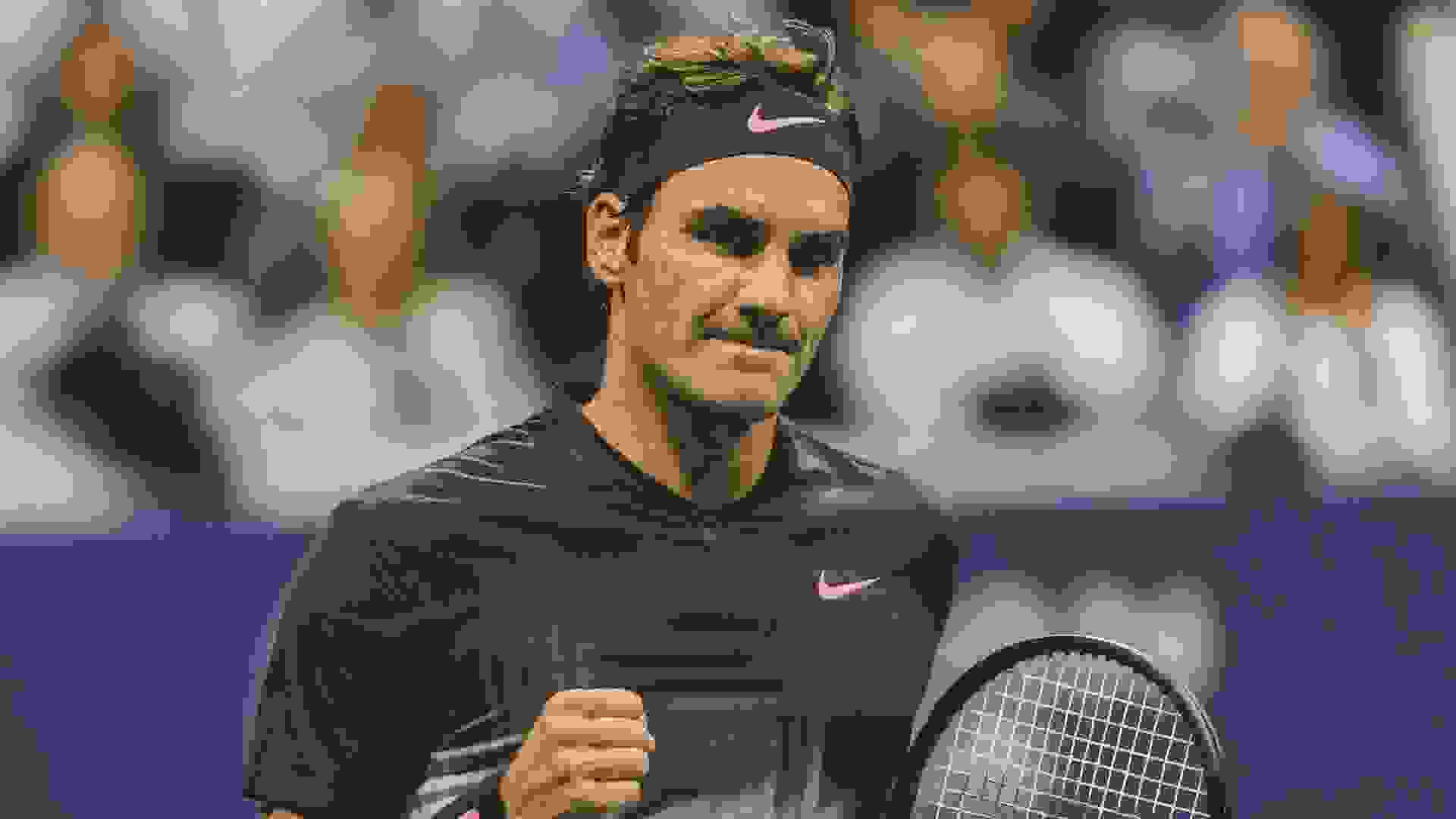 28. Roger Federer
2020 earnings: $106.3 million
Roger Federer is 2020's highest-paid athlete — and he made most of his millions off the tennis court. His lucrative endorsement deals include a 10-year, $300 million deal with Uniqlo, Forbes reported.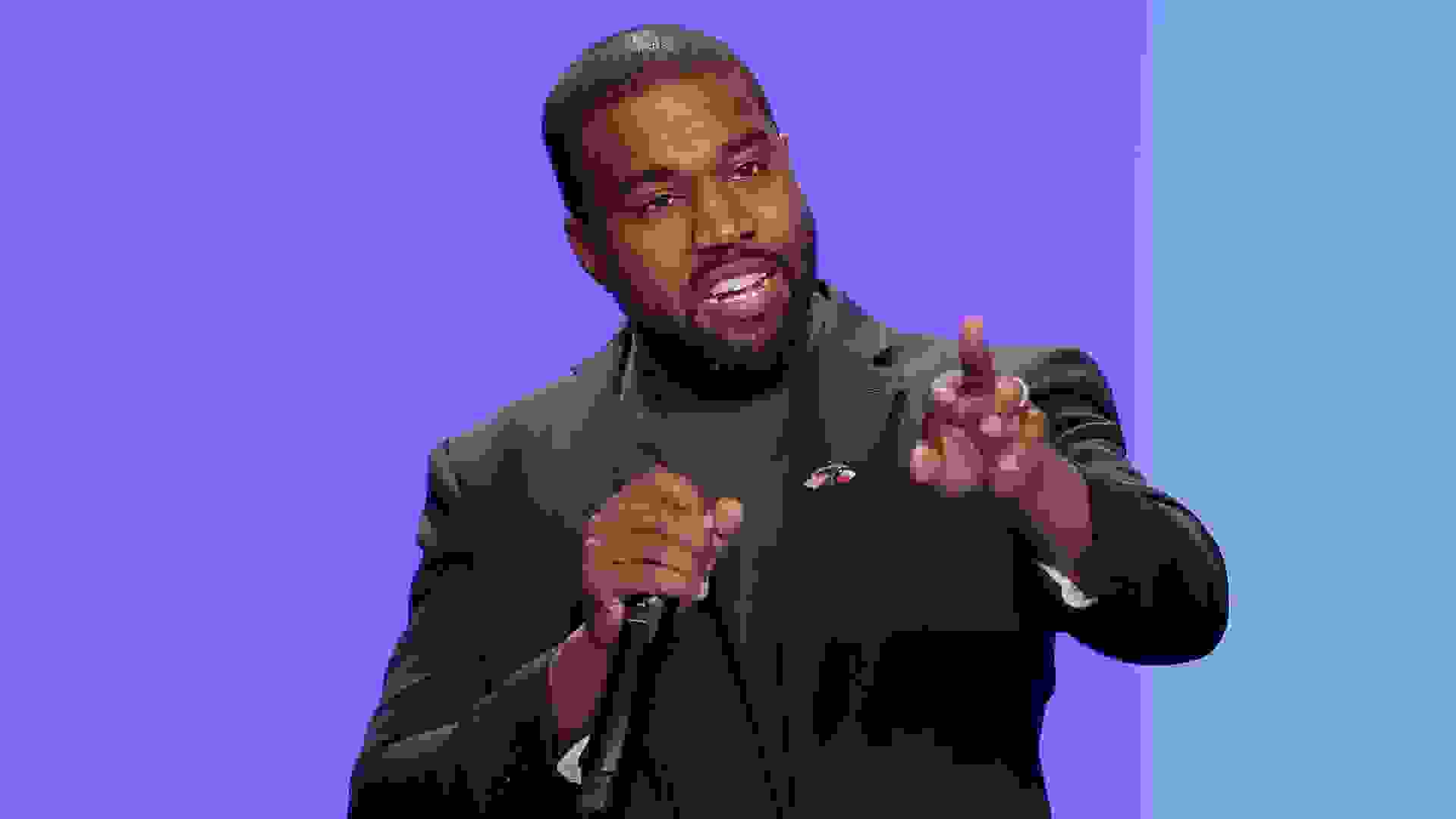 29. Kanye West
2020 earnings: $170 million
Kanye West's deal with Adidas for sneaker brand Yeezy has earned him billionaire status. The Yeezy brand brought in an estimated $1.3 billion in sales in 2019, Forbes reported. In addition, West has his own Yeezy apparel line that he owns outright.
30. Kylie Jenner
2020 earnings: $590 million
When Kylie Jenner sold 51% of her namesake cosmetics company to Coty, Inc., in January 2019 for $600 million, she pocketed $540 million, pretax, Forbes reported. The deal has made her the highest-earning celebrity of the year.
More From GOBankingRates
About the Author