Sandra Bullock's Ex Jesse James Marries Paul Mitchell Heiress — and Her Billion-Dollar Bank Account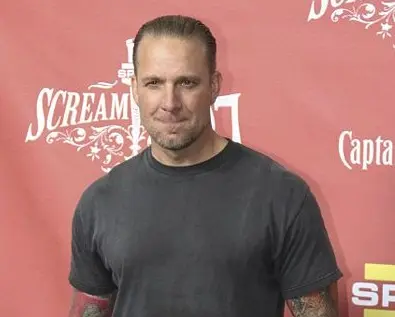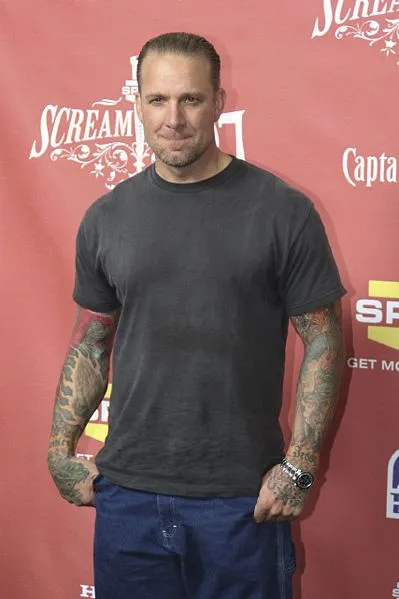 Commonly known for his involvement with motorcycle brand, West Cost Choppers, and as being the ex-husband of America's sweetheart, Sandra Bullock, Jesse James has regained the spotlight once again. The fourth time around at the altar has likely skyrocketed James into greater financial security, as he married into one of the most successful hair care brands in the U.S and a substantial bank account that comes in tow.
Newlyweds Jesse James and Alexis DeJoria are the latest up-and-coming power couple in Hollywood thanks to DeJoria's future inheritance of the John Paul Mitchell hair care company, which at present, has boosted her father's net worth to $4 billion, according to Forbes.
Marrying into the Paul Mitchell and Patron Family
Daughter to businessman John Paul DeJoria, Alexis has a lot to look forward to as she starts her new life with Jesse James. In addition to the Paul Mitchell product empire which currently pulls in $1 billion in sales, as reported by Forbes, Alexis DeJoria and family are also tied to the Patron Spirits Company. Currently, her father is ranked 92 in the Forbes 400 list of wealthiest people in America.
While it may seem like DeJoria is just another pretty face behind her father's billion-dollar shadow, she has actually earned her own bank account funds and made a name for herself in the drag racing community after racing competitively since 2005.
Jesse James Ties the Knot with Hair Product Heiress
Jesse James and DeJoria held their nuptials on Alexis' father's estate in Malibu, Calif. this past weekend. According to omg!, the couple chose to have their wedding rings designed by Neil Lane, whose designs start at about $2,000 for each ring.
James tweeted confirmation of wedding rumors:
Make Your Money Work Better for You
"Love, Wife, Family, Work… Life always finds a way of showing Us what is most important… #Humbled". Included in the tweet is an Instagram photo of him dressed in a tuxedo and Alexis DeJoria wearing a veil.
(Photo courtesy of pinguino k via Wiki Commons)