Which 'NCIS' Star Has a $60 Million Net Worth?
From Sasha Alexander to Mark Harmon, see who is the richest 'NCIS' star.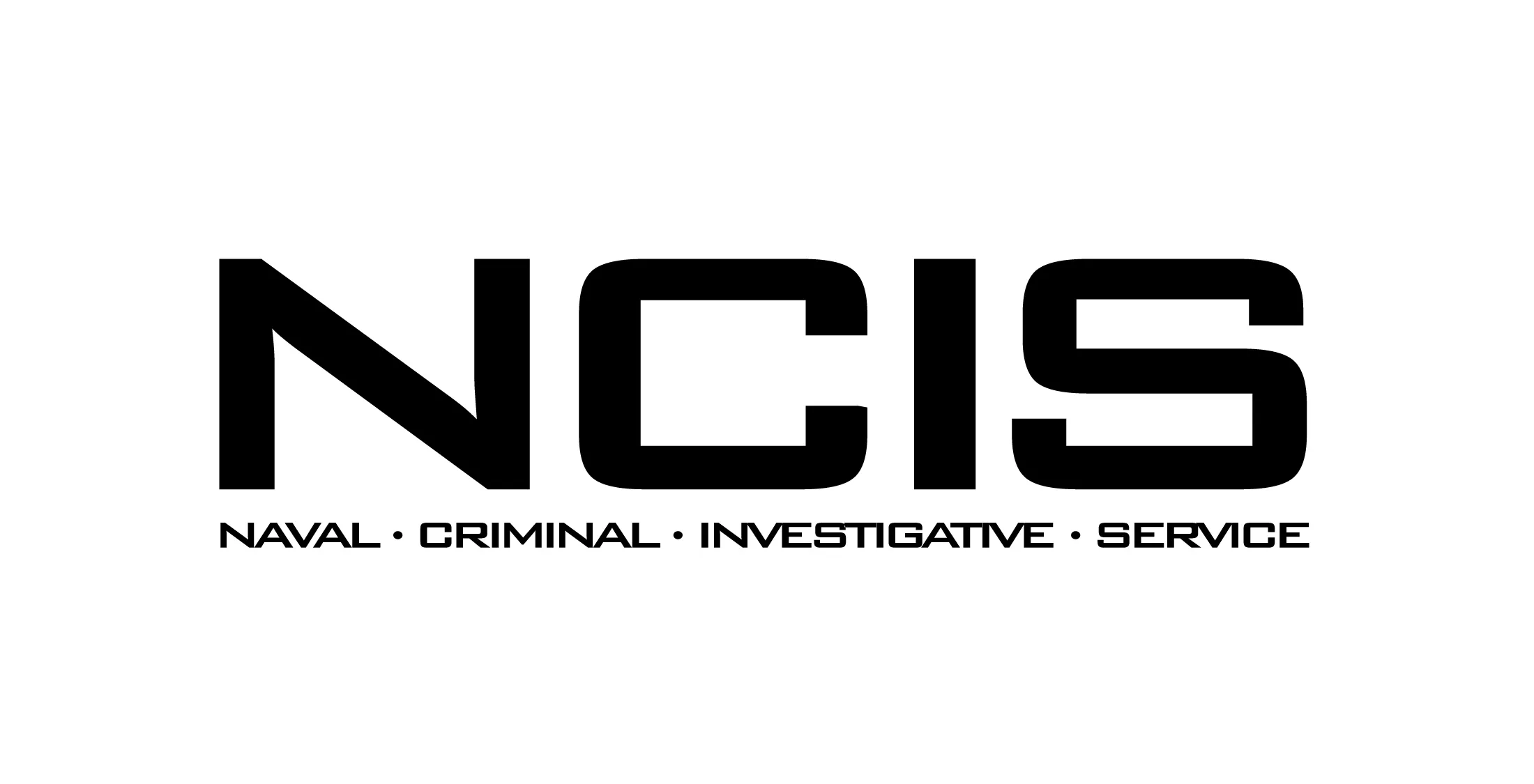 "NCIS" season 14 premieres Sept. 20, making it one of the longest-running scripted television shows of all time. Equally impressive is that much of the core "NCIS" cast has remained intact since the first season, which likely helps the weekly series maintain its top ratings status. The season 13 finale in May garnered more Tuesday night viewers than ABC, NBC and Fox combined — despite airing alongside Megyn Kelly's highly-anticipated interview with presidential candidate Donald Trump.
"NCIS" has found the perfect balance between humor, drama and adventure that viewers just can't get enough of. Find out more about the "NCIS" cast past and present to see who has the highest net worth.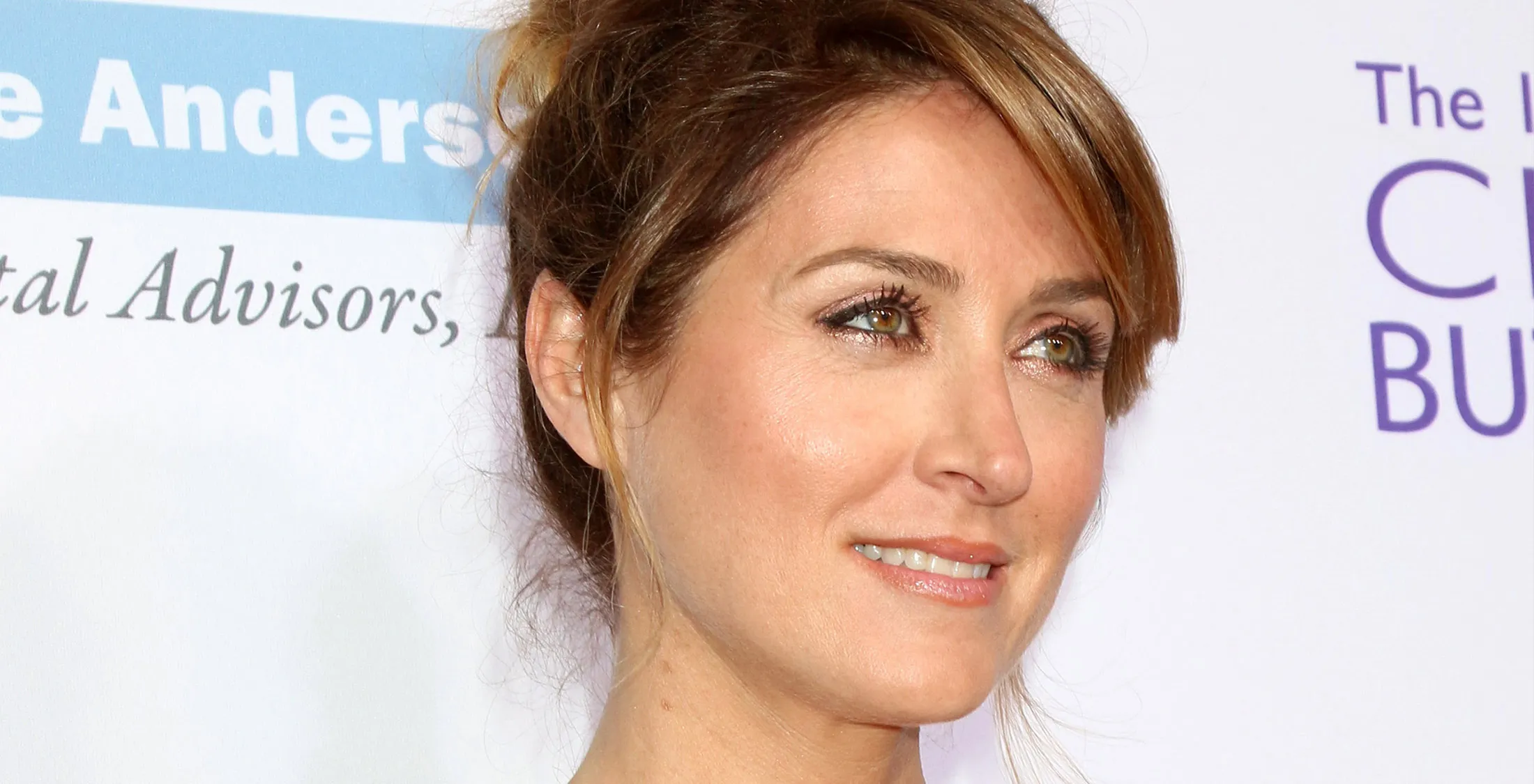 Sasha Alexander Net Worth: $4 Million
Sasha Alexander was junior agent Caitlin Todd during the show's first and second seasons. The former secret service agent was assigned to the NCIS Major Case Response Team and served as Anthony DiNozzo's partner before she was tragically shot in the head and killed in the season two finale.
Alexander has stayed busy since her "NCIS" departure. She's starred on the TV show "Rizzoli & Isles" as Maura Isles since 2010 — her work on the show winning her the 2016 People's Choice Award for Favorite Cable TV Actress. She also plays the part of Helene Runyon on the Showtime series "Shameless."
Make Your Money Work Better for You
See: Who Rules 'Empire'? Taraji P. Henson Net Worth vs. Terrence Howard Net Worth and More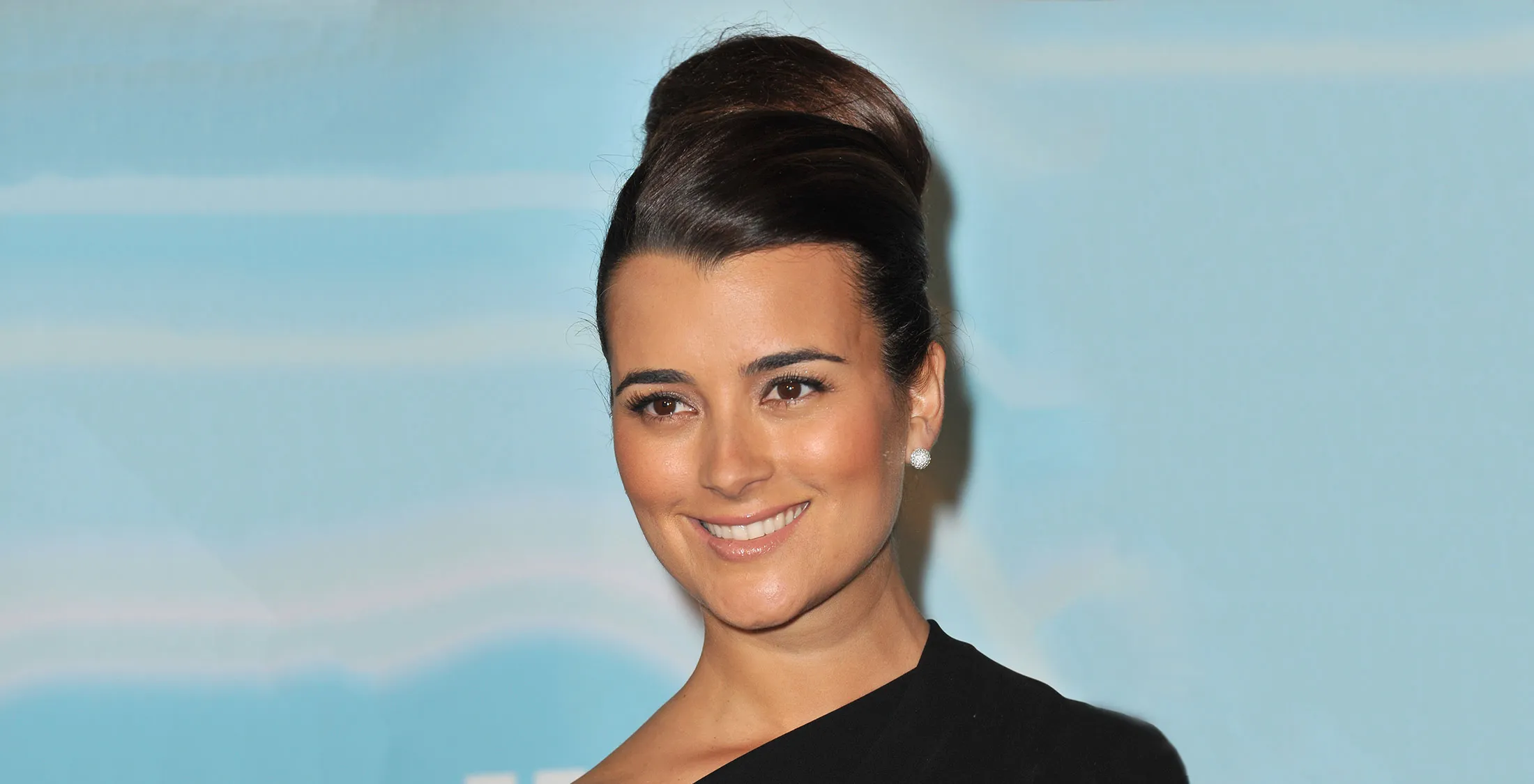 Cote de Pablo Net Worth: $6 Million
Cote de Pablo played Ziva David, an Israeli Mossad and NCIS special agent from season three to season 11. In season 13, it was revealed her character died in a farmhouse that was struck by a mortar.
In 2011, the former "NCIS" actress won an ALMA award in the Outstanding Actress in a Drama Television Series category. Since leaving "NCIS," she has worked on a few projects, including playing the role of Shirah in the TV mini-series "The Dovekeepers" and Jessica in the film "The 33."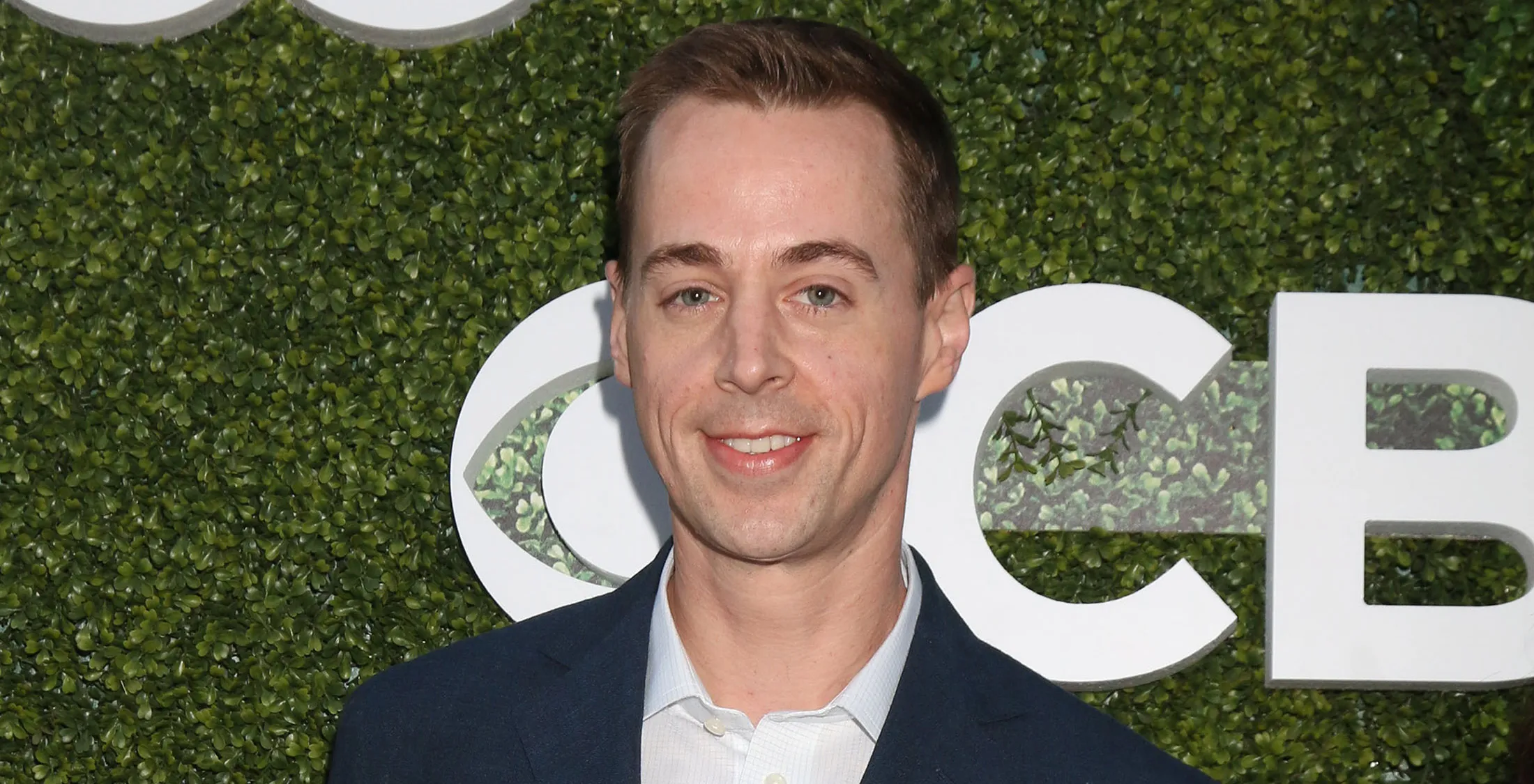 Sean Murray Net Worth: $8 Million
Sean Murray joined the "NCIS" cast as special agent Timothy McGee during the show's first season. After NCIS special agent Tony DiNozzo — played by Michael Weatherly — resigned, he was promoted to senior field agent status. Since starting out as a rookie with questionable skills, he has proven himself an invaluable member of the team.
Starring on "NCIS" since 2003 has boosted Murray's net worth to $8 million. Prior to joining the "NCIS" cast, he appeared in "JAG" and "Harts of the West." He also played Thackery in the classic Halloween film "Hocus Pocus."
Make Your Money Work Better for You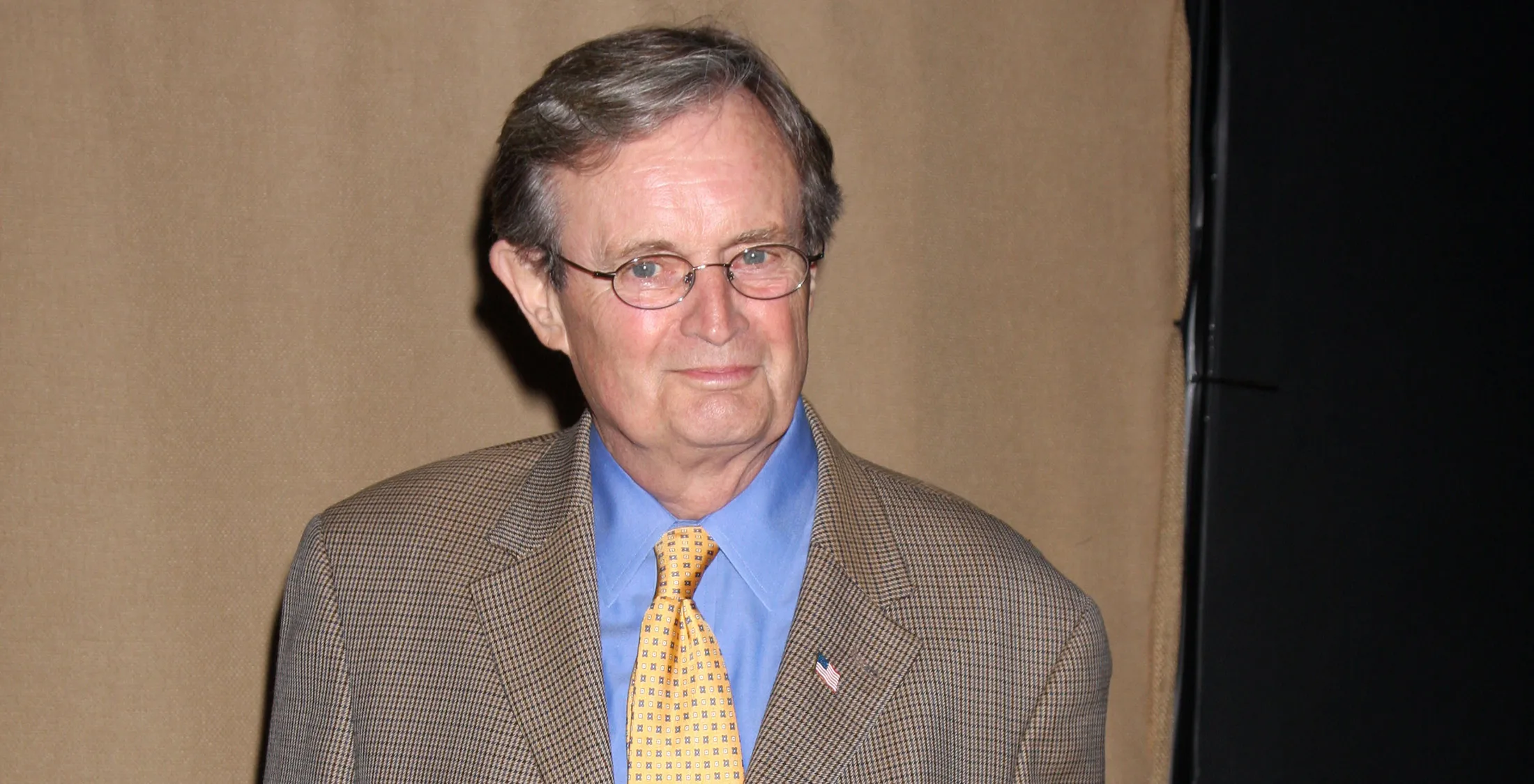 David McCallum Net Worth: $10 Million
Serving as part of the original "NCIS" cast, David McCallum is Donald Mallard, a doctor and the medical examiner for the Major Case Response Team. He specializes in autopsies and, since he also has a forensic psychology degree, has assisted the NCIS team by creating psychological profiles of suspects.
McCallum's acting career dates back to 1953 and includes a starring role as Illya Kuryakin in the TV show "The Man From U.N.C.L.E." and the voice of C.A.R. on the series "The Replacements," plus a guest stint as his "NCIS" character on "JAG."
See: 'Pretty Little Liars' Season 7 — Net Worths of Ashley Benson, Lucy Hale and More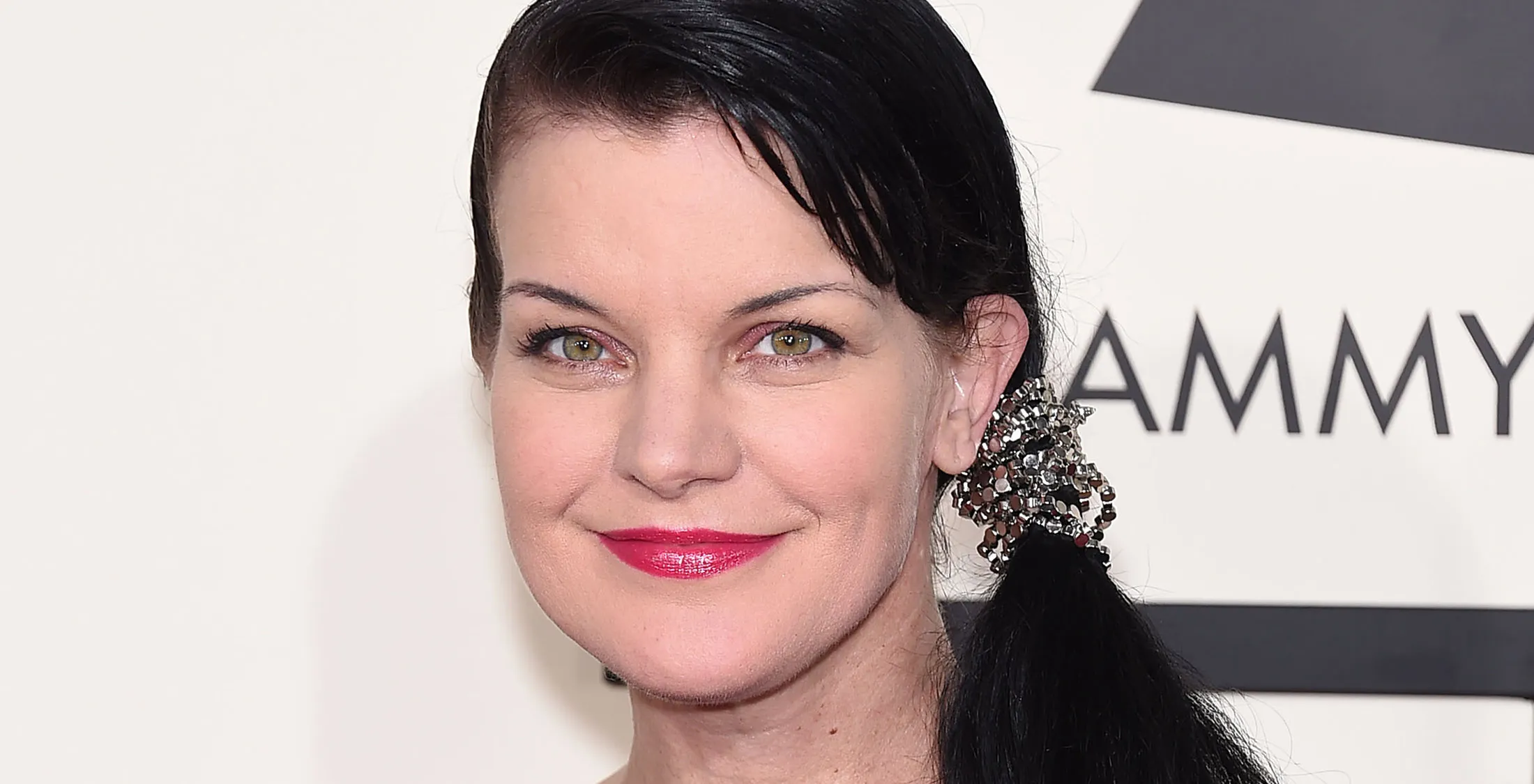 Pauley Perrette Net Worth: $16 Million
Pauley Perrette has been an "NCIS" cast member from day one, playing the part of NCIS chief forensic scientist Abigail Sciuto. Known for her gothic look and signature pigtails, Abby is a warm and friendly member of the NCIS team.
Despite starring in "NCIS" since 2003, Perrette has branched out and worked on other projects simultaneously, most recently lending her voice to the character of Nickleby for several episodes of the animated show "Fantasy Hospital." She earns an estimated $175,000 per episode of "NCIS," according to CelebrityNetWorth.com.
Make Your Money Work Better for You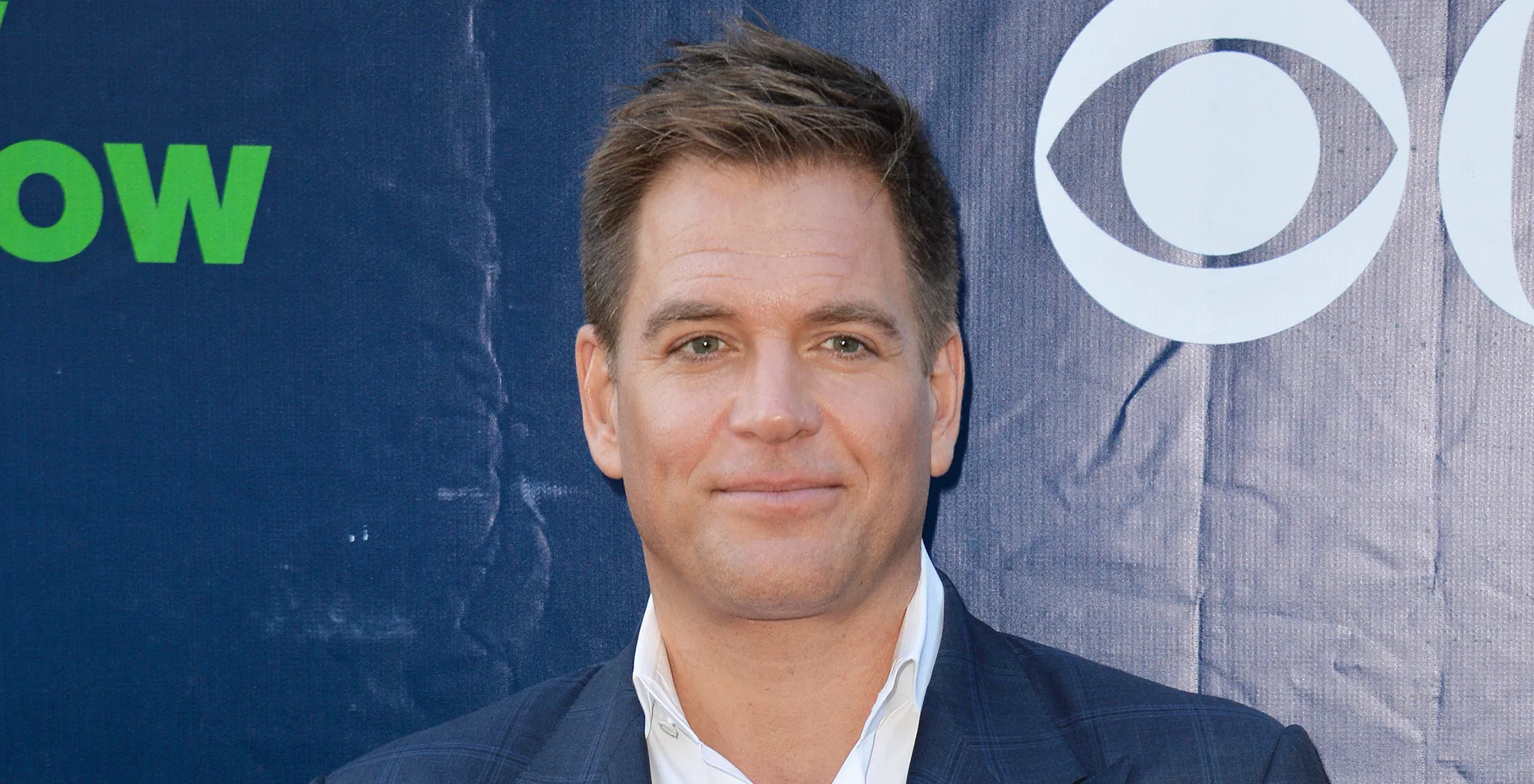 Michael Weatherly Net Worth: $15 Million
Season 13 was original "NCIS" cast member Michael Weatherly's last, as his character, senior field agent Tony DiNozzo, decided to step down to care for his teenage daughter, Talia. A natural flirt, DiNozzo was known for interfering in the personal lives of his colleagues and enjoyed pulling rank when convenient.
Weatherly earned an estimated $250,000 per episode of "NCIS." He currently stars as Dr. Jason Bull on "Bull." The show premieres Sept. 20 directly following the season 14 debut of "NCIS."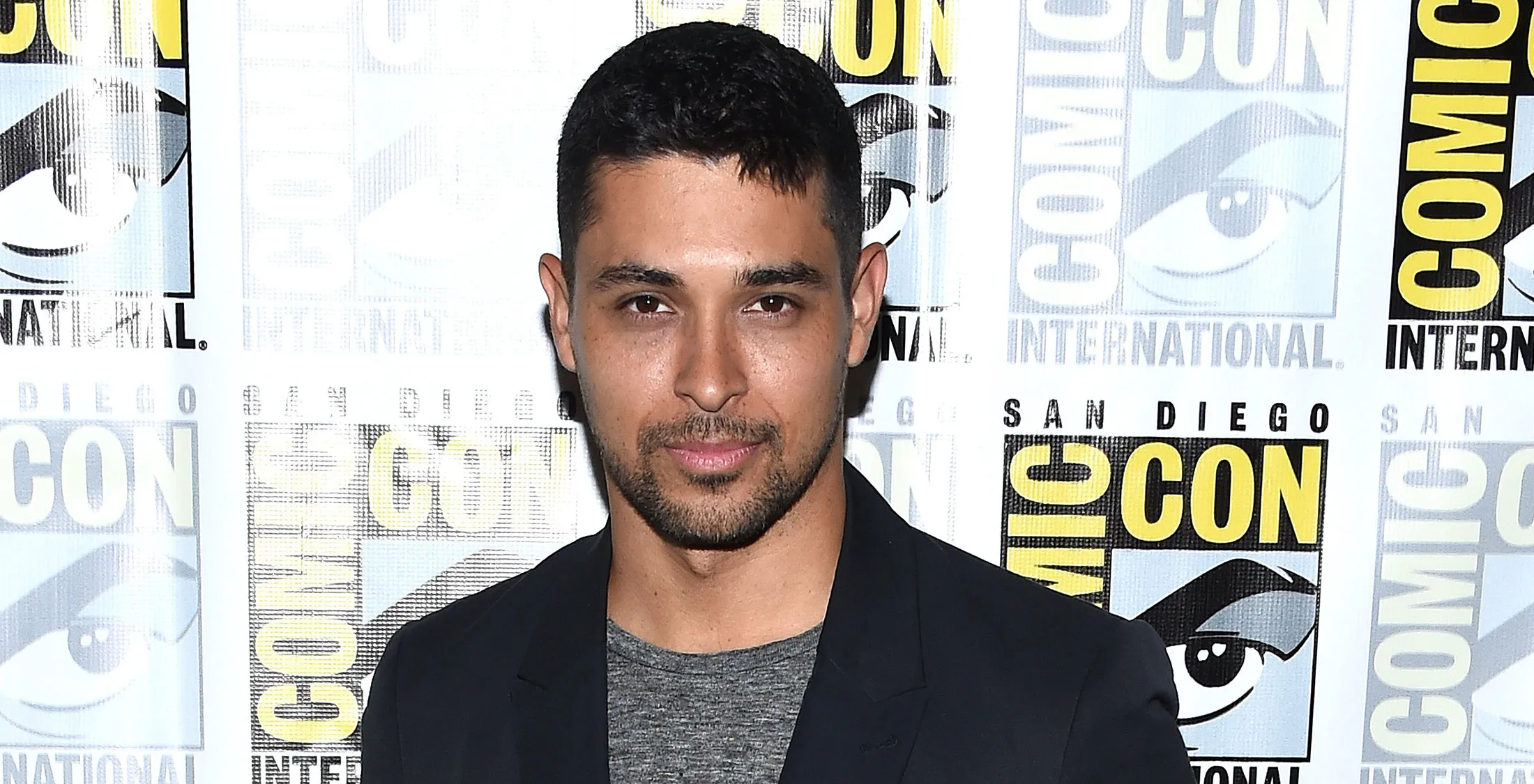 Wilmer Valderrama Net Worth: $18 Million
Serving as a new addition to the season 14 "NCIS" cast, Wilmer Valderrama is NCIS field agent Nick Torres, who accepted an intense field assignment years ago and was never heard from again — until now.
At the Comic-Con Fan Favorites panel in July, the actor offered viewers a sneak peek at his character, including a major clash with NCIS special agent Leroy Jethro Gibbs and a shootout on a motorcycle.
The former teen heartthrob is best known for playing Fez alongside Ashton Kutcher on "That '70s Show" from 1998 to 2006. He also appeared as Will Blake on the series "Minority Report" and Kyle Diaz on "Grey's Anatomy." His work on "That '70s Show" earned him three Teen Choice Awards.
Make Your Money Work Better for You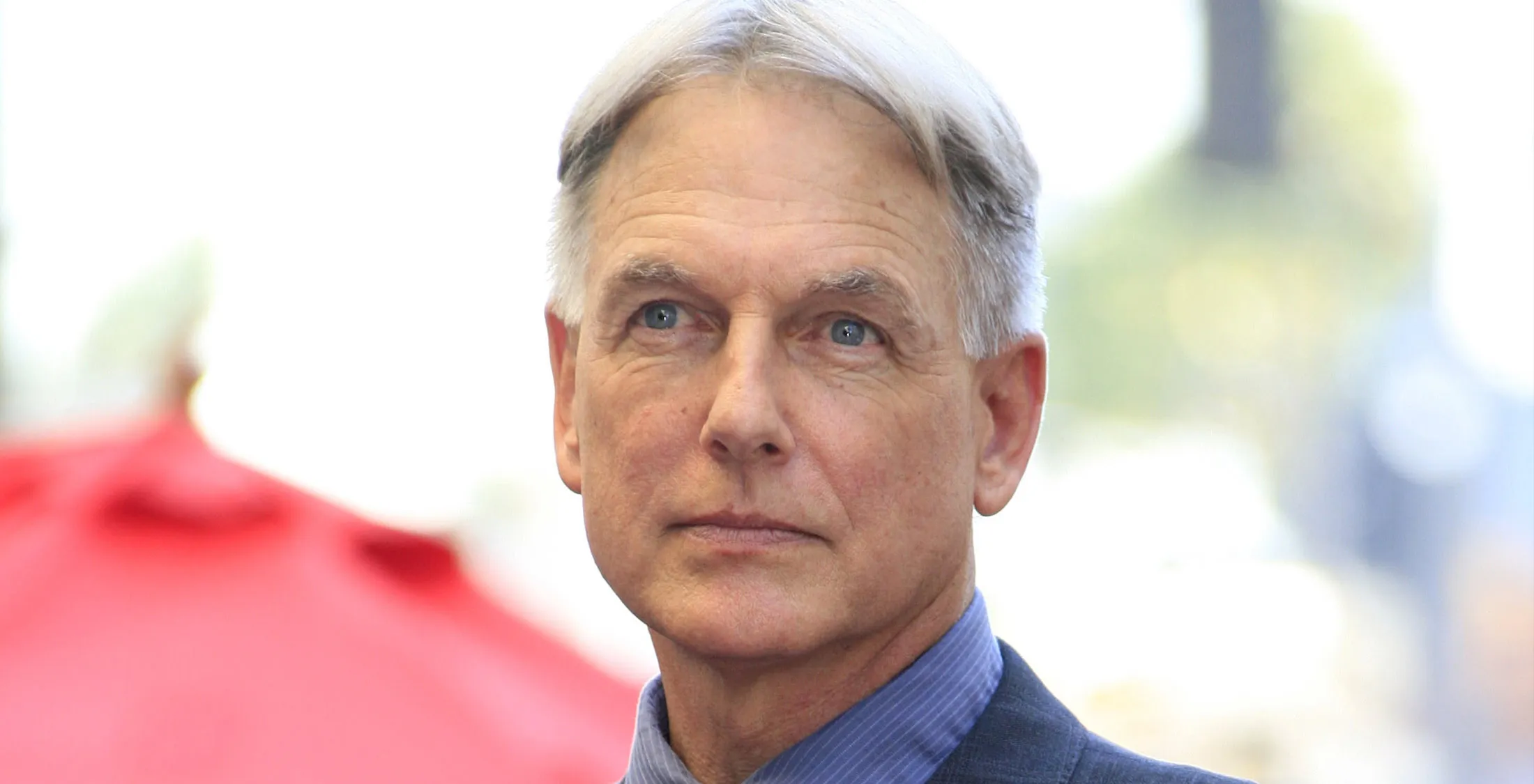 Mark Harmon Net Worth: $60 Million
A cast member since the series premiere in 2003, Mark Harmon is Leroy Jethro Gibbs, an NCIS special agent and the head of the NCIS Major Case Response Team.
Playing the role of Gibbs has boosted Harmon's net worth to a whopping $60 million. He earns an estimated $525,000 per episode. Prior to landing his long-time "NCIS" gig, Harmon starred in numerous movies and television series. In "Chicago Hope," he appeared as Dr. Jack McNeil.
See: 7 Highest-Earning TV Series Like 'The Voice,' 'Shark Tank' and 'Celebrity Apprentice'
Net worth figures are indicative of assets versus liabilities. All net worth figures are according to CelebrityNetWorth.com unless otherwise noted.