Colleges Asking for Donations To Cover Lost Money From Athletics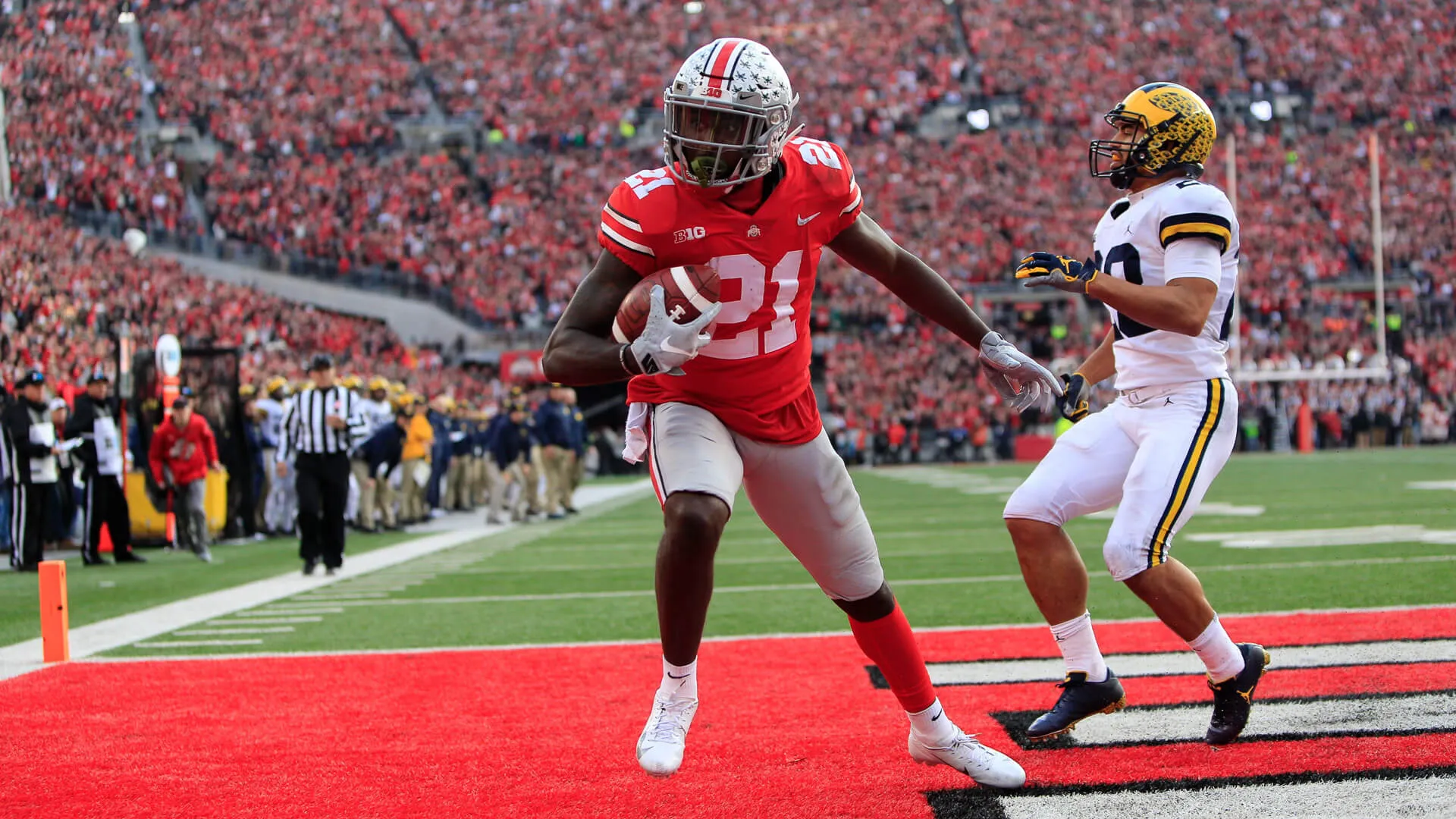 With reduced ticket sales, lower TV revenue and fewer games overall, college sports are taking a huge hit because of the COVID-19 pandemic. The lack of revenue sources is sending athletic departments scrambling for ways to make up the deficits.
In addition to asking employees to take furloughs or salary cuts, schools are pulling on the alumni heartstrings by asking for donations to make up the shortfalls. Read on for examples of what schools are asking for after losing big money.
Last updated: Dec. 30, 2020
Ohio State University
One of the richest athletic departments in college sports, Ohio State is projecting a $107 million deficit this year, ESPN reported.
The Buckeyes athletic department is raising funds to help support its 36 varsity sports — the most in the Big Ten Conference. Ohio State has already laid off and furloughed staff and cut $6.1 million from its sports' budgets.
University of North Carolina
The Tar Heels expect to lose $30 million this year because of all the challenges from COVID-19, UNC athletic director Bubba Cunningham said. But that number could quickly rise to $50 million as the virus continues to get worse.
North Carolina maintains 28 varsity sports programs and is creating a Carolina Victory Fund to which boosters can donate. Donations will go toward scholarships, operating budgets and medical and academic support for athletes. The Tar Heels football team has been able to welcome some fans (up to 7% of capacity), but the school doesn't know if spectators will be allowed to attend basketball games indoors.
Last year, the UNC athletic department brought in $107.8 million in revenue, The News & Observer reported.
Make Your Money Work for You
University of Wisconsin
So far, the Badgers aren't hosting fans. Facing a loss of more than $100 million with no football fans allowed at games, the University of Wisconsin is asking fans to let the athletic department keep the money from tickets they've already purchased. Because donors wouldn't receive anything in return, the donation would be considered a tax-deductible gift.
The Badgers expected 42,000 season-ticket renewals this season. At $324 per season ticket, the school could recoup up to $13,608,000, plus any individual tickets. Wisconsin originally budgeted $25 million for season tickets this season.
The school is expected to use a reserve fund to try to cover losses.
University of Connecticut
The basketball powerhouse won't be permitting spectators at men's or women's games this season, leading the Huskies to ask for help.
UConn reached out to ask season-ticket holders to let the school keep at least 50% of their men's basketball ticket purchase – or $100 for women's basketball ticketholders – to support student athletes and make up for shortfalls. The school's athletic department will give out full refunds to season-ticket holders who want the entire amount back.
UConn's athletic department receives a $40 million subsidy from the university to support athletics and had already made the decision to cut four varsity sports.
Indiana University
The Hoosiers athletic department, projecting potential revenue losses of $60 million, is launching the "Never Daunted" fundraising campaign. The goal is to raise enough to pay the university for the cost of athletic scholarships, which is nearly $20 million.
The Indiana athletic department has already made $11.8 million in budget cuts.
University of Northern Iowa
The UNI Fight Initiative has raised about $400,000 for the athletic department this year, and the school is taking steps to cut costs.
Overall, Northern Iowa is expecting a loss of about $2.7 million in revenue this year.
More From GOBankingRates