17 Highest-Paid Coaches in the 2018 NCAA Tournament

5 min Read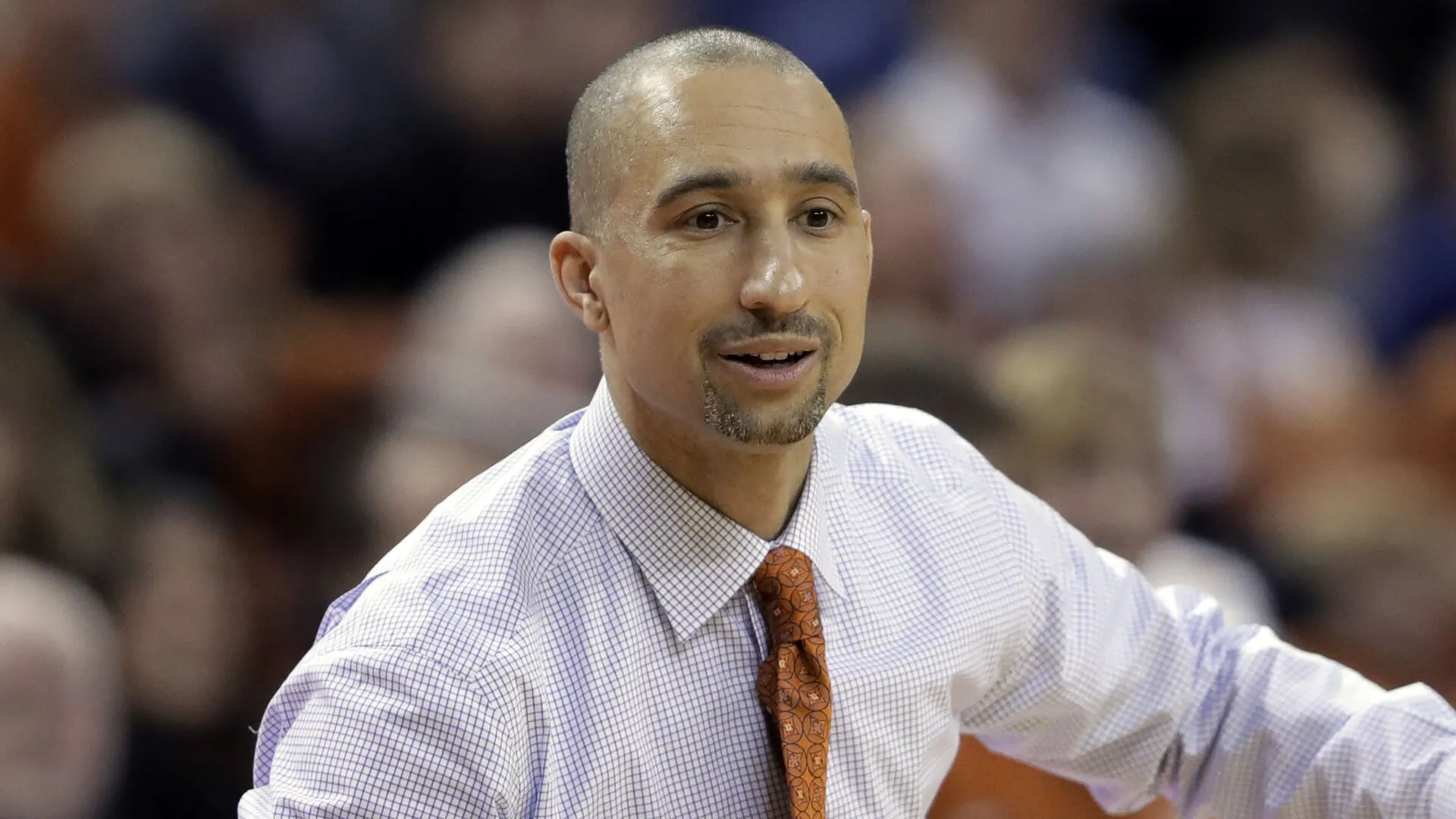 "March Madness" doesn't refer to the process of preparing your taxes for April. The term refers to the annual period when the top crop of college basketball teams square off across the country in the NCAA Tournament.
Click through to see pro all-stars with the highest net worths, and learn which 2018 March Madness coaches are getting paid the most.
Make Your Money Work for You
Mike Krzyzewski, Duke
School pay: $8,982,325
Total pay: $8,982,325
Aside from winning three gold medals as Head Coach of Team USA, Krzyzewski is widely considered the greatest college basketball coach of all time. So it should come as little surprise that he's also the highest paid.
The university's tax return stated that $2,199,737 of his income had been reported as "deferred compensation on prior years' returns," according to USA Today, making his income for 2015 closer to $6.8 million.
Check out some other insanely lucrative deals in sports history.
John Calipari, Kentucky
School pay: $7,450,000
Total pay: $7,994,147
The "one-and-done" model that Calipari crafted has created a factory of championship-caliber teams for Kentucky. From No. 1 overall picks in the NBA Draft to claiming the honor of having Ashley Judd as the team's personal celebrity cheerleader, things are pretty good in Lexington, Ky.
Related: Kobe vs. Lebron — Who's the Highest-Paid Olympic Athlete?
Chris Holtmann, Ohio State
School pay: $7,149,849
Total pay: $7,149,849
In his first season as head coach, Holtmann and the Buckeyes have held Big Ten opponents to 0.97 points per possession — the best in the entire NCAA at one point in the season. With the Buckeyes eyeing another shot at the dance, Holtmann is definitely living up to his salary.
Bill Self, Kansas
School pay: $4,779,877
Total pay: $4,954,877
Along with a grocery list of other accolades, Bill Self led the Jayhawks to an NCAA Championship in 2008. And in Lawrence, Kan. — that's as good as a key to the city.
Bob Huggins, West Virginia
School pay: $3,750,000
Total pay: $3,760,000
Huggins has a very interesting bonus clause in his contract. His bonus "does not include $50,000 in donations that would be made by athletics department to Norma Mae Huggins Cancer Research Endowment in honor of Bob Huggins — if West Virginia beats Kansas in both of the teams' regular-season games," according to USA Today.
In a nutshell, if Bob Huggins beats Kansas twice in one season, $50,000 goes to charity.
Make Your Money Work for You
Sean Miller, Arizona
School pay: $3,654,853
Total pay: $4,054,853
You've likely heard Miller's name on ESPN over the last month because of the NCAA recruiting scandal, but that's only because he's one of the highest profile coaches in the country. Arizona is one of the country's top basketball programs, and the school is paying Sean Miller darn well to keep it that way.
Tom Izzo, Michigan State
School pay: $3,652,979
Total pay: $4,359,979
Despite recent issues at the school, Izzo has Michigan State's team looking strong as ever. One of the more legendary coaches in the NCAA, Izzo has enough tournament appearances to back his paycheck, and then some.
John Beilein, Michigan
School pay: $3,370,000
Total pay: $3,370,000
Although the days of the "Fab Five" are long and gone, Beilein has brought a new era of talent to Michigan basketball. At $3.37 million, the school has made it very clear that Beilein is a long-term investment.
See Also: The Richest Super Bowl MVPs of All Time
Shaka Smart, Texas
School pay: $3,100,000
Total pay: $3,100,000
Smart was once the hottest commodity in college basketball, and the Longhorns reeled him in for a clean $3.1 million. Now, Texas has one of the strongest squads since its Kevin Durant days.
Gregg Marshall, Wichita State
School pay: $3,000,000
Total pay: $3,044,000
Wichita State has gone from Cinderella to perennial in just a few years. Gregg Marshall's salary was $1,450,000 in 2012. Since then, it has more than doubled.
Tony Bennett, Virginia
School pay: $3,000,000
Total pay: $3,000,000
No relation to the singer, Bennett has taken Virginia from an irrelevant basketball program to one of the most consistent and dominant in the business. Virginia's No. 1 seed in the 2018 NCAA tournament is telling of Bennett's incredibly successful tenure — 188-83 record as Virginia's head coach.
Avery Johnson, Alabama
School pay: $2,899,497
Total pay: $2,899,497
The former NBA Coach of the Year is now turning around a program that has almost always been overshadowed by its football counterpart. Johnson's school pay reflects a change in Johnson's "talent fee" — which is the amount paid in addition to base salary as consideration for a range of services and personal rights provided by the coach, according to USA Today.
Make Your Money Work for You
Frank Martin, South Carolina
School pay: $2,850,000
Total pay: $2,850,000
Frank Martin is no stranger to the dance. He was named the Big 12 Coach of the Year in 2010. And, more notably, he led South Carolina to a downright miraculous path to a Final Four in last year's tournament.
Buzz Williams, Virginia Tech
School pay: $2,750,000
Total pay: $2,750,000
Williams left Marquette after the 2013-14 season to become the head coach of the Hokies. Considering the level of competition in ACC basketball, being the third highest-paid coach in the conference has quite some pressure.
Cuonzo Martin, Missouri
School pay: $2,700,000
Total pay: $2,700,000
After going through a swarm of athletic department issues in Columbia, Mizzou has finally seemed to find an answer in Cuonzo Martin. That said, advancing your team to the NCAA Tournament is certainly a fair thing to expect from a coach getting paid $2.7 million.
Dana Altman, Oregon
School pay: $2,700,000
Total pay: $2,700,000
Oregon is no stranger to massive contracts, given their exclusive partnership with Nike. Altman has 187 total wins during his stint in Eugene, Ore. And if he keeps adding to that total, the school will likely keep adding to his paycheck.
Steve Alford, UCLA
School pay: $2,600,000
Total pay: $2,604,000
Alford has big shoes to fill, given UCLA's history as an elite college basketball program. With three appearances in the Sweet 16 over four seasons, Alford has yielded quite the ROI for Bruins fans.
Up Next: 23 Athletes Who Blew Huge Endorsements
Salary information used for the reporting of this article was provided by USA Today. Coaches were ranked in order of their school pay, which excludes bonuses.
About the Author