LeBron James, Michael Phelps and 12 Other Olympic Medalists Who Have Made Huge Money From Endorsement Deals
These Olympic athletes made a fortune branding themselves.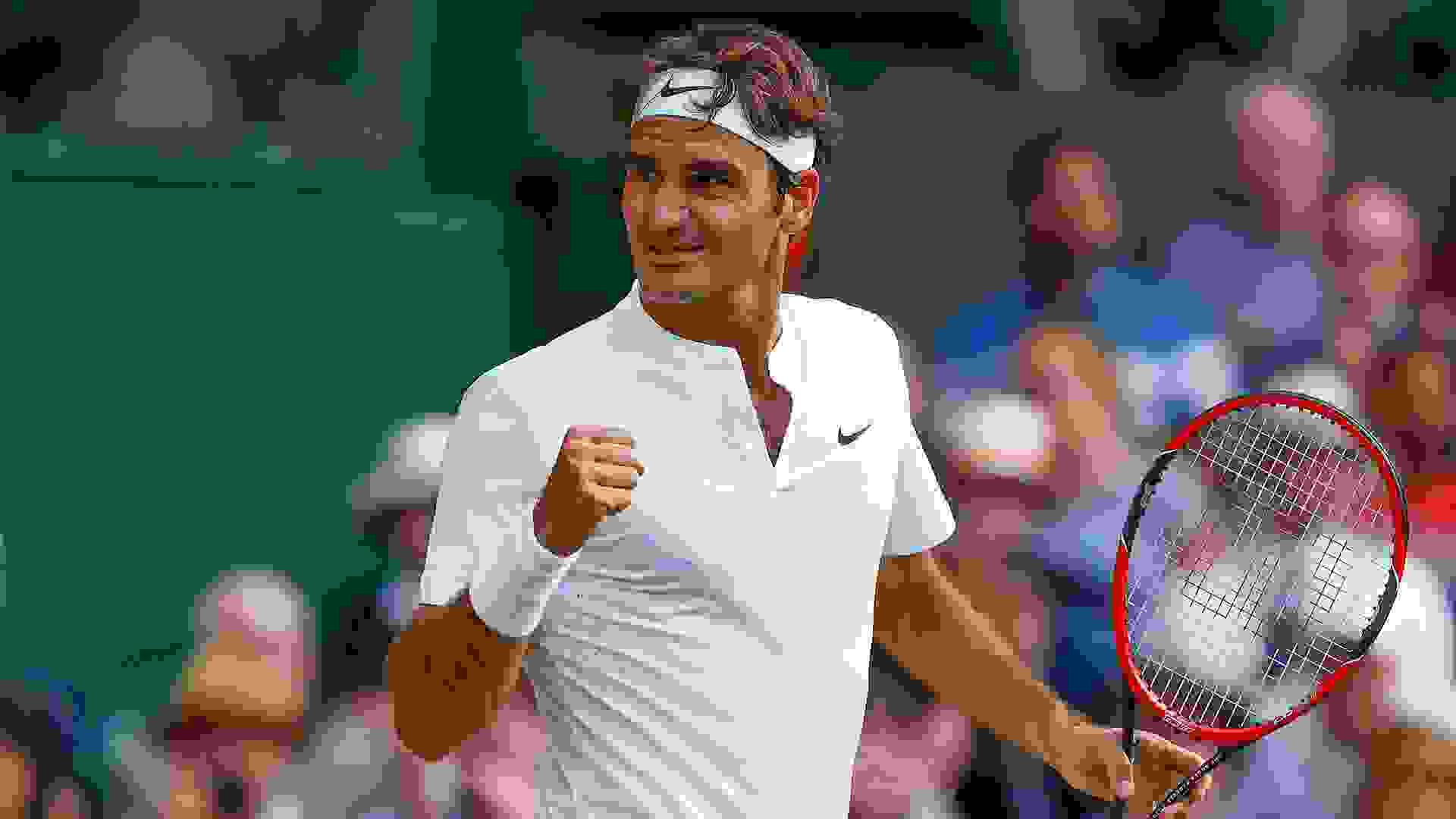 Make Your Money Work for You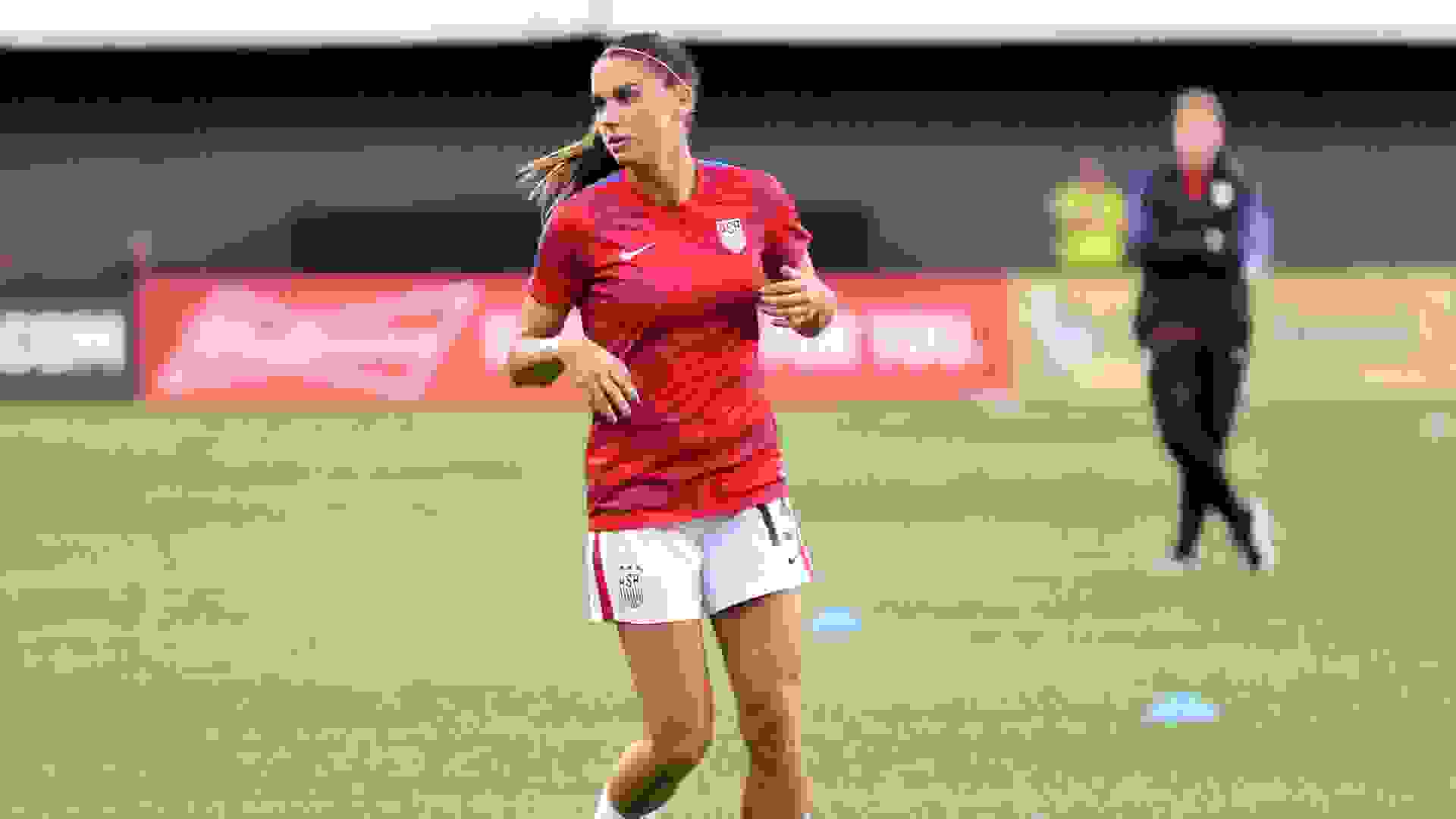 1. Alex Morgan Net Worth: $3 Million
With the success she's had, this soccer player and Olympic gold medalist can land herself endorsements just for kicks. Known for scoring the match-winning goal for Team USA's semi-final match in the 2012 London Olympics, in 2015 Alex Morgan became the first women's soccer player to appear on the cover of the FIFA video games. She scored several goals in the Rio Olympics in 2016, and in 2019, she dazzled the soccer world when she tied a World Cup record by scoring five goals in one match to lead her team to a record 13-0 win against Thailand.
Some of the brands that Morgan has endorsed include Nike, Panasonic, Chobani, Procter & Gamble, Mondelez International and AT&T. She's also a three-time children's author, according to Forbes, and in March, the New York Times reported that Morgan joined other high-level athletes to launch a women-centric media company called TOGETHXR.
Check Out: How Rich Are Tiger Woods, Jordan Spieth and 43 More of the Wealthiest Golfers of All Time?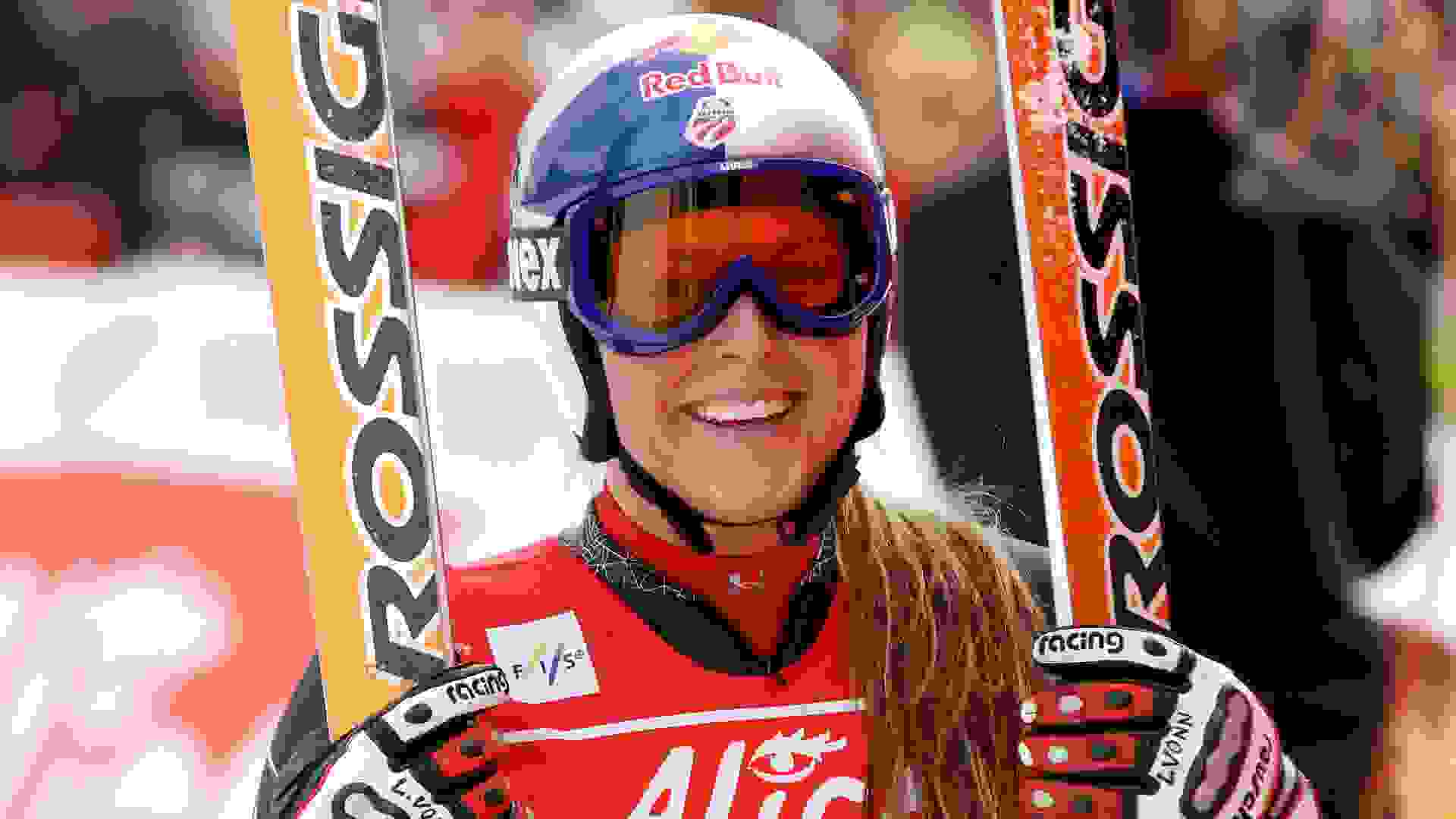 2. Lindsey Vonn Net Worth: $12 Million
Lindsey Vonn is the greatest women's skier in history. After being injured and forced to sit out of the 2013 skiing season — and the 2014 Sochi Games — Vonn was picked to represent the United States in Pyeongchang for the Winter Olympics 2018. She missed gold but won a bronze medal in her fourth Olympics dating back to 2002.
Vonn cleaned up throughout the course of her career with big endorsements from brands like Rolex, Oakley, Under Armour, and Red Bull.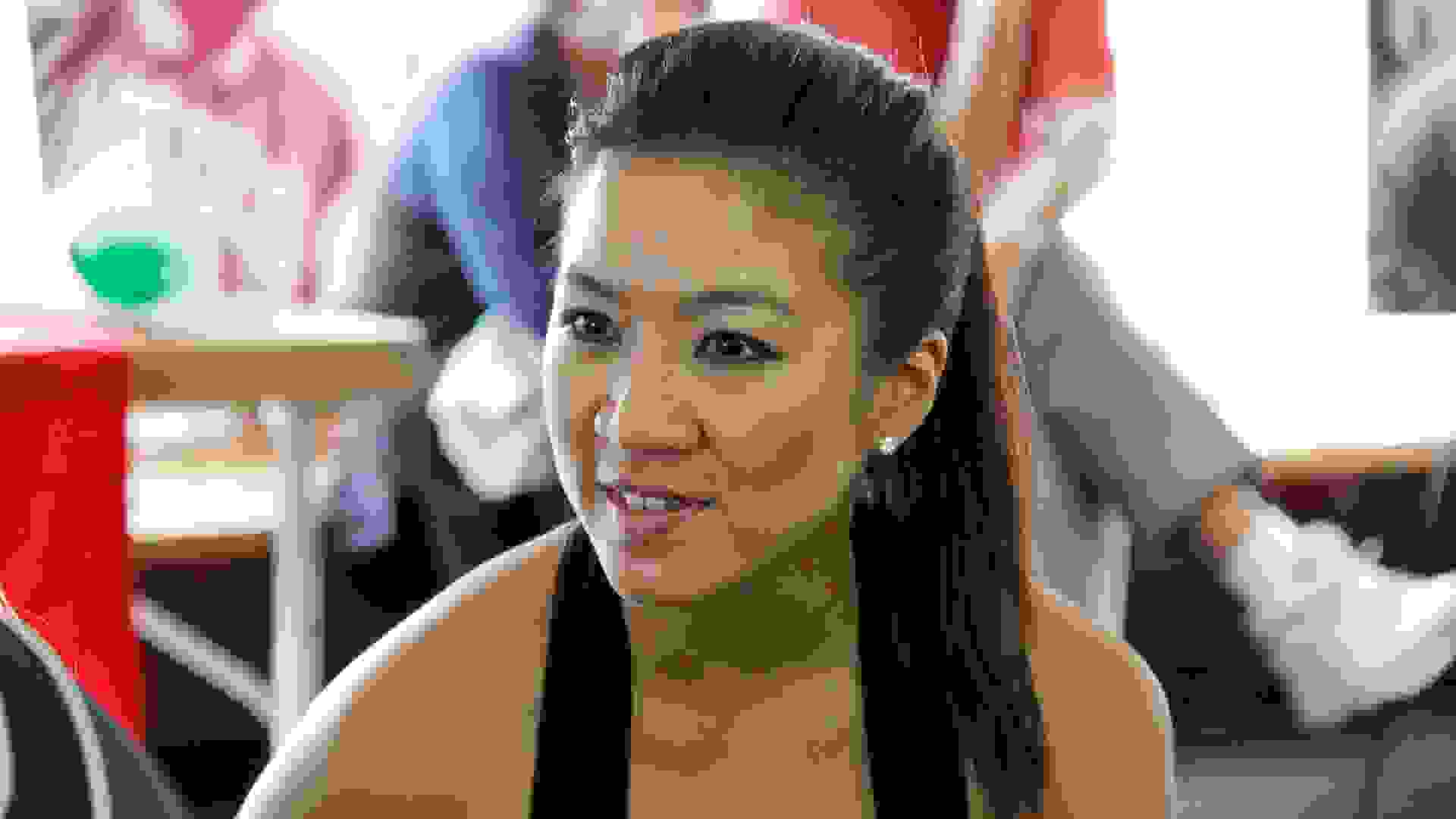 3. Michelle Kwan Net Worth: $12 Million
The most decorated figure skater in U.S. history,  Michelle Kwan is a two-time Olympic medalist — she won a silver and a bronze, always missing the elusive gold. To add to her trophy case, she also is a five-time winner of the World Figure Skating Championship and nine-time winner of the U.S. Figure Skating Championship.
During her time on the ice, she landed endorsement deals with brands such as Caress, Chevrolet, Coca-Cola, The Walt Disney Company, Kraft, Maxxis, Minute Maid, Starbucks, Visa and more.
Travel Through Time: Most Successful Athlete From Every Decade
Make Your Money Work for You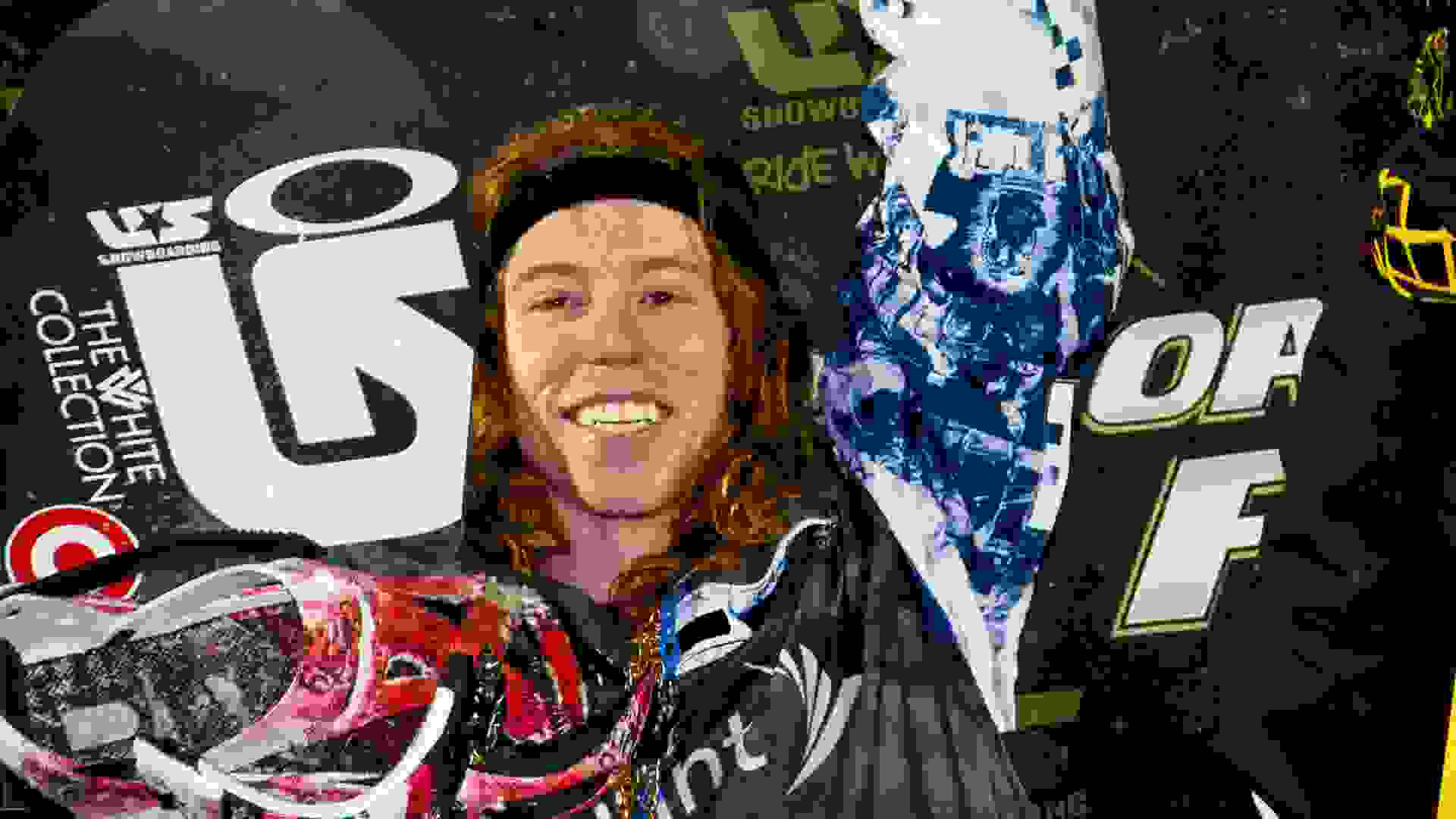 4. Shaun White Net Worth: $60 Million
The greatest snowboarder in history, Shaun White won three Olympic gold medals and a record 15 X Games gold medals.
He's also one of the most marketable athletes in the world. As early as 2012, Forbes was reporting that White was raking in at least $2 million per endorsement deal and the "Flying Tomato" was the face of Burton Snowboards for more than a decade.
In addition, White, who doubles as a world-class skateboarder — inked contracts with Red Bull, GoPro and Stride gum. White's deal with Red Bull landed him a personal half-pipe to play around on.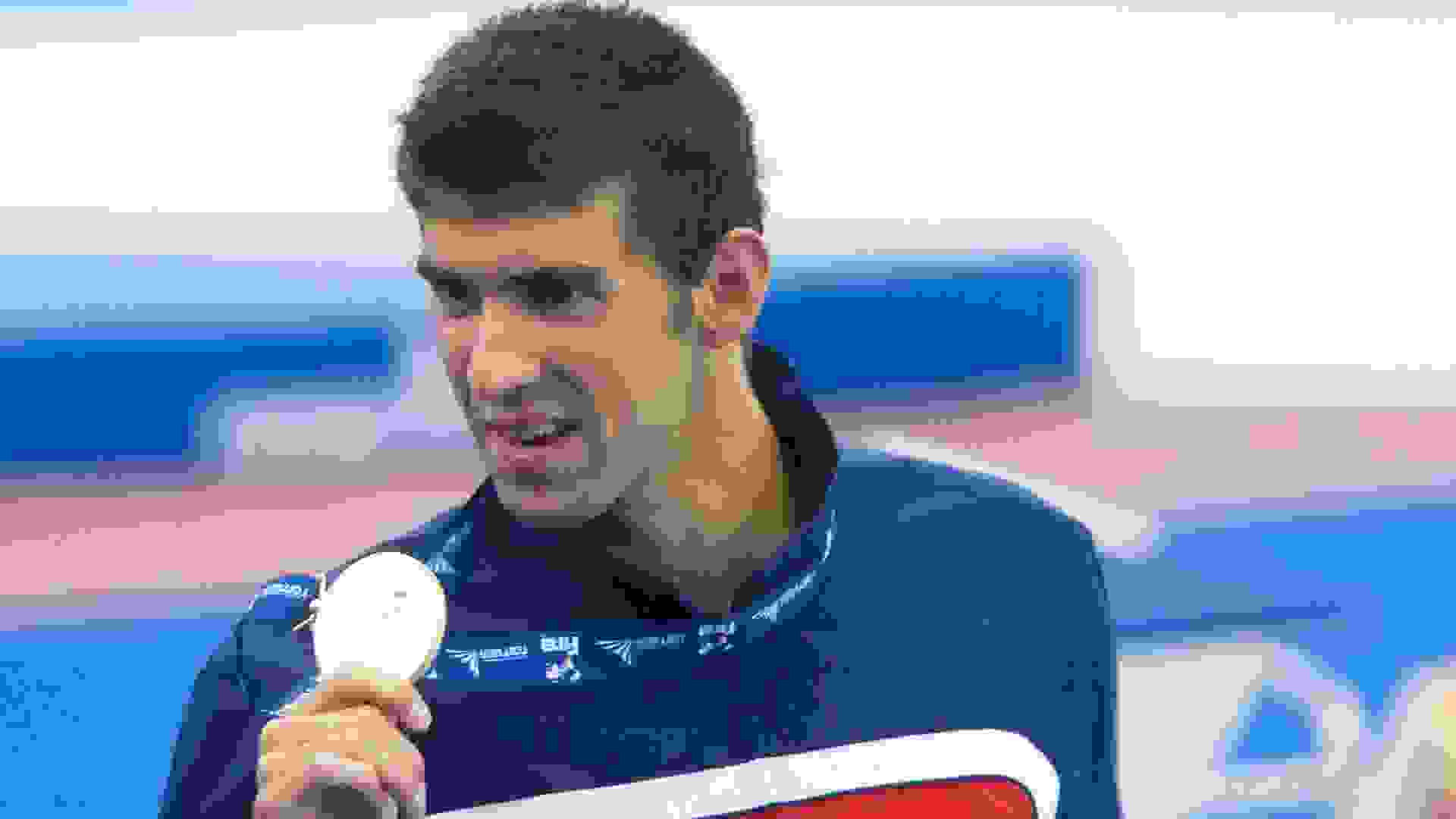 5. Michael Phelps Net Worth: $80 Million
Olympic medals are the crown jewel in the aquatic kingdom of the "Flying Fish." The most decorated Olympian of all time, Phelps holds the all-time record for total Olympic gold medals. He's taken the top prize of the Games 23 times and medaled 28 times overall.
Over the course of his career, Phelps made quite a splash with his endorsements. Phelps' post-Olympic sponsors include Speedo, Subway, Visa, PowerBar, AT&T and Under Armour. He naturally endorsed a line of signature swim spas and emerged as a leading mental-health advocate with his endorsement of Talkspace. Most recently, it was announced Phelps would join NBC's broadcasting team at the Tokyo Olympics.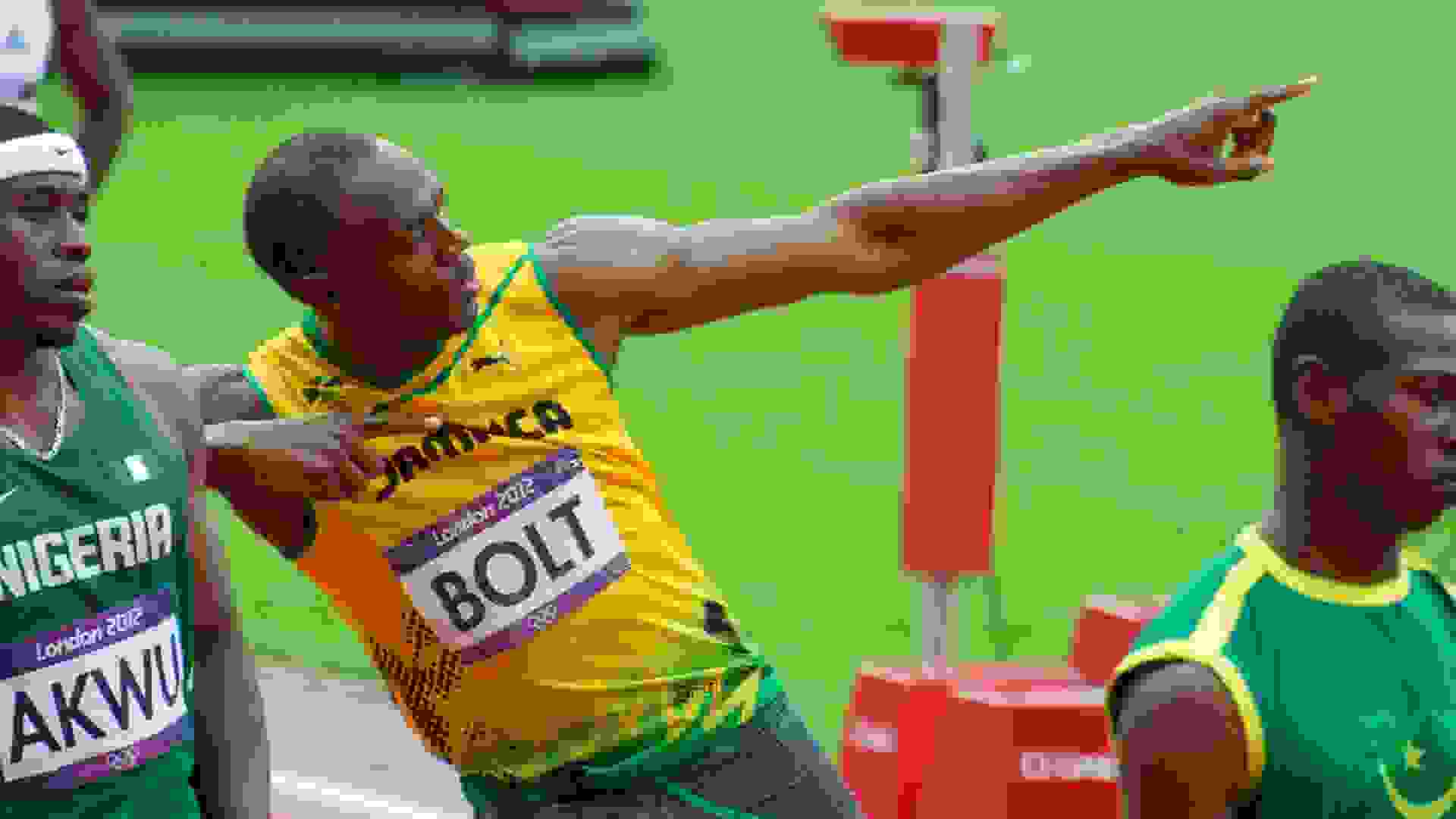 6. Usain Bolt Net Worth: $90 Million
Truly living up to his nickname, the "Lightning Bolt" captivated fans with his incredible speed. Olympic sprinter Usain Bolt hails from Jamaica and stands as the greatest sprinter of all time. Despite having retired in 2017, he remains the fastest man in the world five years on, according to CNBC.
Earning eight Olympic gold medals over the course of three separate Olympic Games, Bolt achieved the "Olympic triple-double" for his accomplishments. Over the course of his reign, Bolt acquired over $30 million in endorsements from such companies as Puma, Gatorade, and Virgin Media.
Make Your Money Work for You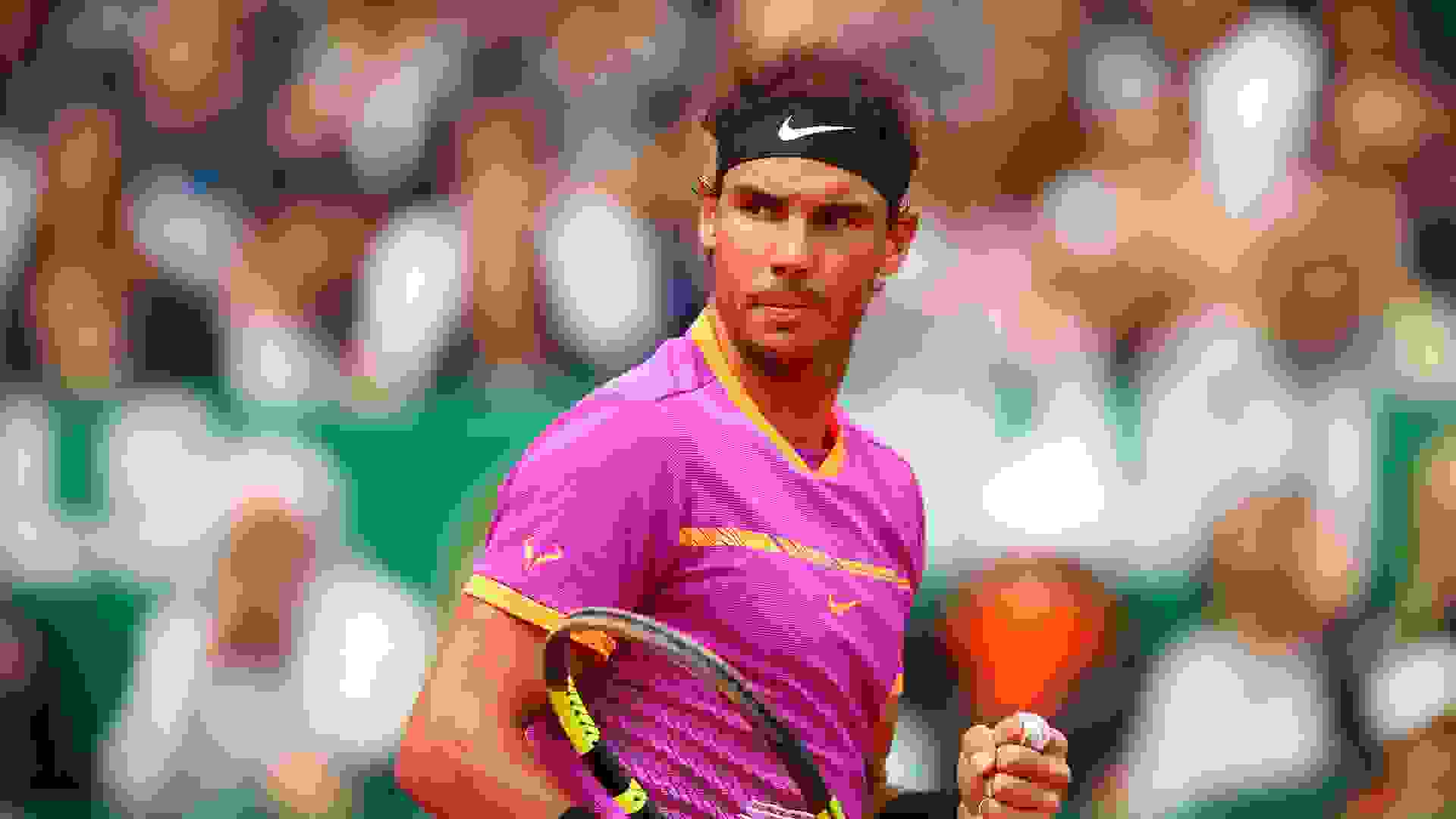 7. Rafael Nadal Net Worth: $200 Million
For the King of Clay, Olympic gold medals are just gravy in addition to his long list of professional accolades. Currently ranked No. 3 in the world in men's singles tennis by the Association of Tennis Professionals, the Spanish sensation has made a bundle of endorsement deals throughout his career.
These include the obvious Nike, as well Kia, Mallorca-based bakery Quely and Emporio Armani. He earned $40 million in 2020 alone, according to Forbes, and aside from endorsements, he's picked up $121 million prize money since he went pro in 2001.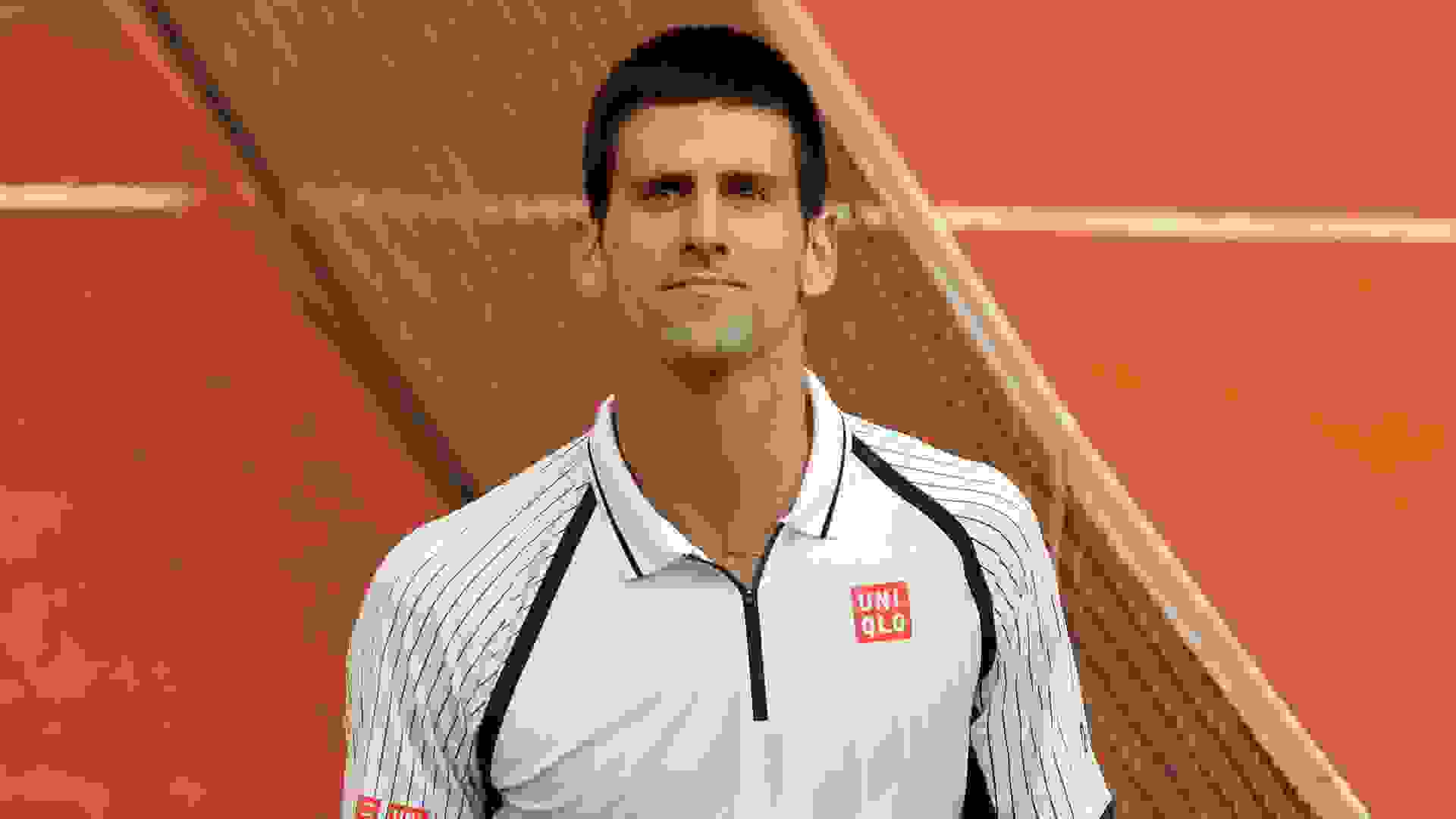 8. Novak Djokovic Net Worth: $220 Million
One of the most decorated athletes in the sport of tennis, this Serbian superstar is an ace with a racket — and with endorsements. Novak Djokovic recently broke the record for most weeks ranked at No. 1 when he crossed 328 consecutive weeks in the top spot. He scored a bronze medal at the 2008 Beijing Games for Team Serbia to add to his extensive awards cabinet.
Not only are his $148 million in career prize money the most ever, but Djokovic is known for his work with Serbian telecom company Telekom Srbija, German nutritional supplement brand FitLine, Swiss watch manufacturer Audemars Piguet, Head, Asics, and Lacoste.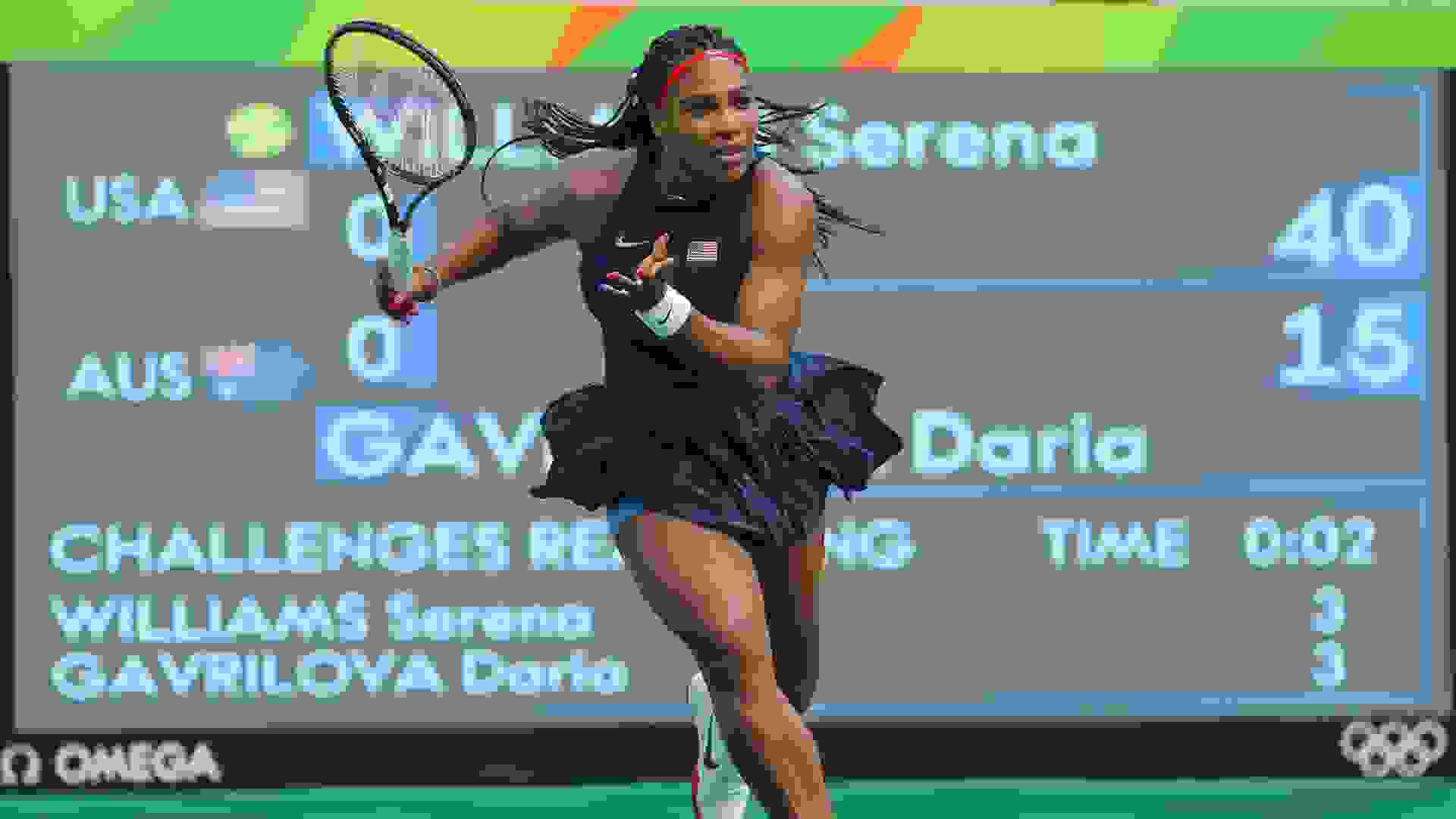 9. Serena Williams Net Worth: $210 Million
Serena Williams, the "Grand Slam Goddess" and four-time Olympic gold medalist, has earned $94 million in career prize money. That's more than twice as much as not just any other female tennis player, but any other woman athlete of any sport, period.
One of the top-earning athletes of 2021, she took in $41.5 million this year, according to Forbes, has nearly 20 corporate partners, and has built a $10 million portfolio with investments in more than 50 companies through her firm Serena Ventures. In 2021, she signed a deal with Amazon to produce a docuseries about her life.
Make Your Money Work for You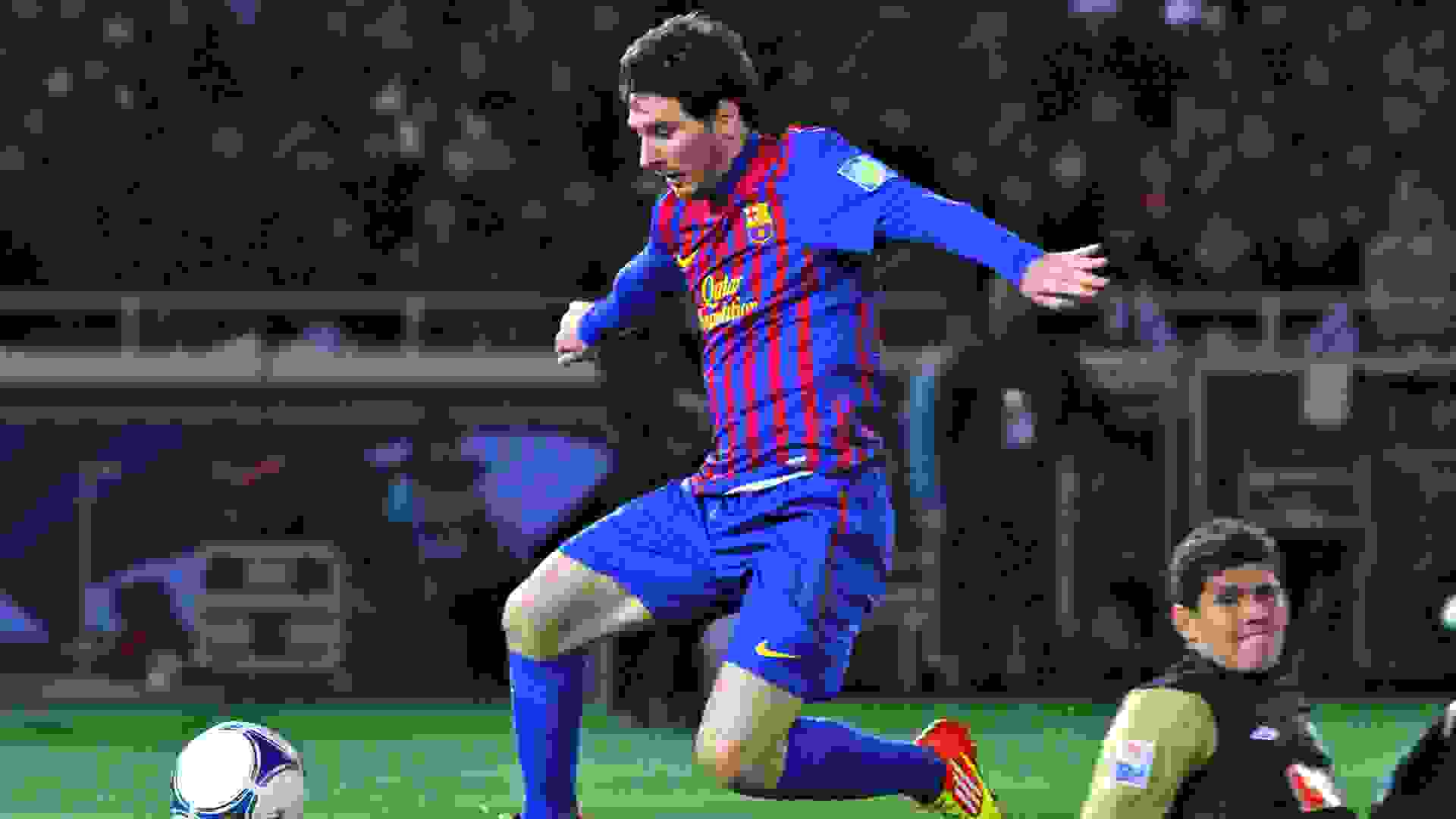 10. Lionel Messi Net Worth: $600 Million
As far as footballers go, Messi ranks in the top tier. The Argentinean soccer star spent his entire career for the Spanish football club, Barcelona, but even netted himself an Olympic gold medal for Team Argentina in the 2008 Beijing Games.
Oft-compared to his peer, Cristiano Ronaldo, Messi proved himself as a moneymaker in his own right, thanks in part to lucrative endorsement deals from Adidas — which signed him to a lifetime agreement.
In 2021, Forbes ranked him as the world's No. 2 highest-paid athlete behind only UFC star Conor McGregor. With $130 million on the year, he's one ahead of Cristiano Rinaldo. According to Forbes, a leaked contract revealed that Messi was earning up to $165 million in salary and incentives. No other player across all team sports has a contract that comes close.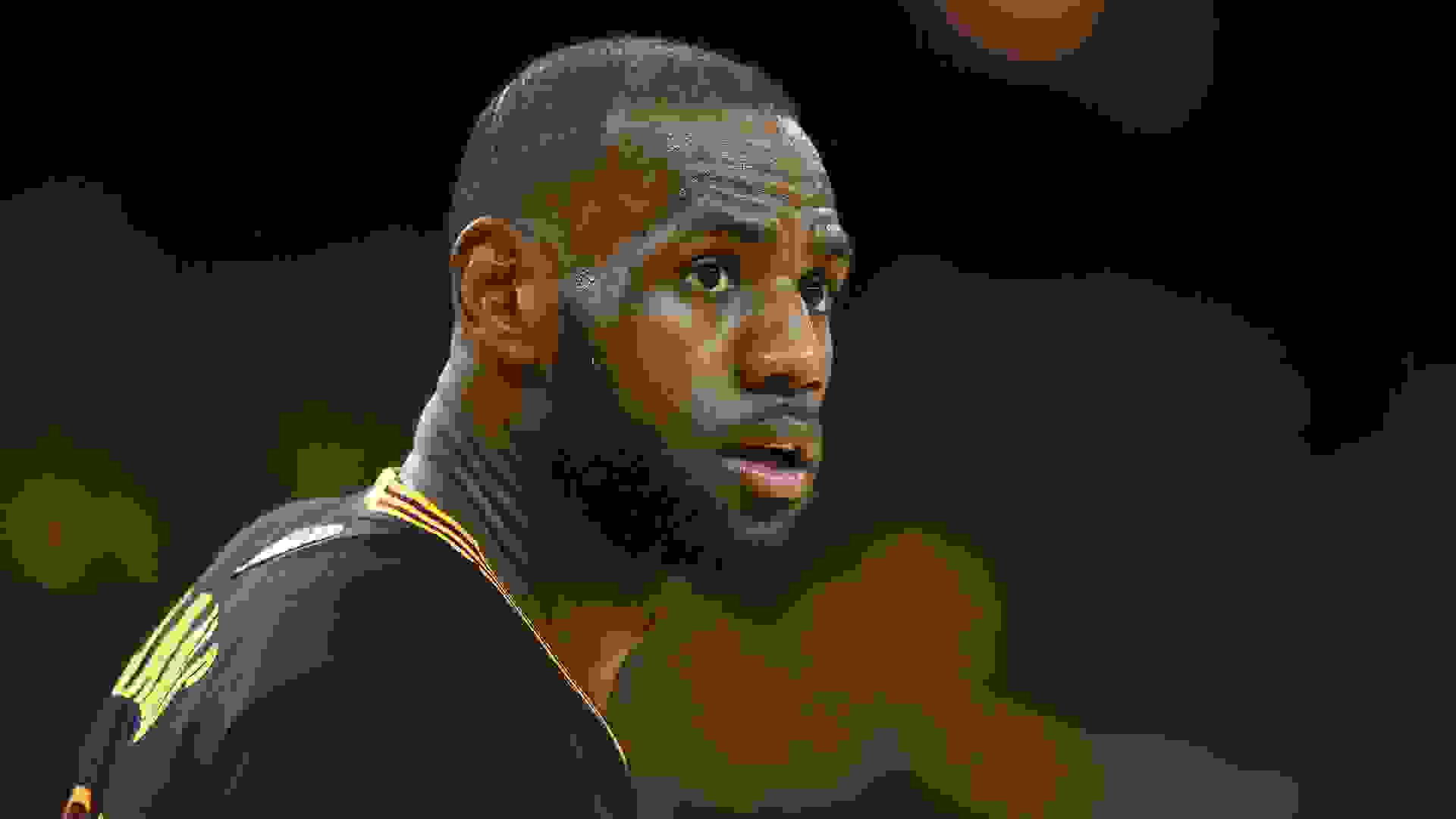 11. LeBron James Net Worth: $500 Million
LeBron James, now a legendary Laker, has become one of the most ubiquitous faces in modern athleticism, which certainly didn't hurt his wallet. LeBron's accolades include four NBA MVP Awards, four NBA championships, two Olympic gold medals (2008 and 2012) the NBA Rookie of the Year Award, and 17 trips to the All-Star game.
As far as sponsorships go, LeBron James' endorsements include Beats by Dre, Coca-Cola, Dunkin' Brands, McDonald's, Nike, State Farm and Samsung. He's the No. 5 highest-earning athlete in the world in 2021, according to Forbes, bringing in $96.5 million on the year. Aside from the four-year, $153 million deal he signed with the Lakers in 2018, he owns his own production company and media company, and boasts the top endorsement portfolio in the NBA.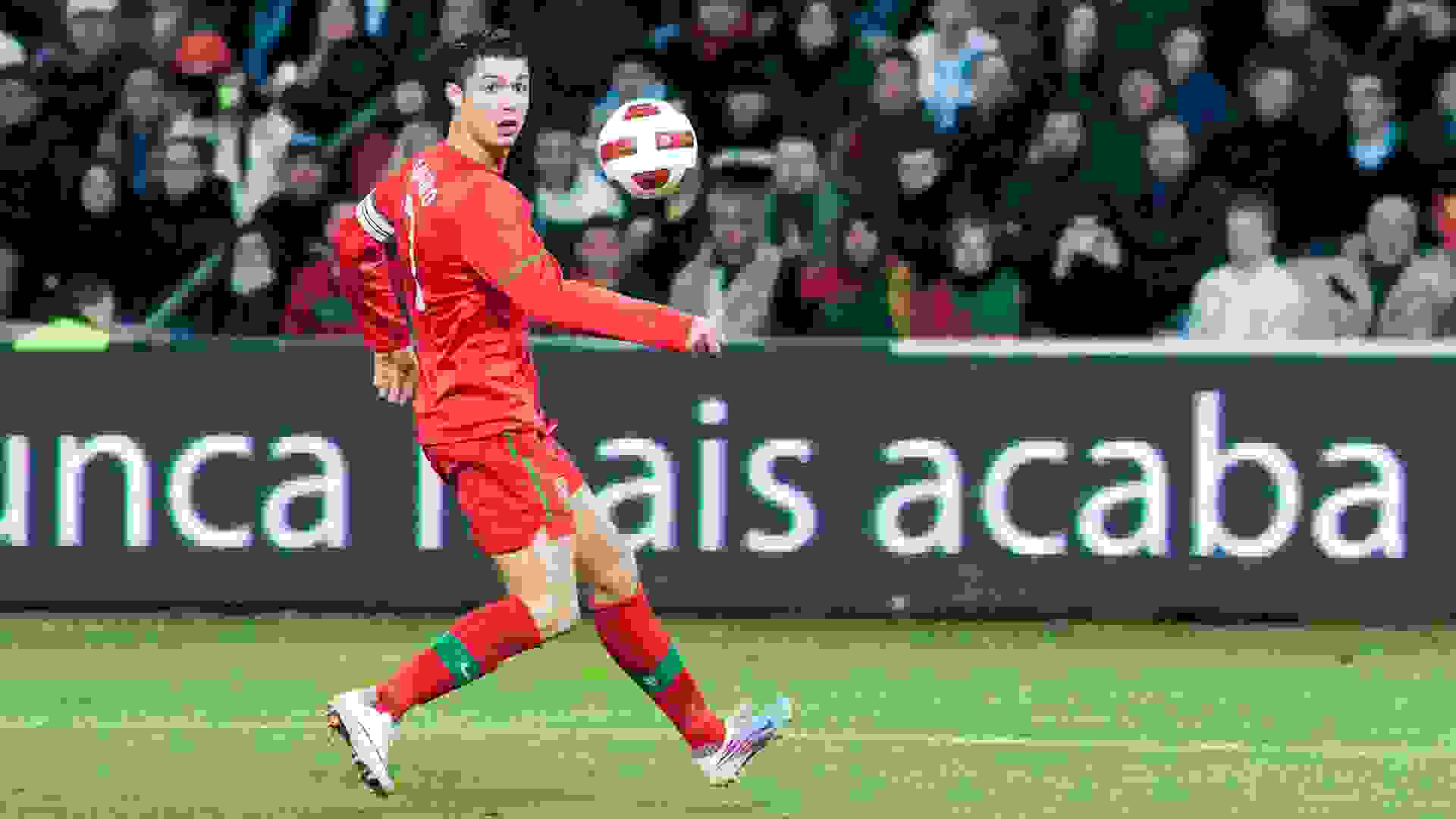 12. Cristiano Ronaldo Net Worth: $500 Million
One of the transcendent superstars of the soccer pitch, Ronaldo's skills on the field translate to a lot of green — for both himself and his sponsors. Branded by many as the most successful soccer player of all-time, Ronaldo stacked his already impressive resume with an appearance for Team Portugal at the 2004 Athens Games.
According to Forbes, Ronaldo is the No. 3 highest-paid athlete in the world across all sports — he's topped the list many times. Ronaldo earned $120 million this year — he earns $64 million a year in salary alone. He has a lifetime deal with Nike, and his CR7 brand spans hotels, gyms, clothing, and accessories.
Make Your Money Work for You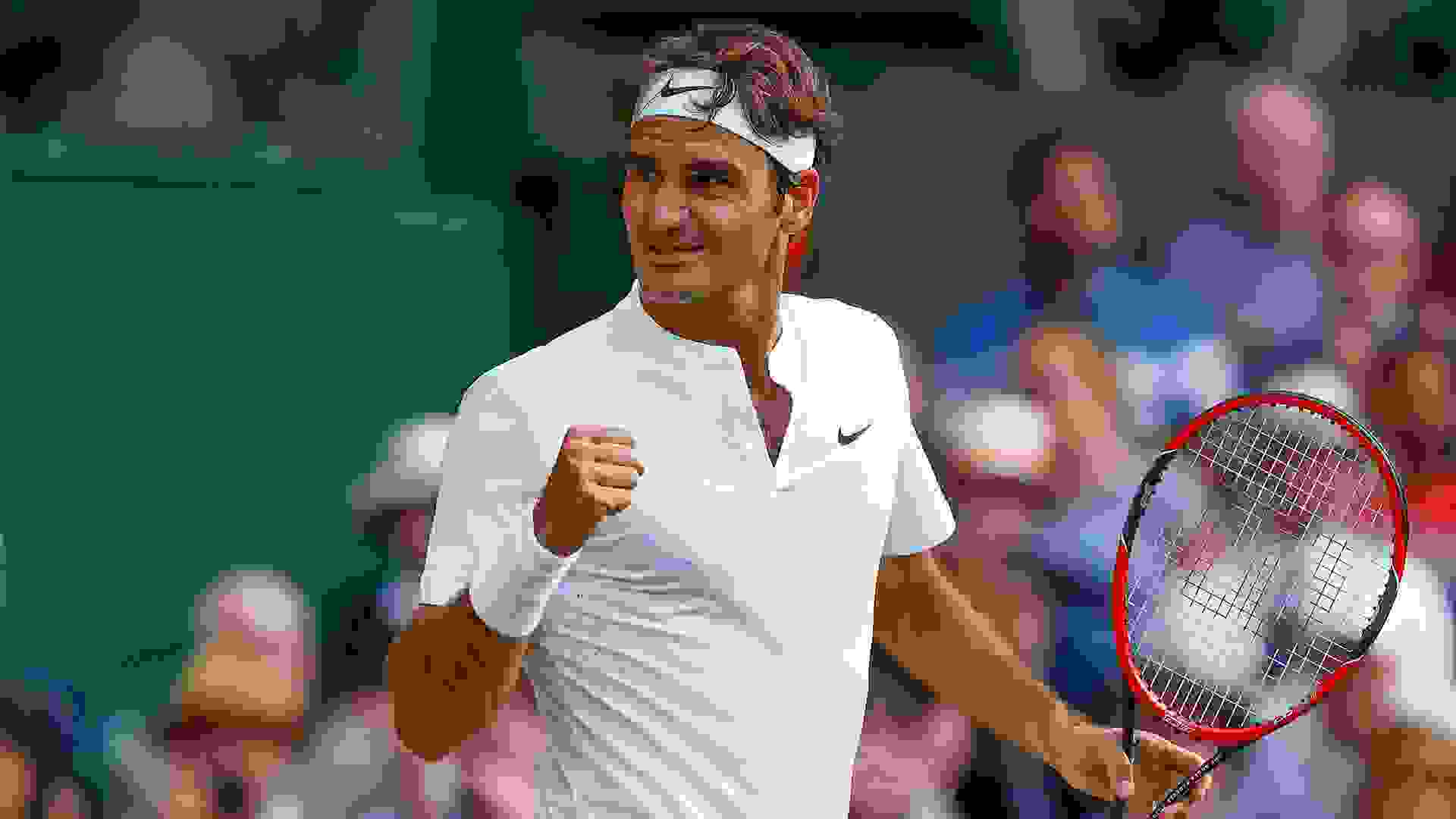 13. Roger Federer Net Worth: $450 Million
The Swiss Slammer Roger Federer is has won 20 Grand Slams, which ties him for the record. He held the global No. 1 spot in the ATP rankings for over 237 consecutive weeks and he's currently ranked No. 9. In addition to his collection of accolades, Federer landed a Grand Slam of endorsements, giving him the top sponsor portfolio in all of sports, according to Forbes.
The No. 7 highest-earning athlete of 2021, Federer made $90 million this year. He has earned $130 million in career winnings, a number that looks small compared to his massive endorsement deals. His 10-year contract with Japanese apparel brand Uniqlo alone will net him $300 million. In 2020, he was the highest-paid athlete on Earth.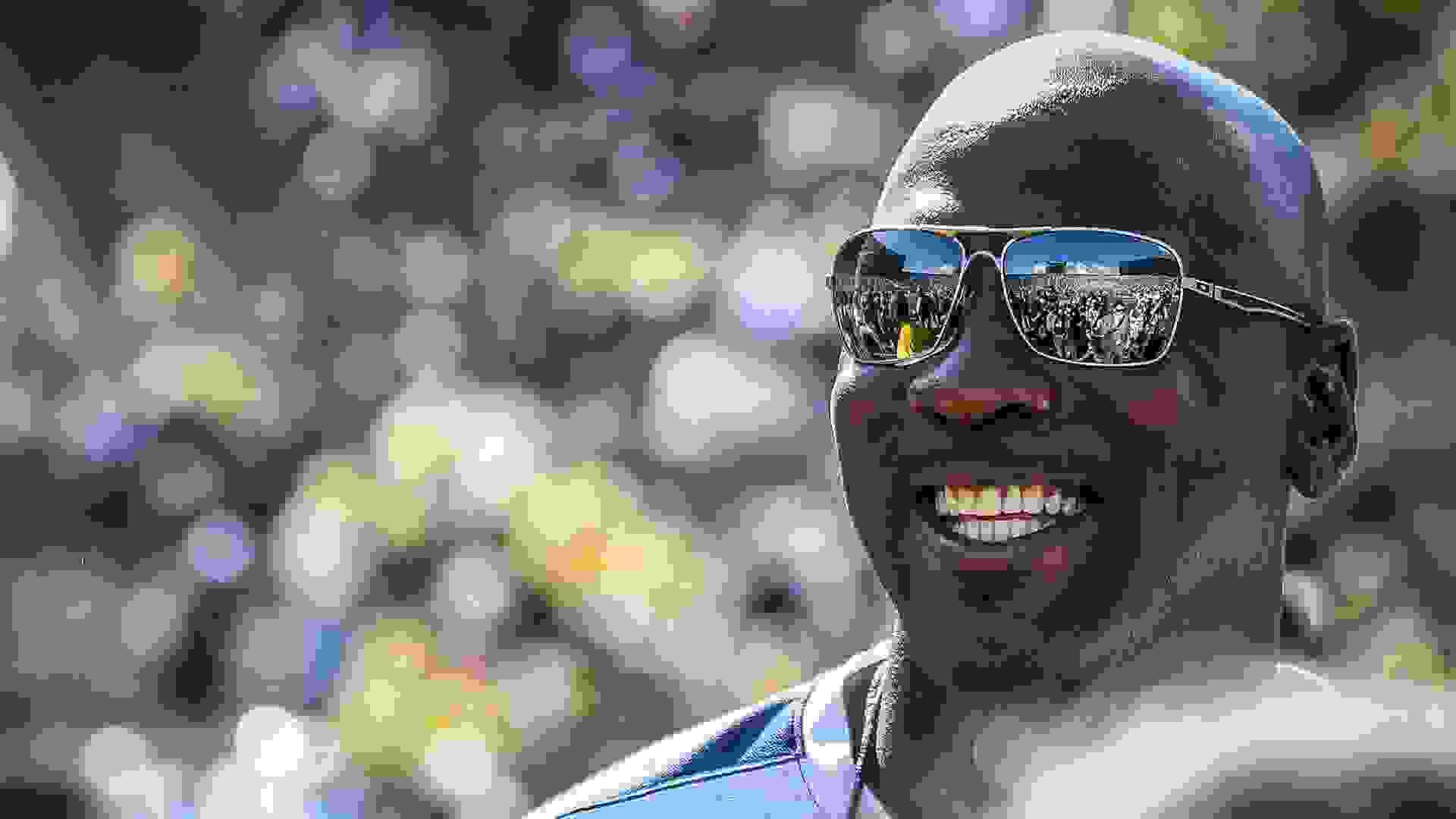 14. Michael Jordan Net Worth: $2.2 Billion
For many children and adults alike, there is no greater brand icon than Michael Jordan. The retired legendary shooting guard turned himself from an American icon into an even larger, international brand — giving up the hardwood for a shot at entrepreneurial greatness.
Jordan's achievements have earned him the undoubted accolade of being the greatest basketball player of all time. In addition to creating the Air Jordan brand of sneakers for Nike, as well as reigning as principal owner and chairman of the Charlotte Hornets NBA team, this two-time Olympic gold medalist has been a spokesman for brands like Coca-Cola, Chevrolet, Gatorade, McDonald's, Ball Park Franks, Rayovac, Hanes and Wheaties.
According to Forbes, he earned $90 million over the course of his career, but he earned $1.8 billion from corporate sponsorships.
More From GOBankingRates
Andrew Lisa contributed to the reporting for this article. 
All net worths sourced from Celebrity Net Worth and are accurate as of July 22nd, 2021
About the Author