These 18 Stars and Billionaires Played College Football Before Hitting It Big — See How Much They're Worth Now
No one made big money in the NFL, but they still made it.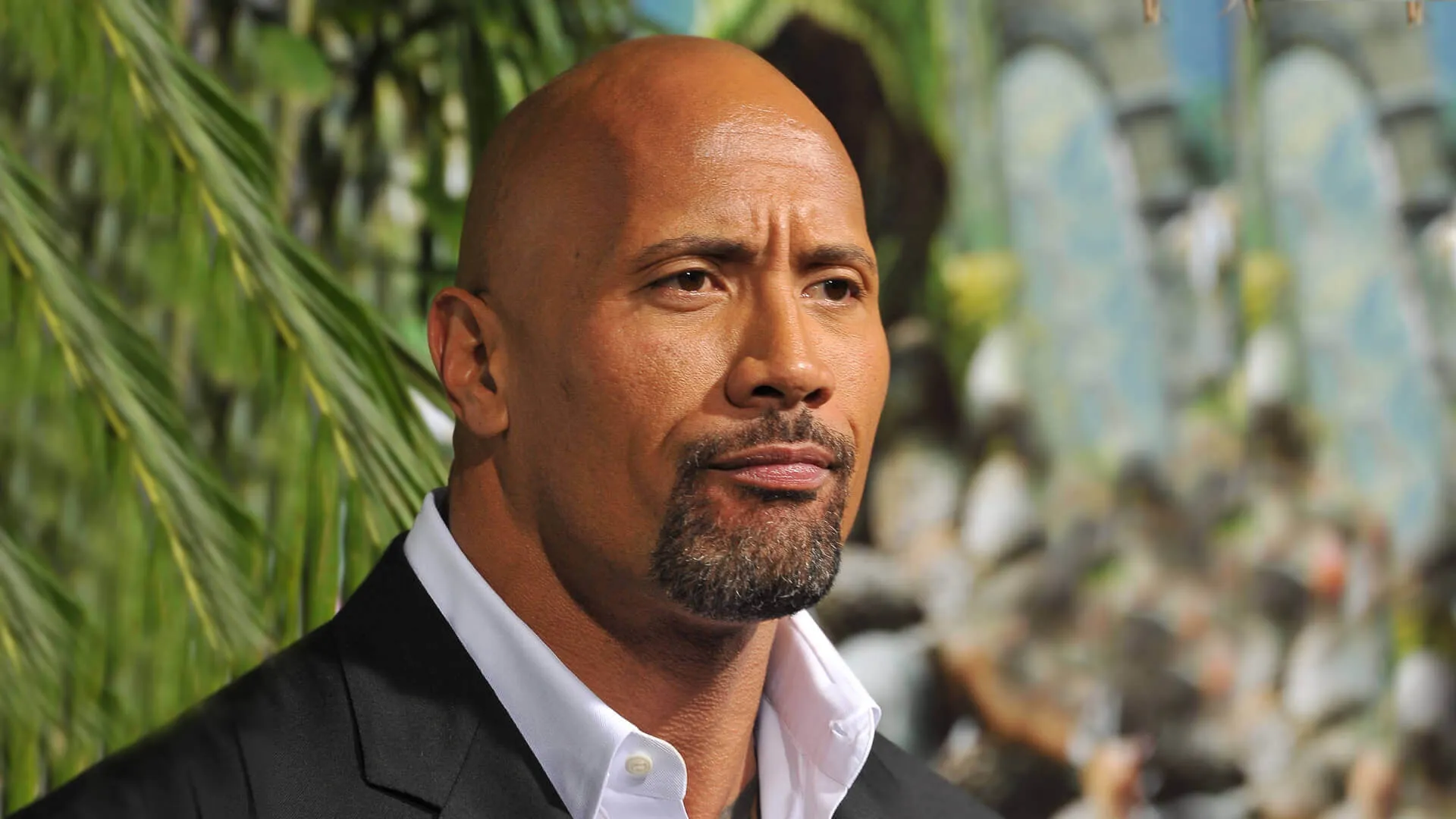 Some of the most successful men in America were heroes of the gridiron — or something close to it — in their college days. College football is a unifying thread in the lives and careers of movers and shakers of all stripes. Some college football stars went on to careers in show business, others succeeded in regular business — but everyone on this list did something worth reading about after they hung up their cleats. Some are garden variety millionaires who you've probably heard of. Others are billionaire titans who can move the markets with a single tweet. 
See Our List: 100 Most Influential Money Experts
Find Out: If Your Credit Score Is Under 740, Make These 4 Moves Now
GOBankingRates came up with a list of 20 big shots who played college football before they hit it big. The list does not include people who made most of their money in the pros or who are predominantly known as football players — although a few were able to get a foot in the NFL door before it closed. 
 As the college football season kicks off this weekend, meet the doers who gave it all on the gridiron before moving on to their real callings after graduation.
Make Your Money Work for You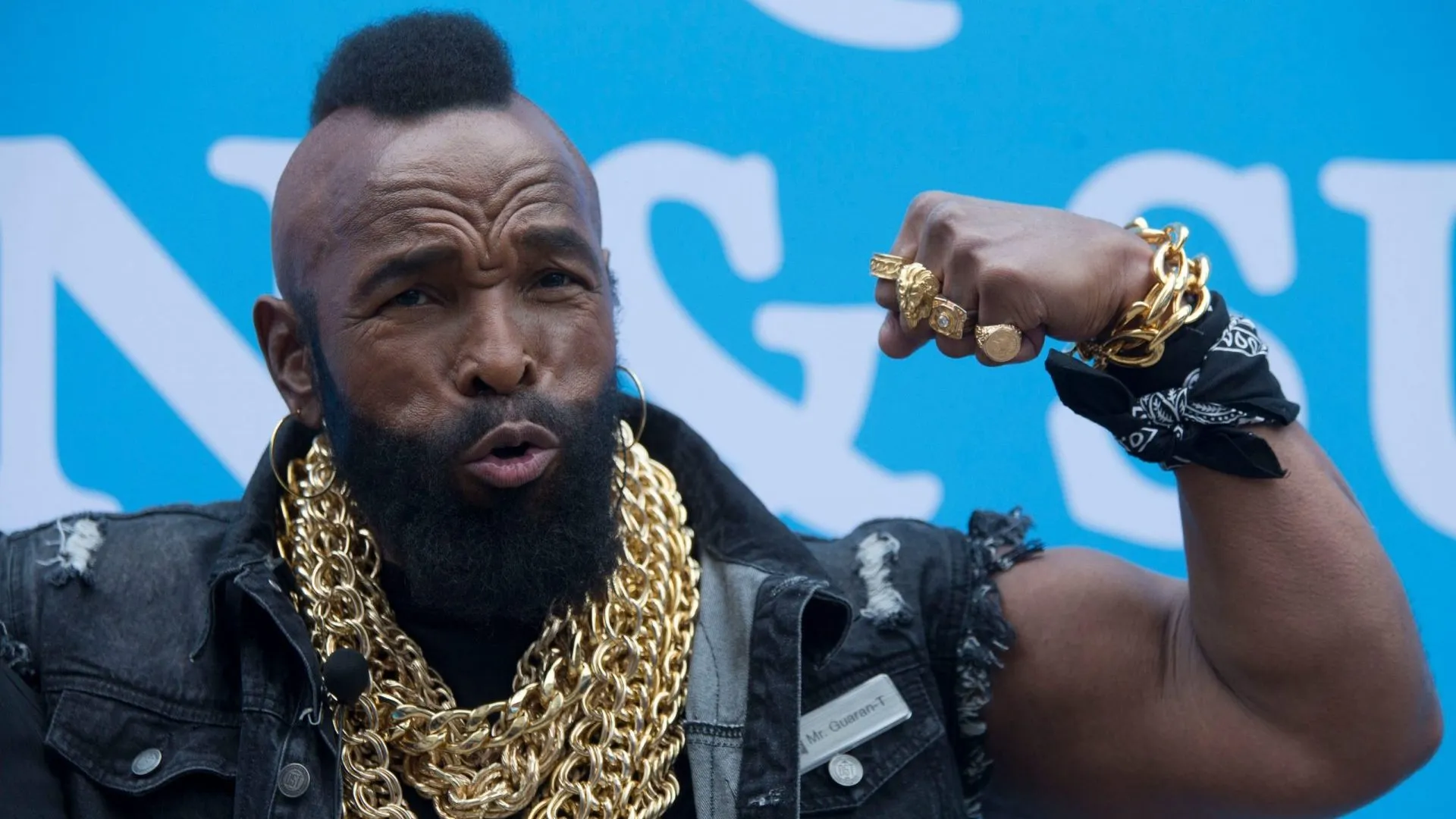 Mr. T Net Worth: $1 Million
The prototype for bad dudes you don't want to mess with, it's not surprising that the man born as Lawrence Tureaud was a terror on the gridiron. Famous for being intensely intimidating in shows like "The A-Team" and movies like "Rocky III," Mr. T is a U.S. Army veteran. He joined the service after being expelled from Prairie View A&M University, where he played football on a scholarship, according to Military.com.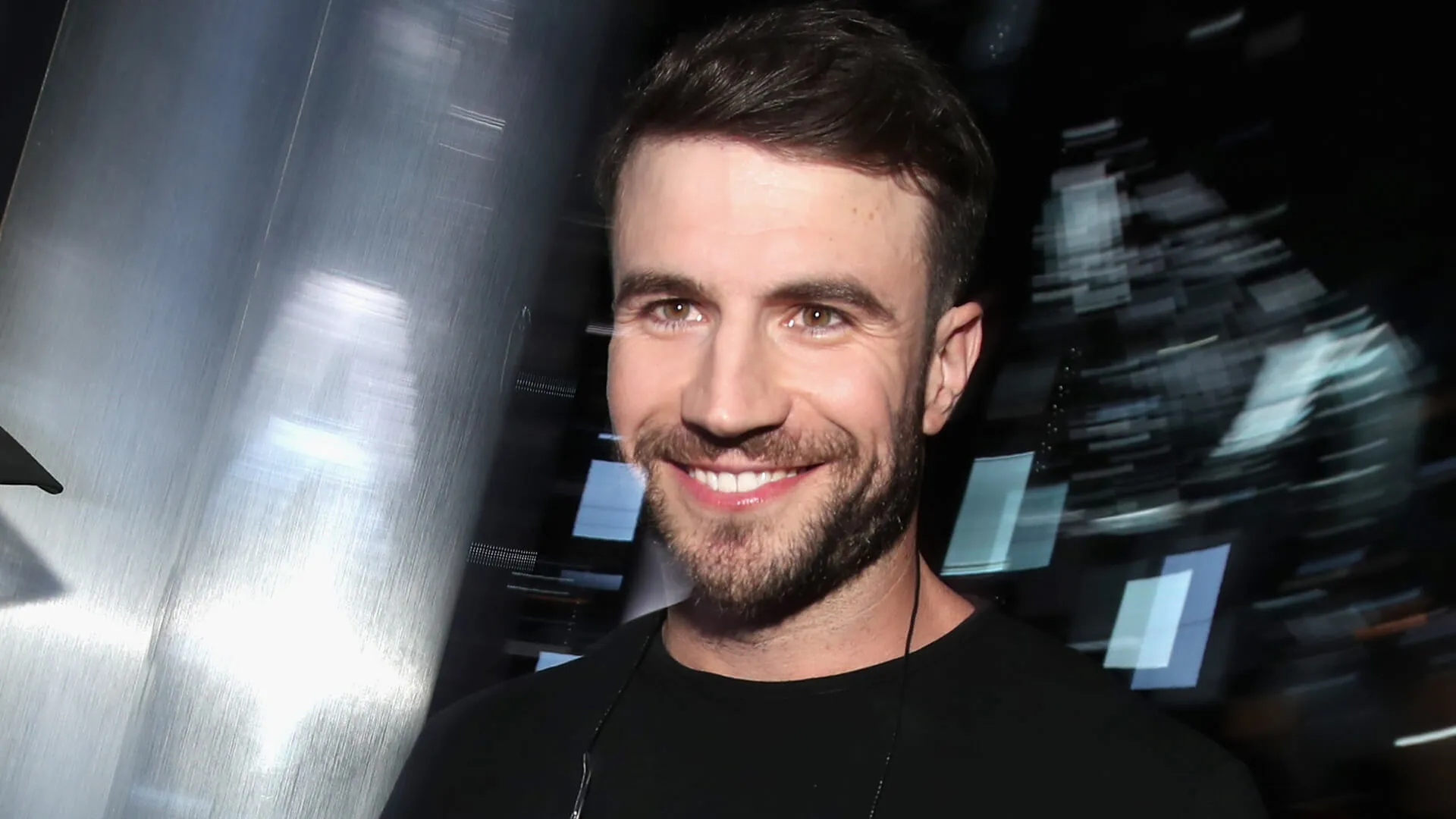 Sam Hunt Net Worth: $3 Million
Before he became a country music superstar, Sam Hunt had an acclaimed career as a quarterback for the University of Alabama Birmingham, according to AL.com. He played for two seasons — throwing for 12 combined touchdowns — after transferring from Middle Tennessee State in 2006. Although he was invited to try out at a Kansas City Chiefs training camp, he didn't make the cut. His career as a singer/songwriter panned out much better — Hunt has been nominated for four Grammys and won two Academy of Country Music awards.
Take Our Poll: Do You Think Student Loan Debt Should Be Forgiven?
Make Your Money Work for You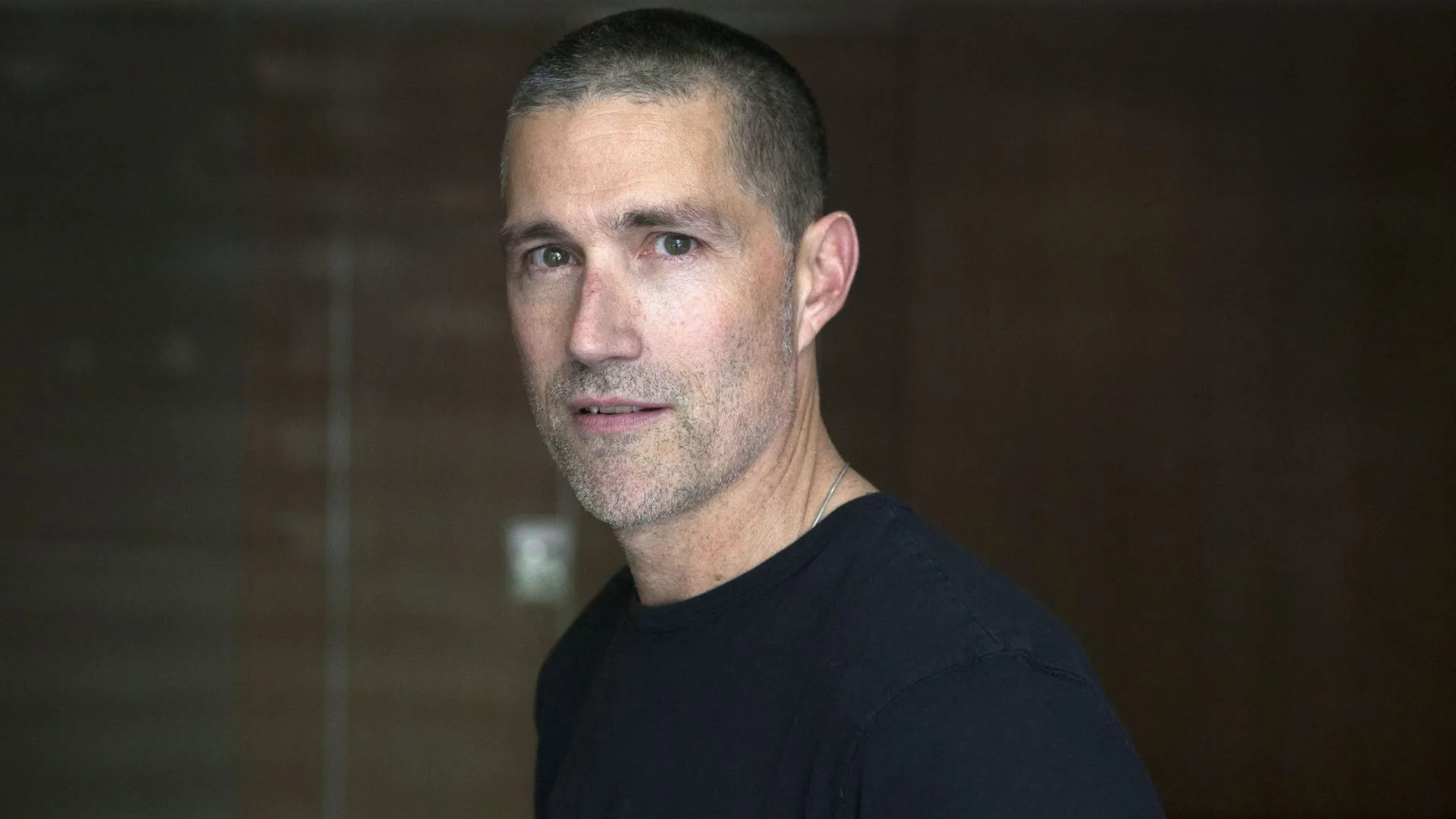 Matthew Fox Net Worth: $6 Million
Before he was a star of the big and small screens, Matthew Fox was a football player at Columbia University, according to Columbia College Today. He graduated in 1989. His real calling, however, turned out to be acting. He landed "Party of Five," the show that launched his career, in 1994. It was his role in "Lost" the following decade, however, that earned him an Emmy.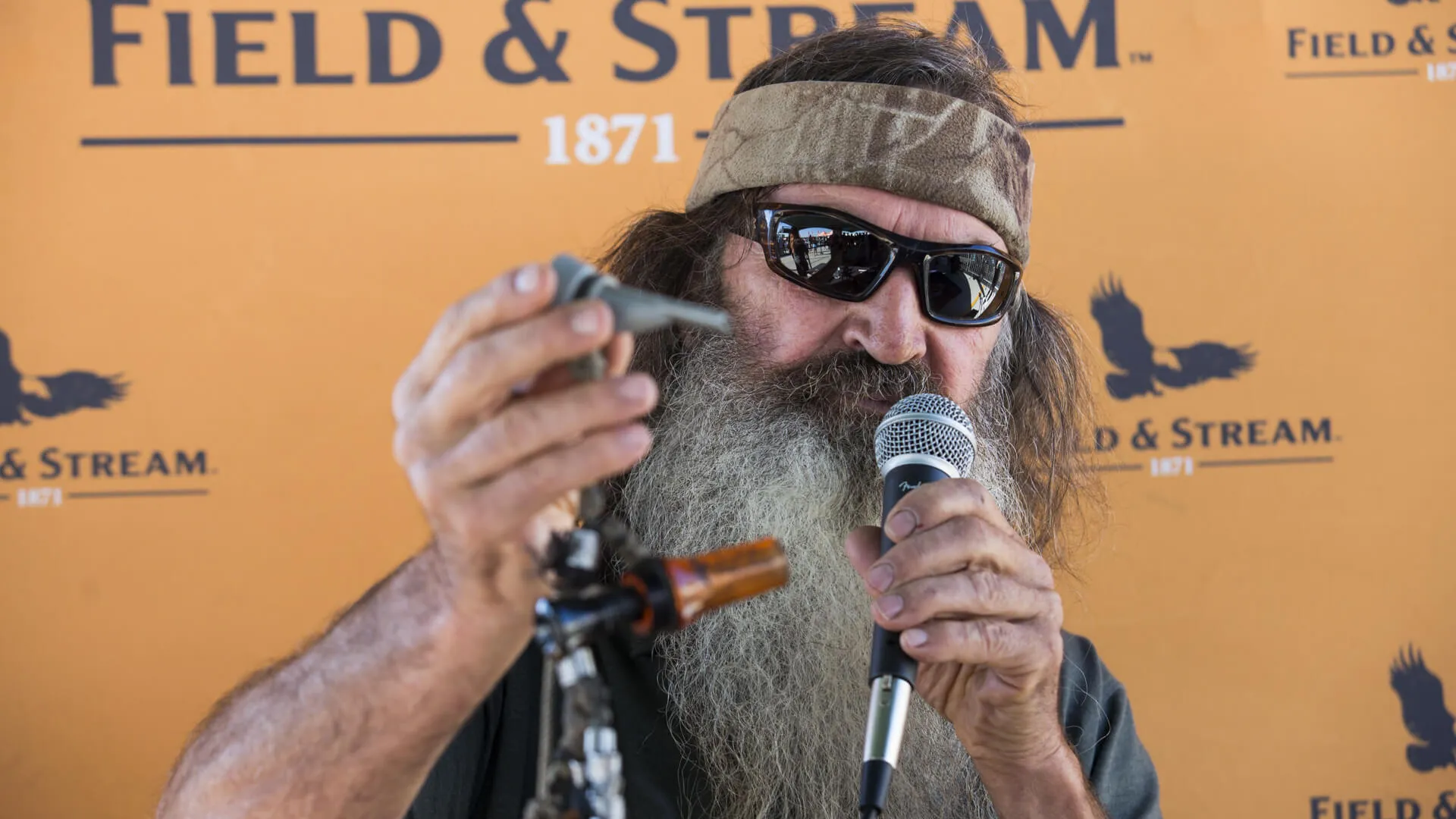 Phil Robertson Net Worth: $10 Million
Before he found "Duck Dynasty" fame and fortune, the patriarch of the Robertson family was a standout quarterback at Louisiana Tech. Phil Robertson's teammates believed he had the talent to play in the NFL, according to ESPN. In fact, he kept Terry Bradshaw on the bench for two years in the 1960s when Robertson started ahead of the future NFL Hall of Fame legend.
The hit reality A&E show that launched the Robertson clan into the limelight became controversial when Phil Robertson emerged as a highly visible and vocal conservative culture warrior in the early 2010s. He currently serves as a contributor at CRTV, hosting "In The Woods With Phil."
Make Your Money Work for You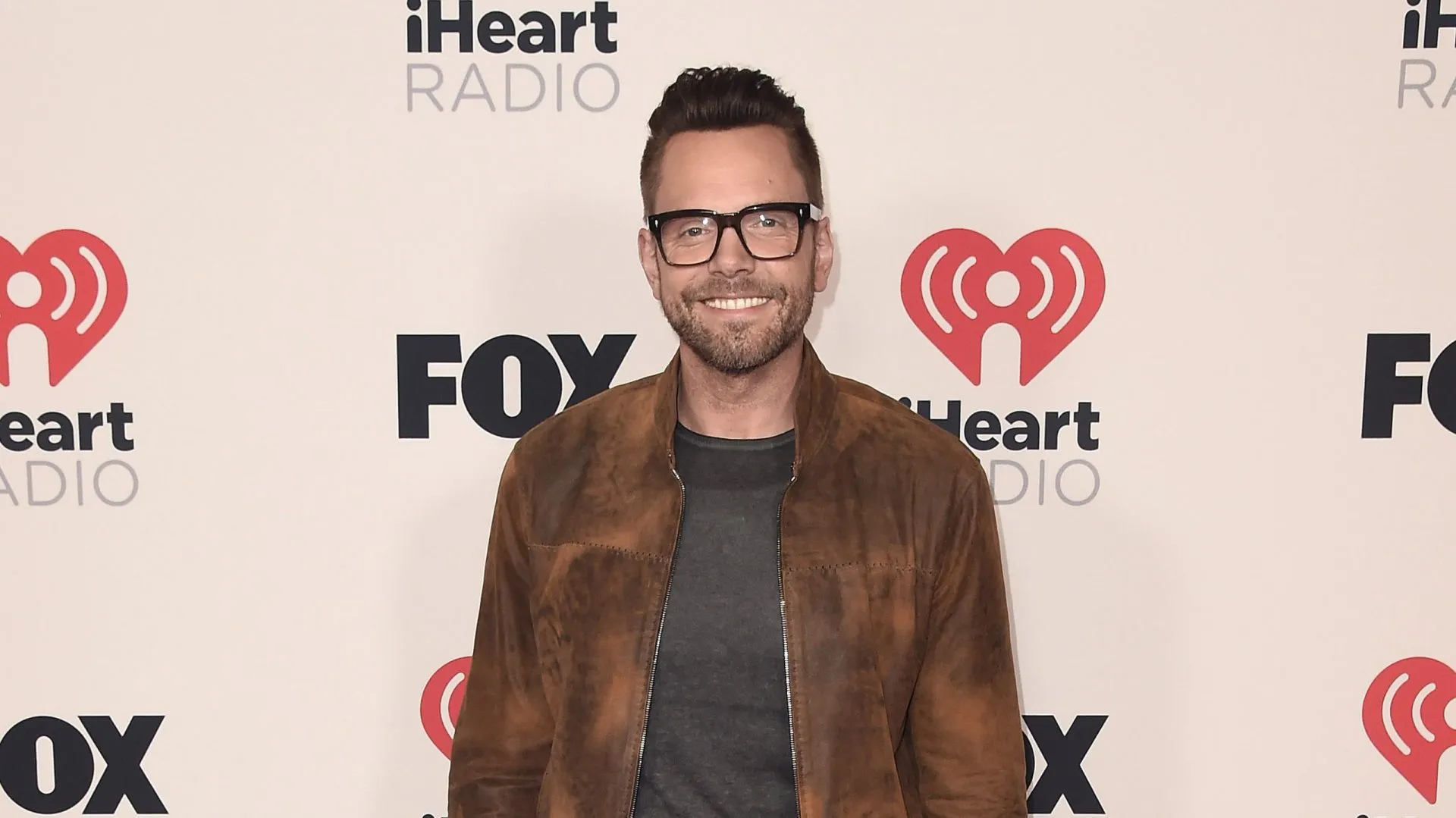 Joel McHale Net Worth: $14 Million
The longtime host of "The Soup," Joel McHale was not exactly a college football star. In fact, he has claimed to be "the worst tight end in the history of the Huskies, by a mile," according to NBC Sports, as well as "practically a mascot." Considering that he made his money as a comedian, it can be presumed that "The Community" star was being self-deprecating for a laugh. He was actually recruited as a rower for the University of Washington but ended up on the football team as a walk-on tight end.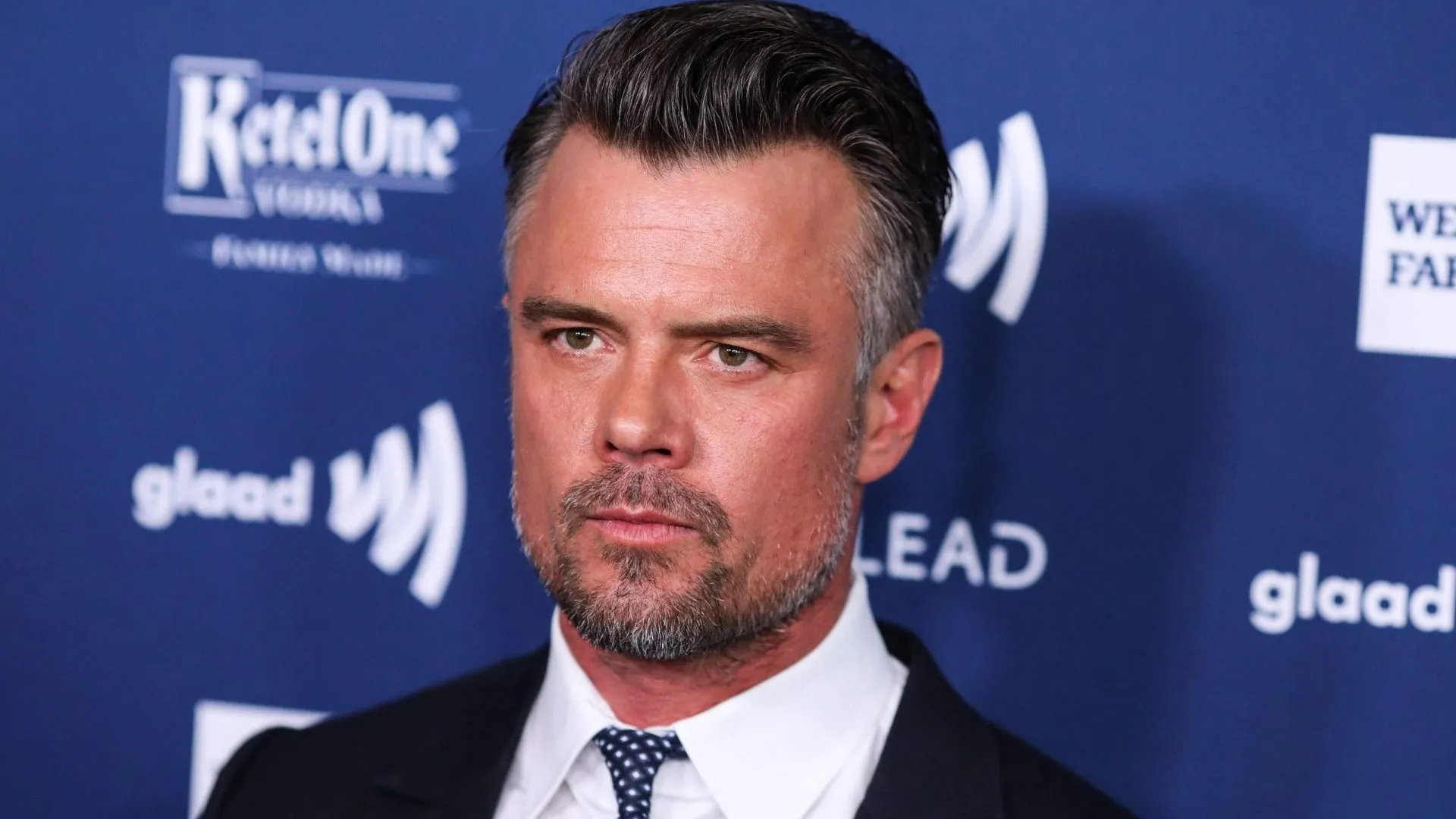 Josh Duhamel Net Worth: $18 Million
Fashion-model-turned-actor Josh Duhamel is known for TV shows like "All My Children" and movies like the "Transformers" franchise. His latest project is a NetFlix series, "Jupiter's Legacy." Before all that, he attended Minot State University in North Dakota. A Minot native, Duhamel played quarterback for the school's football team during his time there, according to a local NBC affiliate. He graduated in 1996.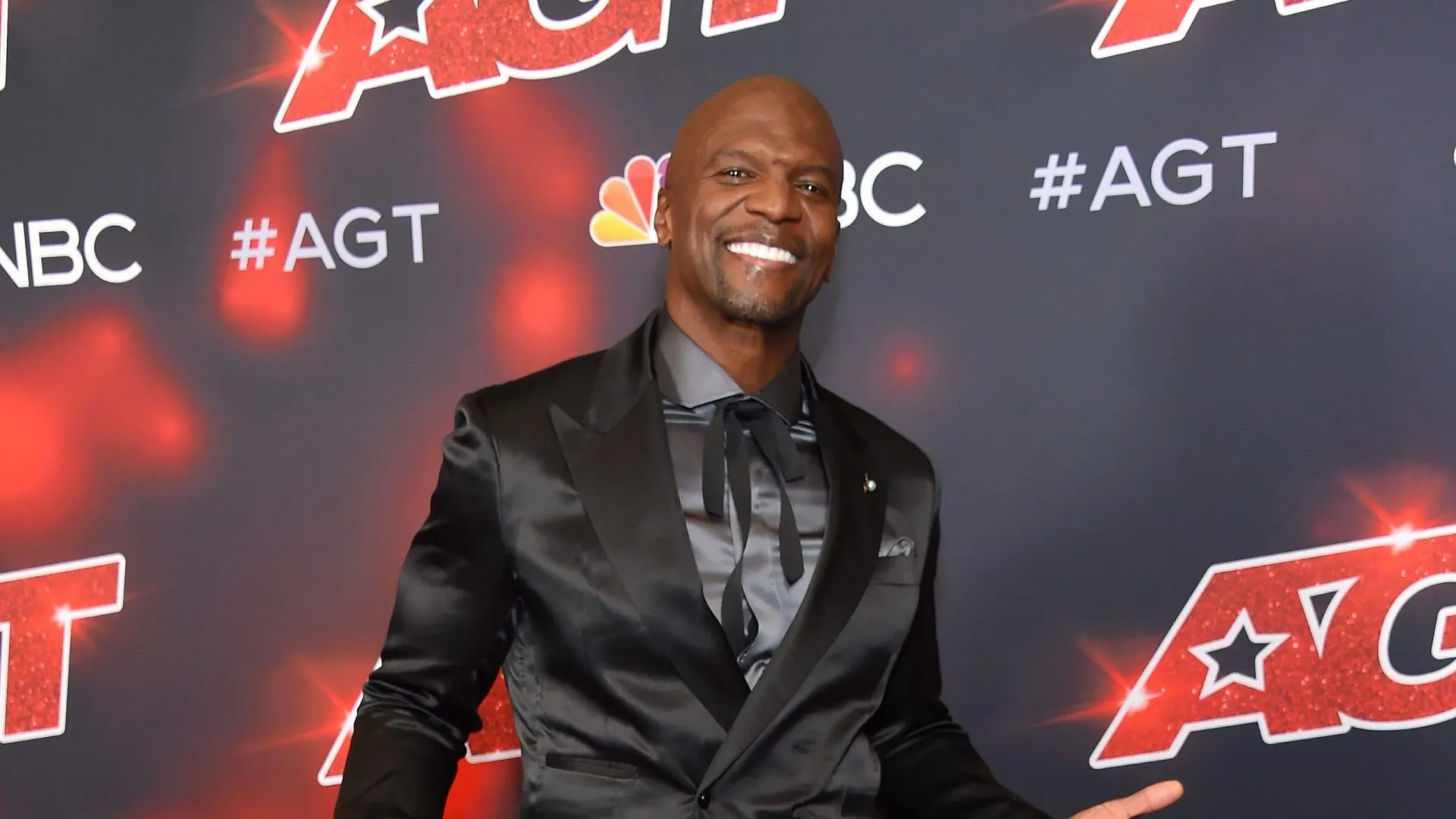 Terry Crews Net Worth: $25 Million
Now approaching 100 acting credits and nearly 200 TV appearances as himself, Terry Crews is most famous for shows like "America's Got Talent" and "Brooklyn Nine-Nine." But unlike virtually all the rest of the college standouts on this list, Crews actually played some pro ball. After his acclaimed career as a defensive end at Western Michigan University, the Rams drafted Crews in 1991. He bounced around a few NFL teams without making much of an impact in the early '90s before heading to Hollywood to find his fortune.
Make Your Money Work for You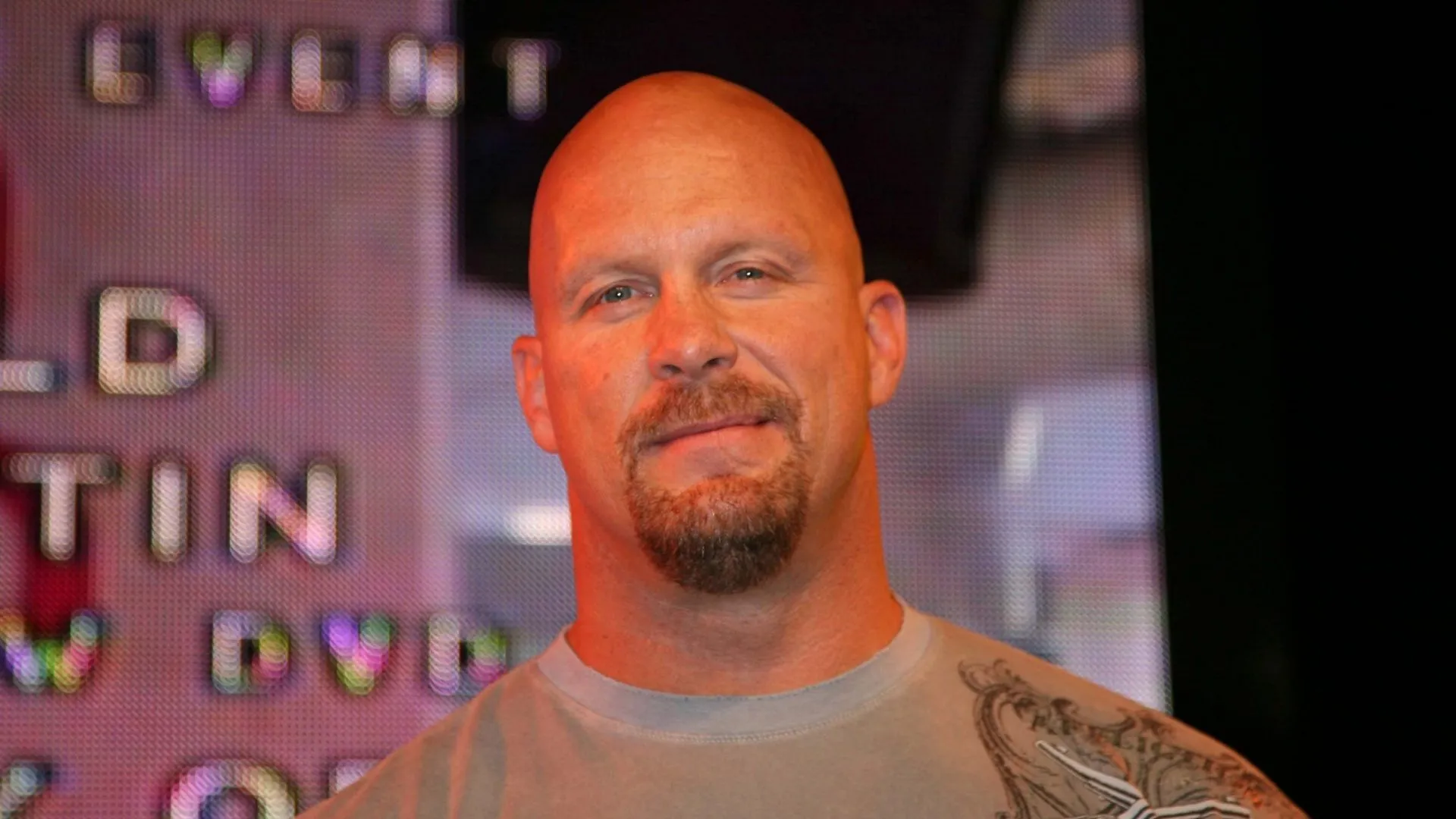 Steve Austin Net Worth: $30 Million
"Stone Cold" Steve Austin earned worldwide fame as a wrestler, but WWE was hardly his first foray into athletics. He comes from a football family — his father played for Rice University in the 1950s — and Austin continued the tradition. According to CBS Sports Radio, he played at the University of North Texas in the 1980s and had NFL dreams, but his talents turned out to be better suited for the ring. Steve Austin is widely considered to be one of the greatest wrestlers of all time.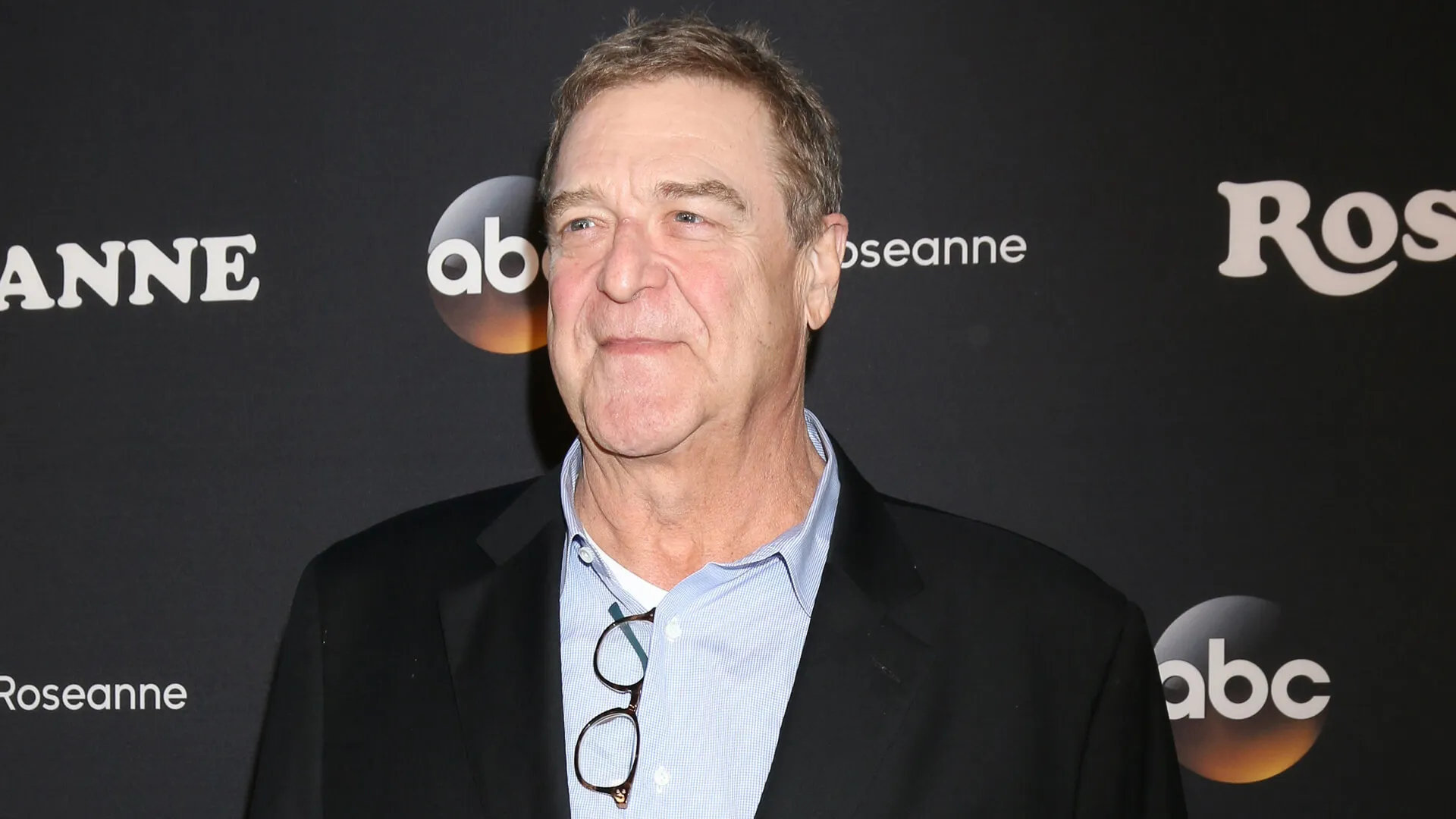 John Goodman Net Worth: $45 Million
Getting hurt playing football might be the best thing that ever happened to John Goodman. According to Missouri Legends, the acting icon took up drama in college after suffering a knee injury on the gridiron while at Southwest Missouri State University. He's a favorite from big-screen cult classics like "Raising Arizona" and "The Big Lebowski," but he rose to stardom with the role of Dan Conner on TV's "Roseanne."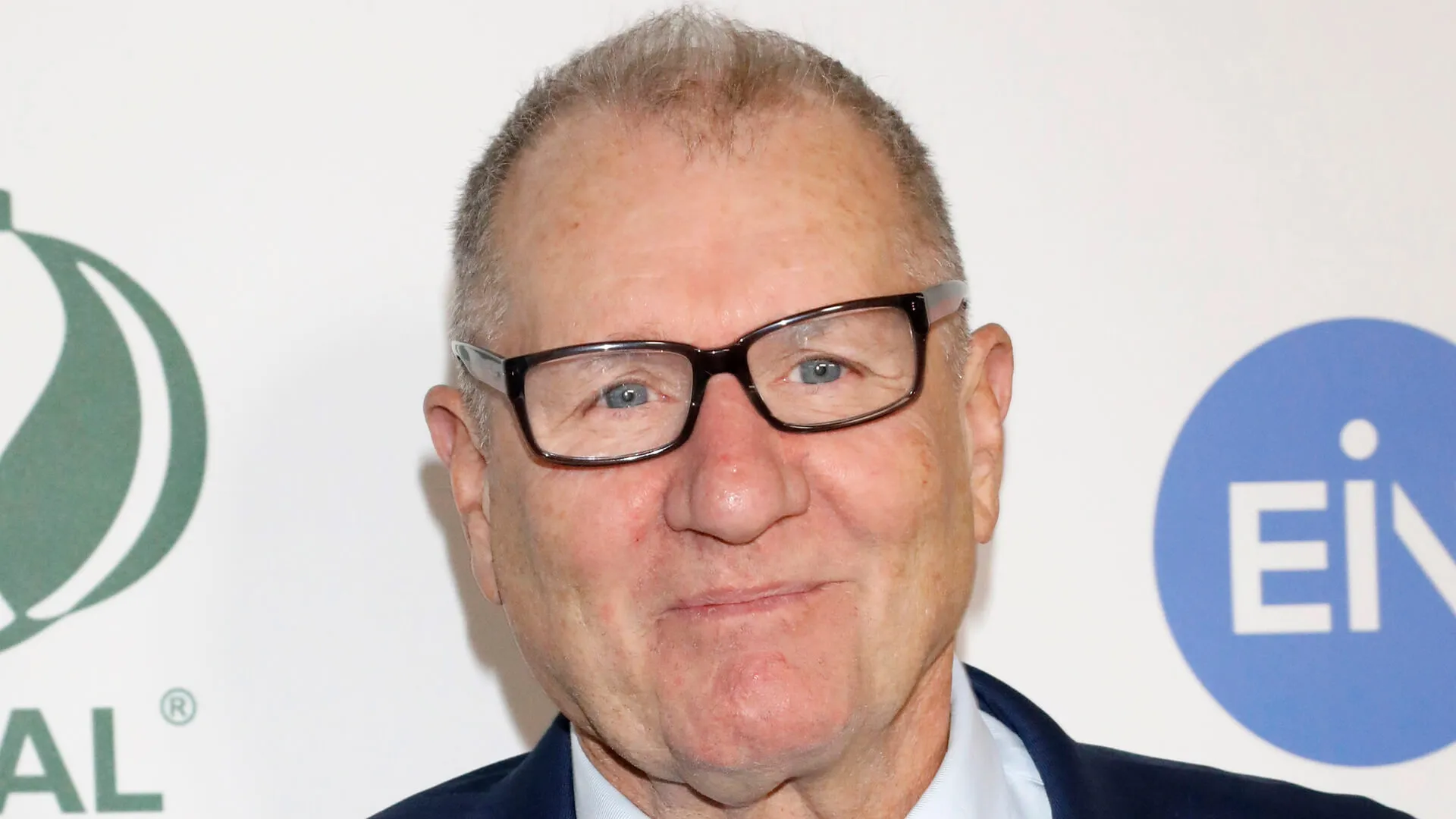 Ed O'Neill Net Worth: $65 Million
When Ed O'Neill played Al Bundy in "Married With Children," he used to brag about his glory days when he scored four touchdowns in one game at Polk High. In real life, the famed actor's athletic accolades are much more impressive. 
In the 1960s, O'Neill played on the D-line for Youngstown State. Although he was cut during training camp, he was good enough to be signed by the Pittsburgh Steelers, according to CBS Sports.
As recently as 2020, O'Neill was still one of the highest-paid actors on television, according to Forbes, thanks to his starring role as a different iconic TV dad on "Modern Family," his second hit sitcom.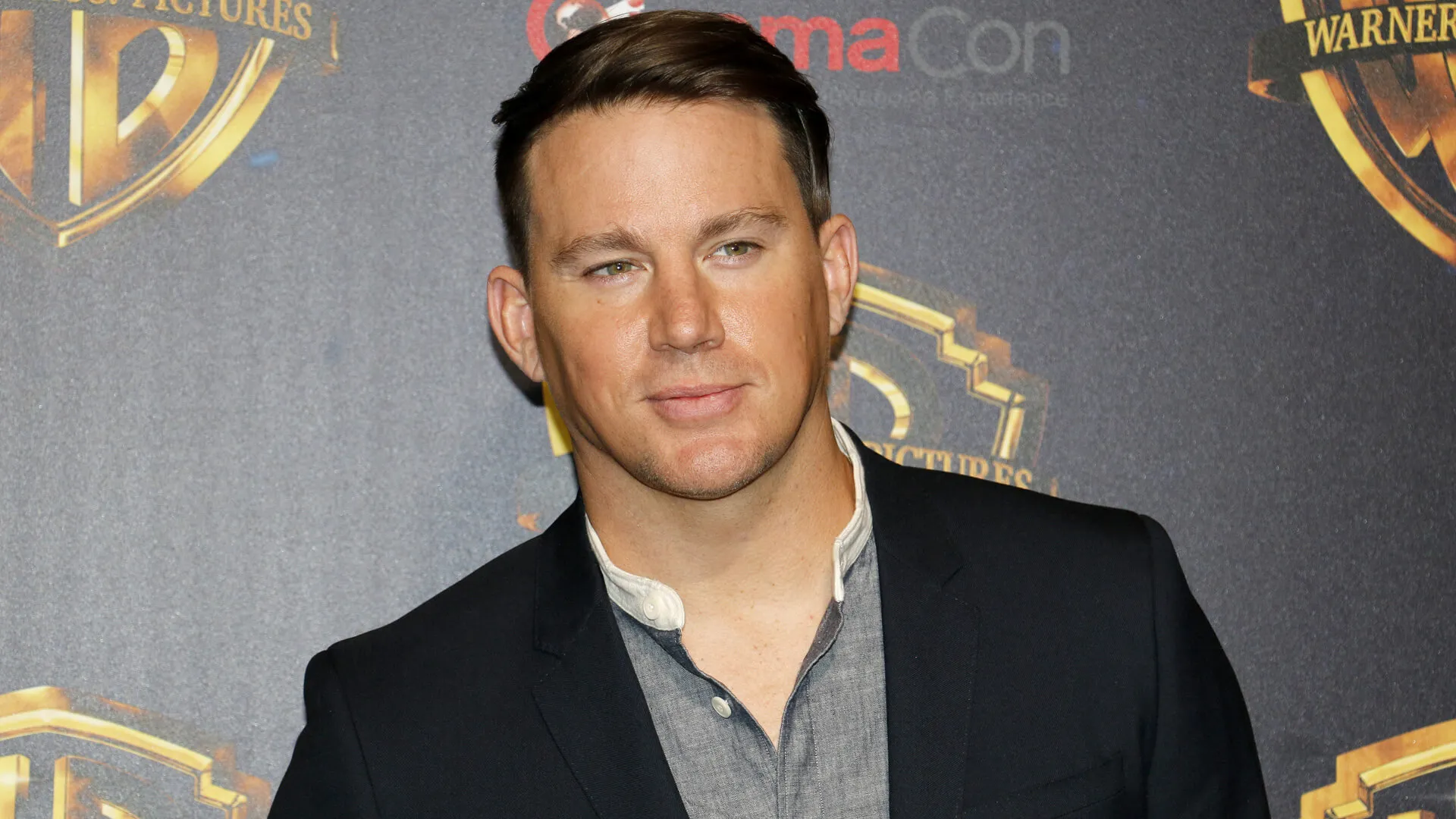 Channing Tatum Net Worth: $80 Million
Before he was a heartthrob movie star, Channing Tatum was a football player at Glenville State College in West Virginia. He later admitted to ESPN that he played only for the scholarship before he tired of both sports and academics. He eventually dropped out. He was discovered as an actor while stripping and modeling, and the rest is history. That history includes starring roles in both comedy blockbusters and action blockbusters.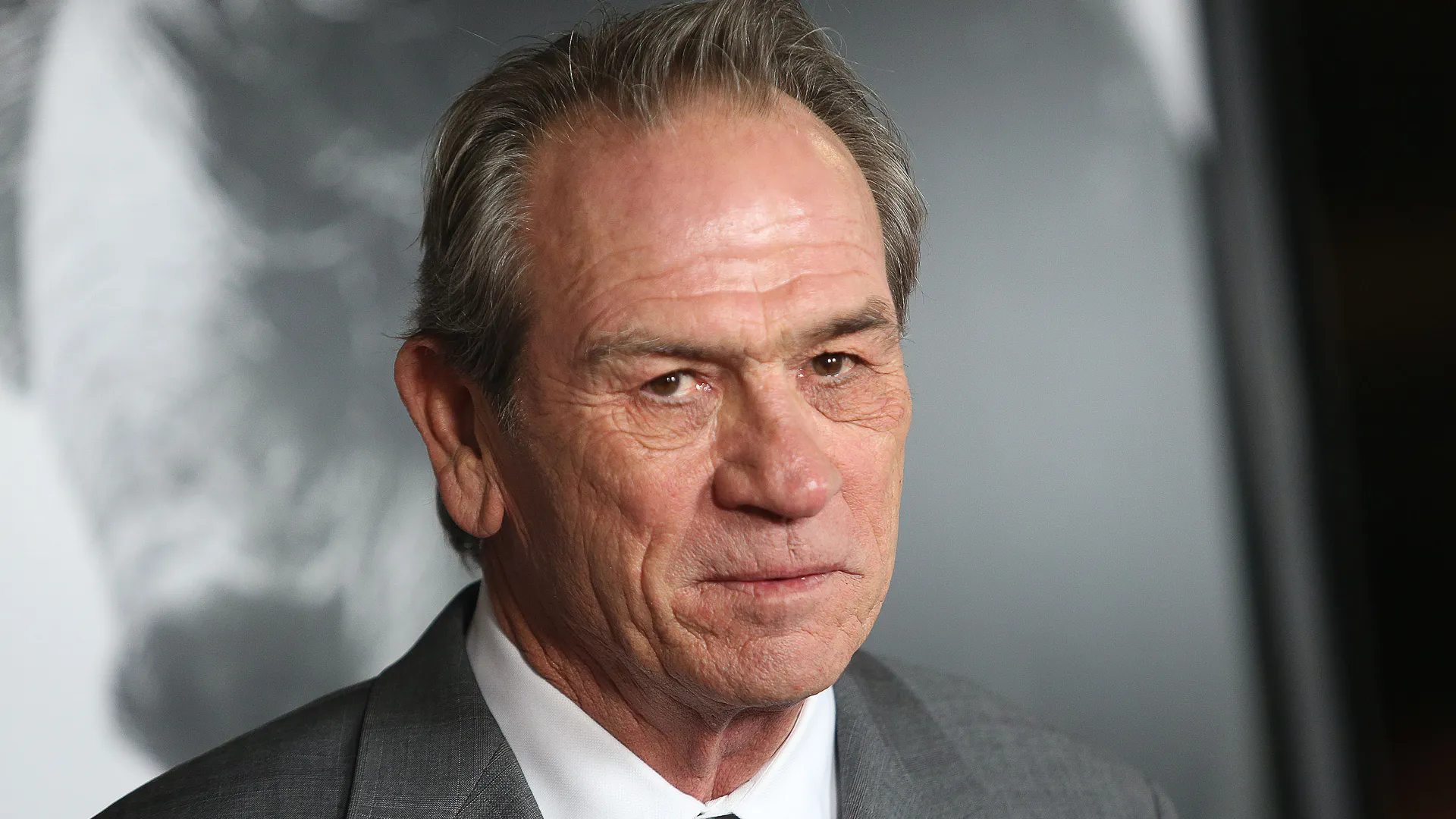 Tommy Lee Jones Net Worth: $100 Million
Tommy Lee Jones lived just across the hall from Al Gore during his time at Harvard University, where he helped his team win the legendary 1968 Harvard-Yale game as an offensive lineman, according to the Harvard Crimson.
One of Hollywood's most accomplished actors, Jones won an Oscar for his role in "The Fugitive," and he was nominated for "JFK," "Lincoln" and "In the Valley of Elah." His resume also includes "No Country For Old Men," "Men in Black" and "Natural Born Killers."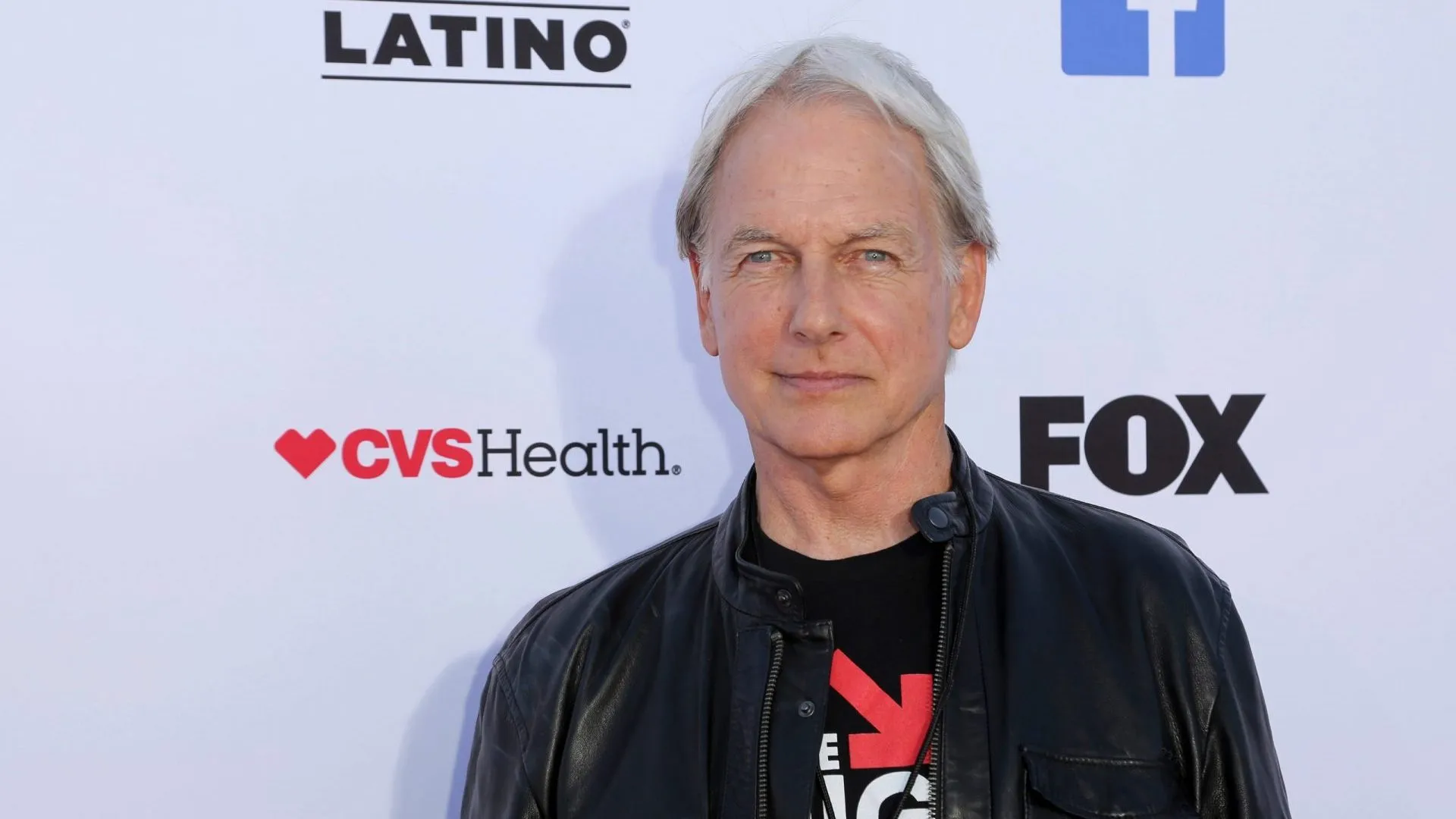 Mark Harmon Net Worth: $120 Million
The son of an actress and a Heisman Trophy winner, Mark Harmon borrowed from the talents of both of his parents. He won the National Football Foundation Award for all-around excellence in the early '70s, around the same time he landed his first acting credit for "Ozzie's Girls."
Although he was not recruited out of high school, Harmon excelled as a junior college quarterback to a level that drew national attention — then, the recruiting began.
Harmon turned down offers from top programs all over the country to stay close to home and play for UCLA, where he led the team on a run of success that saw several school records broken. Harmon excelled academically, as well, according to NFF.
Make Your Money Work for You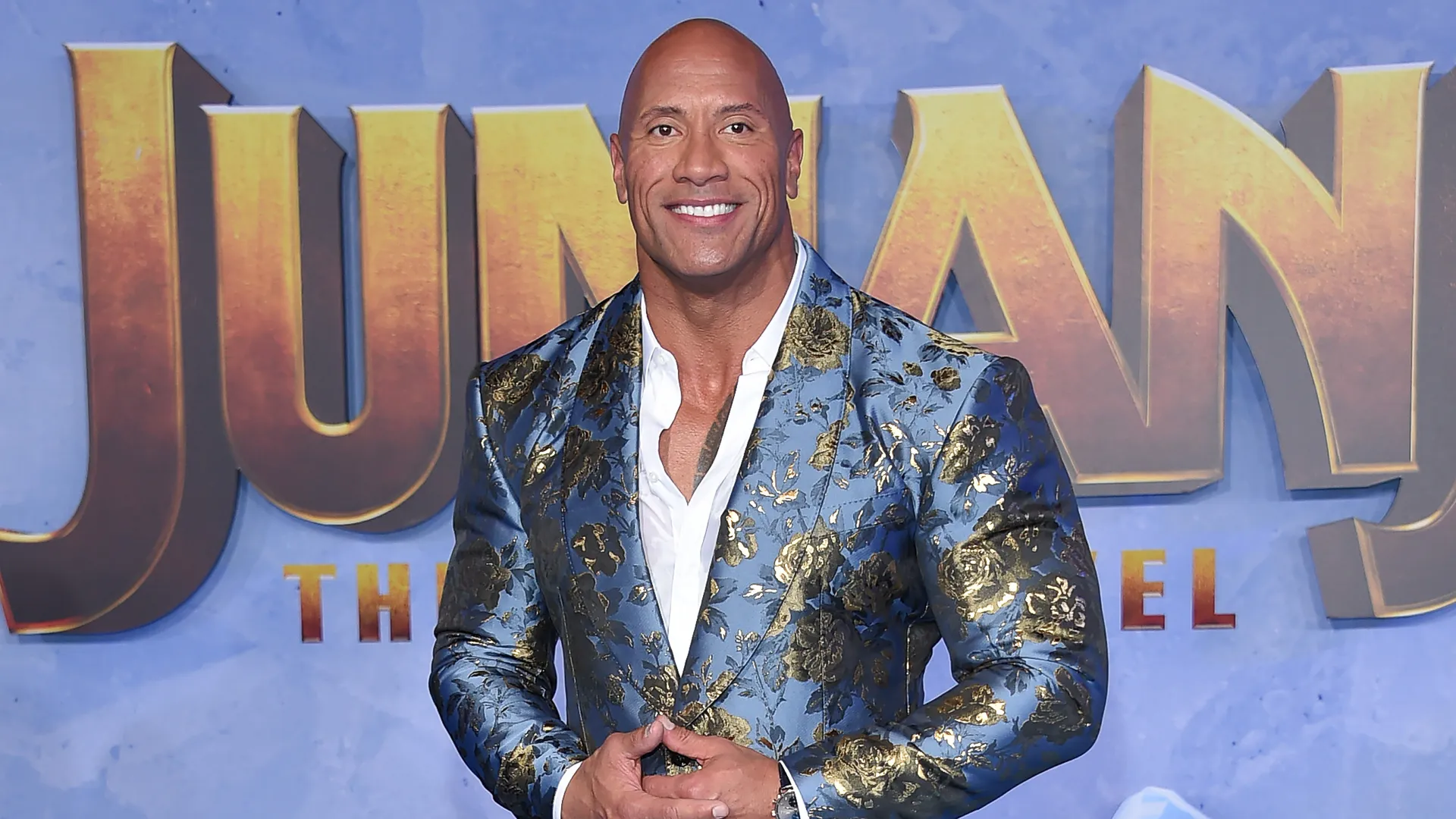 Dwayne Johnson Net Worth: $800 Million
The Rock took the title of the world's highest-paid actor in 2021, according to KnowInsiders.com. The wrestler-turned-movie-star now commands more than $20 million per movie, an elite status that helped Dwayne Johnson earn $89.4 million last year alone. He's also involved in several businesses, including a tequila company and the XFL.
Although wrestling is the Johnson family business, the Rock — nicknamed Dewey in college — was a highly recruited defensive lineman for the Miami Hurricanes when the school was at the top of its game in the early 1990s. He tallied 77 tackles and 4.25 sacks in four years, according to ESPN.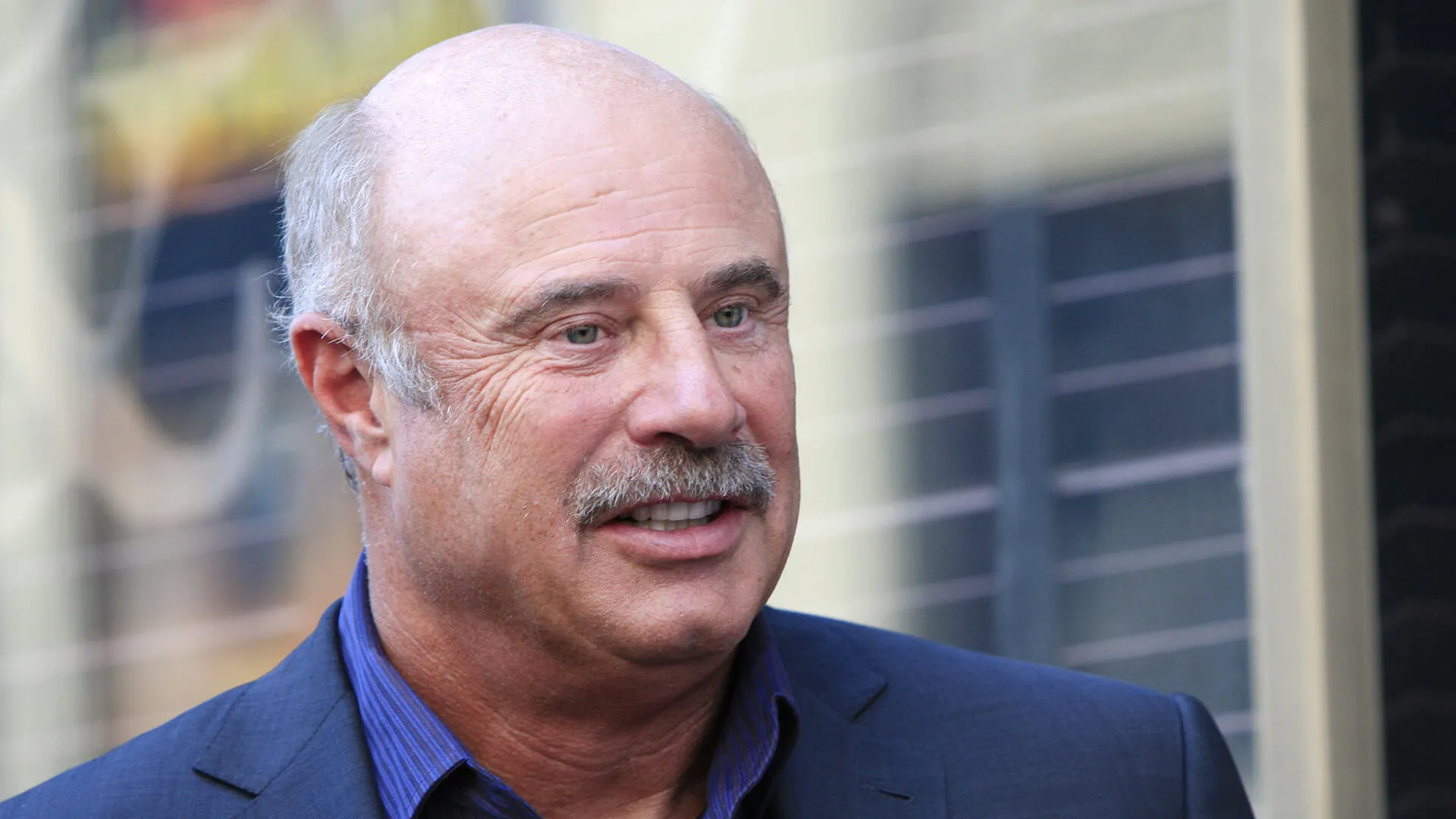 Dr. Phil McGraw Net Worth: $460 Million
TV talk icon Dr. Phil McGraw landed an athletic scholarship to the University of Tulsa, where he played as a middle linebacker. He went down in history for all the wrong reasons, according to People, when his team lost 100-6 to the University of Houston in the most one-sided college football game in history.
Despite being on the air since 2002, the most famous protege of Oprah Winfrey is still near the top of his game. According to Forbes, Dr. Phil pulled in $65.5 million in 2020, making him one of the highest-paid celebrities in the world.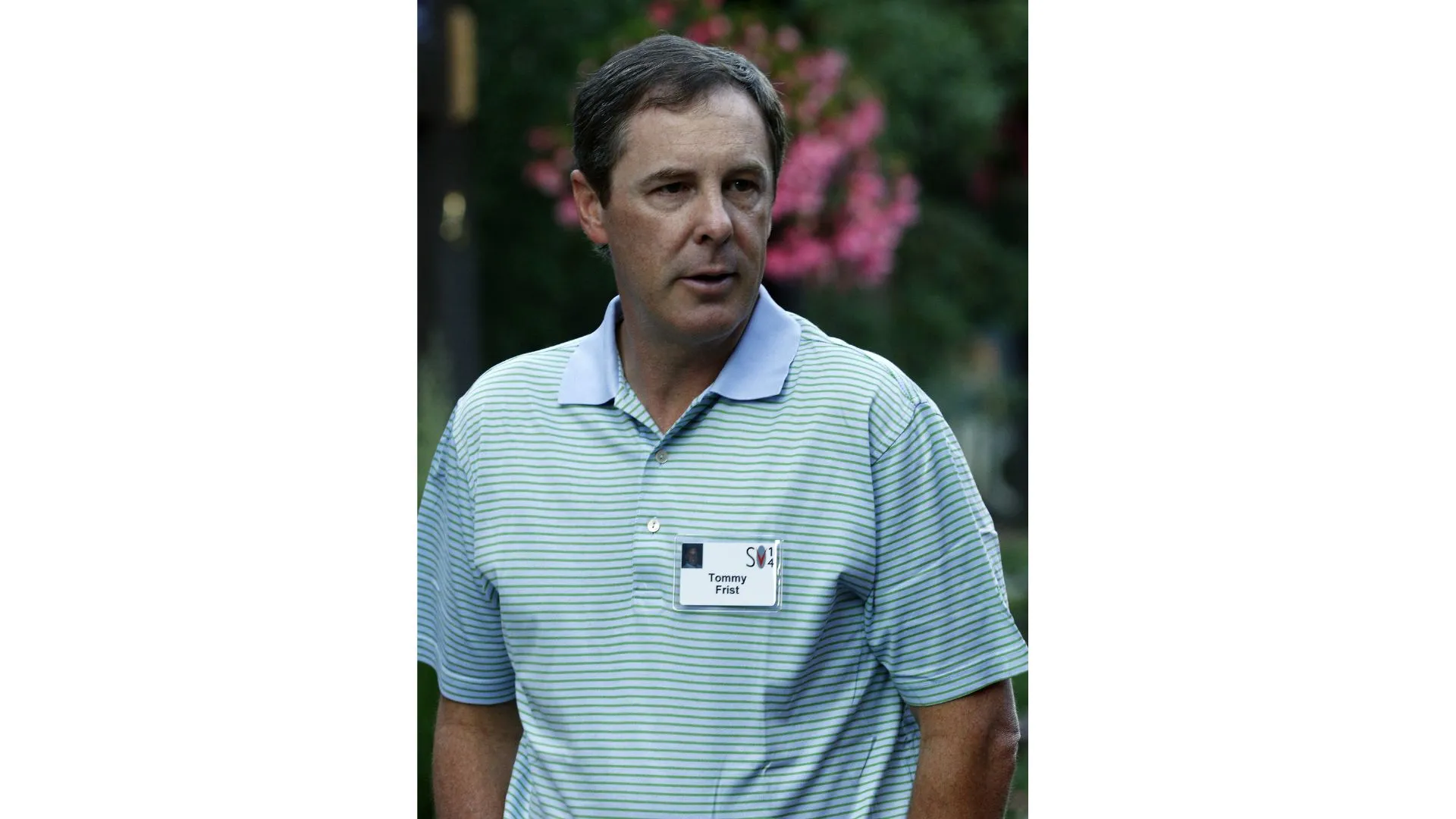 Thomas Frist Net Worth: $7.6 Billion
According to Forbes, the Frist family has a collective has a net worth of $16.9 billion, with Thomas Frist accounting for more than one-third of that fortune. Frist's father was a prominent doctor and when Thomas Frist — who also served as an Air Force flight surgeon — graduated with his own medical degree, the father-and-son duo created Hospital Corp. of America. They grew the enterprise into the largest hospital management system in the world. His time on both the football and basketball squads at Vanderbilt earned him a place near the top of the heap of former college athletes on the Forbes 400 list.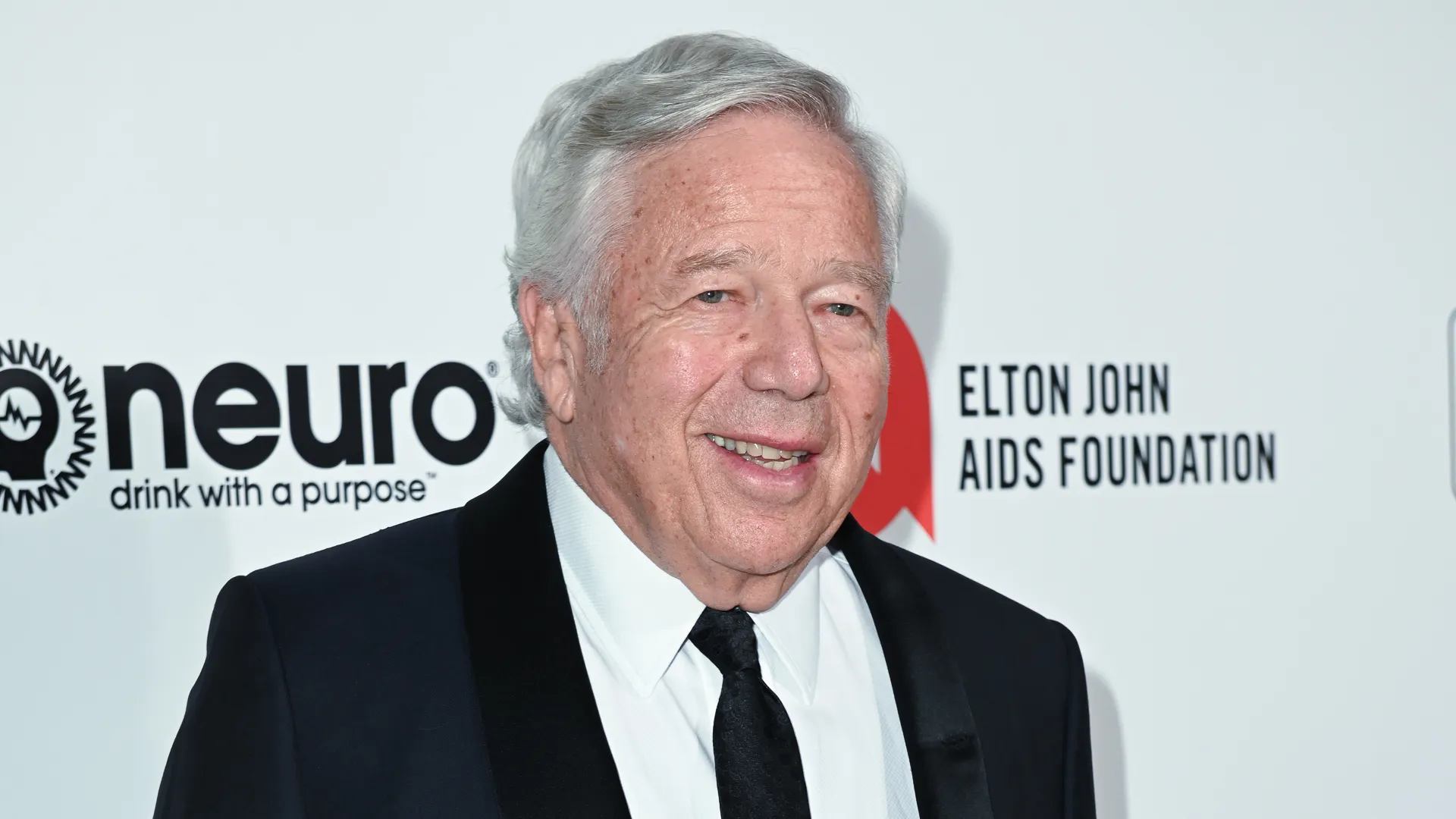 Robert Kraft Net Worth: $10.6 Billion
A self-made man, Robert Kraft bought the New England Patriots in 1994 for $172 million and built it into a $5.9 billion super-franchise. With six Super Bowl wins, the Pats are the most successful team in modern football.
As a kid growing up in the Boston area, Kraft sold newspapers outside of Braves Stadium, according to Forbes, and he later went on to make a fortune in packaging and paper. In between those two jobs, he played running back for the Columbia Lions before an injury cut his career short, according to the team's website. Forbes pegs his net worth at over $10 billion.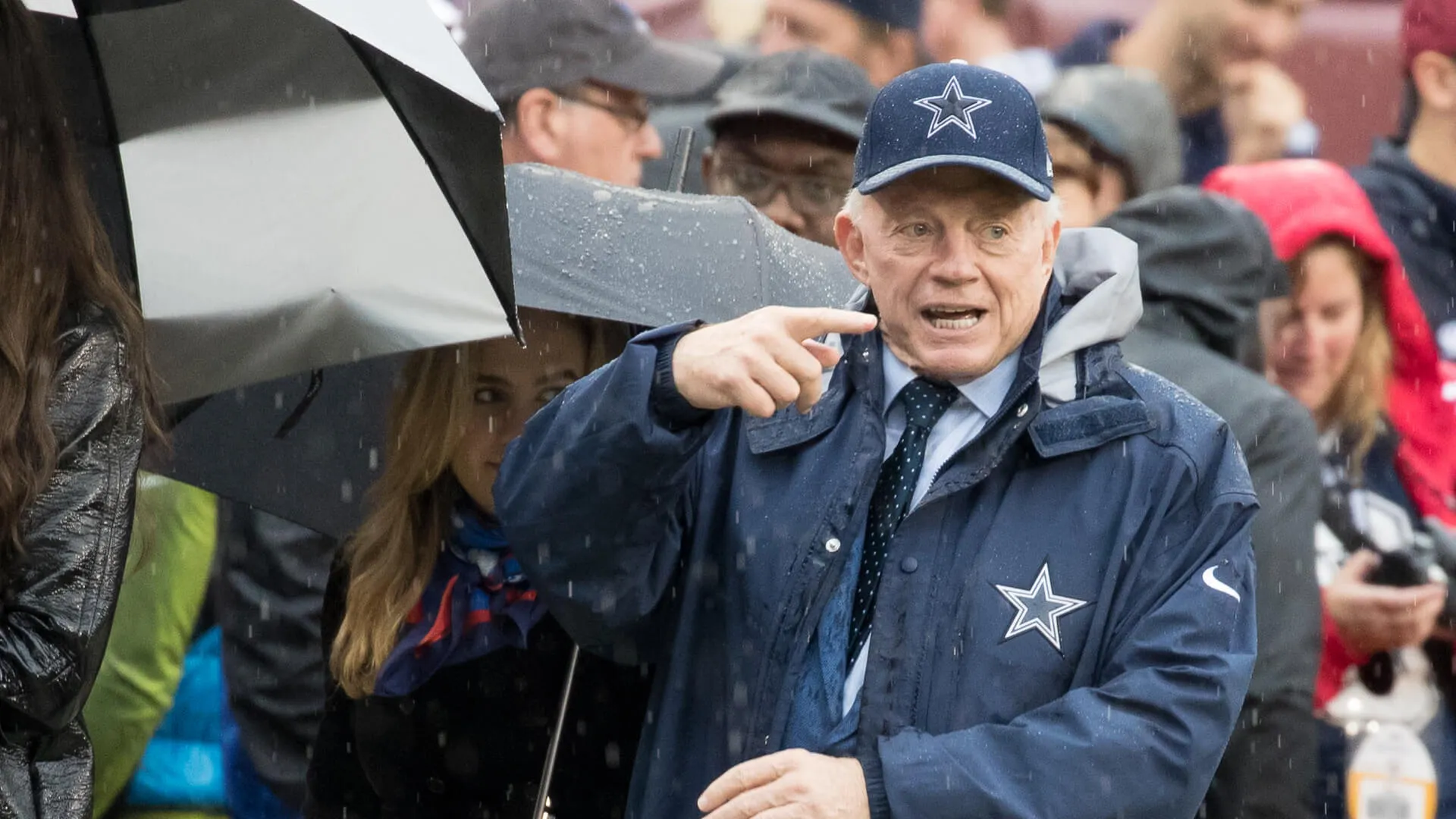 Jerry Jones Net Worth: $14.6 Billion
You've probably never seen Jerry Jones in a football stadium wearing anything but a suit and tie. But before he provided the mind and the money behind the world's most valuable sports team, the longtime Dallas Cowboys owner was the co-captain of the University of Arkansas football team — and they were no slouches. The squad won the NCAA championship in 1964.
Jones revolutionized not just the NFL, but the business of sports marketing and branding in general. The most valuable sports franchise in the world year after year, the gridiron squad dubbed "America's Team" is worth $6.5 billion, according to Forbes. Meanwhile, Jones' net worth sits at $14.6 billion, according to Forbes.
More From GOBankingRates
George Malone contributed to this article.
All net worth information comes from Celebrity Net Worth, except where noted, and is accurate as of Nov. 30, 2022.