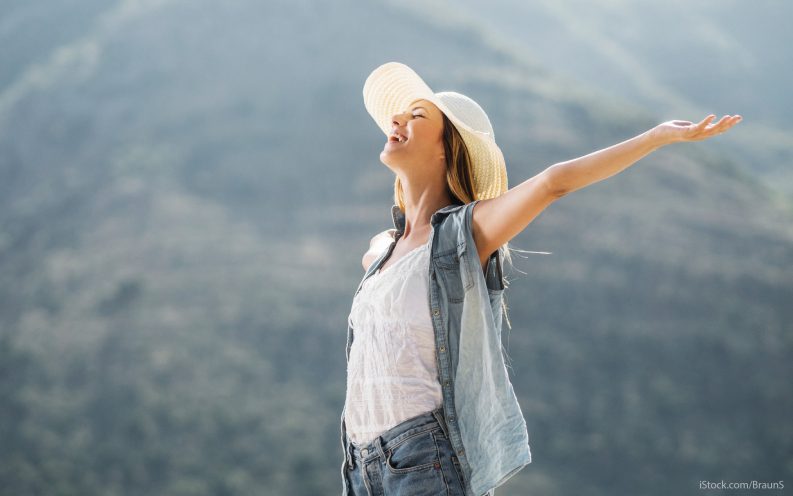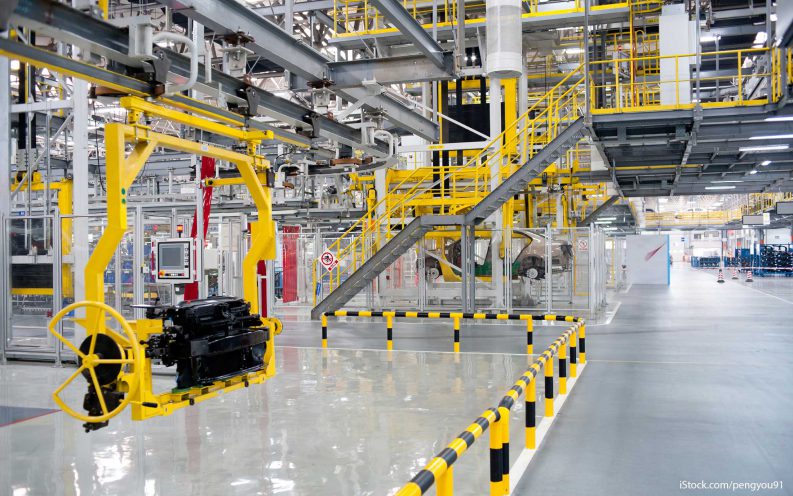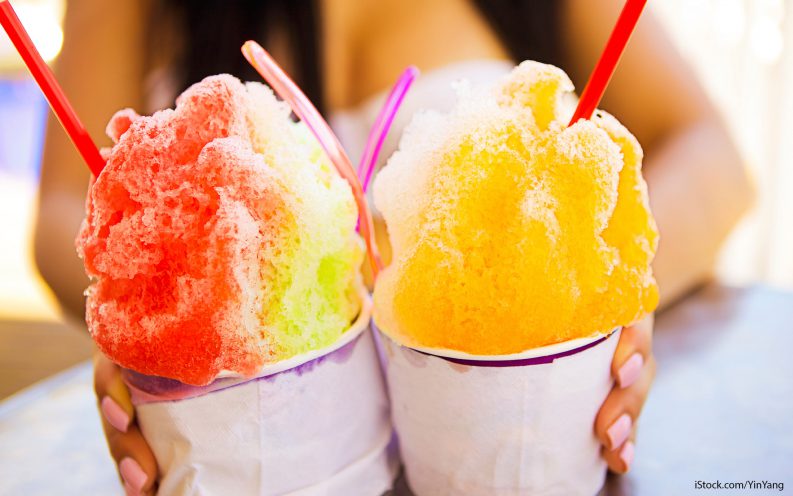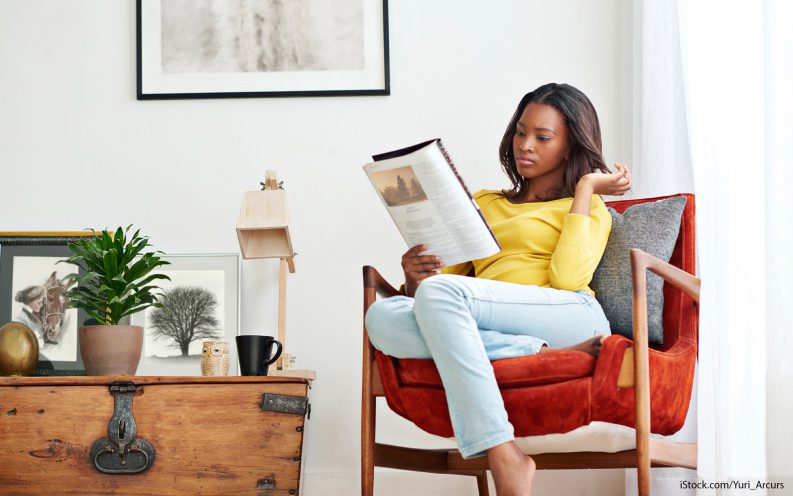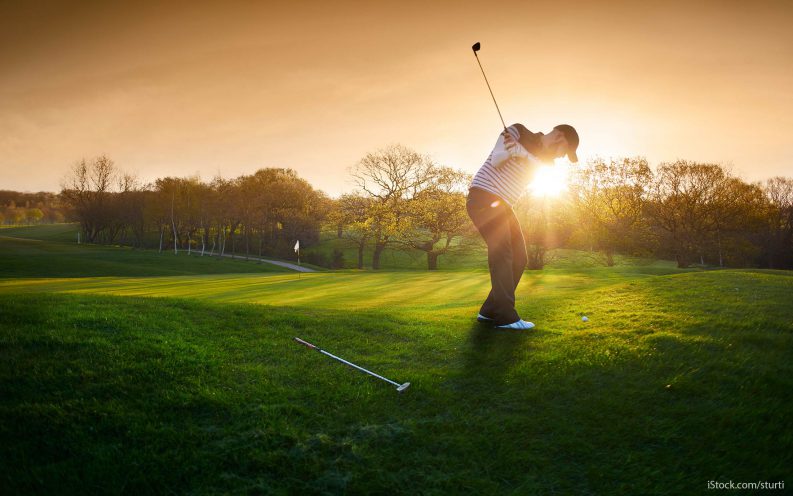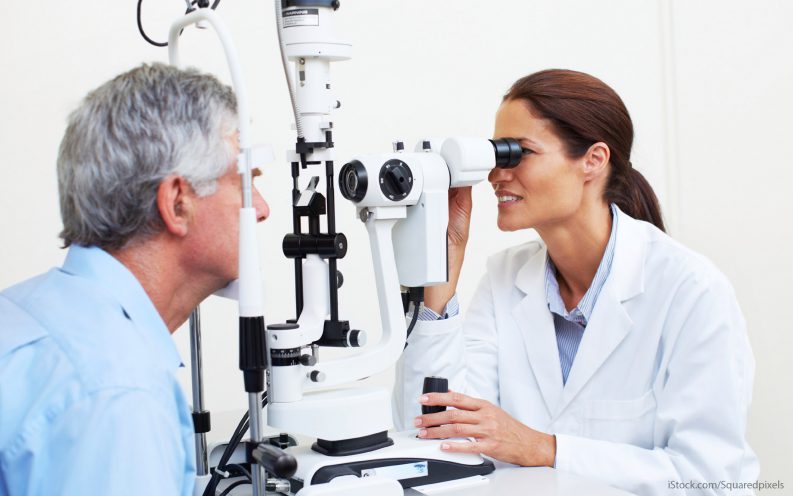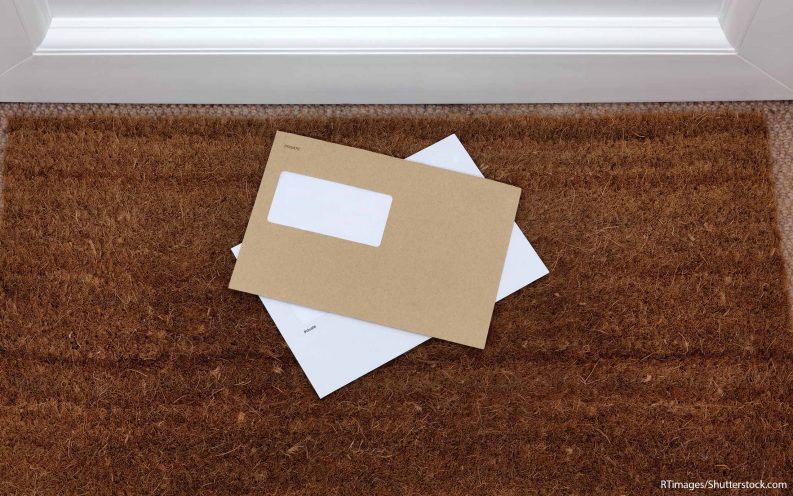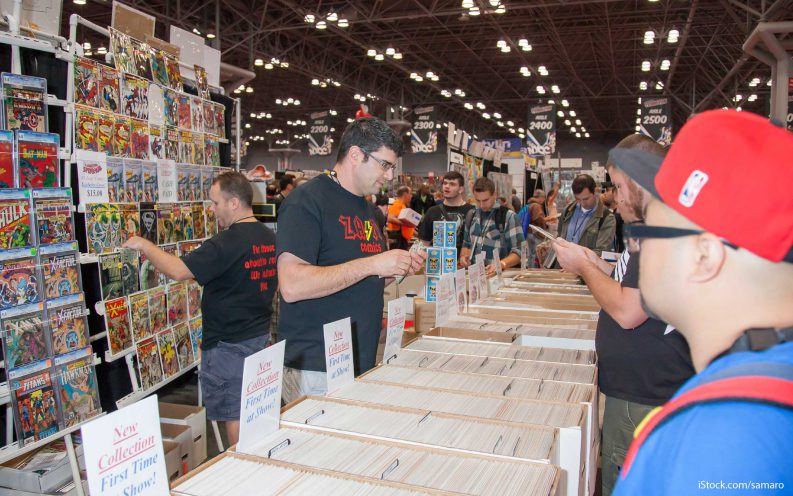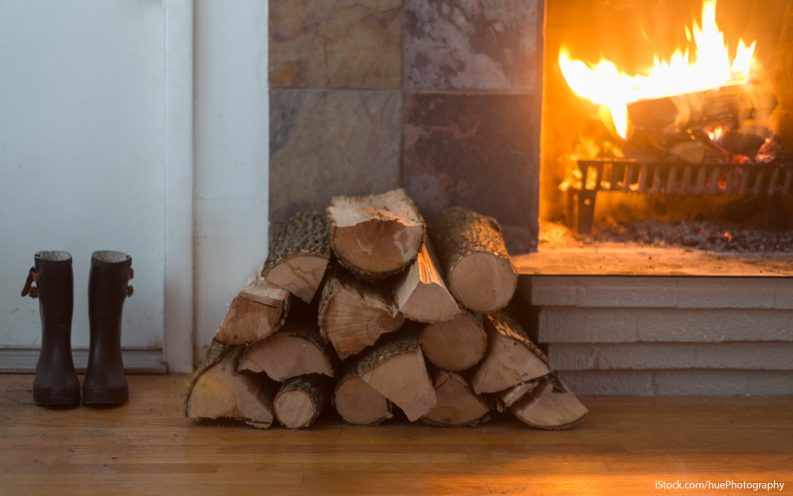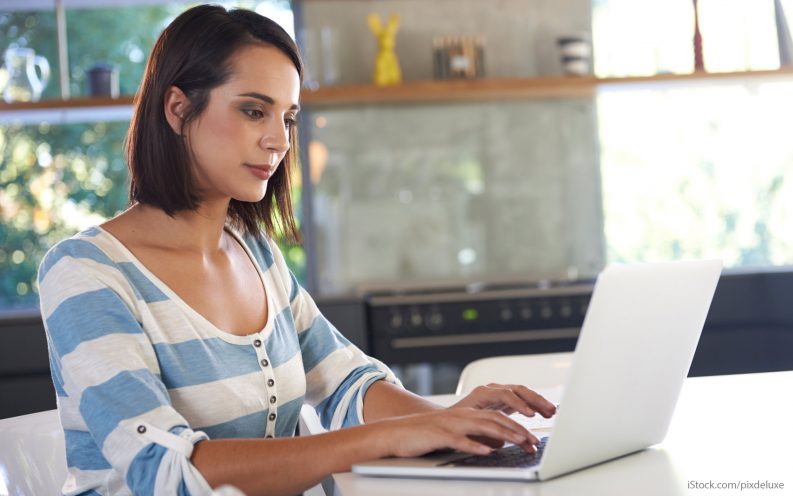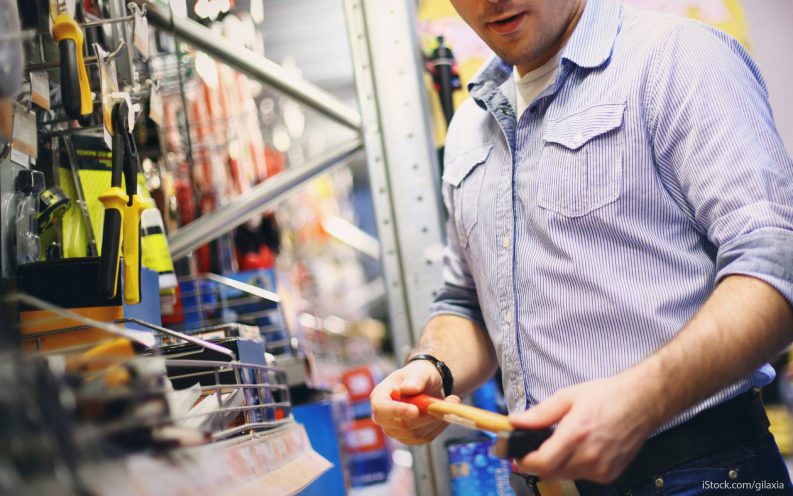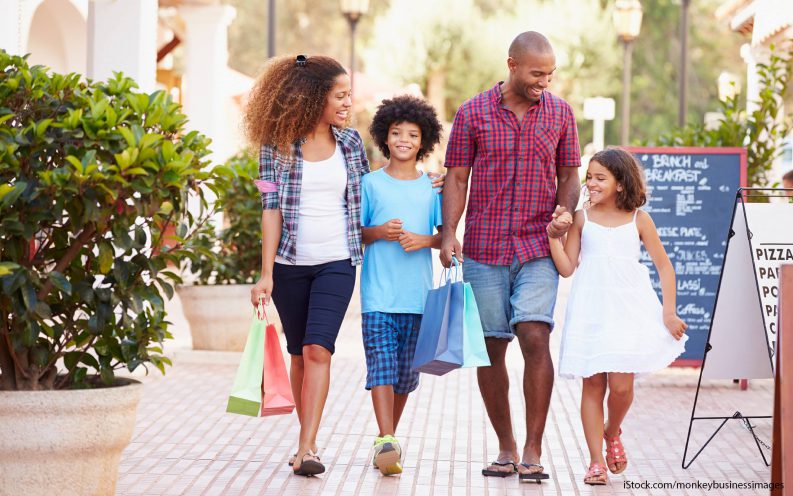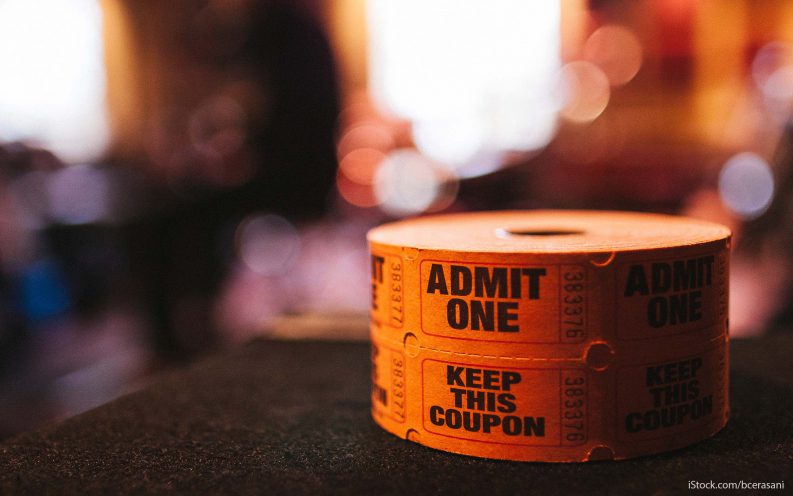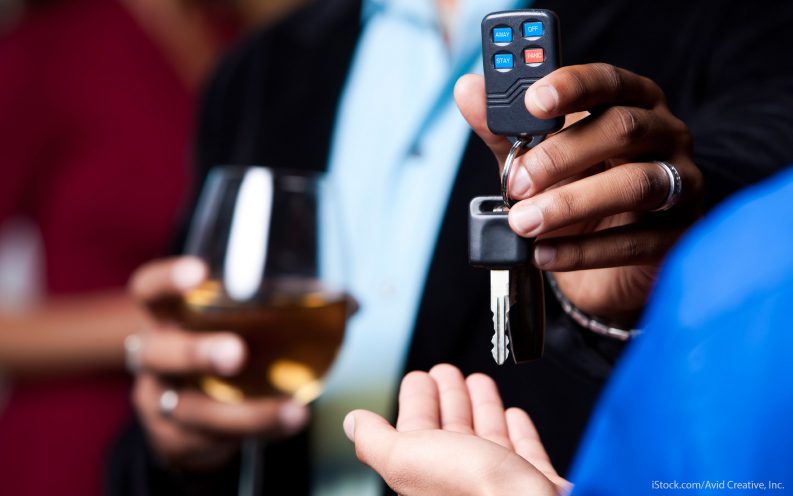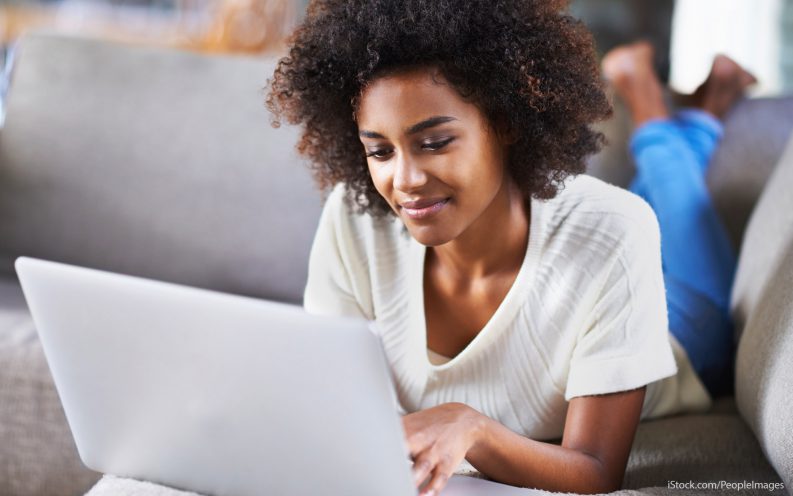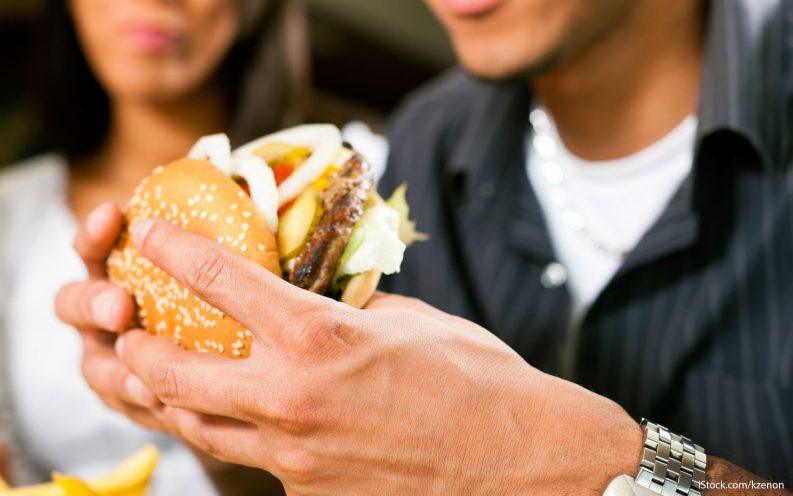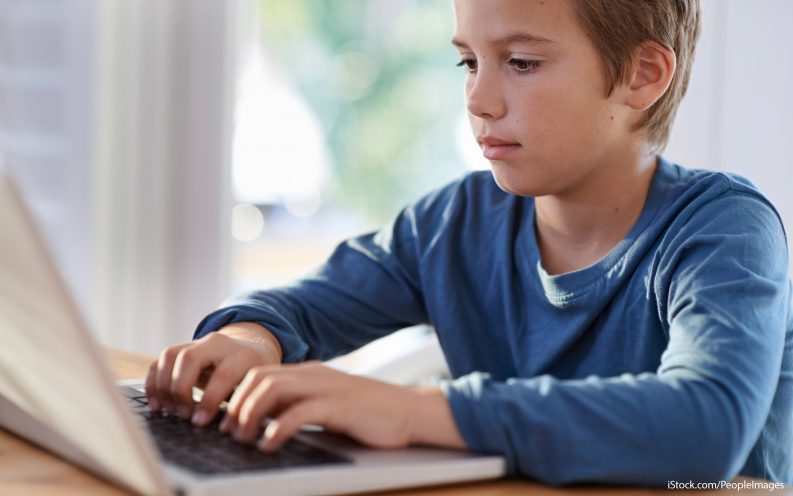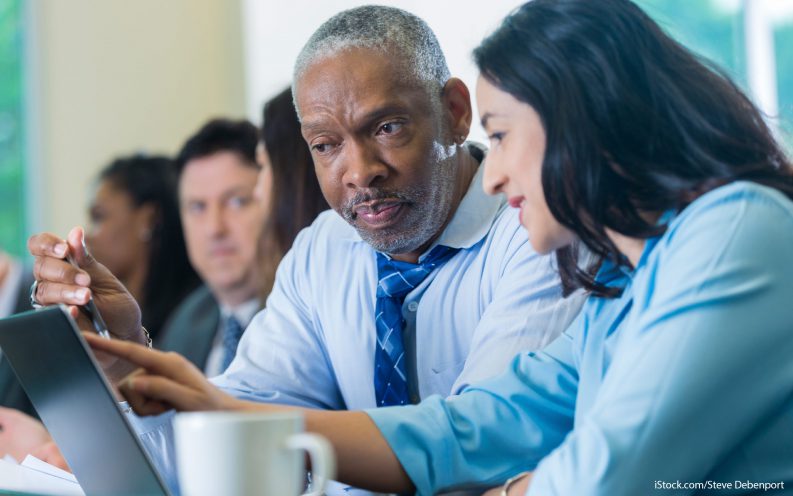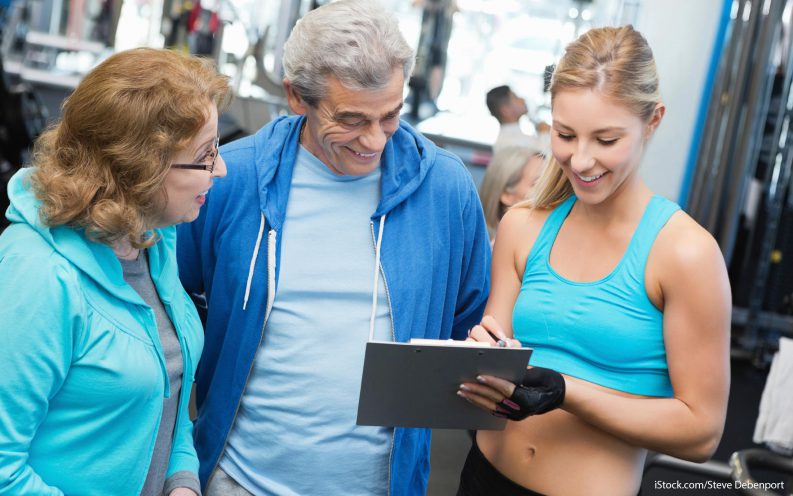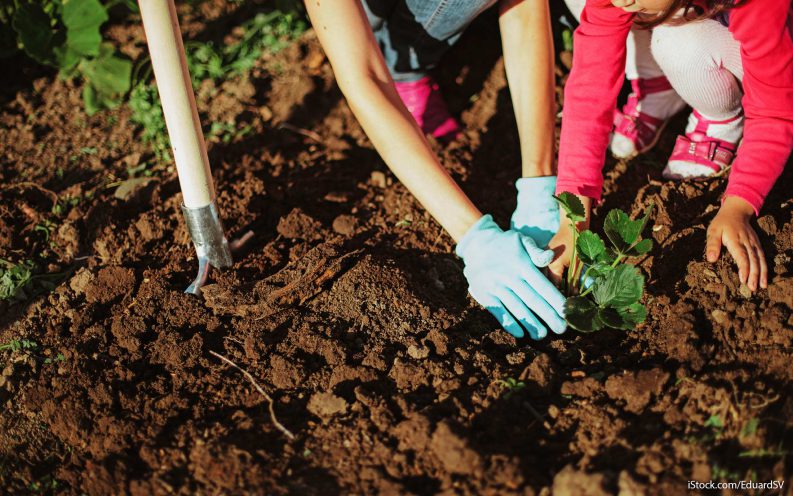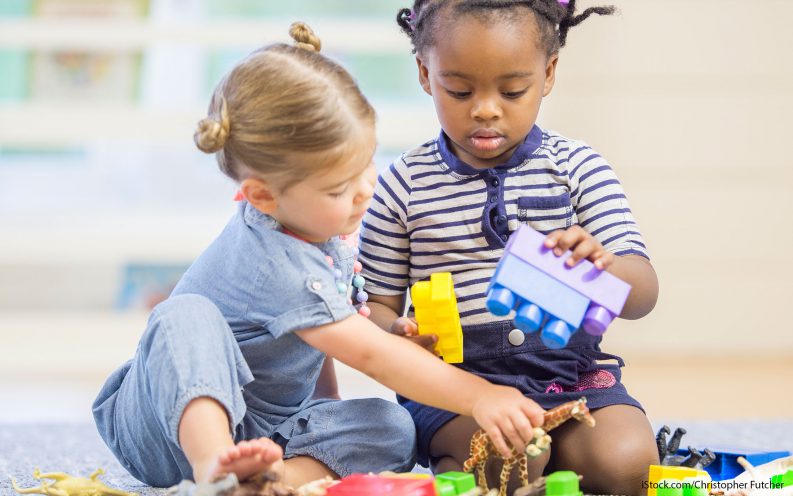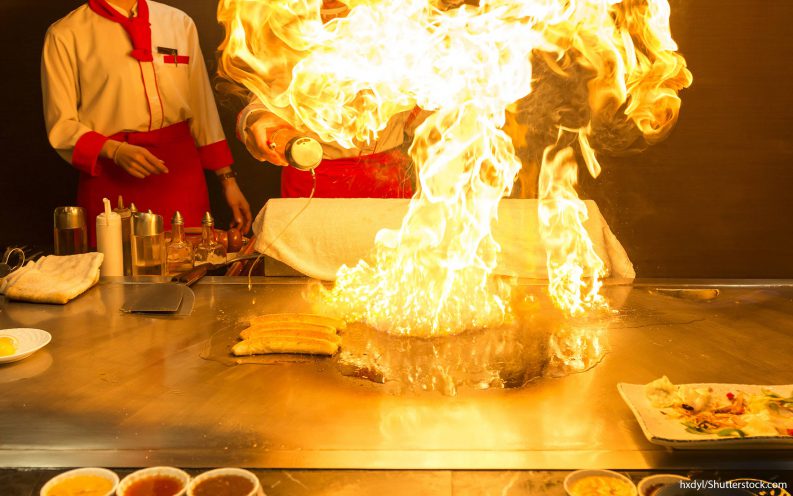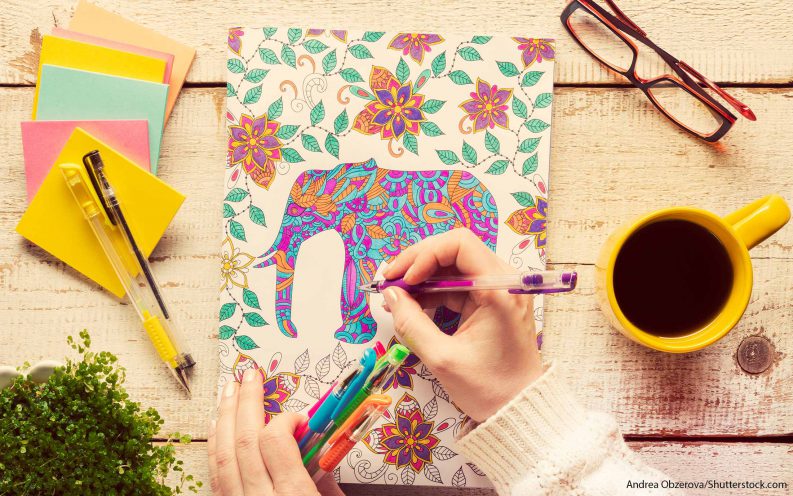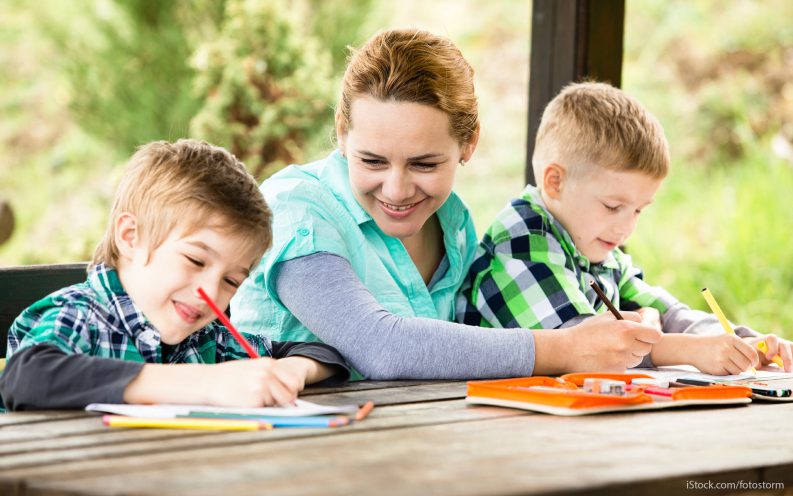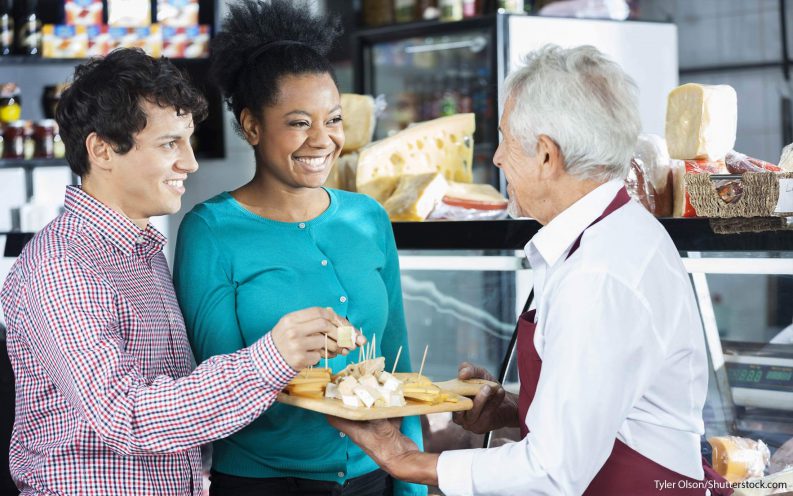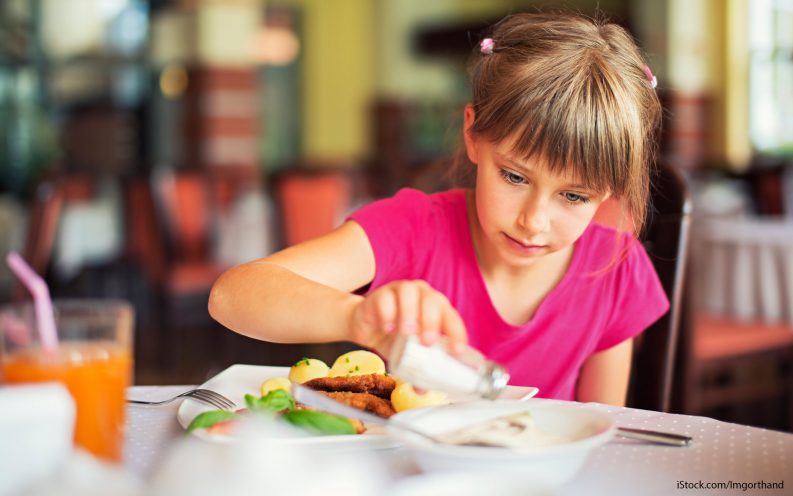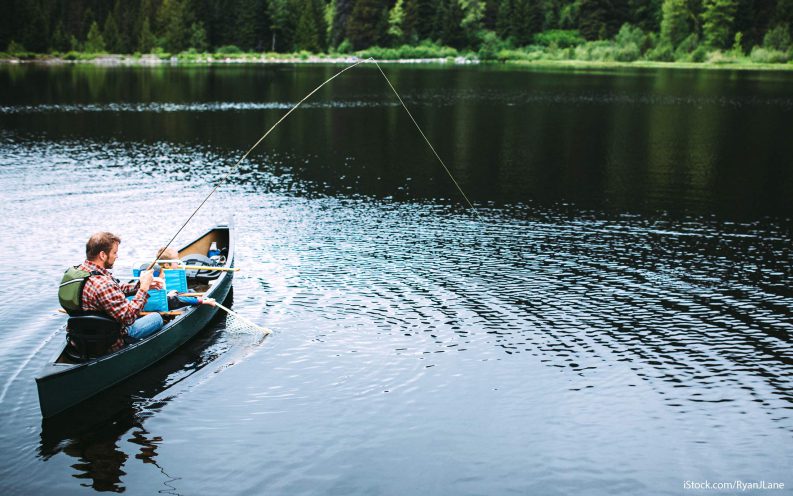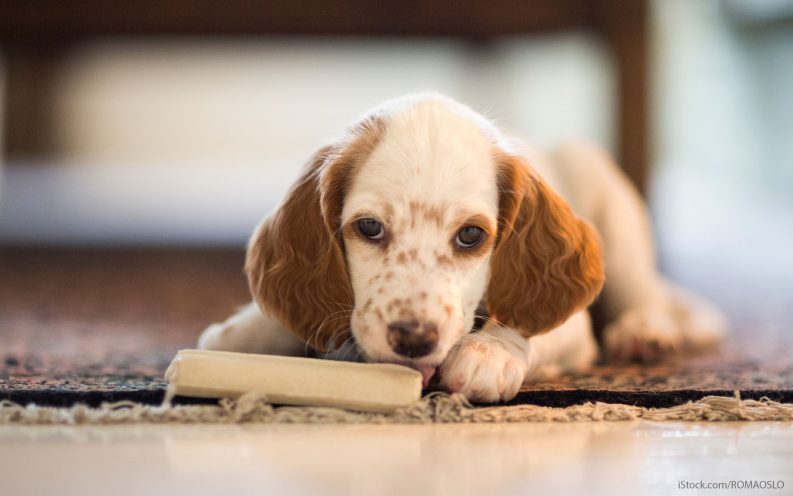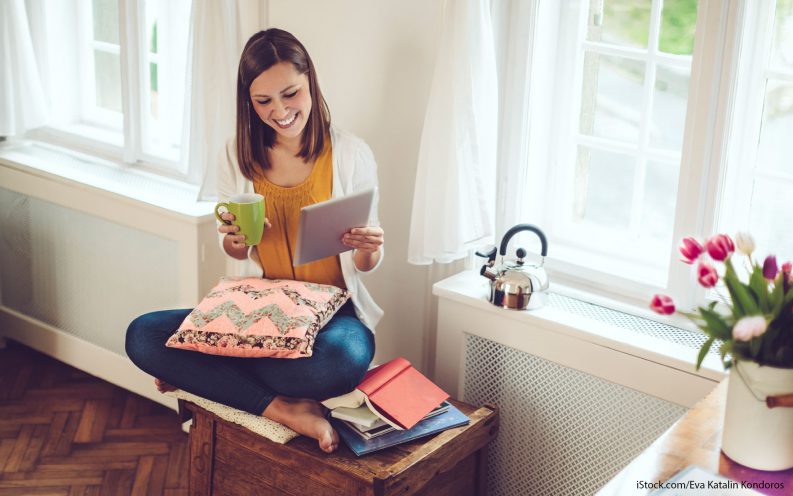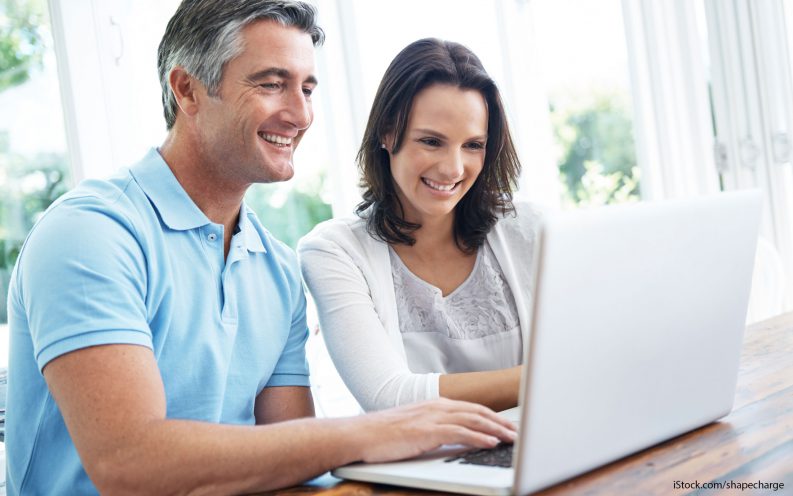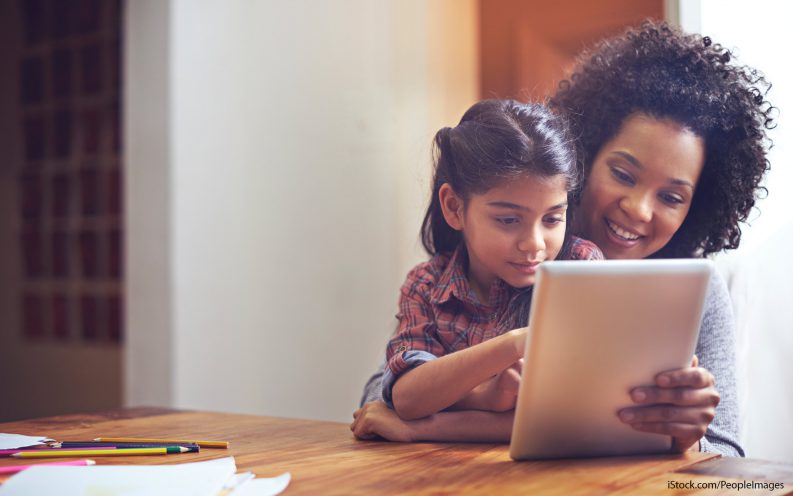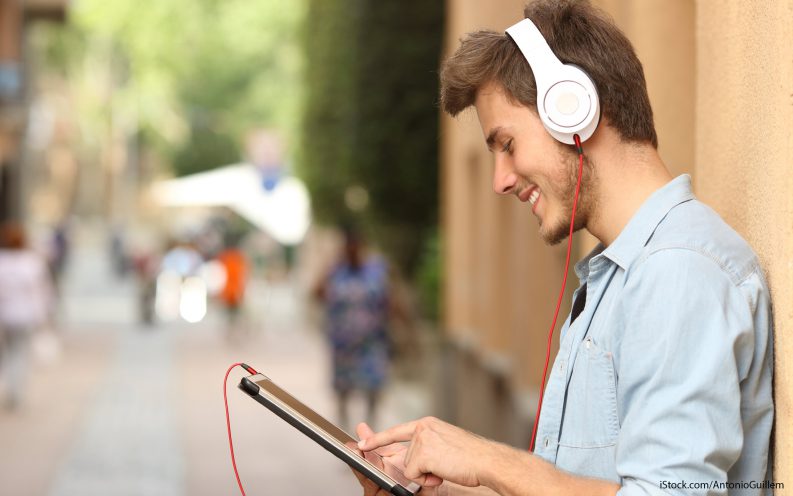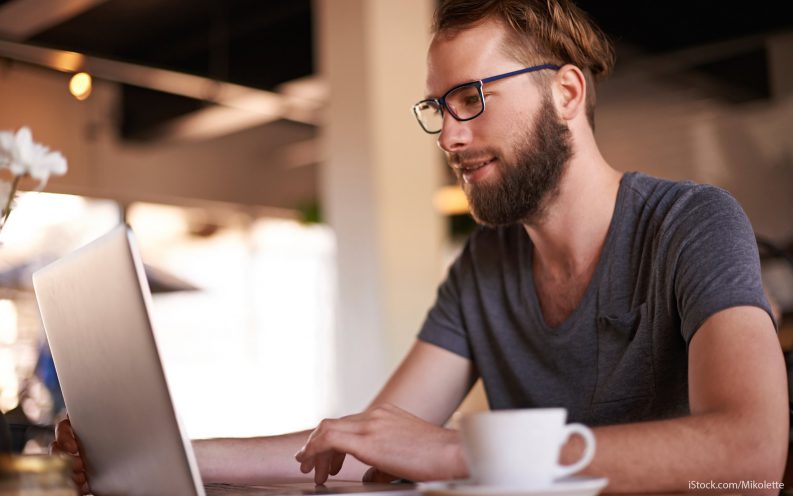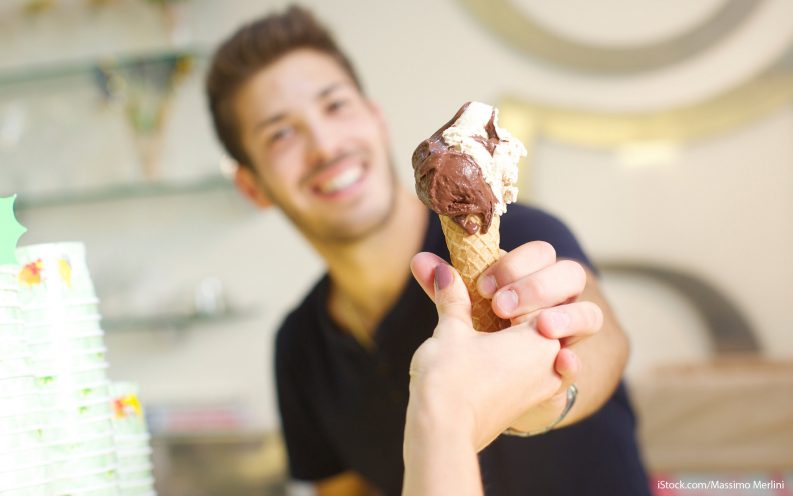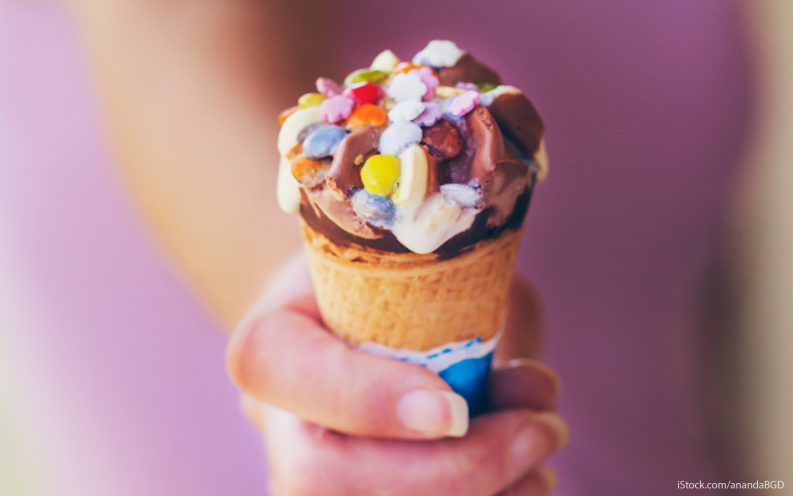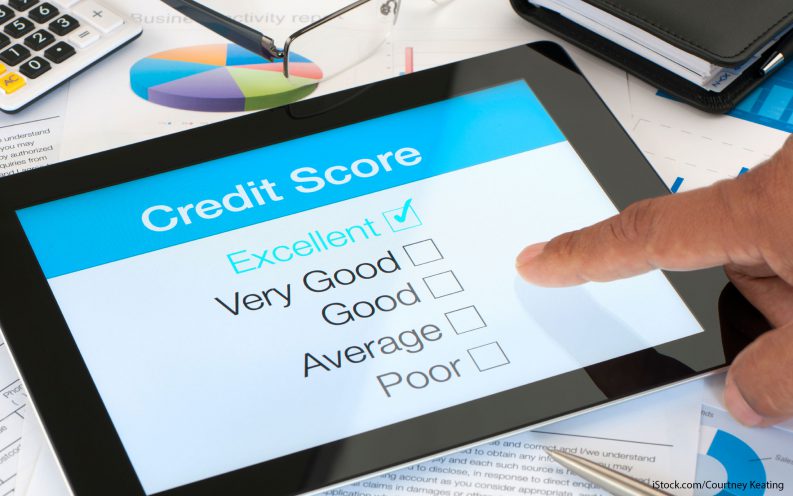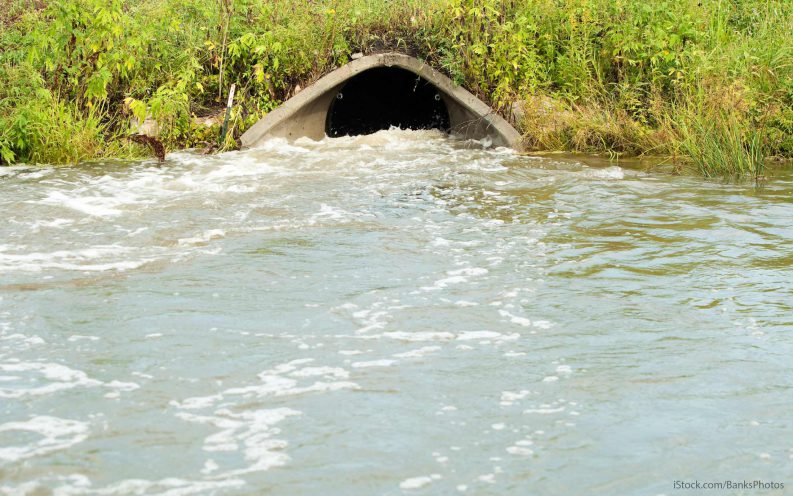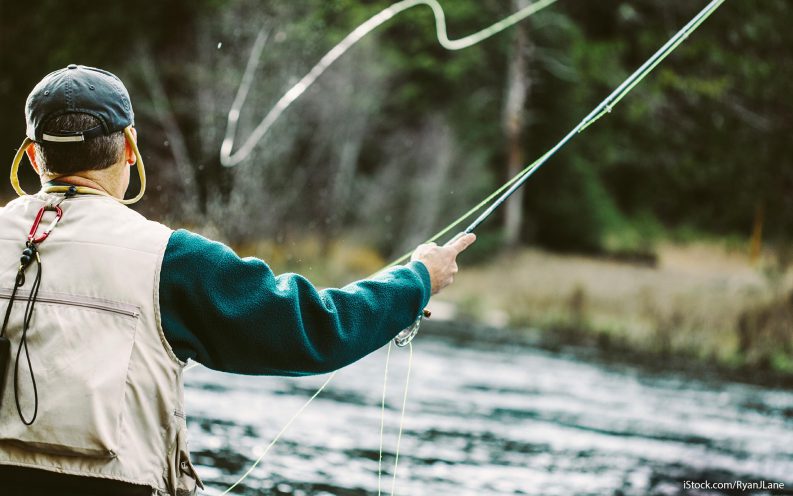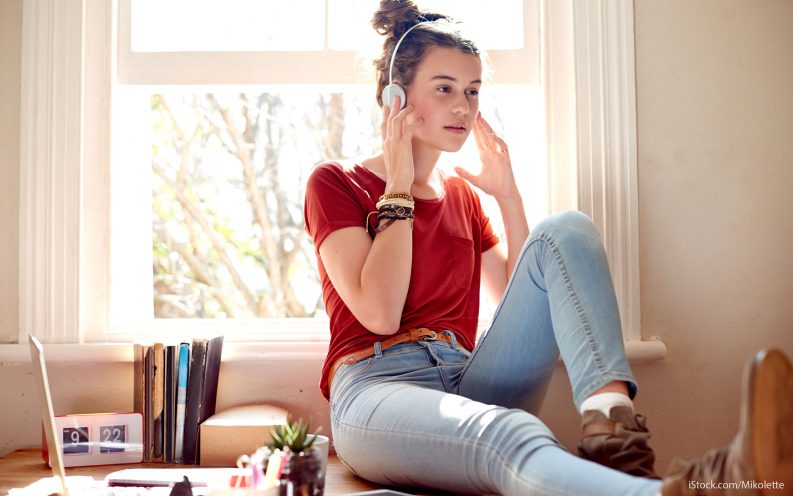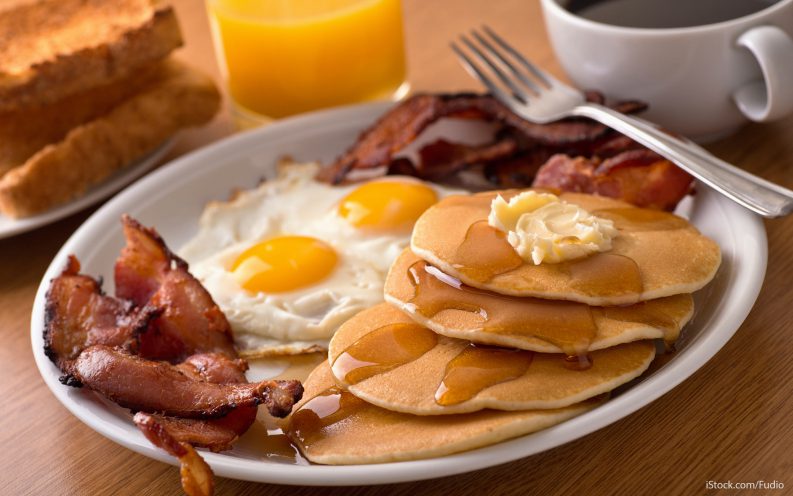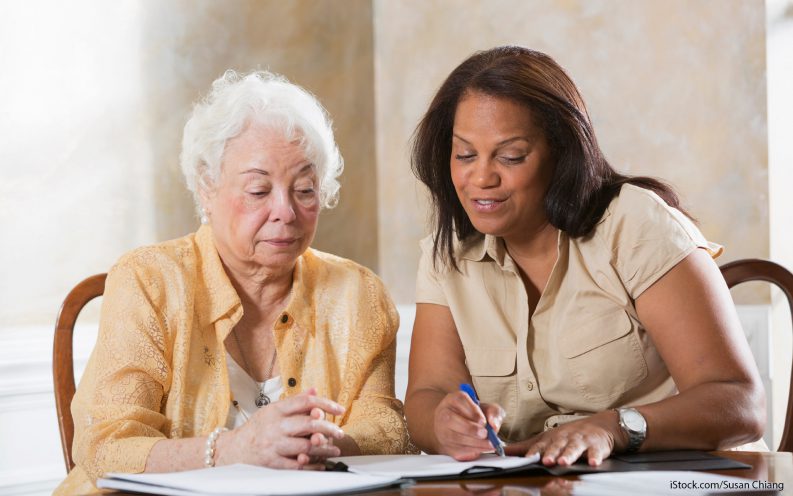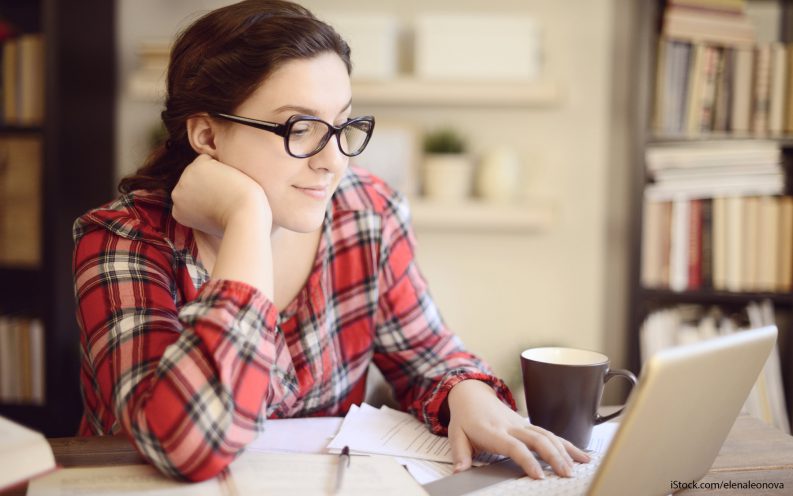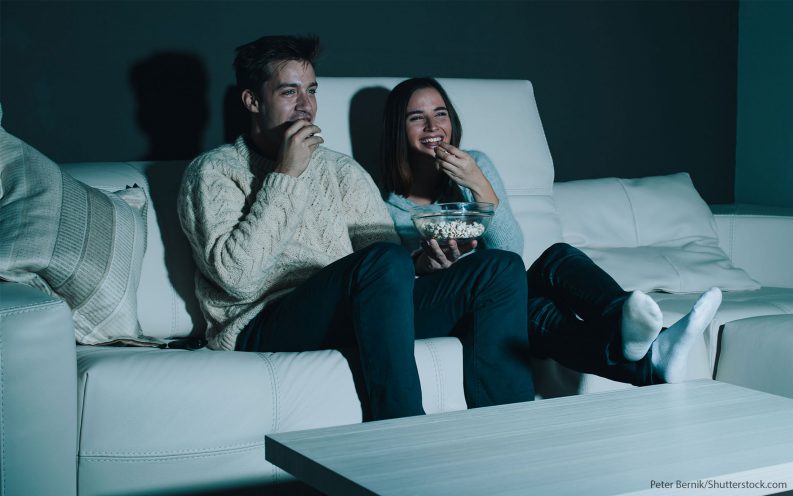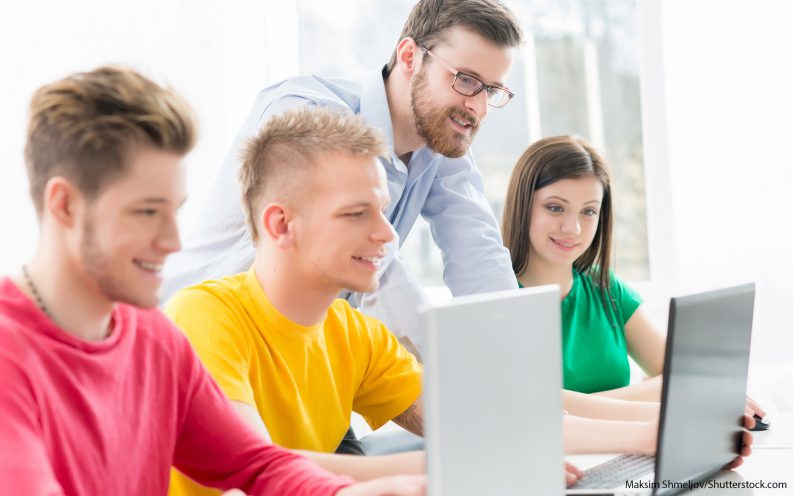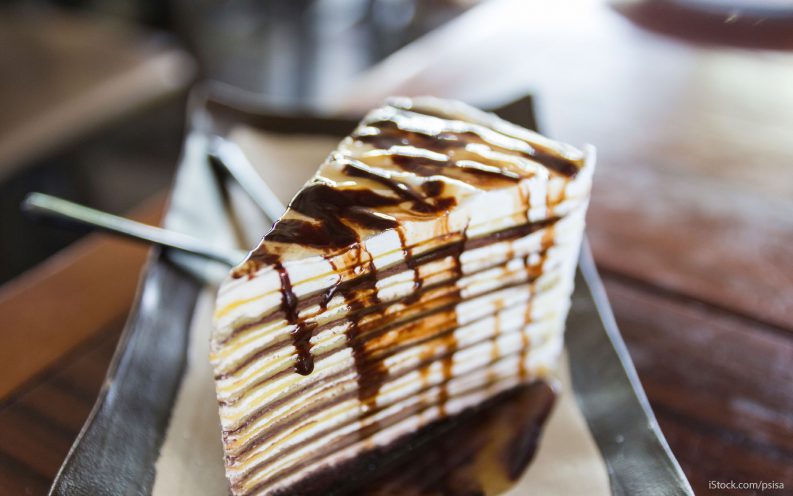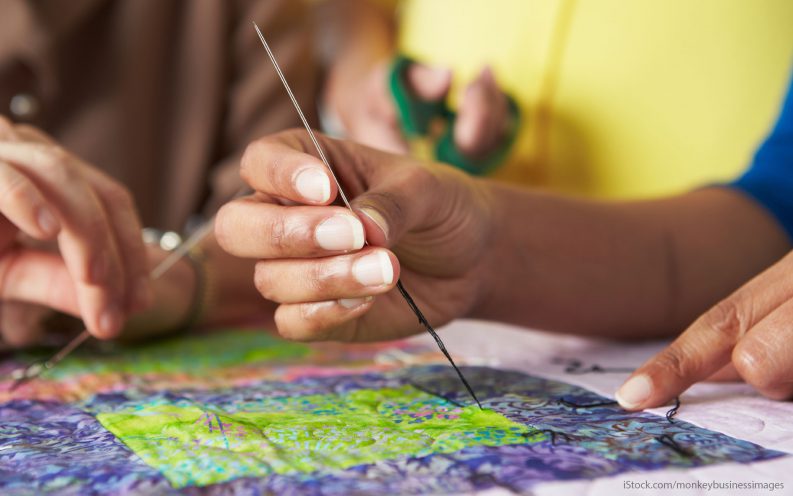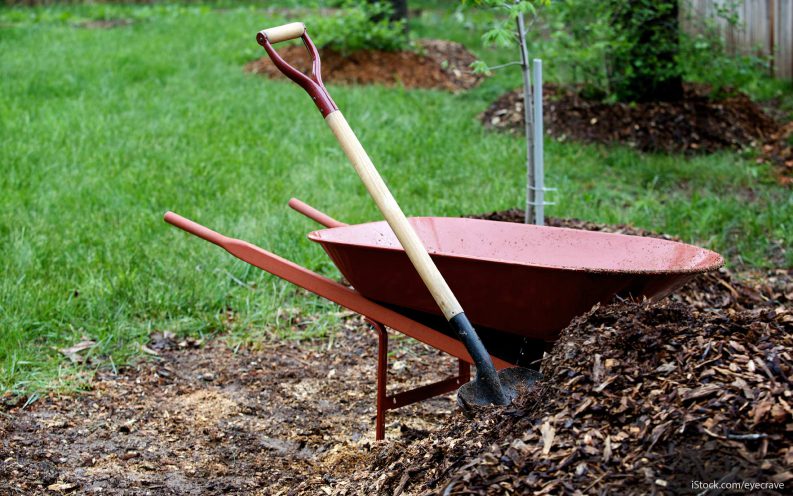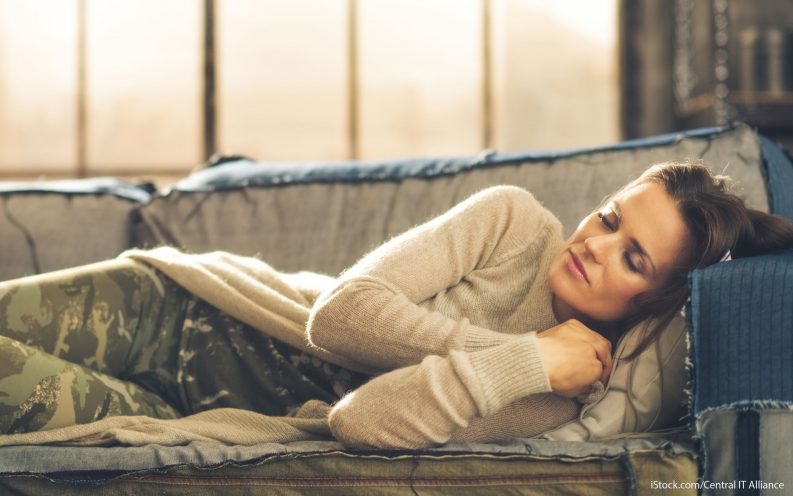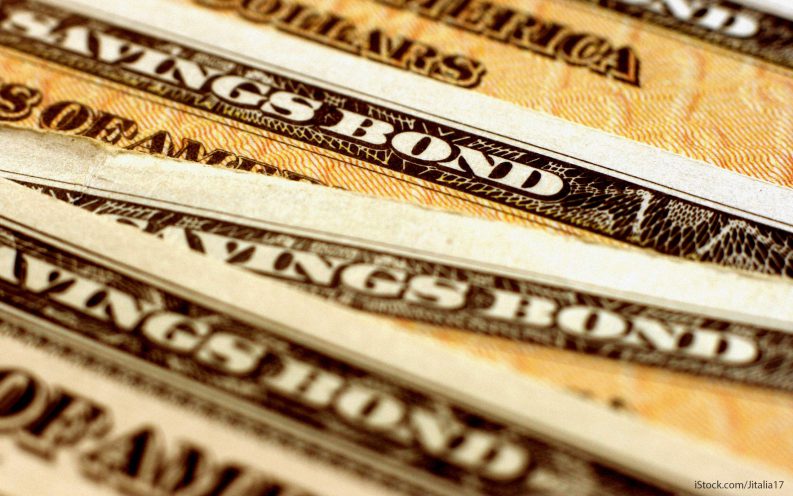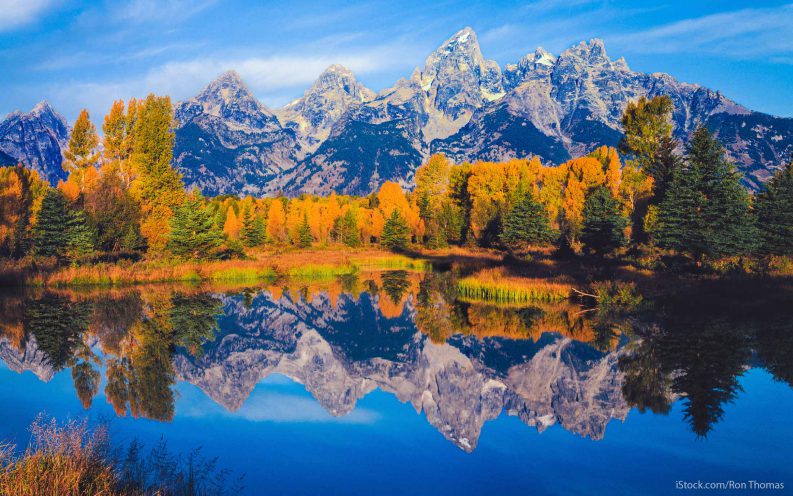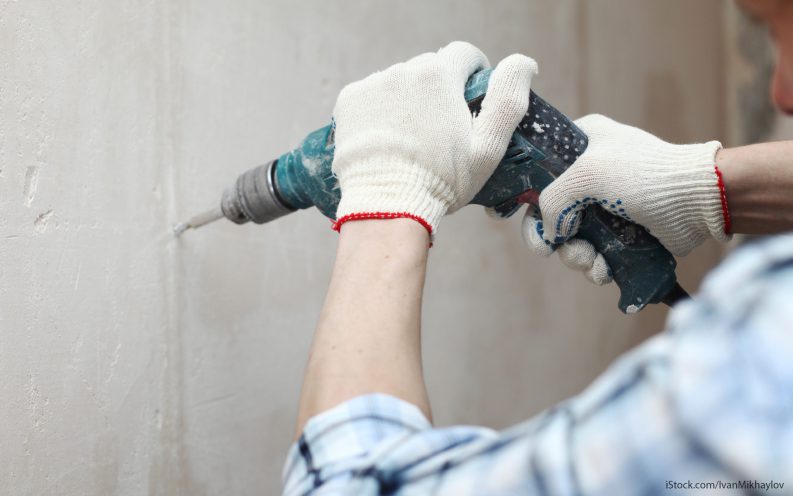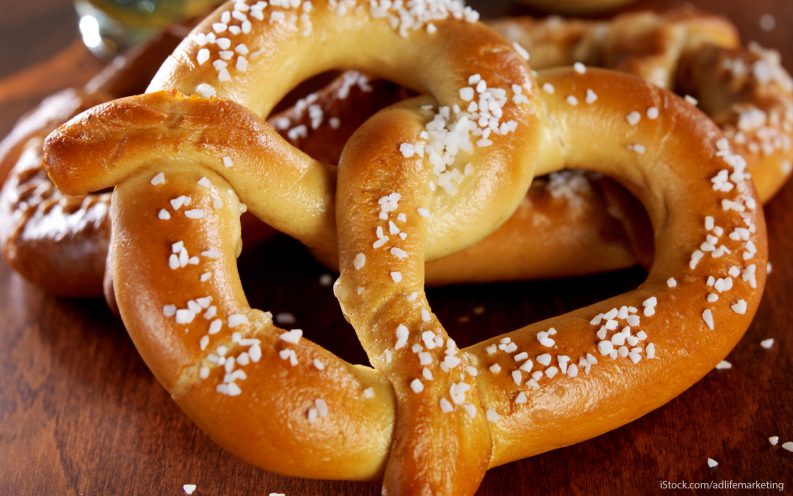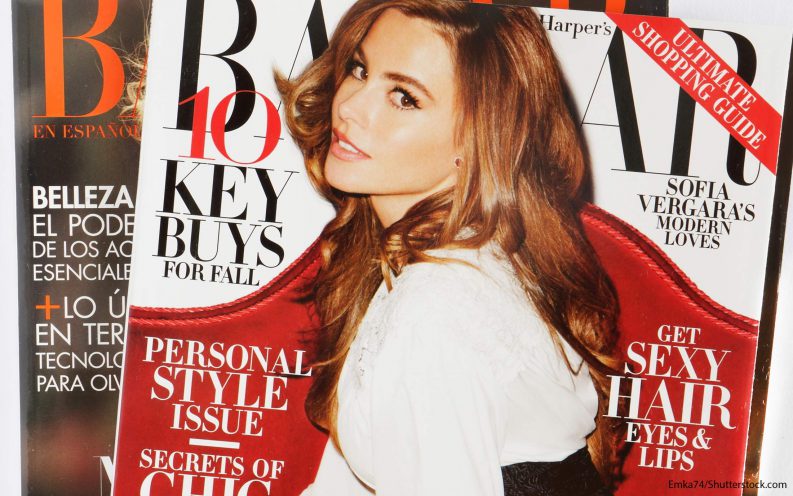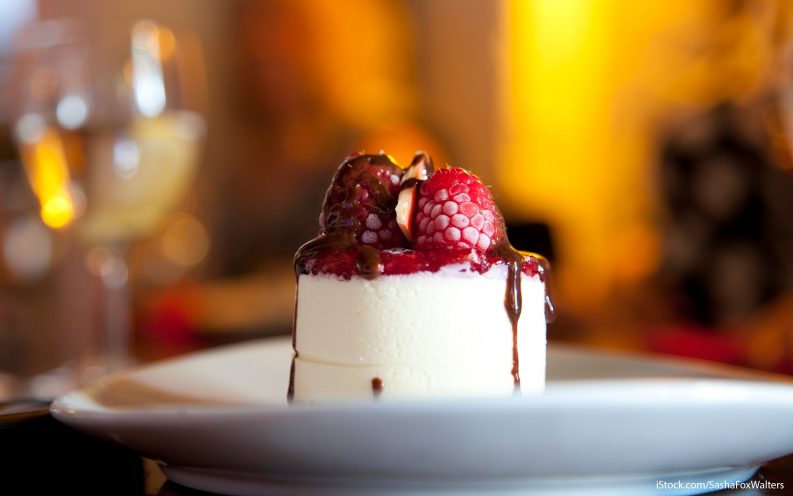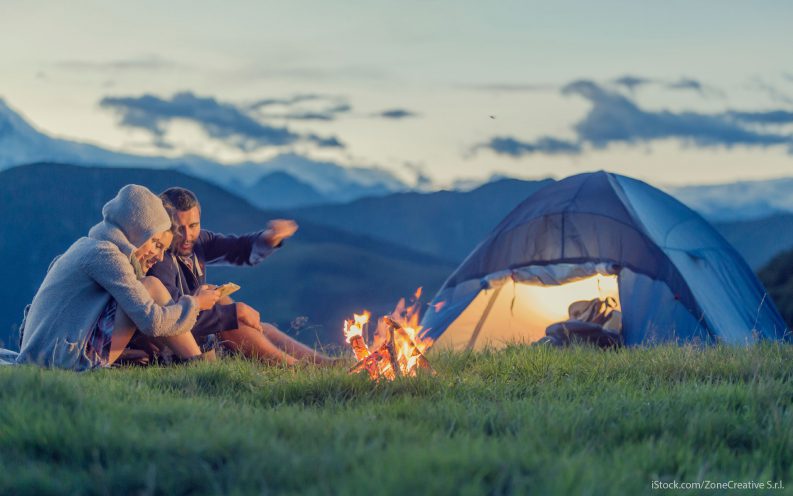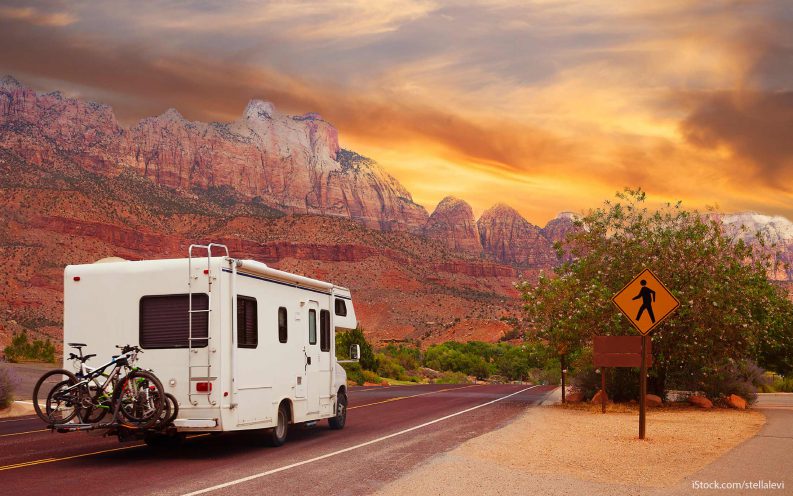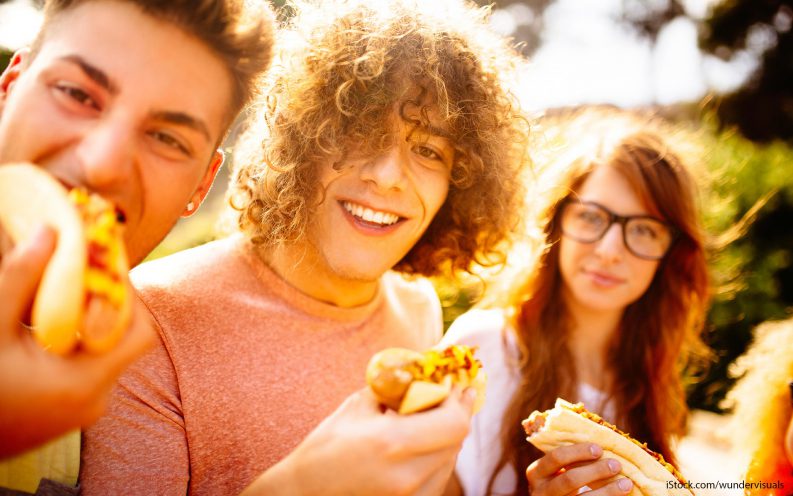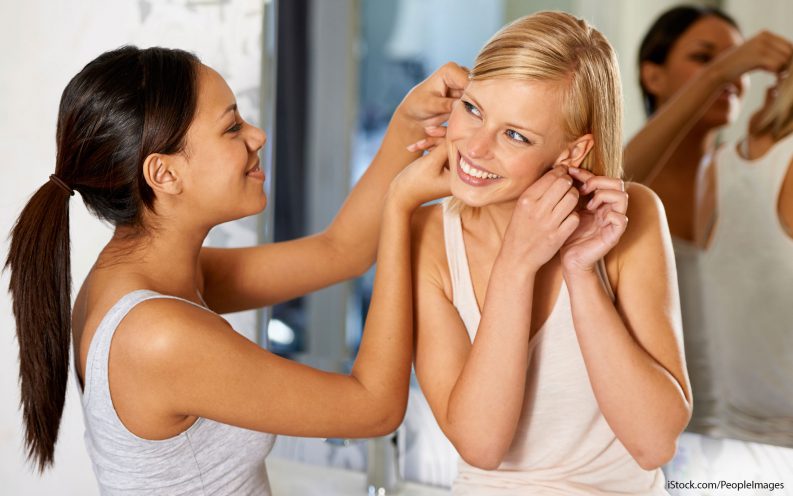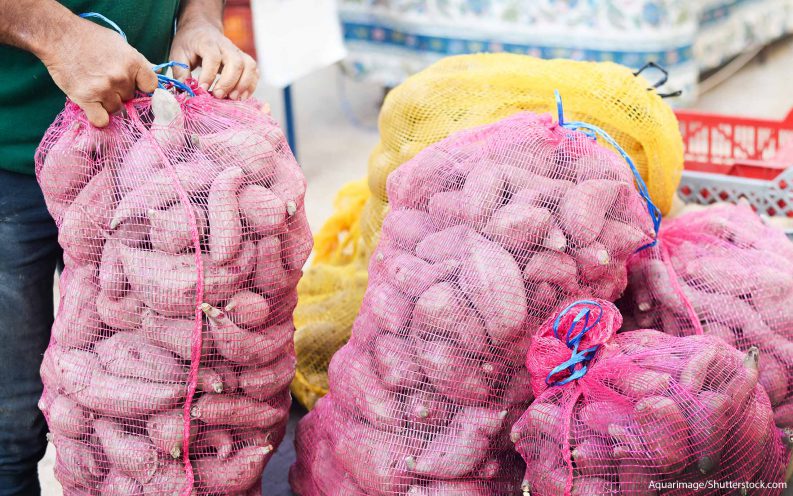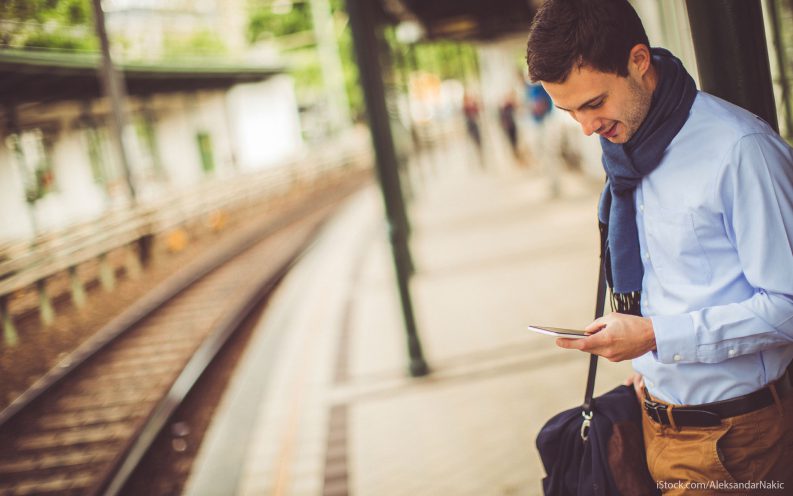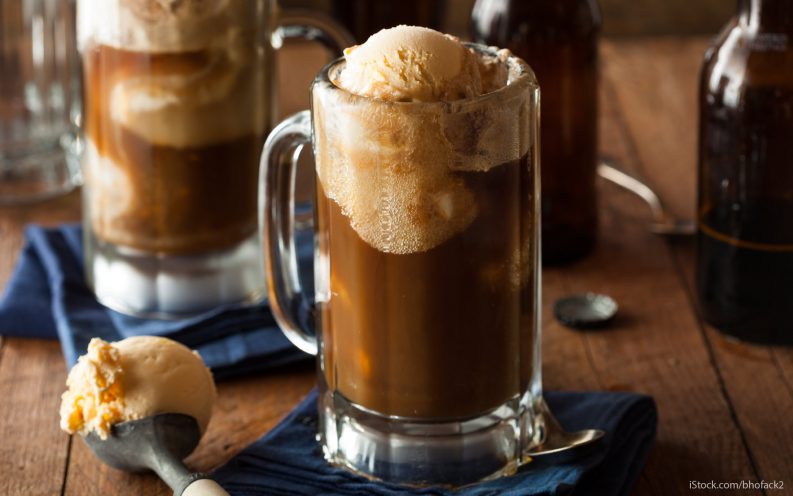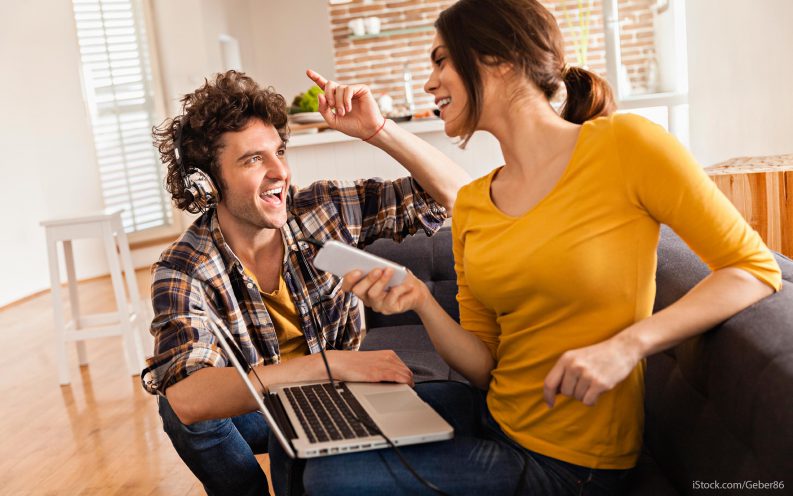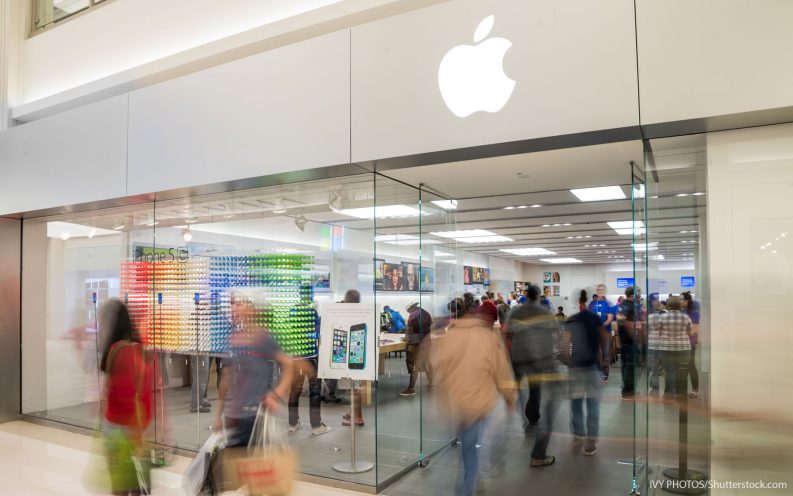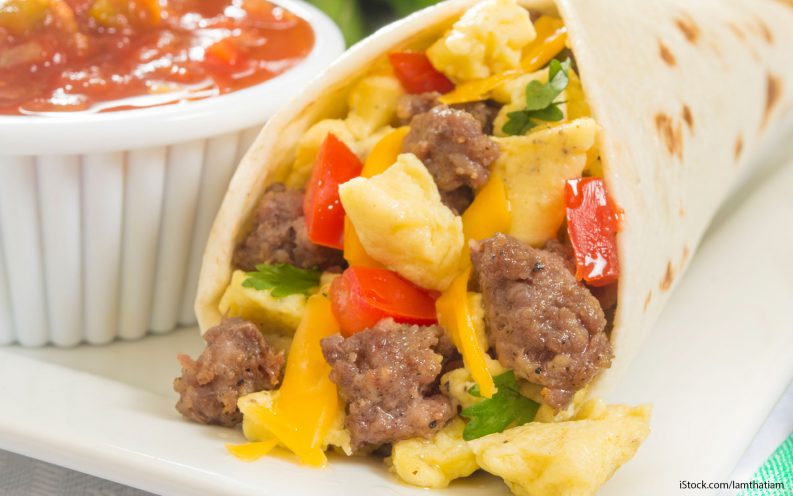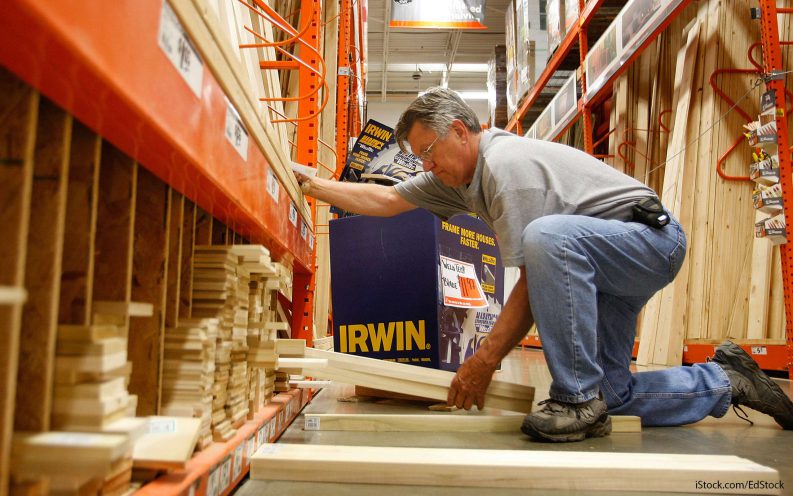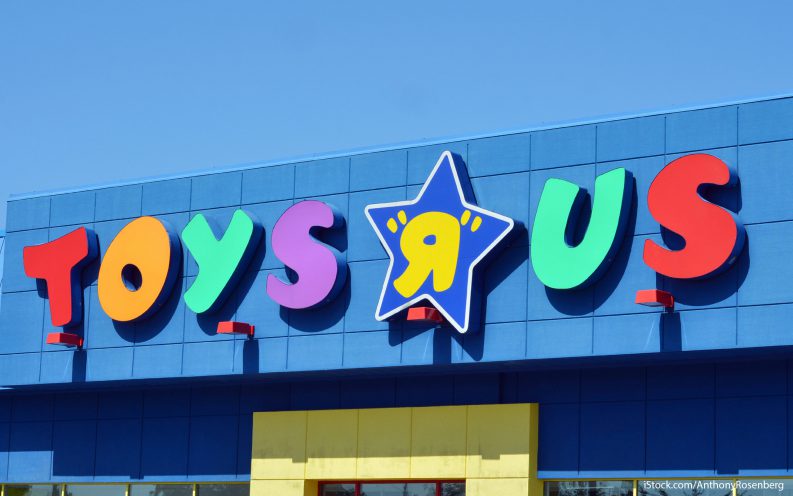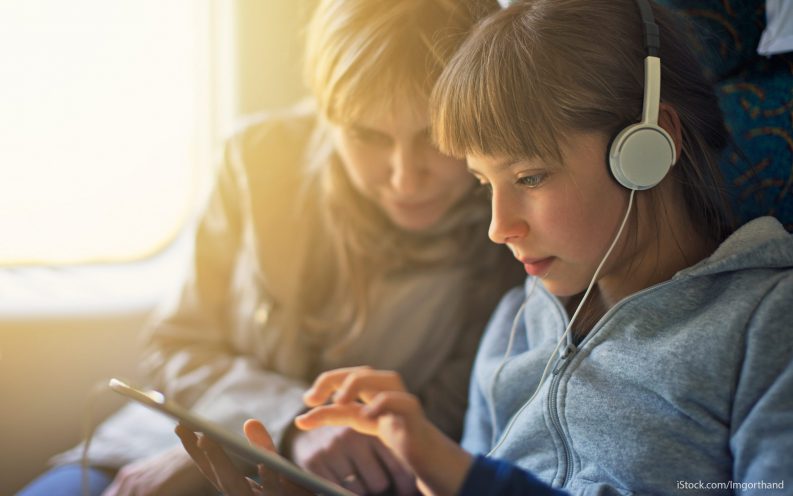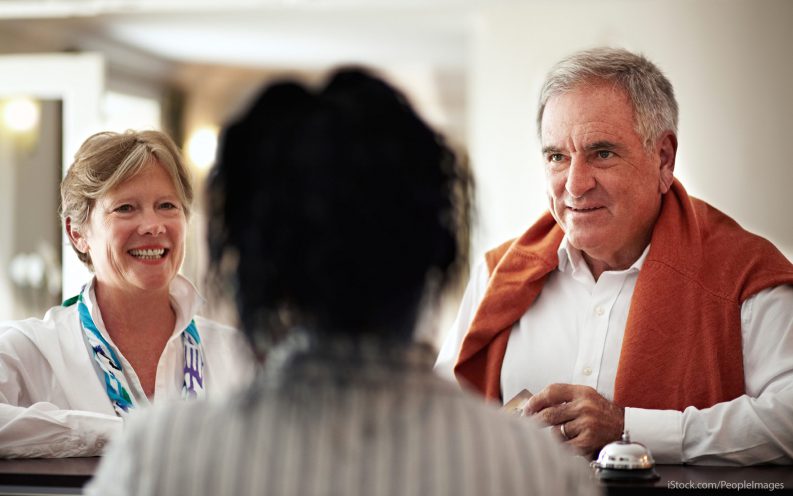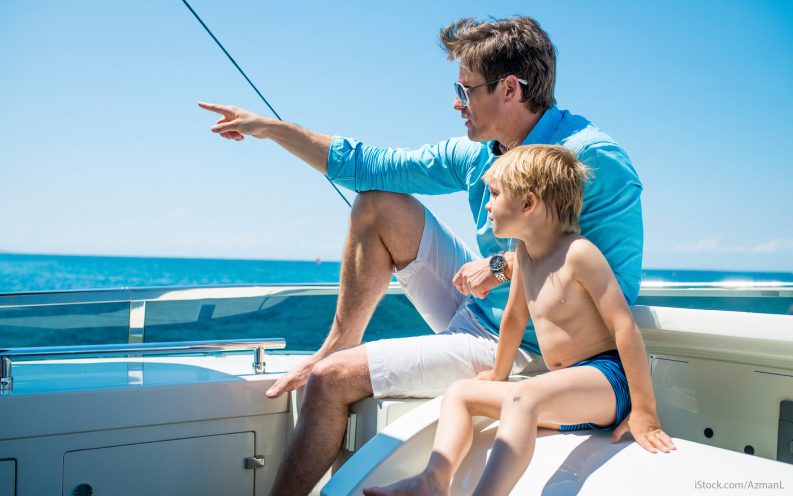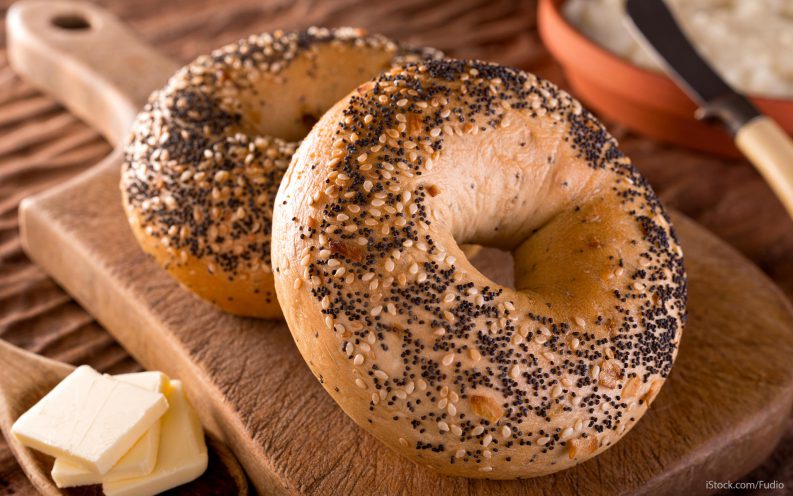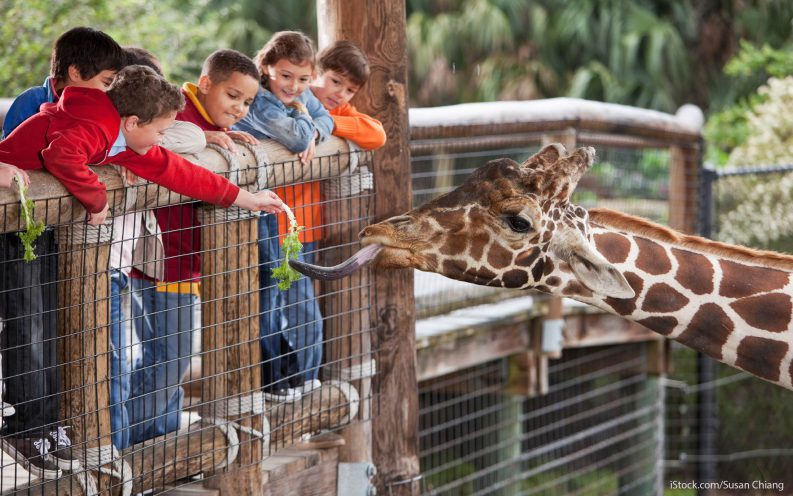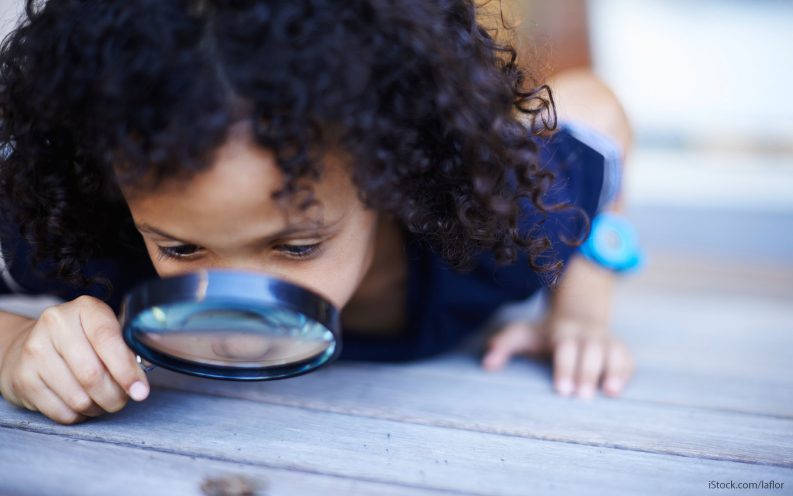 1
2
3
4
5
6
7
8
9
10
11
12
13
14
15
16
17
18
19
20
21
22
23
24
25
26
27
28
29
30
31
32
33
34
35
36
37
38
39
40
41
42
43
44
45
46
47
48
49
50
51
52
53
54
55
56
57
58
59
60
61
62
63
64
65
66
67
68
69
70
71
72
73
74
75
1. Factory Tours
If you're looking for some offbeat family fun, there are many companies across the country that offer tours of their factories and other facilities — and many of them are free. Often, they'll even throw in some free samples of their goods.
From ice cream and candy factories to breweries and more, you can find a nationwide directory of factory tours on FactoryToursUSA.com. Just call the company ahead of time to make sure there is no charge for admission.
2. Italian Ice
For more than 20 years, Rita's Italian Ice locations have been giving away free Italian ice to celebrate the first day of spring. In 2016, Rita's gave out free Italian Ice on March 20, from noon to 9 p.m. — let's hope the tradition continues in 2017.
3. Business Publications
You can get a free business magazine subscription through MercuryMagazines.com. According to the website, you can get your first issue in 10 to 12 weeks after completing the online survey.
4. Birthday Golf
There are tons of birthday freebies, ranging from dinner and desserts to toys and entertainment. For example, visit GreensKeeper.org, and you might find a golf course or country club offering a free round of golf on your birthday. Sometimes, in order to get the deal, you'll need to sign up for their loyalty clubs.
5. Vision and Hearing Tests
Although they're not a substitute for tests performed by a qualified healthcare professional, free online vision and hearing tests can help you gauge your acuity while providing some valuable educational information and health tips. Plus, they're kind of fun.
6. Address Labels
If you don't want to pay for address labels, visit Evermine.com. You can receive 120 free address labels by visiting the site and picking a design. The catch: The labels are only free if you share on Facebook on Twitter. Otherwise, you'll have to pay.
7. Comic Books
On the first Saturday in May every year, participating comic book shops give away free comic books on Free Comic Book Day. For updates on next year's event, visit FreeComicBookDay.com.
8. Firewood
If you need firewood for your fireplace or wood stove, try calling local tree service companies. They might have logs and limbs from trees they've cut down that they're willing to drop off at your house for free. Note: Some cutting and splitting might be required on your part once the logs arrive.
9. Software
If you love Microsoft Office, but don't love paying for the software, there's a free alternative out there. Apache OpenOffice — at OpenOffice.org — offers a free suite of open-source software for word processing, spreadsheets, graphics, presentations, databases and more.
10. Hardware
If you're handy around the house, or aspire to be, sign up for Ace Hardware's Ace Rewards program. You'll earn 10 points for every dollar you spend, and 2,500 points will get you a $5 reward credit.
11. Tax-Free Shopping Days
Do tax freebies exist? Some states have designated tax-free weekends, when you can avoid paying sales tax on qualifying purchases. FreeTaxWeekend.com lists all the tax-free shopping days nationwide.
12. Event Admission
From county fairs to music and film festivals, many special events rely on volunteers to get the work done. As a perk, some events give volunteers free admission in exchange for their service.
13. Designated Drivers
If you've had too much to drink and you don't already have a designated driver, you might be able to get one for free. Visit the AAA DUI Justice Link website's "Sober Ride" page. Here, you'll find a list of sober/safe ride programs — some of which are free. Be sure to visit the programs' websites to confirm costs.
14. Online Personality Test
There's a fun little online test at 16Personalities.com. It takes only 10 to 15 minutes and reveals which of the 16 distinct personality types best captures your true essence. The site promises to deliver a "'freakishly accurate' description of who you are and why you do things the way you do."
15. Birthday Burger
Sign up for Ruby Tuesday's So Connected email club, and you'll receive a coupon for a free burger — up to $9 — on your birthday. As a new member, you can also get a free appetizer up to $10.
16. Online Jigsaw Puzzles
There's not much point to buying a jigsaw puzzle if you're only going to put it together once and then store it for eternity in the closet. Especially when sites like TheJigsawPuzzles.com let you put together thousands of online puzzles for free. Better yet, they'll take up no closet space.
17. Doughnuts
National Donut Day is usually in June — in 2016, it took place on June 3. This past year, Dunkin' Donuts, Krispy Kreme and others offered free donuts on this special day. So keep your eyes — and mouth — open for the next National Donut Day.
18. Tax Return Preparation
IRS-certified volunteers provide free tax return preparation and advice to qualifying individuals. The IRS has a checklist to help ensure you have all the required documents and information so you can get your tax help.
19. Gym Membership Pass
AnytimeFitness, with over 3,000 locations nationwide, offers a free seven-day pass to check out its facilities. The offer is for new customers only, and although passes typically last for seven days, it will only work at participating locations.
20. Seeds and Plants
Gardening can be a fun hobby and save you a bunch of money on your grocery bill, particularly if you can get the seeds and plants for free. Find plant and seed "swaps" on PlantSwap.net, where you trade plants and seeds with other gardeners. If you're a novice gardener without anything to trade, attend a swap and you'll likely walk away with a lot of freebies.
21. Toys
At the rate kids lose interest in toys, it might make better sense to just borrow toys for free rather than buy them. Search for toy libraries in your area, and see if you can rent them out at no additional cost.
22. Birthday at Benihana
Register for The Chef's Table loyalty program at Benihana, and you'll get a $30 birthday certificate from the restaurant during your birthday month. There are some terms and restrictions — including an exclusion for alcoholic beverages — but it's still a tasty deal.
23. Coloring Pages for Adults
Coloring books have always been popular with kids, but now adults are using coloring as a way to reduce stress and anxiety while satisfying their creative side. Download free coloring pages for adults on www.Coloring-Pages-Adults.com.
24. Coloring Pages for Kids
Adults don't have to be the only ones who have fun. Kids can also find free coloring pages on a number of websites, including Coloring.ws and Crayola.com.
25. Samples
Websites offering free samples of everything from health and beauty products, to snack foods and ballpoint pens, abound on the internet. According to couponing website KrazyCouponLady.com, three of the better free sample sites are WomanFreebies.com, FreeStuff.com and SampleADay.com.
26. Birthday Steak Dinner
Get a free steak dinner on your birthday and a free dessert at Black Angus Steakhouse by signing up for its Prime Club. Purchases are required in conjunction with both free offers.
27. Food Samples at the Grocery Store
Depending on your go-to place for groceries, you might be able to score free food samples. For example, Costco is known for offering tons of food samples to its shoppers.
28. Kids' Meals
Just because you're taking the family out to eat doesn't mean you have to break your budget. In fact, some restaurants will let kids eat for free. MyKidsEatFree.com lists more than 5,000 restaurants where your kids can eat for free, or at a reduced rate.
29. Fishing Days
Some states have a Free Fishing Day, when anglers can cast their lines without needing to buy a fishing license. The exact dates vary by state. TakeMeFishing.org has a complete list of those dates in the U.S.
30. Pet Treats
Sign up for Petco's Pals Rewards program — it's free. You'll receive special offers and discounts, earn reward dollars to use toward purchases — and your pet will even get some special free treats on their birthday.
31. 'Free Stuff'
If you have a bunch of things you want to get rid of, here's one creative option. Listia.com lets you give away things you no longer need in exchange for points that you can then spend on other things. Basically, you can use your credits as "real money" to buy "free stuff" from other members.
32. E-Greeting Cards
Websites like 123Greetings.com let you personalize and send e-greeting cards for any occasion and for free. Some e-cards now even allow you to include a personal voice message.
33. Kids' Greeting Cards
American Greetings offers a really cool free tablet app — the Creatacard. It lets kids design their own greeting cards that the company can then professionally print and mail for them.
34. Foreign Language Courses
The BBC website offers free audio and visual tools that can help you learn different languages. The site has been archived and is no longer being updated, but some of the language learning resources are still available.
35. Foreign Language Translation
You don't need to speak a foreign language in order to communicate in one. Free online translators let you translate your words into dozens of different languages and translate foreign prose back into English. Some of the popular translators include Translate.Google.com and FreeTranslation.com.
36. Birthday Ice Cream
Sign up for Baskin-Robbins birthday club, and you'll get a free scoop of ice cream on your birthday.
37. Free Cone Day
Ben & Jerry's has a more than 35-year tradition of hosting Free Cone Day. The catch is that the exact date isn't announced until closer to the annual spring/summer event, so keep an eye on BenJerry.com for the big announcement.
38. Annual Credit Reports
Under federal law, you can access your credit report for free from each of the three nationwide credit bureaus — TransUnion, Experian and Equifax — once a year. There is only one website, AnnualCreditReport.com, that is authorized to provide the free annual credit report that you are entitled to receive by law. Other sites might offer a "free credit report" with strings attached, so make sure you go to the right site for the no-strings-attached offer.
39. Storm Water Rebates
Rebates and other incentive programs to reduce storm water runoff are increasingly common among municipal and county governments. Some locations might even offer rebate checks to cover the cost of a rain barrel.
40. Fly Fishing Lessons
Take a free fly fishing class at most Orvis stores and dealers across the country on select dates in April, May and June. Once you complete the classes, you receive a complimentary membership to Trout Unlimited — a $35 value — as well as special in-store offers on Orvis products.
41. E-Books
If you own a Kindle or Nook, you can download tons of e-books for free through the parent companies behind those e-readers — Amazon and Barnes & Noble, respectively. The nonprofit Project Gutenberg, at Gutenberg.org, has more than 50,000 e-books available for free downloading.
42. Audio Books
If you prefer listening to audio books rather than reading, you can download thousands of free audio books from the website LibriVox.org. These are books that are found in the public domain. The recordings are read by volunteers, but the quality is generally high.
43. Birthday Breakfast
Denny's makes it super easy to score a free Grand Slam Breakfast on your birthday. Just show up with a valid I.D. and chow down.
44. Legal Assistance
People with low to moderate incomes might be able to find free legal aid programs in their community, plus get answers to their legal questions through LawHelp.org.
45. Online College Courses
You won't necessarily get college credit for participating in these online college courses, but many prestigious institutions of higher education give you free access to their various online courses. Check out Coursera.org and EdX.org.
46. Movies
HitBliss is an online marketing service that allows you to earn cash in exchange for engaging with brand videos. You can then use the cash for HitBliss Store purchases, including movies.
47. Microsoft YouthSpark Camps
Microsoft hosts free YouthSpark camps across the country to "get kids of all ages coding, creating games and apps, and having a blast in the process."
48. Birthday Desserts
Many restaurants offer free desserts to customers celebrating their birthdays, including Olive Garden and Chili's. Many require you to sign up for their free e-clubs. And in some cases, a purchase might be required, and other terms and conditions might apply.
49. Knitting, Sewing and Quilting Patterns
If you're into any form of needle craft, or just want to give it a try, there's no need to buy patterns. Many websites offer free patterns, including FreeNeedle.com, LoveKnitting.com and FreeQuiltPatterns.info.
50. Mulch and Woodchips
If you see a public highway crew cutting down trees, brush and limbs in your neighborhood, stop and ask if they'd like to dump their load of wood chips at your house instead of hauling them all the way to a public dumpsite. Wood chips are great to use in the garden, flowerbeds and garden paths.
51. Lodging for Travelers
CouchSurfing.com is a worldwide network of millions of folks who will let fellow travelers crash on their couches or in a spare bedroom — for free.
52. Savings Bonds
Every year, more than 15,000 savings bonds are returned to the U.S. Department of Treasury as undeliverable. You might be entitled to claim saving bonds from deceased loved ones or others. Search for free on TreasuryHunt.gov for savings bonds you might be able to claim.
53. National Park Admission
More than half of America's national parks never charge admission. To celebrate its 100th birthday in 2016, the National Park Service will open all of its properties for free on 16 days throughout the year.
54. Loaner Tools
Tool libraries are springing up across the country, sometimes as part of an existing public library, where you can borrow tools for free rather than purchase or rent them. You can find a nationwide directory at LocalTools.org.
55. Pretzels
If you join Auntie Anne's Pretzel Perks Program, you'll get a free pretzel after your first purchase. You can also earn 10 points for every dollar spent. Once you get 300 points, you'll get a free pretzel.
56. Magazines
Get a free magazine issue or subscription by visiting ValueMags.com. At the time of publishing, some of the free magazines include Bridal Guide, Men's Fitness, OK! Magazine and more.
57. Weekly Dessert for a Month
Sign up for Captain D's Seafood Restaurant's customer loyalty program, D's Club. You'll get coupons for free desserts once a week for a month, with the purchase of a regular-price meal.
58. Wilderness Camping
If you're into no-frills wilderness camping, camp for free at national forests. The only requirement is that you follow guidelines for dispersed camping.
59. RV Camping
If your idea of camping involves an RV with all the luxuries, there are various places where you can camp and park for free. Find other free options for RV camping and parking on FreeCampsites.net.
60. National Hot Dog Day
This annual celebration is always held on July 23 and inevitably features a lot of free and discounted hot dog deals.
61. Jewelry
FreeJewelry.com offers more than 50 pieces of free jewelry, but you need to pay a shipping and processing fee of $6.99 for each free piece you order. The website also sells other jewelry at a significant discount.
62. Bagged Produce
You can always tell a cheapskate in the produce section at the grocery store because they're the folks taking a minute to weigh a few bags of pre-packaged produce — like bags of potatoes, apples and onions — before deciding which one to buy.
You see, the weight printed on bags of produce — such as a 5-pound bag of potatoes — is the minimum amount each bag must weigh by law. With a little searching, you can almost always find a bag that weighs more than the minimum weight, but costs just the same.
63. WiFi for Travelers
Getting online for free while you're traveling is now easier than ever. Free apps will help you find free WiFi service wherever you are, including restaurants, stores, hotels and so on.
64. Root Beer Float
If you're age 13 or up, you're old enough to join A&W's Mug Club. You'll get a complimentary root beer float on your birthday — or maybe that should be "burp-day" — as well as other monthly offers.
65. Home Karaoke
Karaoke enthusiasts and newbies can download the free KaraFun Player software. That way, you can practice your karaoke mix in the privacy of your own home before your world debut at the local karaoke bar.
66. Apple Summer Camp for Kids
Apple Stores host a free three-session camp for kids age 8-12, where they'll learn coding and robotics, moviemaking or storytelling. You can sign up to be notified when enrollment for the 2017 camp opens by visiting Apple.com.
67. Birthday Burrito
Sign up for Moe's Southwest Grill's eWorld, and get a free burrito on your birthday. If you need further incentive, you also get a free cup of queso for joining.
68. DIY Home Improvement Clinics
You can save money on home improvements by learning how to do more jobs yourself. Home Depot offers free in-store classes to help you master a wide range of DIY projects.
69. Toys R Us Birthday Club
Sign your child up for Geoffrey's Birthday Club at Toys R Us, and they'll receive a birthday card, free gift and even a phone call from the Toys R Us mascot on their special day. If you come into the store on or near your child's birthday, they'll also get a birthday crown, Geoffrey balloon and a special announcement broadcast to the entire store.
70. Online Games
Cheapskate gamers will find no shortage of free games online. If you're looking for a free new game fix, some popular free online game sites include AddictingGames.com, Kongregate.com and FreeOnlineGames.com.
71. Senior Freebies
Age does have its privileges. Seniors — usually age 60 or older, but that can vary — are entitled to a wide range of discounts and free stuff at many restaurants, hotels, retail stores and elsewhere. Some of the best sites for staying on top of the ever-changing list of senior offers include Free4Seniors.com and TheSeniorList.com.
72. Boating Safety Courses
The BoatUS Foundation offers free online boating safety courses based on the specific laws in each of the 50 states. You'll learn a lot about staying safe on the water, and the online courses are pretty fun. You can find more info and take a course at BoatUS.org.
73. Bagels
Join Einstein Bros. Bagels' Shmear Society — perhaps the best name ever for a restaurant e-club — and get a free bagel and shmear for signing up. You'll also get a free egg sandwich on your birthday. A purchase is required for each offer.
74. Museum and Zoo Admission
Many local museums and other area attractions, like parks and zoos, might offer free admission on certain days. Check with the attractions' websites to find out when you can visit for free.
75. Just About Everything Else
If you're still looking for a freebie to meet your needs, be patient and keep your eyes open. Whatever you're looking for will probably eventually pop up for free under the "free" category on Craigslist or on Freecycle.org. Remember: Free things come to those who wait.
Next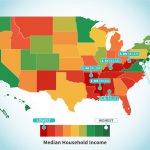 Here's How Much the Average American Makes in Every State
View All