How to Enjoy VIP Treatment When You Travel
Everyone wants to travel like a VIP when on vacation. But VIP status usually means putting saving money on the back burner — unless you know how to play the game.
Many vacation deals can leave you feeling like a VIP while keeping spending low. Check out these ways you can save money on your vacation without missing out on perks.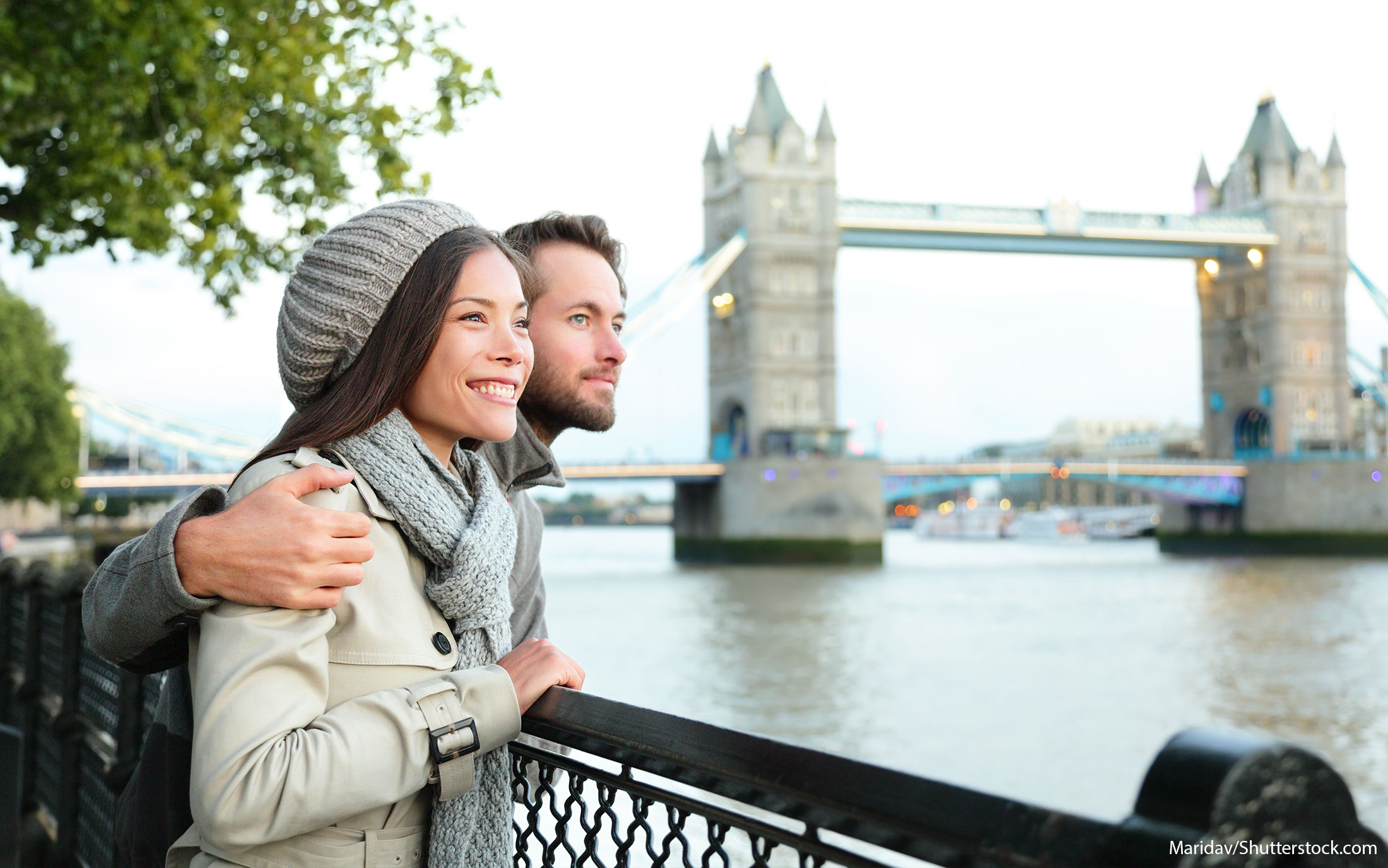 Travel to Countries With Favorable Exchange Rates
Choosing a destination where the American dollar is strong makes it easier for you to afford VIP accommodations, dining and activities, said Barry Choi, a personal finance and budget travel expert at Money We Have.
"For instance, Brexit caused the English pound to drop by 10 percent while the failed Turkish coup saw the lira drop by 5 percent," he said. "So, even if your flights end up costing more, your reduced ground costs could easily make up the difference."
Laurel Greatrix with TripAdvisor ranked countries by the relative increase in the value of the U.S. dollar in local currency from mid-2015 to today. "South Africa leads the way, where the U.S. dollar is worth 24 percent more than it was this time last year," she said. "Mexico came in a close second at 21 percent more, followed by Uruguay in third at 15 percent more."
Other notable countries on the list include Brazil, at 7 percent; Canada, at 6 percent; and Australia, at 4 percent.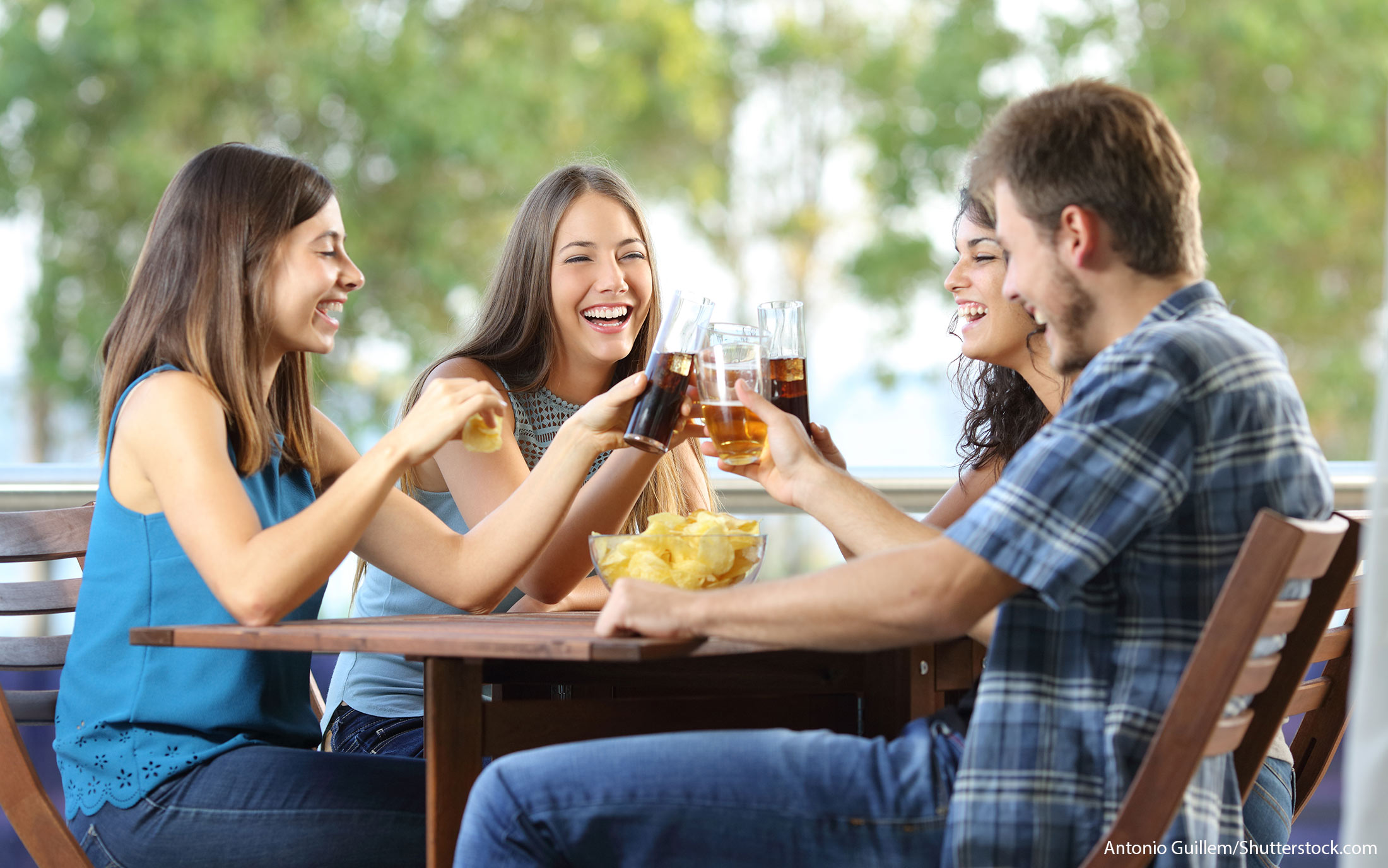 Use Your Words
When you think of getting VIP status, you probably picture people fawning over you, making sure you're comfortable and giving you personalized service and advice. Well, that's what a new service aims to do in exchange for English lessons, or your native tongue.
At TalkTalkBnb, you can find locals all over the world willing to host you, make you a traditional dinner and take you on tours of the area. In exchange, you'll speak to your hosts in your native tongue, said the company's Amanda Elsner.
"Most travelers spend over a fifth of their budget on lodging, and 90 percent of their food budget goes to fancy restaurant meals," she said. "But with TalkTalkBnb, you get all of that and more, and the only currency you need is your natural ability to speak a language."
The site has 8,000 users in 60 countries. "I stayed in a country manor in Lorient, France, and had traditional Breton galettes for dinner, a drive along the sea and a visit to the islands," continued Elsner. "All for free, in exchange for speaking to my host in English."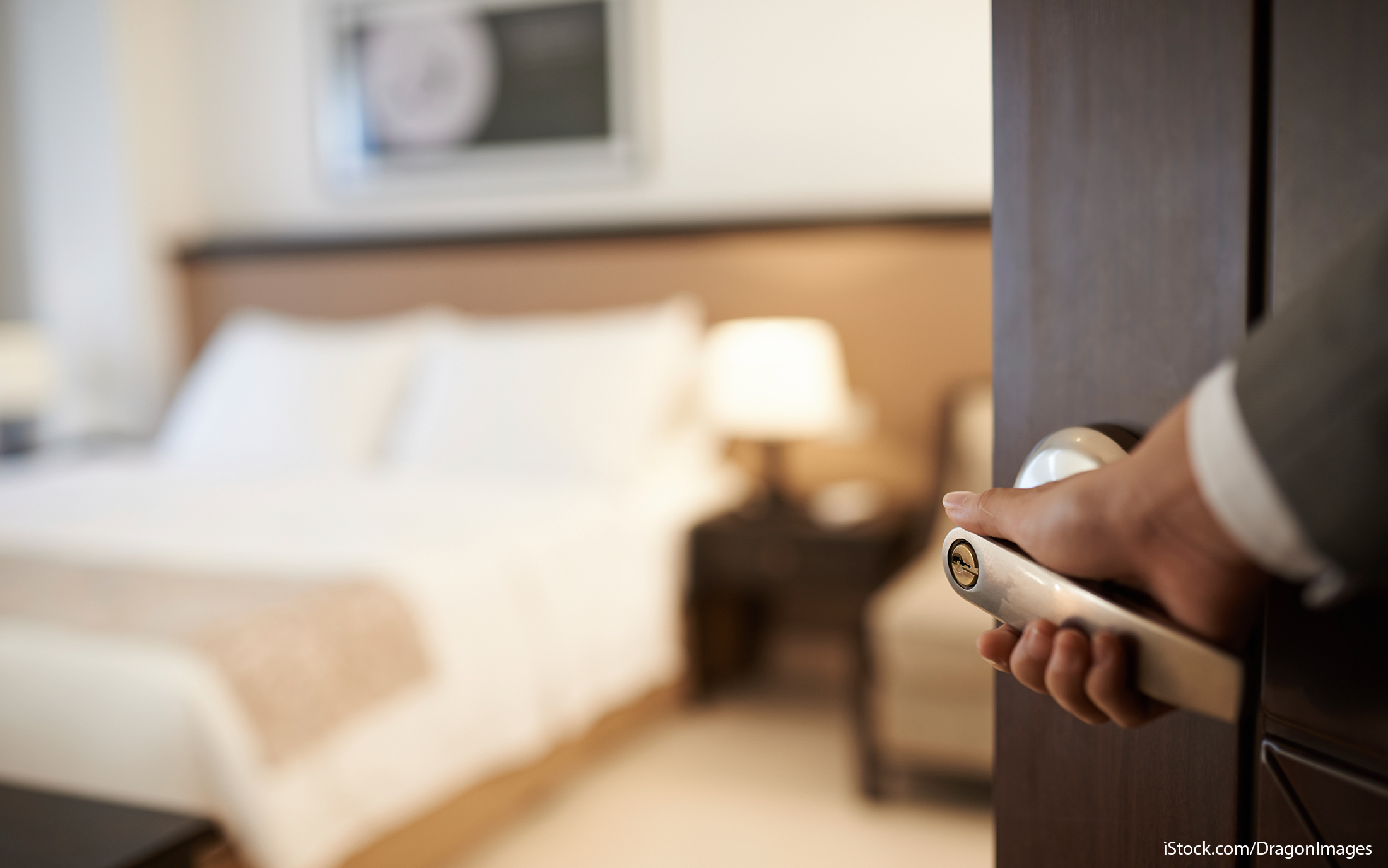 Book Direct
Online travel agencies and booking sites are often a great call for finding travel deals, but many times, you can get the same low rate, plus some VIP perks, for booking early and directly with a hotel, said Abigail Kang, who writes about travel on WhereAbigailWent.com.
"You've saved [the hotels] up to 18 percent commission that would otherwise be paid out to online travel agents, and most places carry early-bird discounts as they like having firm bookings. So, it makes a lot more sense for them to treat you like a VIP," she said. Using this tactic, she's scored free breakfasts, massages and fruit baskets, and been upgraded to royal suites on cruises.
The hotel trend of adding perks for booking direct is being embraced by everyone from boutique properties to big-box brands, said Angelina Zeppieri, a travel writer and publicist who works with resorts and hotels. "From free WiFi to Starbucks gift cards and dining credits, guests can get premium service and complimentary amenities like a true VIP just by booking with the hotel," she said.
And these resorts are often in the most desirable locales. Zeppieri pointed to Aqua-Aston Hospitality in Hawaii, which recently implemented such perks in its island hotels.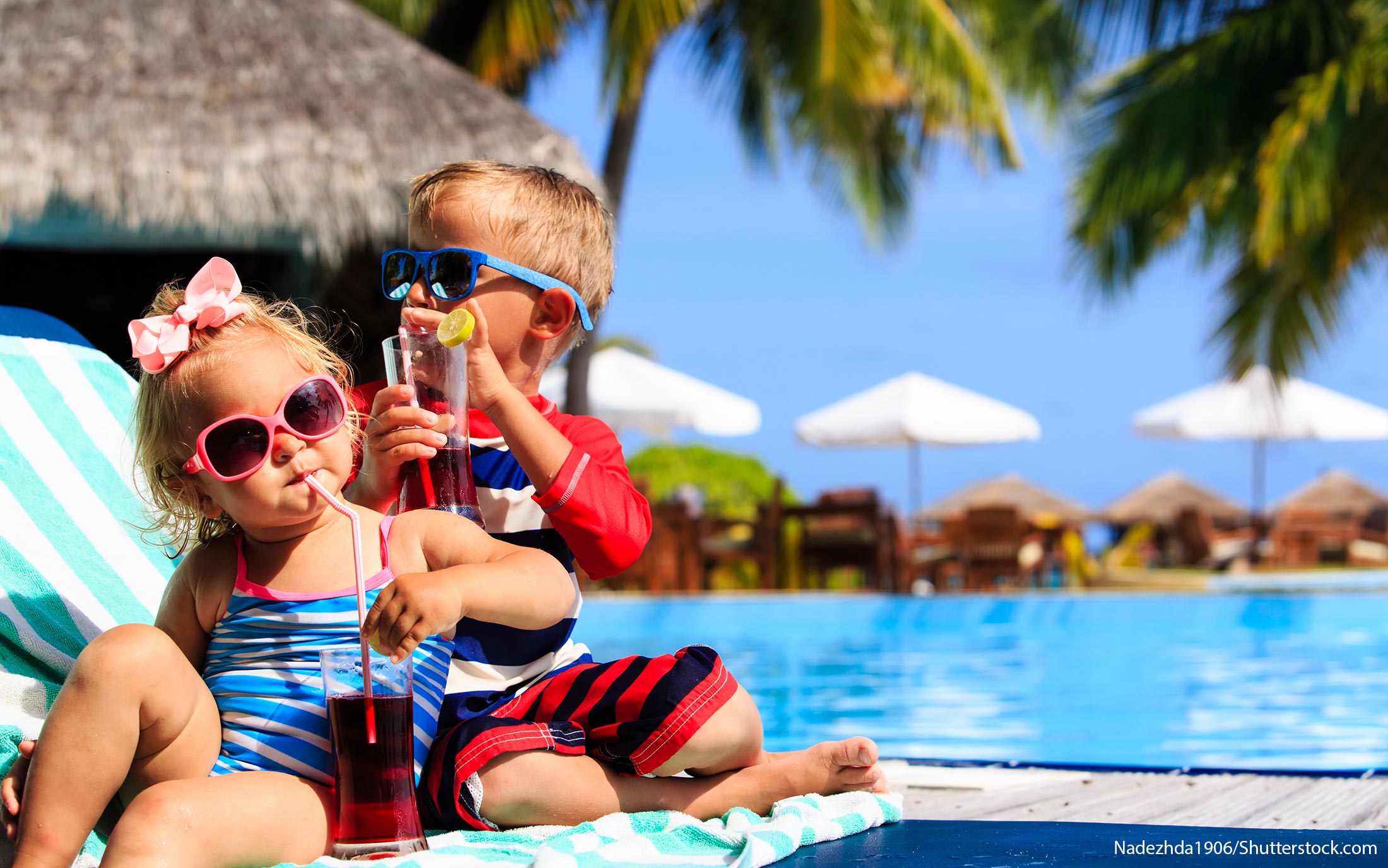 Book an All-Inclusive Resort
There's nothing VIP about haggling and stressing over every activity or meal you want to enjoy while on vacation. One increasingly popular way to feel like a VIP is by booking an all-inclusive resort, said Benjamin Glaser, features editor with DealNews.
"While these resorts can limit your options on activities, unless you want to shell out extra for excursions, they can offer amazing value for everything you're getting," he said. "Plus, it's the ultimate VIP experience to just kick up your feet once you're there, relax on the beach and not worry about money."
If you think all-inclusive resorts are cheesy, rest assured that's outdated thinking. Travel & Leisure reports all-inclusive resort operators have upped their game, with gourmet restaurant offerings and quality activities. As for the conga lines by the pool — they're good as gone.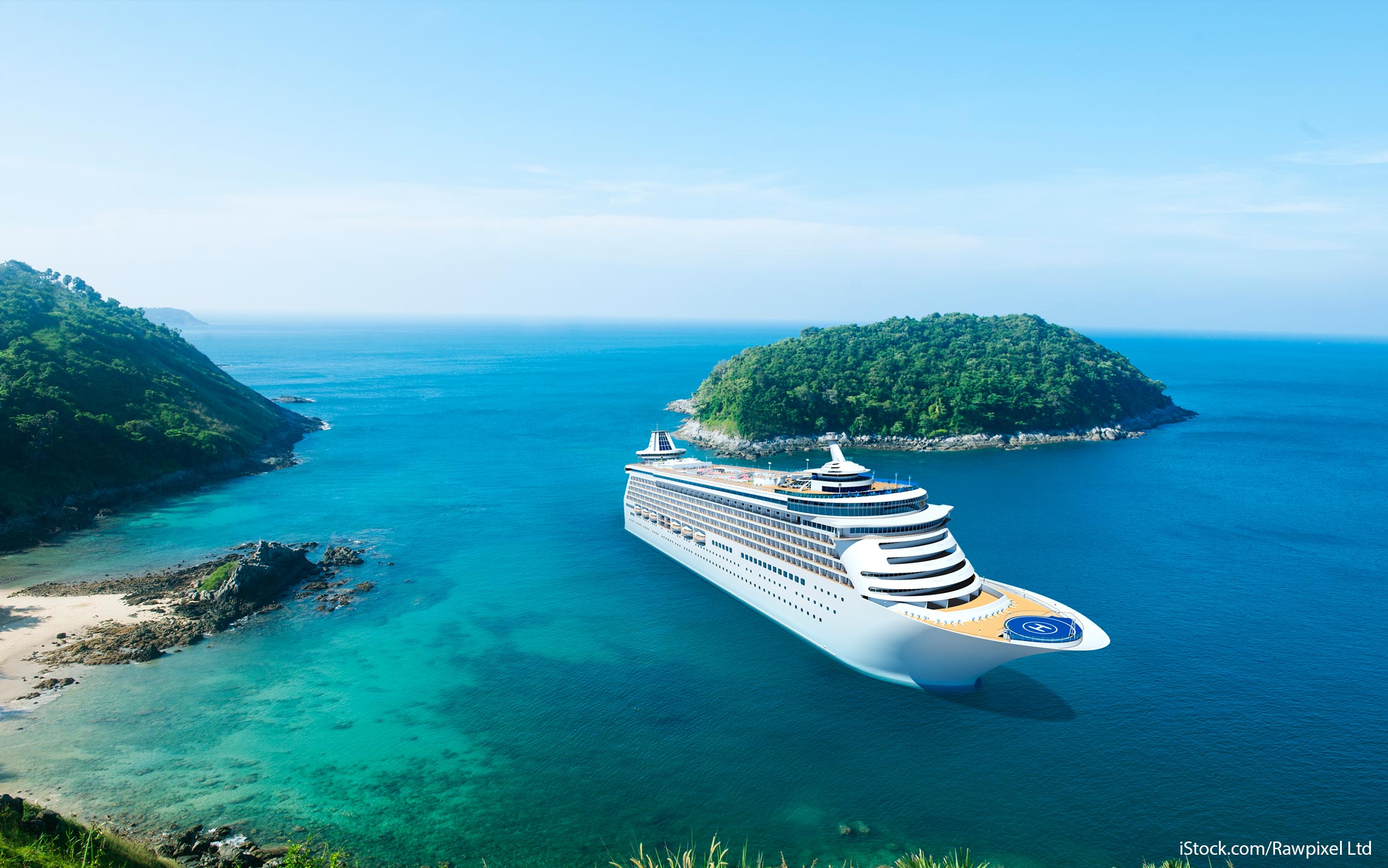 Hit the Open Water
Like all-inclusive resorts, most cruises offer everything from food to entertainment and activities for one, often low, price, said Aubrey Manzo Dunn, a spokesperson for Cruise Critic. She said people are often surprised at how inexpensive cruise vacation packages to desirable locations can be. For example, she said, she's seen ocean-view cabins with a balcony on a seven-day Eastern Caribbean cruise for under $140 per person per day.
See: Savings Hacks You Need to Know Before Your First Cruise
Or, maybe you want to play millionaire on your vacation. For a bit more money, you could get the ultimate VIP treatment and book a private yacht. It's a less expensive option than you might think, said Brooke Rao of YACHTICO.com, which lists 16,000 yachts in locations worldwide. Rao said there are plenty of choices for $5,000 a week or less.
"A vacation on a yacht may conjure up images of billionaires and celebrities, but it's not just for the rich and famous," she said.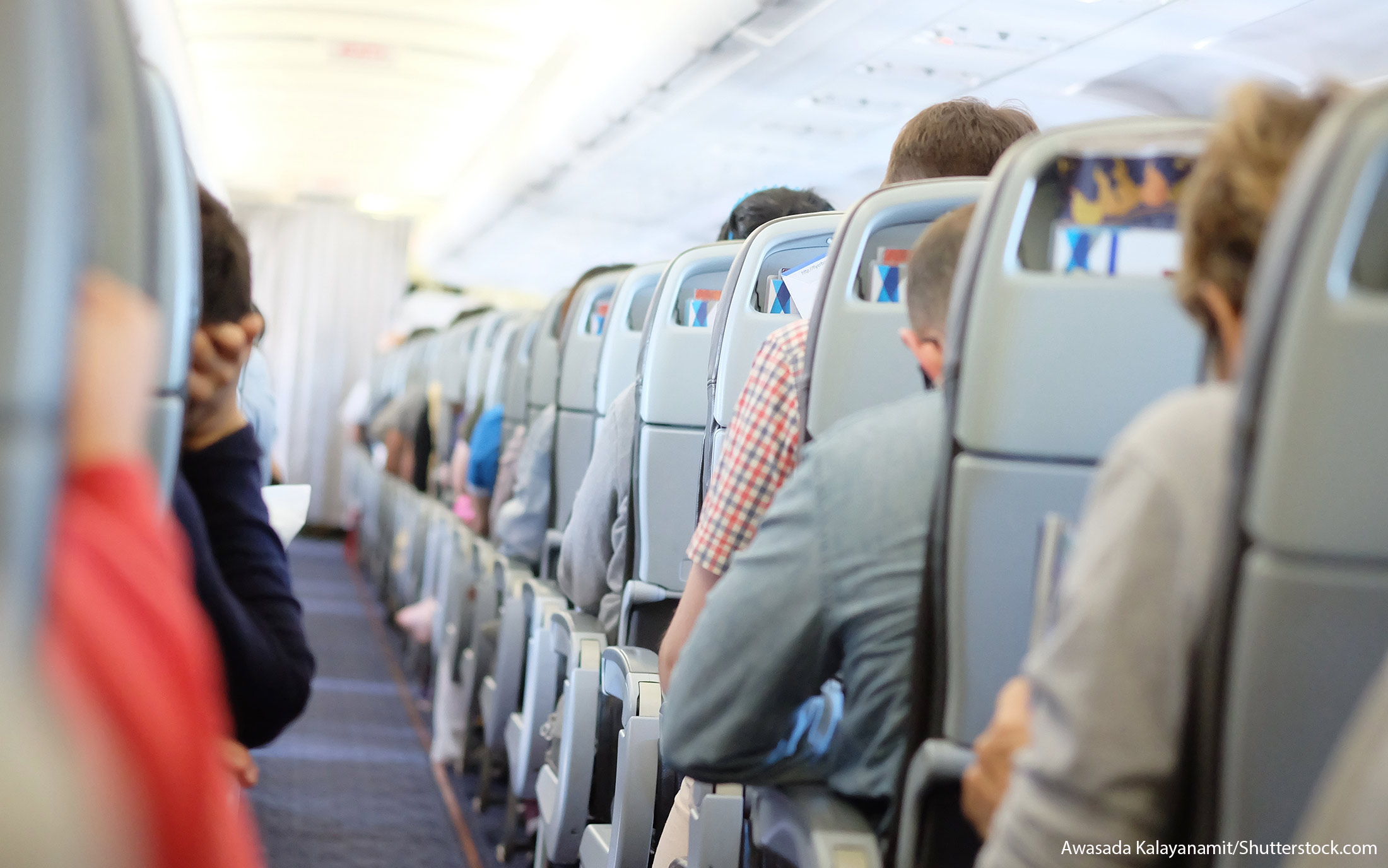 Join Loyalty Programs
Yes, you might get a few extra emails every month, but loyalty programs at airlines and hotel chains are a great way to get VIP status for virtually nothing, said Choi.
"Hotel and airline loyalty programs offer some great additional perks such as late checkout or advanced boarding," he said. You'll also be the first one to receive any available upgrades. "Also, instead of waiting until you have enough points for a free room or flight, use them on upgrades or lounge passes since the redemption requirements are usually much lower."
Lee Huffman, a travel expert who writes about travel on BaldThoughts.com, often uses this strategy to score free or better hotel rooms. "One of my favorite perks of [loyalty member] status is booking the cheapest room available, then getting upgraded to one of the best rooms on the property for free," he said.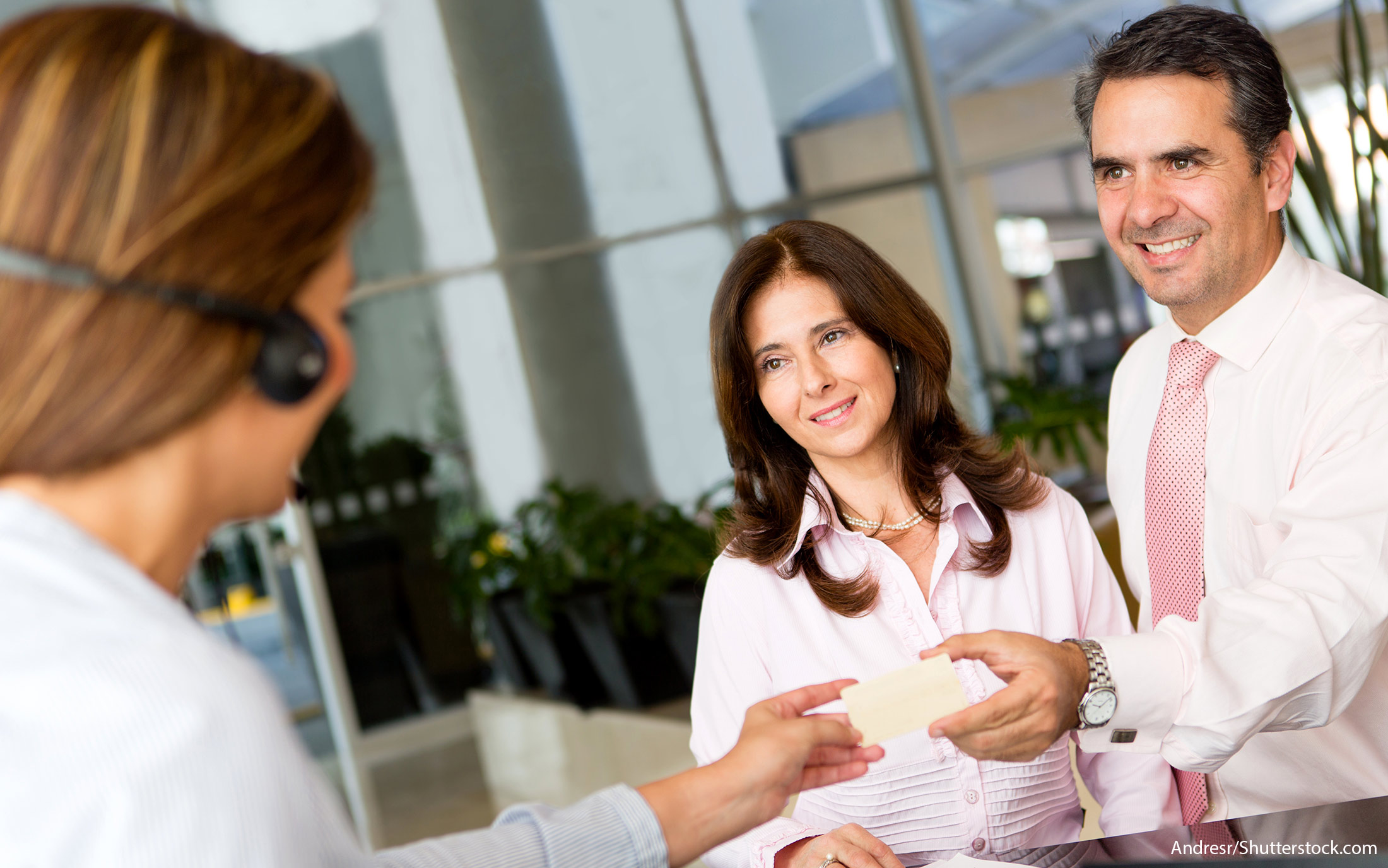 Pick Up a Travel Credit Card
Credit card issuers are in a constant battle to gain you as a customer. You can use that to your advantage by signing up for a credit card that gives you a generous bonus, said Choi.
"Travel hackers know that the quickest way to accumulate points is to apply for credit card offers that promise big signup bonuses. There are plenty of offers out there that will give you 50,000 frequent flyer miles," he said. Those miles could easily be worth a free flight, or an upgrade to business class.
"Just be sure to pay all your balances in full and on time as no reward is worth going into debt for," added Choi.
You can also use certain credit cards to score VIP perks, said Kerry Sherin, savings expert with Offers.com. "If you are booking your trip on a credit card, some companies offer special incentives like lounge access, first class upgrades, better meals, etc."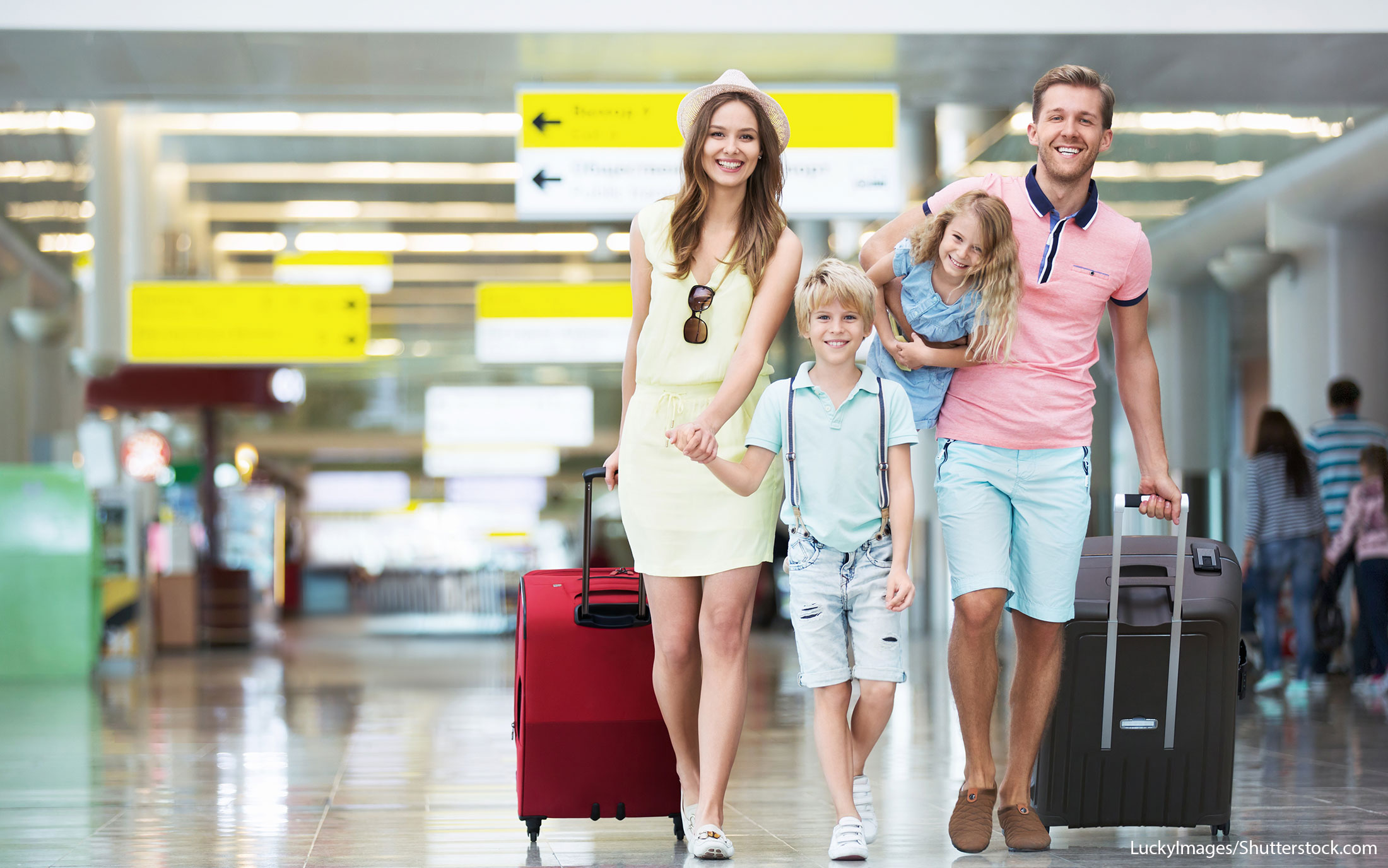 Play the Part and Speak Up
The truth is, most of us are a VIP at some point. But, remember to dress the part, said Grainne Kelly, family travel expert and founder of BubbleBum, which sells travel-related merchandise.
"Poise yourself for an upgrade by dressing in business casual. If your flight is oversold, you could potentially get upgraded to first class, but your attire will play a part in the airline's decision," she said.
Also, she said to take advantage of any big days. "If you're on your honeymoon, show proof of your status and if there is space to upgrade, you might get a boost into first-class seats."
While she suggested not specifically asking for an upgrade, Kelly advised mentioning celebrations or milestones — like birthdays, weddings and anniversaries — when booking hotels, restaurants, or even when checking in for a flight.
"It might get you an upgrade to a nicer room, a complimentary bottle of wine, a cheese plate or dessert, or a free massage," she said.
Keep Reading: How to Spend Happily and Still Get Ahead