Most Read Todays News Articles
Whether it happens at the next Fed meeting or later, a Fed rate hike is coming. Find out how it will impact your wallet.
Read More »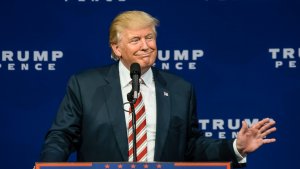 From Kanye's debt to Trump's election win, find out about the biggest financial events of the year.
Read More »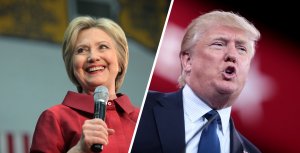 Learn about the money behind the issues from the first presidential debate.
Read More »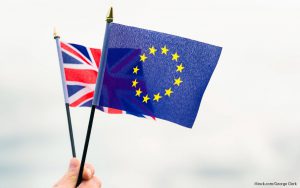 Brexit happened and now the U.K. is leaving the EU. Here's how Americans should proceed amid turmoil in global markets.
Read More »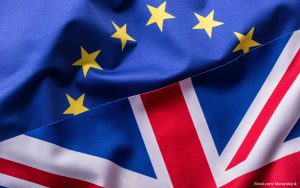 Find out what will happen to the U.S. economy if Brexit passes in the United Kingdom.
Read More »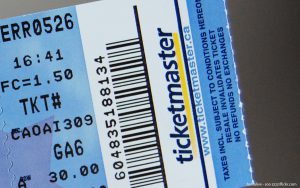 Are you part of the Ticketmaster lawsuit? You might be eligible for discounted or free tickets to Live Nation shows.
Read More »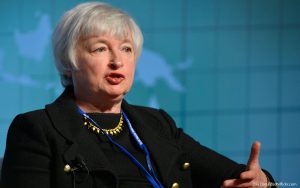 Find out when you can expect the Fed to raise rates this year, and what the Fed is waiting for.
Read More »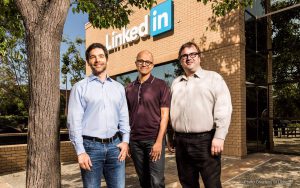 What will the Microsoft-LinkedIn merger mean for you? Find out.
Read More »

These responses are not provided or commissioned by the bank advertiser. Responses have not been reviewed, approved or otherwise endorsed by the bank advertiser. It is not the bank advertiser's responsibility to ensure all posts and/or questions are answered.
Comments