Tax Moves You Need to Make Right Now

Use these tax tips on this year's return — or get a head start on next season.
Another tax season will soon be over, but that doesn't mean you can go to sleep on your tax planning. Even if you've already filed your 2016 tax return, it's never too early to start planning for the next tax year.
And if you haven't yet filed for this season, don't fret: These tax tips suggest ways that help you get ahead and lower your tax bill this year.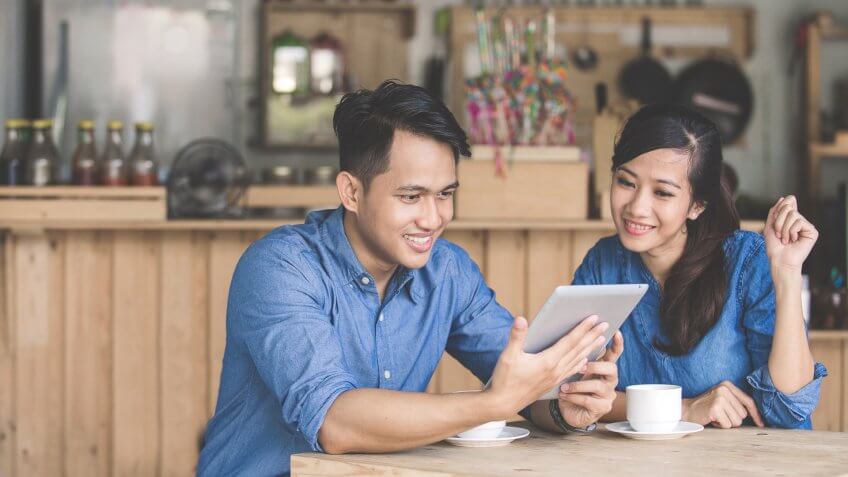 Odua Images / Shutterstock.com
Plan for Your Tax Refund
The average tax refund last year was $2,860, according to the IRS. If you have a refund check coming your way, plan ahead for what you will do with the money. That way, you can avoid spending it frivolously — and then regretting your decision.
GOBankingRates recently asked people what they would do with their tax refund. The largest number — 41 percent — said they planned to move the money into savings. That is smart.
If you have debt, another wise move is to start paying it down. In the GOBankingRates survey, 38 percent of those getting a refund said they planned to apply the cash to debt. Consider paying down your highest-interest debt first — such as credit cards — so that you can limit future interest charges.
If you've already paid off your debt, stash some of the refund in a savings account and treat it as your emergency fund. If you already have your emergency fund set, consider investing some of the money in a mutual fund or an exchange-traded fund. If you'd rather have the money in savings bonds, simply use Form 8888 to request that the IRS take part or all of your refund to buy U.S. Series I savings bonds in increments of $50, up to a total of $5,000.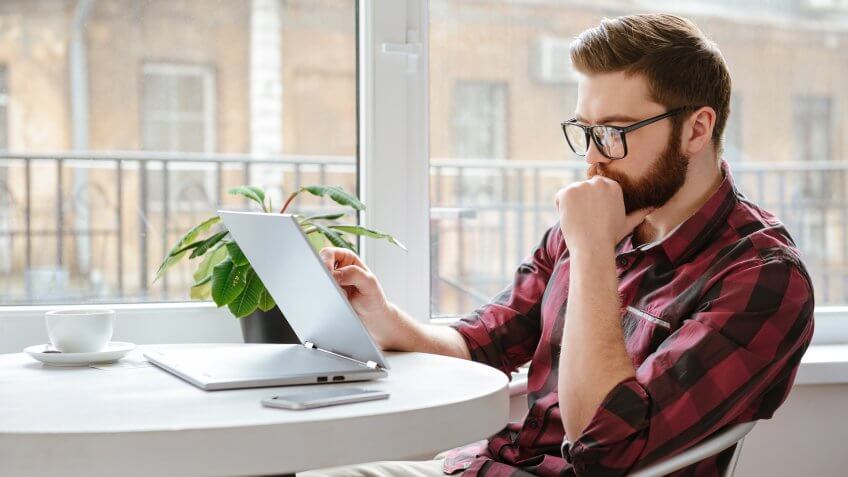 Dean Drobot / Shutterstock.com
Contribute to Your IRA
The IRS allows you to make your traditional or Roth IRA contribution for the prior year as late as the tax filing deadline. That means most taxpayers have until April 18 to make a contribution for the 2016 tax year. If you take advantage of this opportunity, clearly instruct your financial institution to designate the contribution for last year, not 2017.
If you've already made the maximum contribution for 2016, start making IRA contributions for 2017. The sooner you make a contribution, the earlier your tax-sheltered growth can begin. Be sure to weigh which option — traditional or Roth — makes sense for you.
If you are self-employed, a SEP-IRA is the easiest and most effective way of creating a flexible retirement plan. It lets you defer up to $53,000, or 20 percent of your net earnings from self-employment, whichever is less, according to Benjamin Sullivan, a certified financial planner, enrolled agent, and client service and portfolio manager with Palisades Hudson Financial Group in Austin, Texas.
A SEP-IRA can be funded as late as your income-tax filing deadline, including extensions, to a maximum of six months. "This gives anyone who files Schedule C until Oct. 16, 2017, to drastically reduce their 2016 tax bills," Sullivan said.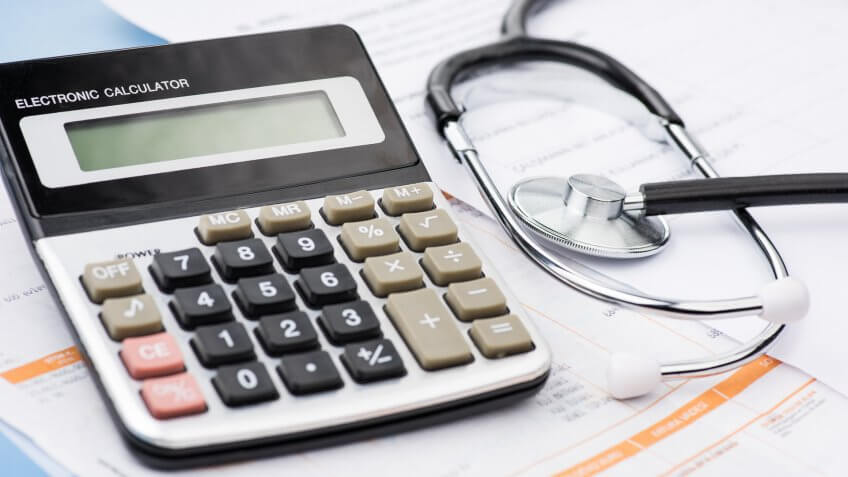 hasan eroglu / Shutterstock.com
Contribute to Your HSA
You are allowed to contribute to a health savings account if you have a high-deductible health insurance plan with a deductible of at least $1,300 for an individual and $2,600 for a family, and a maximum out-of-pocket amount of $6,550 for an individual and $13,100 for a family.
"An HSA is a great way to save for future medical expenses because contributions reduce your taxable income, and HSA distributions used for qualified medical expenses are tax-free," said Sullivan. The annual contribution limit for 2016 is $3,350 for individuals and $6,750 for families. Participants ages 55 or older can also make $1,000 in additional catch-up contributions. No income limits apply to HSA contributions.
As with IRAs, you need to move now to make the contribution count for the prior tax year if you haven't already maxed out your contribution. This year, you get until April 18 to contribute for the previous tax year. That's a few days longer than normal. Sullivan explained why.
"The IRS gives you until the filing deadline, usually April 15, to make HSA contributions for the previous year," he said. "This year, the 15th falls on a Saturday, and Monday the 17th is a holiday in the District of Columbia."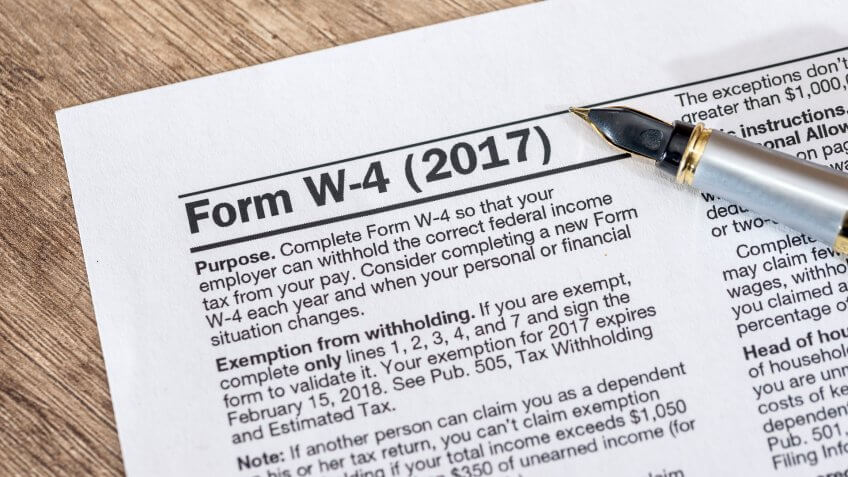 RomanR / Shutterstock.com
Adjust Your W-4
You fill out Form W-4 each time you start a new job. The form determines how much your employer withholds from your paychecks for income taxes.
After you fill out the form, you most likely never think about it again. But if you consistently receive a refund each year, you might want to revisit the form, said Rich Thompson Jr., founder of and senior financial strategist with Advanced Legacy Concepts in Atlanta.
"Now is the time to think about changing your withholding allowances, so that you don't give the IRS an interest-free loan of your money over the next year by overpaying your taxes," he said. "The opportunity cost on overpaying your taxes can really add up over the years, robbing you (of) precious growth of your retirement dollars that could have been invested sooner."
Thompson encourages taxpayers to use the IRS-provided charts and tools to properly adjust their W-4 form to the appropriate tax withholding for their employment situation. One such tool is the IRS Withholding Calculator. The sooner you make this move, the sooner your withholding will be adjusted. If you wait until the end of the year, you'll continue to have too much withheld through the entire year.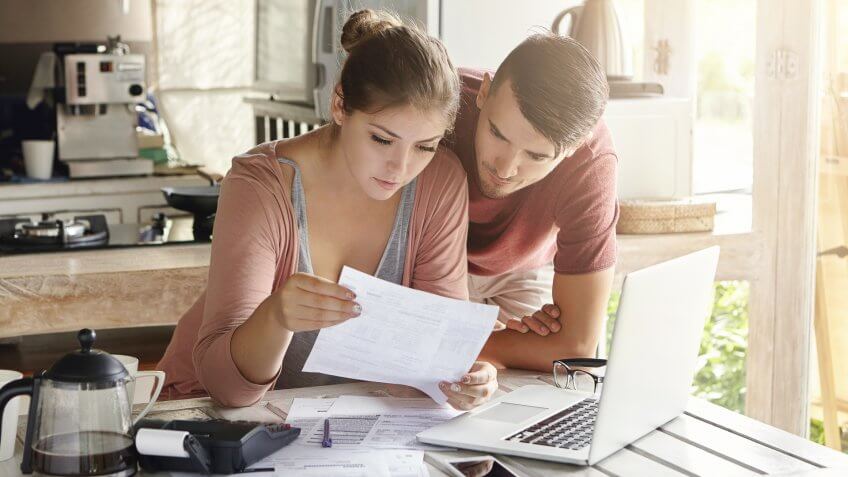 WAYHOME studio / Shutterstock.com
Plan for Estimated Tax Payments
If you have income that isn't subject to tax withholding — such as self-employment income or interest or investment income — make sure you learn how to estimate how much you're going to owe in income taxes for the current year.
The income tax is a "pay as you go" system, which means you need to make at least quarterly payments to avoid penalties for not paying enough during the year. If you wait until the end of the year and find out that you're short, you can't make it up with a large estimated payment in the last quarter.
If your self-employment or investment income is hard to predict, consider relying on a safe-harbor provision that allows you to avoid any penalties if you pay at least 100 percent of what you owed in federal income taxes from the previous year.
For example, say that last year you owed $12,000 in federal income taxes. No matter how much you make in the following year, you won't owe any penalties for underpaying your income taxes if you make quarterly payments of at least $3,000.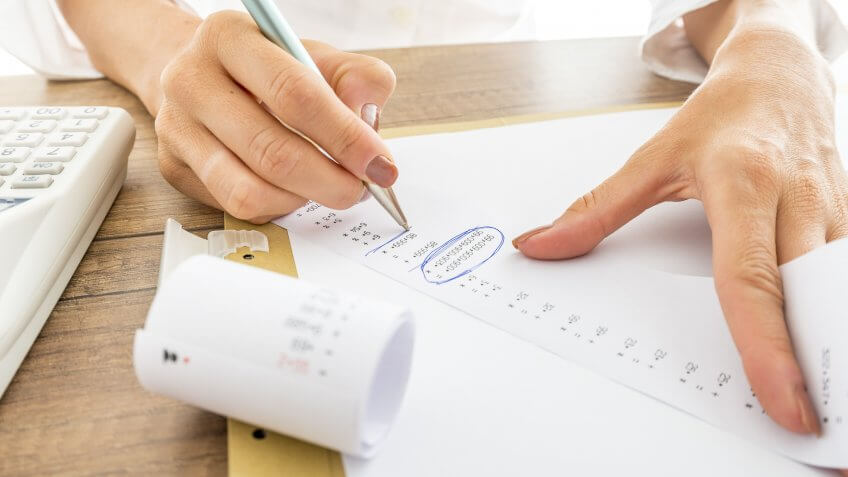 Gajus / Shutterstock.com
Create a System for Tracking Deductible Expenses
Few feelings are worse than starting your taxes and realizing you don't have the receipts to back up deductible expenses. If you don't have the proper receipts or other documentation, you miss out on the deduction. The type of record you need depends on the nature of the deduction you're claiming.
For example, if you plan to deduct mileage, keep a mileage log. On the other hand, if you contribute goods to charity, the amount of detail on your receipt determines what you'll be able to deduct.
To avoid that sinking feeling of not having documentation next year, create a system for tracking deductible expenses now. Earmark a file folder for receipts and sort them by the type of expense, such as charitable contributions, business expenses and medical expenses. At the end of the year, you'll have all the documentation at your fingertips so you don't miss a deduction.
Up Next: These Are the Receipts to Keep for Doing Your Taxes