Retired But Want to Work? 5 Jobs for Retirees That Feel Like a Vacation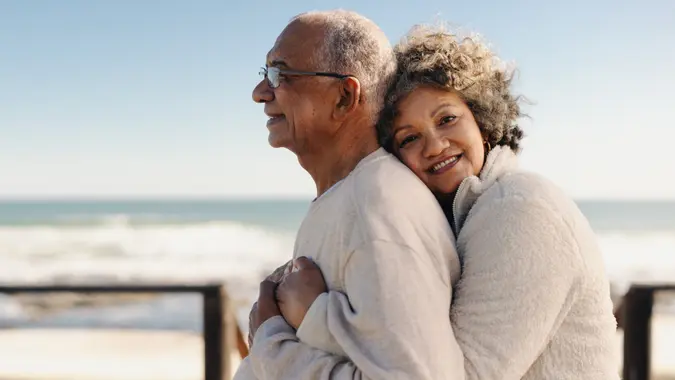 jacoblund / Getty Images/iStockphoto
Retirement doesn't have to mean the end of your working life, especially if you're looking to stay active and engaged. Many retirees are finding joy and fulfillment in jobs that don't feel like work at all, but rather like an extended vacation. Below are some enjoyable job options for retirees that combine leisure with earning a living.
1. Discover Your Inner Tour Guide
If you have a passion for your local area or a specific tourist destination, becoming a tour guide could be a fun way to share your knowledge with others. This job allows you to be outdoors, meet new people, and share stories about places you love. Plus, it often comes with the perk of discounted or free access to attractions.
2. Dive into House or Pet Sitting
House or pet sitting can be an ideal job for retirees who love animals or enjoy traveling. It's a low-stress job that provides an opportunity to explore different places while taking care of someone's home or furry family member. The serene environment and furry companionship can make this job feel like a relaxing retreat.
3. Unleash Creativity With Craft Workshops
Retirees with a knack for crafts or arts can host workshops or classes, sharing their skills with others. Not only does this provide a sense of accomplishment and connection, but it also allows for a flexible schedule. Plus, teaching crafts can be a therapeutic and enjoyable way to spend time.
Are You Retirement Ready?
4. Become a Camp Host
If you love the great outdoors, becoming a camp host might be right up your alley. Camp hosts typically live on-site in their own RV and help with various duties around the campground. In exchange, they get to stay for free and enjoy nature's beauty, making every day feel like a vacation.
5. Freelance Photography or Writing
If you've always dreamed of being a writer or photographer, retirement could be the perfect time to pursue these interests on a freelance basis. Exploring new places to capture through your lens or pen allows for a flexible schedule and the chance to express yourself creatively, all while earning some extra income.
The Takeaway
Retirement is a stage of life that offers the freedom to choose jobs that align with personal interests and hobbies. Whether guiding tourists, hosting craft workshops, or snapping photos of scenic vistas, the right job can turn your golden years into an exciting new adventure. So, why not turn your retirement into a vacation with a job you'll love?
Editor's note: This article was produced via automated technology and then fine-tuned and verified for accuracy by a member of GOBankingRates' editorial team.
More From GOBankingRates