Here's How Social Security Will Look for Millennial Retirees

5 min Read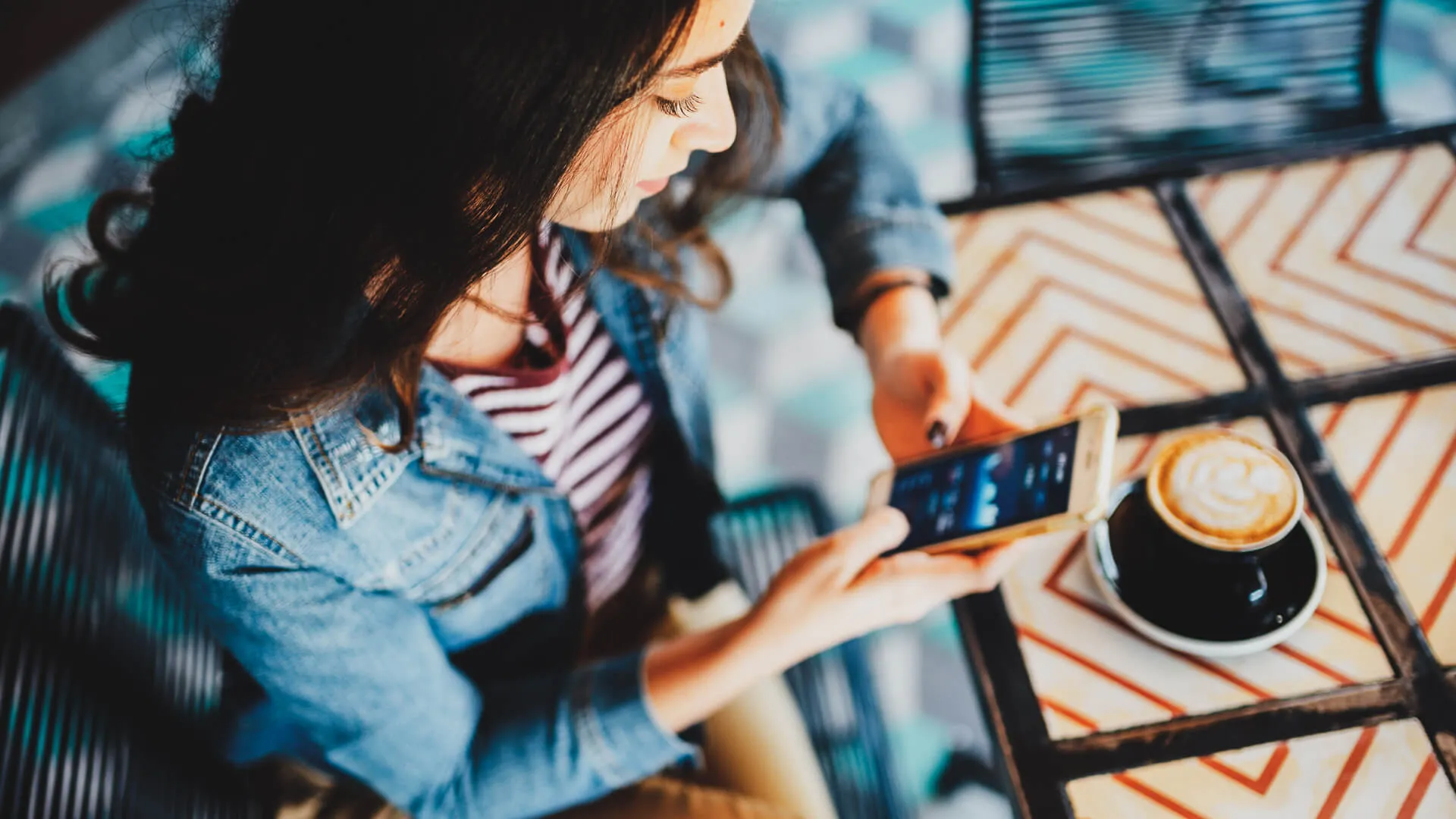 Depletion of the Social Security Trust Fund
According to the Social Security Administration, the Old Age and Survivors Trust Fund, which pays the retirement benefits most people associate with Social Security, will become depleted by 2033. That is the last year the SSA anticipates scheduled benefits will continue to be paid. Things aren't quite as dire as that initially sounds. Although the reserve fund will indeed run out, existing workers will still be contributing to Social Security benefits for retirees. However, this continuing tax income is likely to support only 76% of the expected level of benefits. This means millennials may have to prepare to earn 24% less than their current Social Security benefit projections.
Important: $1M Is No Longer the Standard Nest Egg – Here's How Much Most Americans Think You Actually Need To Retire
Possible Increase in Retirement Age
Obviously, many retirees may be upset to learn that they'll only be receiving 76% of their expected Social Security benefits when they retire. One of the ways that Congress and the SSA are considering protecting those benefits is to raise the retirement age. By raising the age at which retirees can claim their full Social Security benefit, there would be less strain on the system as a whole. Raising the retirement age isn't unprecedented. From 1935 to 1983, full retirement age was 65, but that gradually increased until it reached 67 for those born in 1960 and later. According to the Congressional Budget Office, raising the normal retirement age to 70 by 2035 could save as much as $120 billion over 10 years.
Good To Know: All the States That Don't Tax Social Security
Possible Increase in Social Security Wage Base
Another option to address the potential reduction in Social Security retirement benefits is to raise the wage base. The wage base is the amount of earnings that are taxable for Social Security purposes. For 2021, the Social Security wage base is $142,800, meaning earnings above that amount are not subject to Social Security taxes. By raising this limit, high earners would be forced to fork over additional taxes to the Social Security program, providing additional funding for retirees. This could translate to higher tax bills for top-earning millennials.
Find Out: All You Need To Know About Collecting Social Security While Still Working
How To Maximize Social Security Benefits
While the exact future of Social Security is anyone's guess, it seems likely that the program will continue to exist but with some significant changes. Since those changes are likely to be beyond your control, it pays to focus on those things that you can do to maximize your Social Security benefits. The two major ways to bump up your future Social Security payment, even if there are changes, are to earn more money while working and to delay drawing your payments as long as possible.
To compute your payout, the Social Security Administration takes your 35 highest-earning years. Thus, it's imperative that you continue to work and earn the highest salary you can for at least 35 years. Delaying your payout as long as possible will also generate a higher payout. Currently, the earliest you can begin drawing benefits is age 62, and the latest is age 70. Workers who take their payments at 62 will earn as much as 30% less in their monthly checks than those who wait until full retirement age, which is currently 67 for most workers. Those who wait until age 70 to begin payments will see their checks increase another 8% per year from 67 to 70.
Check Out: The Average Social Security Check the Year You Were Born
How To Supplement Social Security Benefits
Although millennials may have to face reduced Social Security benefits by the time they retire, they do have one thing working to their advantage: time. Knowing that Social Security payouts may be reduced in the future, millennials can bump up their own personal savings in retirement accounts to help make up for the shortfall. Rather than relying on Social Security benefits that may or may not be there, millennials should take the decades they still have ahead of them to max out 401(k) and IRA contributions and build up their supplementary savings to the point where they won't need to rely on Social Security. If Social Security benefits still remain at expected levels by the time millennials retire, they'll be sitting pretty with both a sizable nest egg and Social Security payments.
More From GOBankingRates
About the Author