Bread Financial Review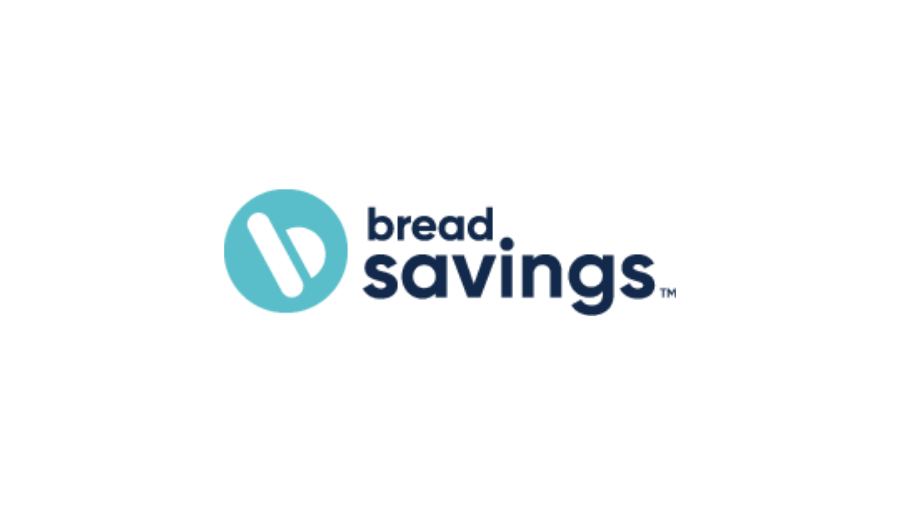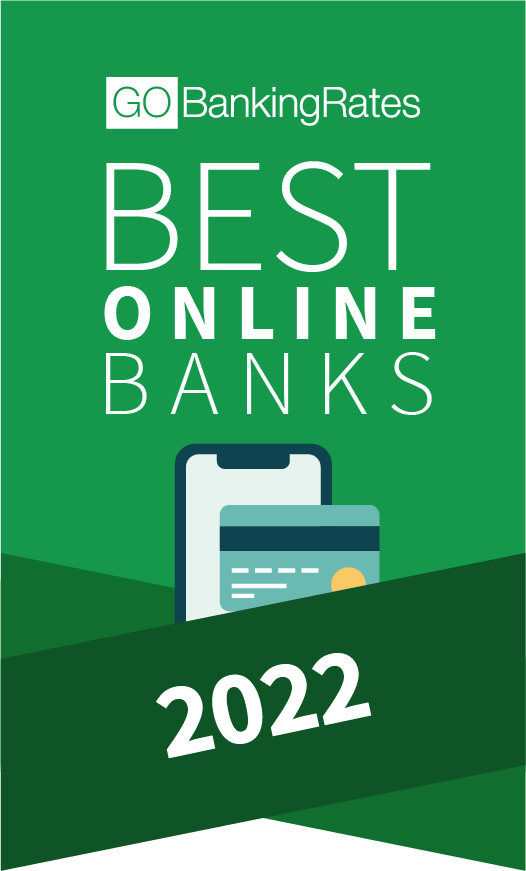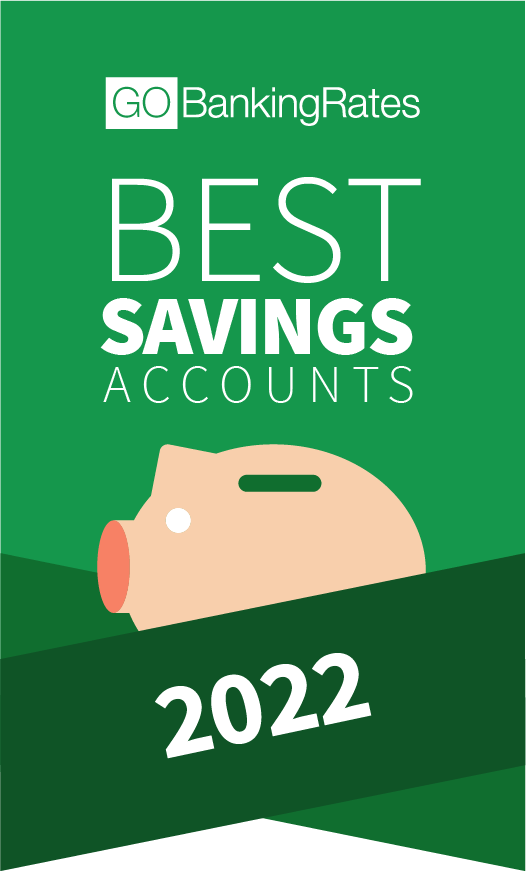 GOBankingRates Score
Quick Take: Bread Financial is an online-only financial institution offering high-yield savings, personal loans, buy-now-pay-later financing and a Bread Cashback American Express. This in-depth Bread Financial review will highlight how the financial institution's rebrand works and who it's best for.
APYs
Benefits
Products
Customer Service
How did we calculate this?
Pros
No monthly maintenance fees on savings accounts and opening balance requirement of $100
High-yield savings account pays

2.15%

APY
Bread Financial's one-year CD rate is

2.00%

APY
Buy now, pay later option — also known as Bread Pay — available
Cons
No checking account offered
Customer service hours are limited and only available by phone
No debit cards available for making withdrawals
Bread Financial Overview
Bread was acquired by Alliance Data to expand from its Comenity division of branded retail store credit cards such as Victoria's Secret, Wayfair and Williams Sonoma into tech-first savings and loans.
Rebranded as Bread Financial in 2022, it earned a spot in several categories of GOBankingRates' most recent study for one of the Best Online Banks of 2022, Best CD Accounts of 2022 and Best Savings Accounts of 2022. 
Bread Financial Key Features
Bread Financial's overall GOBankingRates score is 4.6 out of 5, with APYs as its top performer. Here's more information.
APYs
The biggest selling point to banking with Bread is the high-yield nature of its savings accounts. You can earn % APY on your savings account balance and even more if you're willing to open a CD with at least $1,500.
Bread Financial's one-year CD rate is currently .00% APY with yearly terms that bump the rate up to as much as % for five years.
Benefits
Bread FInancial is entirely online, making it convenient to handle your financial needs through the mobile app or website. Bread Financial doesn't charge many of the fees that many banks commonly tack on, such as monthly maintenance fees.
Bread doesn't even charge for ACHs or incoming wire transfers so you can fund your savings for free. Plus, you can control cash flow by using Bread Pay to pay select store and online purchases in installments.
Products
There may not be as many account options and products as larger banks, but the few available are notable. As mentioned, Bread Financial's savings options earn competitive rates.
Plus, personal loans, Bread Pay for buy-now-pay-later financing and a Bread Cashback American Express card are available.
Customer Service
Customer service is limited to phone support by dialing 833-755-4354, but agents are prompt and knowledgeable. You won't have to wait too long to speak to someone, but you'll need to call in during the hours of 7 a.m. to 9 p.m. CT during the week and 9 a.m. to 5 p.m. CT on weekends and most holidays.
How Bread Financial Stands Out
What makes Bread Financial's saving accounts and CDs unique? Interest rates that are higher than what some of the top brick and mortar banks offer may be the top feature.
Bread Financial also holds its own among other online banks, ranking in 10th place in the GOBankingRates study of the Best Online Banks of 2022. But there's more to why the bank ranked high in the study.
Bread Financial Savings Account
Bread Financial has only one high-yield savings account option, but the simplicity of the product should suffice for most account holders. Since there are no branch locations, you'll need to feel comfortable doing your banking online or using a mobile app. If so, you'll be able to deposit checks, transfer funds and manage your money any time, day or night.
Bread Financial makes banking affordable. You don't have to worry about monthly maintenance or account minimum fees. Interest rates are competitive at % APY and it compounds daily; one of the main factors behind why Bread Financial ranked it No. 7 in GOBankingRates' annual list of the Best Savings Accounts of 2022.
However, growing your savings can pose a bit of a challenge if you need to make withdrawals occasionally. Your only option is to transfer from one account to another since no debit cards are available for the account.
To open an account, you'll need a $100 minimum opening balance. Mobile check deposits, as well as direct deposits, are available, and interest compounds daily. While you won't be charged monthly maintenance fees and fees won't be hidden from you, expect that there will be a $25 fee for outgoing wire transfers, a $5 fee per paper statement request and a $15 official check request fee.
Bread Financial CD Rates
A certificate of deposit can be useful when you need a guaranteed interest rate for your funds and you won't need to access the balance for a set period. Bread Financial ranks third as part of the Best CD Accounts of 2022 in the annual GOBankingRates banking study. The financial institution provides five annual term lengths starting at one year to make accelerated savings growth possible. The longer you leave your money in a CD, the more interest you'll earn.
Current rates start at .00% for a one-year CD and up to % for five-year terms and interest compounds daily. Also, five term lengths are available of one, two, three, four and five years and automatic renewal is available. You'll need at least $1,500 to get started.
Choose your term wisely — if you need to withdraw part or all of your funds, your account is subject to an early withdrawal penalty of 180 days simple interest on terms of three years or less. Terms with a length of four or five years will have a penalty of 365 days simple interest.
Before you apply, compare how Bread Financial's rates compared with the best CD rates from other banks.
Bread Financial vs. Competitors
Bread Financial is a good option when you need to establish an emergency savings fund or you'd like to save for a down payment on a home. But how does its highly-focused banking services compare to other similar banks?
| Bank | Best For |
| --- | --- |
| Bread Financial | Higher-earning CDs |
| Ally Bank | Interest-earning checking and savings accounts |
| Vio | Higher-yield savings account |
| Marcus by Goldman Sachs | The flexibility of savings and loans in one place |
Bread Financial vs. Ally Bank
Bread Financial is a solid low-fee savings account contender but falls short in the breadth of products. If you're in search of a place to deposit your money that offers both low-fee, interest-bearing checking and savings Ally Bank is the better option.
Bread Financial vs. Vio Bank
Vio Bank provides a similar product to Bread Financial. If you had to choose between the two, Vio Bank's savings rate is slightly lower at 0% vs. Bread Financial's % APY. For CDs, Bread Financial also pays more in interest. 
Bread Financial vs. Marcus by Goldman Sachs
Bread Financial' high-yield savings account pays higher interest than Marcus' current % APY. One advantage Marcus by Goldman Sachs has over Bread Financial is its loan offerings.
Marcus offers $0 fee unsecured personal loans of $3,500 to $40,000. Depending on your credit score, fixed rates are between 6.99% and 19.99% APR for three to six-year terms.
How To Open a Bread Financial Account
According to Bread Financial, opening an account online takes minutes. You'll need to be at least 18 years of age, have a valid U.S. Social Security Number and provide a physical U.S. residential address. Follow these steps:
Click on "Open an Account."
Set up a login and password.
Provide an email address.
Upload a government-issued photo ID.
Enter your Social Security number.
Providing a U.S. residential address.
Answer some questions to verify your identity.
Funding your account by setting up a transfer using a current bank account and routing number.
Who Is Bread Financial Best For?
Anyone looking to grow an emergency fund or earn a higher interest rate on their savings would benefit from banking with Bread Financial. You'll need to be comfortable with tech — there are no physical branches, requiring use of a mobile app or the online platform to handle all your banking needs.
Final Take
There are plenty of good reasons to separate your checking and savings accounts. One of the main reasons may be simply to avoid spending the funds if you had easy access. Bread Financial's savings and CDs are high-yield and only allow for limited transfers each month. There are no monthly maintenance fees — open more than one account to save for different goals. Best of all, opening an account is simple and can be done in just a few minutes to get to your savings goals faster.
Bread Savings FAQ
Here are the answers to some commonly asked questions about Bread Savings.
What is Bread financing?

Known as Bread Pay, you can opt to pay later on select store and online purchases. You'll know what you're signing on for upfront since Bread Pay calculates your APR and installment amount for you to approve.

Does Bread affect credit score?

Your credit score isn't affected to check on Bread Pay eligibility. However, accepting the installment financing could affect your credit score since Bread may report your payment history to the credit bureaus.

Is Bread the same as Affirm?

Bread and Affirm are similar options, offering flexible, buy-now-pay-later financing.

What is Bread Pay Over Time?

Bread's pay over time feature is called Bread Pay. You may qualify to pay select online and store purchases in installments.
Rates are subject to change; unless otherwise noted, rates are updated periodically. All other information on promotions is accurate as of August 10, 2022. Additional requirements may apply. Offers and terms are subject to change.
Editorial Note: This content is not provided by Bread Financial. Any opinions, analyses, reviews, ratings or recommendations expressed in this article are those of the author alone and have not been reviewed, approved or otherwise endorsed by Bread Financial.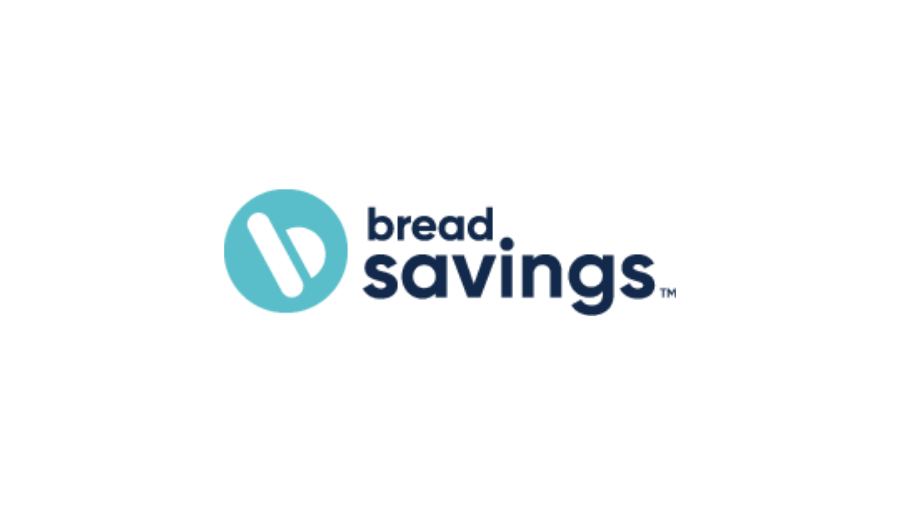 Take Advantage of our Best Offer(s)