Fundrise Review: A New Way To Invest in Real Estate?  
GOBankingRates Score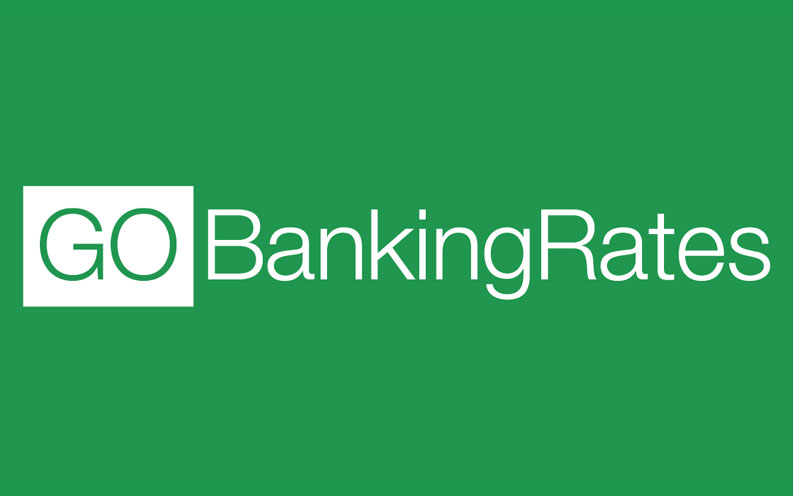 Fundrise
Our Take:
Operating under the notion that a rising tide lifts all boats, Fundrise allows everyday investors to
build a diversified
real estate portfolio. This is crowdfunding for
real estate
, and we think it's an interesting option -- especially for those whom the housing market is leaving behind.
Accessibility
Innovation
Flexibility
Trustworthiness
How did we calculate this?
Pros
Only $10 needed to get started investing.
Asset management fees on standard accounts are 0.85%, and the annual advisory fee is 0.15%, which is lower than the industry standard for low fees.
No obligation of a mortgage and the hassle of ongoing maintenance.
Fundrise handles asset rebalancing
Individual retirement accounts are available
Cons
Automatic placement on an investment track depending on how much you initially have to fund your account and how you answer Fundrise's onboarding questions.
No stakes in individual properties. Although that was Fundrise's initial operating model, it has moved over time to a traditional investment fund model.
Must keep your Fundrise investment for at least five years, or there may be penalty fees.
Make Your Money Work For You
What Is Fundrise?
Fundrise is a company that enables individuals to invest in real estate in a low-cost, risk-adjusted way. Founded in 2012, Fundrise pools investor money and buys residential and commercial property. These properties are grouped by type and location and are added to portfolio strategy types based on what they can bring to the table.
Over the last several decades, housing has been getting more expensive. The middle class has been shrinking, and the cost of entry into the real estate market is unmanageable for many — especially first-time home buyers. Fundrise hopes to equalize the playing field.
Who Is It Best For?
Fundrise is ideal for anyone who has at least $10 to invest and a desire to have a stake in real estate. This could be someone who rents their residence but wants to become an owner, or it could be a more affluent investor who wants to increase the presence of real estate in their investment portfolio.
Key Features About Fundrise
Fundrise offers five entry points, depending on how much money you want to invest:
Starter: $10
Basic: $1,000
Core: $5,000
Advanced: $10,000
Premium: $100,000+
Make Your Money Work For You
Each level comes with its own set of features and benefits. At the Starter level, you'll be able to see your returns, both year-to-date and overall, broken down by line item including dividends, appreciation, penalties and advisory fees. You'll also be able to see, at a high level, how many active projects your Fundrise portfolio is invested in and what kinds of strategies you're allocated for. Examples of strategy plans include Core Plus, Value Add and Opportunistic.
You can opt to auto-invest, contributing a set amount automatically each month or make transfers to your Fundrise account on your own schedule. You can also choose to reinvest the dividends in your Fundrise account or transfer them to your bank.
Is Fundrise Right for You?
If you want real estate in your investment portfolio but don't have the financial means to buy a property, or you want to invest in a more diversified way than a single property will allow for, Fundrise could be a worthwhile option.
What you'll need to accept upfront is that you'll be on a pre-selected investment track based on how your account is funded, and you won't have control over what your exact real estate investments are.
Make Your Money Work For You
You'll know, for example, that you've got a stake in housing categories — such as single-family rental, stabilized apartments or stabilized commercial. You'll have a sense of the number of properties involved in each category, by location. However, if you need or want a greater level of control, Fundrise could become a frustrating experience for you.
An Intriguing Road to Real Estate
For anyone with $10 to invest, Fundrise offers a tantalizing proposition to enter the real estate market with low overhead and risk. For those struggling with the cost of housing, or anyone looking for a diversified asset in real estate, Fundrise is a noteworthy option.
Fundrise FAQ
Here are the answers to some of the most frequently asked questions about Fundrise.
How does Fundrise select my investment plan?

When you sign up, you answer questions on the following topics:

-Your age
-Your level of familiarity with investing (novice, beginner, competent, proficient or expert)
-The sources you rely on for investment advice (investment advisor, self-education, friends and family, or none)
-Your primary goal in investing with Fundrise (diversification, simplicity/ease of investing, stability, income/cash flow, long-term returns or technology/direct ownership model)
-The length of time you plan to hold onto your Fundrise investment (less than three years, three to five years, six to 10 years or more than 10 years)
-How much you hope to invest annually across all of your investments
-Are you an accredited investor

Fundrise will then choose the investment track that is best suited to your answers.

Can I change my Fundrise investment plan?

Possibly. You can upgrade your account at any time, which means an increased investment level. Beyond that, you won't be able to exchange shares of one fund for shares of another, but you may be able to customize your portfolio by investing directly in some of Fundrise's available funds.

What is the process if I decide to leave my Fundrise investments?

Fundrise wants to keep your business for at least five years due to the nature of the real estate market and the fact that you're putting money into properties, which take time to appreciate in value and thus should not be sold frequently. If you want an early or partial return of your funds, you can request it, but limitations may apply, and you may need to pay a penalty fee on any Fundrise investment that you don't own for at least five years.

Are Fundrise investments insured?

No. As with many investments, returns are not guaranteed and investors should be prepared for potential losses.

Can I add a beneficiary?

Yes. With Fundrise, you can add a person or a trust as your beneficiary. For more information about common questions, visit the site's Help Center.
Make Your Money Work For You
Our in-house research team and on-site financial experts work together to create content that's accurate, impartial, and up to date. We fact-check every single statistic, quote and fact using trusted primary resources to make sure the information we provide is correct. You can learn more about GOBankingRates' processes and standards in our editorial policy.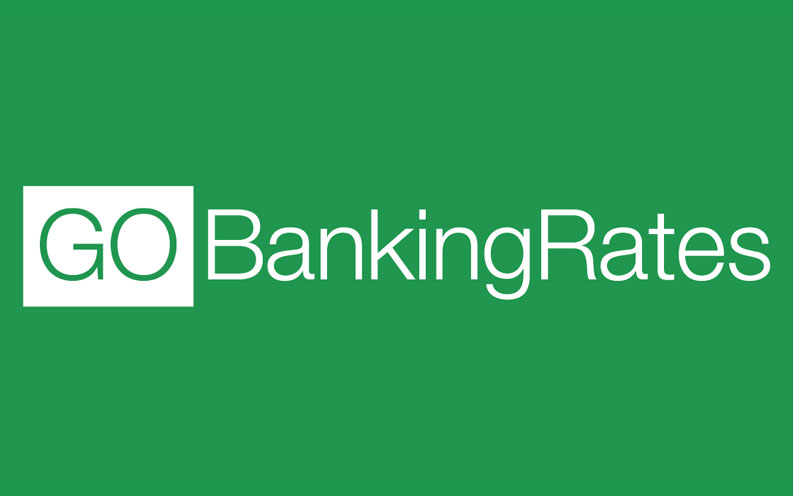 Take Advantage of our Best Offer(s)
Make Your Money Work For You