Hidden Fees Airlines Don't Want You to Know About
These airline fees will eat into your travel budget. Learn how to avoid them.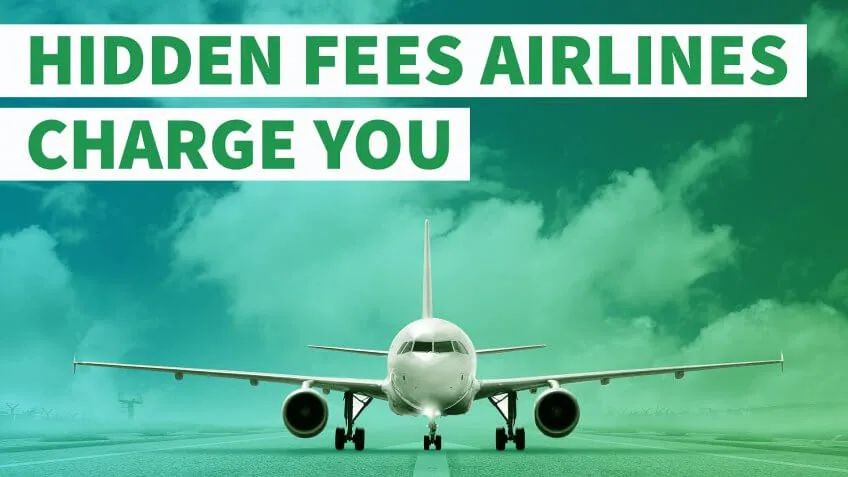 Policas / Shutterstock.com
If you're headed on a business trip or vacation, get ready to shell out hundreds of dollars on a plane ticket. But while the ticket price might be worth the convenience of quickly getting from point A to point B, you might not be prepared for a slew of hidden airline fees.
Airlines know how to nickel-and-dime their passengers. To help you save money, here's a look at fees you'll encounter on your next flight.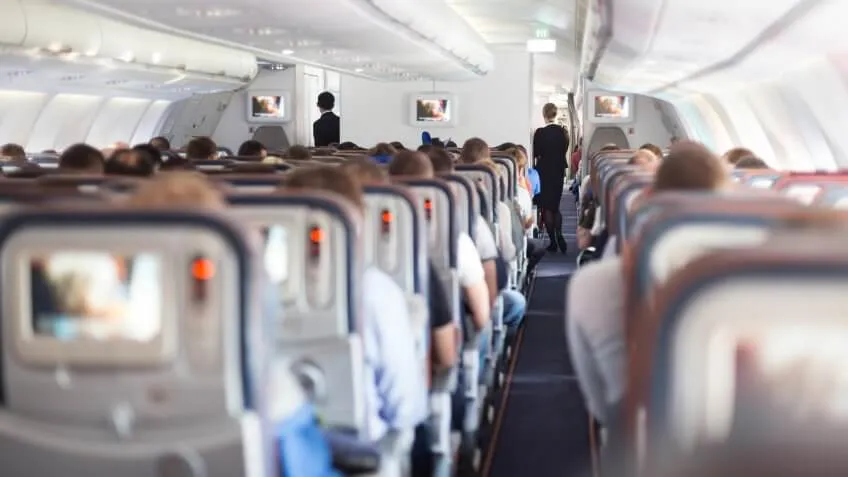 Matej Kastelic / Shutterstock.com
Seat Selection Fee
Since the purpose of booking a flight is to get from one city to the next, it might seem odd to pay an additional fee to select your seat on the plane. But this is becoming more common among major and low-cost carriers such as American, Spirit and Allegiant.
Spirit charges a fee starting at $5 for customer-requested seat assignments, Allegiant charges up to $80 for a seat selection, and fees start at $4 for American for preferred seats. If you don't select a seat in advance, you might be assigned to a random seat at check-in at no cost, or asked to find a seat when you board.
Allowing the system to pick your seat at random means you avoid the extra charge, but you're not guaranteed a seat with friends or family. To potentially avoid a seat selection fee, keep an eye out for an airline that charges less in fees. Although you might find low-fee airlines charge more per plane ticket, you might just avoid having to pay more in unexpected charges, offsetting the higher cost.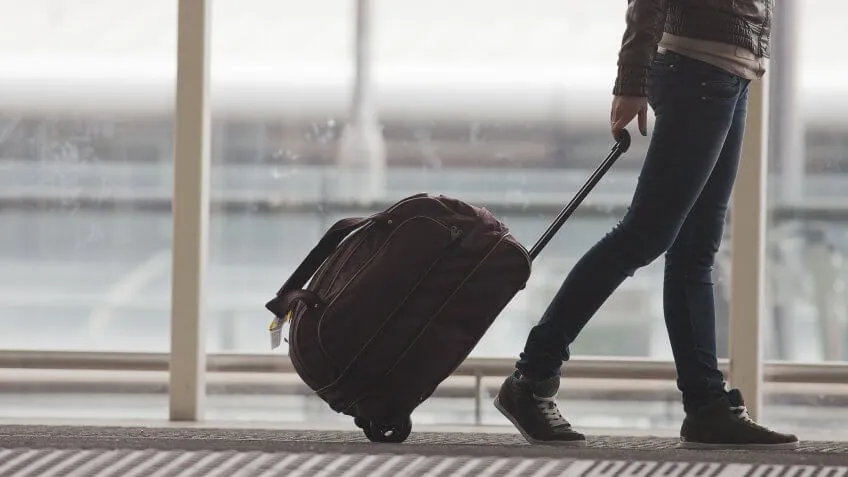 Pavel Ilyukhin / Shutterstock.com
Carry-On Baggage Fee
Stuffing all your items into a carry-on bag is one way to avoid a checked bag fee — as long as the size of the bag is within the dimensions allowed by the airline and fits into the overhead bin.
With the exception of basic economy customers, American and United allow flyers to bring aboard one personal item and one bag. This isn't the policy of every airline, though, so do your homework before booking a flight. Allegiant, for example, charges up to $25 for one carry-on bag. Frontier also charges for carry-on luggage, though it depends on the type of fare you purchase.
Fortunately, you can avoid or reduce what you pay with this fee. Of course, the simplest solution is to pack less. If that can't be avoided, opt to check your luggage. If you're flying with your spouse, you can share a larger suitcase and check it. That eliminates your need to pay for unnecessary carry-ons.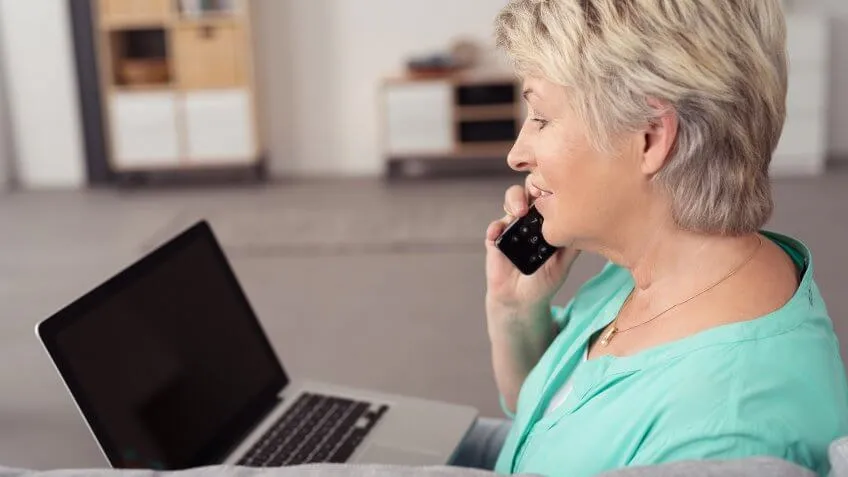 racorn / Shutterstock.com
Phone Reservation Fee
Between travel websites and travel apps, it's easy to save when you're booking travel. But some people are old-school and prefer booking their reservations directly with a customer service agent. To each his own. Although this is an option, you might pay more for booking airfare with a reservation agent, said Kendal Perez, a savings expert with CouponSherpa.com.
"Most airlines apply a fee to reservations made over the phone," said Perez. "Virgin Airlines charges $20 for call center reservations and a $20 call center service fee when you call to change your itinerary. United Airlines charges $25 for reservations by phone, while American Airlines charges $25 for domestic travel reservations made by phone and $35 for international travel."
If you don't want to deal with online booking systems or pay extra to speak with a live person, fly Delta. The airline recently waived its phone reservation fee.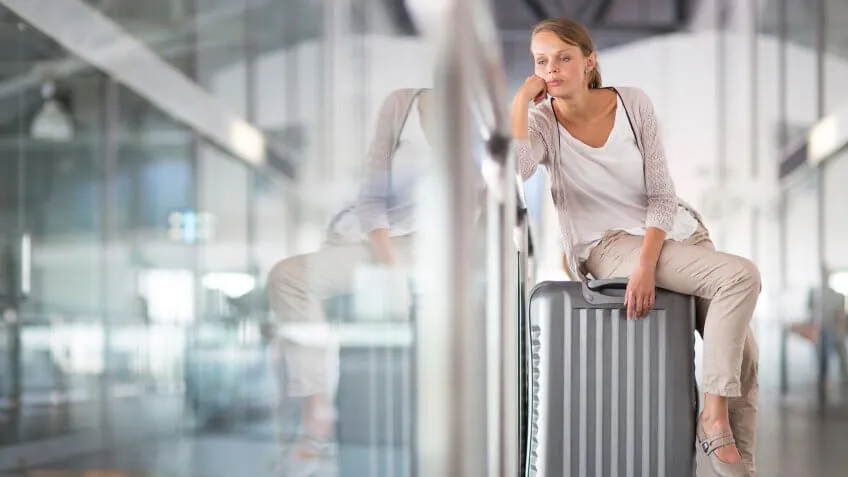 ViktorCap / iStock.com
Standby Fee
In the past, if you had an airline ticket and needed an earlier flight, you could arrive at the airport sooner and put your name on a standby list at no extra cost. If a seat became available on an earlier flight, it was yours.
It's still possible to fly standby today, but few airlines offer this service for free. "Airlines used to be a little more lax about catching a standby flight if there was a seat available on an earlier flight," said Maggie McCombs of Creative Lodging Solutions, a travel management company. "Now you have to pay for that luxury."
Be prepared to dig into your pocket if you want or need a standby flight. Flying standby with American and Delta costs $75. You pay the upfront fee to add your name to the standby list, but your credit card isn't charged until you have a confirmed seat.
While some airlines have adopted this fee, select customers for Alaska Airlines won't incur a standby fee. Other airlines similarly offer complimentary standby to select passengers.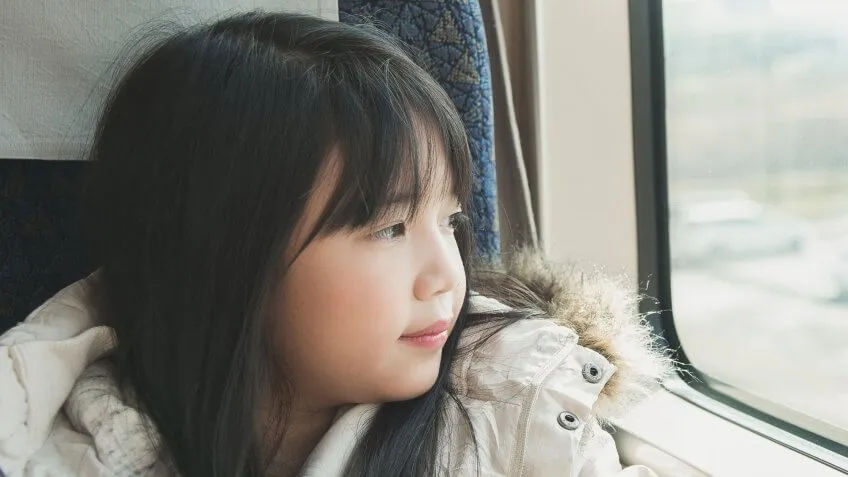 ANURAK PONGPATIMET / Shutterstock.com
Unaccompanied Minor Fee
If your child travels alone, you're required to pay an additional unaccompanied minor fee. You're allowed to accompany your child to the gate, and he or she will then be supervised while seated on the plane and escorted to any connecting flights.
This service offers peace of mind, but it's not included in the ticket price. Many airlines, including United and Delta, charge $150 both ways for an unaccompanied minor.
Although this fee is unavoidable, you can save money by booking unaccompanied minors on Virgin America, which only charges $75 to $125 based on the flight.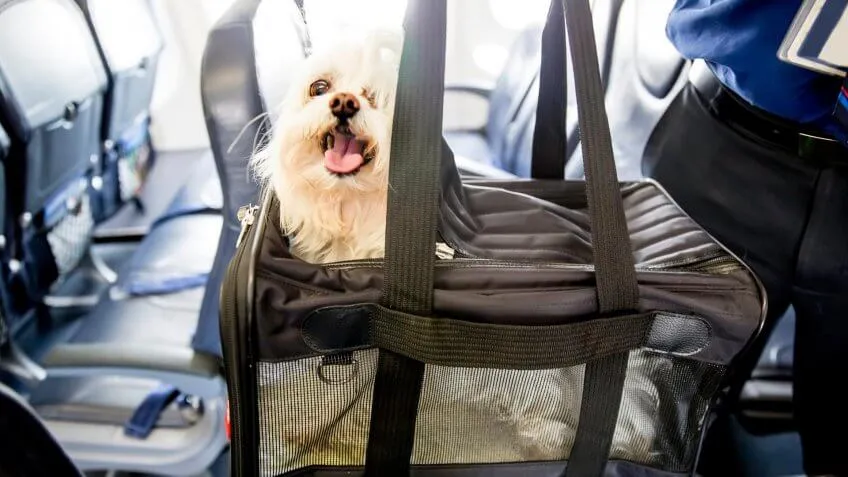 JodiJacobson / iStock.com
Pet Carry-On Fee
Some airlines are pet-friendly and allow passengers to fly with small animals in-cabin in approved kennels. But your pet doesn't count as a free carry-on. Even if the kennel is small and fits under your seat, airlines charge a fee for bringing animals into the cabin. Both United and Delta charge $125 each way for carry-on pets. Additionally, Delta charges $200 each way for pets checked as cargo.
You can't avoid this fee, but you can shop around and compare costs. Virgin America allows pets to fly in the main cabin for $100, for example.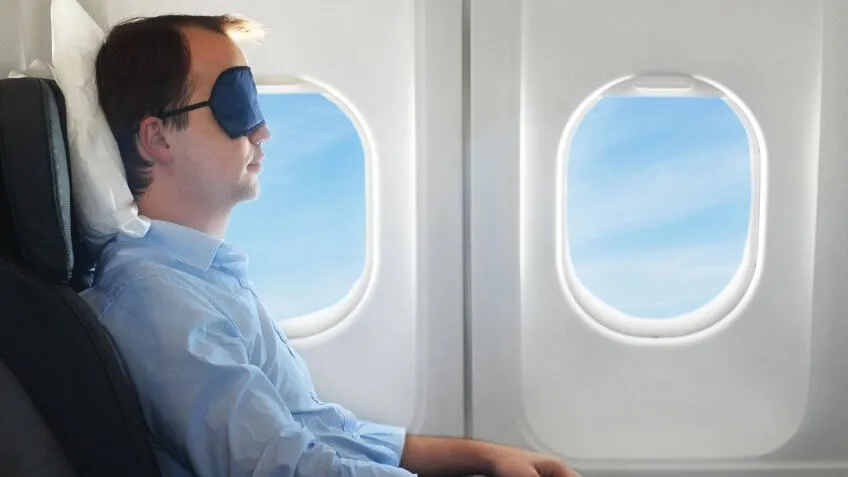 Dasha Petrenko / Shutterstock.com
Pillow or Blanket Fee
Depending on the length of your flight, you might want to get comfortable and take a nap. If so, make sure you bring your own blanket and pillow, or be prepared to open your wallet. JetBlue, for example, offers pillows and blankets at a passenger's request, but there's a $6 charge for a pillow and a $5 charge for a blanket.
Paying extra for airline services that used to be free can seem like a ripoff. Although you can't control airline fees, you can become a savvy customer and learn about hidden airline fees. If you know what to expect before booking your flight, you can plan accordingly and avoid surprises.