Budget Leaks You Should Plug Now
Hear that drip, drip, drip? That's the sound of money leaking from your budget. Even if you're tracking your spending and making an effort to keep it under control, there might be costs that are draining your bank account more than you realize.
Some of these expenses might be costs you consider necessary — bills that seem set in stone and must be paid. However, others are likely nonessential expenses that can be trimmed, so you can save money without giving them up entirely.
Here are some common budget leaks, as well as tips on how you can plug them and stop spending money.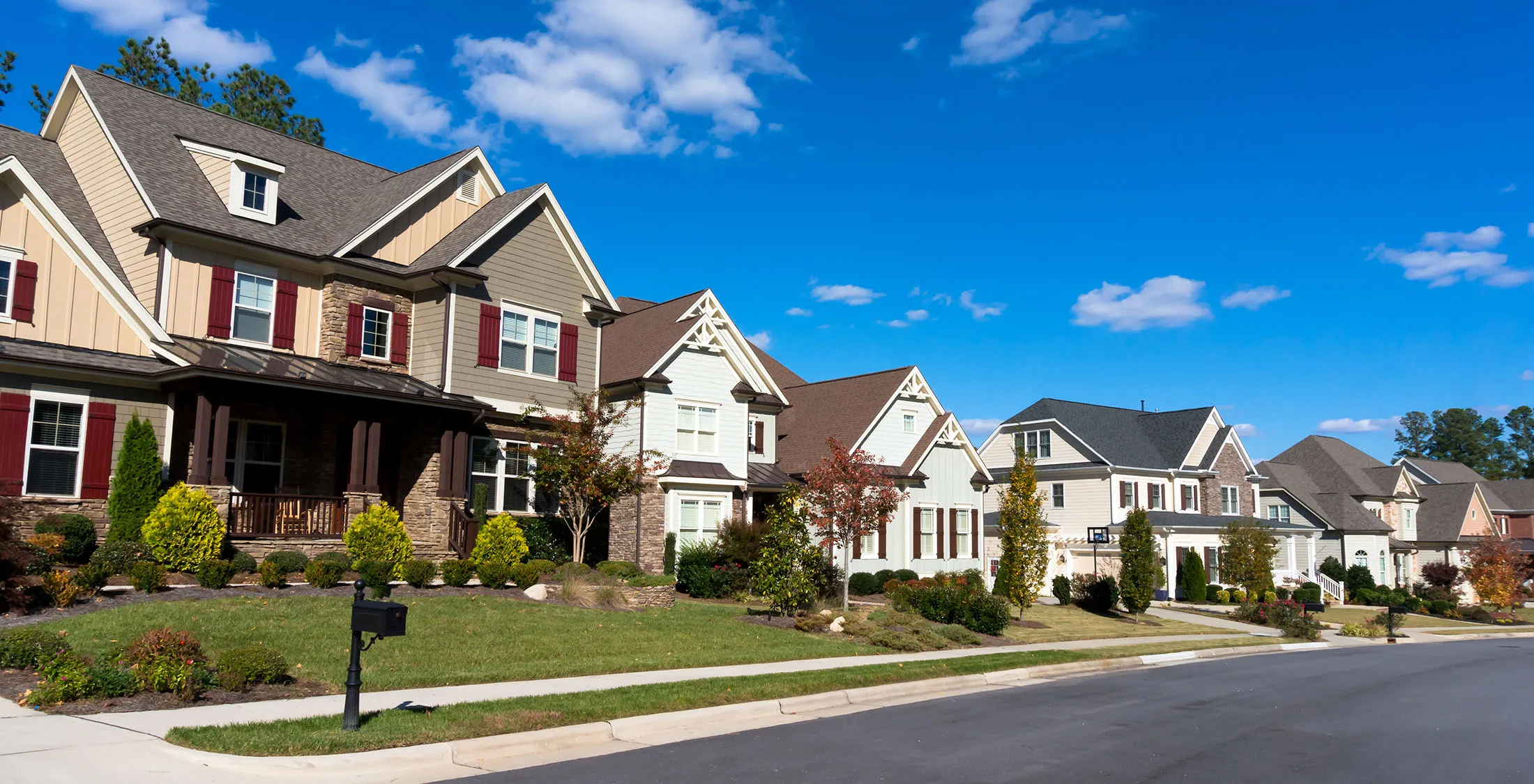 High Mortgage Rates
If you've gone through the process of creating a budget, the odds are good that your monthly mortgage payment is listed as a necessary expense. However, if you got your mortgage years ago when rates were higher, you might be overpaying for that particular expenditure.
"One of the primary things people should look at is to see if they can save money by refinancing," said Tony D'Amico, CEO of The Fidato Group, a wealth management firm in Strongsville, Ohio. "Rates are close to historical lows."
Make Your Money Work for You
D'Amico went on to mention a client who was paying 6 percent for a home loan and was able to refinance to a 15-year mortgage with a 2.75 percent rate.
More than 3 million homeowners could save at least $200 a month by refinancing their mortgages at today's rates, and about 1 million could save $400 or more each month, according to a report by Black Knight Financial Services. By refinancing and locking in a lower mortgage rate, you might just be able to stop thousands of dollars from leaking out of your budget each year.
Related: How to Pay Off Your Mortgage in 10 Years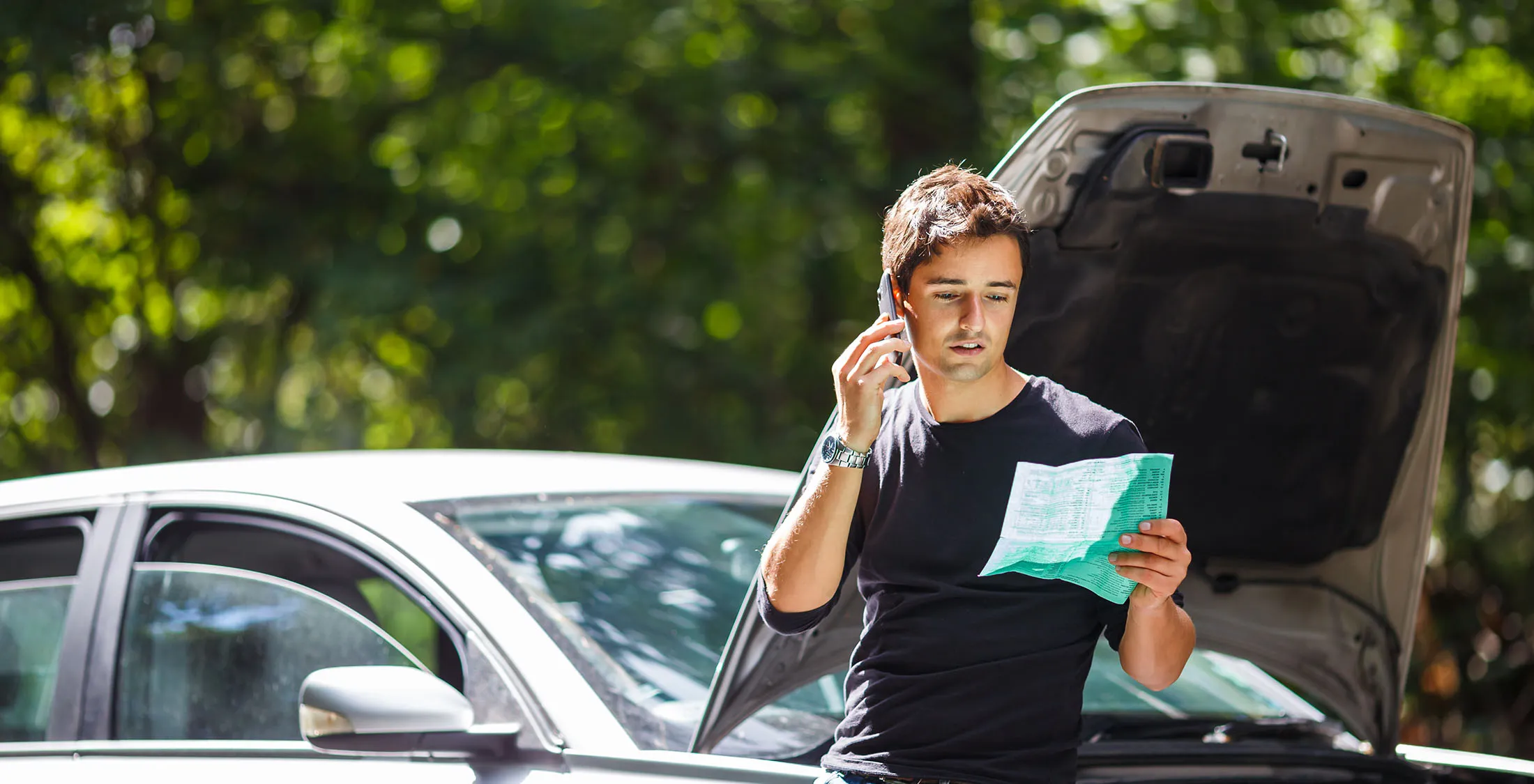 Overpriced Insurance
If you own a home or car, then insurance likely falls under the "essential expense" category in a budget. However, D'Amico suggests making some calls to ask if you qualify for a discount or if you could get a better deal from another insurer. He said that people are often surprised by how much they can save by taking the time to do this.
In fact, the J.D. Power 2016 U.S. Insurance Shopping Study found that car owners who shop for new insurers and switch save an average of $356 on their annual premiums. D'Amico recommends working with an independent insurance agent who can look at multiple policies to find the best deal for you. You can also get quotes and compare offers from several insurers online at websites such as InsuranceQuotes.com, CarInsurance.com and TheZebra.com.
Make Your Money Work for You
Additionally, policy holders can save up to 15 percent by buying two or more insurance policies — such as auto and homeowner's insurance — from one company, according to the Insurance Information Institute. Typically, you can also cut your homeowner's premium by as much as 25 percent if you raise your deductible to $1,000 and slash your auto insurance premium by as much a 40 percent by raising your deductible, according to III.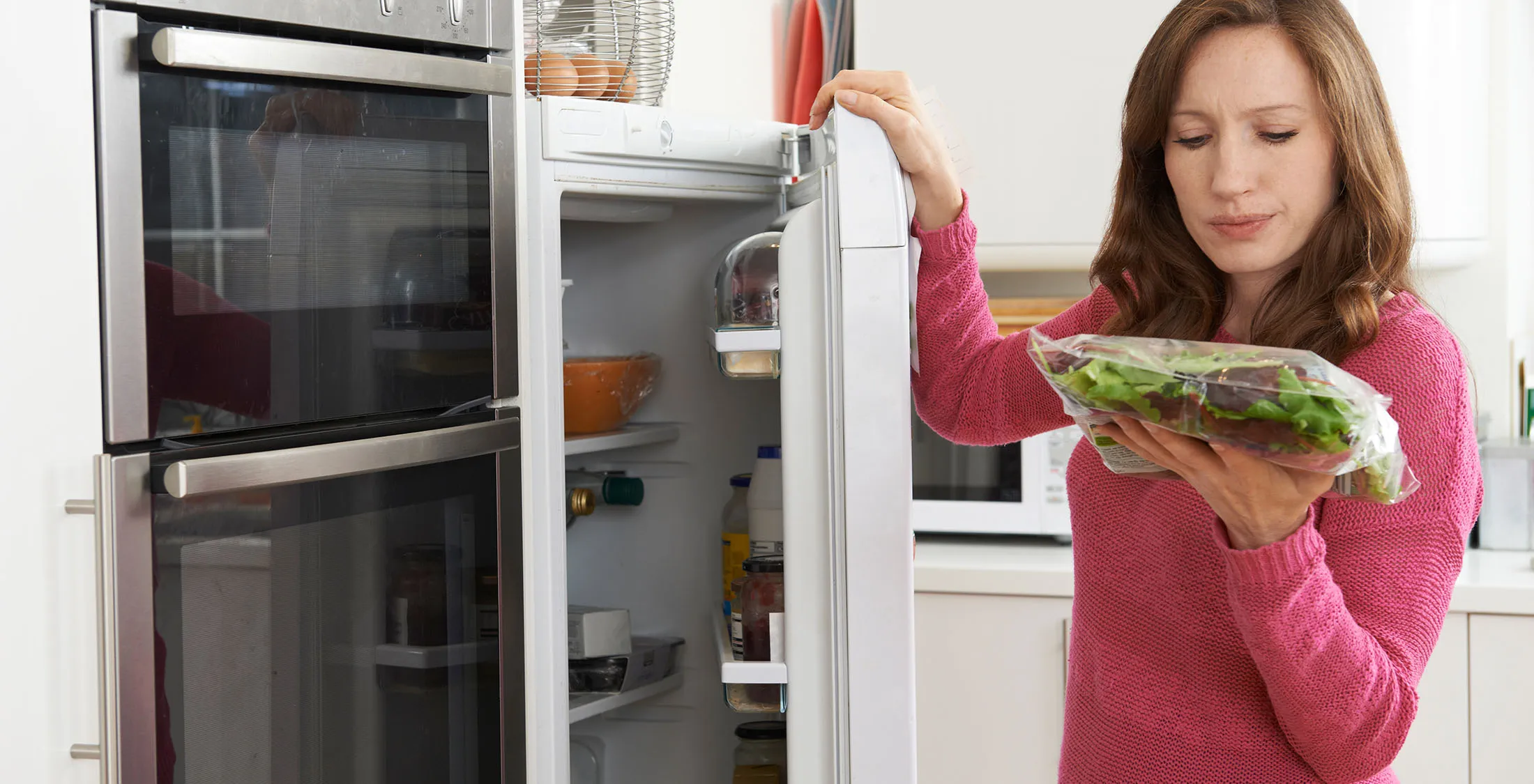 Wasted Food
Living on a budget means cutting necessary expenses as well as the more extravagant ones. Even if you're taking steps to save money on groceries  — such as using coupons and stocking up during sales — your food budget might have a big leak if you're letting the food you buy go to waste. A family of four spends at least $1,500 each year on food it never eats, according to congressional testimony by Natural Resources Defense Council senior scientist Dana Gunders.
"People overspend more on food than any other expense," said Lauren Greutman, frugal living expert and author of "The Recovering Spender." "People often eat out having a fridge full of food but are too lazy to cook it."
Make Your Money Work for You
To avoid wasted food, Greutman recommends preparing meals on the weekends by placing all ingredients into freezer bags and freezing them. Then you can pop a pre-made meal into the slow-cooker on a weekday, and it will be ready by dinner.
"By doing freezer cooking, you not only save yourself time and money but also the frustration of eating out when you know you shouldn't be," she said.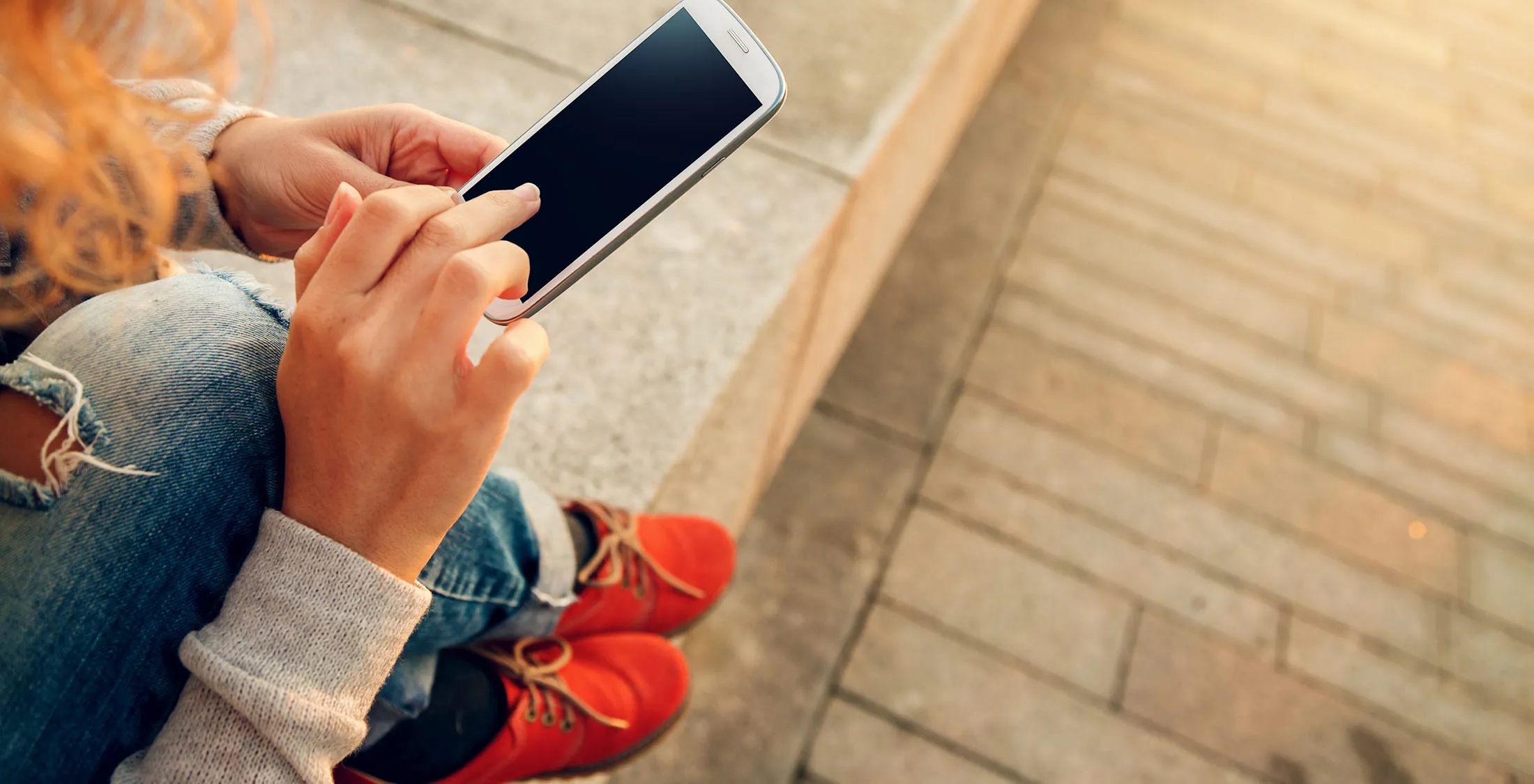 Phone Service
You likely rely on your phone to communicate, but you shouldn't consider the amount you're spending on phone service to be a fixed expense.
"There are so many wireless carriers that are battling for consumers' business that you likely can get a better deal than you have," said Bill Keen, founder of Keen Wealth Advisors in Overland Park, Kan.
Or you might be able to cut the cost of your wireless service by examining your usage. For example, Keen said if you frequently exceed your plan's data allotment and are hit with fees, you might end up spending less each month by opting for a plan with more data. You can compare phone plans at MyRatePlan.com to see which carrier offers the best value for you based on how much data you typically use, how many minutes you need and how many people will be on your plan.
Make Your Money Work for You
If you rely primarily on your cell phone but still have a home phone, Greutman recommends ditching your landline to save $50 or more each month.
Read: 50 Ways to Live the Big Life on a Small Budget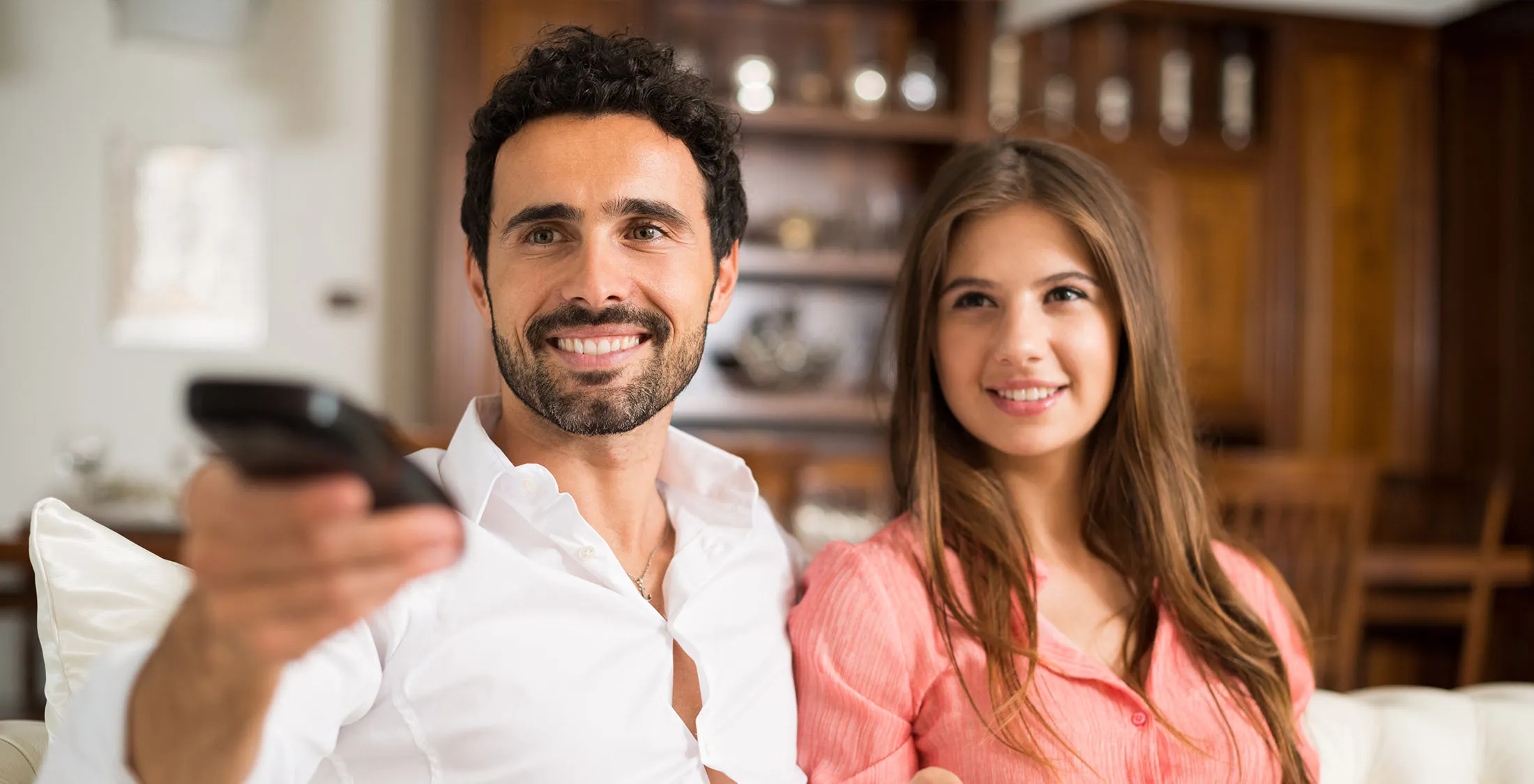 Premium Cable TV
Cutting the cable cord is often touted as a way to save money. If you're spending $150 a month on cable, you should think about all the other ways you could be using that money, D'Amico said.
Even if you aren't ready to give up TV entirely, you can still cut your monthly costs in this area. For example, you could opt for a basic cable package and have access to movies through a service such as Netflix, which costs less than getting movie channels with a premium cable package. For example, Time Warner Cable's basic plan is $19.99 per month, and the cost of Netflix ranges from $7.99 to $11.99 per month. The two combined are significantly less than Time Warner Cable's $59.99 premium cable package.
Greutman also recommends opting for Sling TV, an online live streaming service that costs $20 per month for more than 25 channels, including CNN and ESPN.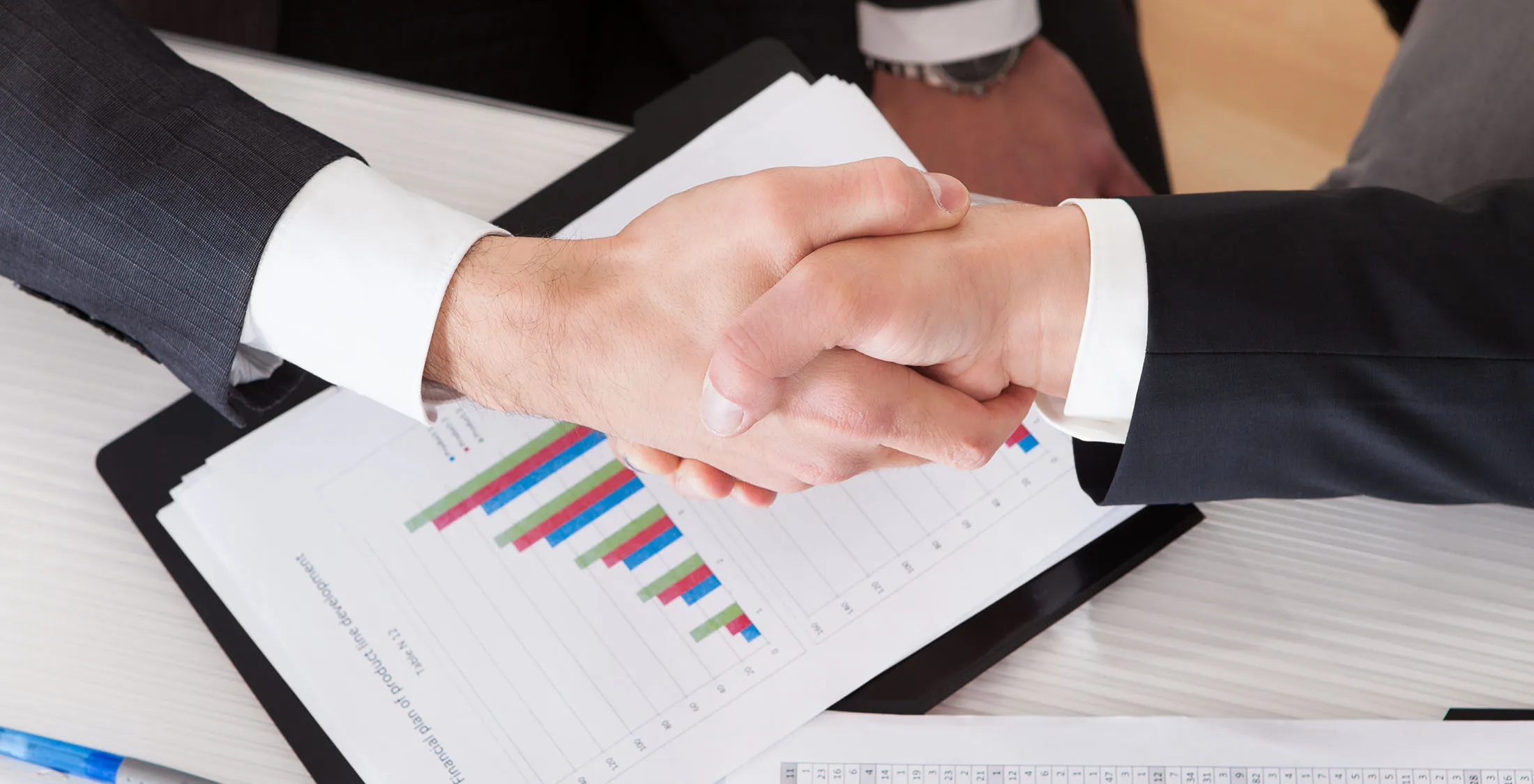 Zero-Interest Financing Deals
Taking advantage of a retailer's offer to finance a big-ticket item with no interest for six months to a year might seem like a good way to save money. But zero-interest financing deals can turn into big budget leaks, if you don't pay off what you owe by a given date, Keen said.
If the promotional period is a year and you pay off your purchase in that time, you won't pay any interest. However, Keen cautions that borrowers who go a year and a day pay interest for the full period. That's because the interest is retroactive, and the rates are high — typically around 25 percent, according to the Consumer Financial Protection Bureau.
So, keep track of any financing deals you took advantage of to make sure you pay them in full before you're hit with interest charges.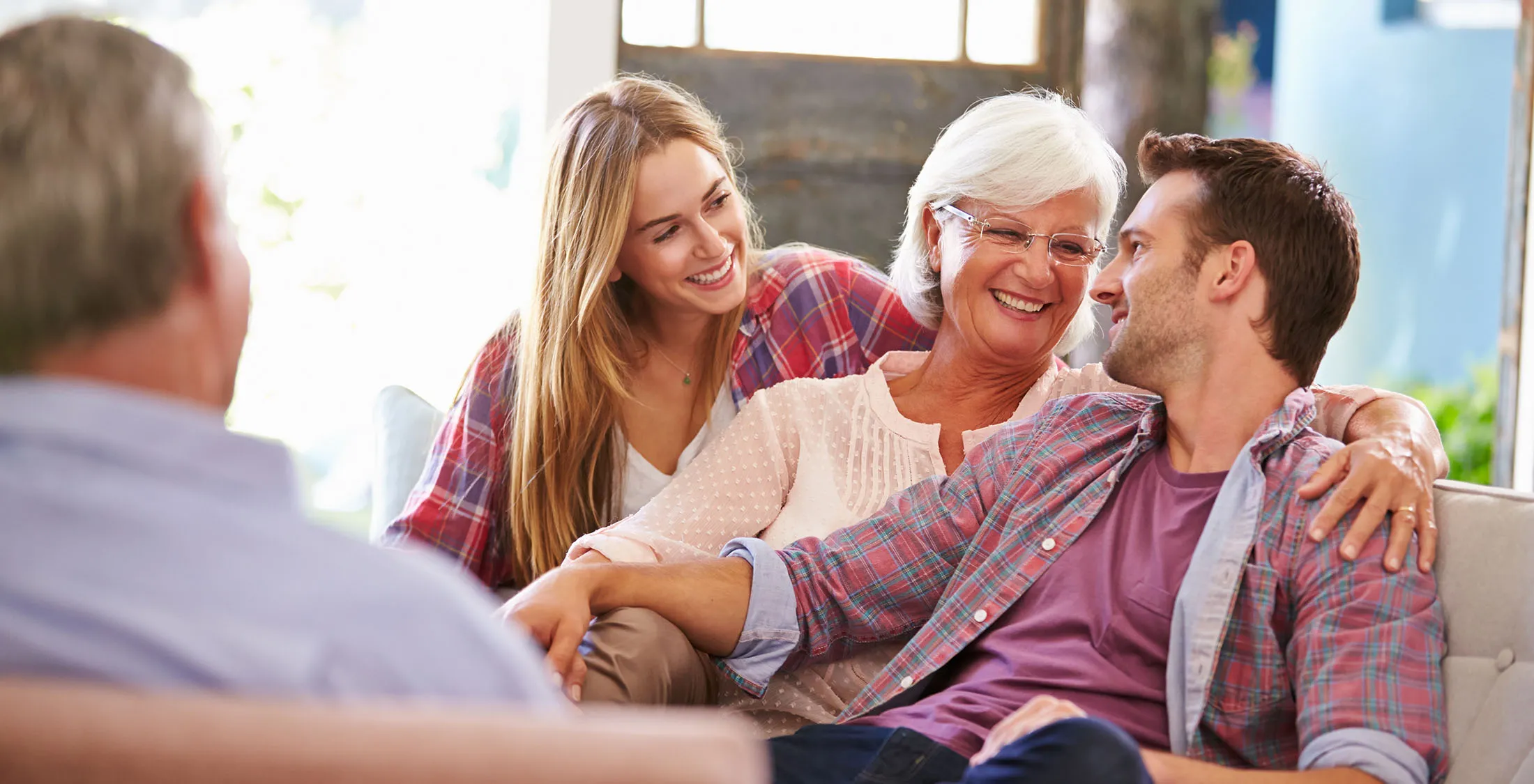 Boomerang Kids
Helping adult children pay their bills or letting them move back home with you and absorbing the extra costs of feeding and housing them can be a big drain on your finances — and leave you with less money in your budget to save for retirement. In fact, a study by the LIMRA Secure Retirement Institute found that 45 percent of parents said that supporting their adult children financially hurt their retirement savings.
"I'm all about living a generous life, except when it becomes unhealthy," said Keen.
You can cut off your kids without causing resentment by offering them advice and support — such as by showing them how to make a budget and helping them make work contacts — rather than giving them money.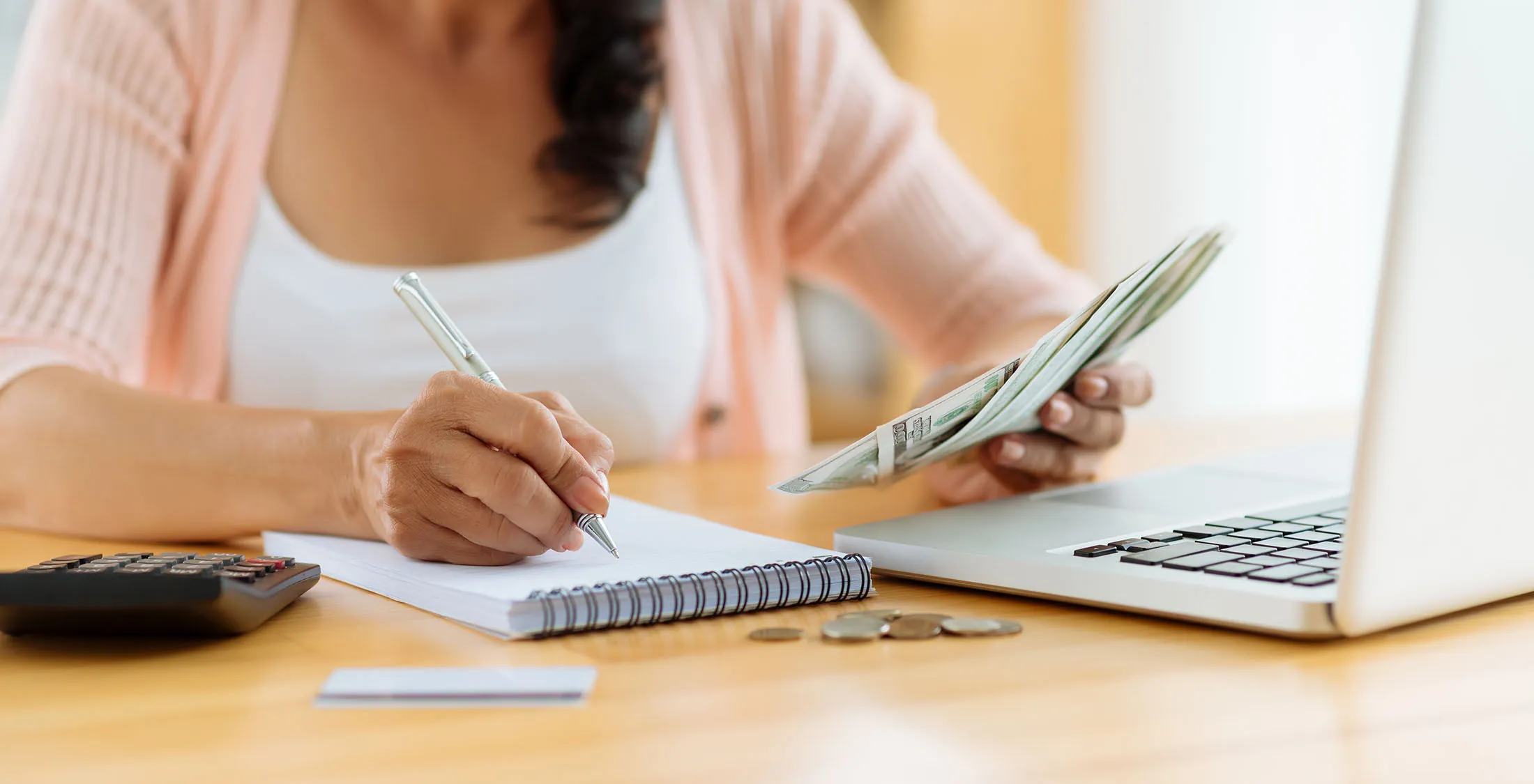 Things That Aren't Important
In addition to lowering the costs of expenses you need to pay, such as your mortgage and insurance, there are things you can eliminate entirely from your budget. But you won't be able to identify those leaks unless you're looking at your budget breakdown to track where every penny is going.
That might seem like a tedious exercise, but it can be eye-opening. And you can make it easier by using an app such as Mint to track your spending for you.
"A lot of times people are very surprised to see that they're spending money on something that's not important for them," D'Amico said, adding that consumers should allocate money based on what items are most meaningful.