9 Budgeting Tips To Better Handle Your Bills

4 min Read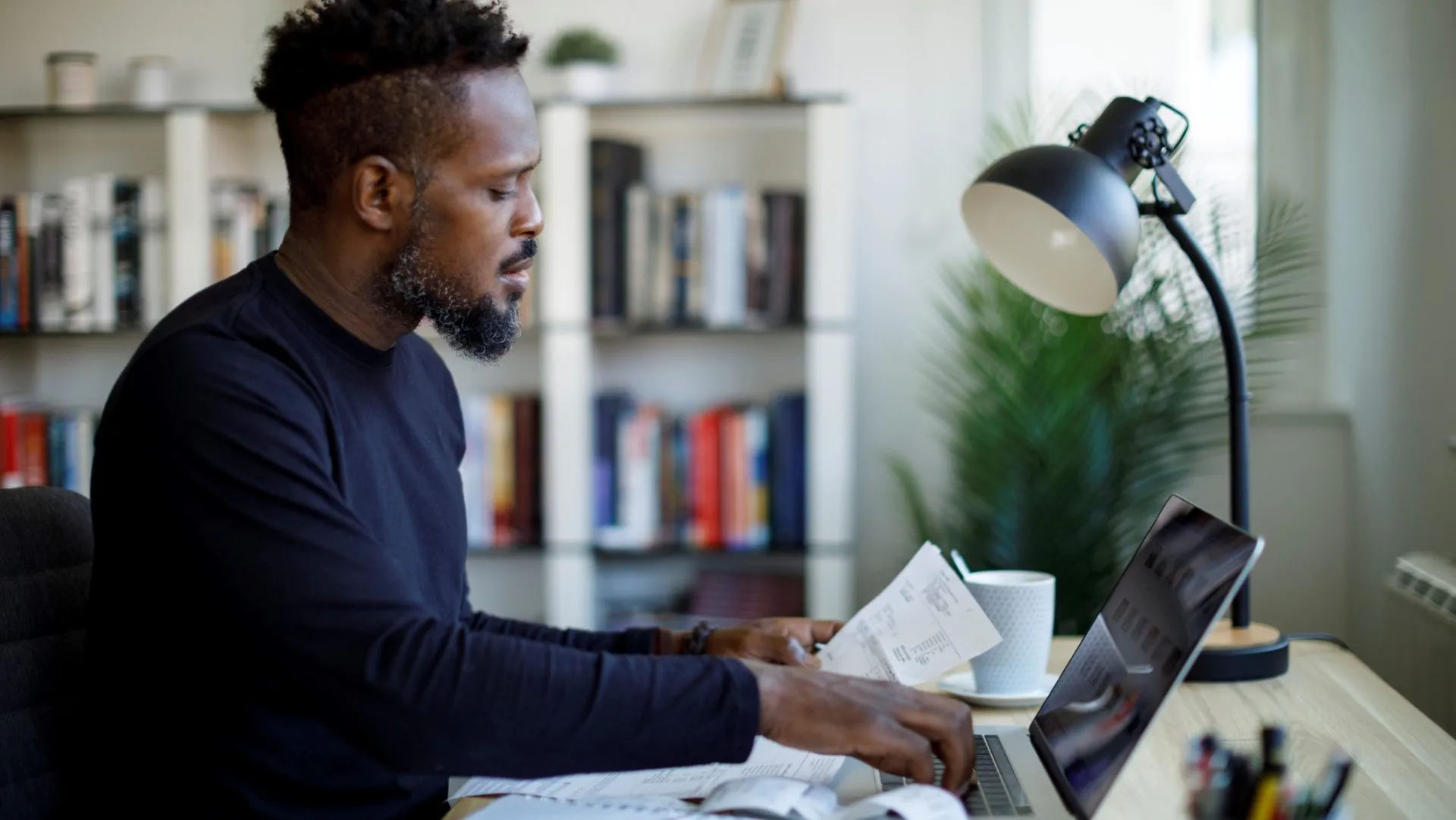 Prepare All Your Financial Docs
The first step to building a budget is knowing what you're working with. This means pulling all your statements from accounts like your regular checking and/or savings account; any credit card accounts; any cash-app style accounts such as Venmo, PayPal, Zelle or Cash App; receipts for any cash purchases; and bill statements. While one month is OK, three months is better, according to The Balance, because you'll see consistency and know which expenses are regular and which ones are more likely one-offs.
Calculate Income
The next most important step is to assess how much income you're working with. You need to know how much you've got to spend before you can earmark that money for all your expenses.
Calculate Expenses
All that paperwork you gathered in the beginning, those various statements, are going to come in super handy when you begin to look at your expenses. Don't forget to count the cash you take out for miscellaneous purchases.
Arrange Bills by Importance or Necessity
It will be helpful to arrange your bills by how important or crucial they are, according to financial expert Lauren Greutman. Certain bills are non-negotiable, such as all your basic necessities, including utilities, rent or mortgage, healthcare, food and gas. Then there are expenses that fall into the "wants versus needs" category — maybe a weekly coffee purchased at a café, movie nights out or vacation funds. If you make sure you can always pay for your necessities, you won't find yourself in dire straits. "Wants" can always wait for a more fluid time.
Chart Fixed vs. Variable Expenses
Some expenses are so consistent you could pay them in your sleep every month. These are known as fixed expenses. Others vary month to month, such as your energy bill, which is dependent upon how you use your appliances and electricity. You should set a budget amount for variable expenses that is within a reasonable ballpark of what you can expect to pay. It may mean rounding up versus down.
Add Bills, Subtract From Income
Now comes the easy but not always so fun part. You simply subtract your expenses from your income. This will make it (sometimes painfully) clear if you have enough income to cover all your expenses. You may have to take advantage of those variable expenses and pay less for groceries or gas one month, so you can afford the fixed bills.
Look To Expenses You Can Cut
Just because you've been paying for something for the past three months doesn't mean you will continue to do so. By looking over your statement you might find expenses that you really don't need — eating out, too many lattes, an extra streaming service you're not really watching and so on. But even if you don't see an easy one to cut, depending on how much income you've got left after bills, you may opt to look for some expenses you can cut to free up a little extra money either to save, as a buffer for emergencies, or to put toward a different goal.
Look For Ways To Increase Income
Additionally, the clarity that comes with establishing a budget may make it clear that you need to increase your income. Consider a side hustle, Greutman said. Or maybe it's time to ask for that raise or promotion you've been thinking about. Or, it might even be time to seek a better-paying job. Only you can know what's right for you.
Automate Your Bills
If you're not already paying your bills online, or better yet, automating them, you may be subjecting yourself to late fees, the need for complex reminders and more hassles. Automating your bills can save you time, money and offer peace of mind, so long as you know you're keeping enough money in your account at all times to cover them.
More From GOBankingRates