Why You Should Start Budgeting Now for 2022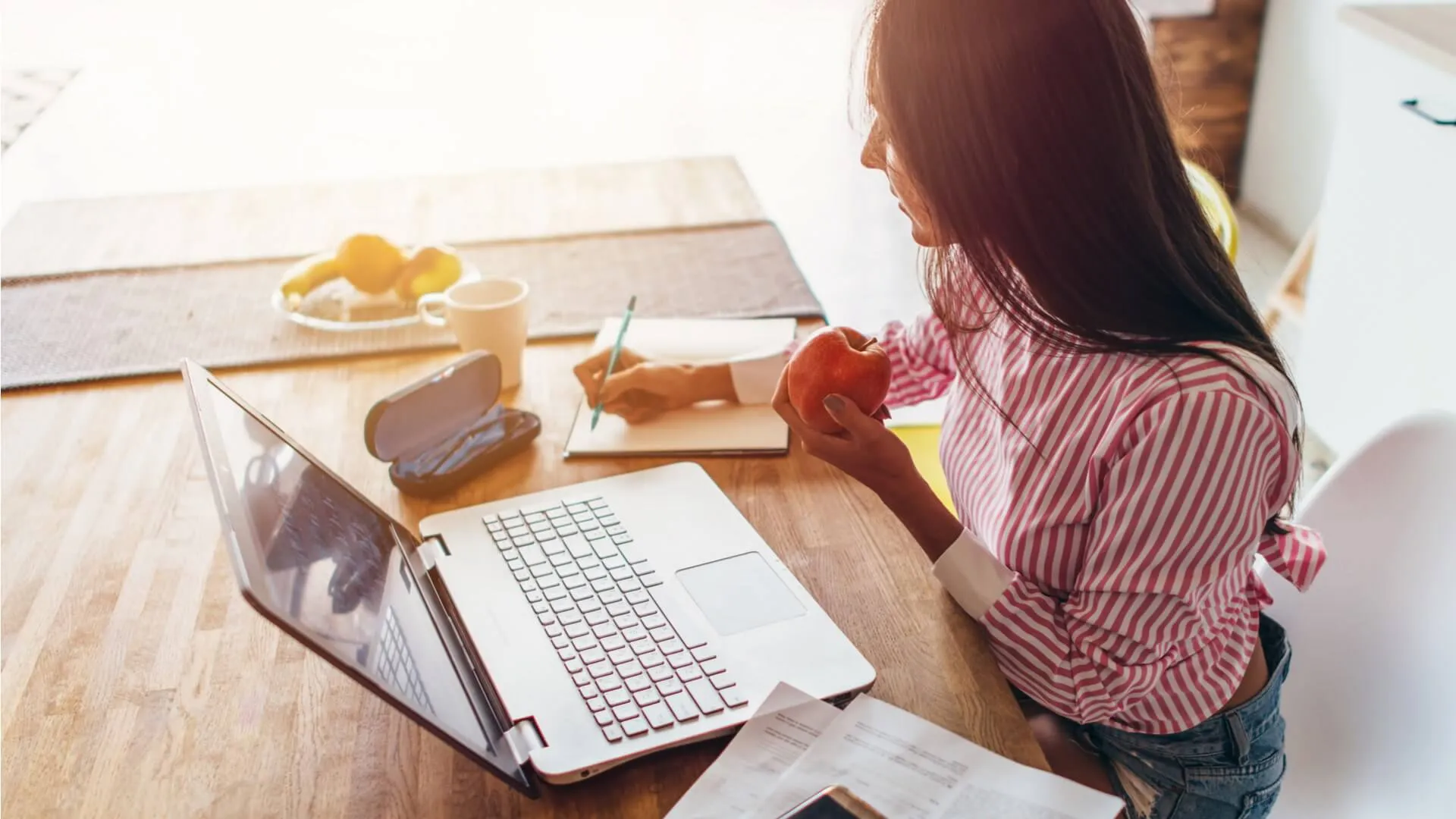 Budgeting is an important part of keeping your finances healthy. During both good times and bad, budgeting can be a powerful tool to identify unwanted expenses and financial habits. And during unprecedented and unpredictable economic times, keeping a budget is more important than ever.
With so many questions about public health and the economy still swirling, being prepared is critical. After all, the sooner you start, the more prepared you'll be. Here are five more reasons to start budgeting for 2022 today.
Last updated: Jan. 25, 2021
Preparing for a 'Return to Normalcy'
With President Joe Biden and a new administration comes ambitious goals, including 100 million coronavirus vaccine doses in 100 days. Anything close to that goal might mean a swift recovery, and, thus, a quick return to old spending habits. There is much talk about "pent up demand," suggesting people might spend even more than usual once the pandemic is under control. And while the recovery is more likely to be slow and gradual than flipping a switch, many of us have things we couldn't do in 2020. Whether that's travel, attending concerts or sporting events, you name it — so much was put on hold in 2020.
Planning for Postponed Events
In a way, this is similar to the previous slide, but it also deserves its own attention. All of the uncertainty about the future has made it nearly impossible to plan big events, such as weddings. Frustrating as that is, there are steps you can take to prepare.
Jeremy Quittner, resident money expert and editorial director at Stash, gave his input. "If your wedding was bumped to 2022—and wedding industry experts forecast a surplus 50,000 weddings slated, and postponed, in 2020 will spill over to 2022—you can set up a special wedding fund as part of your budget. Nearly one-third of couples go into debt to pay for their weddings, so consider taking this time to save as much as you can."
Make Your Money Work for You
Starting an Emergency Fund
As you identify and eliminate unnecessary expenses, you can also start to save more. If you don't have an emergency fund, budgeting can help you start one. Brett Tharp, CFP® and financial planning education consultant at eMoney Advisor, said, "Emergency savings and rainy-day funds are crucial pillars of a financial plan. They provide peace of mind and the ability to focus on other goals."
As you work to save more, aim to cover six to eight months' expenses. If you already have an emergency fund, you can add more to it or even invest the money instead.
Budgeting Is Always Important
Indeed, budgeting is always important. Just like having an emergency fund, it's always a good idea to maintain a budget. Why? Simply put, it helps us stay on track. We don't always understand where the money is going until we see it on paper. Plus, if you find yourself with a budget shortfall, tracking all your expenses makes it much easier to find ways to save money. Again, if you don't even know where the money is going, it can be tough to make changes.
Take It One Step at a Time
One last thing to remember about budgeting is that you don't have to conquer the world (or even your budget) in one fell swoop. Instead, you can start by picking just a couple of budget categories. Ilian Georgiev, CEO and co-Founder at Charlie, offered his insights, "…start with just a budget or two on specific categories (e.g. takeout or Amazon spending), track your spending there for a month, adjust your budget in the end, and get comfortable with the habit of tracking your spending. In no time, the routine will become second nature, and you can set yourself bigger and bigger goals, having figured out the mechanics of how to put them into action."
More From GOBankingRates