4 Ways Elon Musk and More Money Experts Live Frugally

3 min Read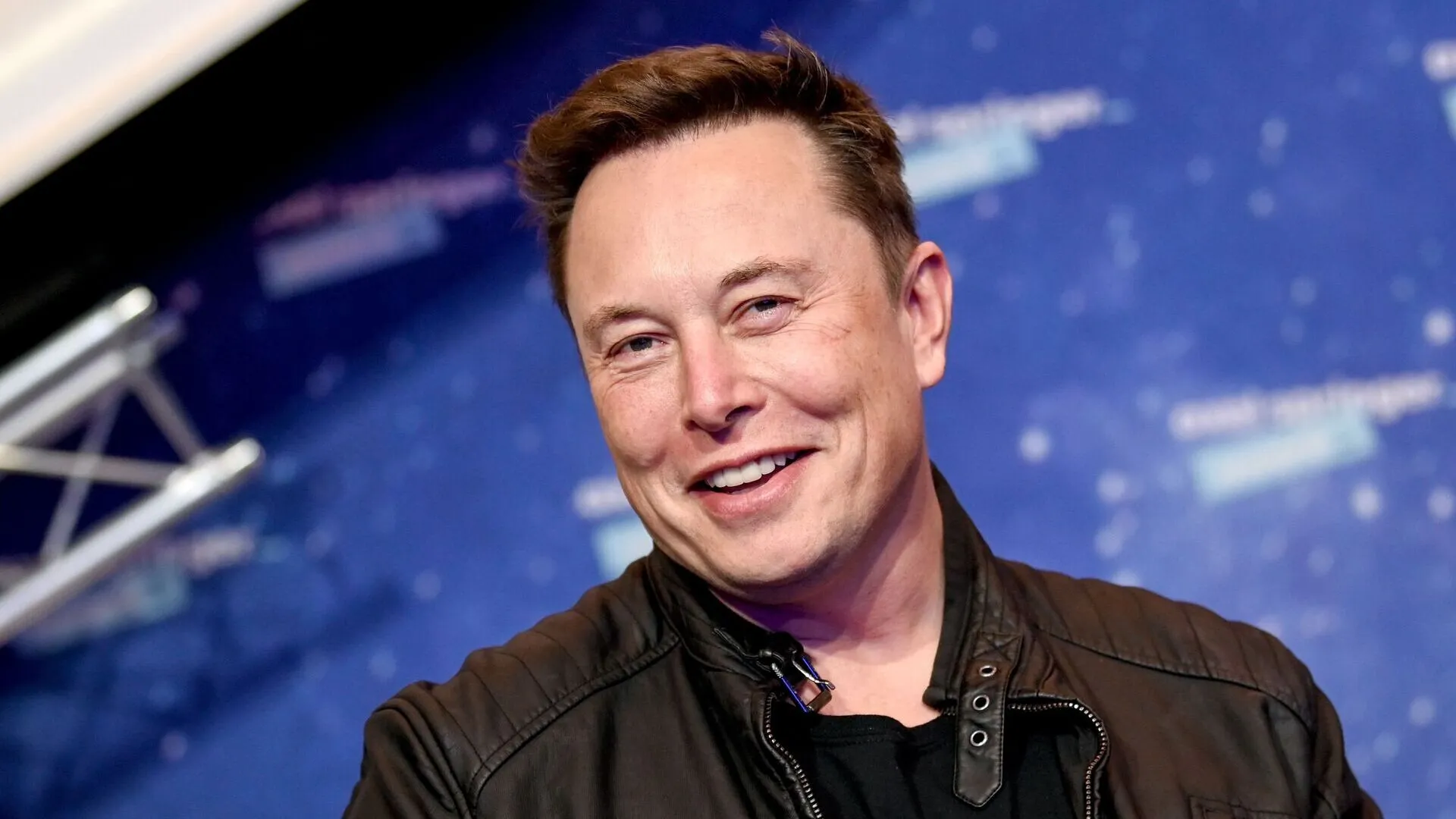 Make Your Money Work for You
Elon Musk: Sleeps on a Worn-Out Mattress
In an interview with Vanity Fair, Elon Musk's on-and-off partner Grimes said that when she shared a home with the Tesla CEO in Los Angeles, the mattress they slept on had holes in it.
"Bro [Musk] wouldn't even get a new mattress," she said.
When Grimes brought up the issue of the holes in the mattress, Musk suggested that she bring the mattress from her home to his place rather than buy a new one.
POLL: Are You Concerned That Social Security Benefits Will Be Reduced During Your Lifetime?
Warren Buffett: Lives in the Same House He Bought in 1958
Investing extraordinaire Warren Buffett could afford to live on a grand estate, but instead, he lives in the home he bought in Omaha, Nebraska, in 1958 for $31,500.
"I'm happy there," he told the BBC. "I'd move if I thought I'd be happier someplace else. How would I improve my life by having 10 houses around the globe? If I wanted to become a superintendent of housing … I could have [that] as a profession, but I don't want to manage 10 houses and I don't want somebody else doing it for me and I don't know why the hell I'd be happier."
Mark Cuban: Doesn't Spoil His Kids
Entrepreneur and Dallas Mavericks owner Mark Cuban can afford to buy his kids anything they want — but he doesn't.
"I tell them: After your health, my No. 1 thing for you all is, I don't want you to be entitled jerks," he told Steve Harvey on an episode of "Steve on Watch." Cuban told Harvey that he told his kids, "I'm not going to write you checks. You don't just get a credit card. You can't just buy whatever you want."
Instead, he wants his children to learn the value of working for their money.
Make Your Money Work for You
Tim Ferriss: Doesn't Splurge on Expensive Bottles of Wine
Tim Ferriss, author of "The 4-Hour Workweek" and podcast host, deliberately picks and chooses what he spends money on and said he won't spend a lot on wine.
"I've decided that I'm happy to spend a lot of money on ethical and excellent food, but I'm rarely willing to spend more than $50 on a bottle of wine," he wrote in a blog post on his site. "I can easily tell (and feel) the difference between mid-tier and high-quality food, but fancy wine is like pearls before swine for this Long Island boy."
More From GOBankingRates
About the Author