Avoid Buying These 12 Luxury Cars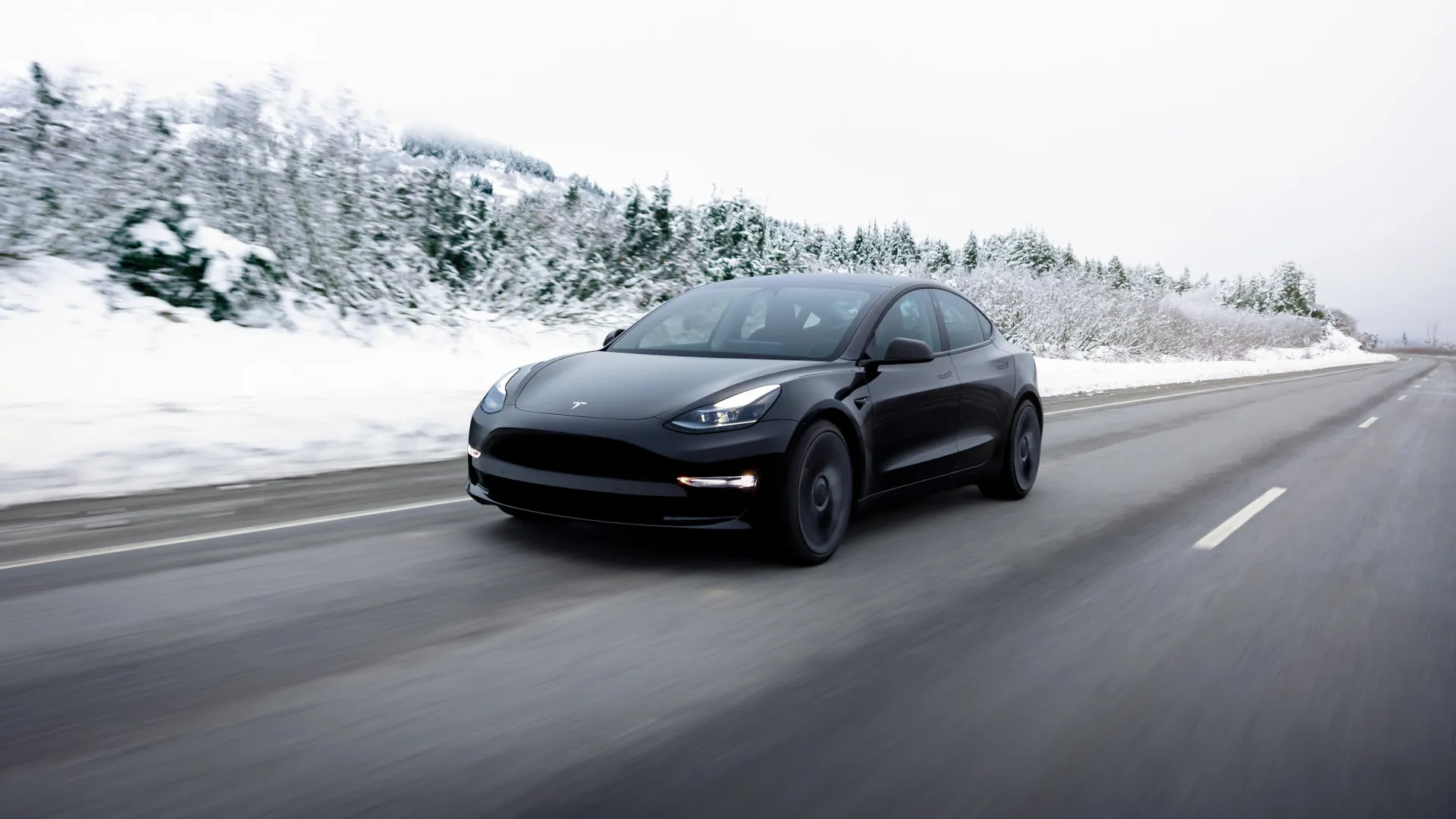 We spend a lot of time in our cars, so opting for a vehicle with all the bells and whistles could be something you deem a worthy investment.
But before splurging on your dream luxury vehicle, you should keep in mind that some of these cars are simply not worth it due to their rapid depreciation, exorbitant maintenance and repair costs, or other common issues.
Here's a look at 12 luxury cars you're likely to regret buying.
Jaguar XJ
Don't buy a Jaguar XJ unless you want to deal with a plethora of technical issues.
"This British land yacht may seem like a great way to stand out, but Jaguar ceased its production in 2019 because nobody wanted them anymore, and they're full of engineering flaws," said Matas Buzelis, automotive expert at carVertical. "The last-gen XJs suffer from constant suspension and electrical issues. Also, the touchscreen and other vital electronics are very slow."
Cadillac XTS
The Cadillac XTS is not worth its high price tag, Buzelis said.
"You can find many other vehicles with the same specs and features for a much lower price," he said. "People are paying extra for the Cadillac name here because the only exceptional feature in the XTS should be the pneumatic and magnetic suspension hybrid, but it's too firm and expensive."
Make Your Money Work for You
Tesla Model S
This Tesla model might not live up to its "luxury" label.
"Despite its booming popularity, the only luxurious things about the Tesla Model S are the acceleration and price," Buzelis said. "Its starting price is $94,990, but the build quality and materials of the interior are similar to those in economy-class cars. The Model S has dozens of common issues, such as media control unit failure, broken suspension arms, defective touchscreens and stuck door handles."
Alfa Romeo Giulia Quadrifoglio
This Alfa Romeo model is known to have issues that can be costly to repair.
"The Quadrifoglio is an exciting machine that does everything you want on a track. However, many customers experience severe issues just a few thousand miles after leaving a dealership — sensors, connectors, bearings and control units fail one after another," Buzelis said. "Moreover, you'd be surprised how cheap the interior is for an $80,000 car."
Maserati Quattroporte
The Maserati Quattroporte loses its value faster than other vehicles in its class.
"Maserati means business for most people — expensive, posh and sporty cars that turn heads. However, things are messier when you're the owner," Buzelis said. "In 2019, Business Insider calculated that Maserati Quattroporte suffered a whopping 72.2% depreciation over the first three years. Their performance numbers are poor, many materials are cheap and overall build quality is pathetic, so the Quattroporte is extremely overpriced. You can hardly find a worse car in the full-size luxury car market."
BMW 7 Series
Be prepared for high maintenance costs if you choose to purchase a BMW 7 Series.
"The 7 Series is a full-size luxury sedan that is famous for its advanced technology, luxurious interior and powerful engines. However, the car's complex systems and high-end materials can lead to expensive repairs and maintenance costs," said Kyle MacDonald, VP at Force by Mojio, a GPS fleet tracking system.
"Additionally, the car's depreciation rate can be relatively high, meaning that it may not retain its value as well as other luxury cars," he continued. "While it may be a popular choice for many, it may not be the best option for those who are looking for a luxury car with lower maintenance costs and a better resale value."
Make Your Money Work for You
Mercedes-Benz S-Class
The Mercedes-Benz S-Class loses its value quickly, so it's not a great option if you plan to resell your vehicle.
"The S-Class is often considered the benchmark for luxury sedans, but its high purchase price and rapid depreciation can be a significant burden for consumers," said Luis Johnson, automobile technician and founder of BatteryQuery. "Additionally, the cost of repairs and maintenance on this car is substantial, leading to long-term ownership costs that can be prohibitive for many buyers."
Audi A8
The Audi A8 may not be the most reliable vehicle for the price.
"This car's sleek design and advanced features can be enticing, but its reliability record has been mixed," Johnson said. "Consumers may find themselves frequently visiting the mechanic for repairs and maintenance, leading to significant expenses."
Maserati GranTurismo MC Stradale
The Maserati GranTurismo MC Stradale may not be the most practical car, so think twice before shelling out the cash to park it in your driveway.
"Its performance capabilities are outstanding, but when it comes to everyday practicality and comfort, it falls short compared to other models in this segment," said Joe Giranda, managing member at CFR Classic, which specializes in international car shipping. "Its high cost of ownership and maintenance also make it hard to justify its price tag."
Rolls Royce Ghost
The Ghost's technological features fall short of its price tag, Giranda said.
"Its lack of technological features makes it outdated when compared to its competitors," he said. "Maintenance costs are also very expensive, making this car not worth the money for most people."
Make Your Money Work for You
Maserati Ghibli
On top of the upfront costs, you'll end up having to shell out a lot for gas with this luxury car.
"Even though the Maserati Ghibli is a speedy and elegant model, buying this car will make you regret it in the long run," said Adam Grant, car specialist and founder of Car Fuel Advisor. "Compared to other luxury cars of similar class, this car has poor fuel efficiency."
And that's not the only downside, Grant said.
"In spite of being a mid-sized sedan, the car has a tight cabin," he said. "The overall interior styling of the car is not impressive or up-to-date. You will certainly have better options in this price range."
Tesla Model X
The Tesla Model X is likely to require frequent costly repairs, Grant said.
"While Tesla is certainly one of the most luxurious car brands in the market, [the Tesla Model X] has several faults including braking, all-wheel drivetrain, upholstery trim and malfunctioning gull-wing doors," he said. "This model's [doors] take a long time to open, and sometimes they don't even open completely. Even though the car is speedy and has a good road impact, the maintenance is too expensive."
More From GOBankingRates