Experts: These 5 Car Brands Are the Cheapest To Maintain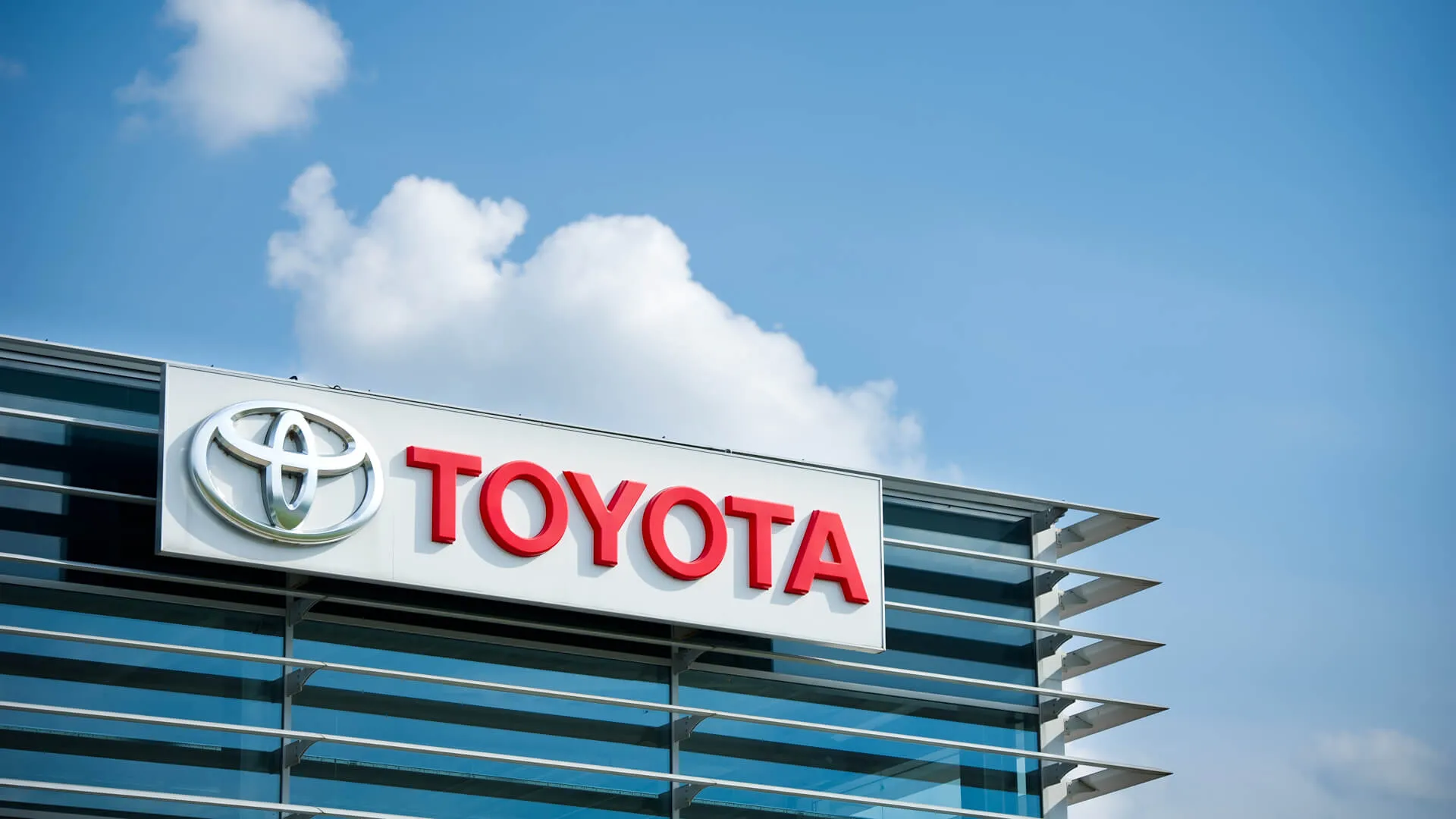 The average transaction price for a new car in June was $48,808, according to Kelley Blue Book. That represents the smallest year-over-year price increase (1.6%) since the start of the pandemic — a reflection of cooling inflation — but it's still crazy expensive for the average buyer.
On top of that, high interest rates have made loans so expensive that the share of buyers with monthly car payments over $1,000 climbed to a record-high 17.1% in the second quarter of 2023, according to Edmunds.
With purchase prices and financing gobbling up so much of the average car buyer's budget, it's more important than ever to choose a vehicle that won't cost you a ton of cash to maintain and repair along the way.
GOBankingRates spoke with industry experts who know which brands have a propensity for staying out of the shop and being cheap to fix when they do break down. Every nameplate on the list is known for making vehicles that are reliable, dependable and inexpensive to own. But boasting seven of the top 10 models with the lowest 10-year maintenance costs, one stands head and shoulders above the rest.
Toyota (By a Mile)
Each and every automotive expert who spoke with GOBankingRates praised one brand above all the others without exception.
"The Toyota brand is, without a doubt, the cheapest car brand to maintain and repair," said Talha Atta, mechanical engineer and editor of AutoGlobes. "This Japanese car is built to last; and, in case there's a need for repair and parts replacement, the availability of its parts won't be a problem because it is widely available and relatively cheap compared to other car brands."
Azzam Sheikh of Carifex, which produces and installs specialty headlights, agrees.
"The engineering and production methods used by Toyota place a premium on simplicity and repair friendliness," he said, "which enables Toyota's technicians to do their jobs more effectively while also reducing the company's overall labor expenses."
Make Your Money Work for You
Nissan
CarEdge ranks Toyota as the cheapest brand to own with a 10-year maintenance cost of just $5,996, nearly $2,000 less than the next most affordable brand. But at $8,088, Nissan makes it into the top five.
"Nissan is second to none in terms of the cheapest brand to maintain and repair, aside from Toyota," Atta said. "This brand has widely distributed parts worldwide, so finding replacement parts won't be a problem if you need to repair it."
Bruno Amorim, founder of auto parts marketplace The Part Hub, agrees.
"Nissan has deservedly earned the reputation of creating dependable vehicles that are perfect for filling the role of being a car you just never need to worry about," he said.
Honda
David Smith worked as a mechanic for 20 years before co-founding Eco Motion Central, a company dedicated to carbon-free commuting. He, too, puts Toyota at the top of the list, but he thinks another Japanese automaker is a close second.
"Honda vehicles are known for their reliability and affordability," he said, "and their parts are easy to source and cost-effective."
According to CarEdge, Honda is the No. 3 least expensive brand of cars to maintain, with an average 10-year maintenance cost of $7,827.
Mazda
Amorim lumps Mazda in with Toyota and Honda as the trio he considers to be "the titans of reliability."
With an average 10-year maintenance cost of $8,035, Mazda is the No. 4 cheapest brand to maintain, according to CarEdge. On average, Mazda drivers won't spend $1,000 annually to keep their cars on the road until after they've owned them for seven years. There's just an 18% chance that a Mazda will require a major repair in the first 10 years of ownership, which is well below the industry average.
Make Your Money Work for You
Mitsubishi
Several experts who spoke with GOBankingRates also sang Mitsubishi's praises as an inexpensive brand to maintain and own over the long haul, but none recommended it anywhere near as enthusiastically as Toyota.
But interestingly, it's the next best thing — literally.
In terms of 10-year maintenance costs, only Toyota ranks higher. The average Mitsubishi costs just $7,787 to keep running over a decade. While that's nearly $2,000 more than Toyota, Mitsubishi joins Honda as one of only three nameplates with 10-year maintenance costs under $8,000.
More From GOBankingRates