From Australia to the Bahamas: Don't Miss the 5 Best Cruise Deals to Book Now
From Cozumel to Australia, book now to cruise for cheap.
The cruising industry continues to make waves with its deeply discounted offers on last-minute trips.
With a variety of destinations, there's something for every traveler.
Spontaneous travelers can snag deals for as low as $399.
Spring is right around the corner and now's the best time to capitalize on the tail end of the cruising industry's period of notoriously cheap cruise deals known as Wave Season.
If your schedule permits some spontaneity, you can choose from lots of last-minute cruise deals — the major liners are offering promotions and discounts galore. GOBankingRates has rounded up cheap cruises for spring, summer and beyond so you can book now.
Canada to the Bahamas: Book These 'Wave Season' Cruise Deals Now
From Sydney to Adelaide, Australia With Princess Cruises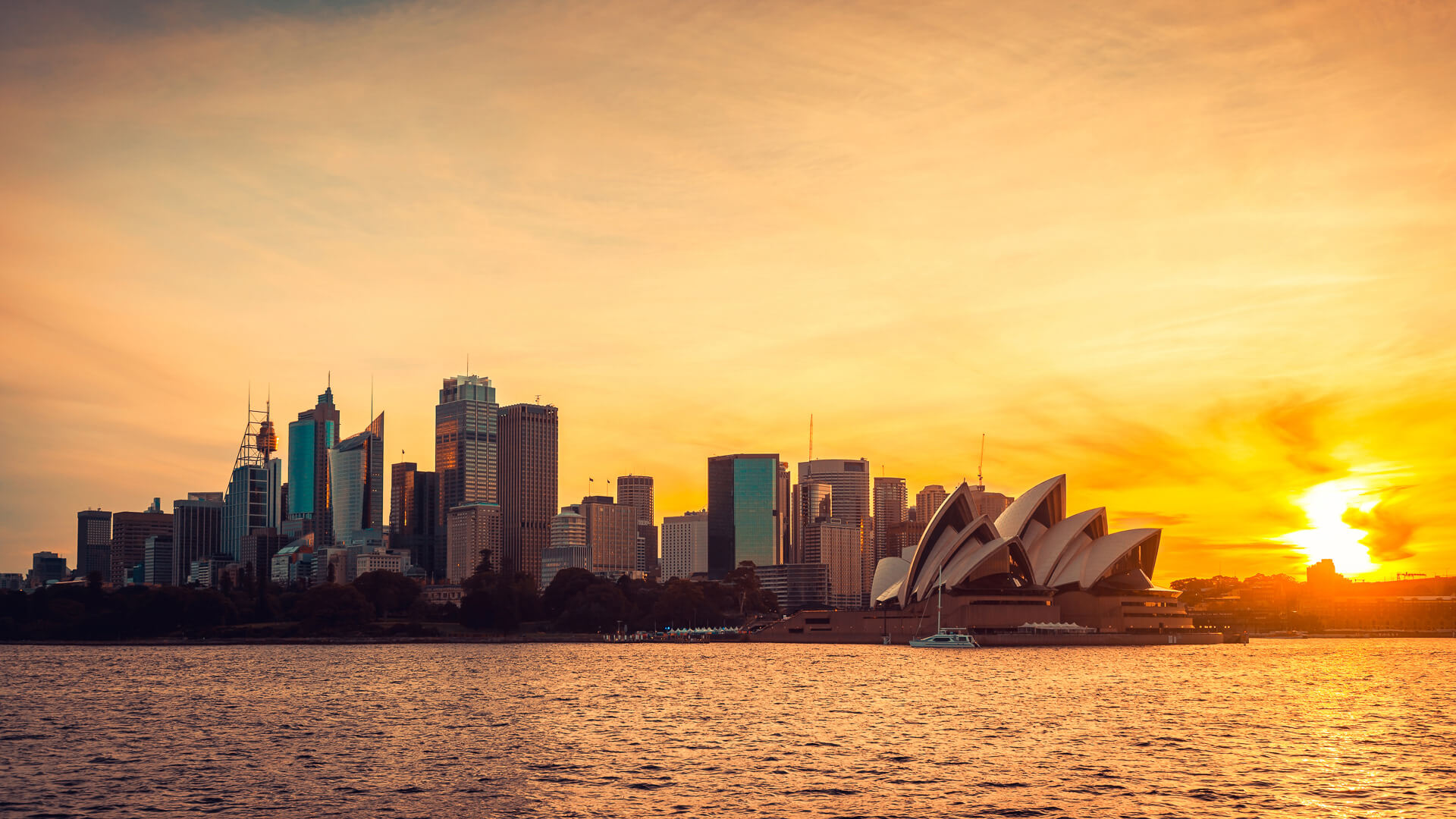 You'll have to front the money for your airfare to Sydney, Australia, but once you've made the long journey around the world, an unforgettable trip awaits. For six days, passengers aboard the Southern Australia Explorer will leave from Sydney, and visit the Australian ports of Hobart on the island of Tasmania, plus Melbourne and Adelaide. An interior room for two starts at $655 per person and departs February 2020.
Find Out: 30 Cruise Secrets Only Insiders Know
Galveston, Texas to Cozumel, Mexico With Carnival Cruise Line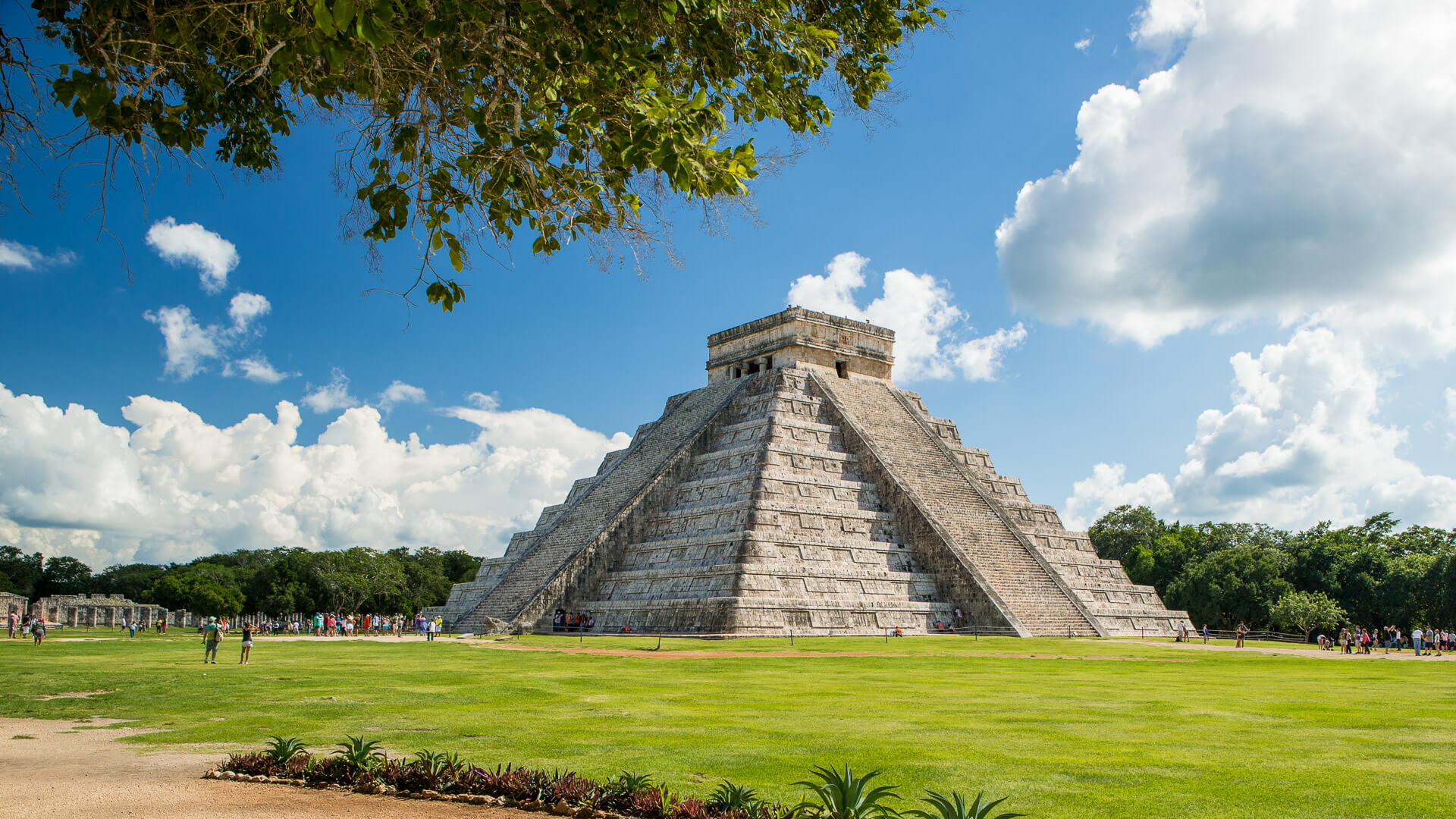 As far as last-minute cruise deals go, it doesn't get much cheaper than Carnival's four-day cruise to Cozumel, Mexico starting at $434 per person. Departing on April 11, guests aboard the Carnival Valor will spend two days at sea. Explore Cozumel with excursions to the Tulum Ruins, Secret River, Chichen Itza Ruins, Xplor and Xcaret.
Budget for These: Thrilling Cruise Activities That Are Worth the Cash
Miami, Florida to the Bahamas With Royal Caribbean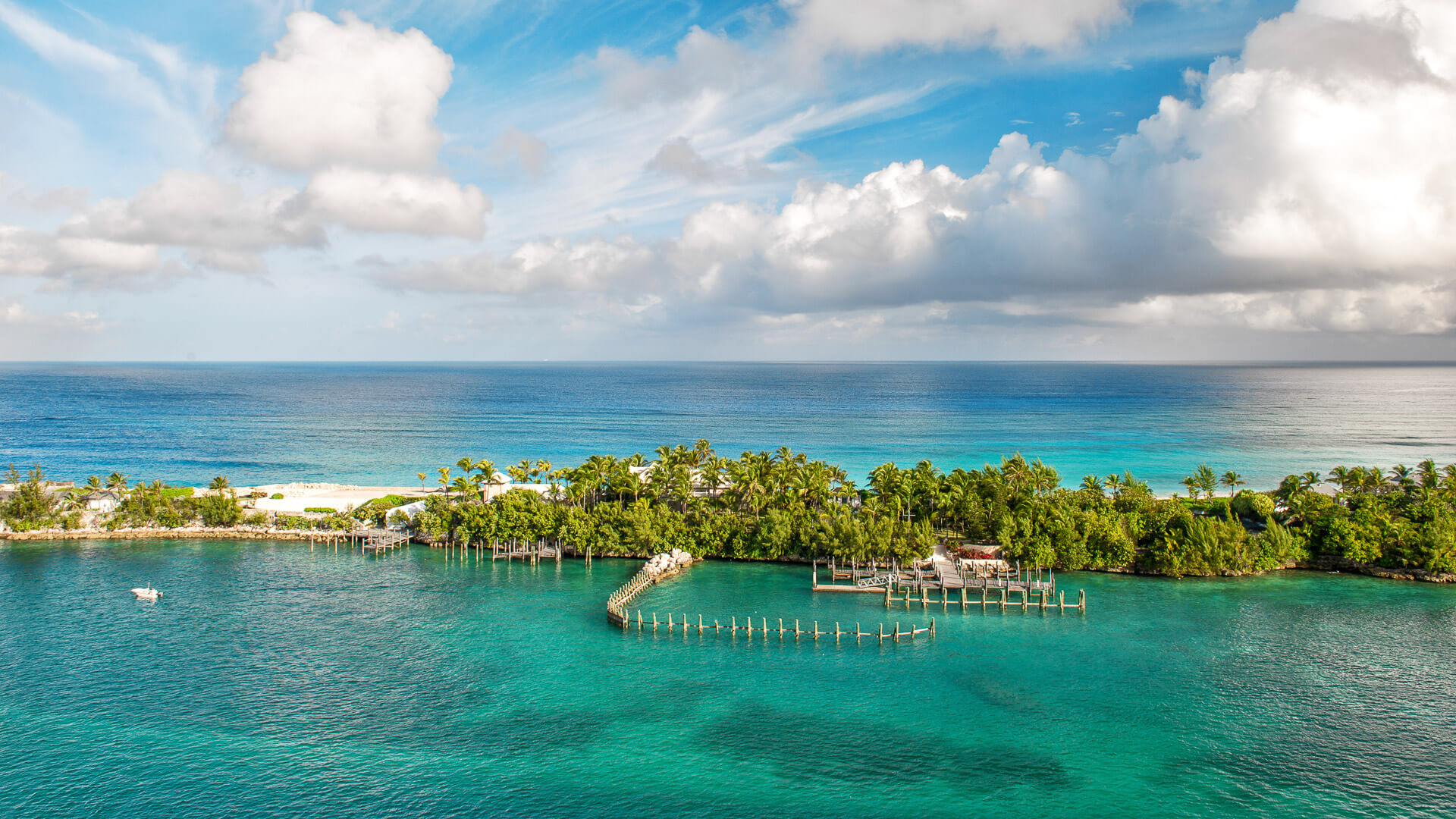 Royal Caribbean is offering up to 30 percent off discounts on last-minute cruises for spring. For a romantic and affordable getaway, you can book a four-night cruise to the Bahamas aboard the Navigator of the Seas in an ocean view room for $499. The cruise departs from Miami, Florida on May 13.
Trekkies, Vegans and Everyone in Between: Here Are Themed Cruises You Need to Book Now
New York City to Bermuda With Carnival Cruise Line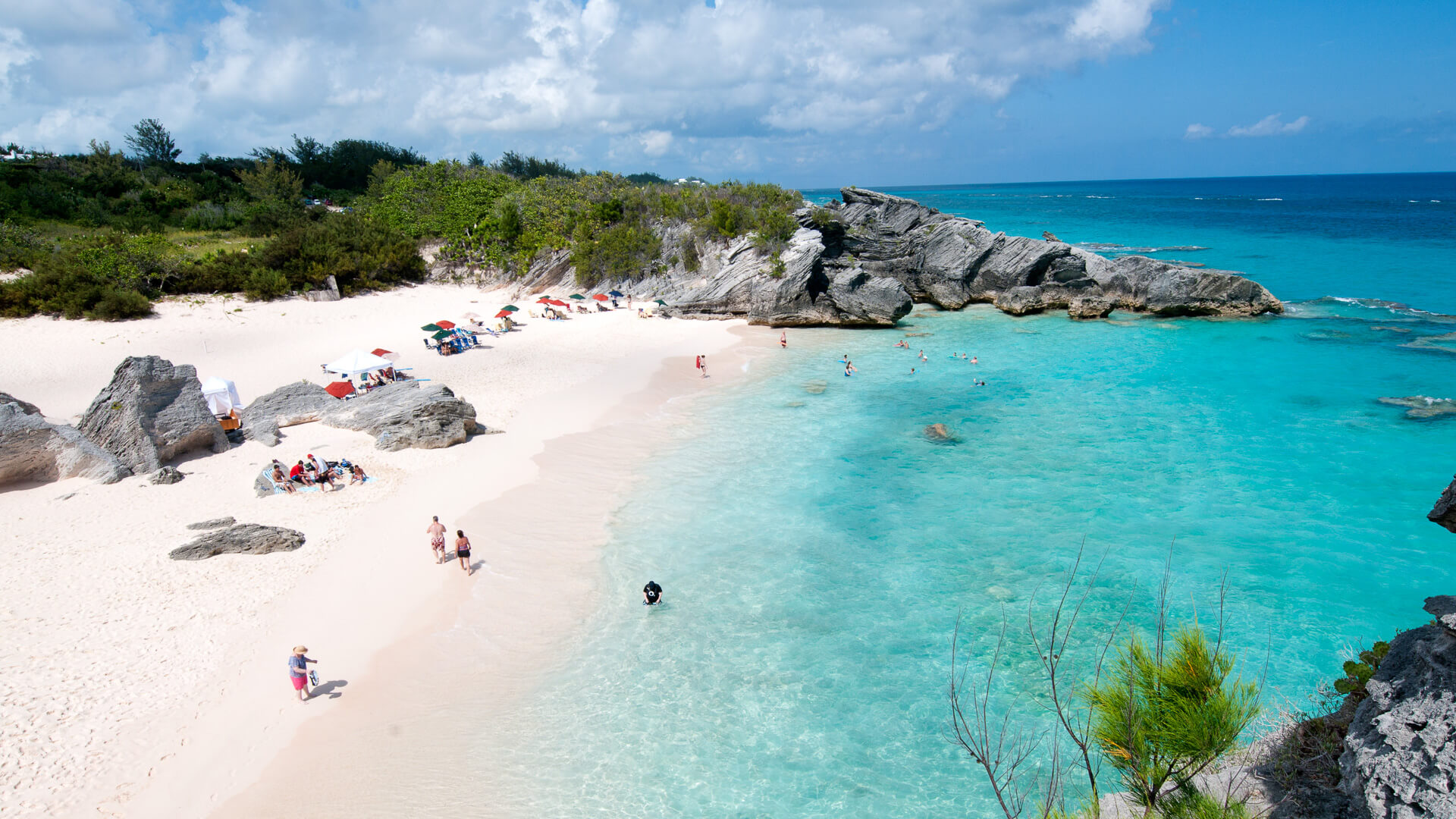 Carnival is extending its cruise deals to Northeasterners who won't have to travel too far to board its ship. Departing from New York City on June 20, cruise passengers will spend two days at sea and one day exploring the island of Bermuda with prices starting at under $700.
Don't Miss: Say Bon Voyage to These 14 Money-Wasters on Your Next Cruise
Boston, Mass. to Montreal With Holland America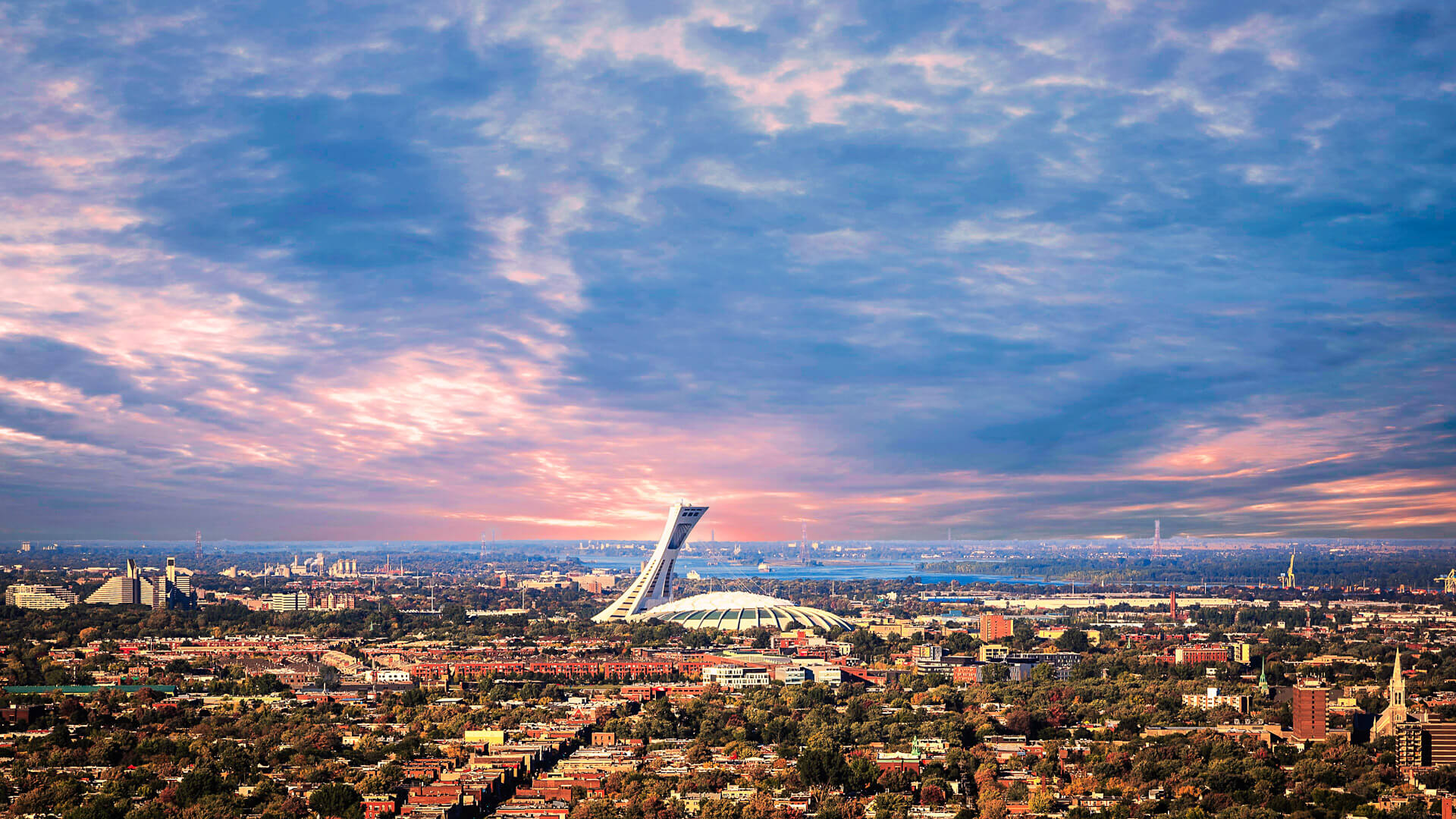 Best to leave your bathing suits and flip flops at home for this week-long discount cruise that sails from Boston and docks in Canada in Nova Scotia and Montreal. If you leave on April 27, you can score a stateroom for as low as $399.
Are you a cruise first-timer? Keep reading to learn savings hacks you need to know before you sail away.
More on Saving Money and Travel
We make money easy. Get weekly email updates, including expert advice to help you Live Richer™.