Going Back to School Series: Saving to Go Back to School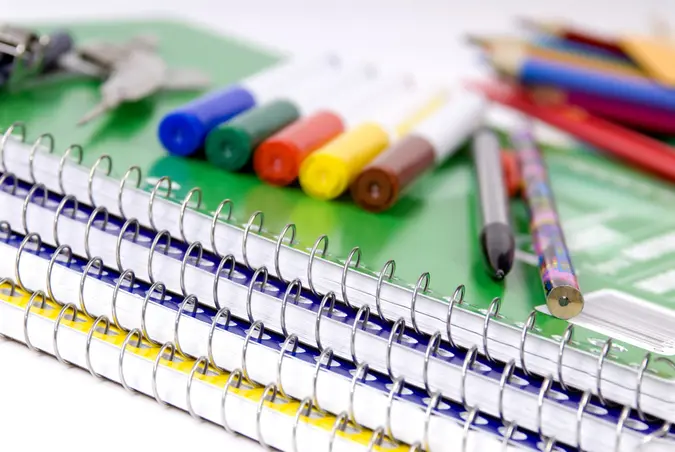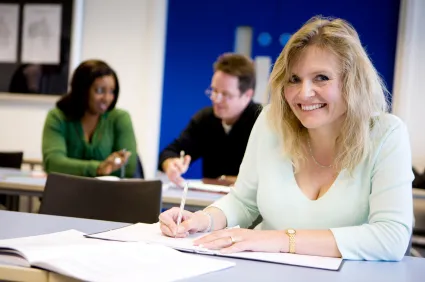 If you've been out of school for a while and are thinking about going back, it can be tough to think about all of the steps you'll need to take in order to do so. You'll need to go through the process of taking exams and then applying at various institutions to see who will accept you. If you have a family and job, you'll have to figure out how to juggle your responsibilities at home and work with school. And if you don't have the money yet, you'll have to figure out how to save for it.
Phew! That's a lot to think about, right? Well, at least the issue of how to save for school could be resolved with a little careful planning. The following are things to think about.
Cut Back On Your Spending:
Just like saving for anything else, when you save to go back to school, you're ]going to have to cut back in as many places as you can. This means, cooking meals instead of eating out, renting movies instead of going to the theater, and canceling unwanted magazine subscriptions. Also, if you're paying a large car note for your vehicle, you may consider downgrading to a smaller car that carries a lower monthly premium. Whatever you can do to cut your expenses can help in your effort to save for school.
Look Into Financial Aid:
If you are doing your best to save but still don't know how you will come up with the thousands of dollars you'll need for school, you can consider financial aid. All you have to do is fill out the free FAFSA form online then you can see whether you qualify for federal loans and/or grants. Usually, the amounts you can receive from financial aid can reach the thousands, immediately helping to cut your out-of-pocket costs for school.
Make Your Money Work for You
Tuition Reimbursement/Campus Work/Assistant-ships:
If you're currently employed with a company that offers tuition reimbursement then you may be able to recoup all of the money you pay for school each semester. This makes school essentially free. However, if you don't work for a company that offers it – or you don't work at all – you might consider taking on a campus job as an undergraduate, or assistant-ship as a graduate student to help pay for some or all of your tuition.
It's easier to save for a child who wants to go to college because you can take years to grow money in a Coverdell account or 529 plan. But if you're going back to school, you don't have as much time to save, which means you may have to take a few inventive routes to complete your education.
Remember, where there is a will there is always a way. If you are able to use financial aid for your education – that's great – but if you come short getting a great savings account rate can help with some of your college expenses, otherwise getting a student loan will do just the trick.