Most Read Savings Accounts Articles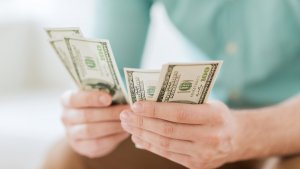 Find out which savings account promotion works best for your financial strategy.
Read More »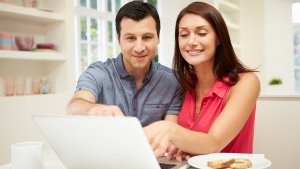 Find out what factors to consider when choosing a high-yield savings account.
Read More »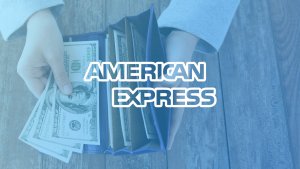 Find out if the AmEx savings account is your best choice.
Read More »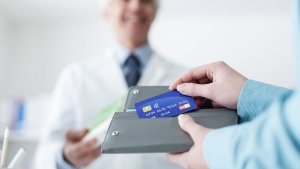 Find out the advantages and disadvantages of an FSA.
Read More »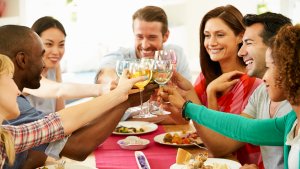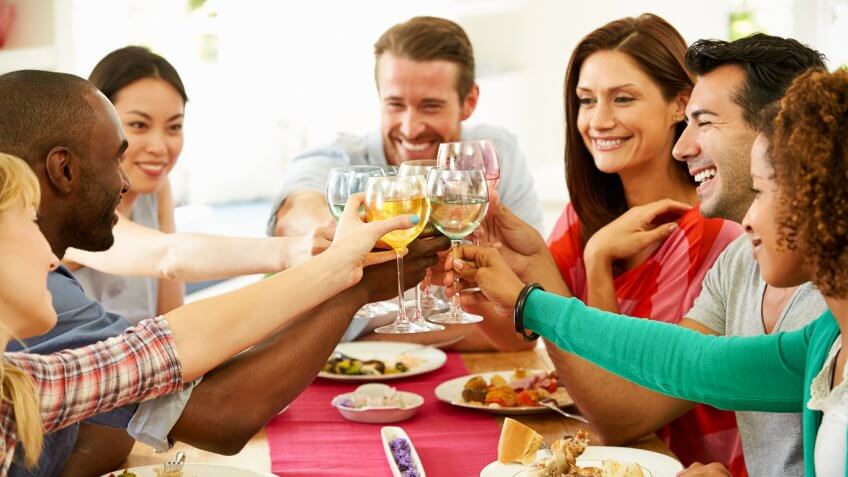 Use these tips to bulk up your emergency fund.
Read More »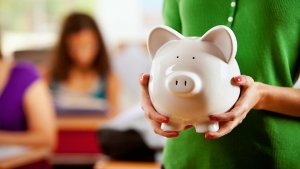 Find the student savings account that's right for you.
Read More »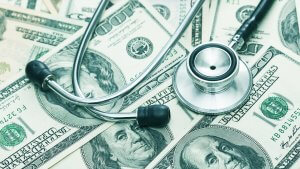 Learn how an FSA works and how you can use one to save money.
Read More »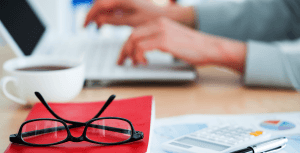 Find out which of these money market accounts is best for your financial strategy.
Read More »

How to Find the Highest Savings Account Interest Rates
Just about every bank and credit union offers some type of savings account – often several – which makes finding and comparing accounts time-consuming and difficult. That's why we do the work for you by collecting savings interest rates from local, national and online financial institutions across the nation and ranking them in our rates table from the highest savings account rates to the lowest. This lets you see the most competitive rates without any of the work. You should know that the interest rates are not the only thing you should be looking at when comparing savings accounts. Things like fees, account minimums and bank stability should also be considered. With that in mind, check out our
Best Banks series review of the best savings accounts for 2015
.
These responses are not provided or commissioned by the bank advertiser. Responses have not been reviewed, approved or otherwise endorsed by the bank advertiser. It is not the bank advertiser's responsibility to ensure all posts and/or questions are answered.
Comments