6 Free Trials You Should Be Taking Advantage Of

4 min Read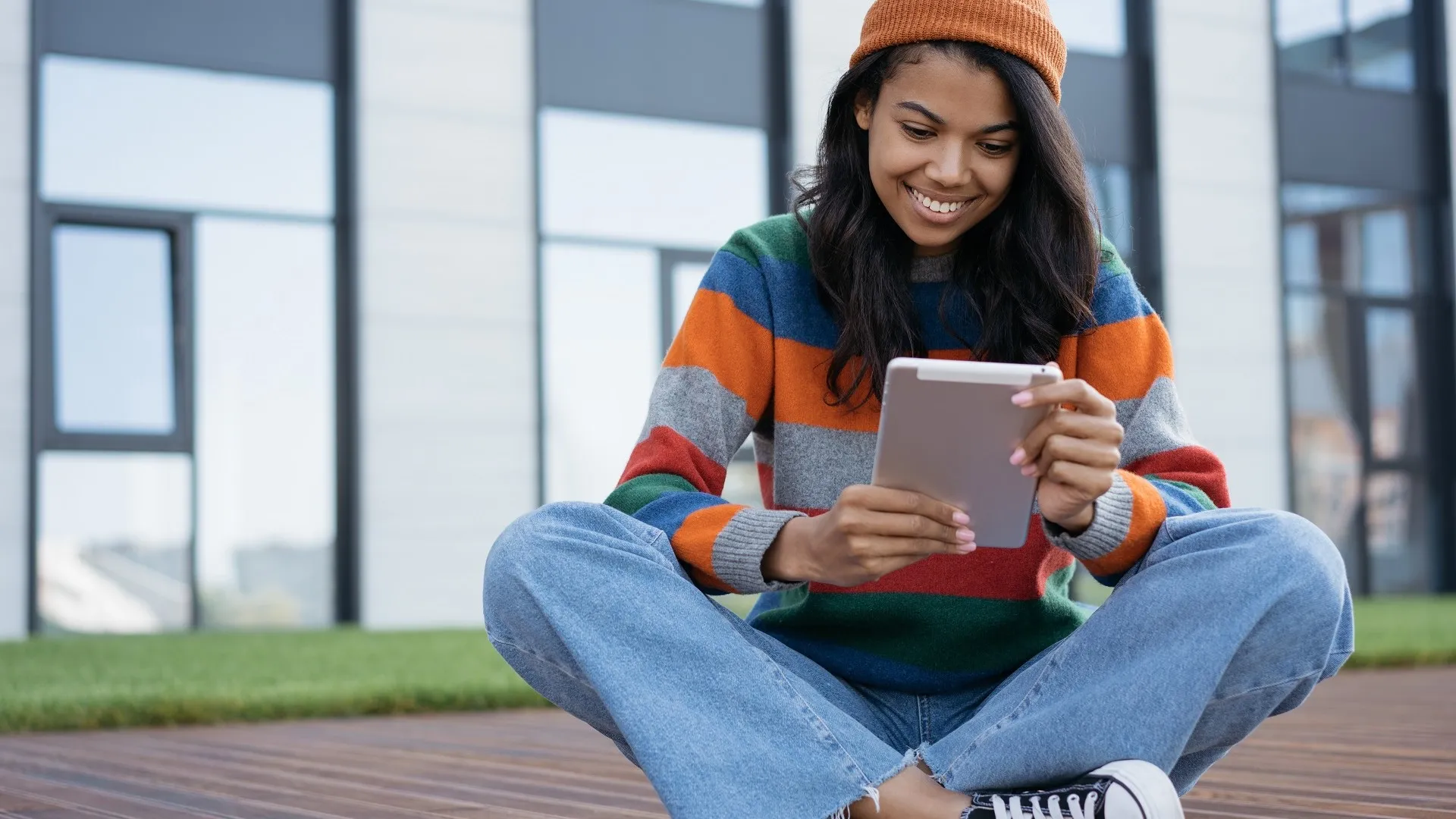 Make Your Money Work for You
Walmart+
If other e-commerce memberships have been hitting your wallet hard and you're looking for a shopping alternative, it's worth checking out a trial period of Walmart+.
Julie Ramhold, consumer analyst with DealNews.com, said the free trial period for Walmart+ lasts for 30 days. This gives potential subscribers plenty of time to test the service out and see if it's a good replacement.
Walmart+ also comes with additional perks including a Paramount+ subscription, six months free of Spotify Premium and much more. Those who ultimately decide to purchase Walmart+ will pay $98 per year.
Take Our Poll: How Do You Think the Economy Will Perform in 2023?
Visible Wireless
Thinking about changing your wireless carrier this year? Try a free trial of Visible Wireless without quitting your current carrier. As outlined on the Visible Wireless free trial page, trying out the carrier only takes three steps.
First, make sure you have a compatible iPhone (an iPhone XS/XR or higher) and are connected to Wi-Fi. Then, follow the steps from Visible to receive a trial phone number and try their unlimited talk, text, data and mobile hotspot over the next 15 days. If you like what you see and hear, you can sign up for one of their plans. Any questions before you begin, and how the free trial works, may be answered in the carrier's FAQ section.
Showtime
Stream award-winning original series and blockbuster movies by signing up for Showtime's limited-time free trial run offer.
Showtime's limited-time offer allows you to watch Showtime for free for 30 days. If you choose to subscribe afterward, you'll pay just $3.99 a month for your first six months. Watch anywhere, anytime and always ad-free. You can cancel anytime, too.
Spotify Premium
Music enthusiasts can leverage the premium tier of Spotify to download music for ad-free listening and unlimited skips. Typically, a free trial lasts for a month. However, Ramhold said if you sign up for Spotify, you may receive periodic efforts for even longer trials.
"This is when you may start seeing emails for Premium trials lasting two to three months, so it's worth using the free tier of Spotify to get on their radar for these special offers," Ramhold recommends.
Make Your Money Work for You
Shudder
This streaming service is perfect for horror movie fans to stream horror, thriller and suspense genre films. 
Keep in mind, unlike some of the other streaming platforms mentioned, the free trial for Shudder lasts for seven days. If this is just enough time for you to binge all your spooky favorites, plans for subscribing start at $4.75/month and you have the ability to cancel anytime. 
Panera Bread Unlimited Sip Club
If you live or work near a Panera Bread, why not consider a tasty trial run of their Unlimited Sip Club?
Panera Bread's Unlimited Sip Club allows MyPanera members to enjoy endless Charged Lemonades, coffees, teas and fountain drinks with the first month completely free. Join monthly at $11.99 a month or yearly at $119.99 (saving 17%) and redeem your subscription like a MyPanera Reward at checkout.
Not a MyPanera member? It's free to sign up and start receiving rewards and benefits through the free membership.
Where Else Can I Find Free Trials and Deals?
Throughout the year, there will be even more free trials and deals ahead. Worried you might miss out on some? Trae Bodge, smart shopping expert at TrueTrae.com, recommends googling "Slickdeals free trials" for extra intel.
Slickdeals.net, Bodge said, is a community-powered deal site. "By conducting this Google search, you'll find a slew of community forums with information on free trials, free trial hacks and the like!"
More From GOBankingRates
About the Author