5 Ways Consumer Expert Clark Howard Helps People in Atlanta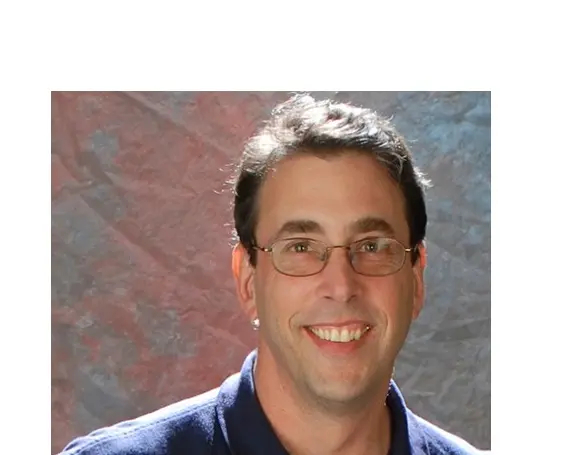 Clark Howard, consumer expert and host of the nationally syndicated radio show "The Clark Howard Show," helps consumers save money by offering financial advice and wisdom. Although Howard is known across North America — his radio show airs on more than 200 stations throughout the continent — he also works hard to give back to his hometown. Below are five ways he helps people in Atlanta.
Find out how "The Clark Howard Show" can improve your money skills for Financial Literacy Month >>>
1. Habitat for Humanity
Habitat for Humanity, founded in 1976, is a non-profit organization that partners with families and sponsors to build, renovate and repair homes, giving people a safe and affordable place to live. Howard has been a part of the Atlanta Habitat for Humanity program since 1996. Atlanta residents can get involved by working alongside Howard and building homes for disadvantaged families. They can even make a tax-deductible donation to Habitat for Humanity in Atlanta or purchase a Clark Howard University T-shirt for $10, with all proceeds going to the organization.
2. The Georgia State Defense Force
Howard is a part of the Georgia State Defense Force, an all-volunteer, unpaid and unarmed branch of the Georgia Department of Defense. Both veterans and those who have never served in the armed forces are able to help serve their fellow citizens by assisting families of guardsmen who were ordered into federal service. They can also assist state and local emergency management offices, service agencies operating public shelters and more.
On his website, Howard explained he joined the state guard after the 9/11 terrorist attacks. "It's a way for me to give back to my country," he wrote. "The pay is priceless — since you don't get paid — but being able to serve my fellow citizens in times of need is wonderful."
Make Your Money Work for You
3. The Annual Care-a-Thon
The consumer expert also helps children with cancer by hosting a 37-hour annual fundraiser each August. The Care-a-Thon has raised more than $10 million for the Aflac Cancer Center and Blood Disorders Center of Children's Healthcare of Atlanta. Funds are raised through Howard's flagship station, AM 750 and NOW 95.5 FM News/Talk WSB, with the ultimate goal being to help cure cancer in children.
4. Team Clark Howard's Consumer Action Center
Howard's Consumer Action Center is a free call-in help line offering money and consumer advice, education and problem resolutions every weekday from 10 a.m. to 7 p.m. ET. The call center consists of experienced professionals, including mortgage brokers, lawyers, chief executives, CPAs and bankers. The show seeks to empower and educate consumers so they can resolve their own issues.
5. Ronald McDonald House
Howard and his wife want to help build a new Ronald McDonald House in the Atlanta area. Ronald McDonald House Charities give families with ill or injured children who must travel a safe place to stay, but the Atlanta branch has been forced to turn away 650 families in the last three years. The branch is hoping to expand so it can continue to fulfill its mission in the Atlanta area. Howard is helping by matching people's tax-deductible donations dollar-for-dollar for up to $25,000.
Any finance or consumer expert can offer money advice to people, but not every expert devotes additional time and resources to helping people in their hometowns. Through his various initiatives in Atlanta that give back to charities and those in need, Howard has proven to be a real hometown hero.
Make Your Money Work for You