7 Baby Products That Are a Waste of Money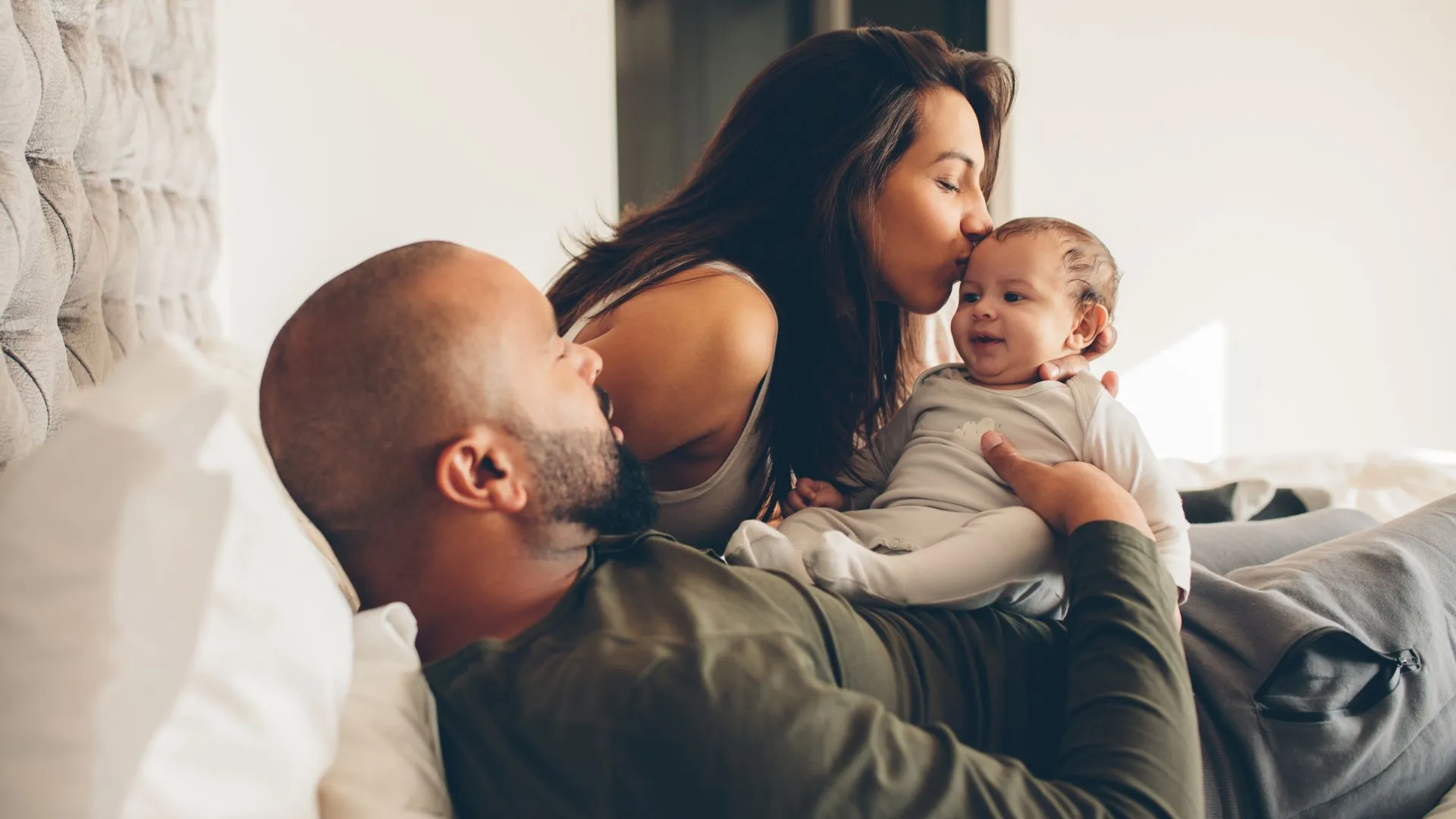 The minute you find out you're expecting, a world of products may not only suddenly seem relevant, but they'll be heavily marketed to you as "must haves" for your forthcoming little bundle of joy. Especially for first-time parents, it's easy to get caught up in the belief that you need all these (often pricey) items to somehow make your and your baby's life easier.
However, the truth is that some products are nothing more than examples of fancy marketing and ultimately a waste of money. Here are seven products you shouldn't bother dropping cash on — or should seek cheaper alternatives.
Pricey Diaper Bag
There are many ways to carry the baby essentials you need to take out with you each day, such as diapers, diaper rash cream, snacks, toys and changes of clothes. If you believe the baby commercial hype, you need a diaper bag — a magic item that somehow holds these items more perfectly than a regular old tote, backpack or purse — and often at quite a price.
Don't believe the hype. Any old way you want to carry your baby items is fine and maybe even better for you than a store-bought diaper bag. Plus, you can save money.
Make Your Money Work for You
Wipe Warmers
Undoubtedly at some point in your own childhood your parents revealed just how good kids your age have it. Well, one thing parents have been doing for ages is wiping baby bottoms with cool cloths or wipes.
Wipe warmers have become a recent trend promising to give your baby a perfect diaper changing experience. Truthfully, they're just a waste of money. Babies are resilient enough to handle a cool wipe. In fact, it might even feel soothing. Save yourself the extra cost and skip the warmed-up wipes.
Baby Training Books
First-time parents are especially vulnerable to feeling like there is a magic answer out there for all of the woes that come with caring for a baby. Because babies can't talk and direct you to what's bothering them, it's easy to believe that an expert can give you the perfect solution to sleep, eating, or behavioral problems in a book.
The problem is, children are not cookie-cutter products — they are individuals, as are parents. Many of these books mean well but ultimately can't promise you anything more than your own instincts, advice from fellow parents or your pediatrician can. Spending a lot of money on baby training books can end up being as frustrating as it is expensive.
Baby Shoes
One of the fun things to do when babies come along is dress them in darling little outfits like a living doll. And cute outfits are often perfectly finished by tiny little shoes. There's one problem, though — babies don't need shoes.
They are still growing and sensitive little foot bones can actually be harmed by shoes up until a certain age. So don't let your fashion sense outweigh your common sense, and don't spend money on shoes your baby doesn't even need.
Expensive Changing Tables
It's exciting to set up a nursery for your newest addition, and there's absolutely nothing wrong with picking out special furniture or decor for them. However, the world of baby products and furniture is designed to get parents to spend money on things they probably don't need, such as pricey changing tables.
Also, changing tables are often high up, which can lead to unsafe situations and potential accidents. Instead, skip the changing table and purchase a simple changing mat, which can be laid down on flat, safe surfaces literally anywhere you go.
Make Your Money Work for You
Diaper Pail
Every nursery set-up and every parent's preference is different, so while there's nothing wrong with buying a diaper pail to collect diapers until you're ready to throw them out, be wary of spending a lot of money on these diaper disposal systems.
As long you are on top of taking out your garbage, there's no reason diapers can't go into the regular old trash can.
Baby Food Processor
A lot of companies have figured out that by simply marketing a product as "for baby" it instills in parents a belief that they must buy it. For those who like to make their own baby food, however, don't be sold on the idea that you need a special baby food processor.
Unless you've got people in your family with allergies, a regular food processor, or even a simple magic bullet blender, will give you the same result, without any extra spend or extra storage concerns.
More From GOBankingRates