4 Bulk Food Items You Need To Be Buying at Costco This Fall
Stock up on back-to-school snacks and easy dinners.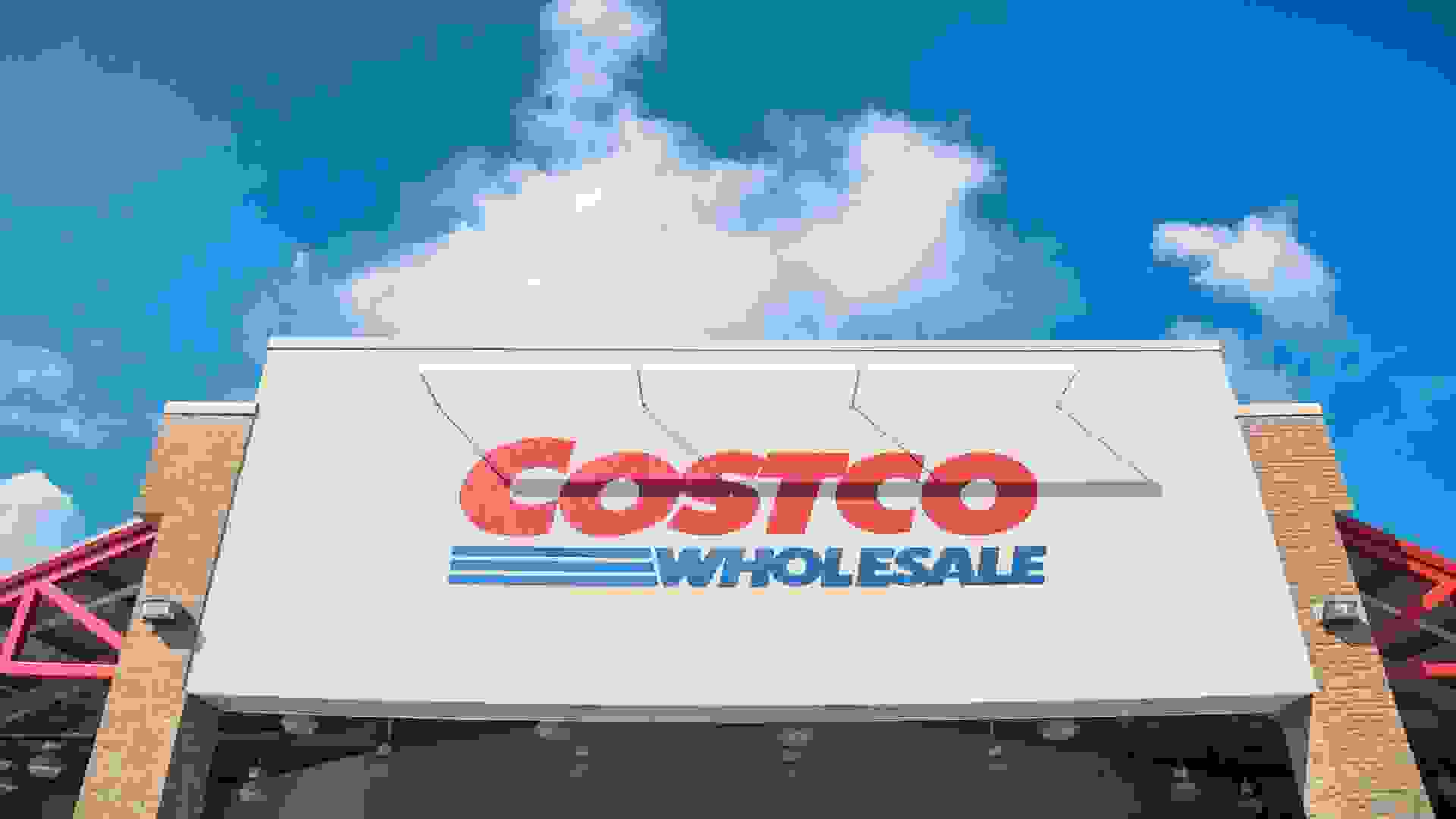 Make Your Money Work for You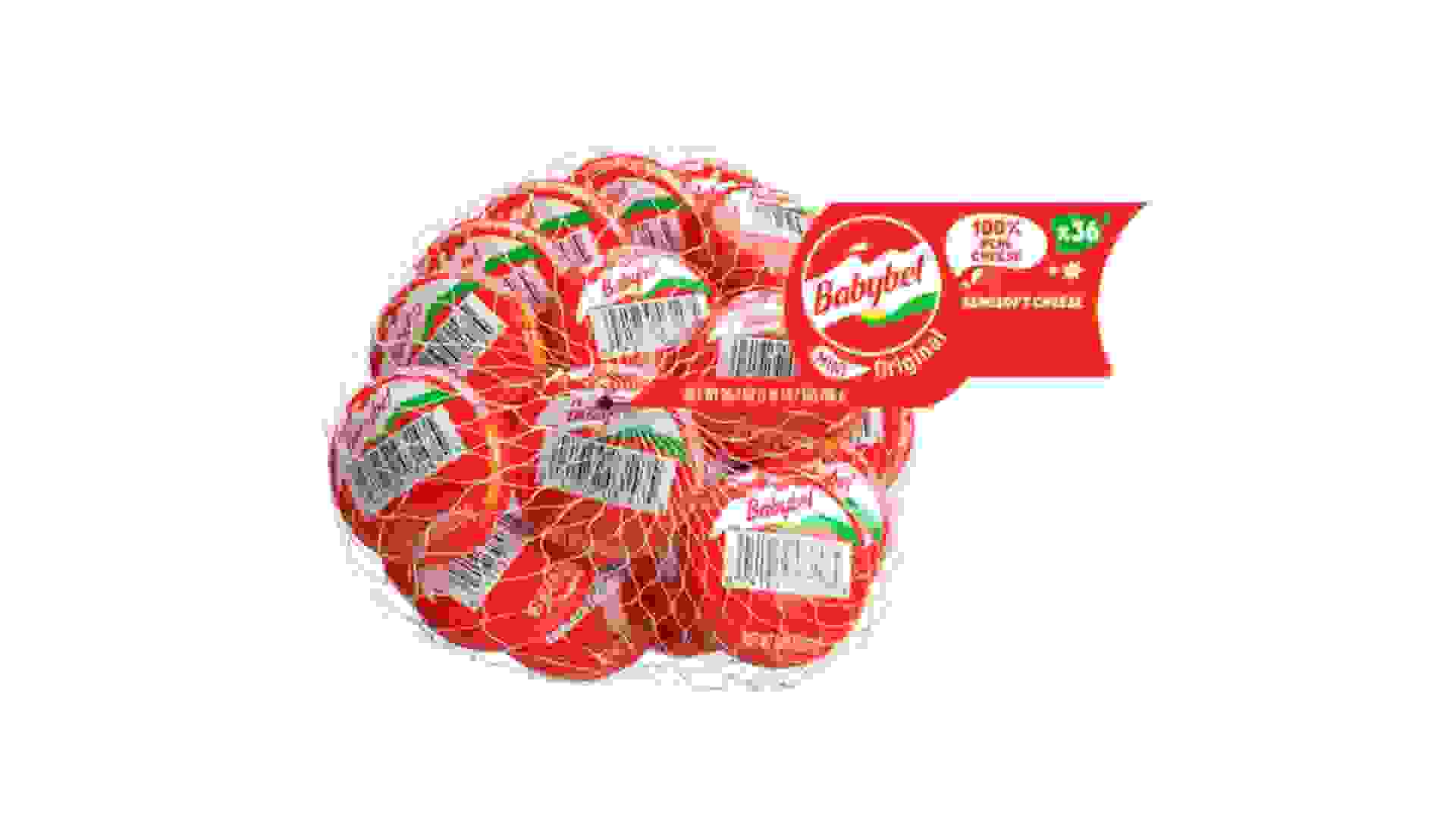 Mini Babybel Cheese
Price: $9.99 for 36 mini cheeses
Mini Babybel Cheese is always affordably priced at Costco, but you'll get an extra discount this September when you buy online.
"Costco will offer $4 off for this item online, which is regularly priced at $15.69 for 36-count," said Eril Eti, founder of Shopfood.com. "We think this is a good item for parents looking to buy nutritious snacks for their kids in the back-to-school season this fall."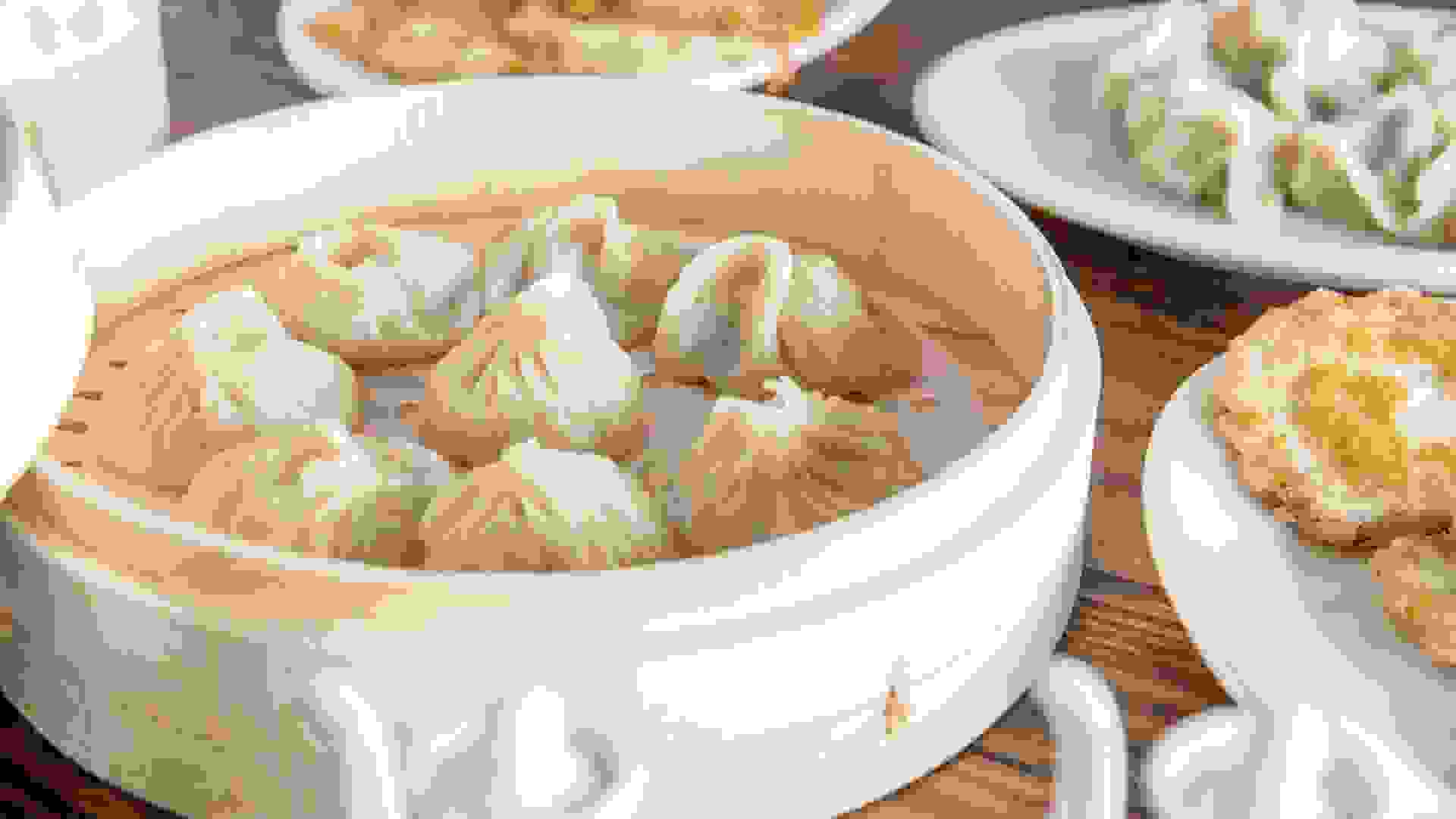 Bibigo Chicken & Vegetable Steamed Dumplings
Price: $7.49 for 36 dumplings
These popular dumplings will also be discounted for the month of September.
"Costco will offer $4.50 off for the 36-count item in warehouses," Eti said. "This item is regularly priced at $12.49 at Costco, so with the discount, it's only $0.35 per dumpling, compared to $0.54 per dumpling at Walmart (Walmart currently sells the six-count item for $3.24). This product has rave reviews from many dumpling lovers!"
Photo Disclaimer: Please note photos are for representational purposes only.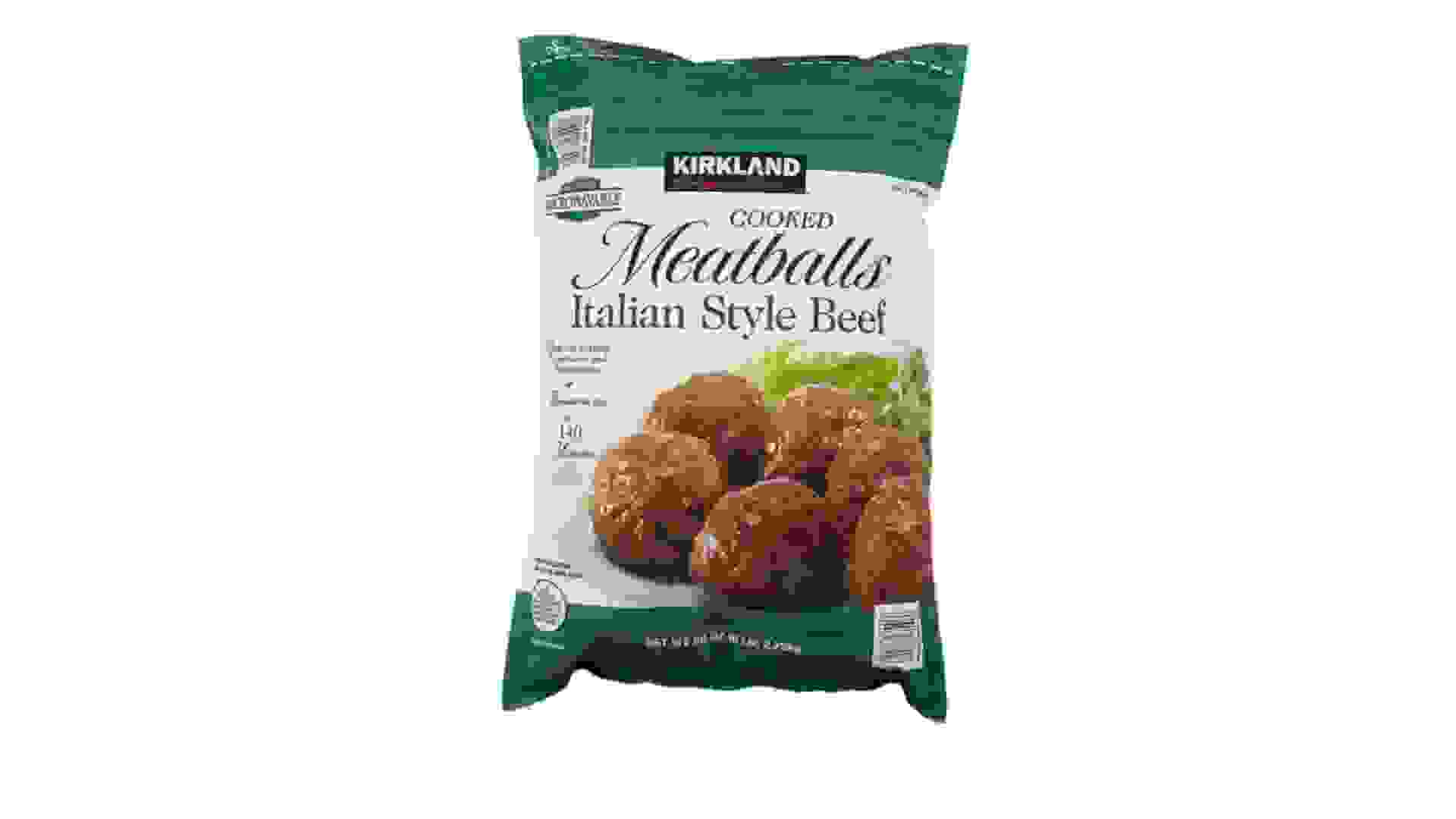 Kirkland Signature Frozen Italian-Style Meatballs
Price: $24.99 for a six-pound bag
Kitchn's resident Costco expert Patty Catalano selected these frozen meatballs as her must-buy food item for September. 
"Kirkland Signature's meatballs are meaty, well-seasoned and a very close match to what Grandma used to make," she wrote on the site. "In addition to being delicious, this jumbo bag of meatballs is also wildly practical. If there's a better dinner shortcut than frozen meatballs, I've yet to find it."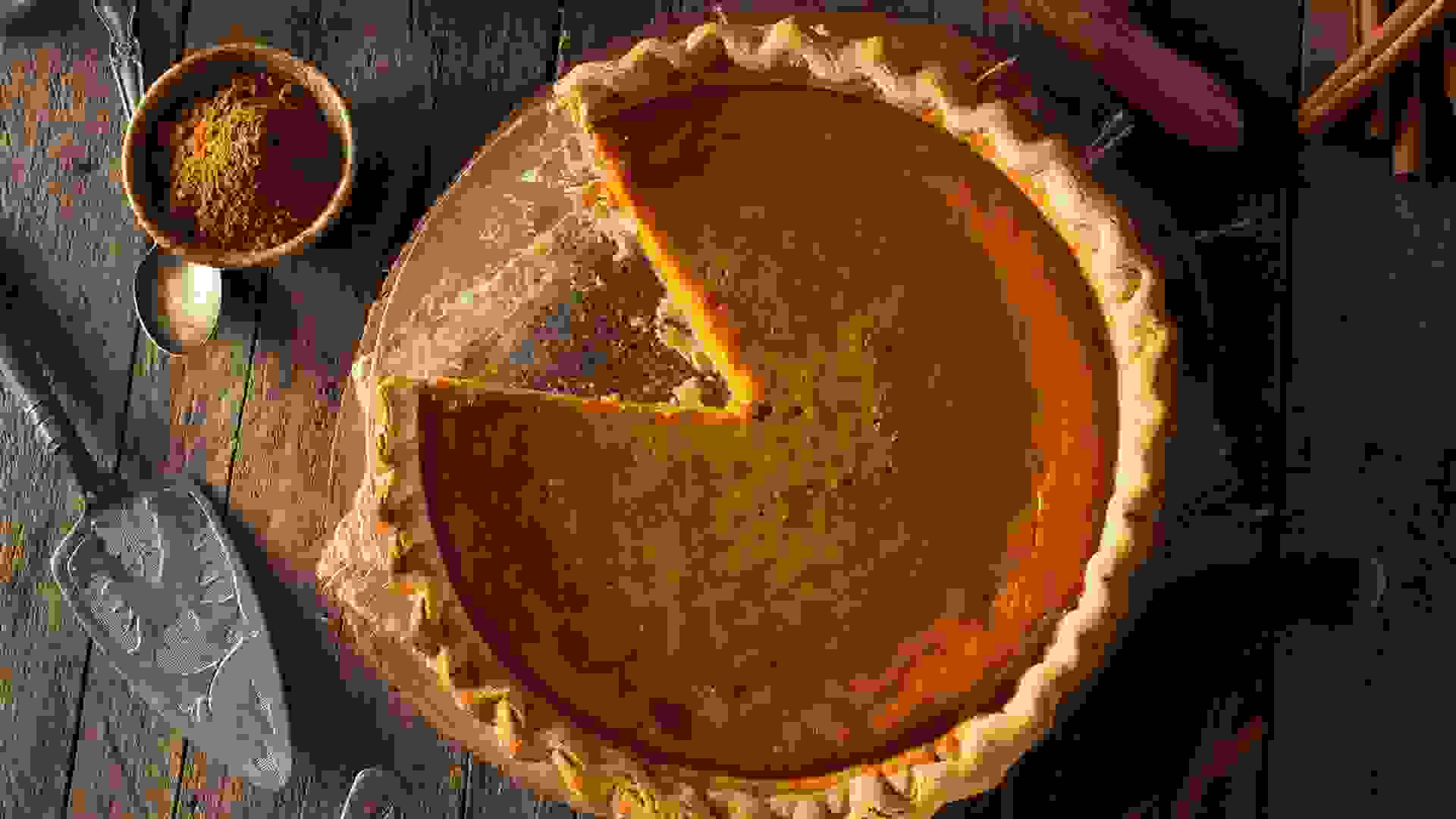 Pumpkin Pie
Price: $6.99 for an approximately four-pound pie
Costco has become famous for its giant (and cheap) pumpkin pies — and they're back in stock, according to Instagram user @costcohotfinds.
"For $6.99, I have a […] pumpkin pie that I can feed half my block with, but the truth is, Cotsco makes a really, really good pumpkin pie," she said on Instagram. "It's the perfect amount of sweetness and I love the crust."
More From GOBankingRates
Photo Disclaimer: Please note photos are for representational purposes only.
About the Author