Costco Fan-Favorite Hits Shelves Again at Discounted Price — But Many Believe the Sweet Deal Won't Last Long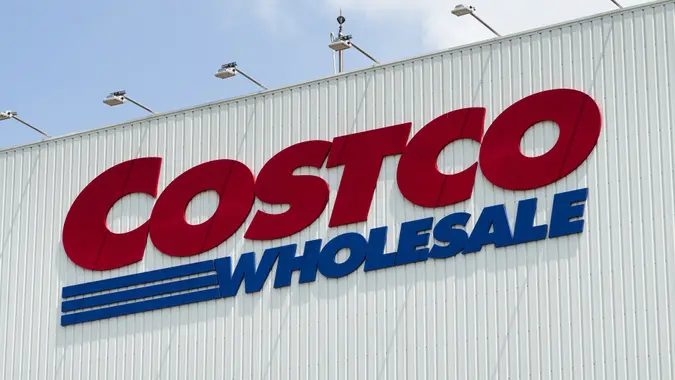 BING-JHEN HONG / iStock.com
Costco's Crown Maple Bourbon Barrel Aged maple syrup — a breakfast staple and a Costco fan-favorite — is back on shelves at an unbelievable 64% discount, according to Parade.
The syrup is made by aging the highest quality USDA organic maple syrup in super premium Widow Jane 10-year Bourbon Barrels, and according to fans on the dedicated Costco subreddit, the syrup is highly addictive, Parade reported. "BEWARE: Maple Flavored Crack," one user warned. Most of the maple syrup's praise is due to its taste, but fans also say, "That price is a flipping bargain."
Crown Maple's website sells a 25-fluid-ounce bottle for $32.95, but Parade said you can find one at Costco for $11.59. 
Crown Maple says the product pairs well with breakfast, yogurt, ice cream and cheese. The syrup also makes an excellent sweetener and marinade, and adds depth and flavor to vinaigrettes, barbeque sauces, remoulades, mustards and salsas. 
Redditors also shared their suggestions on how to use the syrup.
One person recommended making a maple Old Fashioned by swapping the sugar cube or simple syrup with the Crown Maple Syrup, Eat This, Not That noted. Another person suggested basting a cedar plan salmon with the syrup. Others said it makes a great coffee sweetener and a vanilla ice cream topping.
This deal may not last, and its nationwide availability is unknown. "Better stock up. I see the death star!" a Redditor warned. Parade noted that this product could sell out quicker than it arrived. You can always buy through the brand's website, but not at Costco's low price.
Make Your Money Work for You
More From GOBankingRates