10 Food Items You Should Buy at the Dollar Store
Do you take your $1 tuna pouched or canned?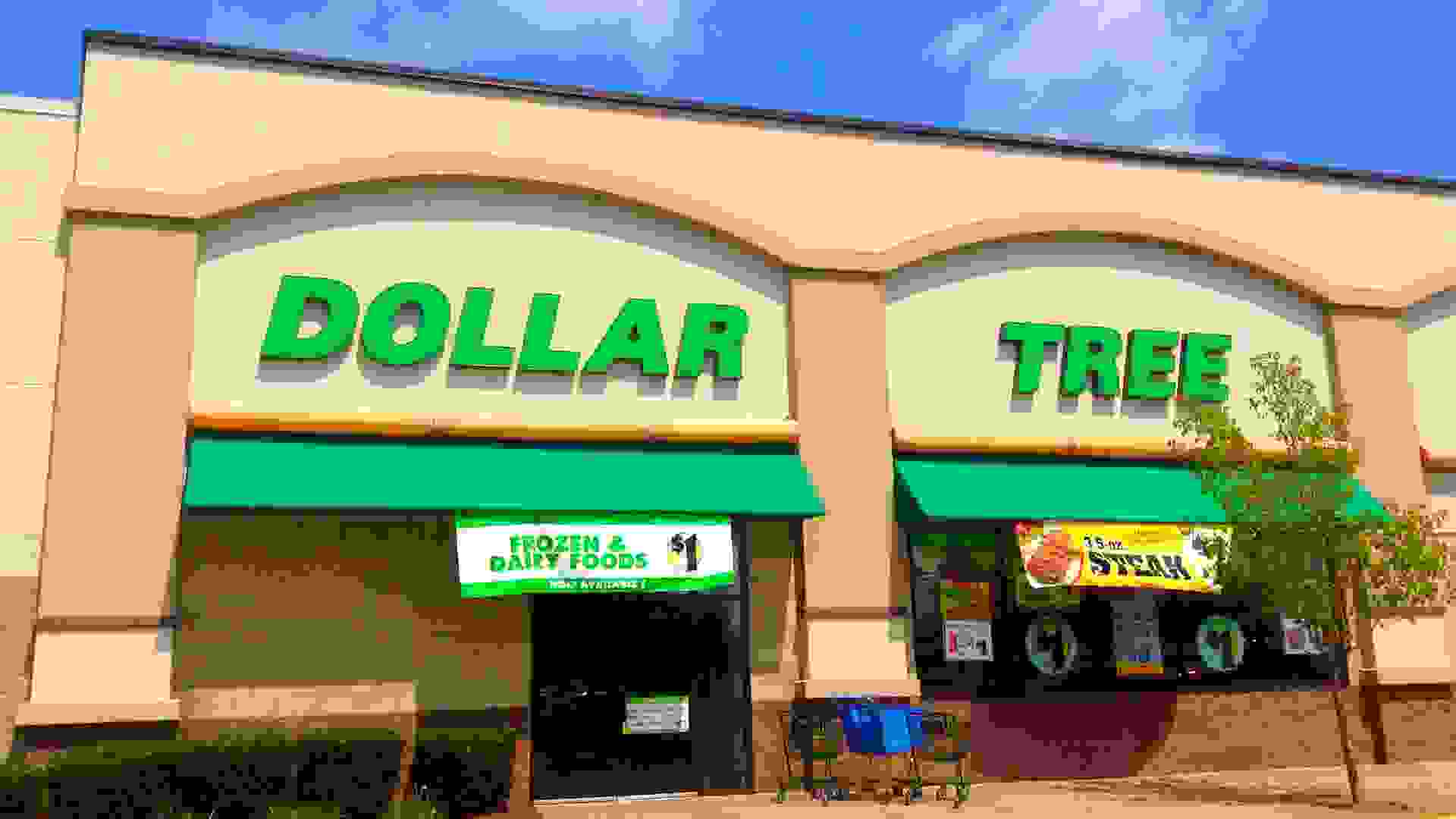 Make Your Money Work for You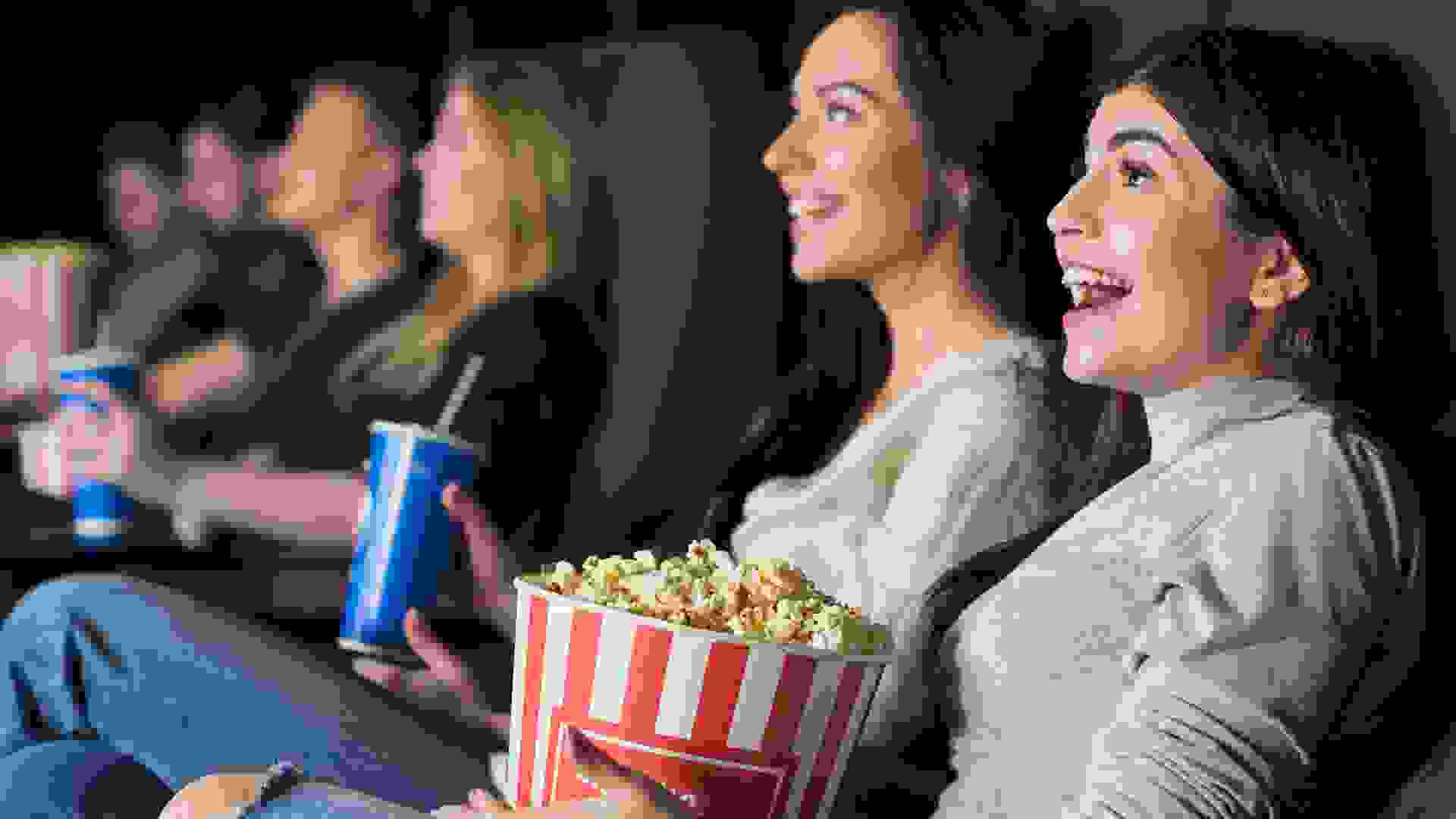 Theater Box Candy
"You can typically get these for $1.25 each at Dollar Tree, which is at least a few cents cheaper than what you'll pay at other stores, including grocery stores," said Julie Ramhold, consumer analyst at DealNews.com. "There are usually a fair amount of varieties to choose from, too, including M&Ms, Sour Patch Kids, Milk Duds, Mike & Ike, Sugar Babies, Swedish Fish and more."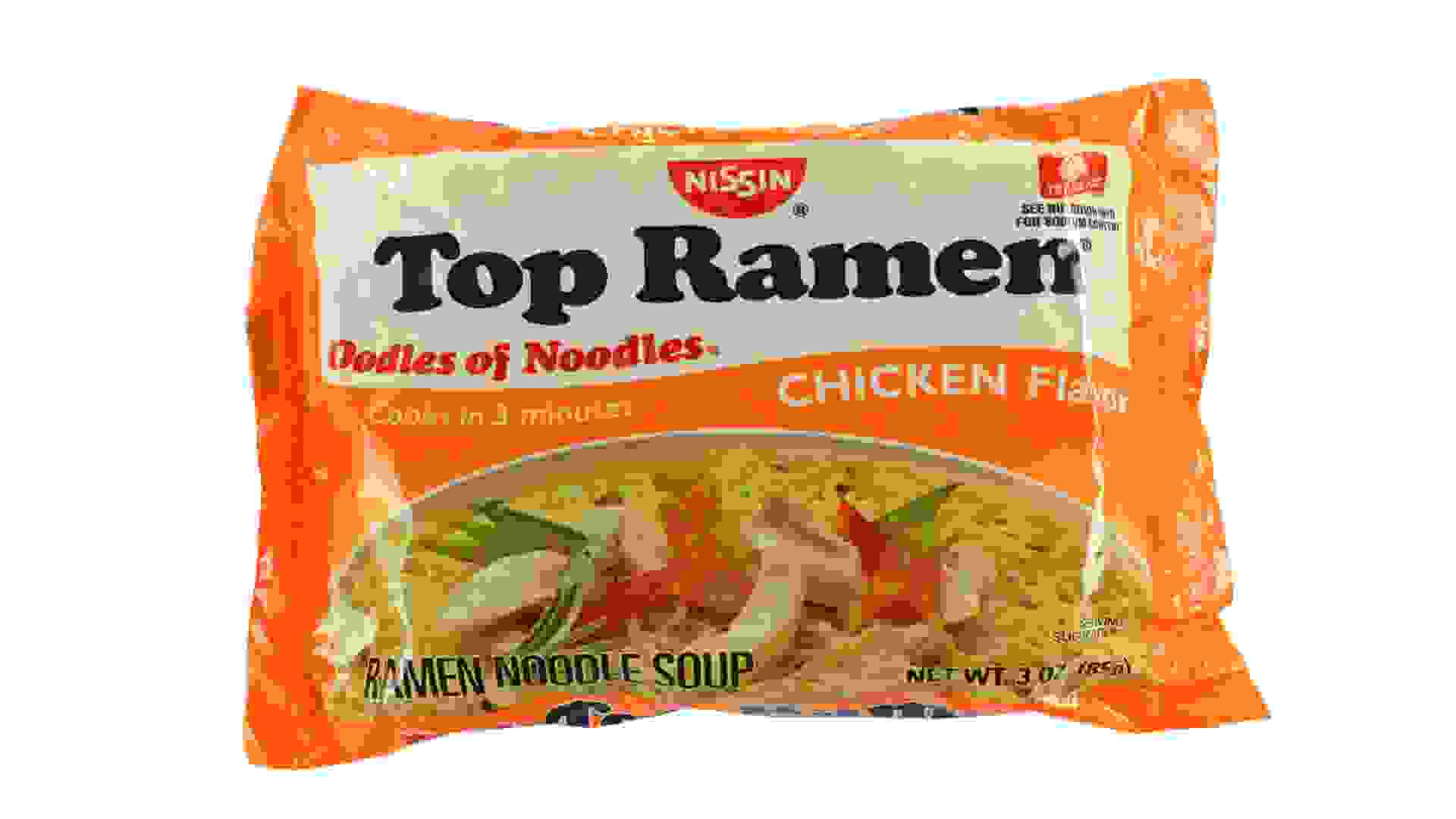 Ramen Noodle Packs
"If you shop at standard grocery stores, these packs may cost you around 30 cents per package," Ramhold said, "but, at Dollar Tree, you can get a 5-pack for $1.25 — that's only 25 cents per package of noodles."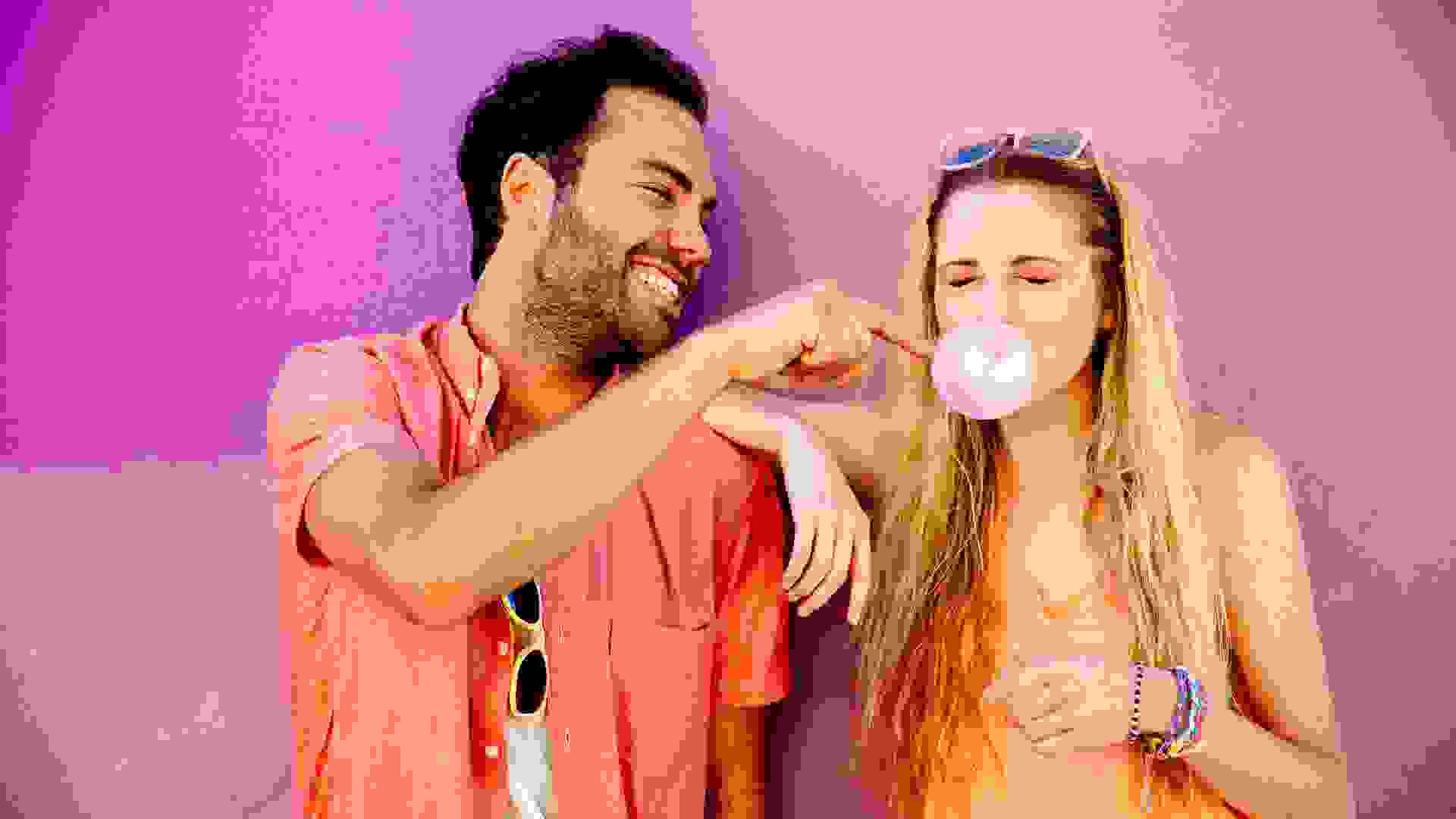 Chewing Gum
"You'll have to purchase a multipack of the smaller, thinner packages of gum," Ramhold said. "They usually have five sticks per pack, but those multipacks have four packs in them, which is 20 sticks, and they go for $1 at Dollar Tree. That works out to about 5 cents per stick of gum.
"Shopping elsewhere, you may be able to get 45 sticks of gum in one multipack, but the prices are usually 6 or 7 cents per stick. So, while it might not sound like much, if you frequently buy gum, heading to a dollar store may be the best way to save money in the long run."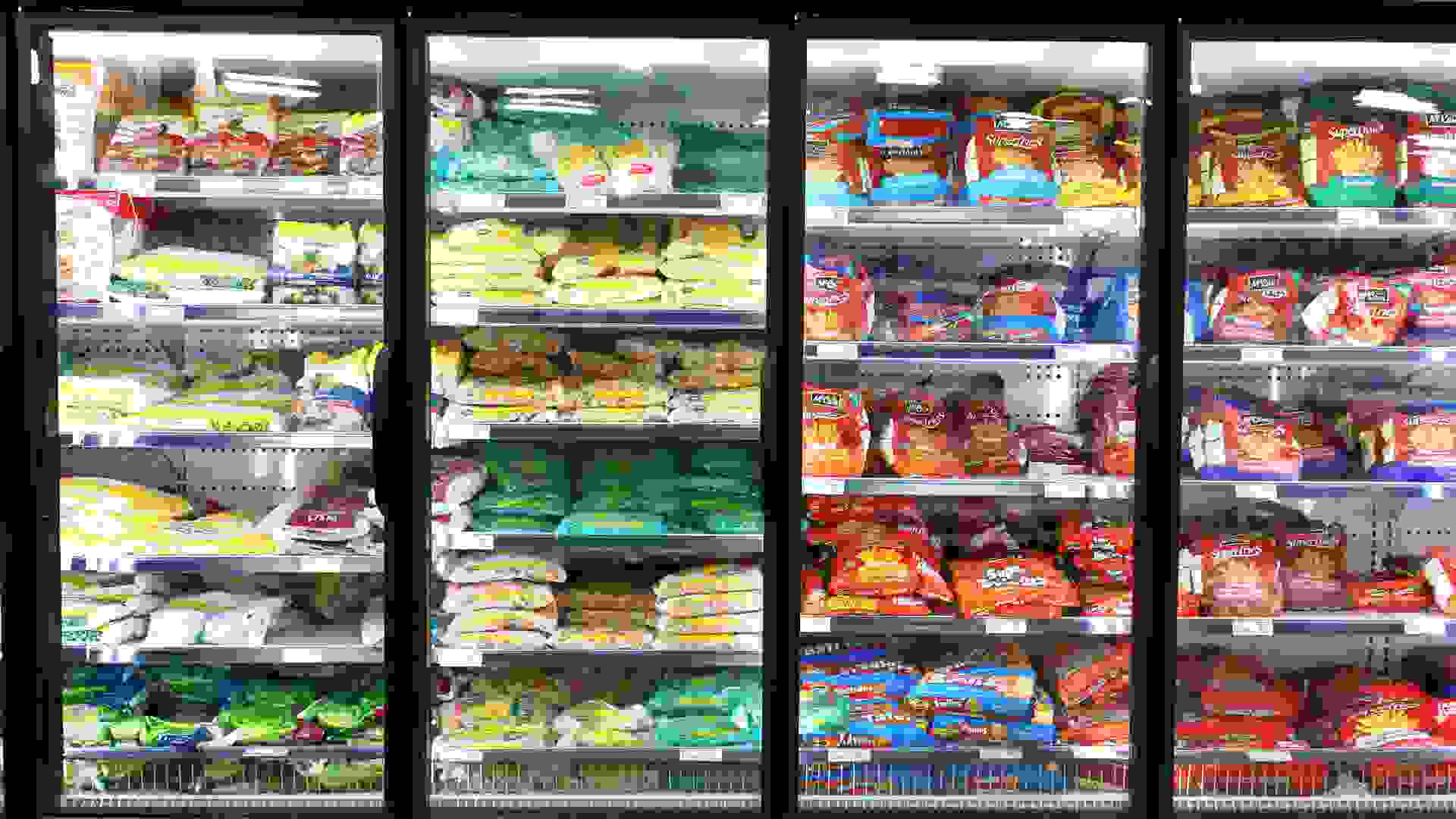 Frozen Foods 
"Frozen foods — including veggies, fruits, snacks, even freezer pops and ice cream — are great dollar store buys," said Meaghan Brophy, retail expert at Fit Small Business. 
"In fact, you can sometimes find pints of ice cream for $1.25 at Dollar Tree, which is hard to beat. In addition, frozen French fries are also a great dollar store buy, as you can get a generic brand for a lower unit price than you typically find at a grocery or box store." 
Make Your Money Work for You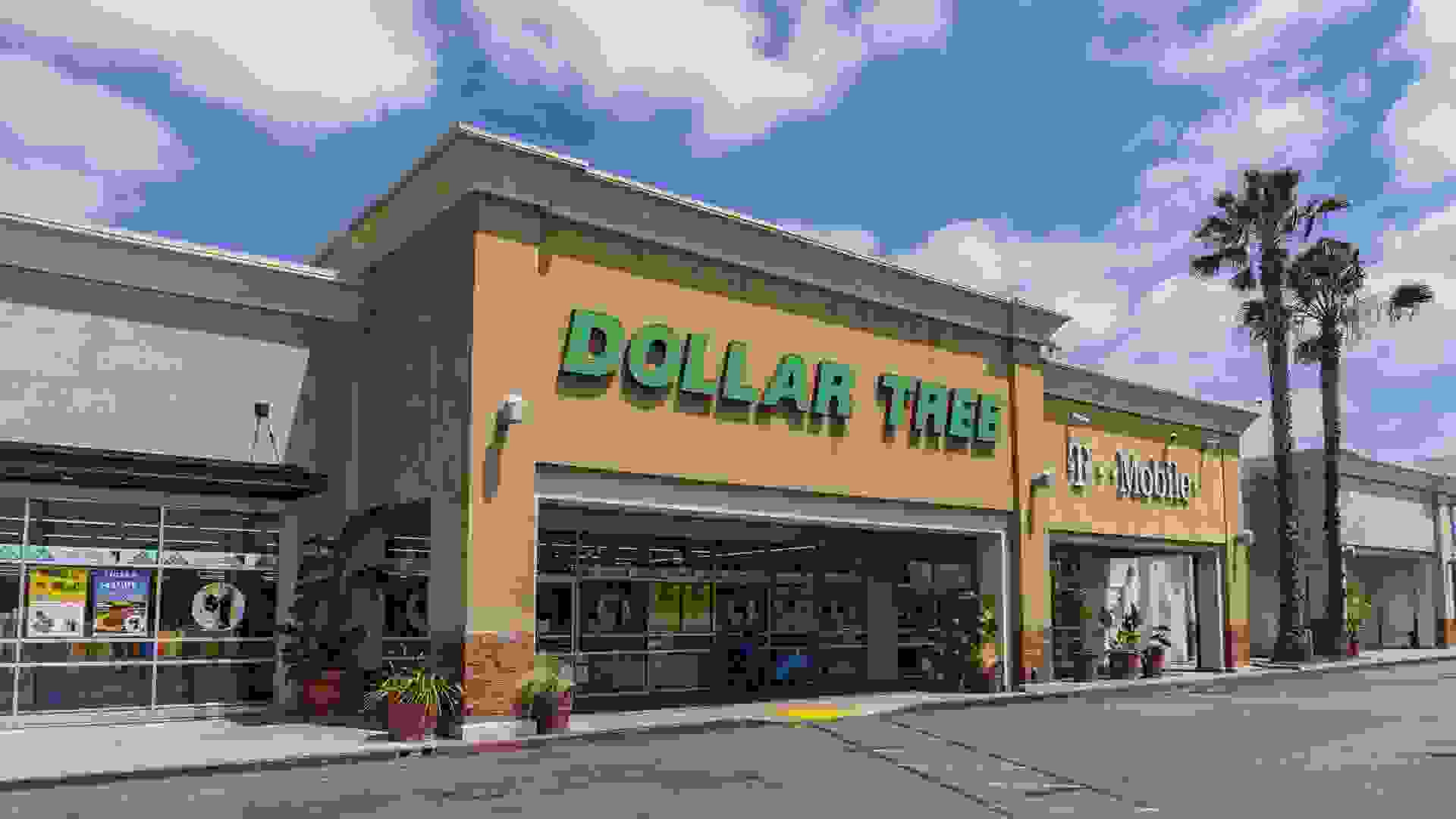 Light Tuna Pouches
Another great buy at dollar stores is light tuna pouches, which typically go for $1.25. 
"Like the canned version but way easier to take on the go for a super-healthy, not-so-sad desk lunch," said Allan Borch, founder of Dotcom Dollar. "Add the tuna to a salad, on top of toast or wrapped up in lettuce."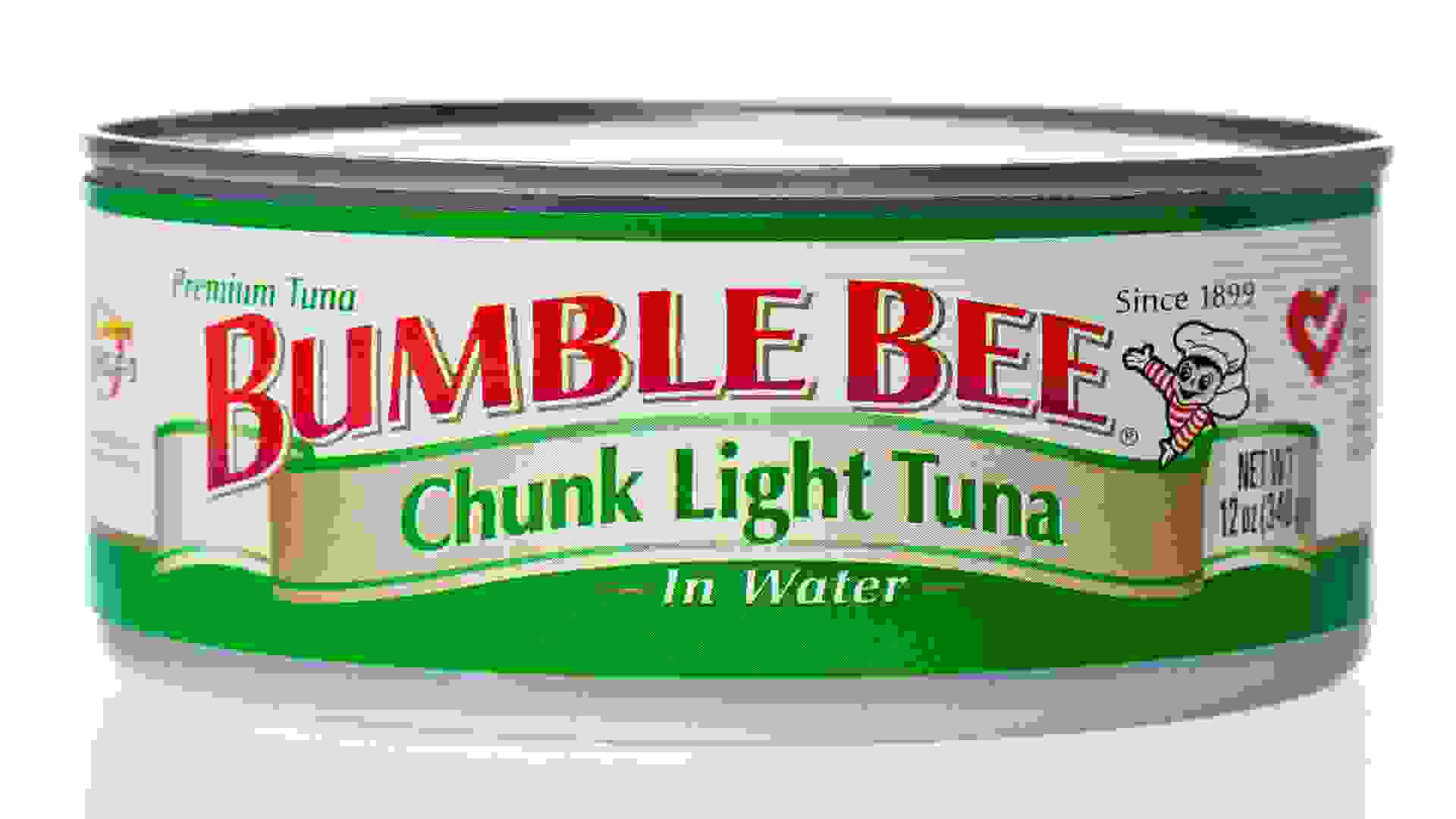 Canned Light Tuna 
Canned tuna is perhaps a bit sadder than pouched tuna, but it's still a great buy at the dollar store. Chunk light canned tuna goes for less at Dollar General ($0.95) than it does at Costco ($1.54).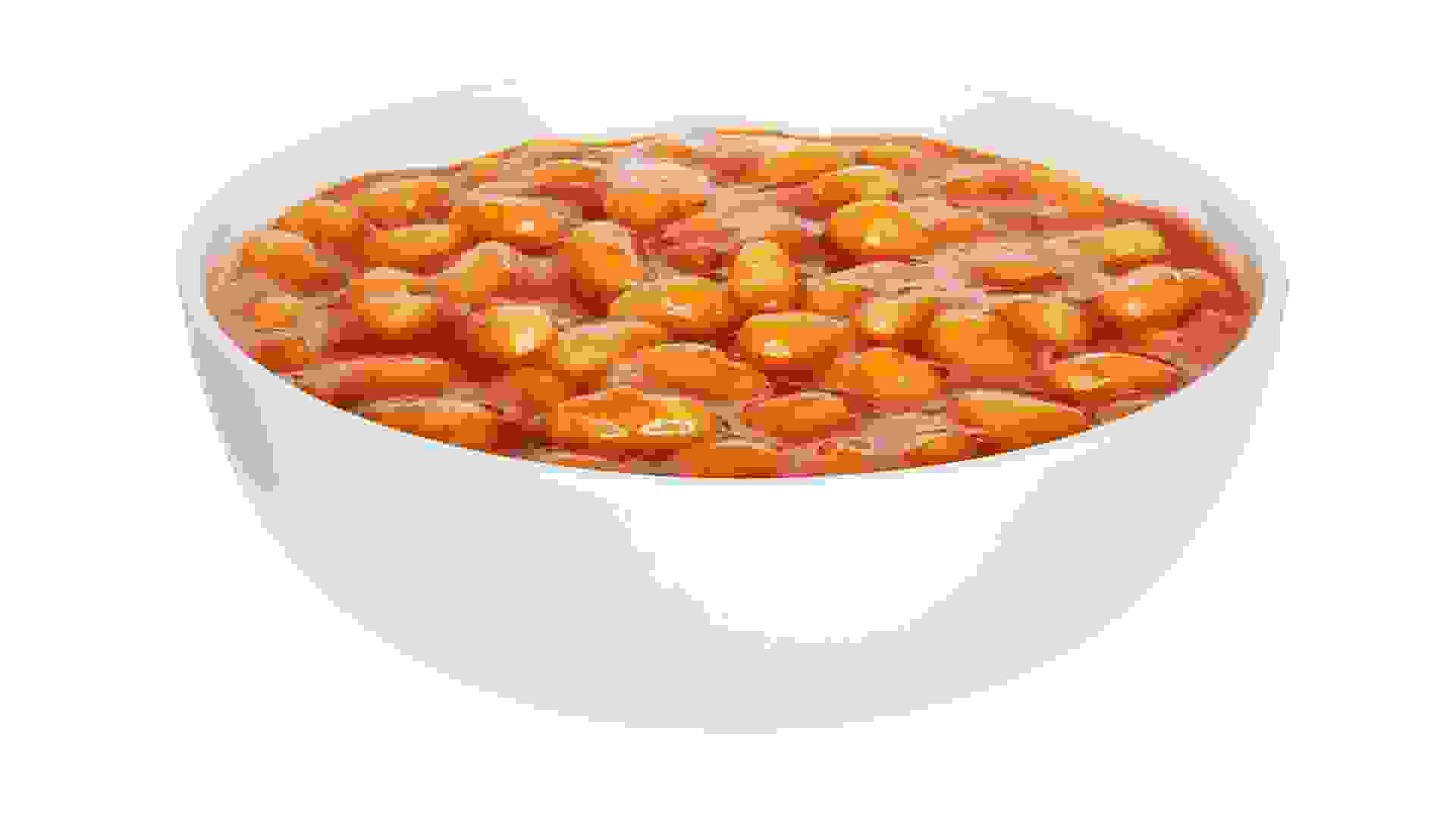 Baked Beans  
Dollar stores usually sell baked beans in bulk at a considerably discounted price, noted Steve Wilson, founder of Bankdash. "Since (baked beans) are canned and hence have a late (expiration) date, it does not make much of a difference if not buying them from a regular grocery store, except in monetary terms."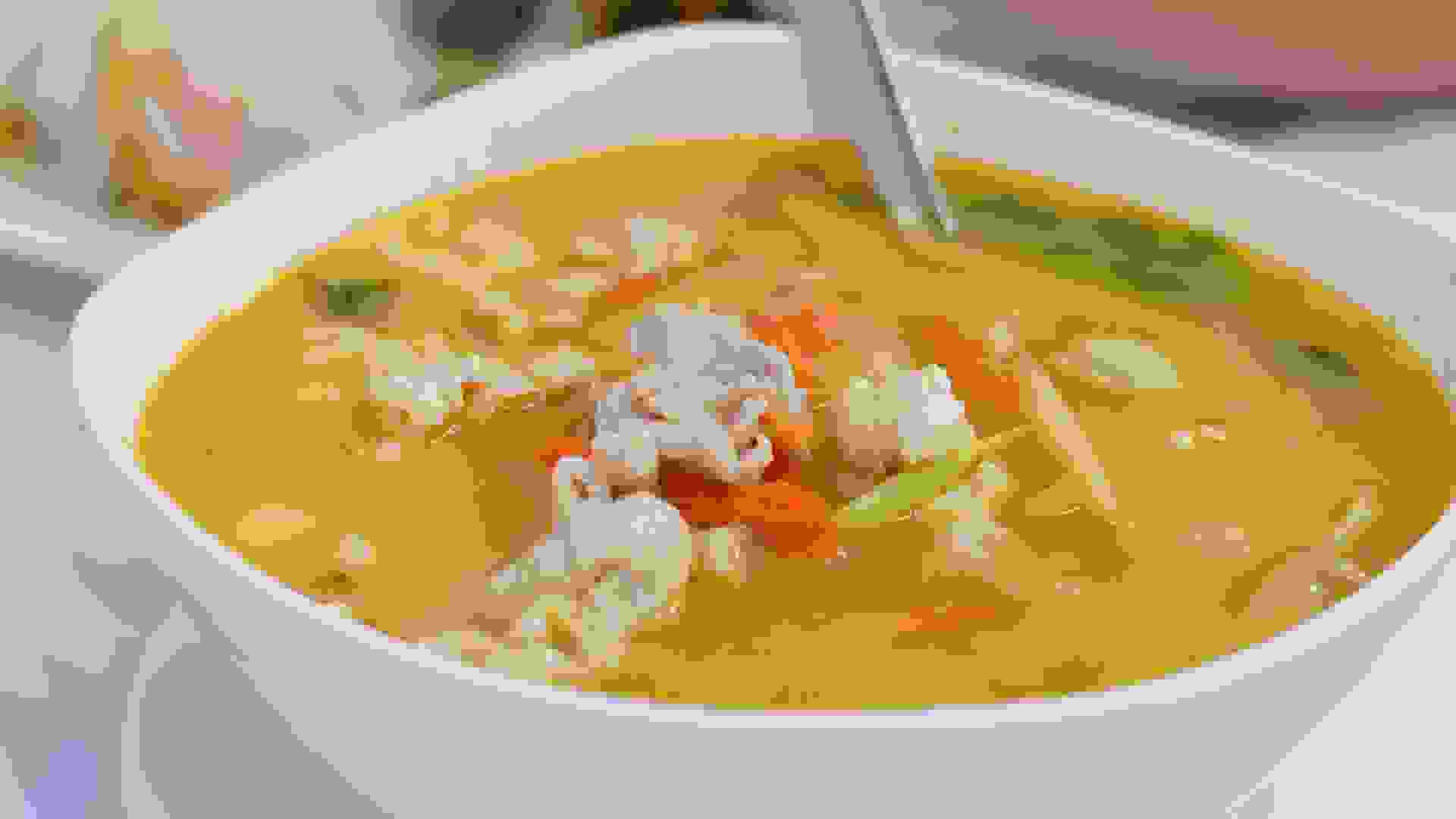 Chicken Broth 
Wilson cited chicken broth as another item that keeps for quite a while in the pantry (if unopened). This item goes for $1.25 at Dollar Tree — less than it typically retails for at Walmart.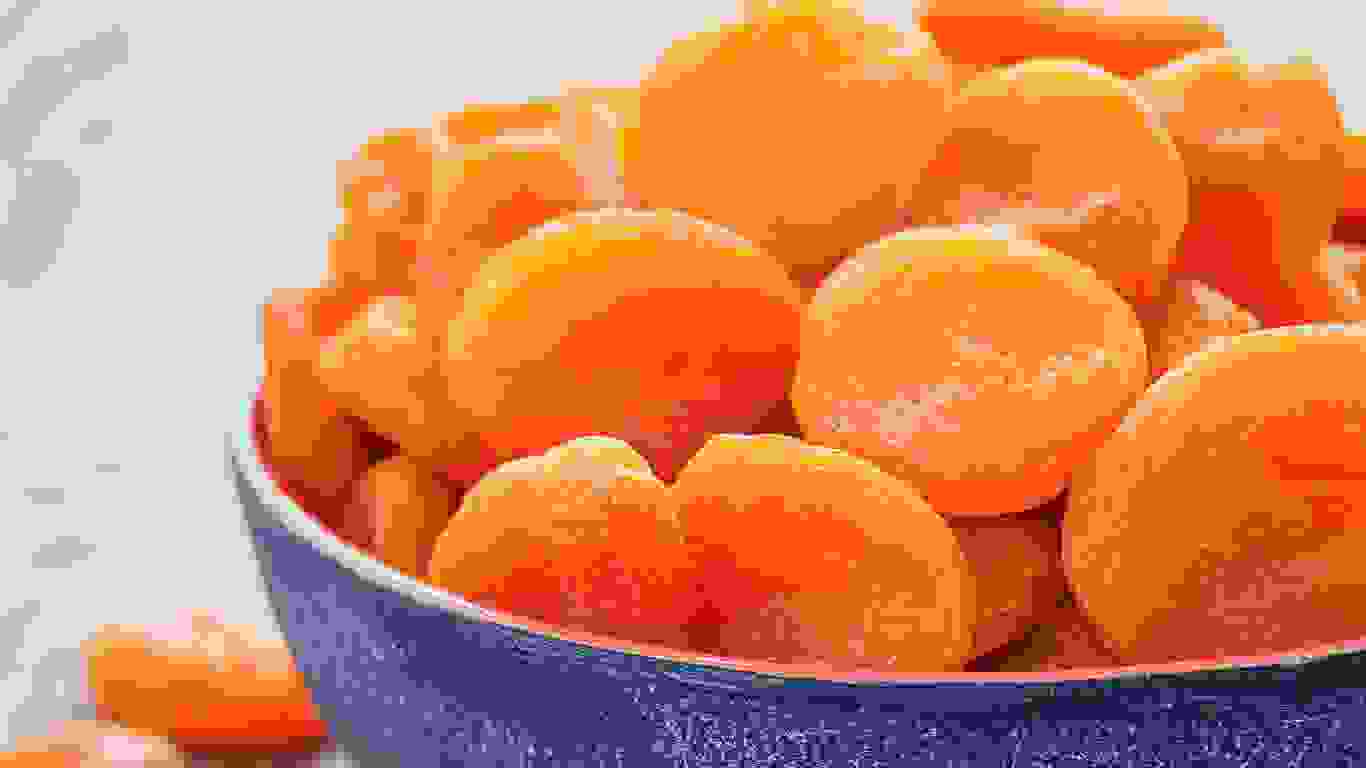 Dried Fruit 
"Non-perishable items like dried fruit are another example," Wilson said. "Since they do not rot, dollar stores suffice."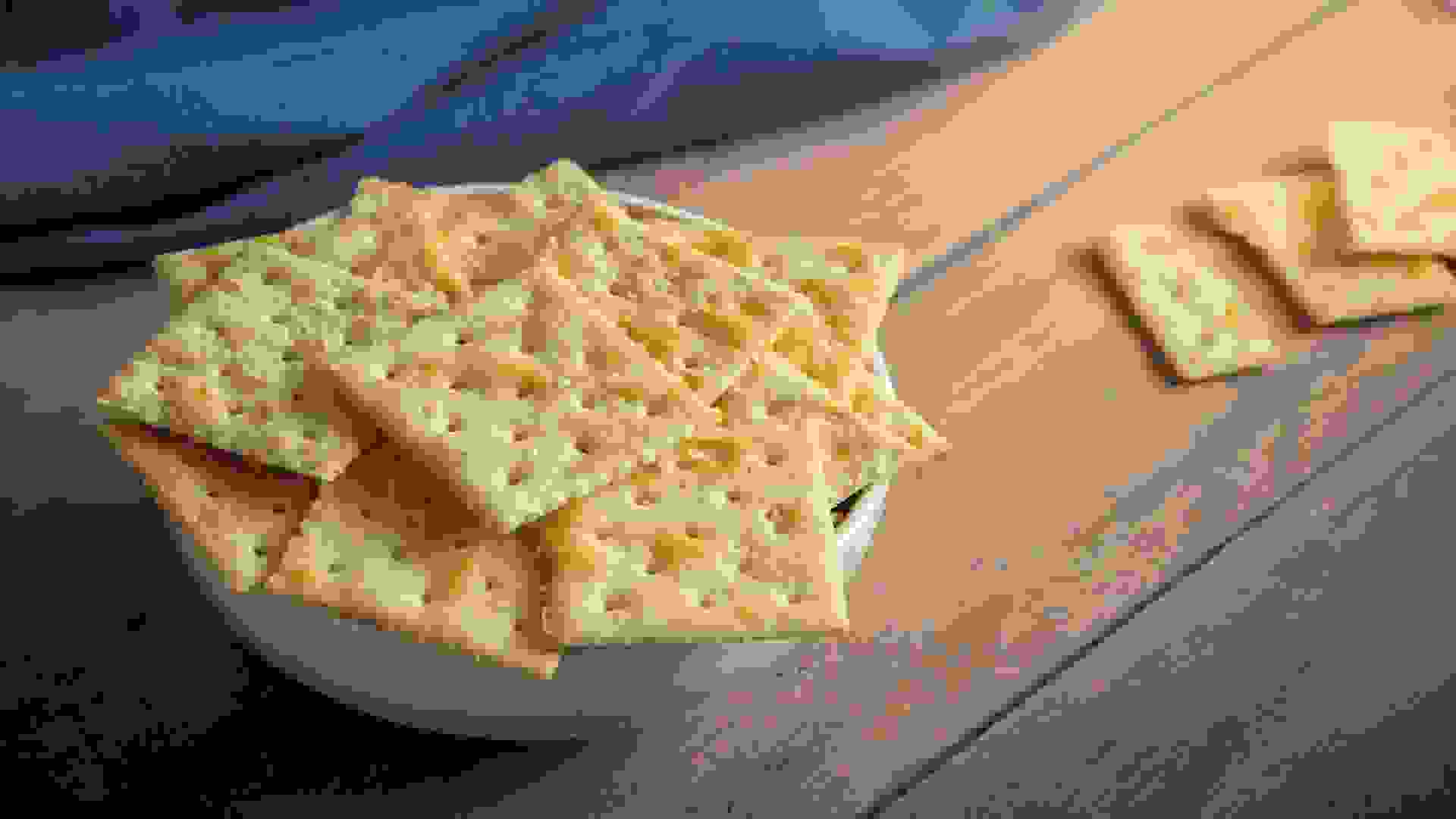 Crackers
Crackers are cheaper at Dollar General ($1.95 for a pack of saltines) than at Costco (11.99 for a pack of multigrain crackers).
More From GOBankingRates
About the Author