Grocery Hacks: From Expert Advice to TikTok Trends, Which Methods Really Save You Money?

4 min Read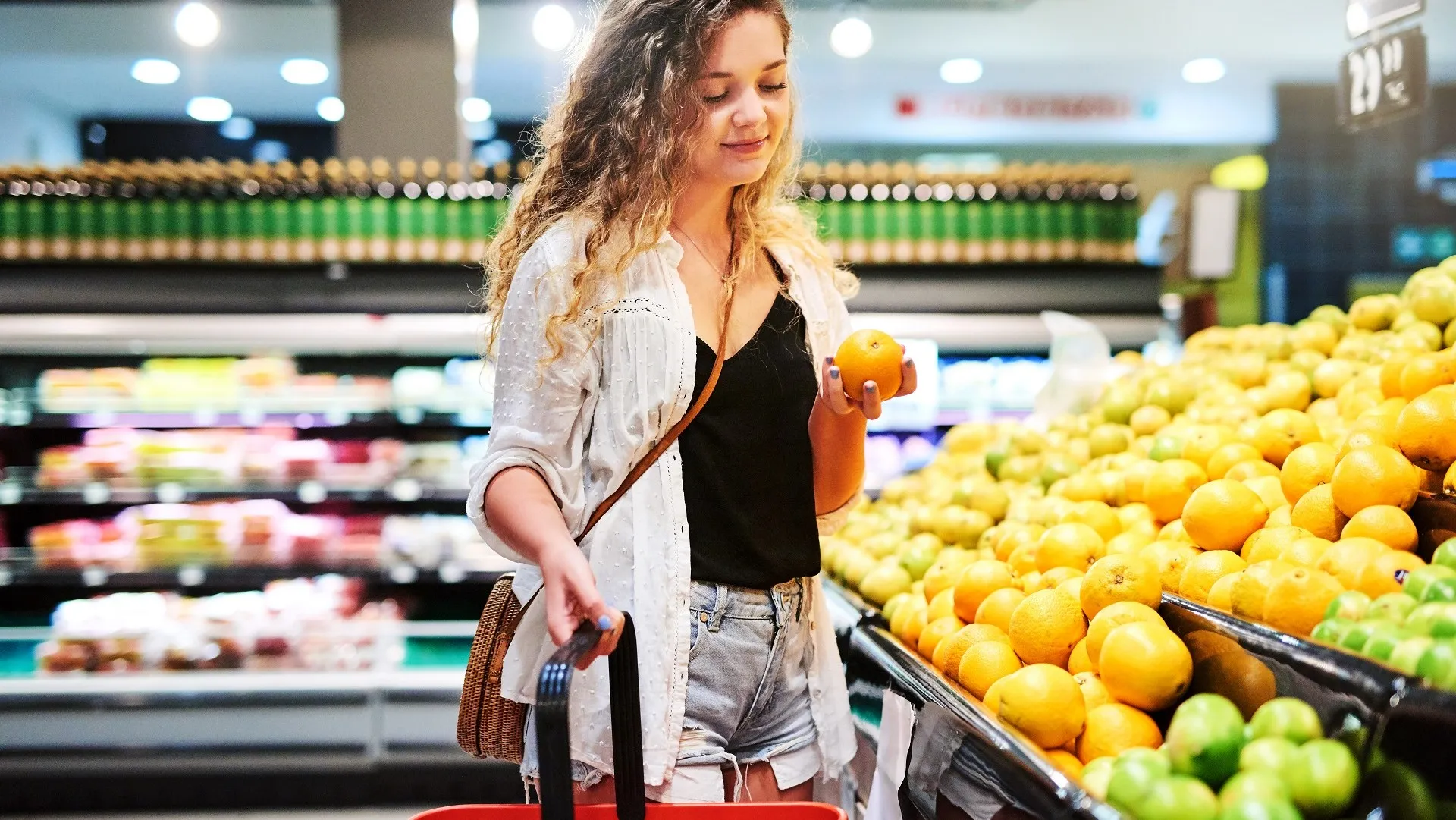 Buy in Bulk
This might be one you've heard before, but for good reason. Shopping at warehouse stores like Costco and Sam's Club for certain supplies can really bring down your bill. Buying certain items in bulk can keep grocery costs low, said Kristen Higgins, consumer product testing expert at Purex. "Buying cleaning and household supplies in bulk can reduce the number of trips to the store and eliminate excess money spent on replenishing supplies throughout the year."
See: 5 Brand-New Items at Dollar Tree That Cost Way More at Target
Go In With a Game Plan
Ever go into a store without a list? You usually pick up a few things you didn't "know you needed." In reality, if you'd gone in with a list of the essential things you needed, you'd probably save money, according to Higgins. "Instead of aimlessly wandering the aisles, head to the store with a checklist and stick to it. This can help eliminate any surprises at the register and keep budgets on track." Higgins adds that it's also helpful to clip relevant coupons before heading to the checkout line.
Make Your Money Work for You
Plan Meals That Have Common Ingredients
TikTok user @CouponsWithAlysia talks about how a huge way to save money each week is to meal-plan. One specific tip she offers while meal planning is that you should aim to make dishes that have a lot of the same ingredients. "If I have to buy a tub of sour cream for taco night, but I'm not going to use the whole tub, I need to plan another meal to use the rest of that sour cream up," the user said. She also adds that before you go to the store, "shop" from your pantry first so you don't end up buying double ingredients.
Stop Paying for Convenience
Yes, it's nice to have fruit already precut for you, but that's adding a lot of extra money to your grocery bill. TikTok user @Ainsley_Rodriguez said when she went shopping, a mango that was already cut into pieces cost $9.99 per pound. She then said that a whole mango costs $2.99 each and they're a little over a pound. "Buy your own, take a little extra time and just cut them yourself," she said.
Find Out: 8 Costco Items That Have the Most Customer Complaints
Buy Nutritious and Filling Foods That Are Low-Cost
TikTok user @mac.larena talks about how she shops for her family based on a nutrition-to-cost scale. She aims to spend 40%-50% of her grocery budget on foods that are low-cost, but offer a lot of nutrition or at least are very filling. That includes potatoes, rice, pasta, cheap cuts of meat, store-brand frozen vegetables, canned tomatoes and canned beans. The TikToker reports that she avoids low-nutrition, high-cost foods. "That's all the little packets that you put in your kids' lunches," @mac.larena said to avoid, referring to fruit snacks and other small packages.
More From GOBankingRates
About the Author