10 Places You Didn't Know You Could Use SNAP Payments

4 min Read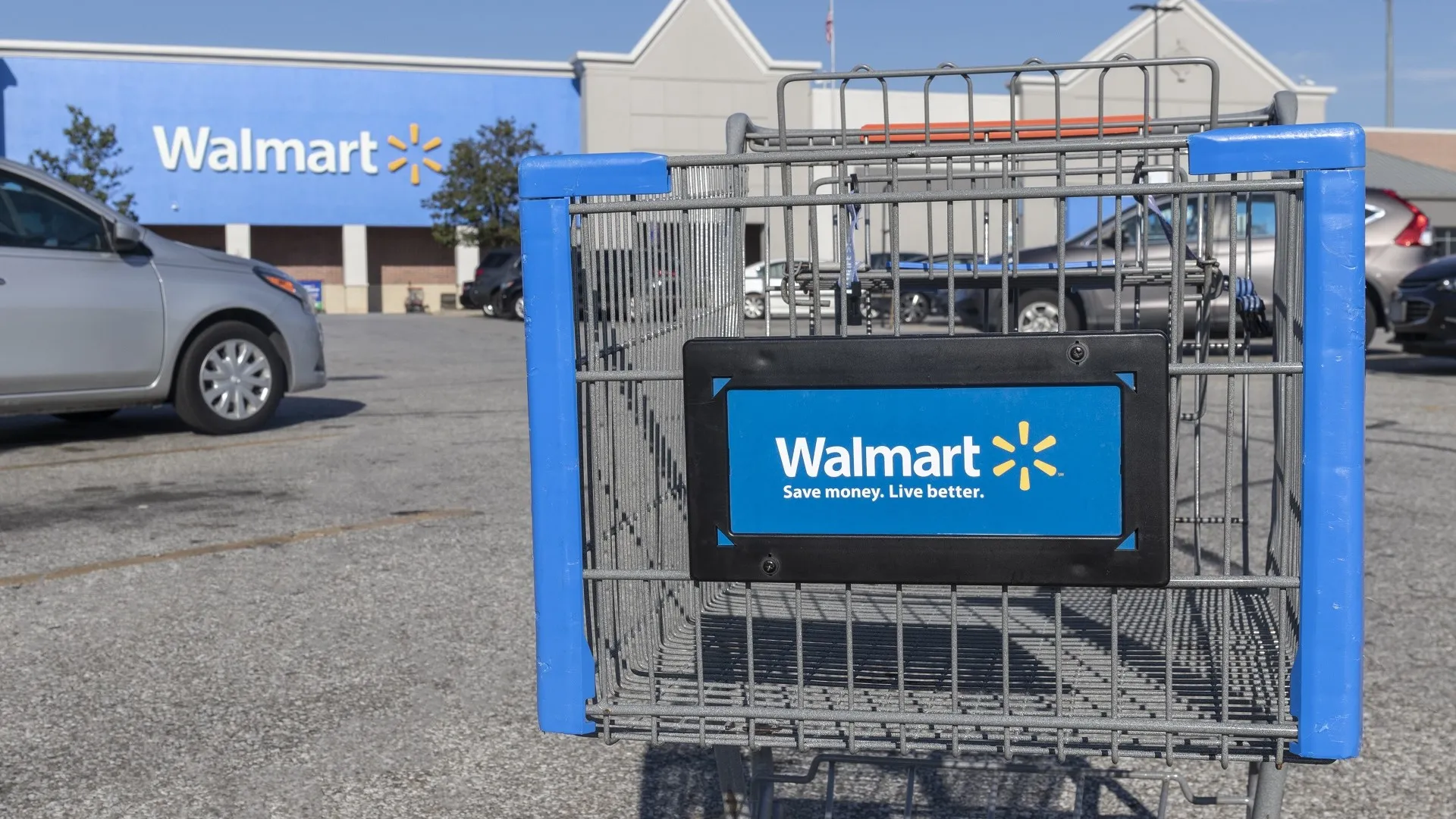 Some 41.5 million Americans are enrolled in the Supplemental Nutrition Assistance Program (SNAP). Eligibility is determined state by state, as are benefits, but the gist is that if you are considered low-income and meet certain other requirements, you should qualify for food stamps. 
Explore: GOBankingRates' Best Credit Cards for 2023
Learn: Get Your Credit Score on Track with These 3 Tips for Success
Getting food stamps is one thing — knowing where you can spend them is another. Though it would make sense that any retailer who sells food would accept food stamps, many do not. Almost all supermarkets take food stamps, as do, perhaps surprisingly, many fast-food chains (though it depends on your state), but a lot of vendors turn them down, usually because they don't meet certain USDA requirements.
When shopping with food stamps, remember to always check ahead as in many cases, fine print most certainly does apply. Let's explore some unlikely places that, fortunately, do accept food stamps.
Make Your Money Work for You
Costco
"Families receiving food stamps only receive a limited amount, so shopping at a warehouse club may drain them pretty quickly; however, if it makes sense to do so in your situation, Costco should accept them," said Julie Ramhold, consumer analyst with DealNews.com. "You'll find tons of foods in bulk from staples like rice and pasta to breakfast foods, dairy, and everything in between."
Take Our Poll: Do You Think You Will Be Able To Retire at Age 65?
Trader Joe's
"You'll find a lot of organic foods at TJ's but also plenty of better choices for standards like cereal, frozen foods, snack bars, produce, juice, and more," Ramhold said. "You can easily pick up the bulk of your groceries at Trader Joe's and feel better about the items you're buying."
Convenience Stores
"It may vary by area, but many convenience stores take SNAP benefits for eligible food items," Ramhold said. "Sure you'll find a lot of sodas and junk foods at convenience stores, but they often have a small selection of things like dairy products and some pantry staples as well. While they probably won't have the best prices, this is a good option to remember in case a situation arises and you just need to grab some necessities."
Instacart
"In a few states (Maine, Utah, Nevada, Oregon, etc.,) and at some stores (Piggly Wiggly, Price Rite, Stop and Shop, Warehouse Market and more), Instacart accepts food stamps (EBT) and SNAP benefits," said Shawn Tia, shopping assistant at Mealfan. "Customers can purchase non-carbonated juice, soy products, pasta, rice, canned legumes, shelf-stable juice, tofu and more."
Learn more about Instacart's food stamp policy here.  
Family Dollar
"Family Dollar accepts EBT for fruit, veggies, meat, cereal, whole wheat bread, cereals, canned salmon, juice and milk," Tia said. 
Make Your Money Work for You
Farmers Markets
"Most farmer's markets accept SNAP/EBT," said Blanca Garcia, a registered dietitian nutritionist. "Although farmer's markets are notoriously pricier, some have programs that double the amount of money you can spend. It's not a program that is available in all states or even all markets so you would have to check in with your individual state and farmers' market." 
Amazon
"People may not realize this but you can actually use food stamps on Amazon," said personal finance expert Deacon Hayes. "As long as you are using them for products that qualify under the SNAP program like cereal, snacks, non-alcoholic beverages, etc."
Read about Amazon's food stamp program policy here. 
Sam's Club
"You can also make purchases using SNAP EBT at Sam's Club using the Scan & Go App," Hayes said. "This is where you just scan your grocery items with your phone, pay in the app with your EBT and then show your receipt when you leave."
Walmart and Target
"Supermarkets like Walmart and Target are popular choices for people who want to acquire their groceries, household items, and other needs all in one location," said Steve Wilson, founder of Bankdash. "In-store SNAP benefits are accepted at both stores for qualified food products. In most areas, Walmart has taken its SNAP involvement to the next level by taking EBT payments online for grocery pickup and delivery orders," Wilson said.  
More From GOBankingRates
About the Author